Happy Holidays! Kardashian Khristmas Kards: Through The Years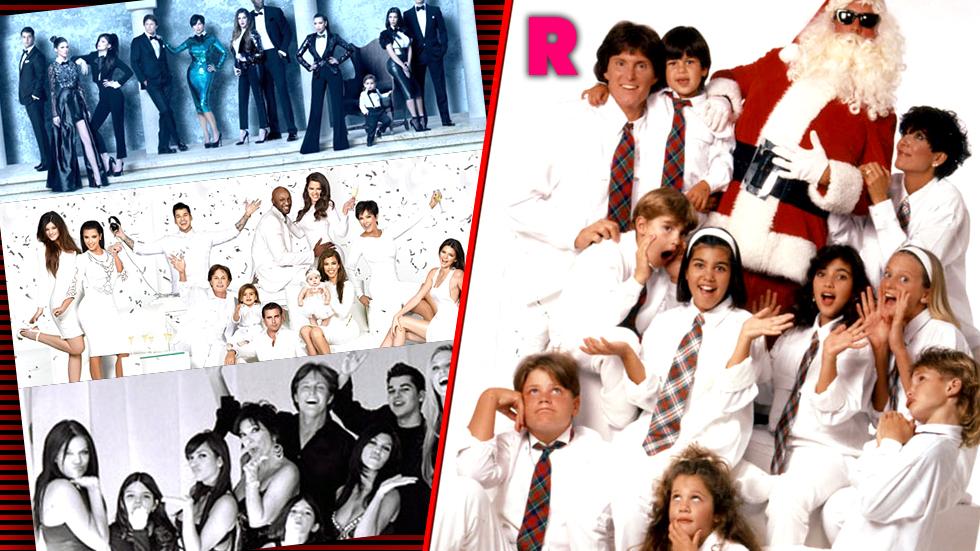 Look out Kardashians, it's the ghost of Khristmas Kards Past!
Article continues below advertisement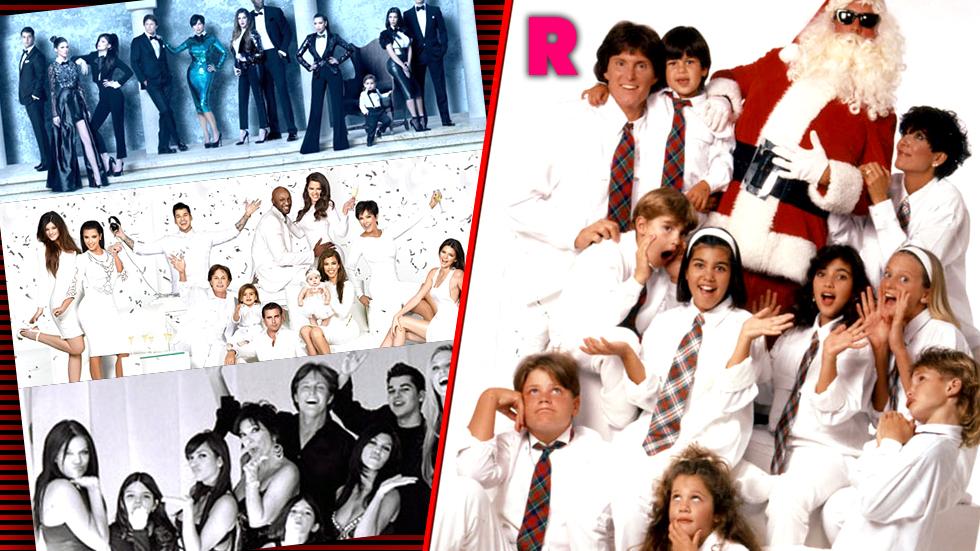 In 2013, the Kardashian family went ultra-glam and modern for their Christmas card, posing on a futuristic set for a panoramic pic. Notice anything (or anyone) missing? It appears Rob Kardashian, Scott Disick, Lamar Odom and Kanye West didn't make the list. We know Odom was nearly out of the picture by then, but where are the rest of the men?
Article continues below advertisement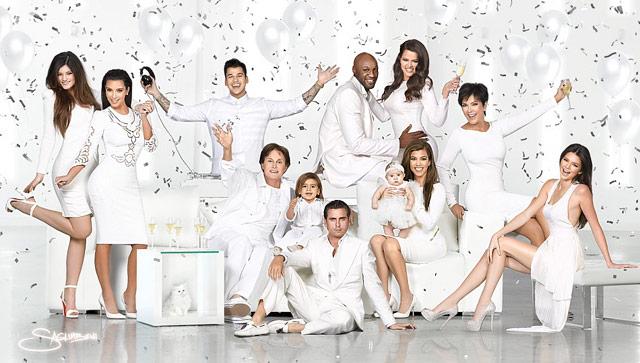 They were dreaming of a white Christmas for 2012 and poof! A blown-out card was born. This photo features the entire family, including baby Penelope.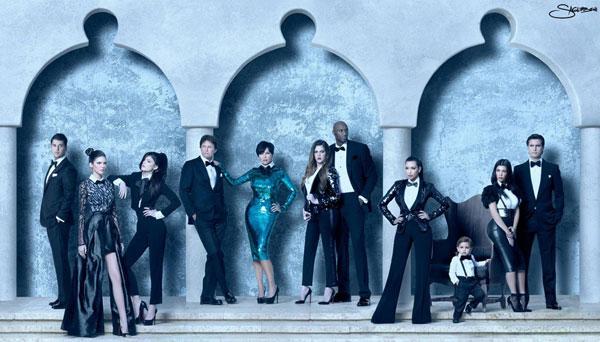 Tuxedo heaven! The reality family empire looked stately in a 3-D (high tech!) card in 2011.
Article continues below advertisement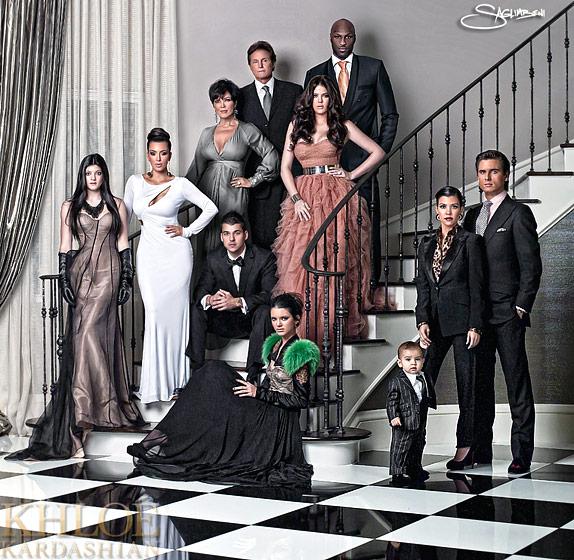 Things got romantic in 2010, when the clan sported a muted color scheme for a regal portrait.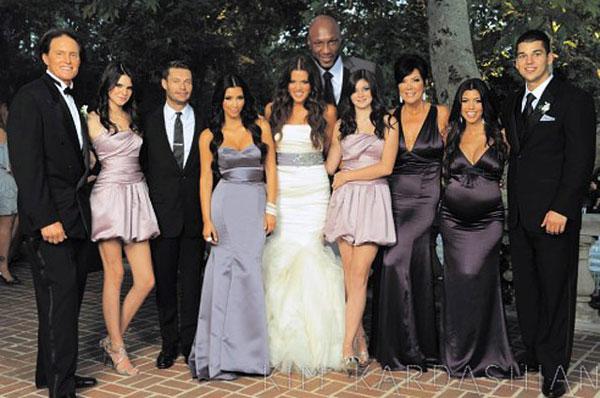 This memory-filled card feels bittersweet now – Khloe and then-hubby Lamar posed with the family and honorary guest Ryan Seacrest.
Article continues below advertisement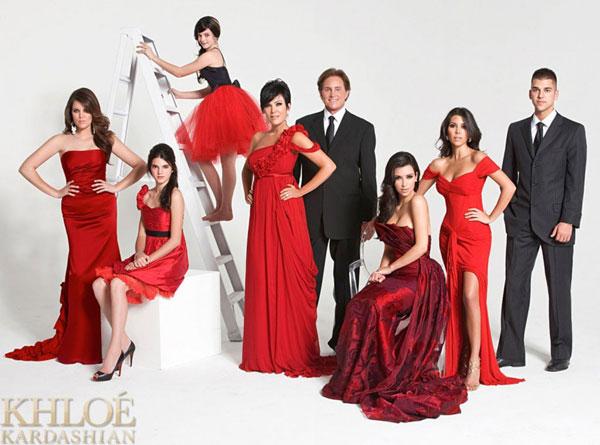 Naughty or nice? Back in 2008, it was a red-hot Christmas for the Kardashians. Little did anyone know, Kim, Kourtney and Kendall would spice things up one day with their own photo shoots!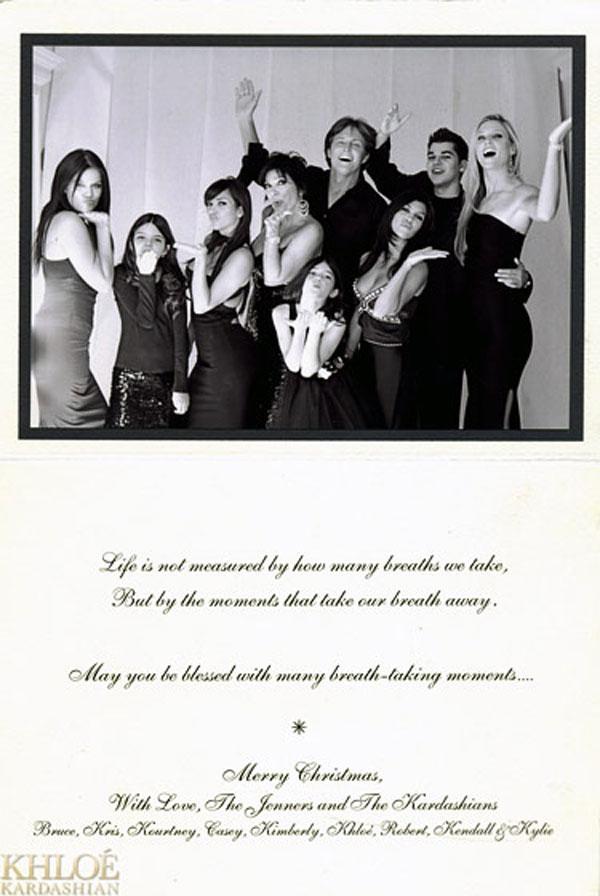 Sealed with a kiss, the 2007 card was significantly less glamorous than future Kardashian photos, but nonetheless adorable. Random addition: Casey Jenner, Kendall and Kylie's half sister (far right).
Article continues below advertisement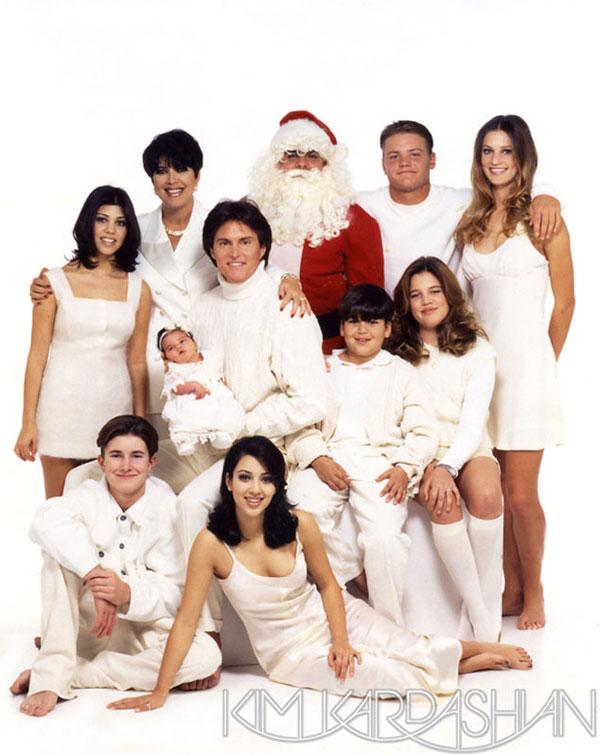 Santa Claus came to town for this delightfully cheesy spread. Teenage Brody Jenner takes the cake for most awkward.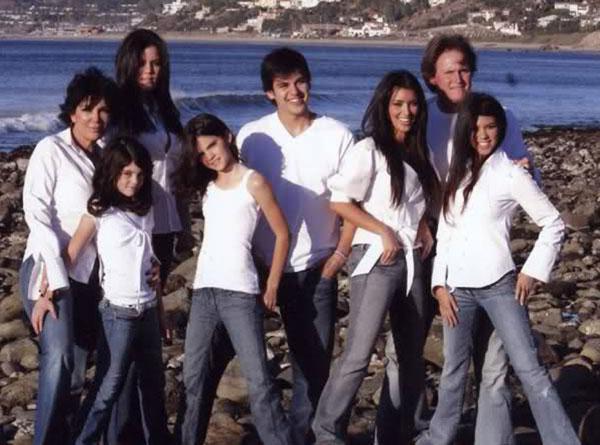 The one and only sultry option, this Christmas card demonstrates the family's Laguna Beach side.
Article continues below advertisement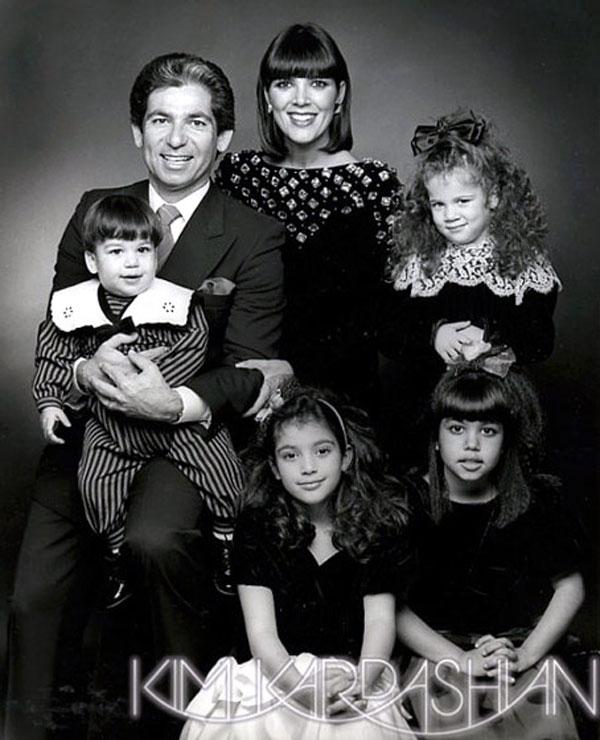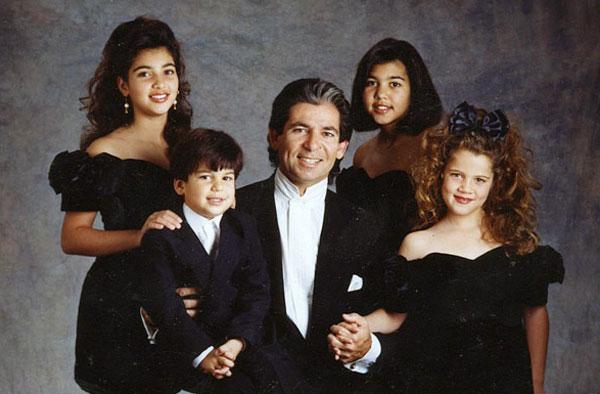 Again, Robert and the kids in an adorable portrait. Unfortunately, Khloe's name was misspelled as "Khole" for this one. You can't win 'em all.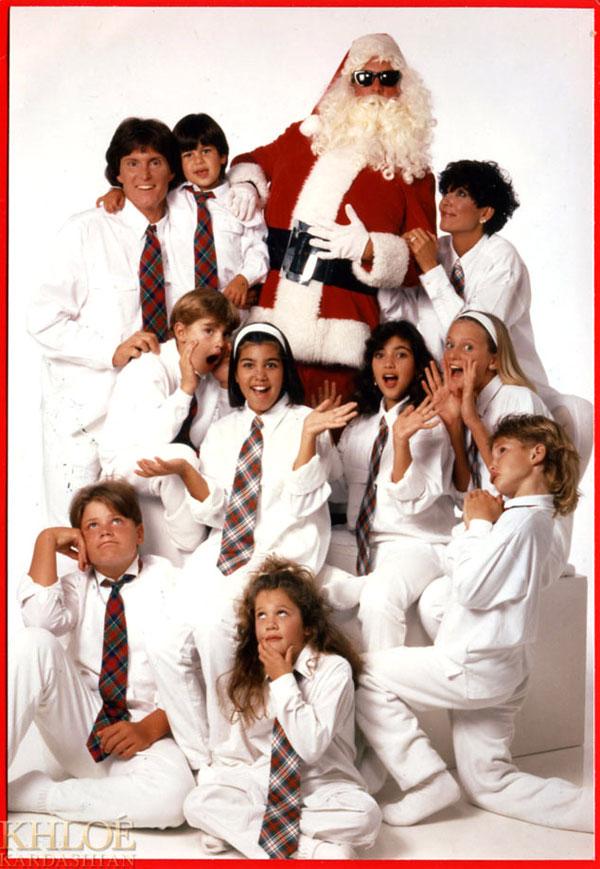 Another Santa? The kids are too cute, donning matching plaid ties.