Exclusive
Secret Feud! Kanye's Evil Plot To Upstage Beyonce Exposed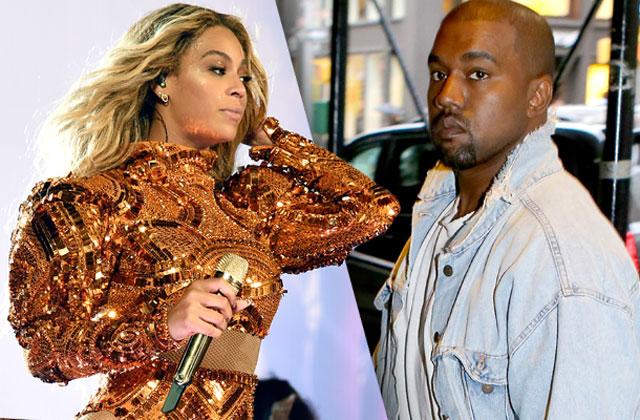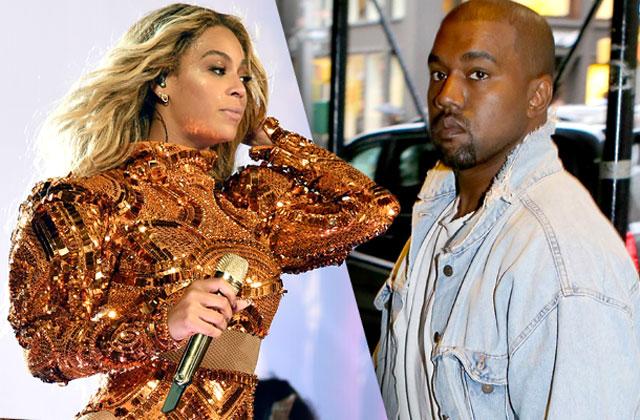 Kanye West thinks he's a god, but he can't compete with the Queen B! A source told RadarOnline.com that recently West has felt like he is in competition with the wife of his former boss, Jay Z — and he took action to put himself back on top!
Article continues below advertisement
Beyonce rocked a sold out show in Philadelphia on June 5, 2016, at Lincoln Financial Field. Meanwhile, West announced a "secret show" in New York City that never happened. And a source told Radar exclusively that Kim Kardashian's husband had planned to try and steal attention away from Beyonce's victory march through the northeast!
Beyonce "The Formation World Tour" – Chicago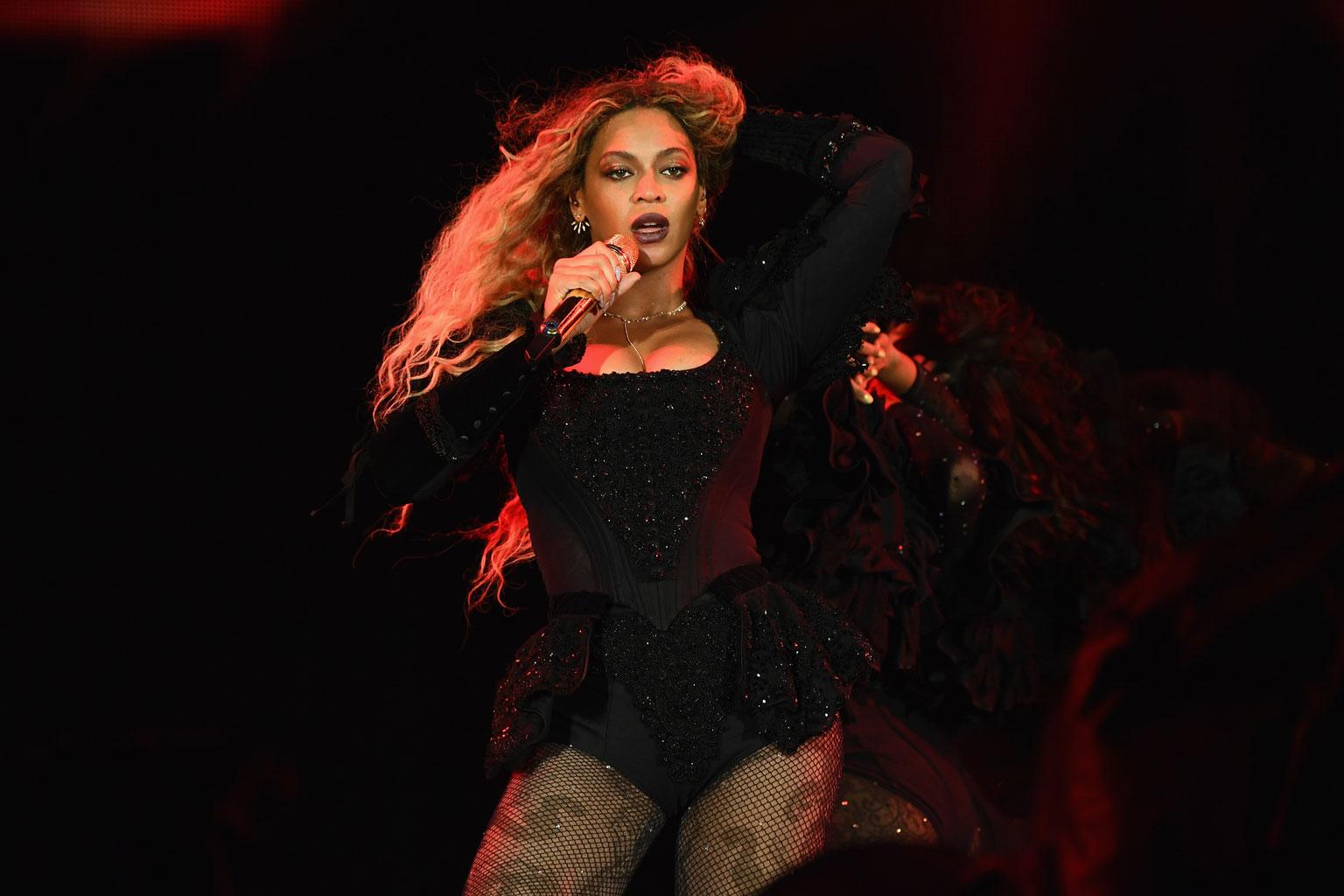 West's "secret show" at Webster Hall turned into an unruly ruckus and he never performed after the chaos began.
Article continues below advertisement
But the chaos wasn't a coincidence, according to an insider. "Kanye plans everything down to the minute," the source told Radar, insisting the incident was a mess because "he wanted to get as much attention for himself as he could. The 'secret show' was another opportunity to try and get everyone focused on him and not on Beyonce."
Beyonce "The Formation World Tour" – Pasadena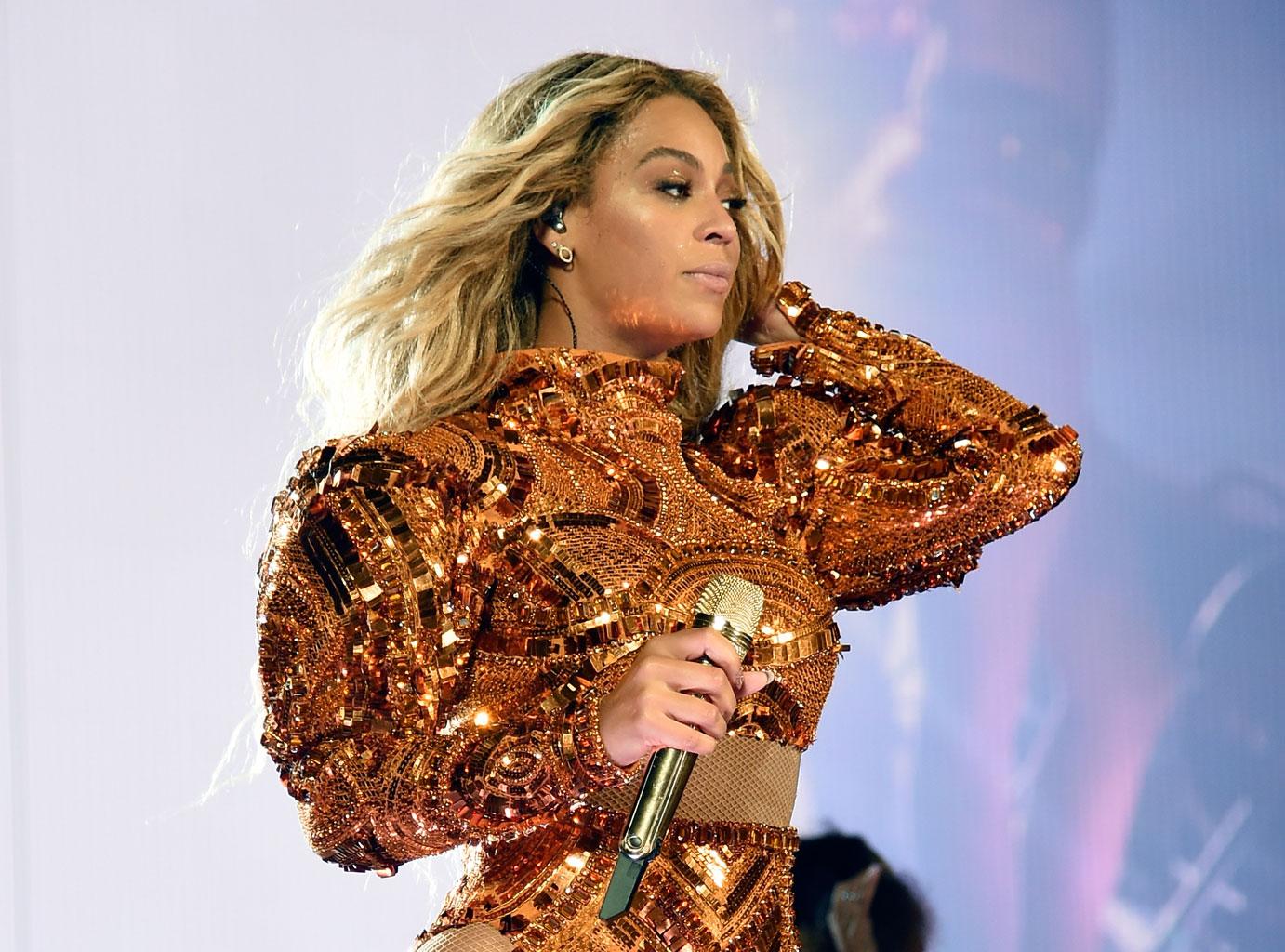 While Beyonce's show went on for over two hours, West's announced "pop up shows" never materialized anywhere. "Kanye just likes to create what he calls buzz or attention," the source told Radar. With Beyonce's June 7 NYC concert looming, "He was competing with Beyonce to try and outshine her," the source said.
Do you think Kanye could ever compete with Beyonce? Sound off in comments below.