Moody Kanye West Pays No Attention To Desperate Kim Kardashian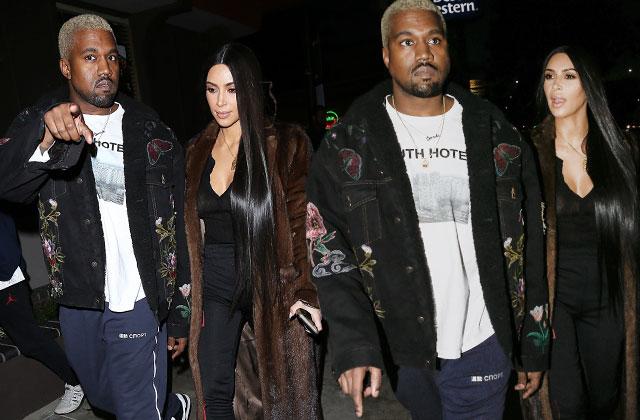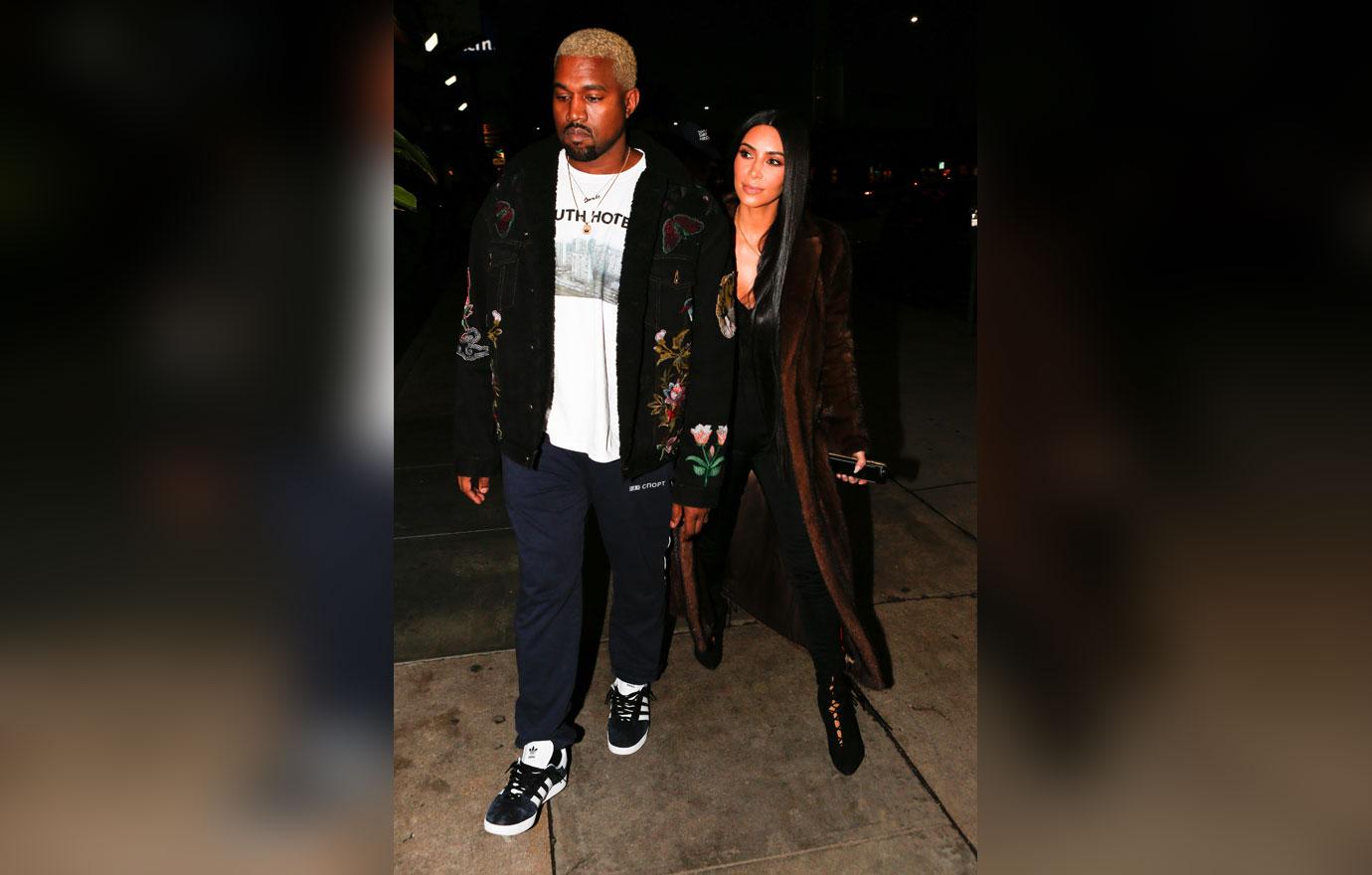 Now that Kanye West's New York Fashion Week drama is over, he and Kim Kardashian are back to dealing with their marital issues. Click through to see the trouble pair's latest outing!
Article continues below advertisement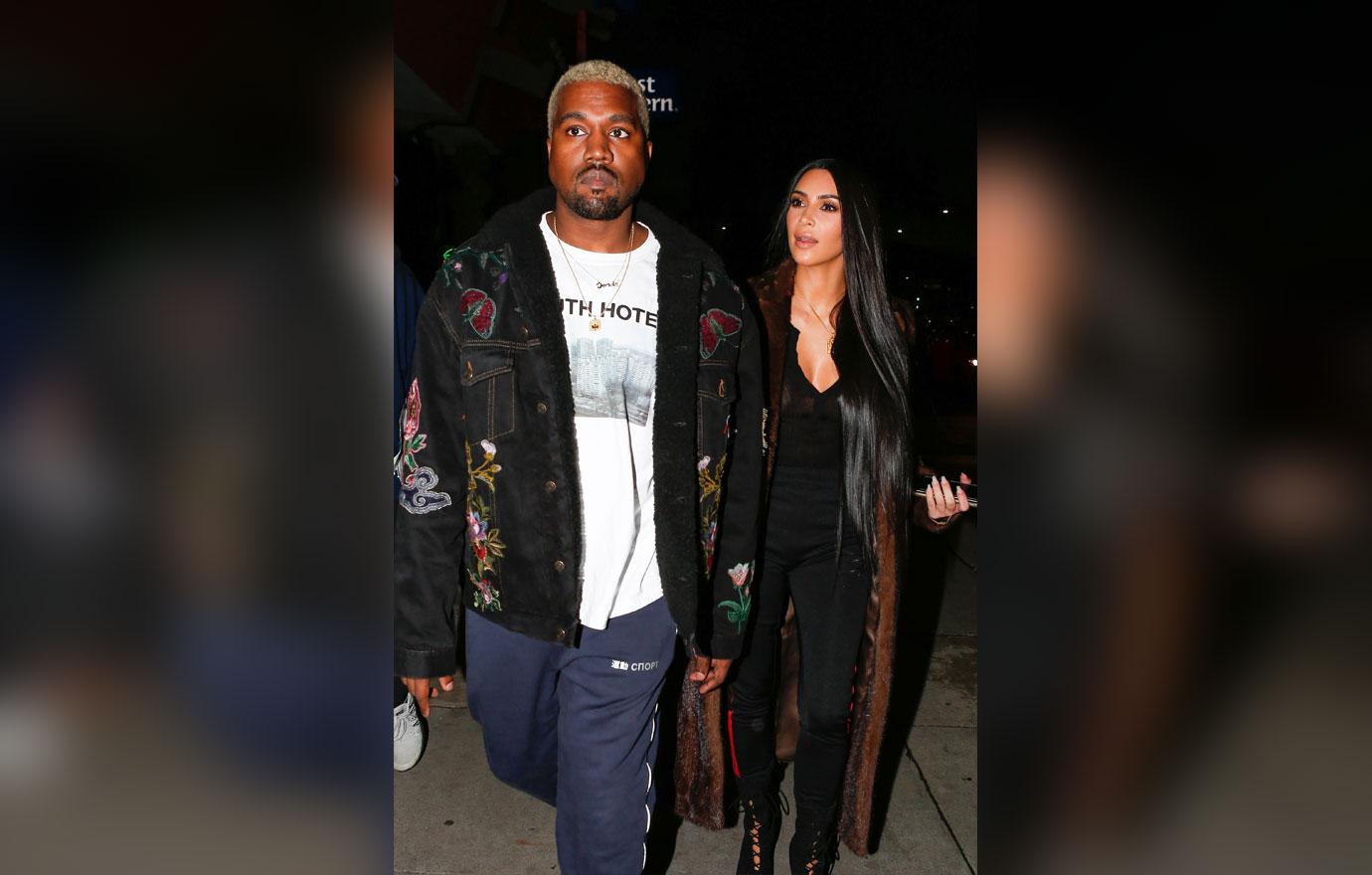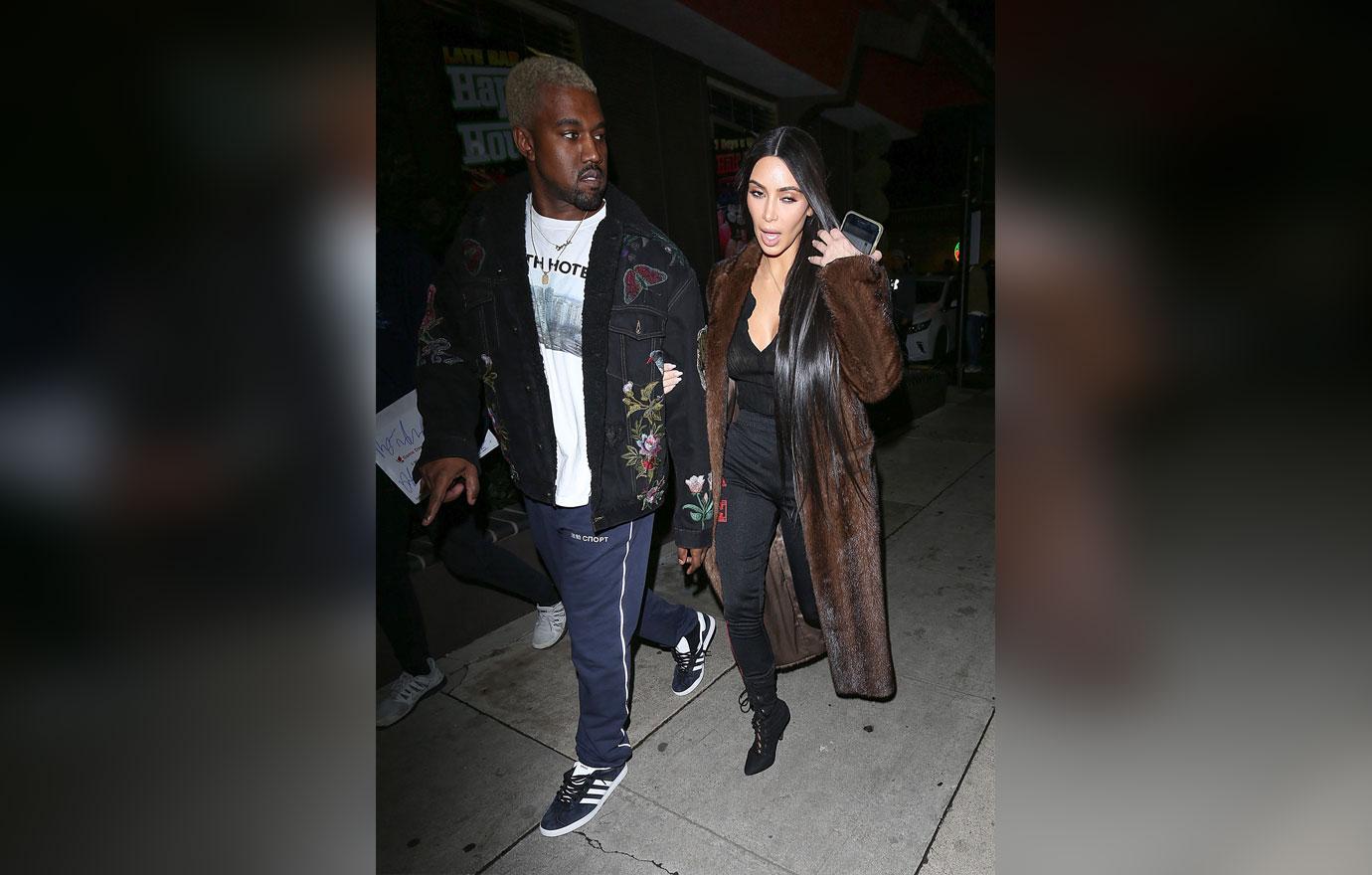 Article continues below advertisement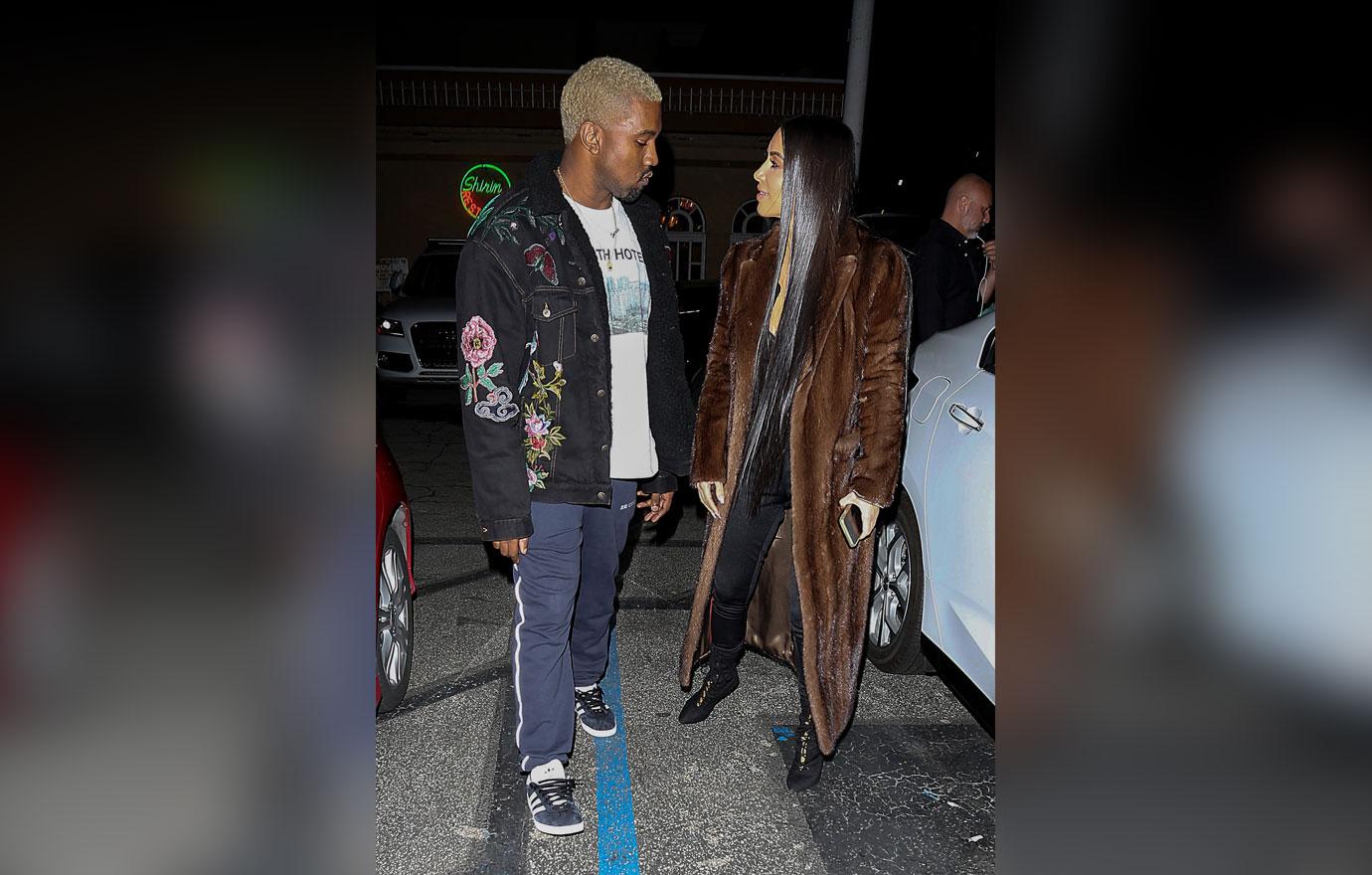 However, the 39-year-old rapper didn't look like he was enjoying his wife's company as he was caught walking ahead of his her as she gave him an earful.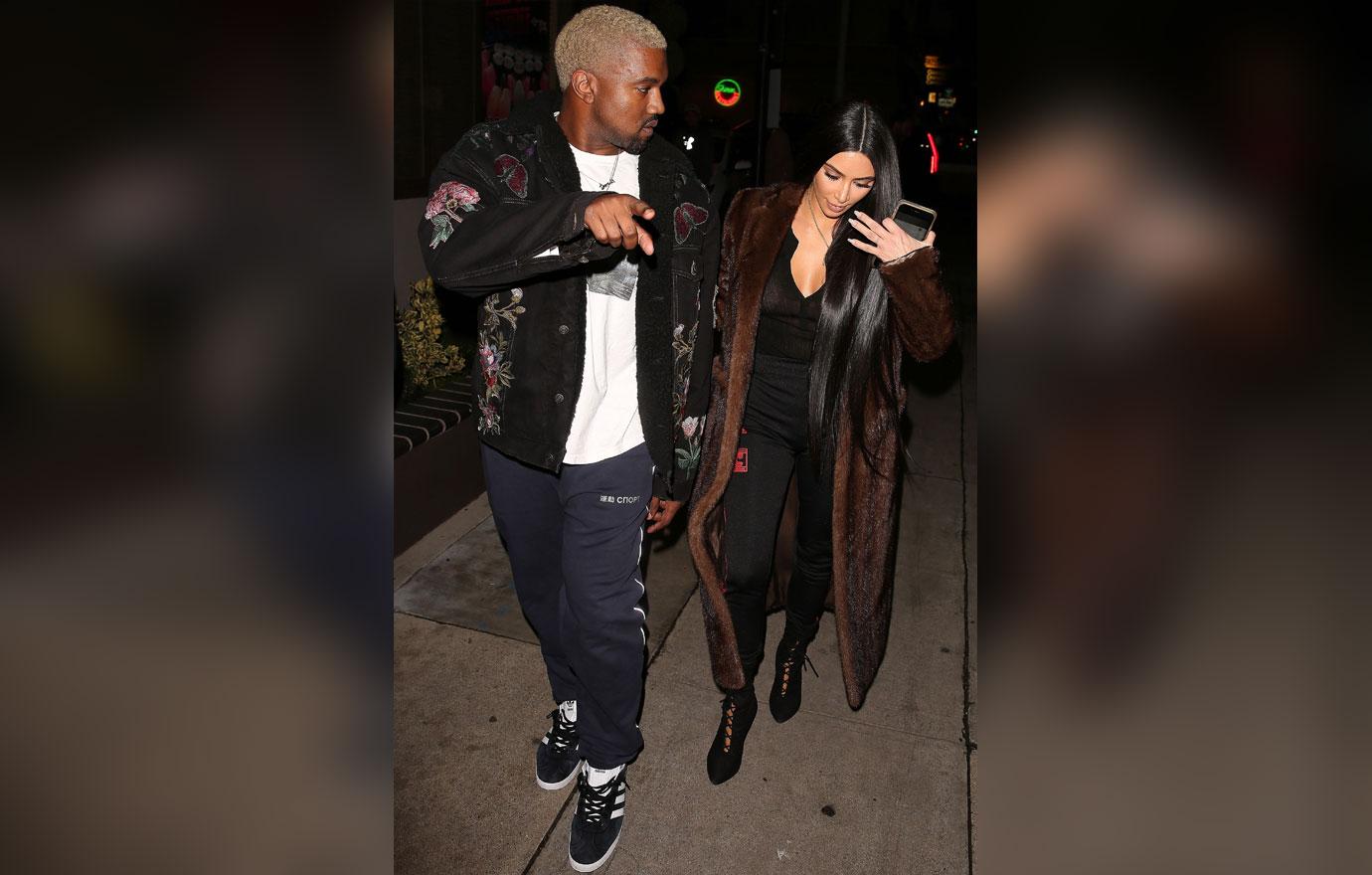 As RadarOnline.com reported, Kim and Kanye just returned back home following his Yeezy 5 show in New York.
Article continues below advertisement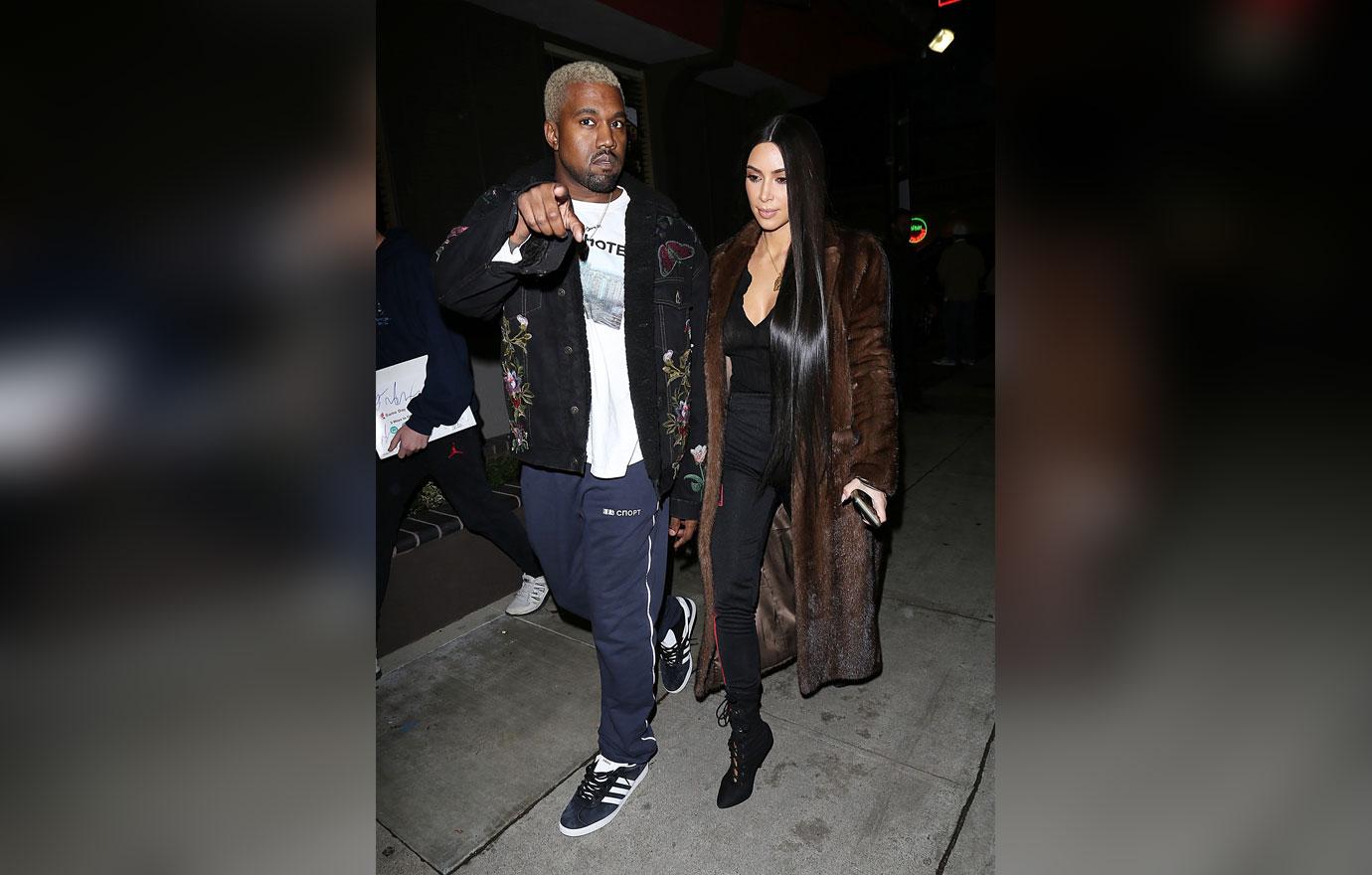 Kardashian was keeping a watch on her hubby last week to make sure he wouldn't suffer another mental breakdown. "There is definitely some concern that the show will be too much stress for him," an insider told People magazine. "He gets so involved and it's hard for him to not get obsessed."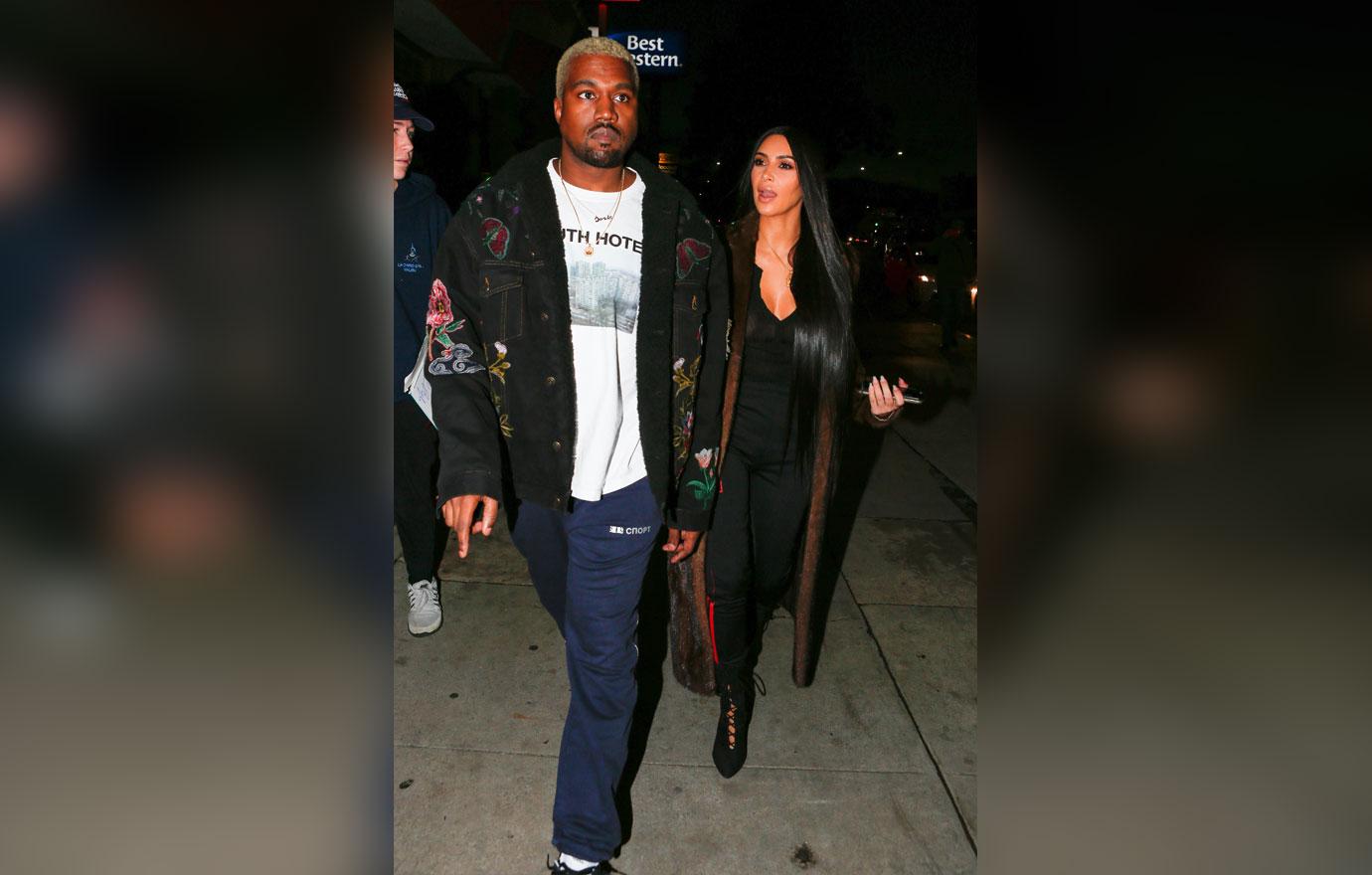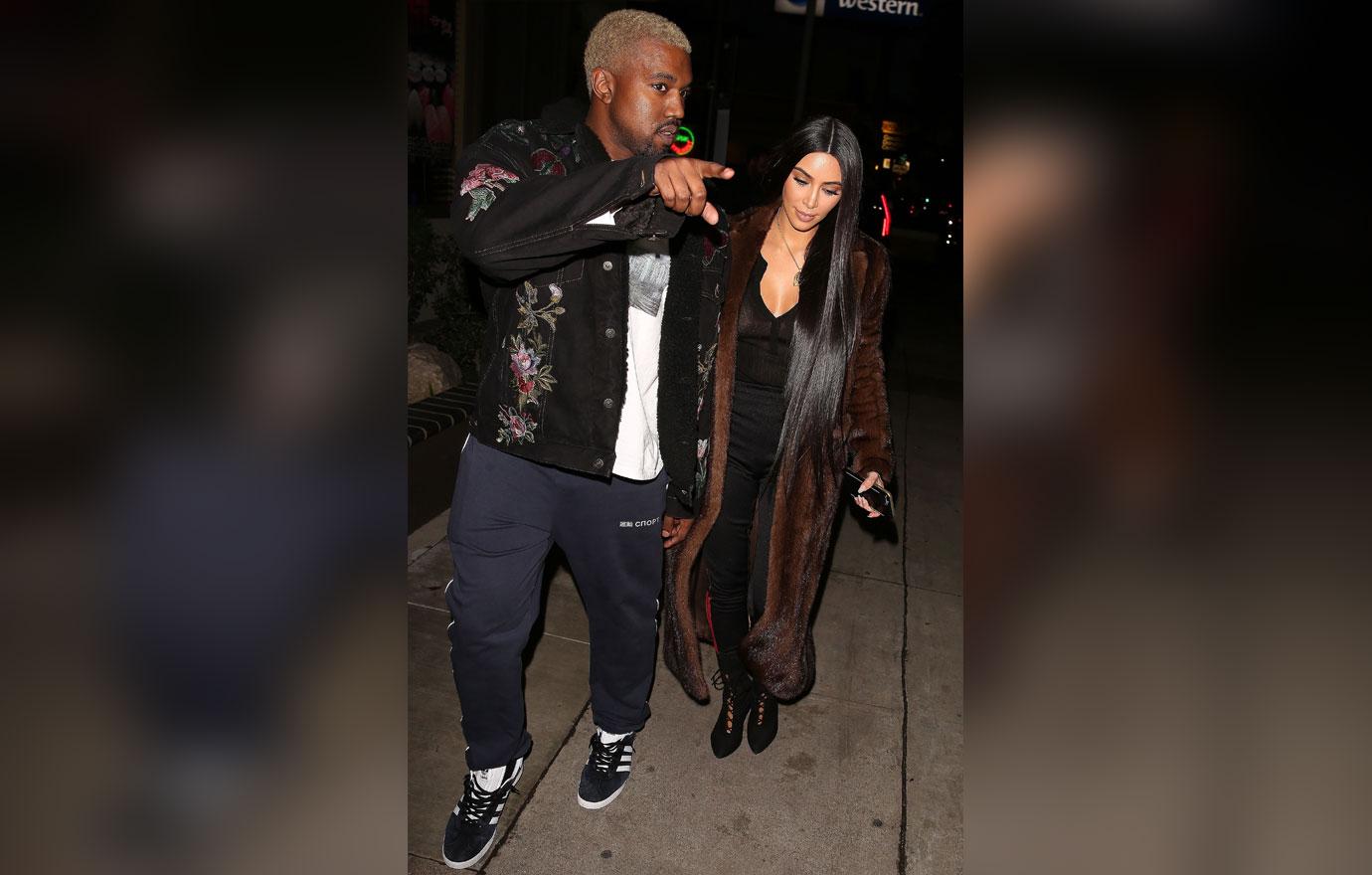 "They're having twice-weekly sessions, plus a third session on their own, each of which costs $1,000 a pop," a source exclusively told Radar. Do you think Kimye will divorce soon? Tell us your thoughts below!