'A Total Nightmare!' Why Kimye's House Of Horrors Could Destroy Their Marriage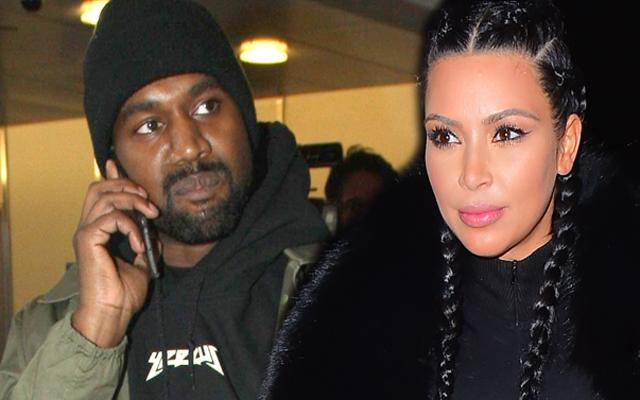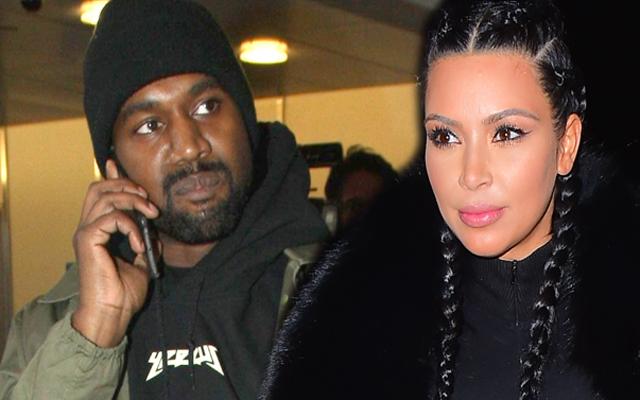 Kanye West is $53 million in debt, but RadarOnline.com has learned he is still spending millions of dollars on the renovations of the $20 million Hidden Hills mansion he bought with his wife, Kim Kardashian, in 2014. Insiders say the couple is fighting over the decor, fixtures, and more — so the project is six months behind schedule! Will Kimye divorce before the mansion is ready for them to finally move in?
Article continues below advertisement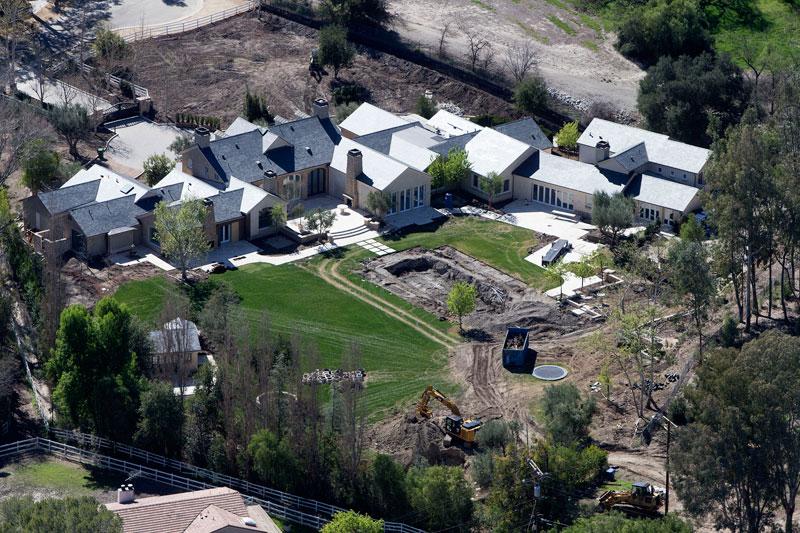 Kardashian and West, 38, bought the Hidden Hills mansion in 2014 for $19.975 million, and the property has been under renovations off and on since then. They also bought the house next door for $2.95 million, and recently razed it to expand their compound.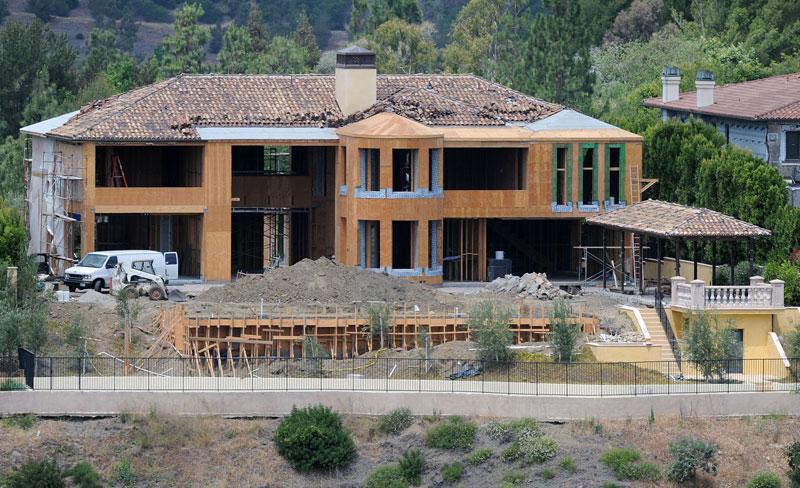 "The project is a total nightmare!" an insider told Radar. "They both change their minds constantly. Kanye has had the floor in the entry way ripped out at least four times because he didn't like the way the sun reflected off of the tiles. Each time the floor is taken out, it's at least $25,000."
Article continues below advertisement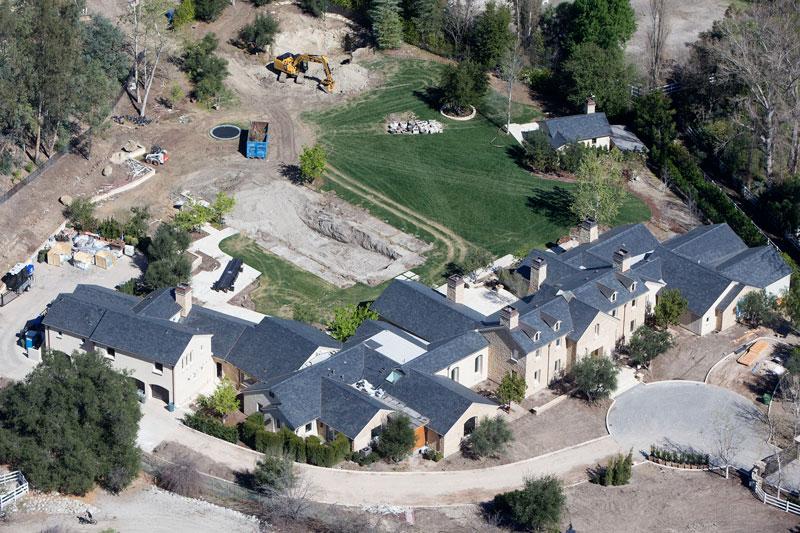 Kardashian and West both own the house but the source explained, "Kanye is paying for all of the renovations. Kim hasn't volunteered to pay a dime, and has no problem spending his money. This stage of the project was slated to cost $5 million, but it's way over budget. The figure has ballooned to over $10 million, and it's still months away from being finished."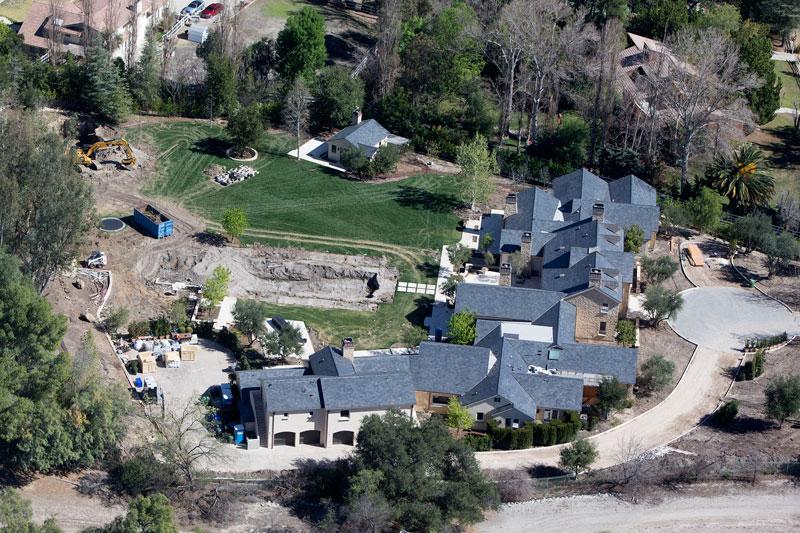 Meanwhile, the family of four, including daughter, North, 2, and newborn son, Saint, three months old, have been living at momager Kris Jenner's house.
Article continues below advertisement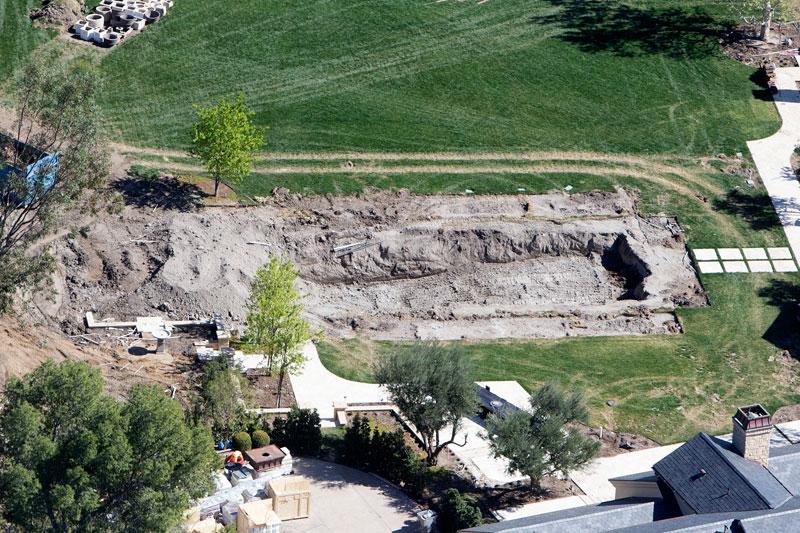 The couple will have his and hers toilets and closets. Kardashian will also have a massive closet just for her shoes.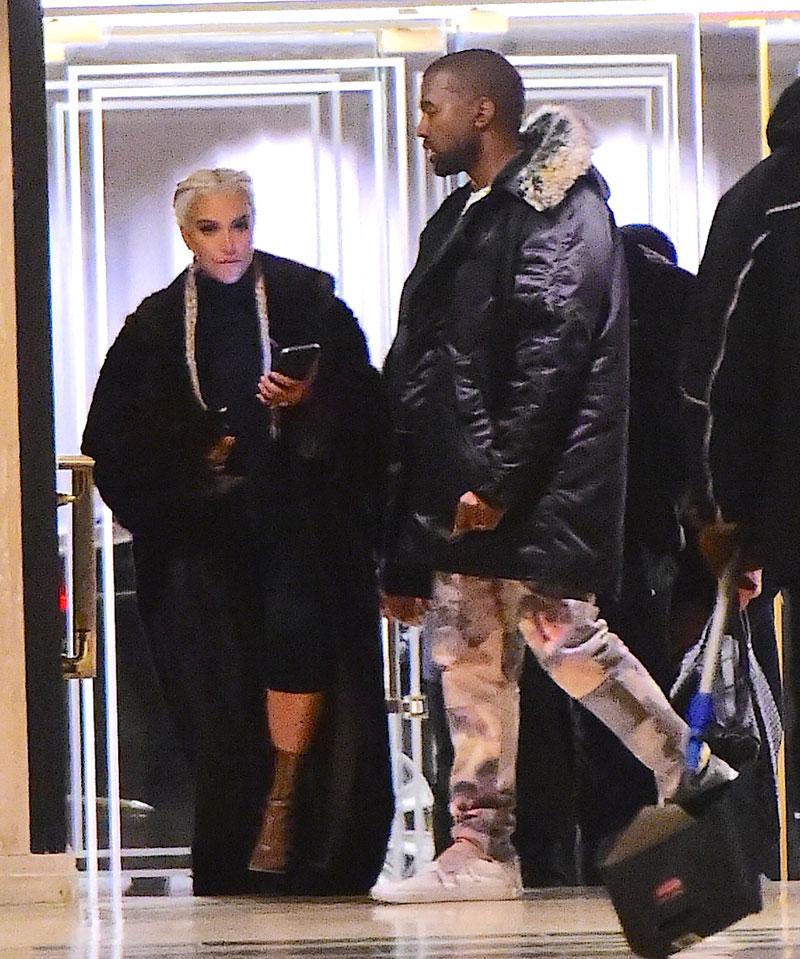 Adding to the financial trouble, Kardashian and West are still trying to sell the Bel Air mansion they bought in 2013 for $9 million, and also completely remodeled without ever moving in, at an additional cost of $20 million.
Article continues below advertisement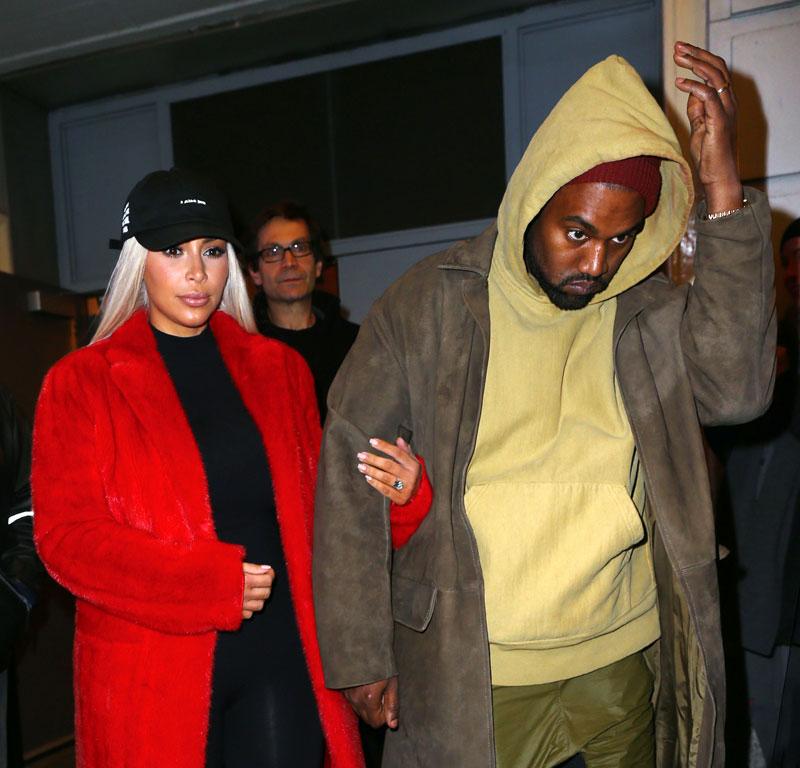 Kardashian, 35, "just wants to move into the Hidden Hills house already, but Kanye insists on everything being absolutely perfect," the insider said. "In the meantime, living with Kris is continuing to take a toll on their marriage."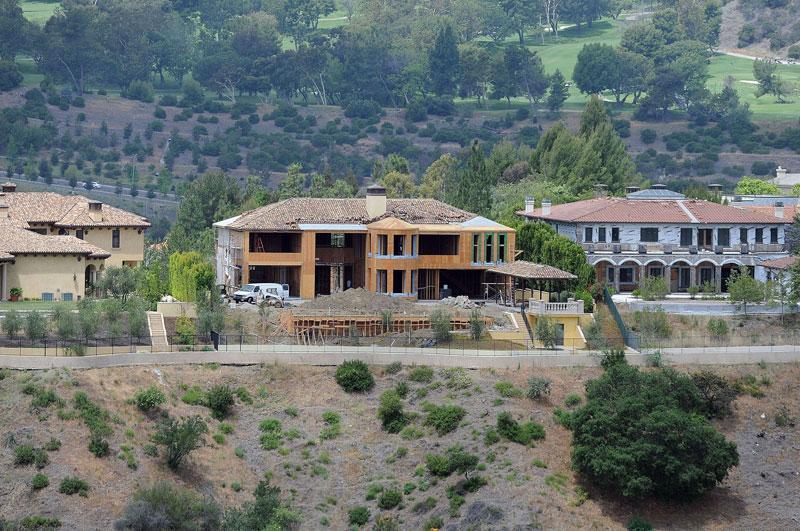 "They were supposed to be in the mansion by March, but are now being told it will be later this summer, or October," said the source. "And that is only if there are no more changes! They could have been in the house by now. This all rests with Kanye."
Article continues below advertisement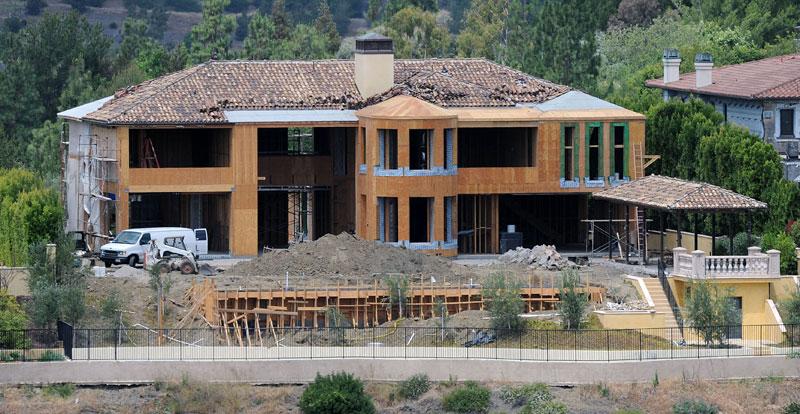 Hoping to deflect attention from divorce headlines, Kardashian debuted the first picture of Saint, on Monday morning, what would have been her dead father Robert Kardashian's 72nd birthday. "Today is my dad's birthday. I know there's nothing more in the world he would have wanted than to meet his grandchildren," she wrote. "So I wanted to share this pic of Saint with you all."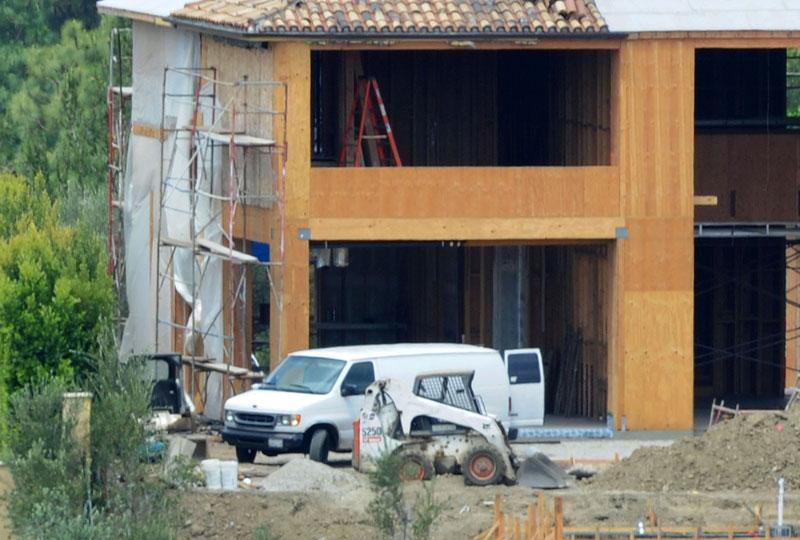 Little North "thinks Kris's house is hers because that is where she has spent most of her life!" the source said. "Kim should just buy the house from her mom, it would make life a lot easier."