Exclusive
On The Verge Of A Breakdown! Suicidal Kanye Caught On Tape Hours Before 5150 Hold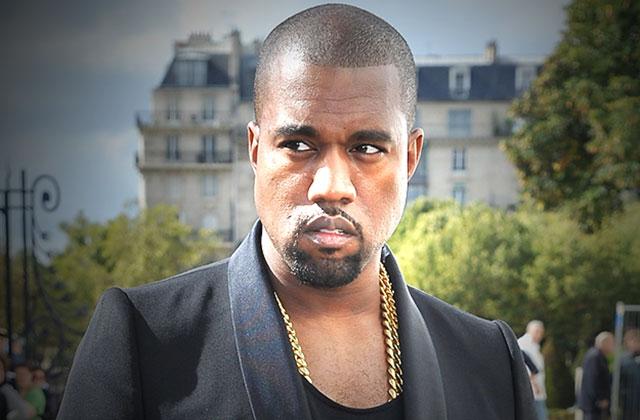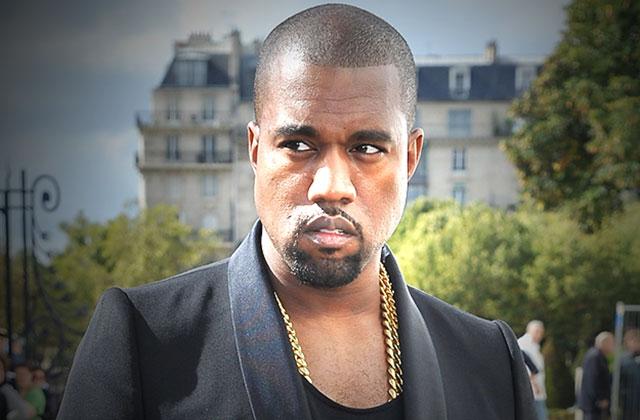 Did Kanye West show troubling signs of a mental breakdown in the hours leading to his hospitalization? Click through these seven slides to see the rapper's shocking last traces on social media.
Article continues below advertisement
West, 39, cut his Sacramento concert short after a politically charged rant on November 19, but stopped outside the venue to take a selfie with a fan.
Then, he cancelled his show at The Forum in California — but posted a stream of fashion-related photos on his Instagram page at the same time. His last photo was a blurry necklace resembling a collar or a choker.
Article continues below advertisement