'Kanye Lost It!' West Fires Bodyguard For Talking To Wife Kim Kardashian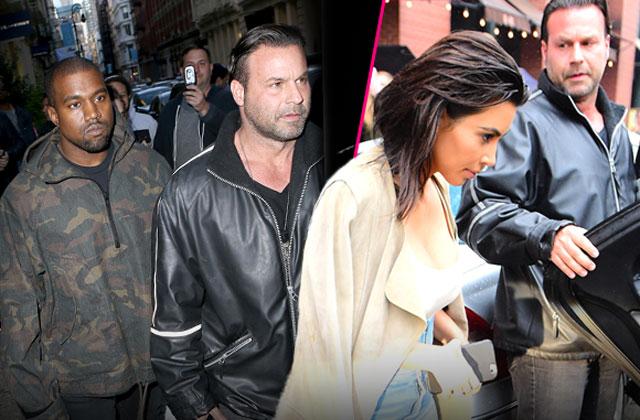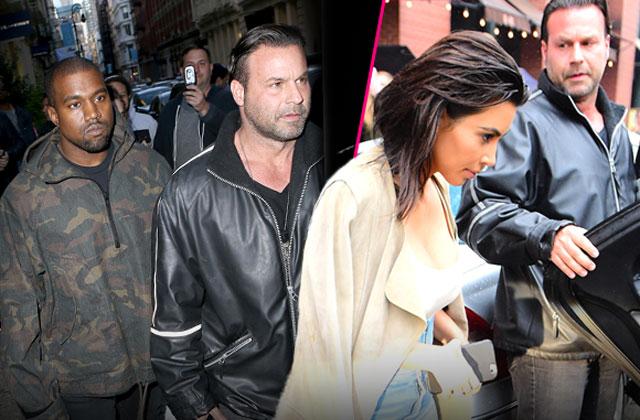 Article continues below advertisement
Kim Kardashian and Kanye West step out in NYC for Met Gala fittings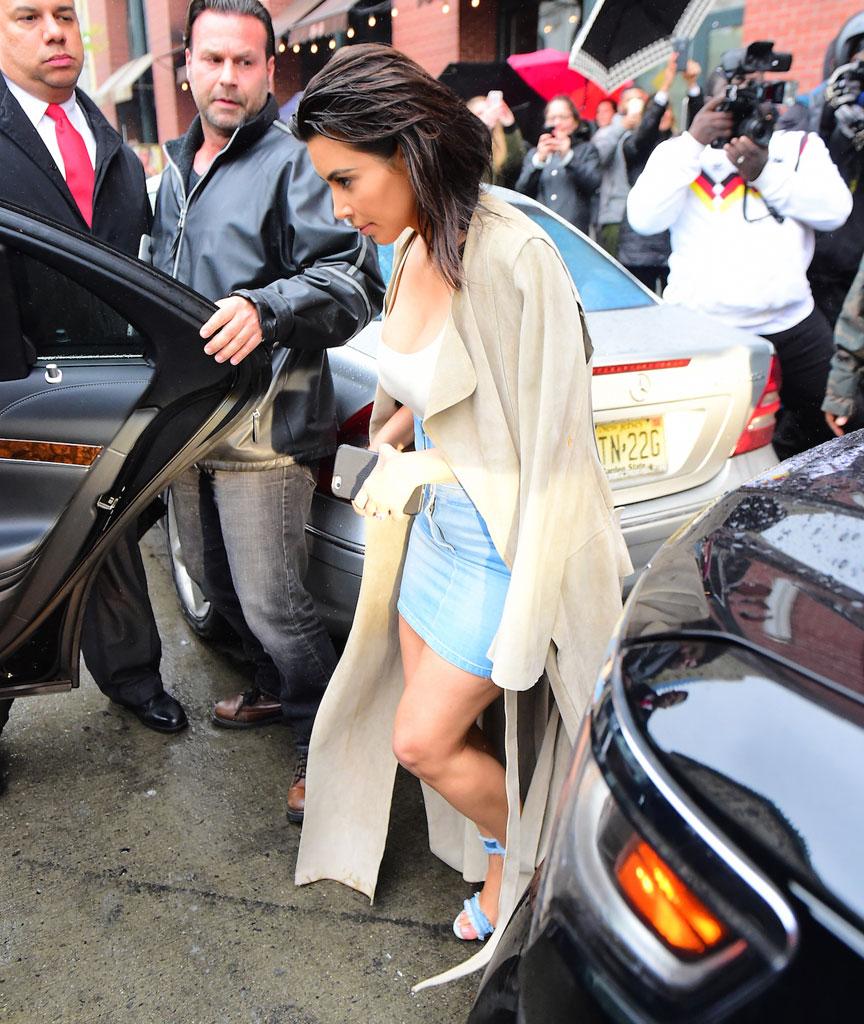 The incident took place Monday afternoon at the Waldorf Astoria in New York City, just hours before the couple stepped out at the highly anticipated Met Gala, Confidenti@l of the New York Daily News reported.
Kanye West tries to go incognito in his camo hoodie while heading to dinner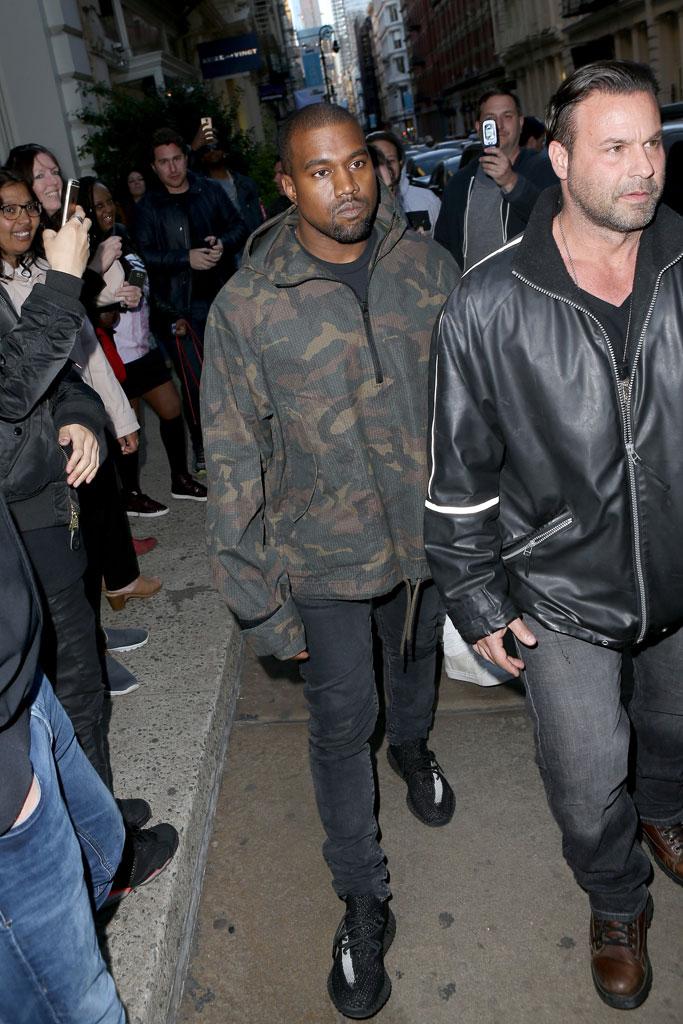 "Something happened at the Waldorf Astoria where Kanye just lost it," a source, who was on the 36th floor of the hotel during West's alleged freak-out, told the publication.
Article continues below advertisement
Callula Lillibelle – Presentation – Fall 2013 Style360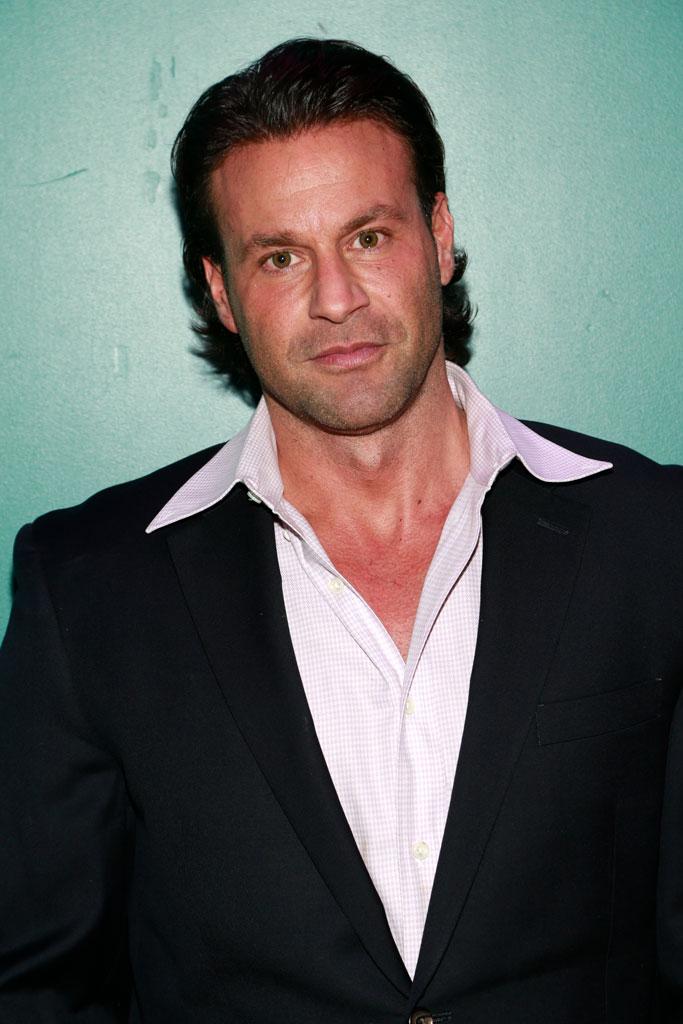 The bodyguard has since been identified as Steve Stanulis, a known security guard to the stars, including Leonardo DiCaprio and Alanis Morissette.
Article continues below advertisement
Kim Kardashian spotted out with bleached blonde hair and a big white fur coat in NYC. ** ORIGINAL DATE TAKEN 02/14/2016**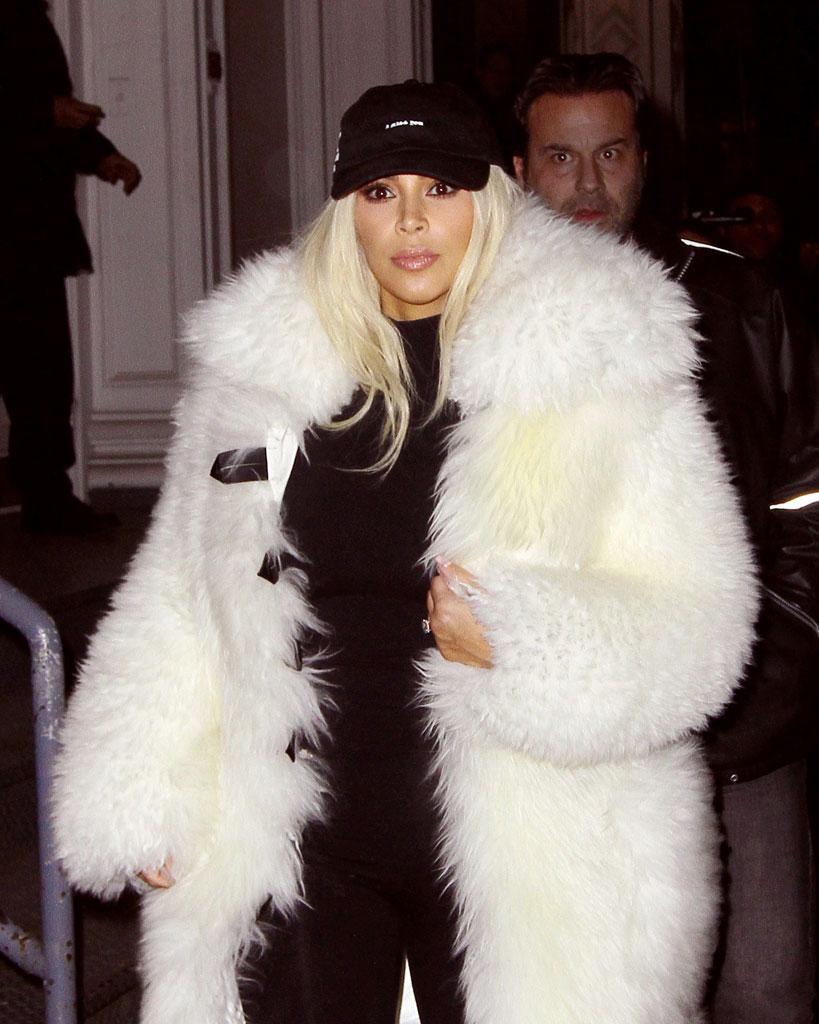 According to another source, the whole ordeal went down around 1:30 p.m. after an assistant to the couple called down for a package to be delivered up to their suite. Stanulis, a retired Chippendale dancer and working actor, volunteered to do the job. But when Kanye caught him chatting up Kim outside the door, the rapper allegedly yelled, "This isn't right!" And when Kimye arrived on the red carpet that night, Stanulis was noticeably absent from the security detail.
Article continues below advertisement
2015 SOHO International Film Festival Opening Day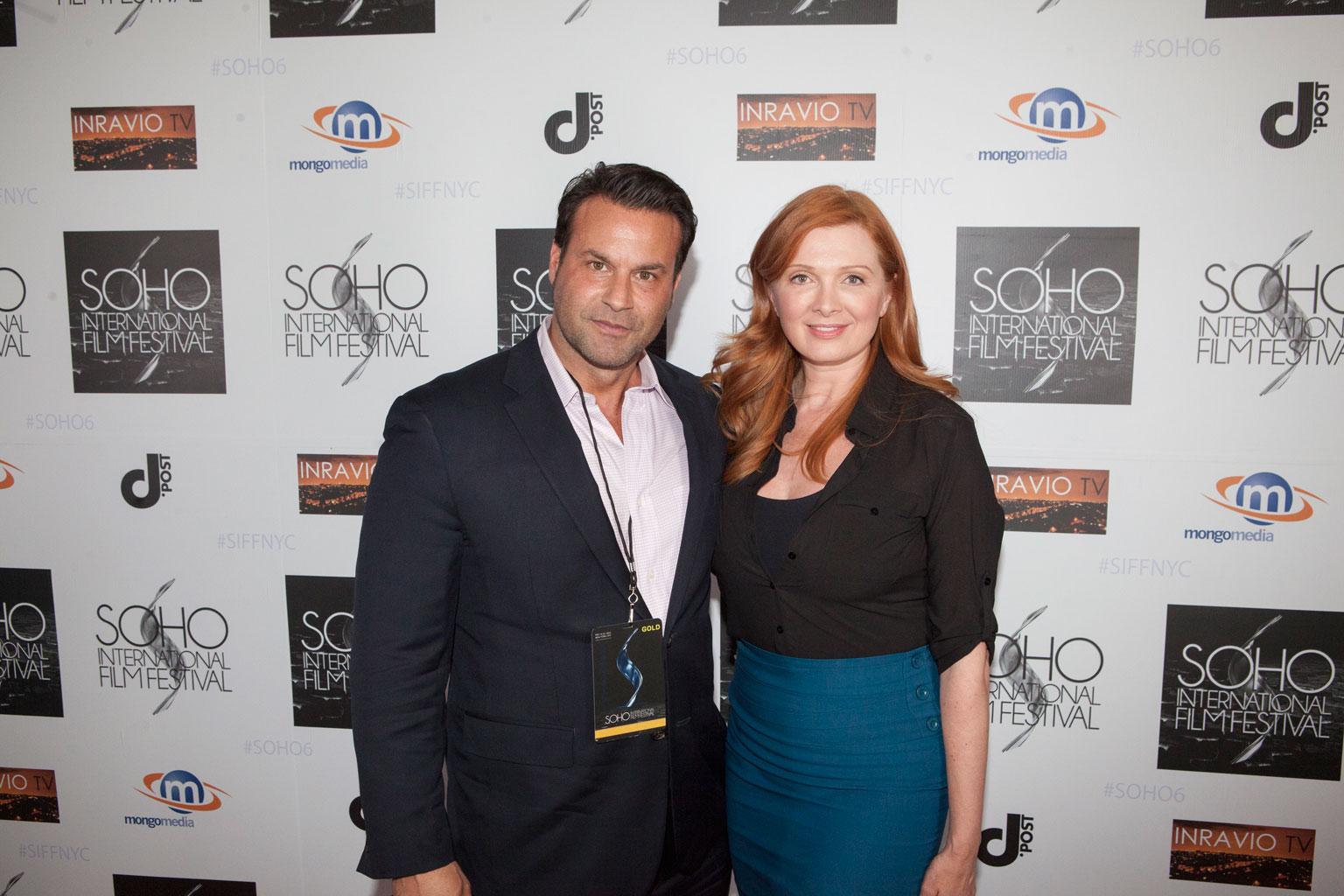 Unfortunately, we may never know what really went down that day. When contacted about the matter, Stanulis declined to address the situation. "I'm a happily married man with three children and I have no comment," he said.
Article continues below advertisement
Kanye West and Kim Kardashian bring Saint out to dinner in NYC