Kanye West Abandons Kim Kardashian As Another Crisis Nears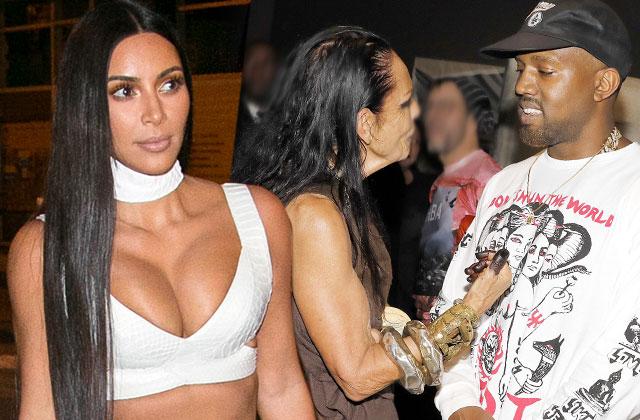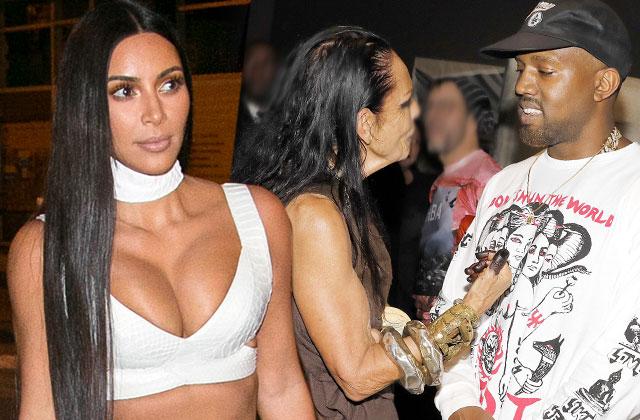 Barely two weeks after Kanye West left the hospital after suffering a mental breakdown, he's acting more concerned about his business ventures than his failing marriage!
Article continues below advertisement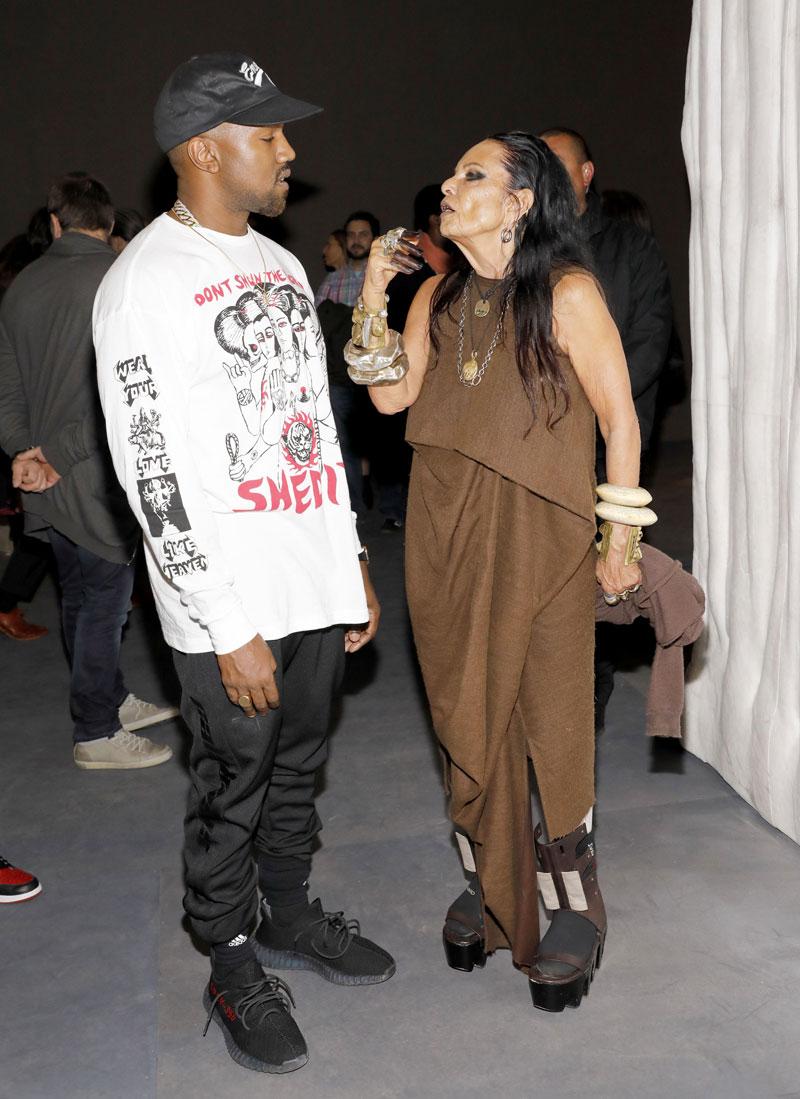 The 39-year-old rapper was spotted attending an art exhibition in Los Angeles earlier this weekend — without Kim Kardashian, again!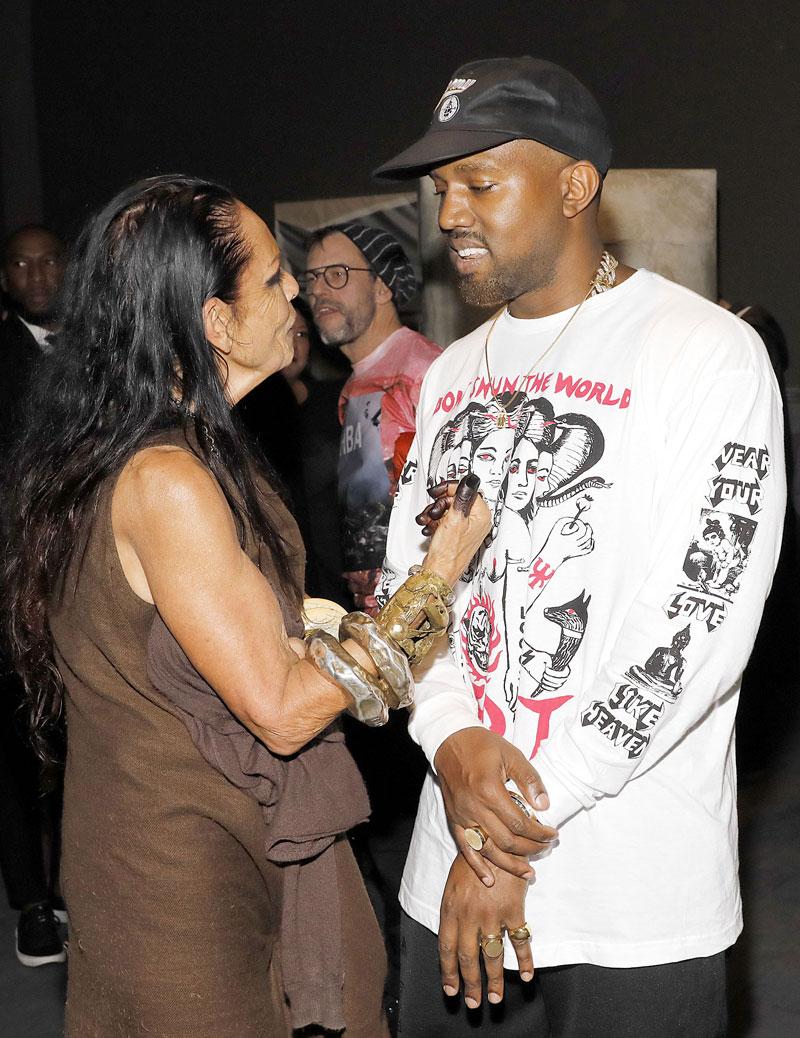 Article continues below advertisement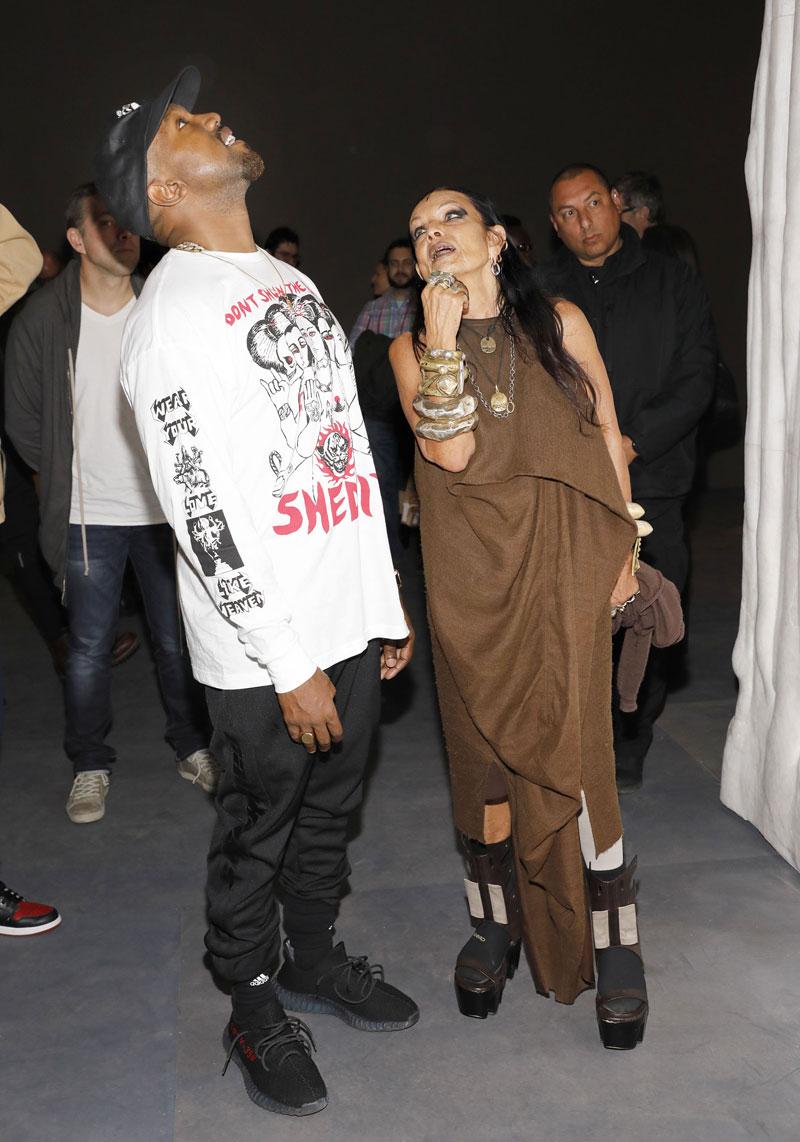 Even though Kardashian continues to refuse to go out in the public eye following her robbery, it's the third time West has been spotted living life without his wife, even though she's been begging him to stay home and repair their broken marriage.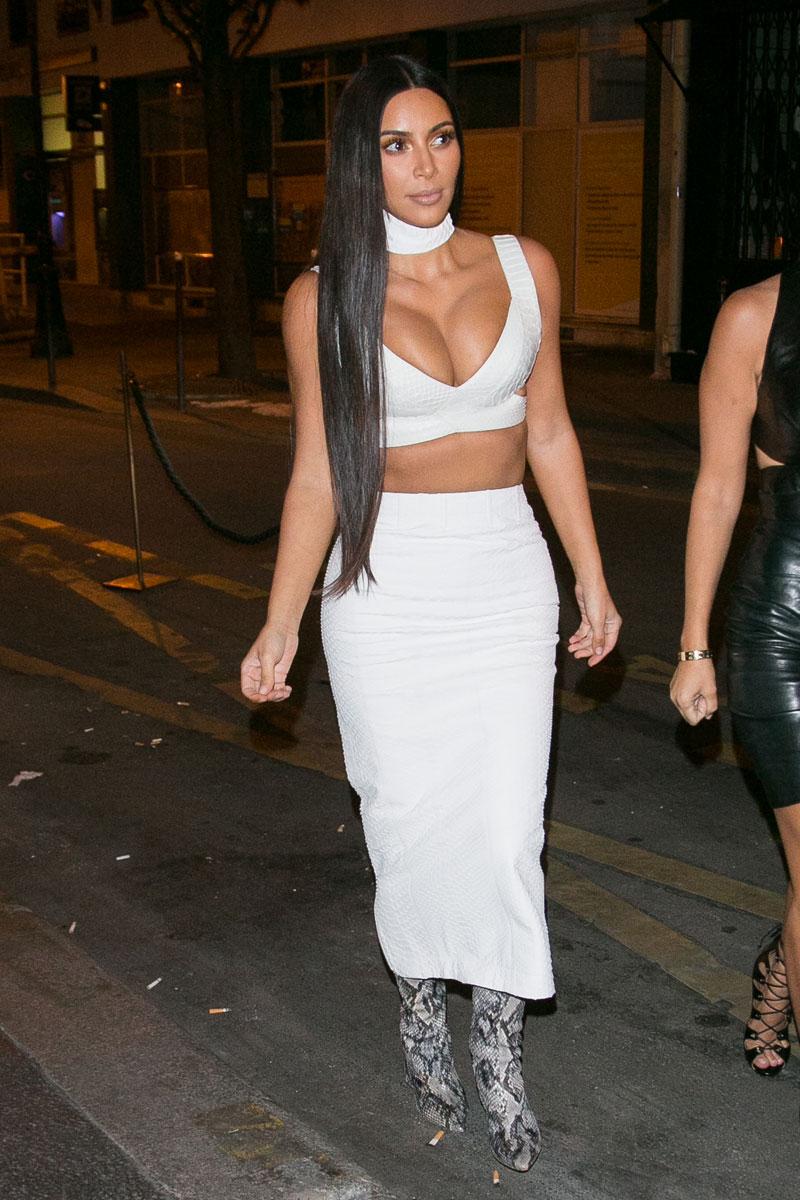 West even left Kardashian just days after being released from the hospital to attend a meeting in New York City with Donald Trump.
Article continues below advertisement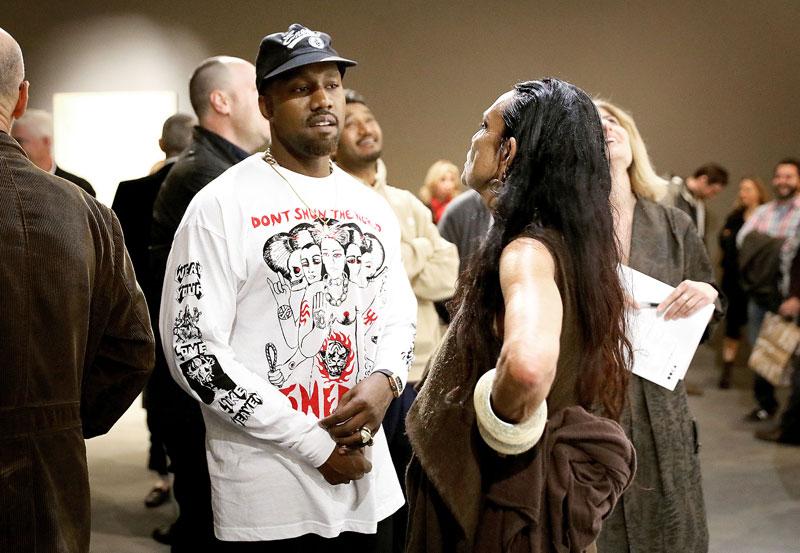 Despite the rapper wanting to get back into the spotlight so soon, his marriage with Kardashian is on the brink of disaster. RadarOnline.com reported that both of them are already living "completely separate" lives at this point after his hospital release.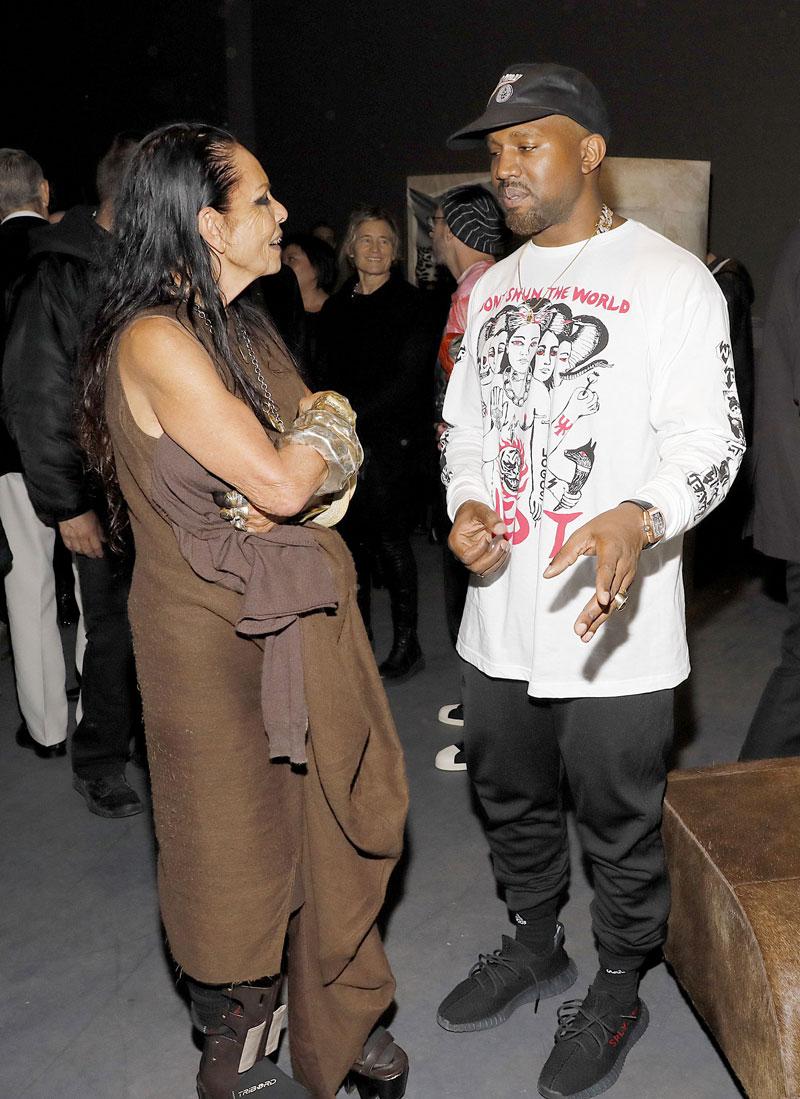 An insider even revealed to Radar that Kardashian is so fed up with him that she's been telling her close pals that West has become "a completely different person than the man that she married!"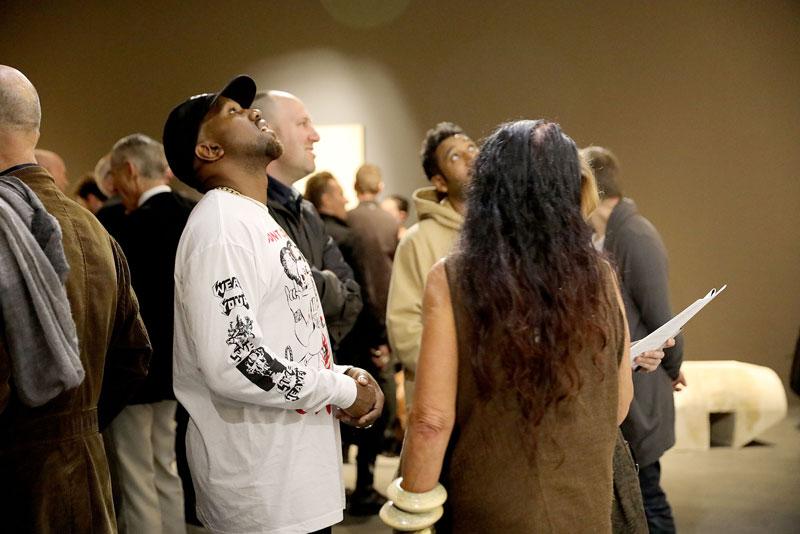 And their divorce drama is weighing heavy on the rest of the family. Radar readers also know that Kris Jenner has had enough of their meltdowns and crisis situations this year. So much so that they caused the 61-year-old momager to explode while trying to plan the family's annual Christmas card this year.