Cashing In! Ten Ways Kaitlyn Bristowe And Shawn Booth Are Making Bank Off Their 'Bachelorette' Fame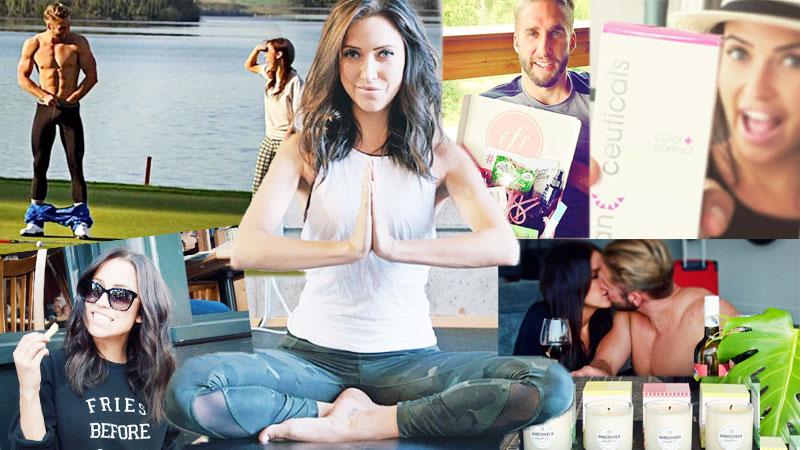 Kaitlyn Bristowe may have been one of the most disliked Bachelorettes of all time, but since exiting the show, she and her fiancé Shawn Booth have managed to land several promotional deals -- and an insider said it's just the beginning!
Article continues below advertisement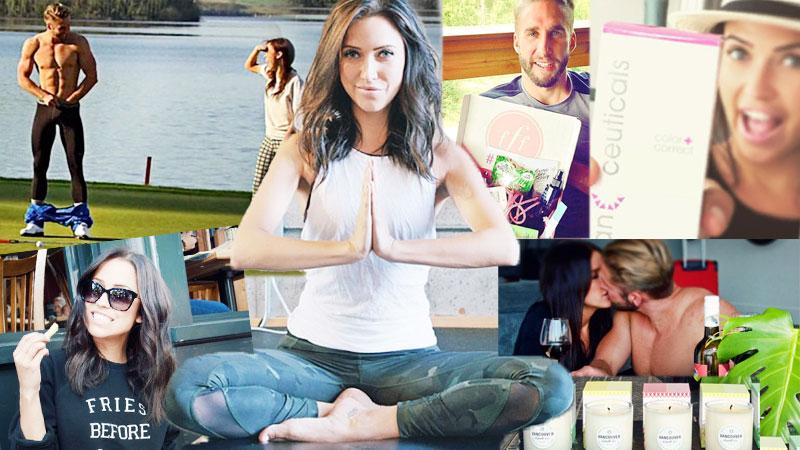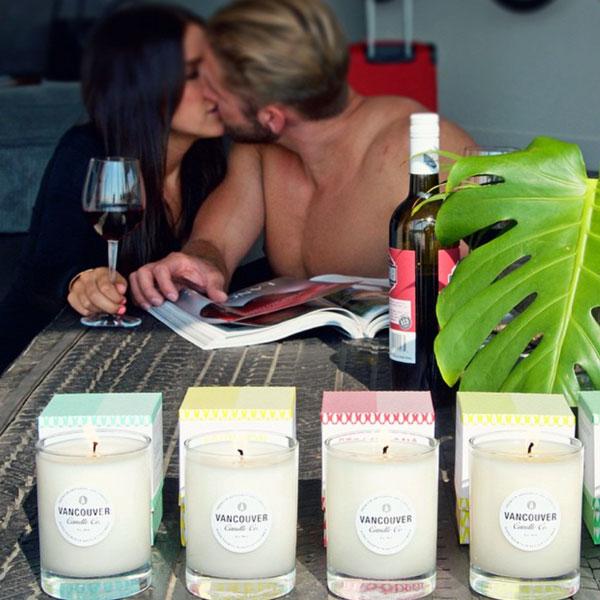 "Between the two of them, they are trying to create a lifestyle name," a source close to the couple tells RadarOnline.com. "That's why they are marketable. They have this image of being quirky, controversial, good looking, fashionable, fit. It's a lot of fun stuff."
Article continues below advertisement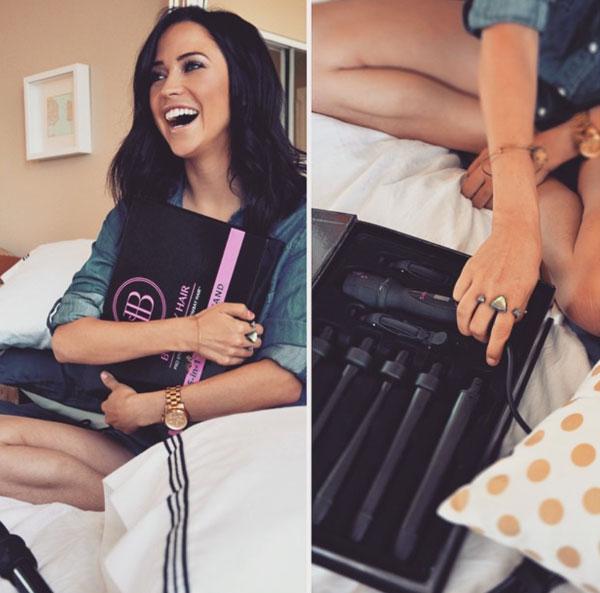 As a Bachelorette star, people look-up to Bristowe. "A lot of her fans see her as this empowered person," the source says. "She is always constantly saying she's a woman of action and she's a passionate person."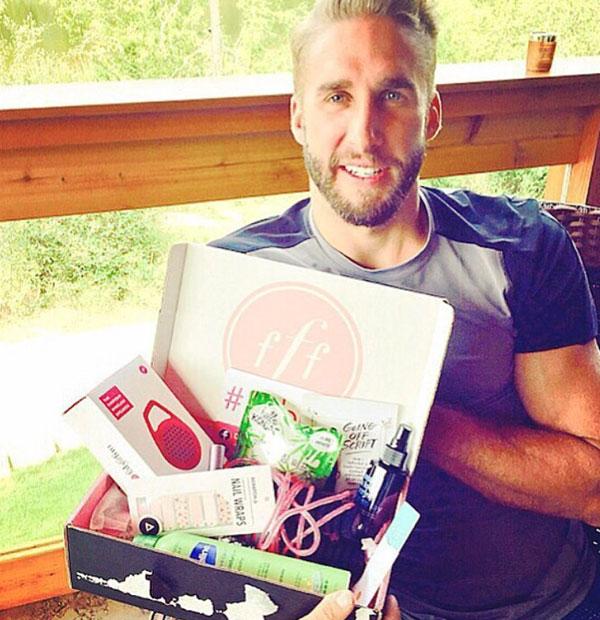 And being on the show has given Booth an edge too. "These Bachelors and Bachelorettes; they have these insanely dedicated followings that pretty much have invested months of time into their personal well-being, so they're constantly interested in what they're up to," the source says.
Article continues below advertisement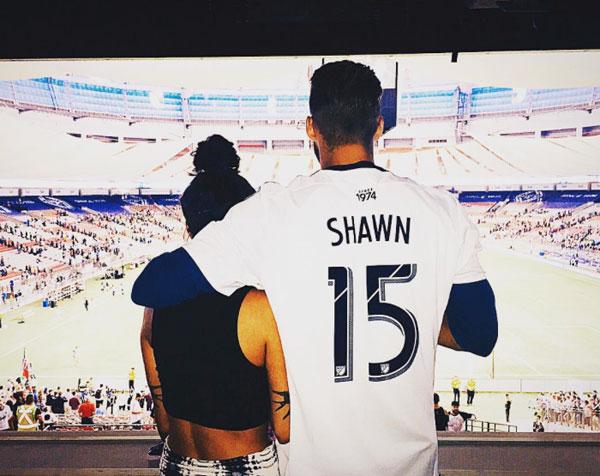 Just a few weeks into living publicly as a couple, they already have scored multiple endorsement and appearance deals like attending a Vancouver Whitcaps game together. "Now that people see that her and Shawn are this made couple that actually work and are quirky and cool, it's still very marketable," the source says.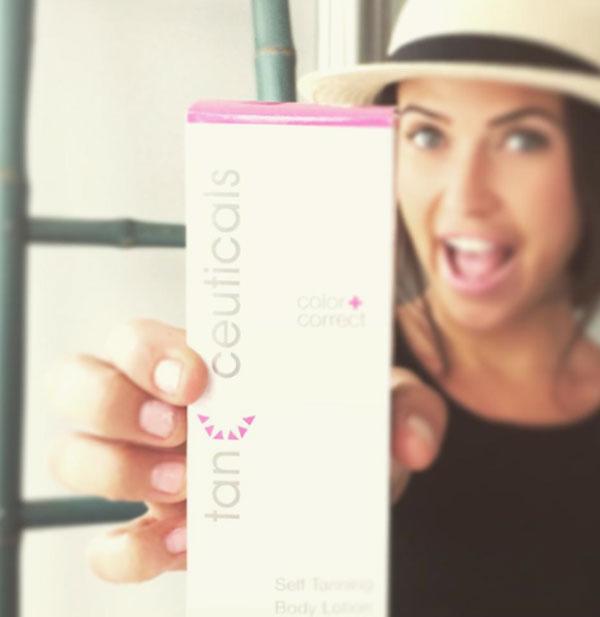 With Kaitlyn, she's also got a niche because she is also one of the most controversial which could be a good thing," the source says. "It leaves her in a place where she is separated and it makes her original, rather than just another blonde girl that walks through The Bachelor/Bachelorette."
Article continues below advertisement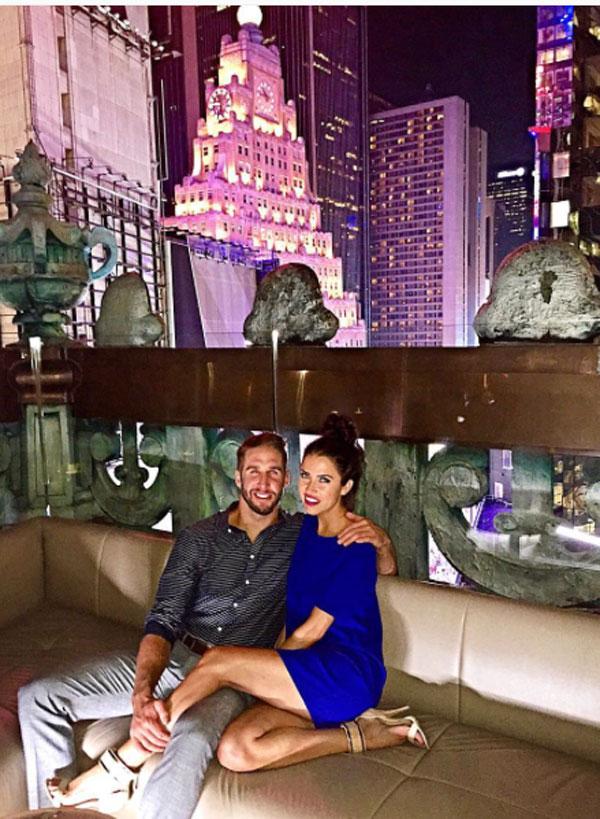 "When fans find that this person that they've learned to care about is trying or using or doing something at any given time; they're immediately interested and engaged," the source explains.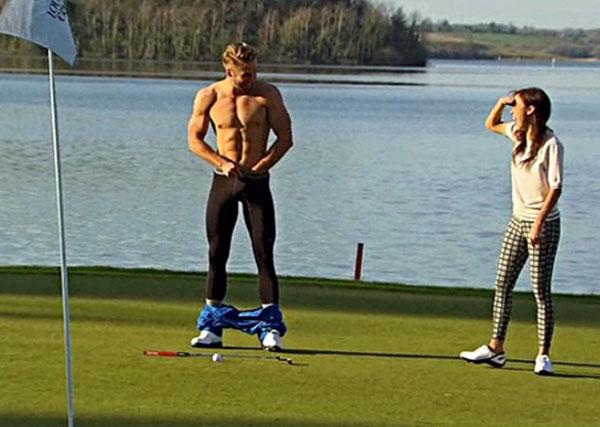 Bristowe and Booth now hope to represent athletic companies. "Both of them are fitness people," the source says. "She's a spin instructor and he's also a fitness trainer. They live this healthy lifestyle that is a mix of fashionable and fit."
Article continues below advertisement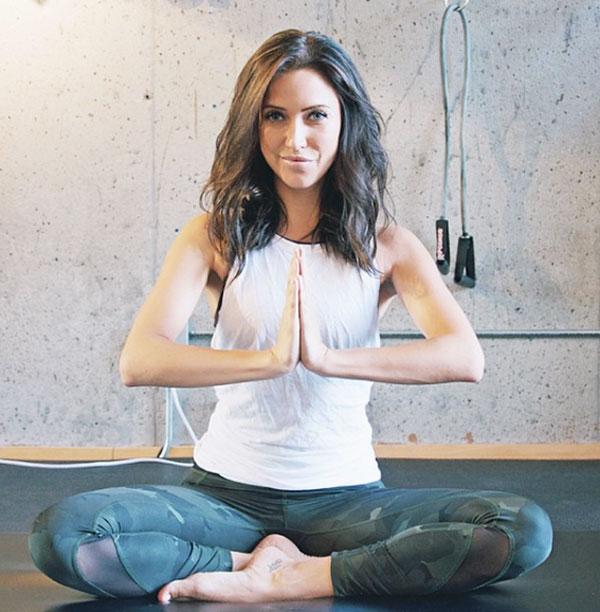 She may earn longevity based on her past reputation if she takes advantage of the spotlight and doesn't fade into the past like other Bachelorette stars. "With Desiree Hartsock, they waited so long to get married that ABC didn't pick it up and now Desiree has started to fade in the public eye," the source shares as an example.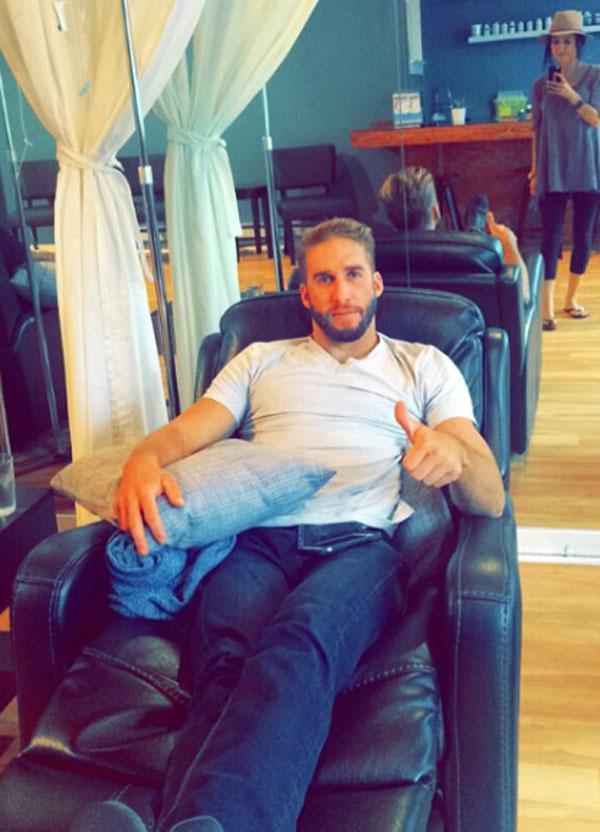 The only thing setting the couple back is their propensity for wanting to have some private time. "They want to be able to have downtime," the source says. "They don't want to be 100% business all the time. That's it."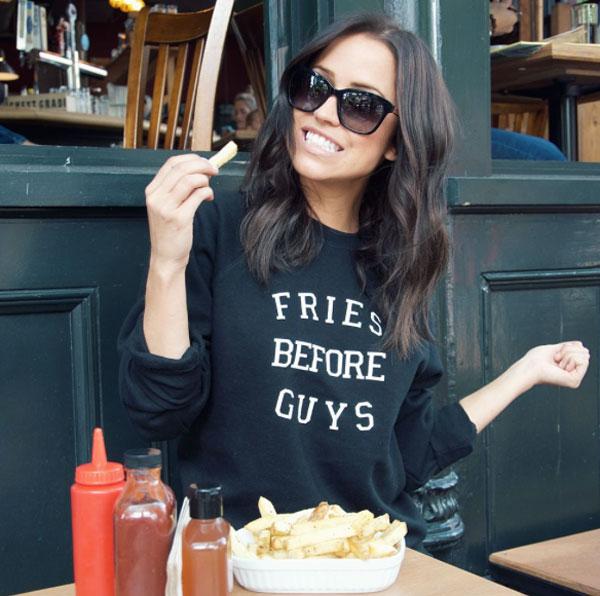 "They want to make sure it's a healthy balance between work and personal life," the source says. "Kaitlyn and Shawn are working on getting their relationship started."