Kailyn Lowry's Plastic Surgery Recovery: Percocet, Antibiotics & More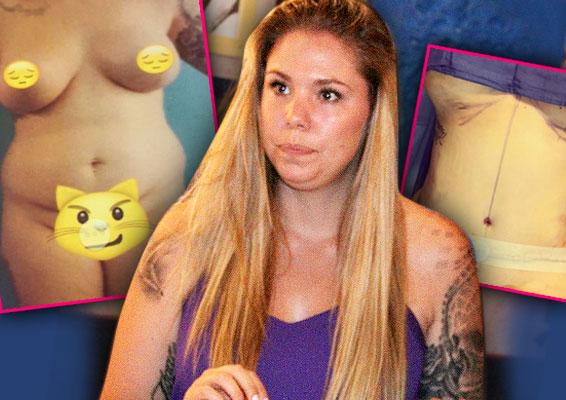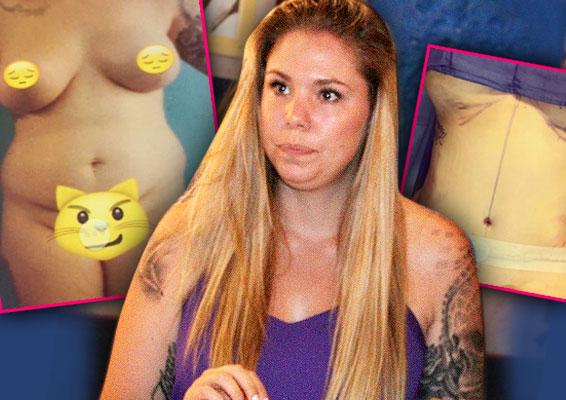 Kailyn Lowry had a massive body overhaul just days ago, but how is she doing today?
Article continues below advertisement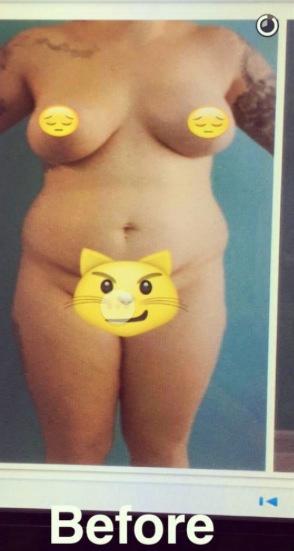 As RadarOnline.com previously reported, Kailyn Lowry, 23, spent the weekend in Miami getting major plastic surgery. "Kailyn had a Brazilian butt lift and tummy tuck," her surgeon Dr. Michael Salzhauer aka "Dr. Miami" said. "A Brazilian butt lift involves liposuction. We take fat from areas you don't want it, separate out the fat and the blood, give you back the blood, and the fat is processed and injected back in to the butt."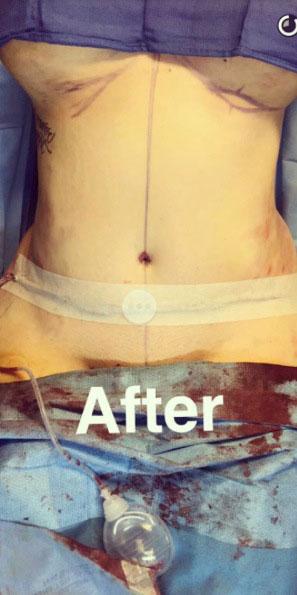 The surgery took hours and the recovery will take weeks. "It took about 3.5-4 hours and was done on Sunday," Dr. Miami said. "The recovery is about 2 weeks before you can go back to work and taking care of your kids. It's a month before you can show it off."
Article continues below advertisement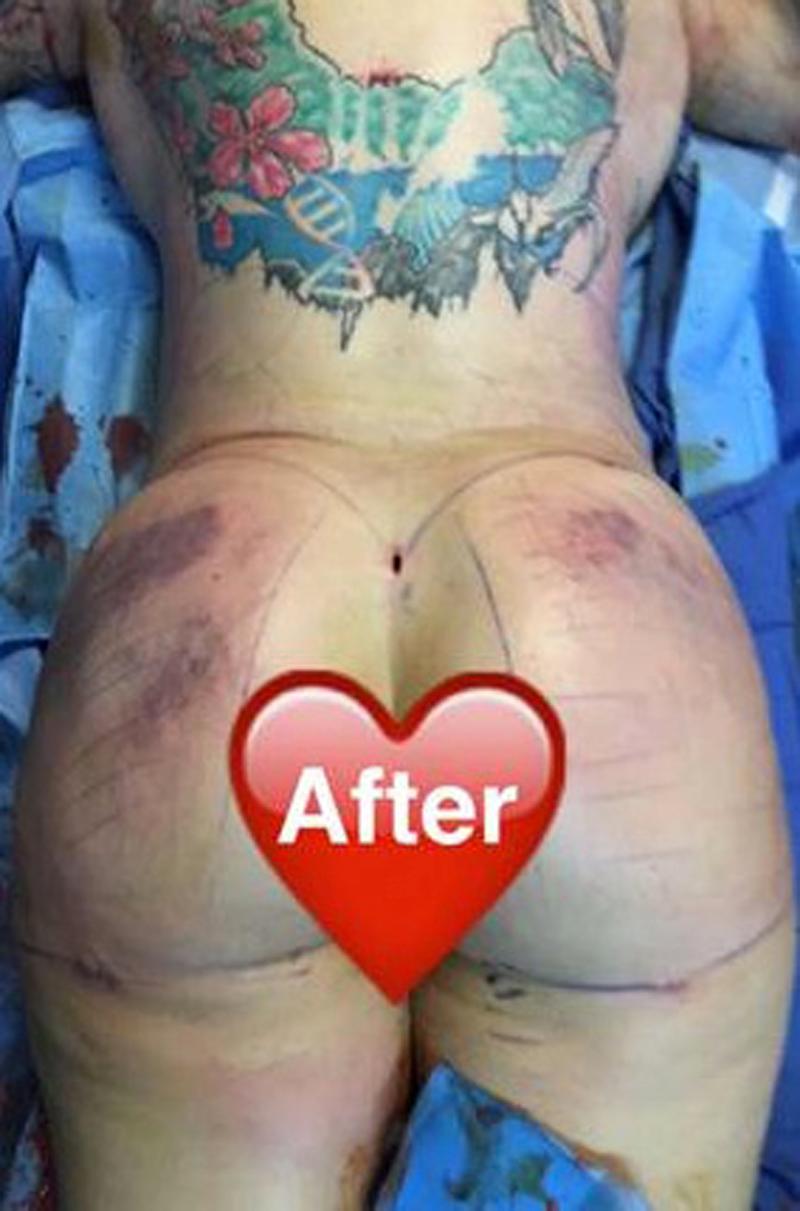 Right now, Lowry is taking pills as part of her recovery. "She has to take pain medications, antibiotics — the usual post-op stuff — Keflex, Cipro antibiotics and the pain meds just like Percocet," the doctor explained. "They wean off the pain meds by one week and they are usually just on Advil the second week."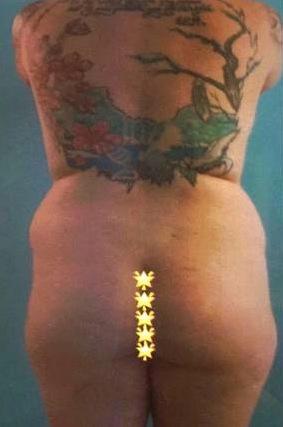 Article continues below advertisement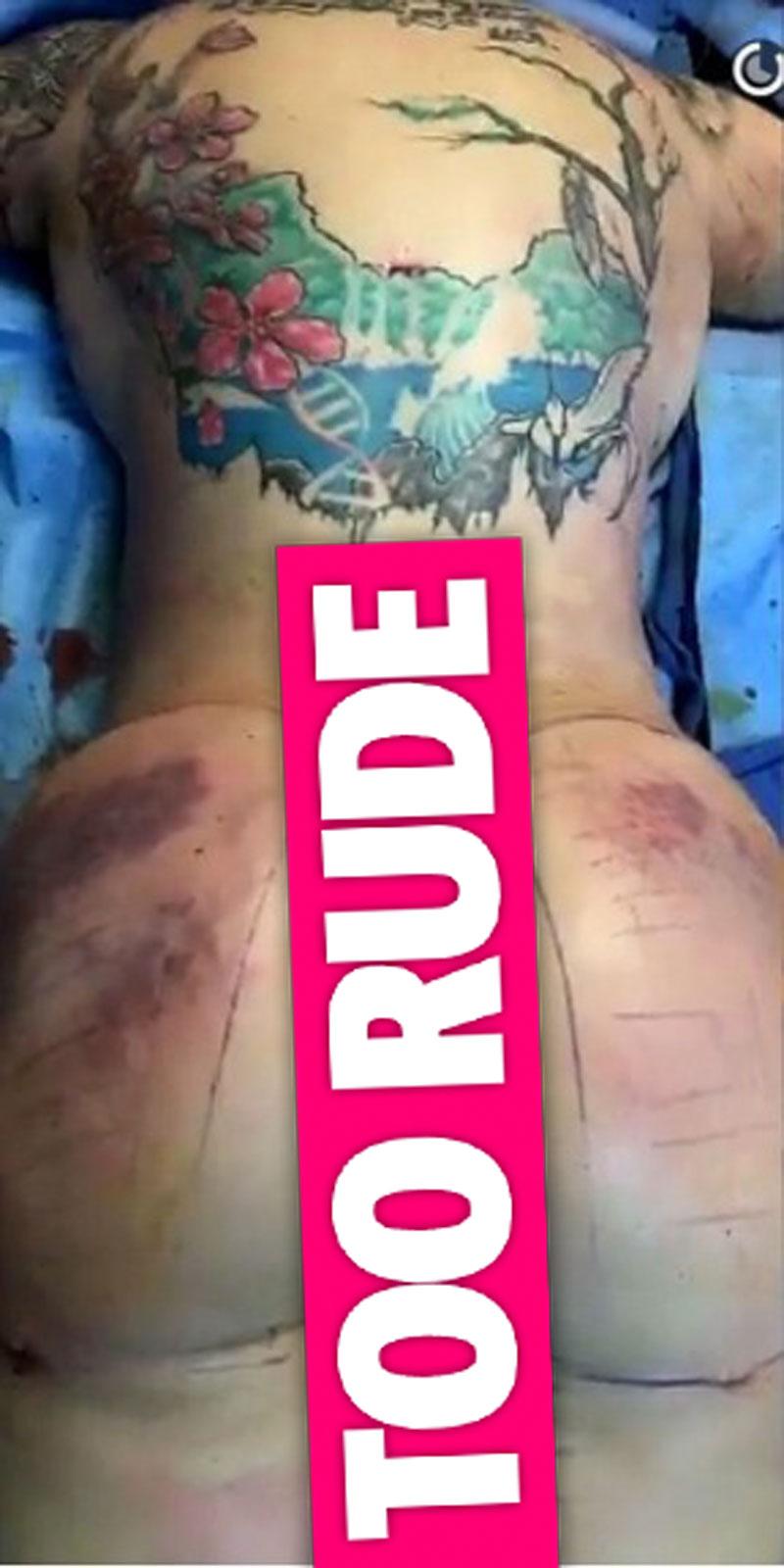 After the surgery, Lowry was able to go back to eating. "She goes back to her normal diet after the first day, but low sodium to avoid swelling," the surgeon said. "Just healthy normal diet, nothing crazy."
And it won't be long until she can start exercising again. "She can start light cardio at two weeks and she can go back to Crossfit at one month," Dr. Miami noted. "It's quick."
So why did Lowry decide to get such extreme work done? "She wants to get her pre-baby body back," Dr. Miami said. "I think she did. The surgery went very well." Dr. Miami's Snapchat name is "therealdrmiami."