Javi Gets Close To Another Lady As Kailyn Recovers From Surgery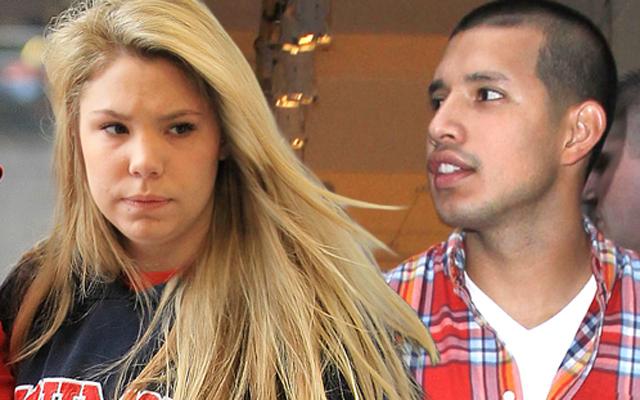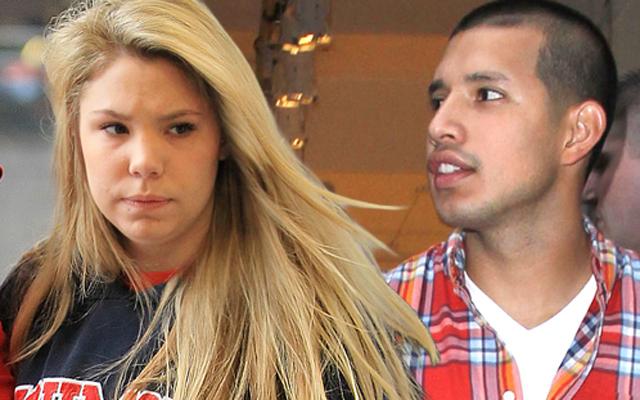 Kailyn Lowry may be recovering from a plastic surgery overhaul, but there is someone missing from her bedside.
Article continues below advertisement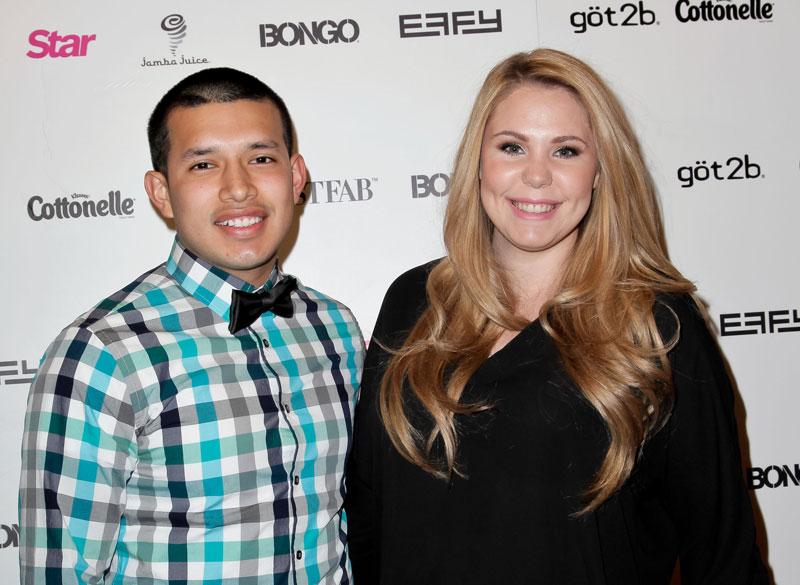 RadarOnline.com has learned that as Kailyn Lowry recovers from three major cosmetic procedures that she got done in Miami over the weekend, her husband Javi Marroquin has been busy getting up close and personal with another lady.
The day after Lowry, 23, came out of surgery in Miami, Marroquin, 22, posted on Instagram that he was busy getting his lift on during a CrossFit session in Dover, Delaware.
Article continues below advertisement
Marroquin then posed for a shot with another lady, one of his CrossFit friends. "It seems like team staldi have been our best friends for forever... They always keep it real with us and without them I can honestly say I don't know if I'd be this happy. Missing Johnny but one staldi covers the whole squad #loveyallaf @lindsaycristaldi" he said.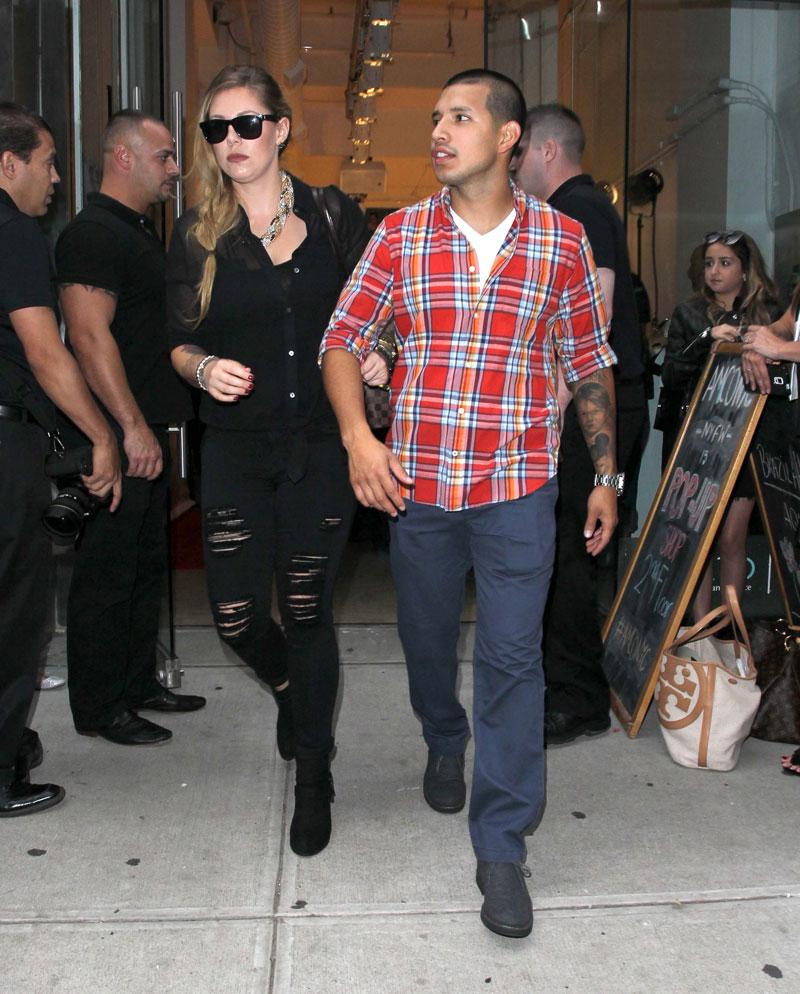 Article continues below advertisement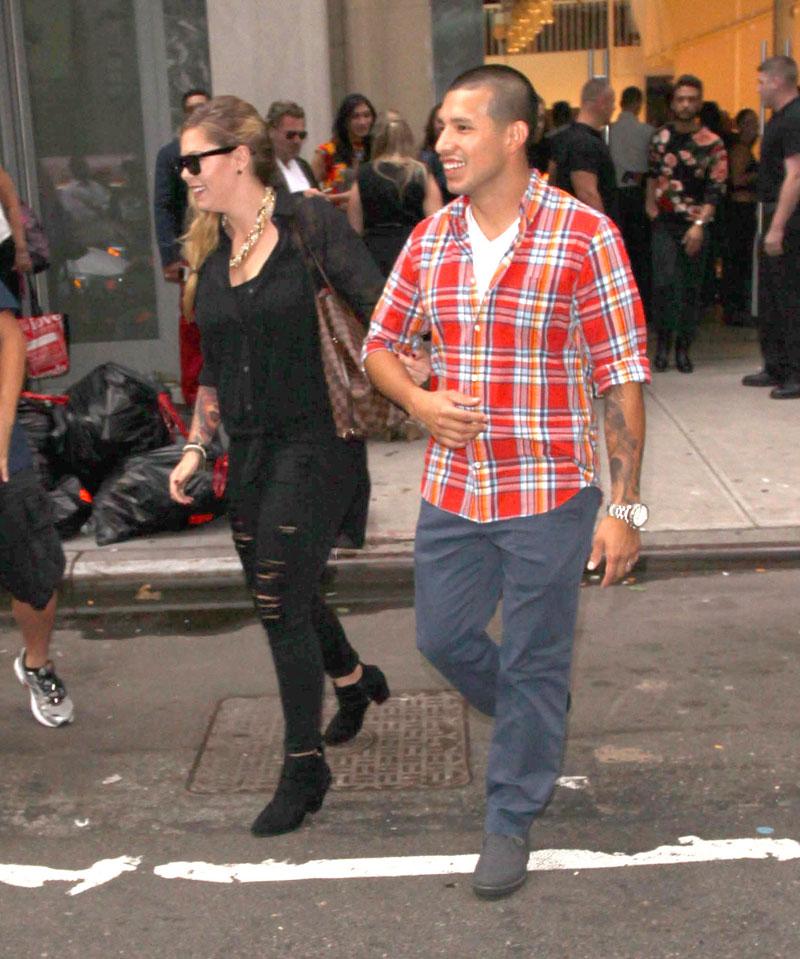 "Javi is the one that pushed her to do it," a source close to the couple said. "He told her if this would make her happy, then go for it,"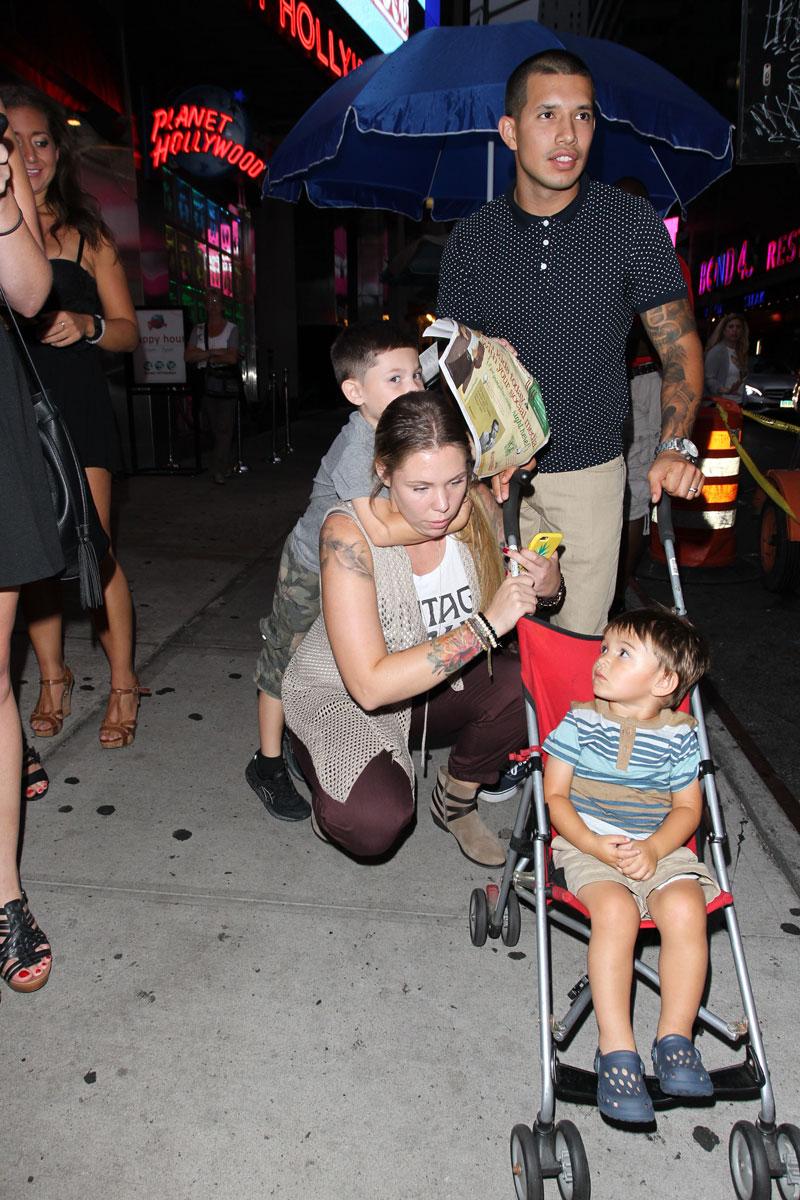 Unfortunately, Lowry received backlash about her decision to go under the knife. "I actually Only care about the attention I get from husband. @JaviM9" she tweeted on Jan. 17.
Article continues below advertisement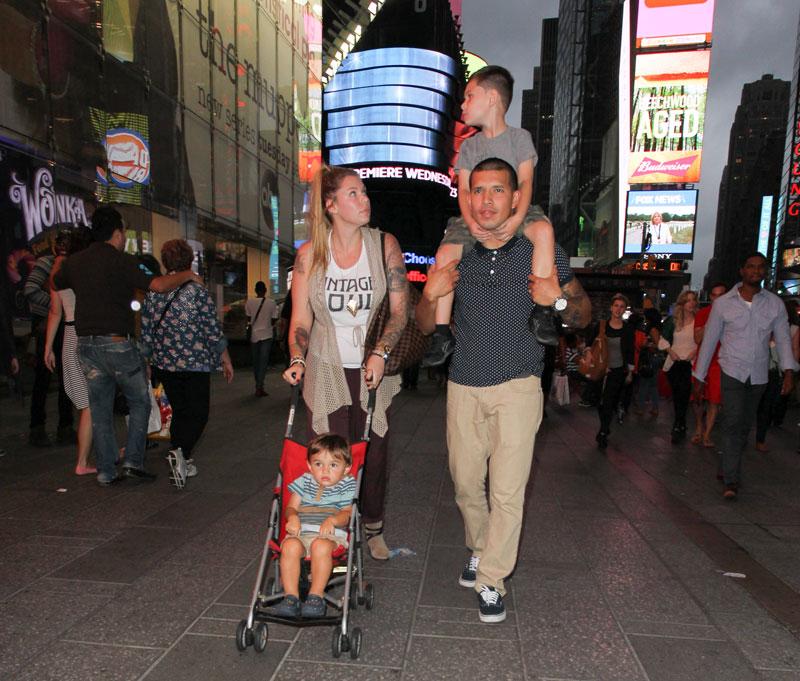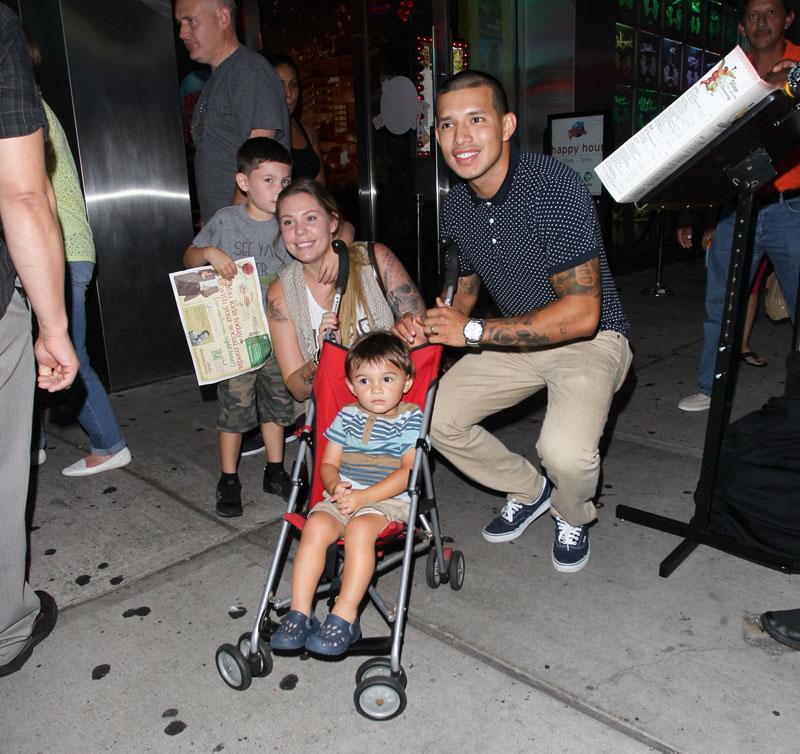 While sources maintain that the couple's relationship is "great," what do you think about Marroquin's decision to head to the gym instead of staying by his wife's side as she recovers from massive surgery? Sound off below.