Kailyn Lowry Suffers Nip Slip As She Launches New 'Pothead' Hair Product Line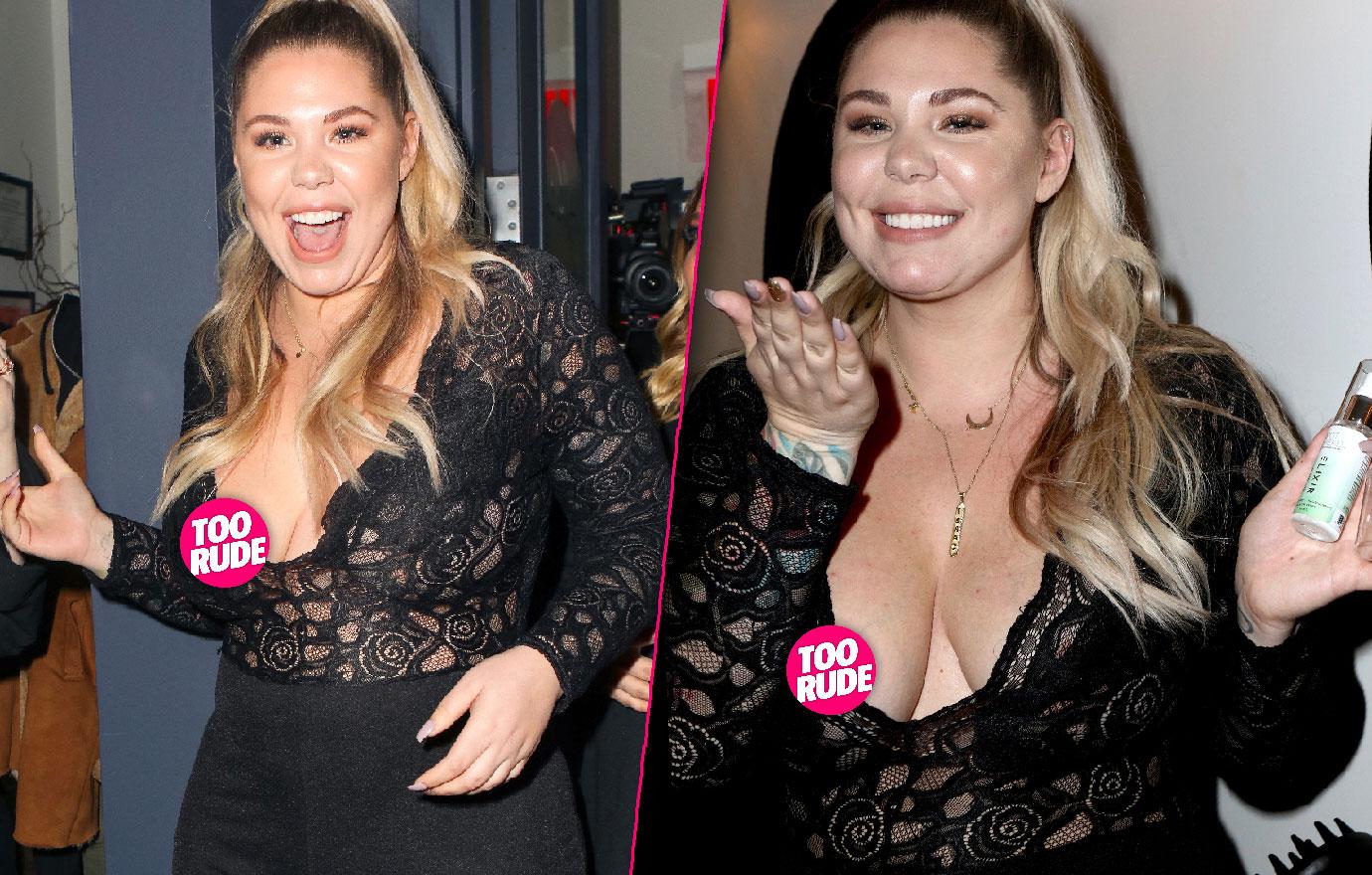 Article continues below advertisement
But now, Lowry has something new to promote and is letting it all hang out!
She and several friends enjoyed hitting the Big Apple this weekend to plug her hair care line which includes non-intoxicating marijuana extract in the ingredients' list.
Lowry, who has a one-year-old son, Lux, posed with the products and had a fun evening. Another reality star, Diandra Delgado, was among the celebrity guests.
The TM2 star's Pothead products include an oil, leave in conditioner and volumizing dry shampoo.
Scroll through RadarOnline.com's gallery for more on how Lowry's breasts took center stage!
For the latest Teen Mom news subscribe to our podcast 'Teen Mom Time' below!
Article continues below advertisement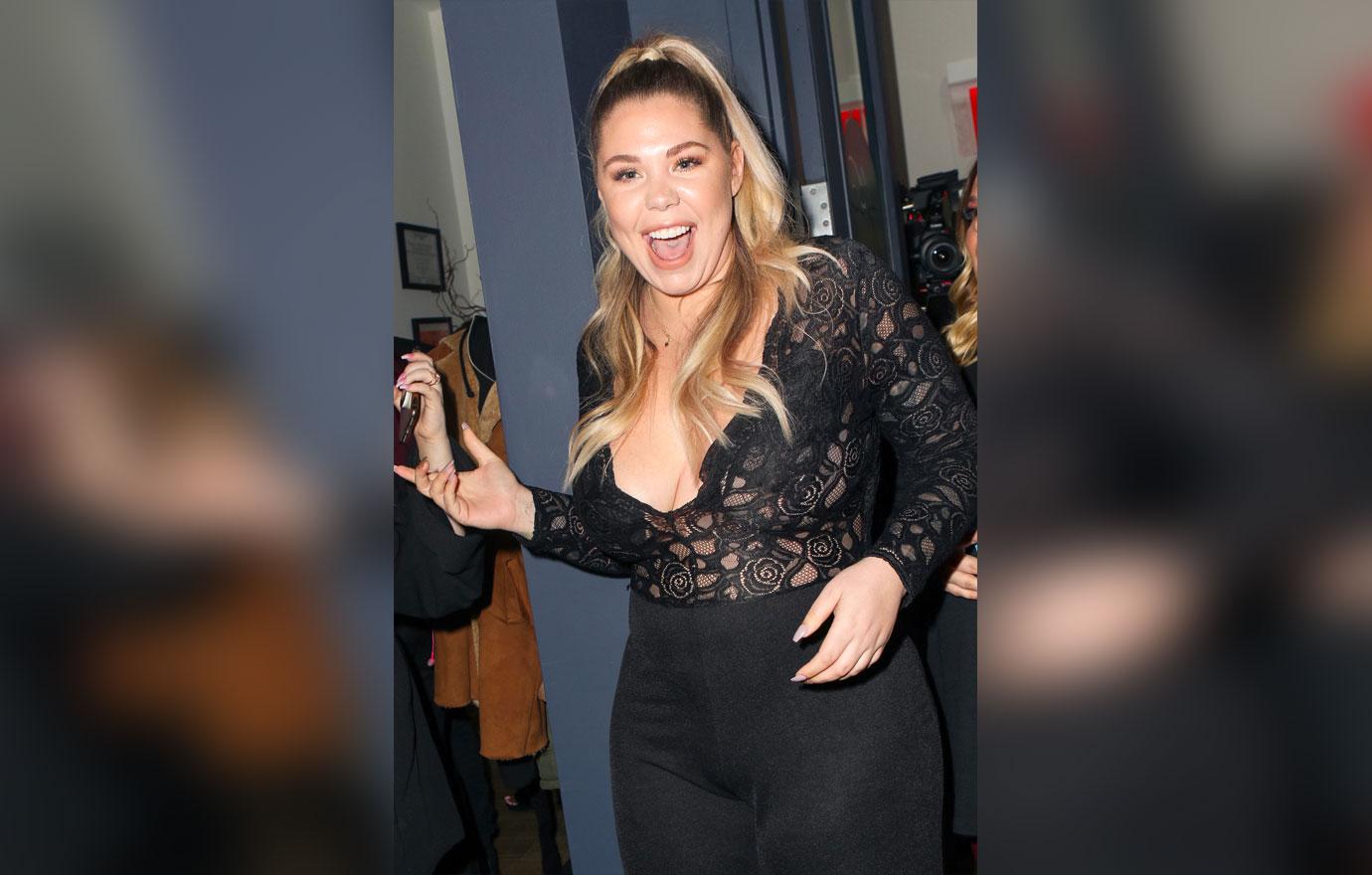 Lowry looked like she thoroughly enjoyed her time in New York City, laughing with friends and busting out of her outfit.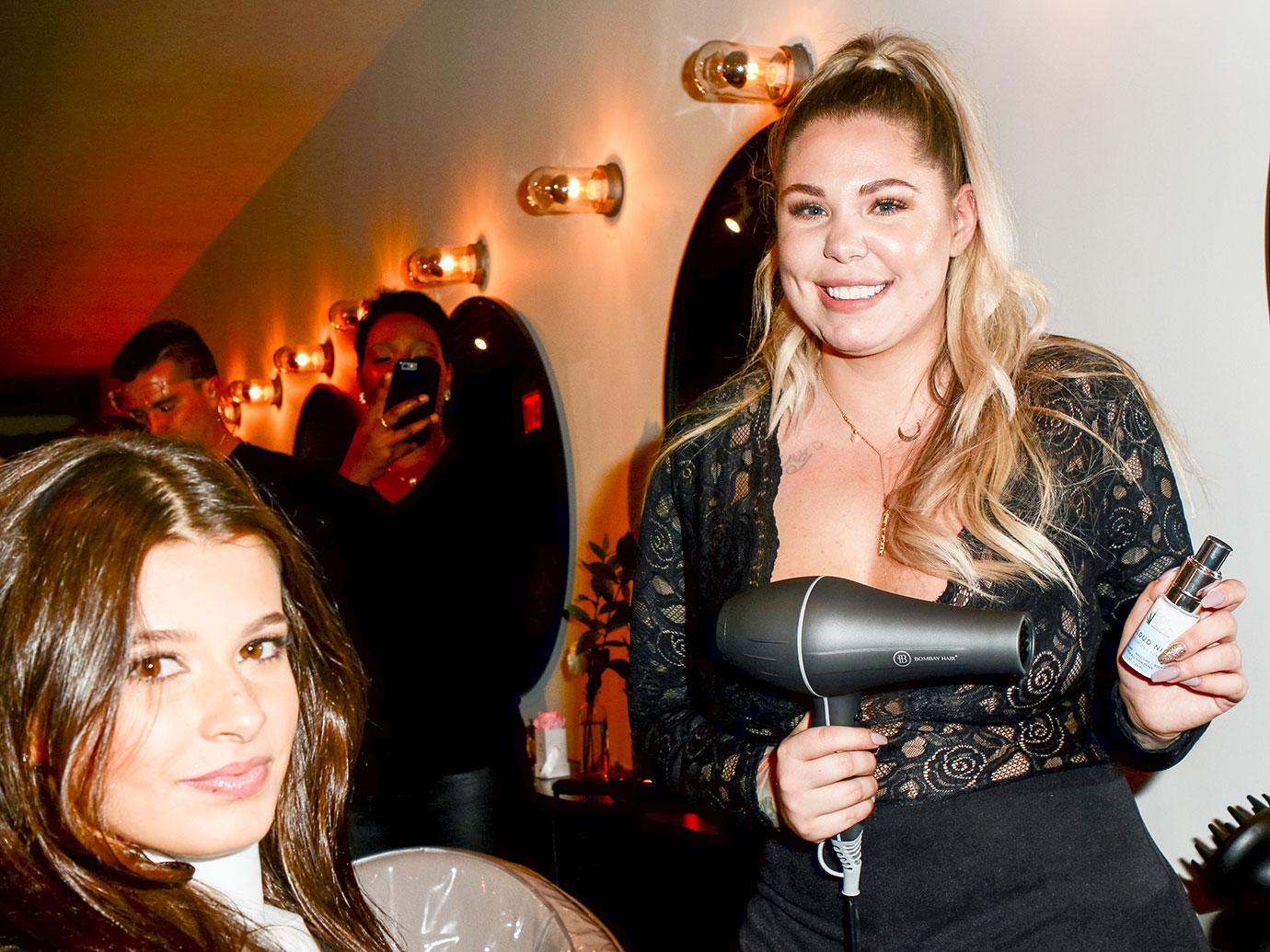 The big time reality TV mom wore an all-black ensemble cut way low in the front. The top of it looked like lingerie, and sadly, she had a sexy wardrobe malfunction.
Article continues below advertisement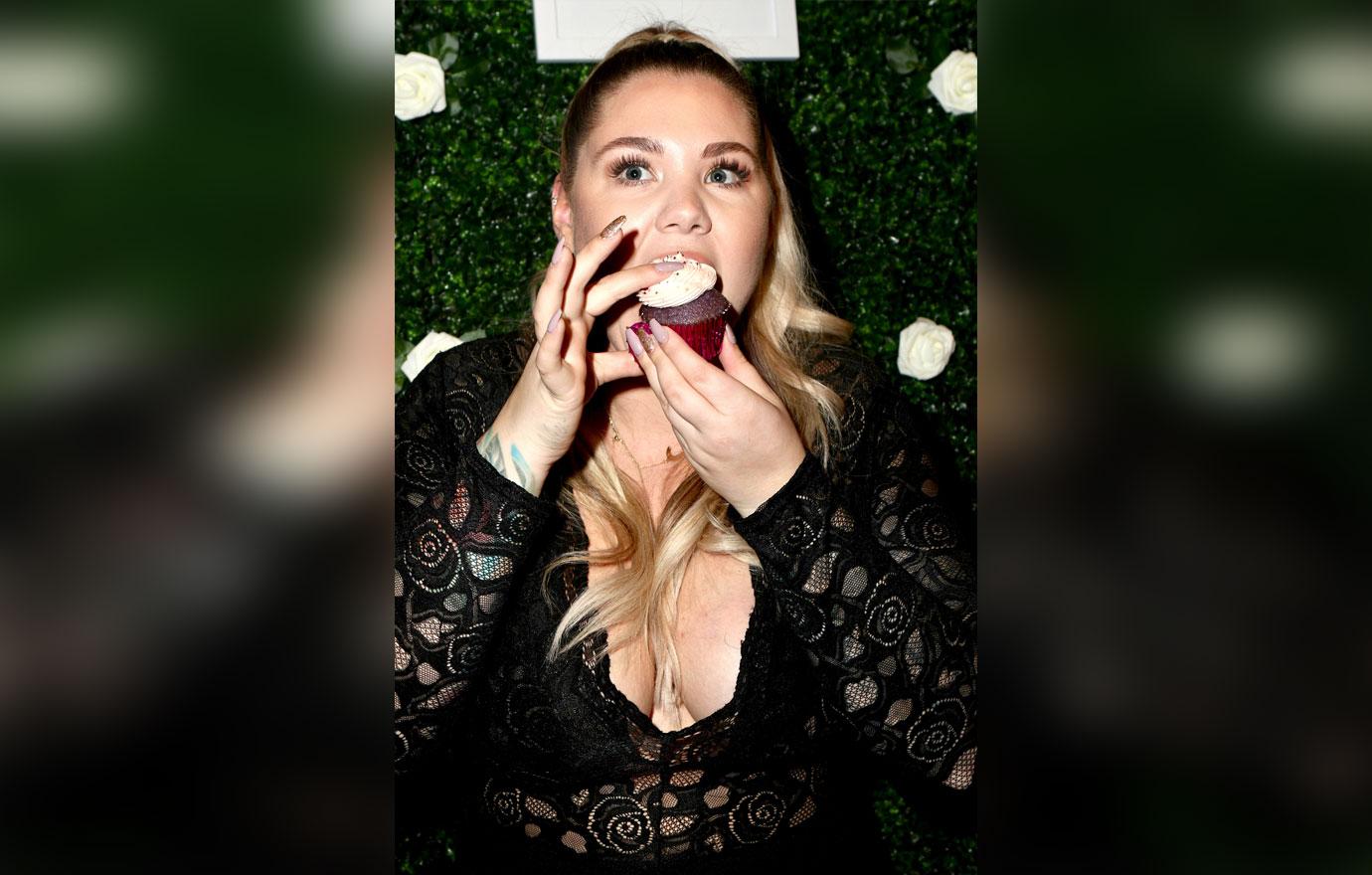 One nipple partially popped out on Lowry during her big hair care line debut. In addition to Lux, 1, by her ex-beau Chris Lopez, the star is also mother to sons Isaac, 8, with ex-boyfriend Jo Rivera, and Lincoln, 4, with ex-husband Marroquin.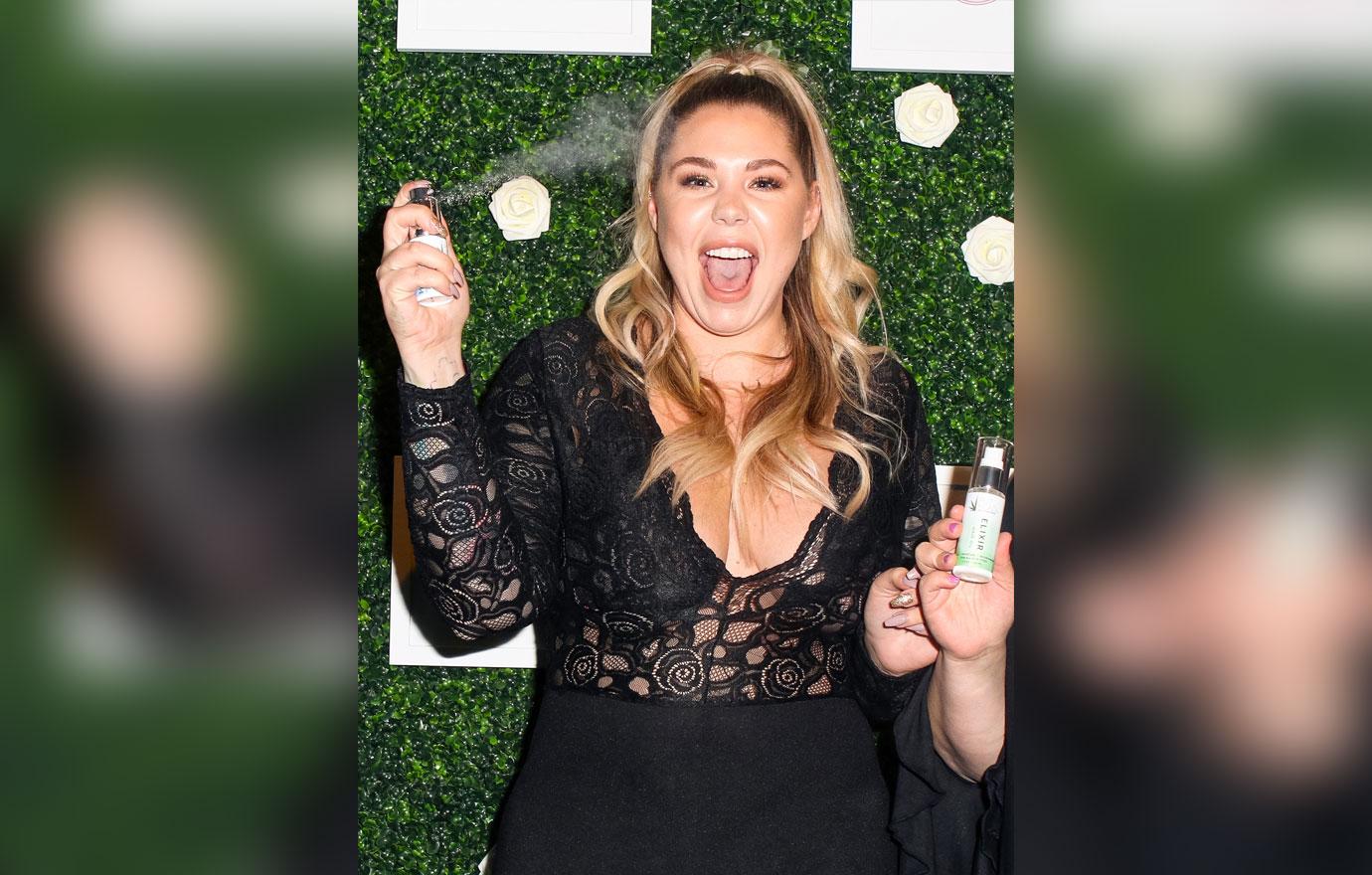 Ex on the Beach star Diandra Delgado came out to support Lowry, as did social media star Landon Romano who toasted the TM2 star.
Article continues below advertisement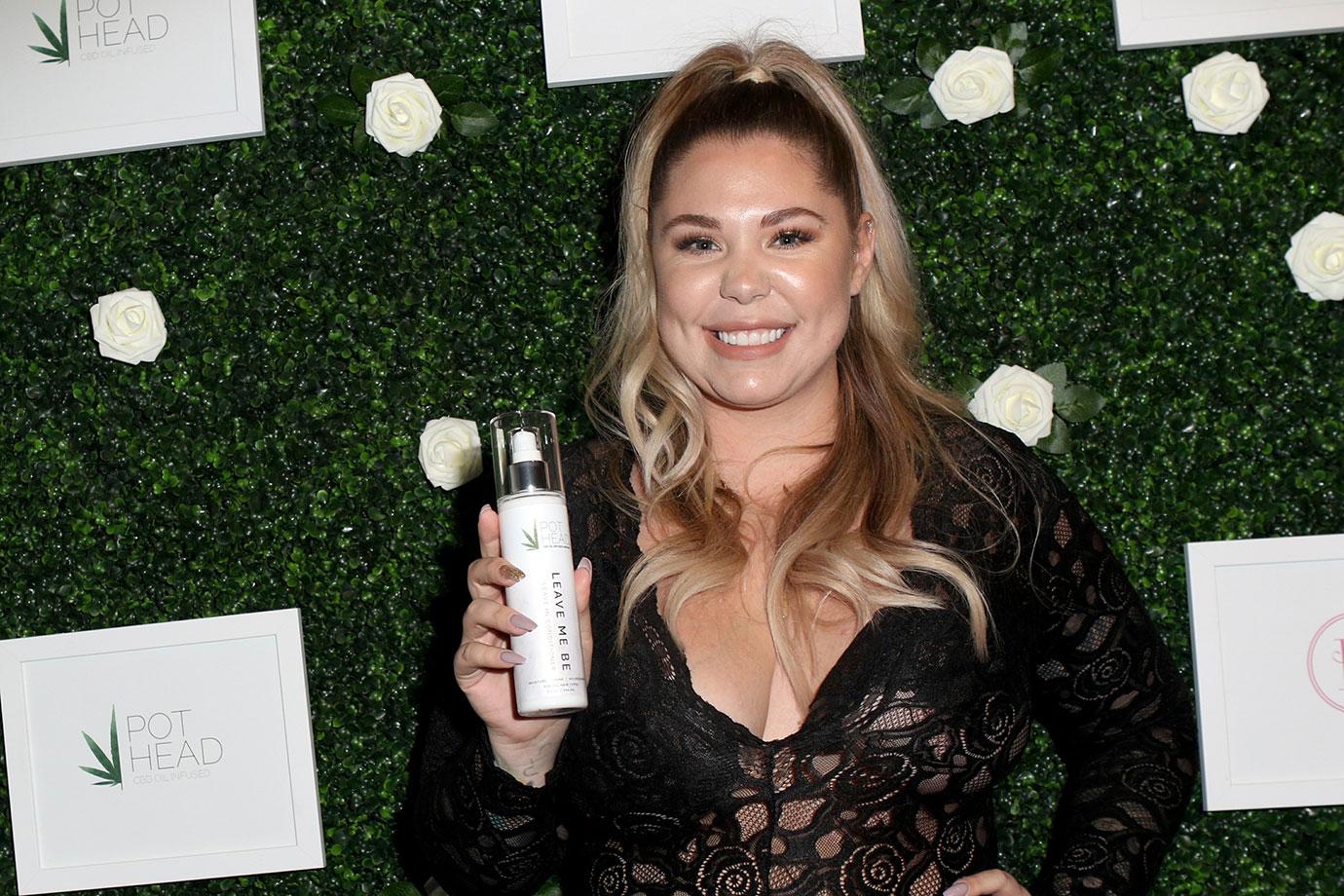 Lowry's Pothead hair product line officially launched on Friday. But don't worry, real pot isn't in the bottles. A non-intoxicating marijuana extract called CBD oil has been used in the products.