Justin Theroux Goes Off Roading After Jennifer Aniston Split - See Photos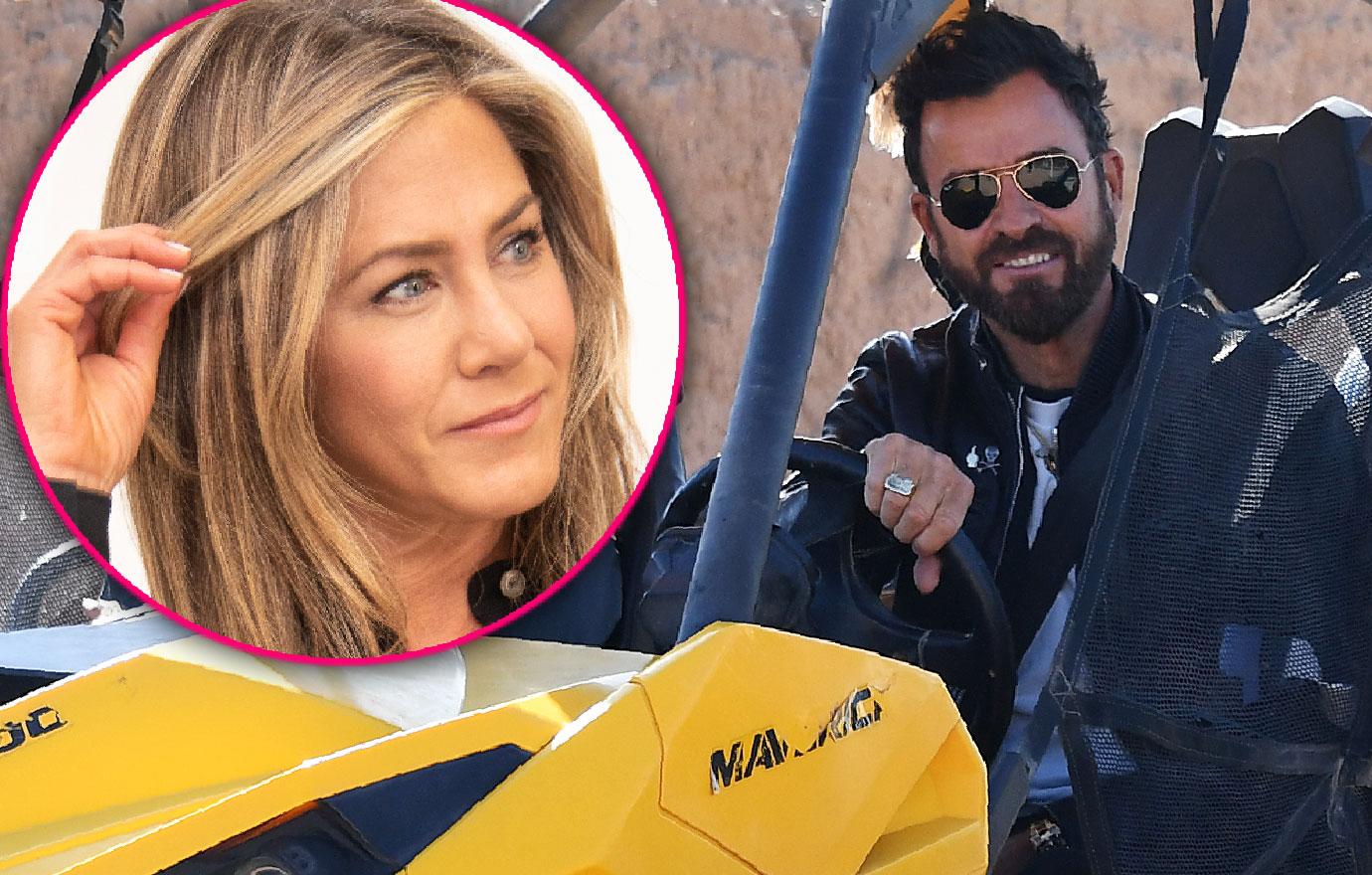 Justin Theroux seems to be enjoying the single life after his split from Jennifer Aniston.
The actor was spotted at a cocktail party in Morocco with British actress Liz Hurley.
The event came to mark the ABB FIA Formula E Championship at the Amanjena Resort in Marrakesh.
Departed star Theroux, 47, seemed in great spirits as he was photographed in Morocco with his friends.
He showed off his fun side as he posed next to a collection of motor vehicles at the star-studded event.
Article continues below advertisement
The actor is known to like outdoor pursuits and also has a love of fast cars and motorbikes as well.
Justin Theroux and Aniston got a divorce in December 2017 after two years of marriage.
He described the split as pretty "painless" and that there was no "animosity" between the pair.
Aniston remained in Los Angeles and Theroux moved back to New York as the couple continues to lead separate lives.
For more details click through the images.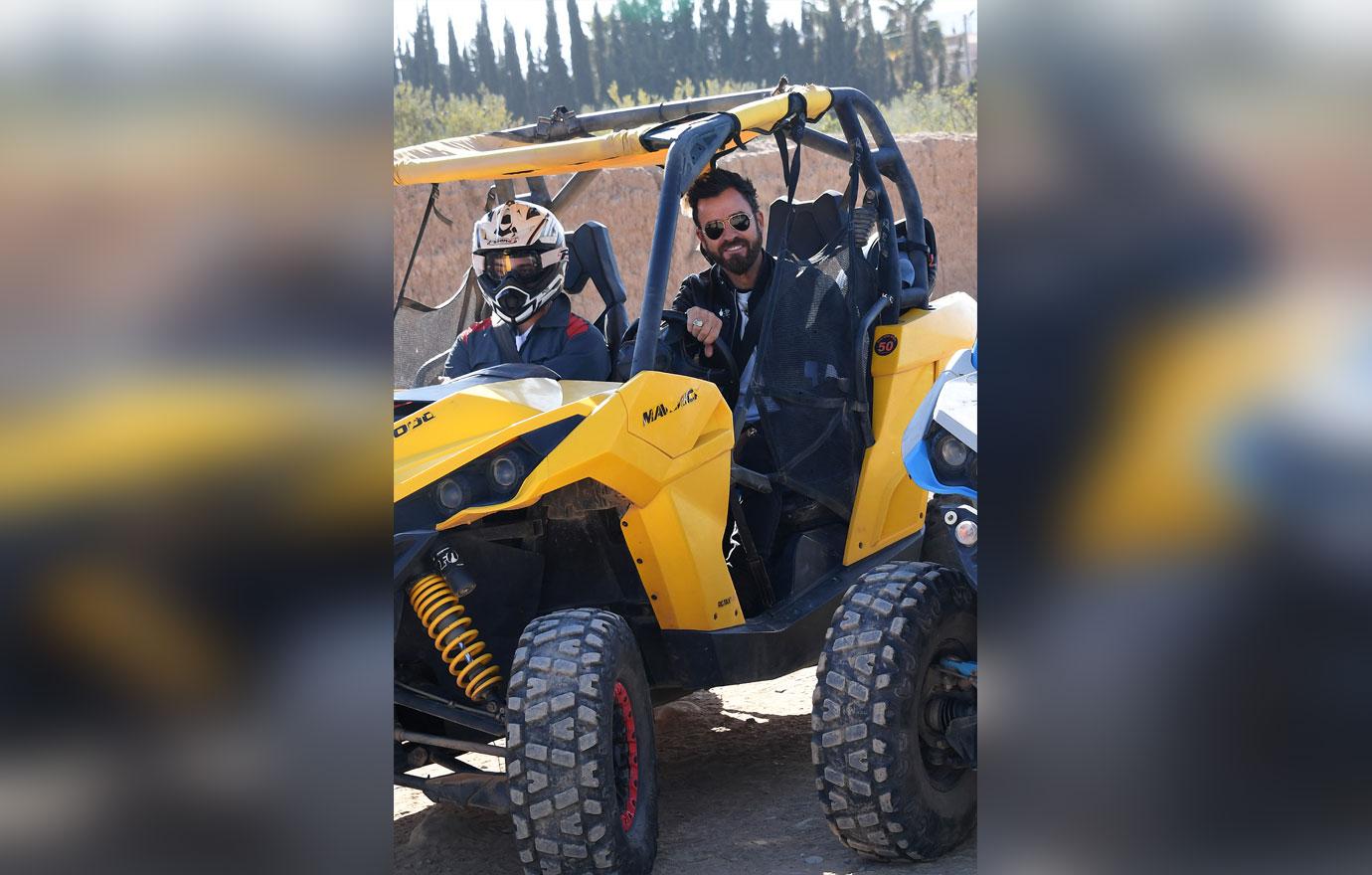 Theroux sported a heavy beard and dressed in his trademark black as he posed beside several of the off road vehicles.
Article continues below advertisement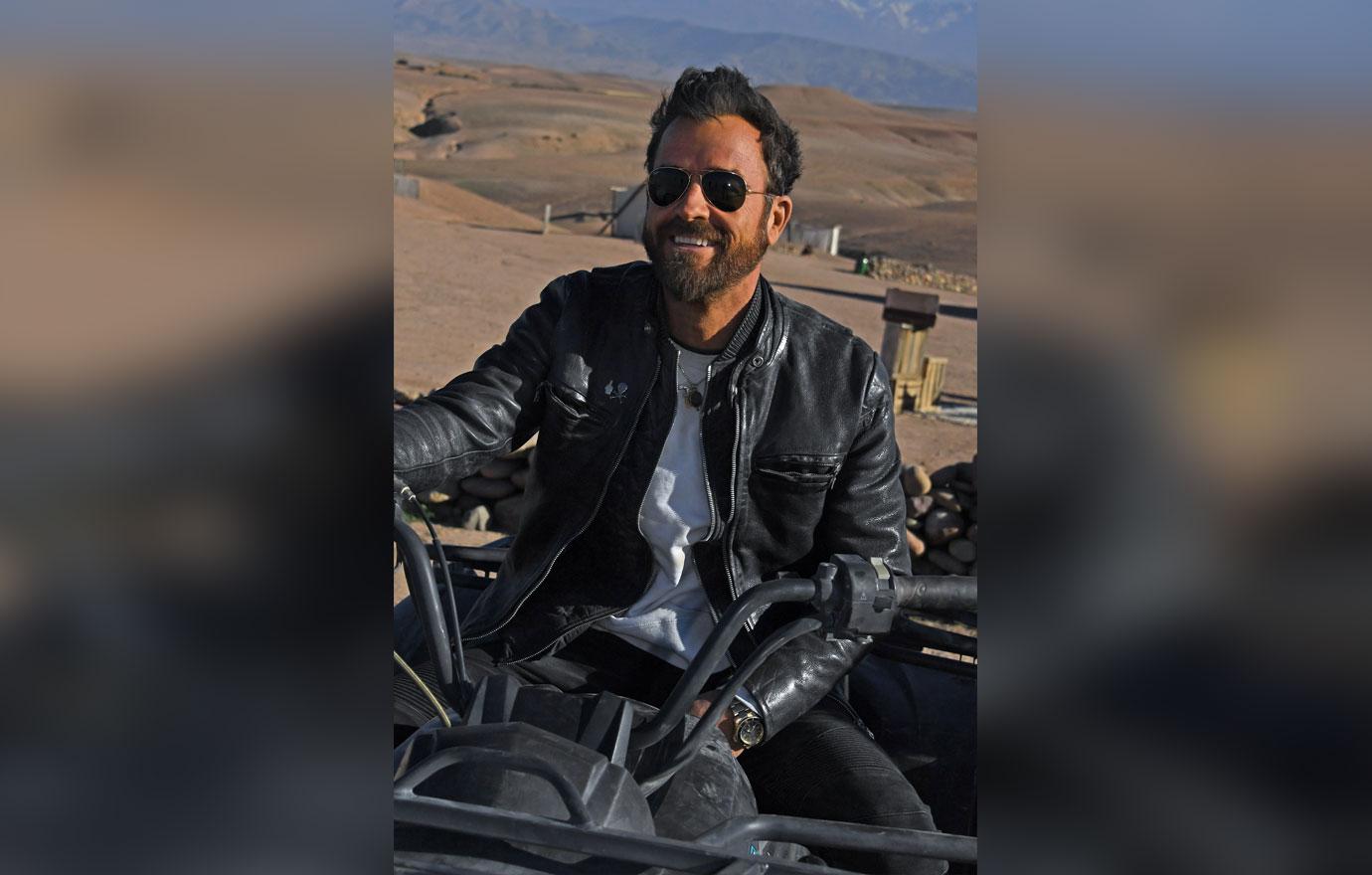 The actor was all smiles as he checked them out ahead of the race in Morocco.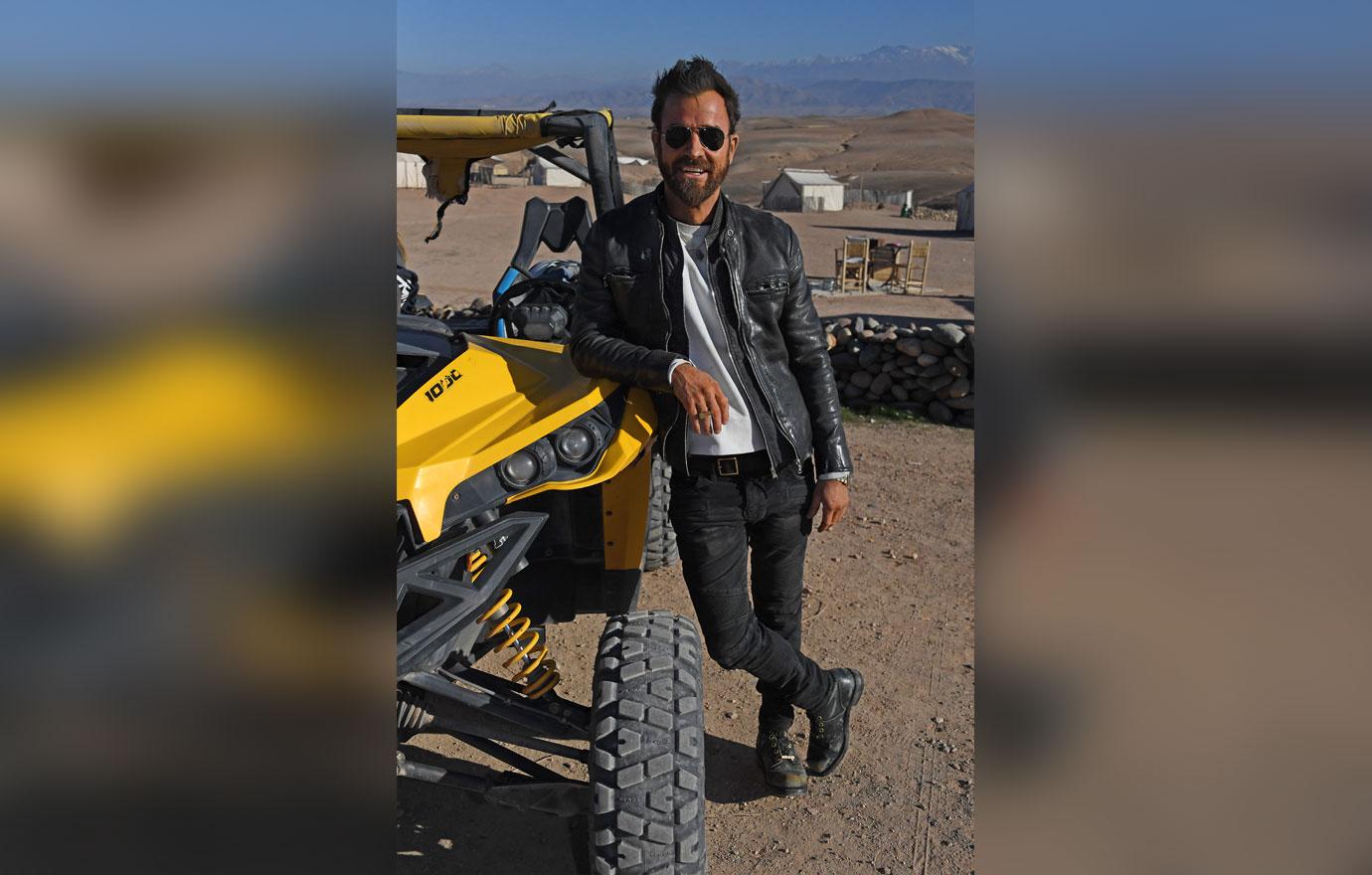 Article continues below advertisement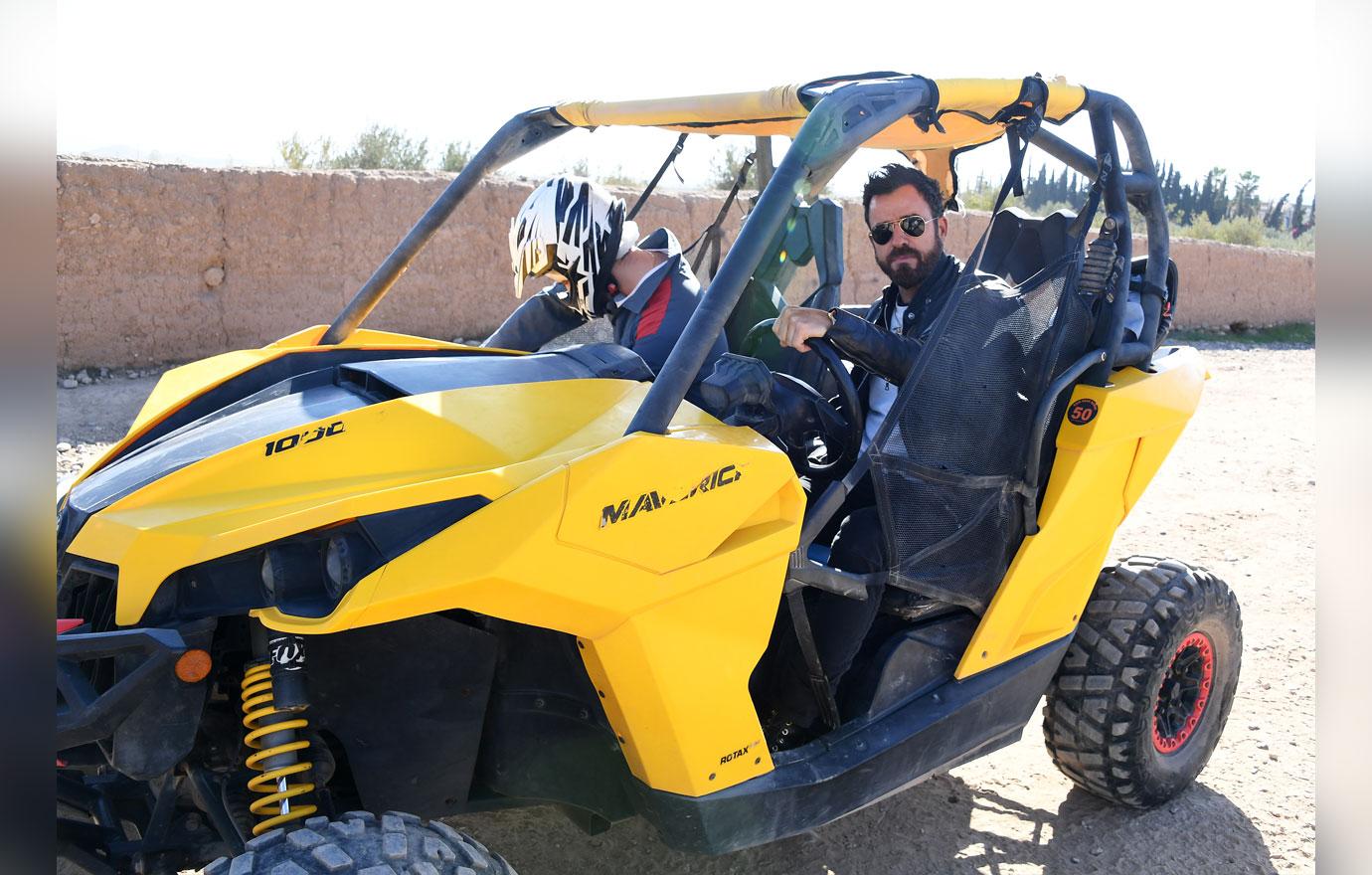 "The good news is that was probably the most — I'm choosing my words really carefully — it was kind of the most gentle separation, in that there was no animosity," he said.