Justin Bieber Nude Picture Rumors: Everything You Need To Know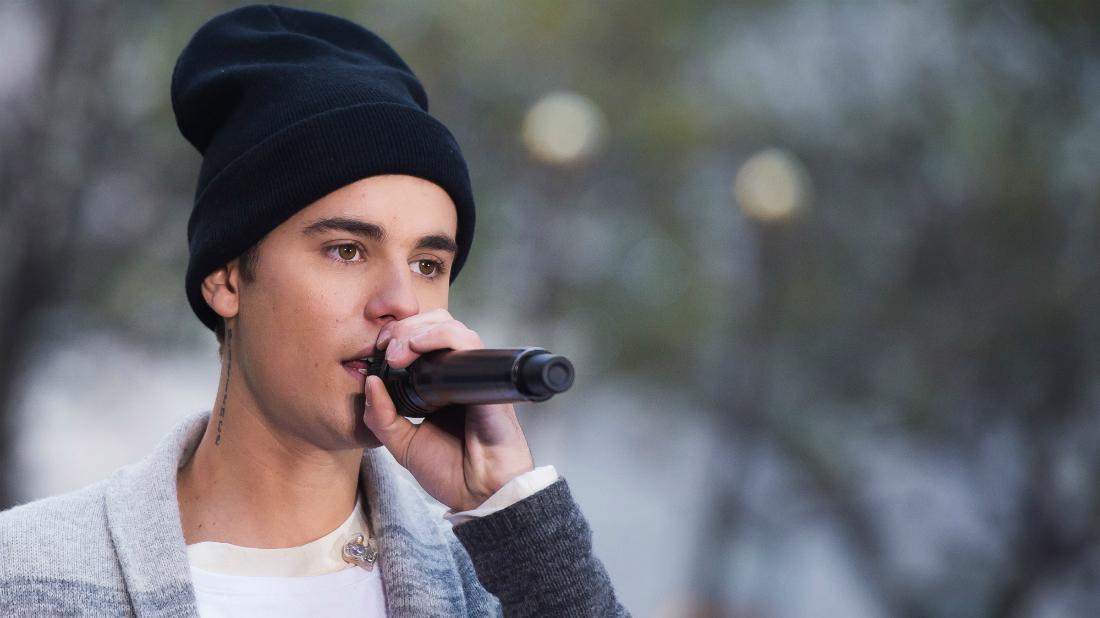 Justin Bieber has had to deal with naked photos on two separate occasions. Even more challenging was who had been dragged into the naked photo issue ... most notably Selena Gomez.
MORE: Selena Gomez called Justin Bieber a drug addict, then he sexted her?!
There are a lot of rumors and speculation about where the photos came from, who took them and who released them. Fans of the "Baby" singer had their own strong opinions about the existence of the nude photos. Even his father took to social media to share his opinion about the photos.
Article continues below advertisement