Steamy Affairs, Shocking Arrests & More! The Richie Family's Top 10 Secrets & Scandals EXPOSED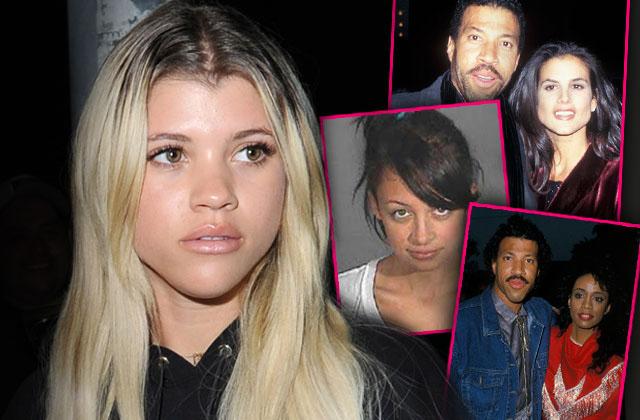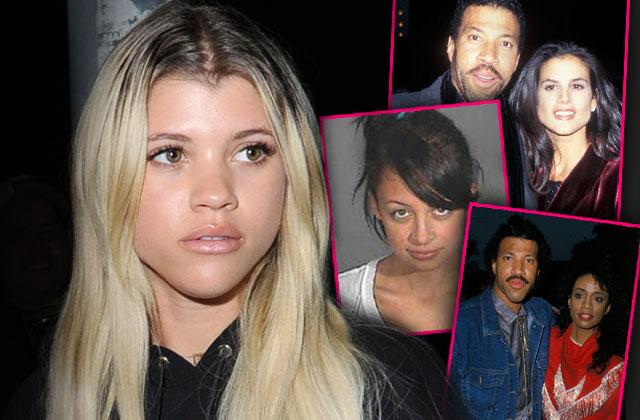 Justin Bieber's new girlfriend Sofia Richie has a haunted family past! Over the years, her famous family has been caught up in scandals that include shocking affairs, drugs and violent arrests, and RadarOnline.com has all the dirty details.
Article continues below advertisement
58th Annual Academy Awards
Lionel Richie and then-wife Brenda Harvey had a rocky relationship before ultimately divorcing in 1993. As Star magazine reported in 1988, Harvey was arrested after she caught the musician and his secret mistress, then 22-year-old waitress Diane Alexander!
The Incredible shrinking Nicole! The Incredible shrinking Nicole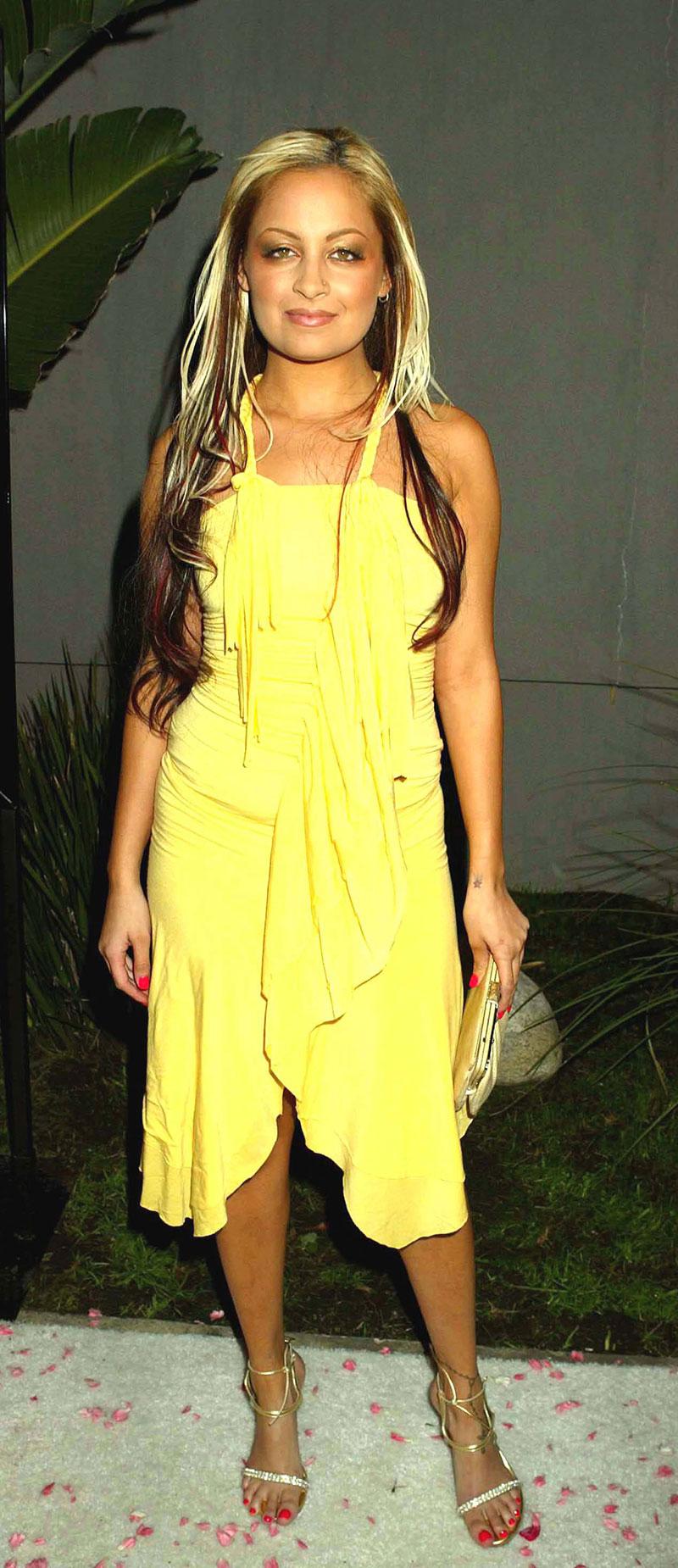 "When I entered the apartment, I saw Diane pinned under another woman who was hitting, kicking and pulling Diane by her hair. The other woman's leg was bleeding. There was blood on the hardwood floor. Diane's roommate woke up and was standing there, too. There was nothing we could do but call the police," a neighbor told Star at the time.
Article continues below advertisement
2004 Teen Choice Awards Backstage Creations Talent Retreat – Day Two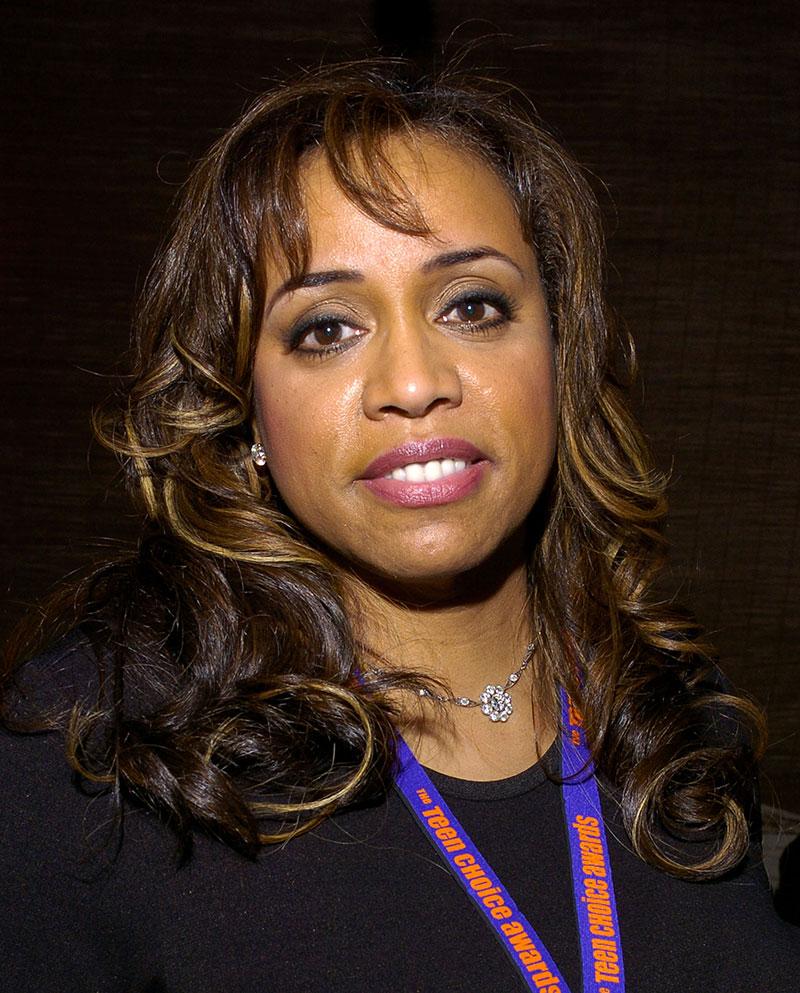 The witness also claimed that it took six police officers to pull Lionel's enraged wife, then 35, off of the mistress. Cops also took fistfuls of Alexander's hair as evidence after Harvey reportedly pulled them out.
Article continues below advertisement
Premiere of "The Preacher's Wife"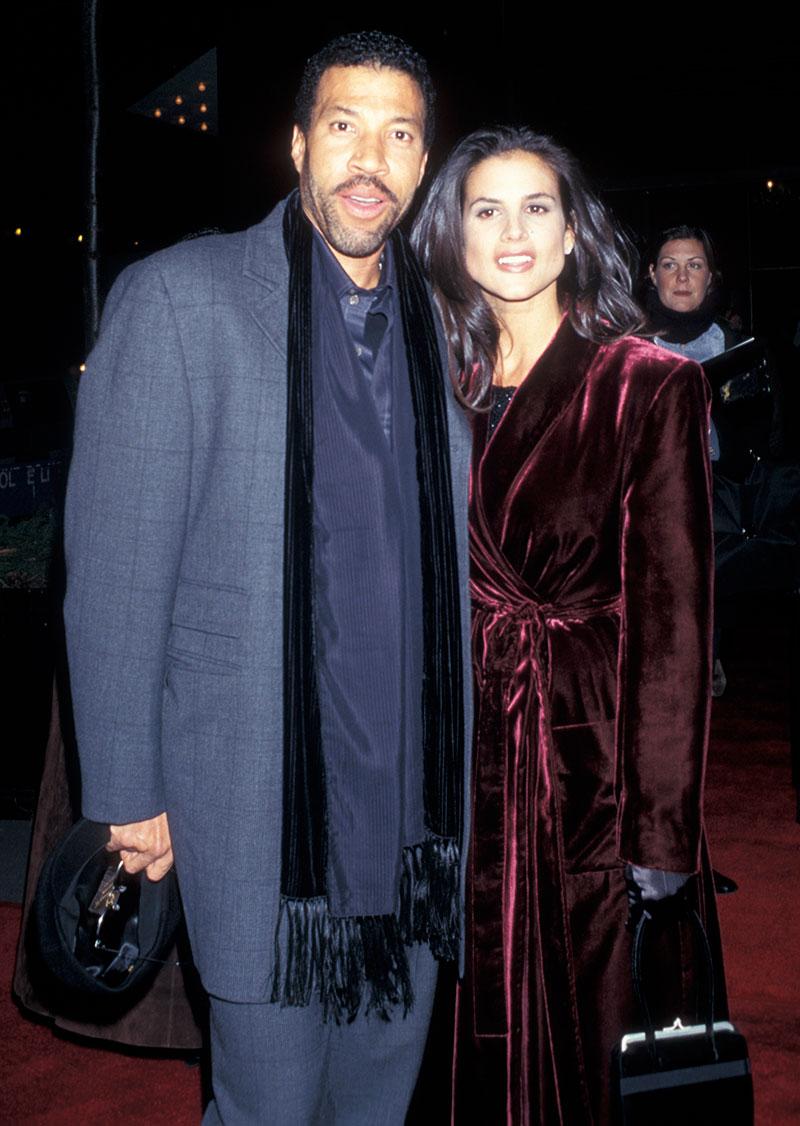 Harvey also punched her former husband in the stomach during the vicious attack that ensued after she followed them back to Alexander's apartment and caught them cheating. She was charged with corporal injury to a spouse, resisting arrest, trespassing, vandalism, battery and disturbing the peace. The charges were eventually dropped.
Article continues below advertisement
The Omega/Itzhak Pearlman Award Ceremonies Dinner to Benefit the National Committee Arts Handicapped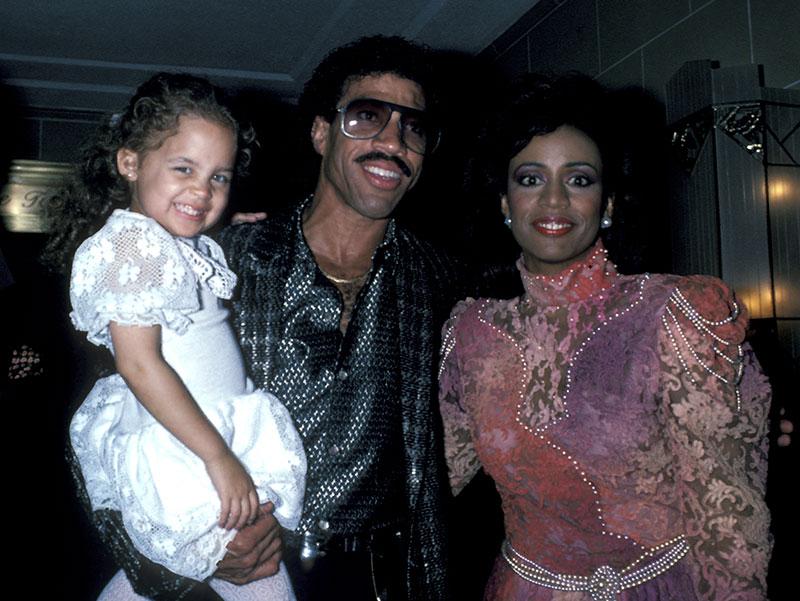 Article continues below advertisement
1990 Carousel of Hope Ball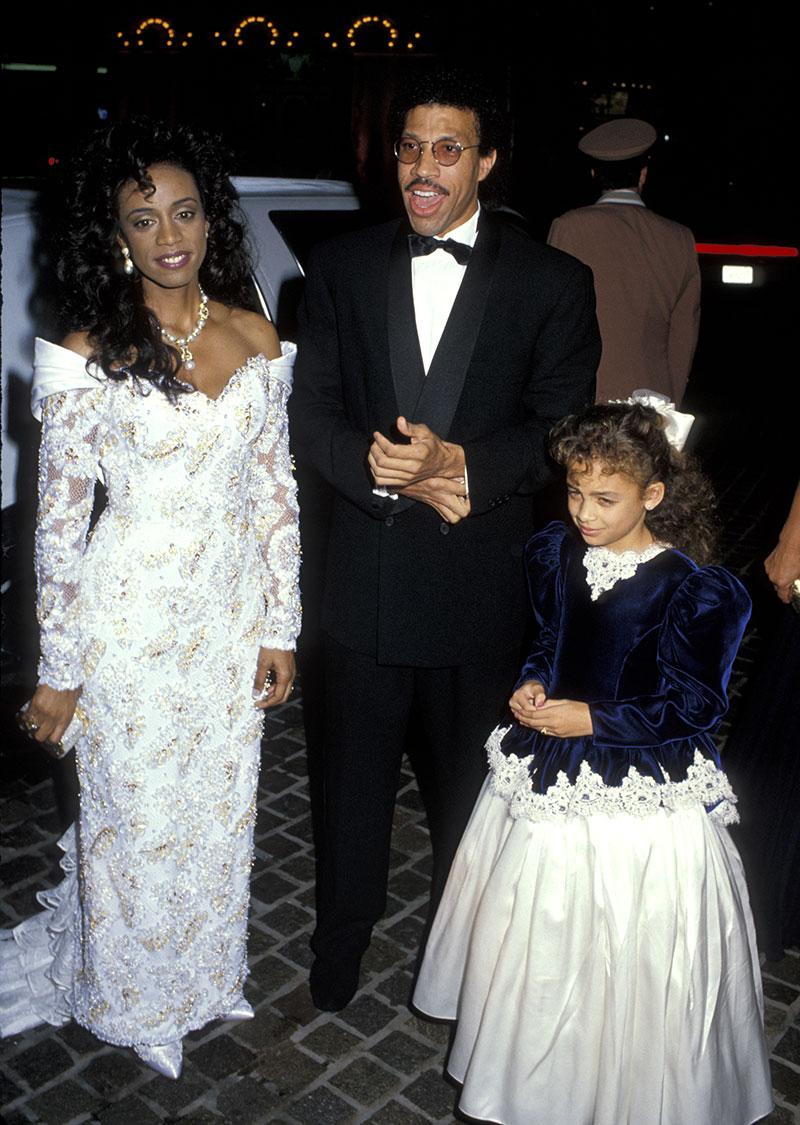 Although they got their wish, Lionel and Harvey eventually called it quits. Not long after, in 1995, Lionel married Alexander — former mistress and mom to Sofia and Miles Richie. But the relationship was short-lived and the once-happy couple divorced in 2004.
Article continues below advertisement
UNCF Hosts "An Evening of Stars: A Tribute To Lionel Richie"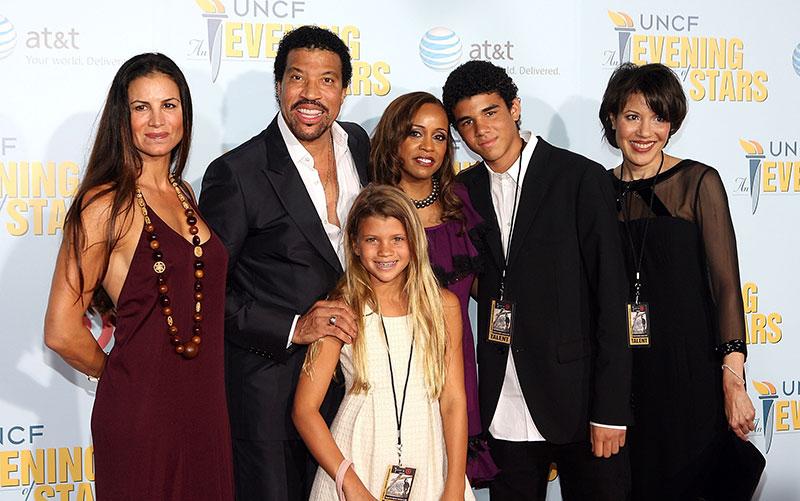 The shocking split almost left the music icon broke, however, as the divorce was one of the most expensive Hollywood divorces in history! Alexander tried to get $300,000 a month for spousal and child support. Along with her $20 million settlement, $50,000 of the monthly check would go to manicures, massages and other personal expenses. She also requested a $20,000-per-year plastic surgery budget.
Article continues below advertisement
ACM Presents: Lionel Richie And Friends – In Concert – Backstage And Audience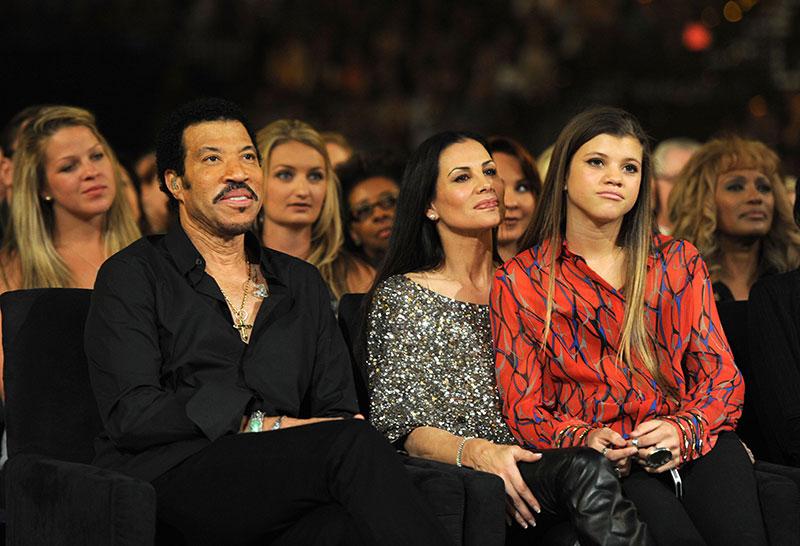 Sofia's adopted sister Nicole Richie has been in and out of her own legal battles! "I got arrested for a DUI when I was 20," she told People in 2003. A year earlier, the socialite tuned TV star was arrested after being involved in a club brawl in New York. Those charges were eventually dropped.
Article continues below advertisement
In 2003, the mother of two was arrested in Malibu for driving with a revoked license. Cops also found heroin in her car and she was sentenced to a three-year probation.
Article continues below advertisement
2004 Fox Network TCA Summer Party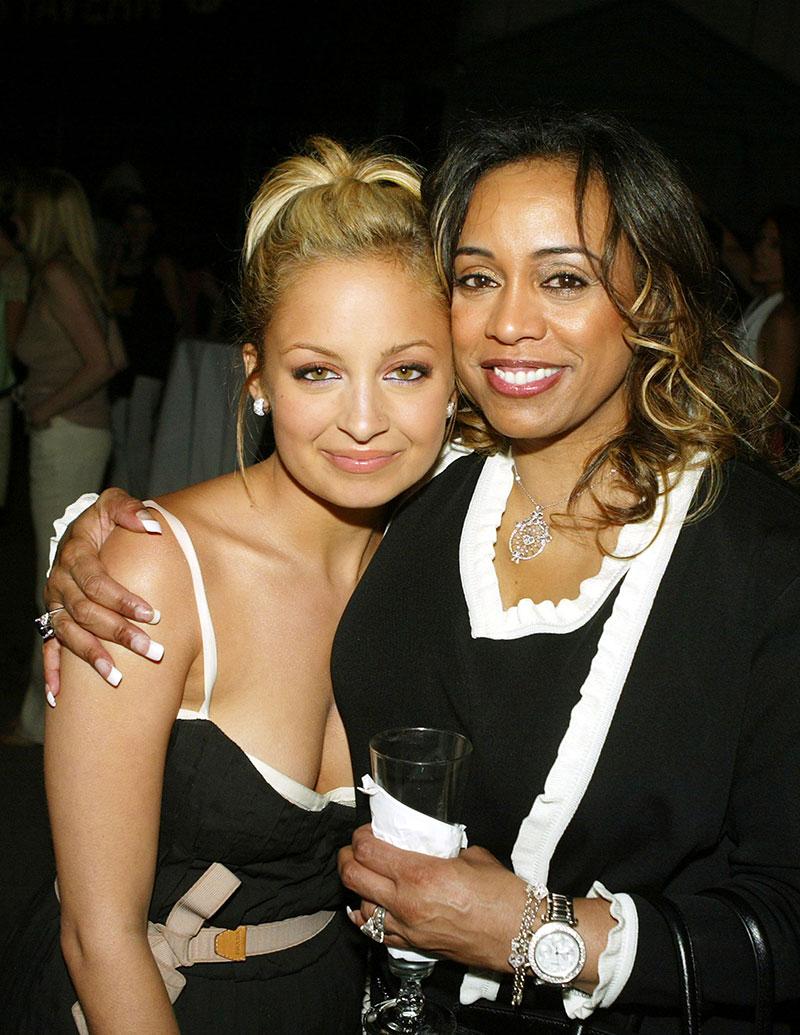 In December 2006 the fashion designer was charged with a DUI after she admitted to smoking marijuana and using vicodin. She was sentenced to four days in jail but ultimately ended up serving 82 minutes because of overcrowding. After a series of anti-drinking driving classes and a rehab stint, a California judge ended Nicole's probation on Dec. 29, 2010. She's since cleaned up her act!