Exclusive
Not-So-Pretty Woman! Julia Roberts' Sister-In-Law Booted From Rat Infested Home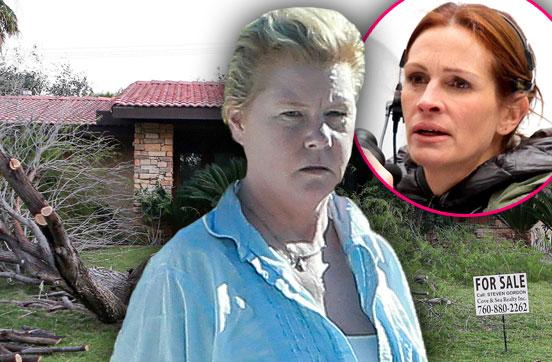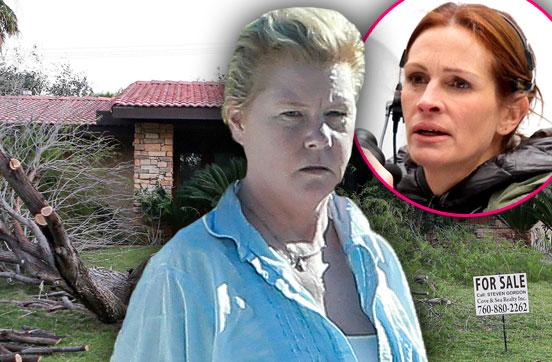 Julia Roberts' troubled sister-in-law has been booted out of her home after bothering neighbors and leaving rat-infested garbage piled up on her front lawn, RadarOnline.com has exclusively learned. Click through the gallery to see photos and find out the whole disturbing story.
Article continues below advertisement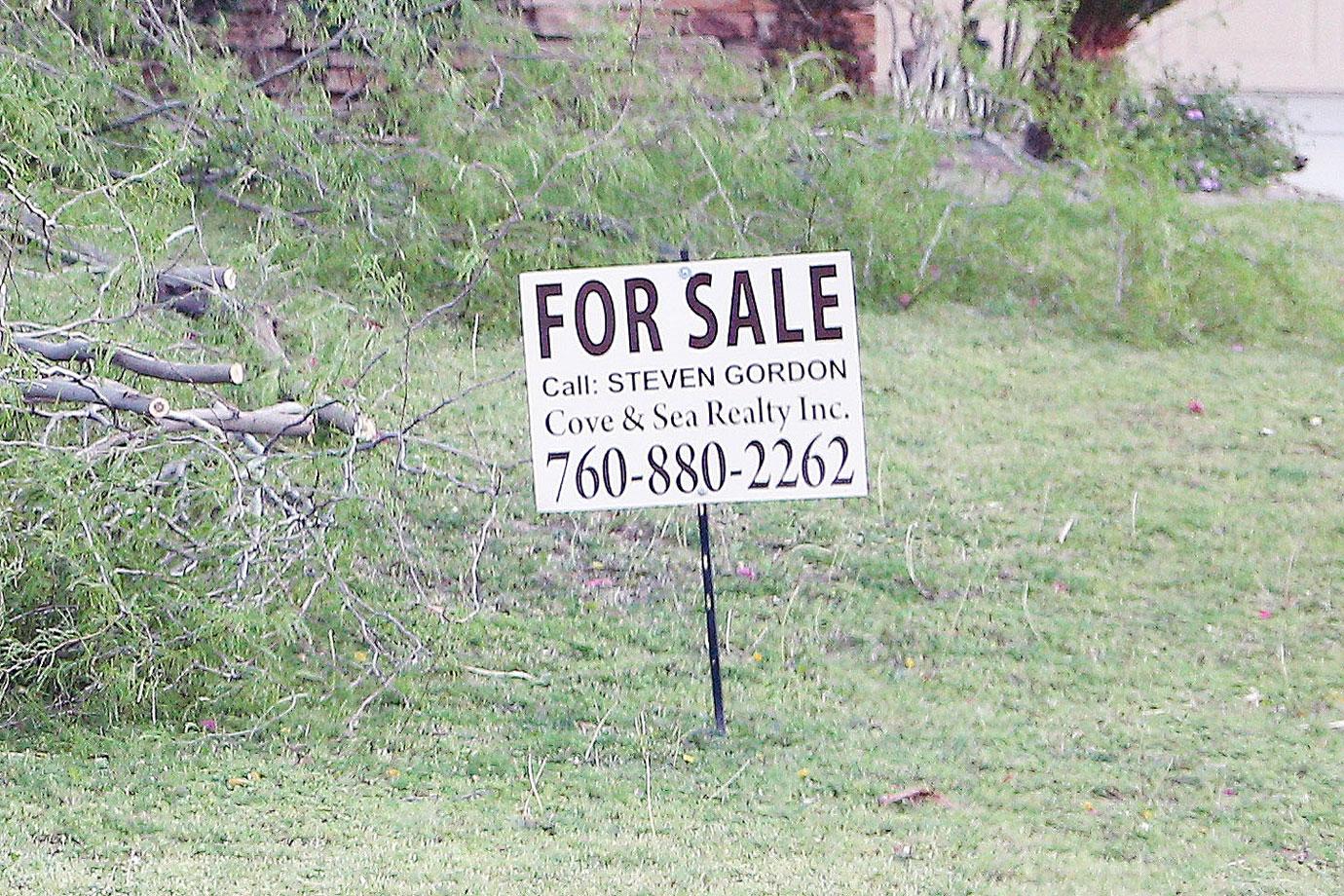 Jyl Moder, who has a long history of drinking related crimes, was given 90 days to move out of the property she shared with her musician fiancé, Blaine Chaney, after they caused major problems for neighbors in Palm Desert.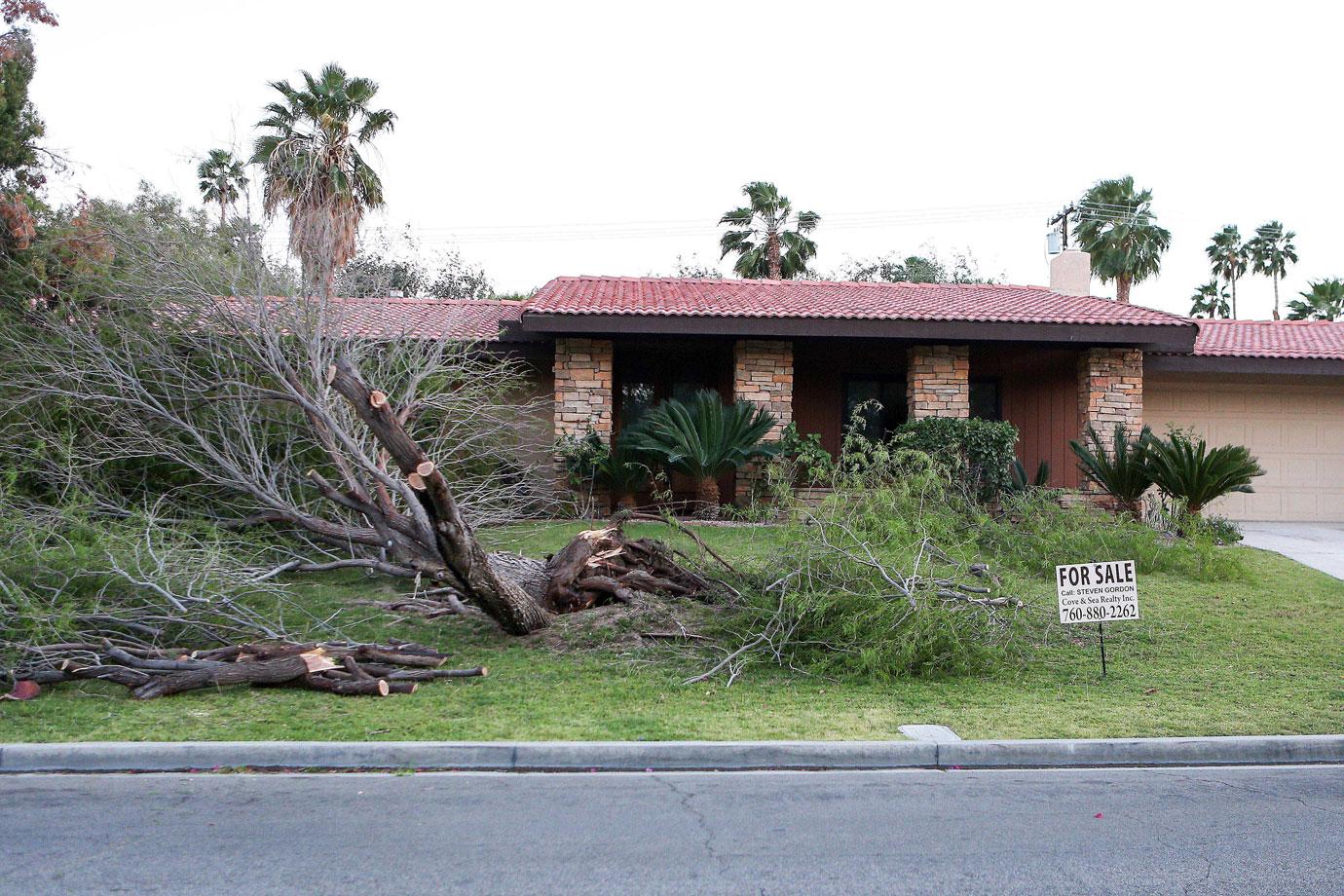 Residents are now "relieved" the pair have been forced to move out and their neighborhood is peaceful once again.
Article continues below advertisement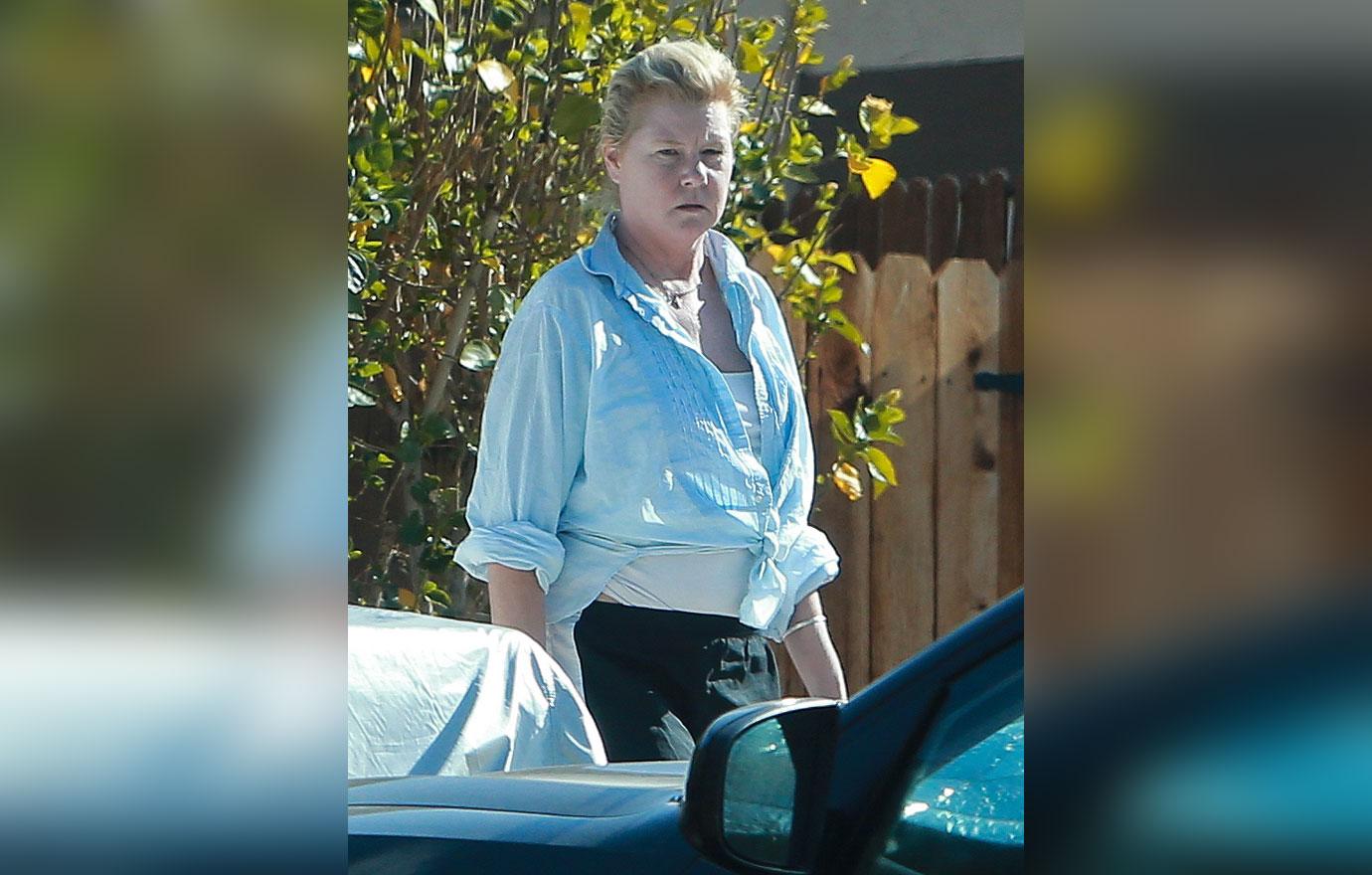 One neighbor, who wished not to be named, told RadarOnline.com: "There were problems with them and they had a lot of garbage outside of the house at one point, which even attracted rats!"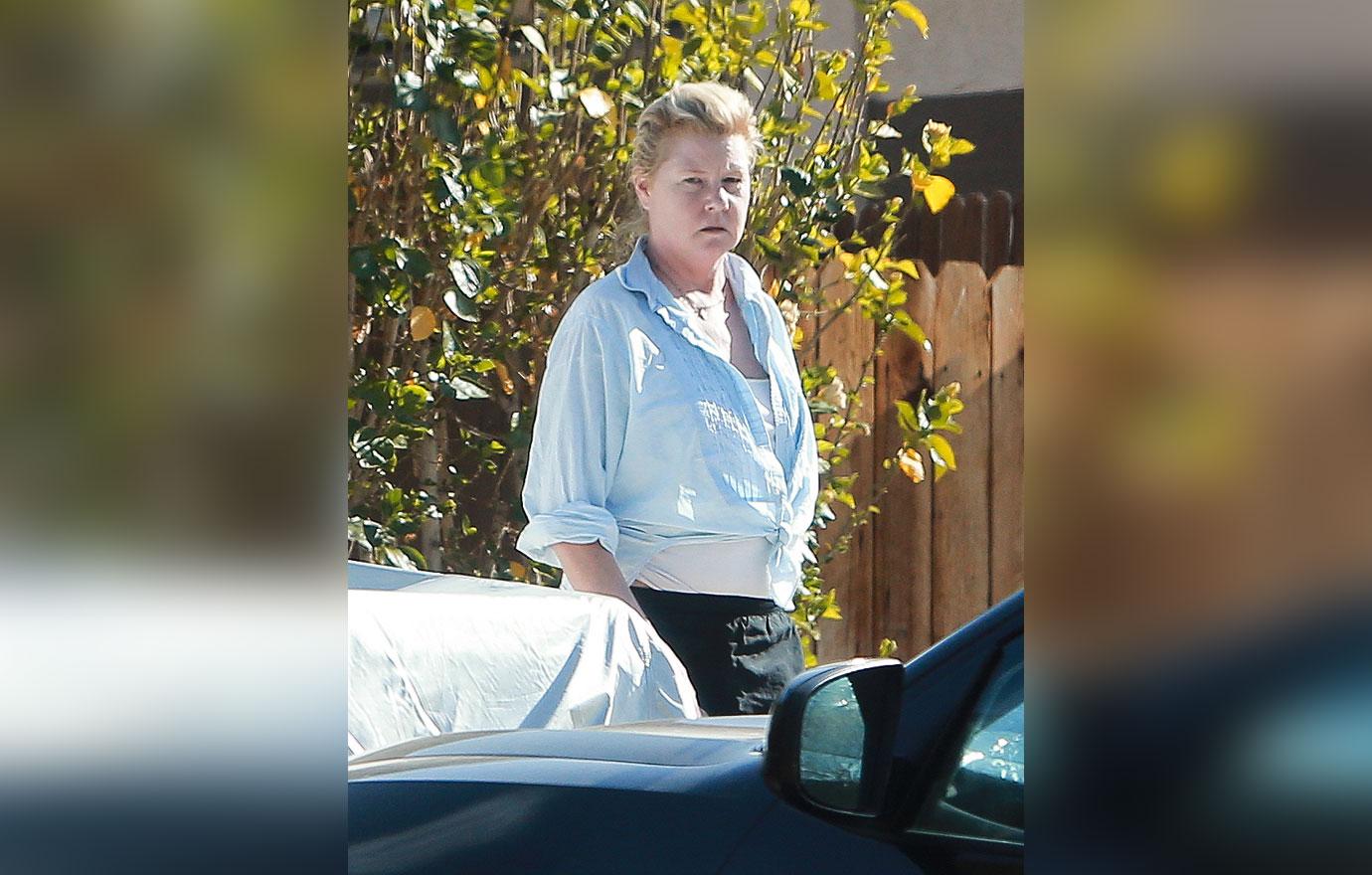 A second disgruntled neighbor added: "I've lived here three years and there has been a lot of gossip about what they got up to, I saw police outside of their house two days in a row last year."
Article continues below advertisement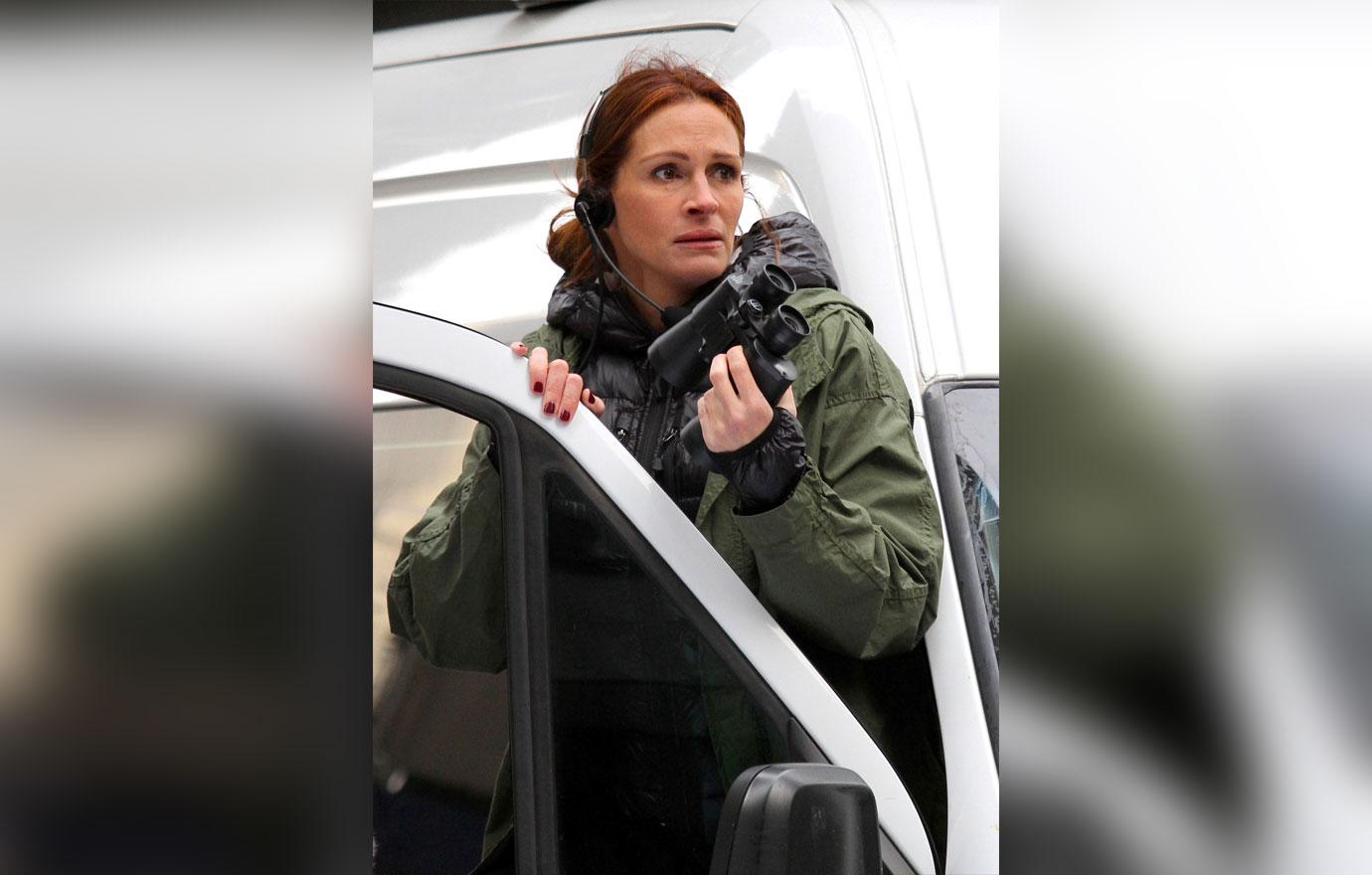 The bothersome couple, who were allegedly pictured engaging in lewd acts with each other in their back garden, also frequently argued and Moder was arrested after a booze-fueled bust-up at a local steakhouse back in 2015.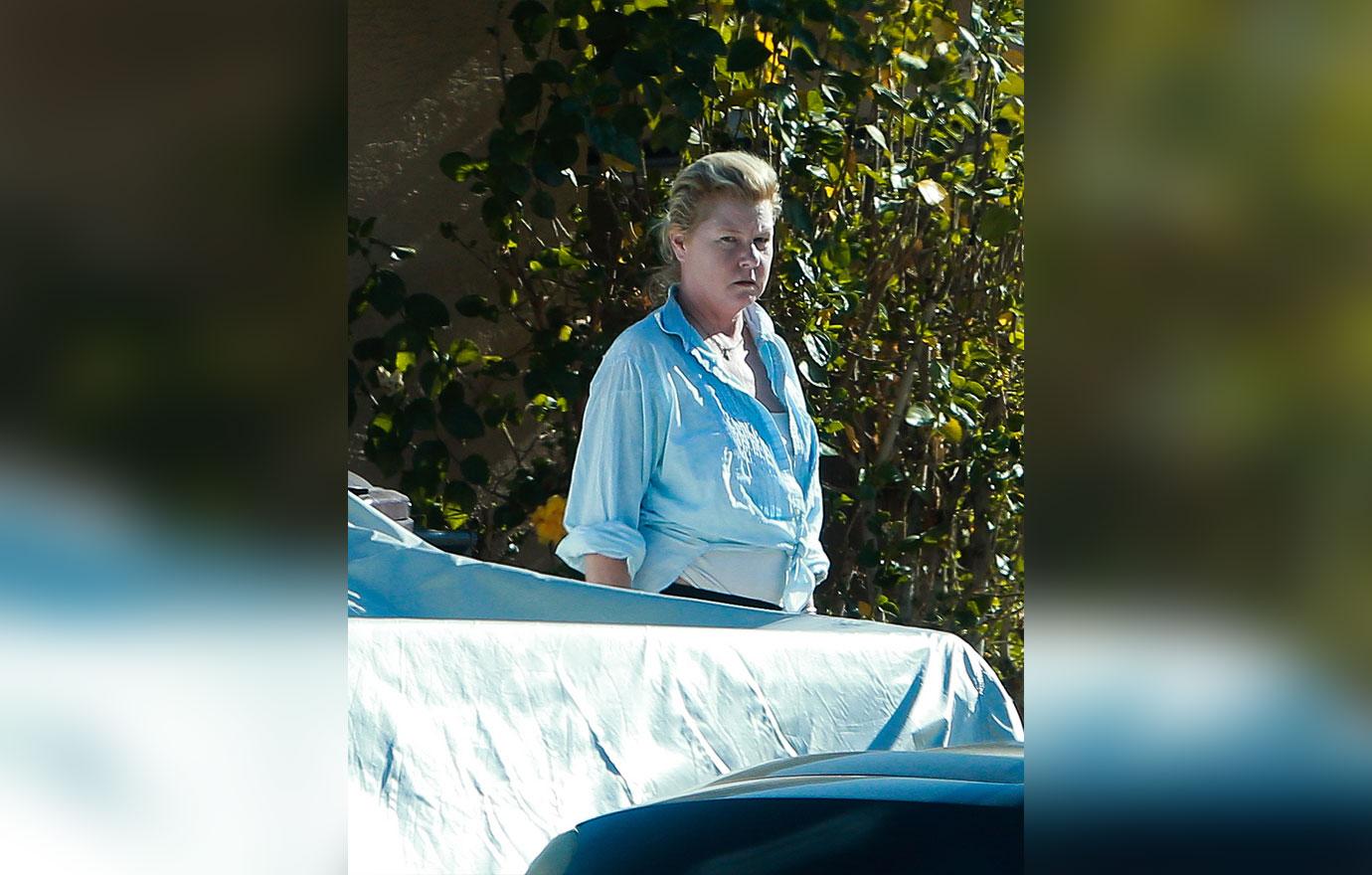 The couple led an unorthodox life and are said to be "toxic" for each other, waking in the afternoon and drinking all night. Chaney sometimes tours with punk bank The Suburbs and Moder describes herself as a "costume designer" although she is not thought to have worked for years.
Article continues below advertisement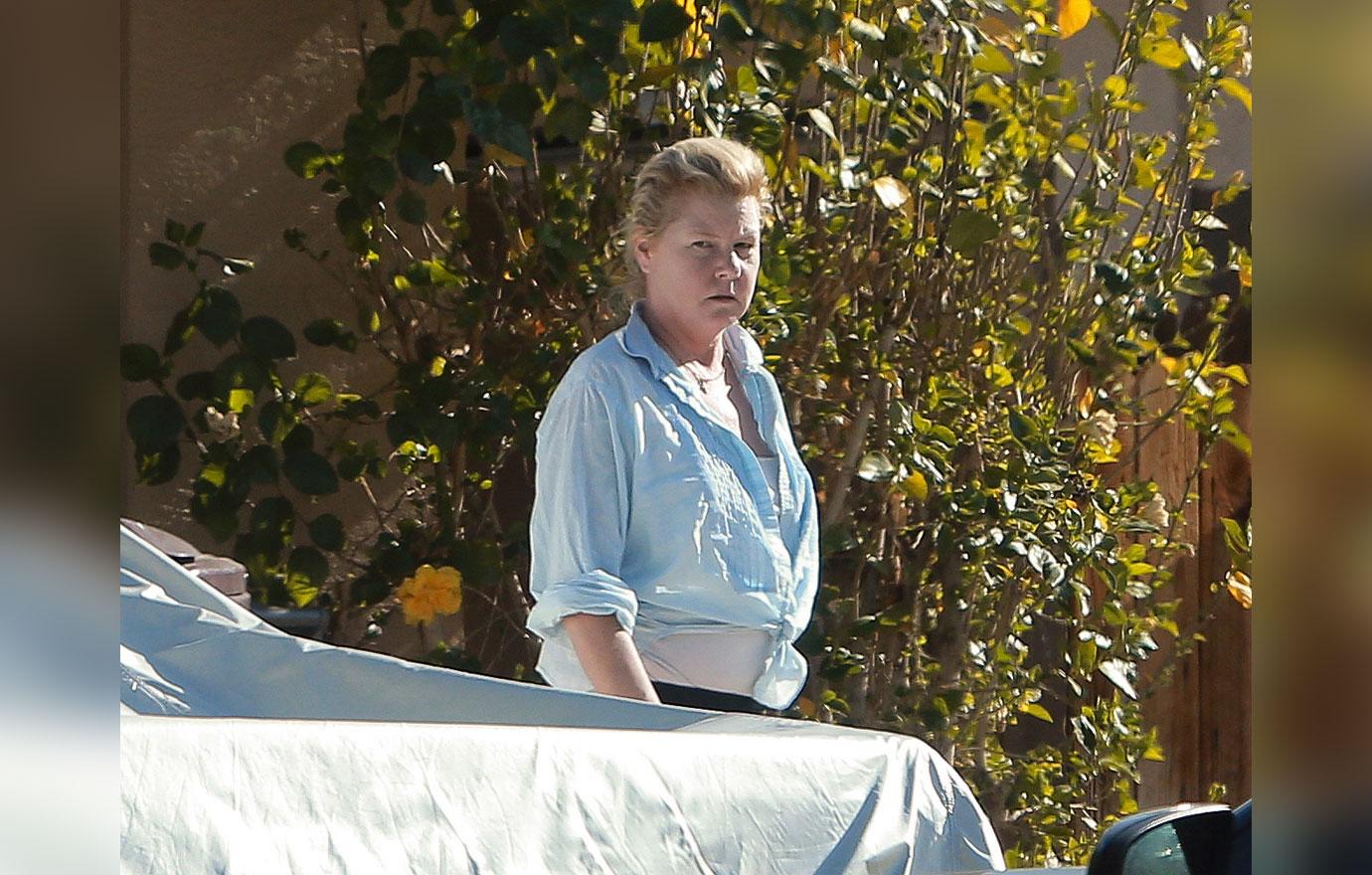 Steven Gordon, from Cove and Sea Realty, said: "We kicked them out because we wanted to sell the house, but it was good they moved on because we had some issues with them."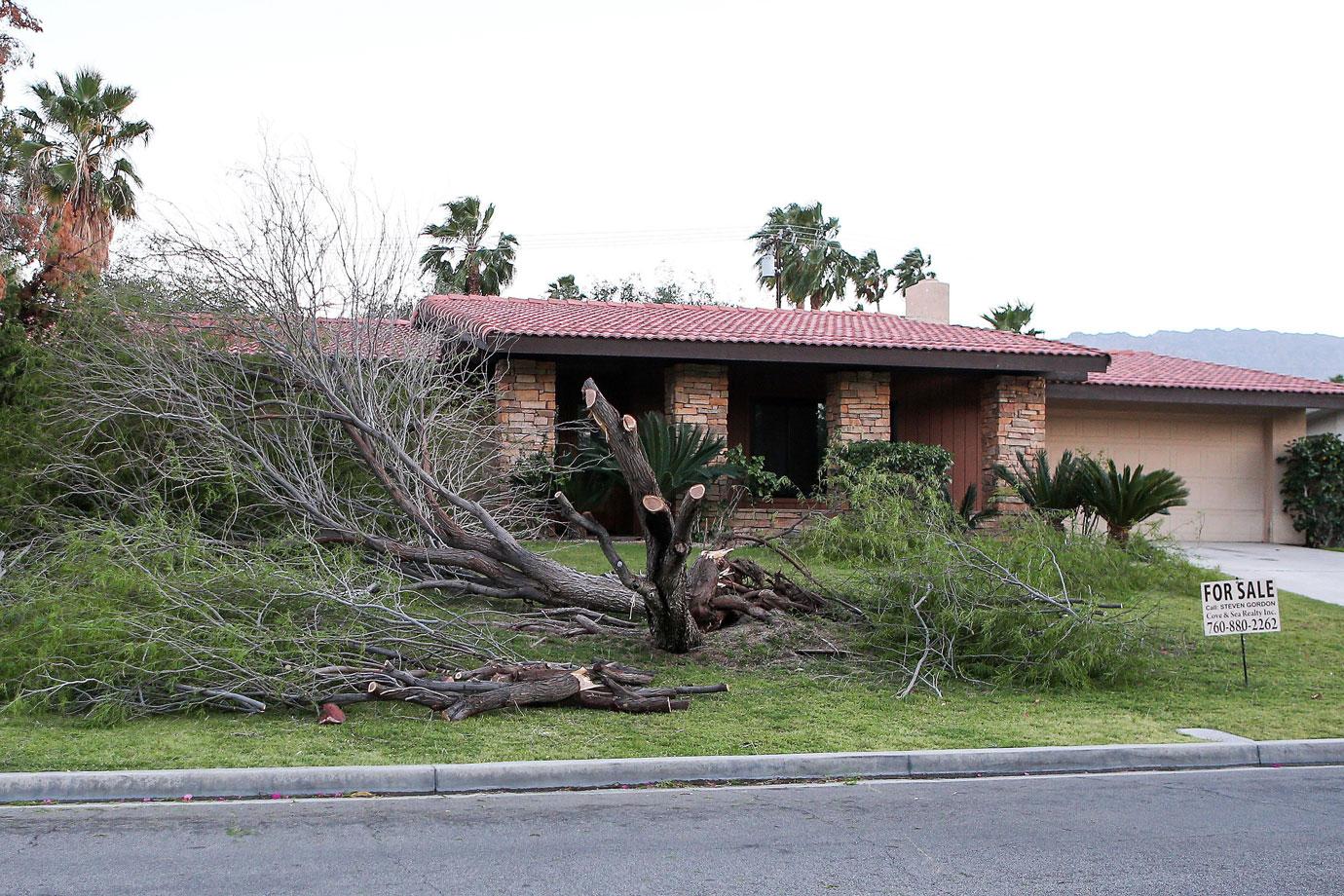 "I didn't know about the police incidents, but I heard other things. I know they might have had some issues with alcohol or drugs," claimed Gordon. "We had an idea of what they were doing because of conversations on the phone, slurring their words and stuff."
Article continues below advertisement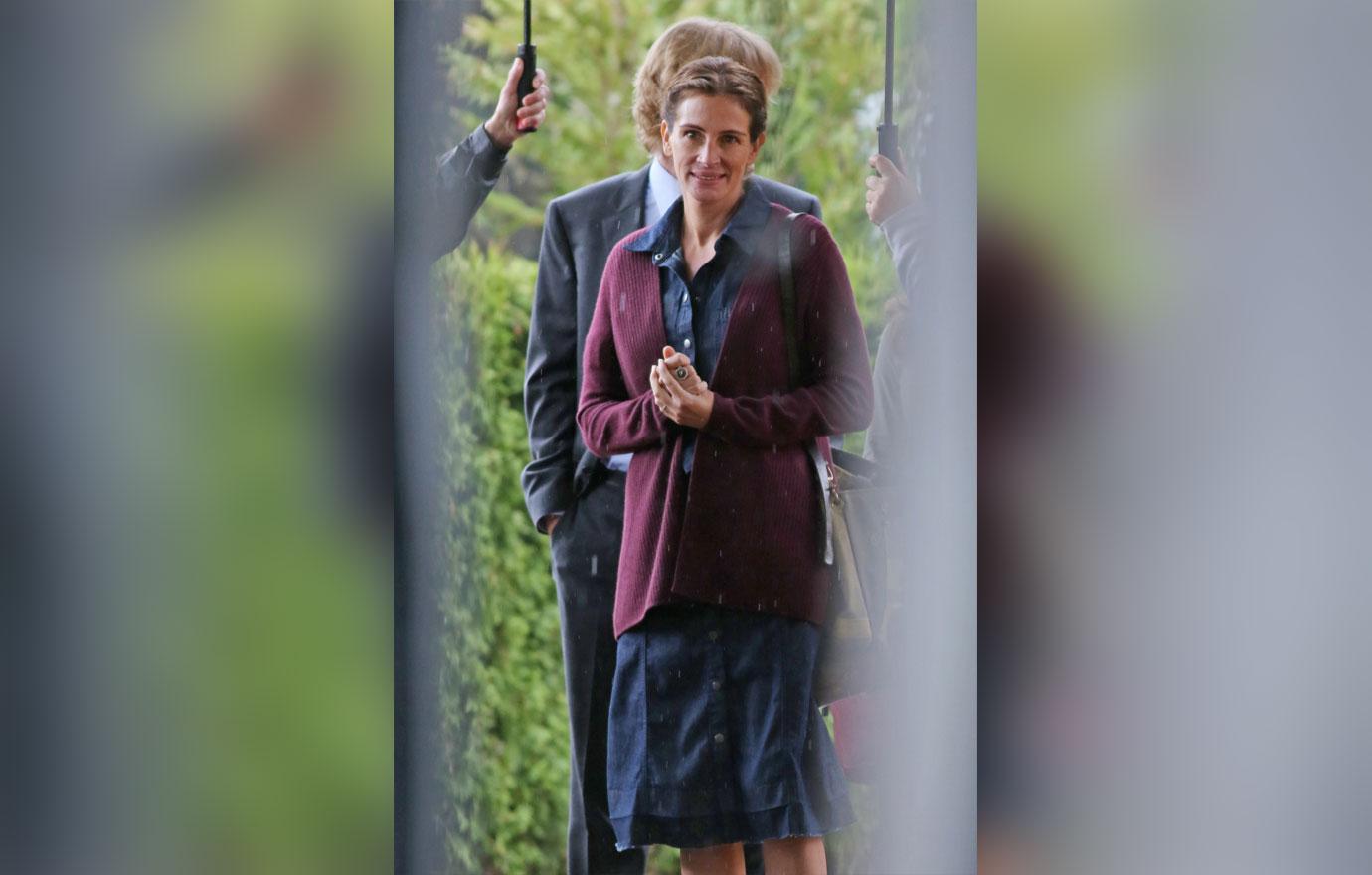 "I heard they had links to Julia Roberts via her brother. The bottom line is they were bothersome and they're now gone!" added Gordon.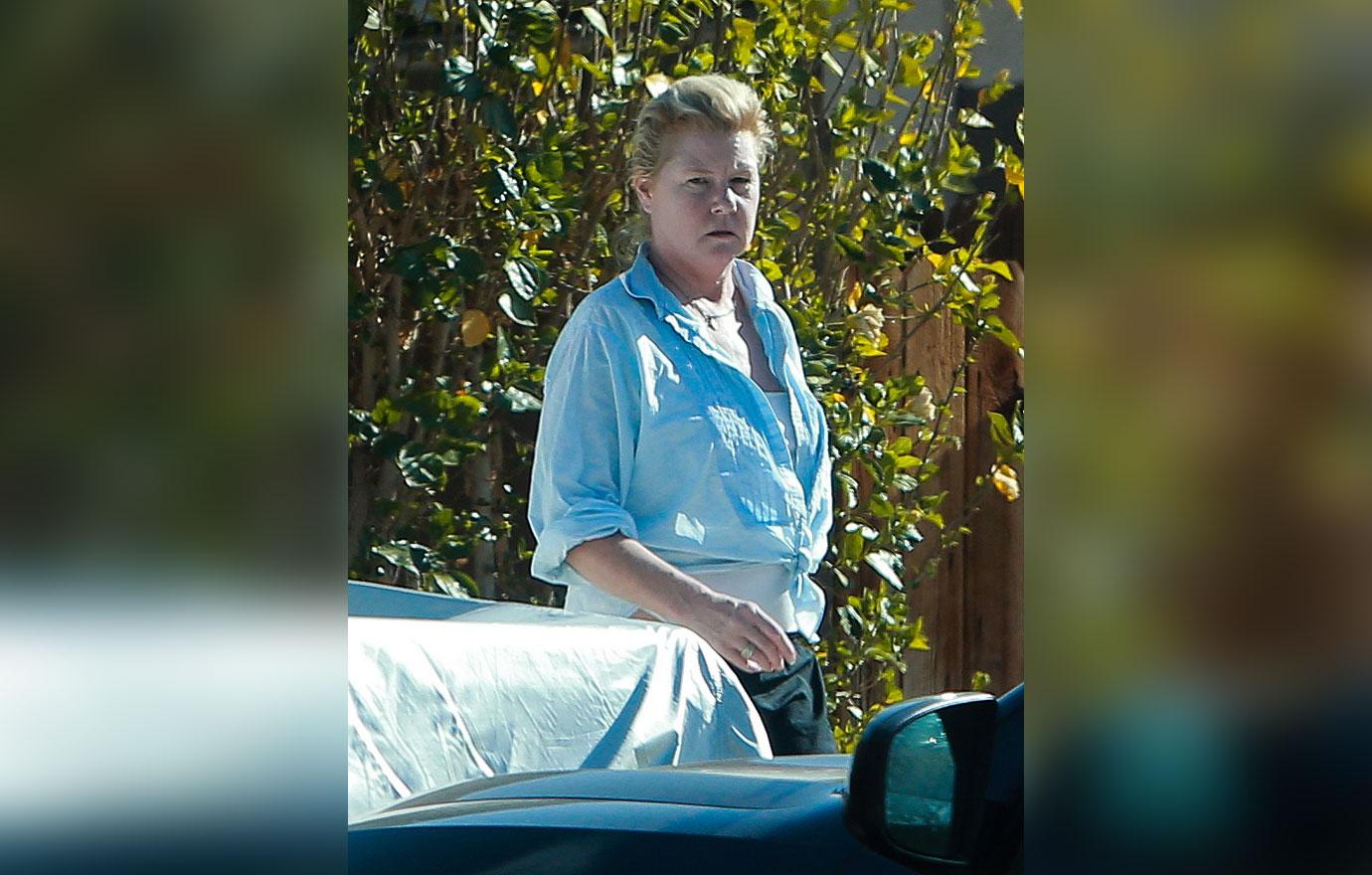 In another twist to the story, neighbors are alleged to be shopping naked photos of them romping around in their back yard during steamy sunshine sessions.
Article continues below advertisement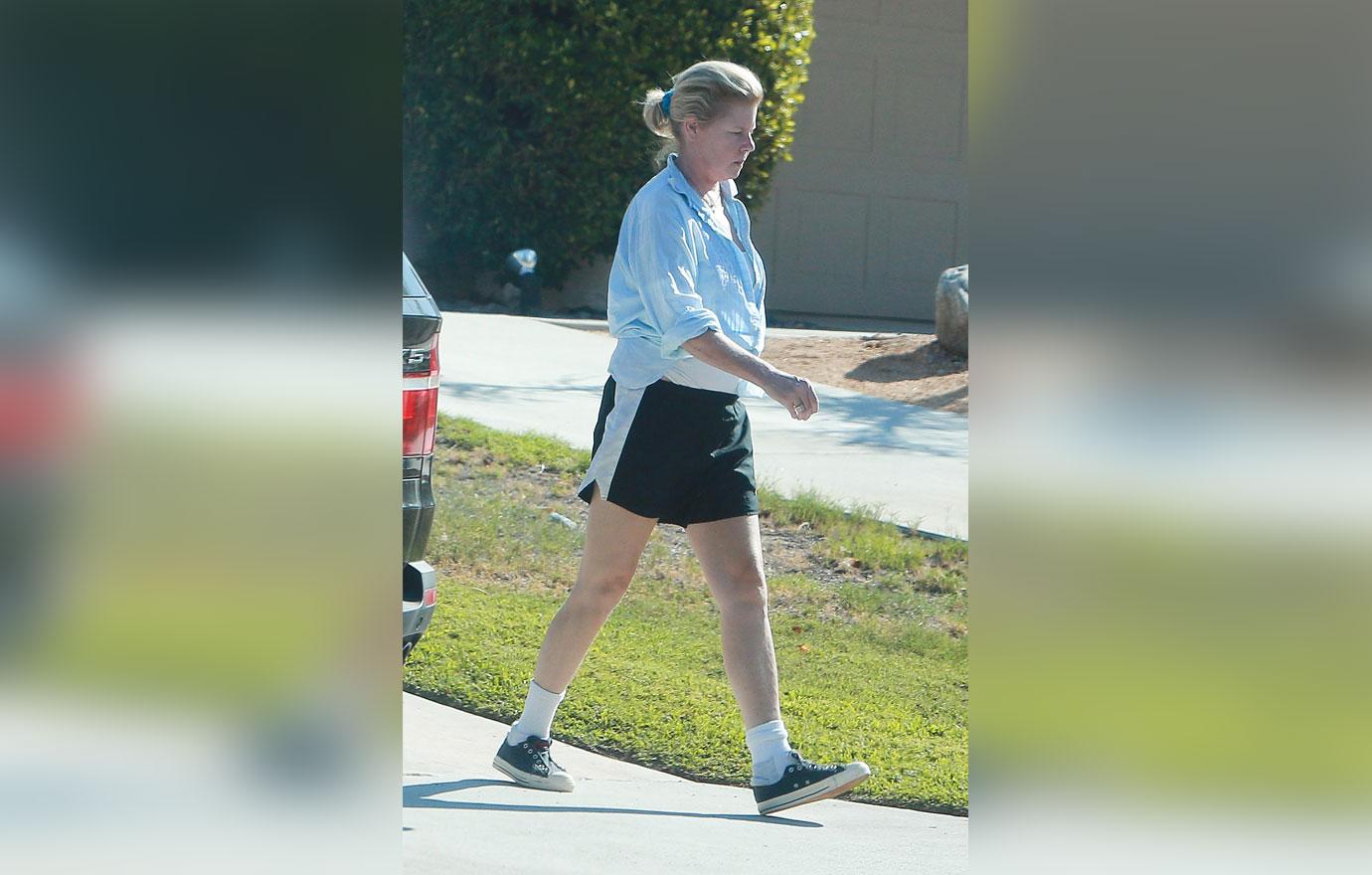 A source told RadarOnline.com: "Julia would be even more humiliated if the photos came out, but Jyl and Blaine didn't care who saw them. The neighbors still have the photos and have been in discussions with the media about selling them."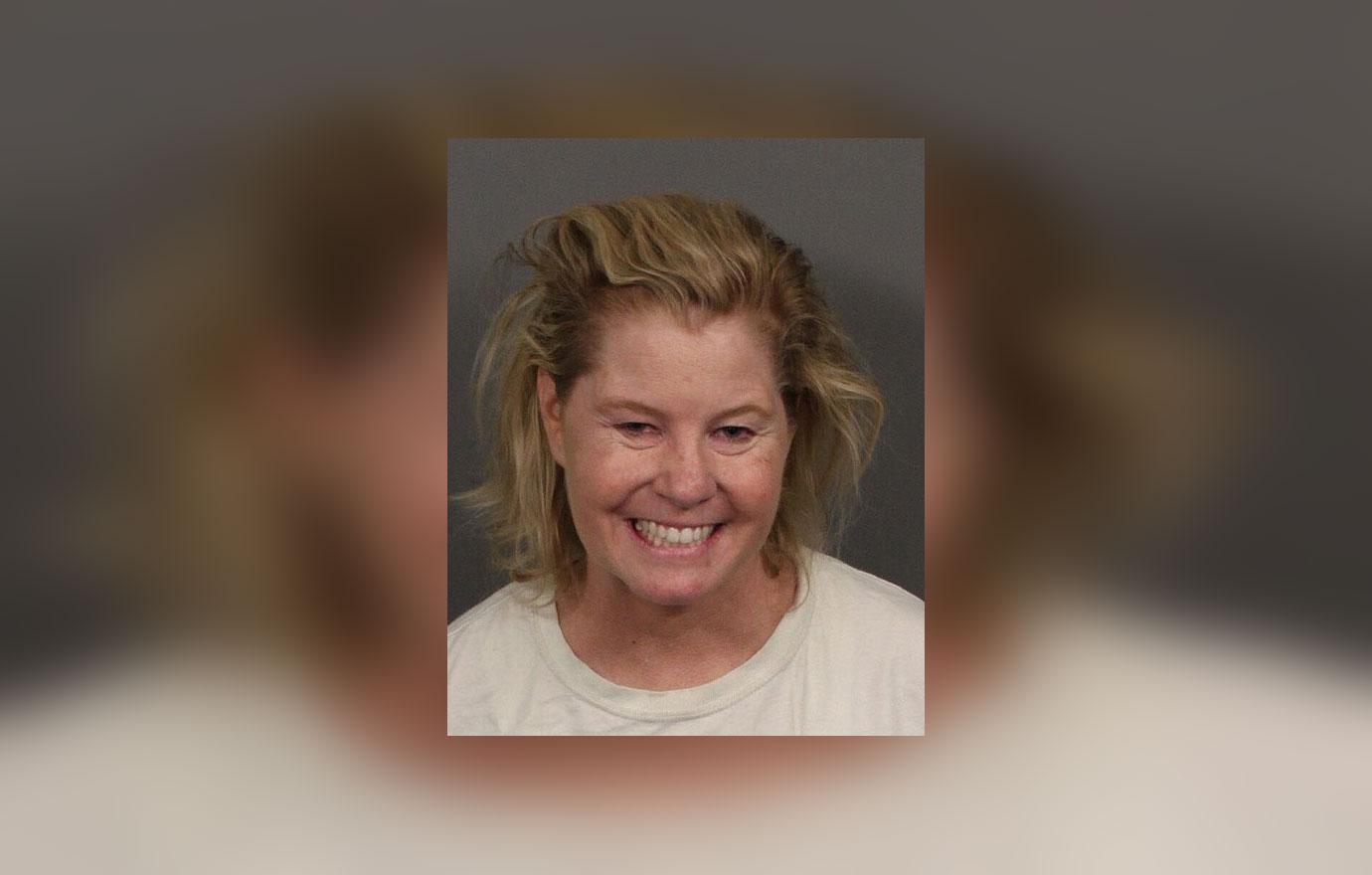 Moder, 50, and Chaney, 59, moved out in mid-February and the house is currently in escrow after being sold for $524,000.
Article continues below advertisement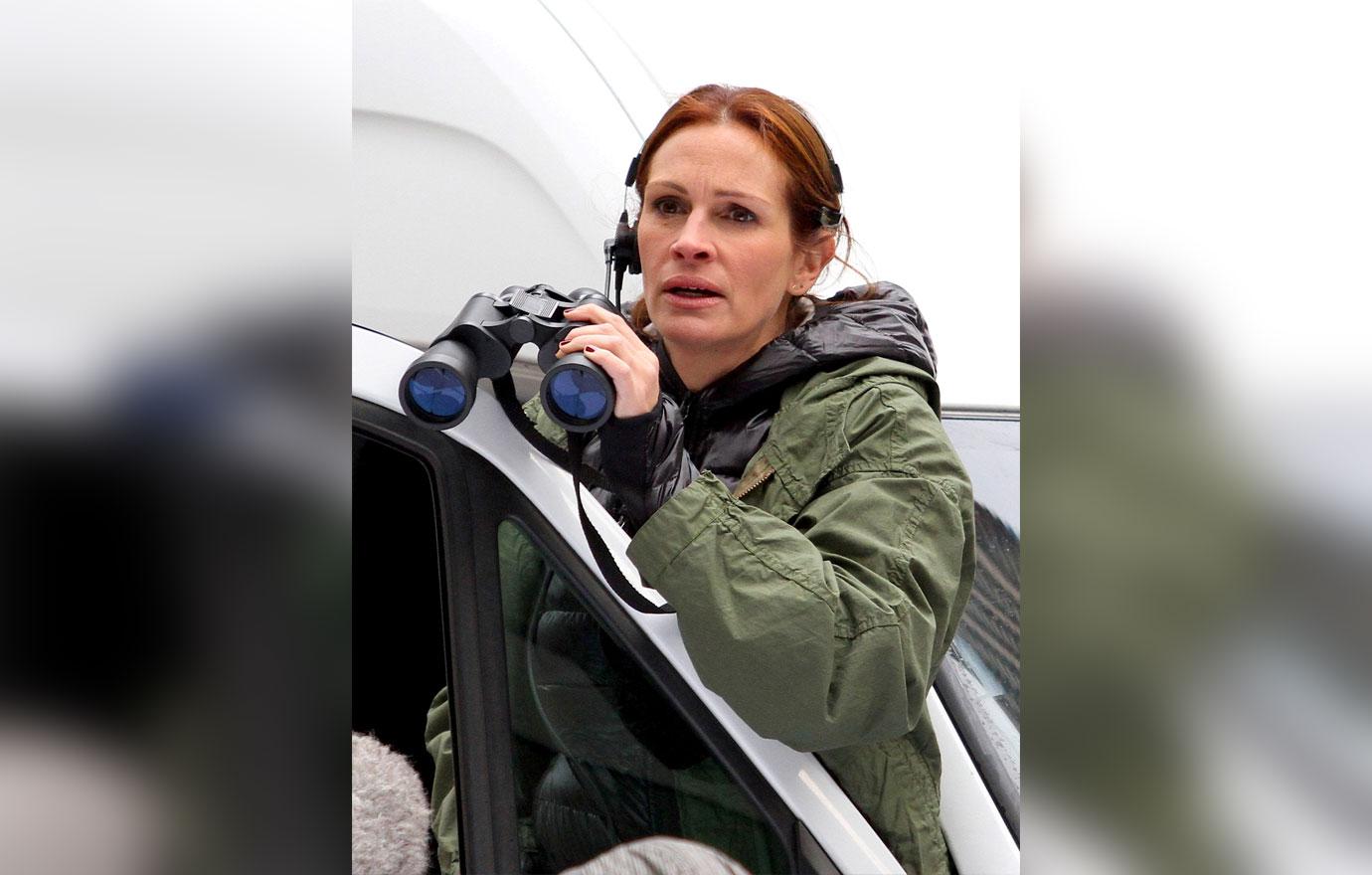 One neighbor claimed to have previously tried to slap the couple with a temporary restraining order after receiving a death threat taped to their door. The chilling note allegedly read: "Mind your own business! Or I'll get in yours. Do not call our families!" Underneath the words was a bizarre drawing of a six-wheeled car, which appeared to be running two stick people over.
The former neighbor added: "It was just crazy when we lived there. I was happy to have them gone! It doesn't surprise me there were problems for others. We lost contact with them and then moved out of the area."
Article continues below advertisement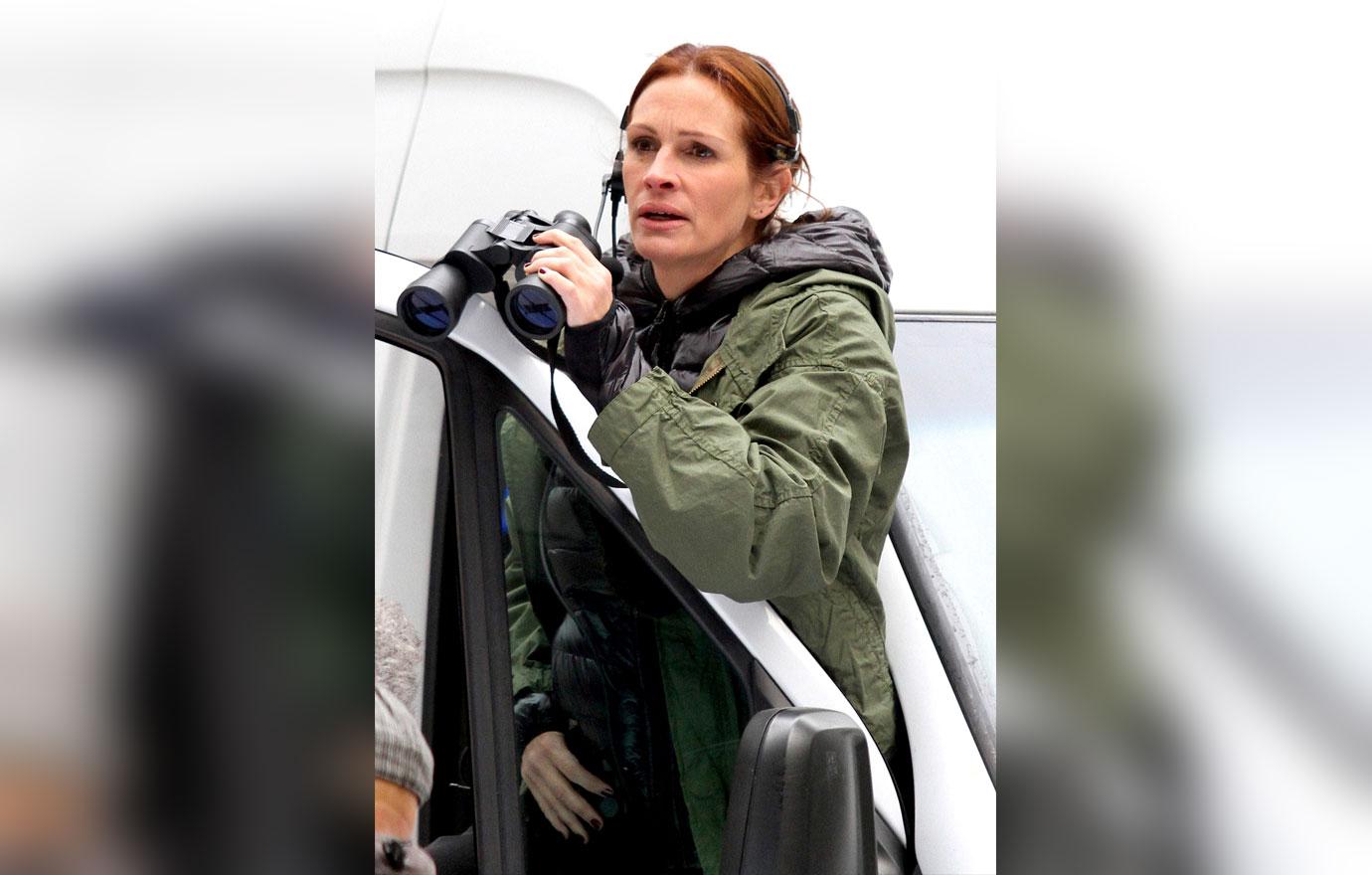 Over the years, Roberts and her husband Danny, 48, have reportedly argued over his big sister's reckless behavior as she floated in and out of rehab and was busted three times on DUI charges.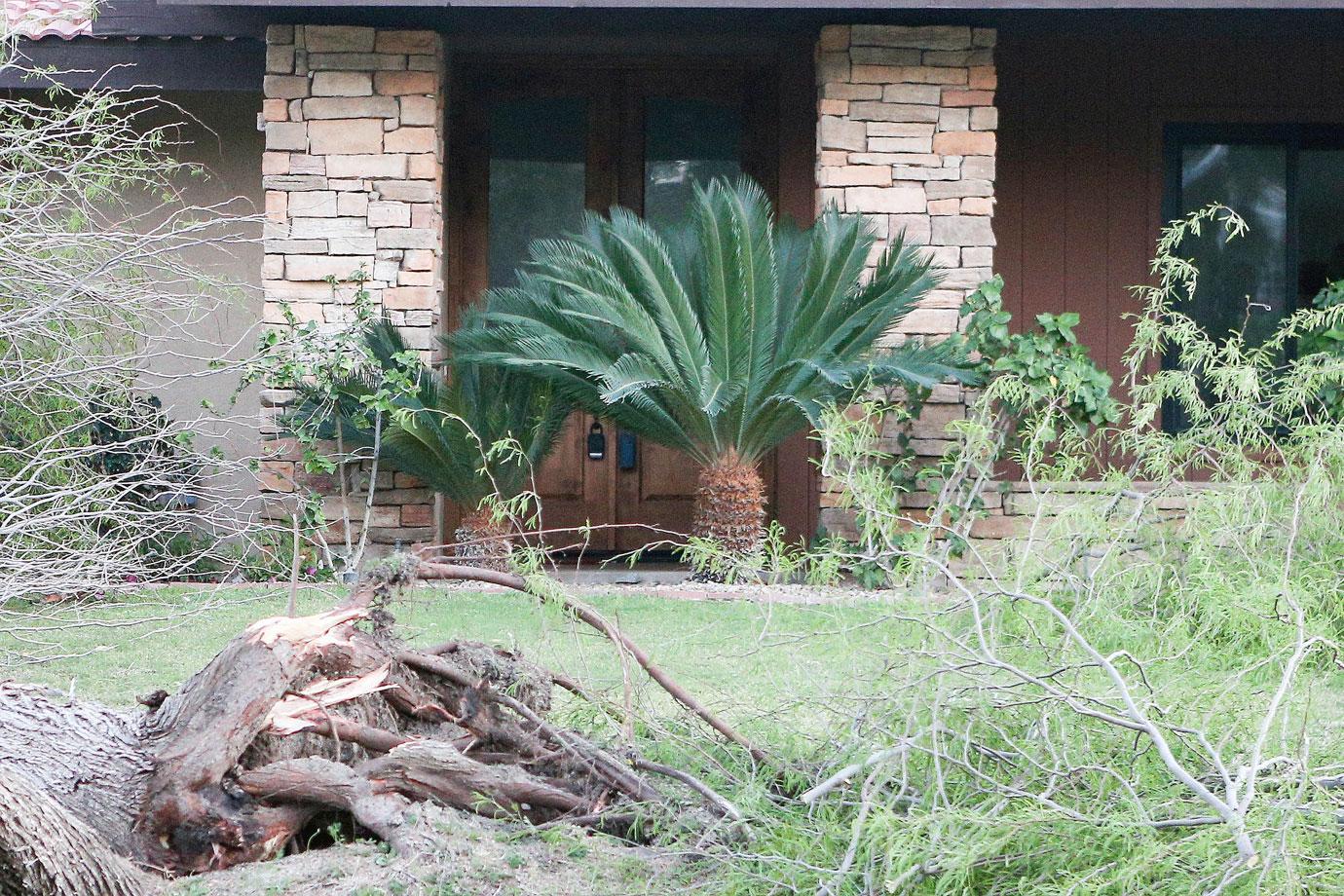 RadarOnline.com approached Jyl and Danny's father, Michael Moder, who simply said: "She's fine," before rolling his eyes and adding: "I have no further comment."