Exclusive
Wedding Snub: Julia Roberts Skips Stepdad's BIG GAY Wedding!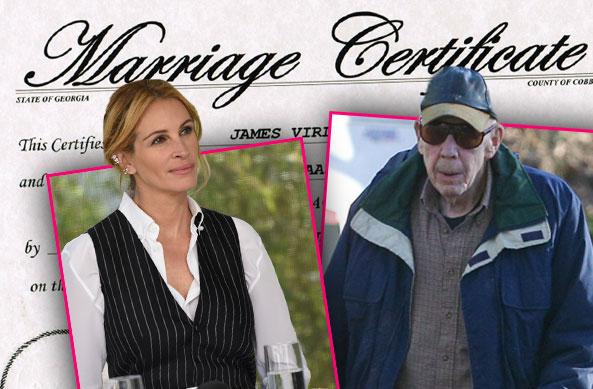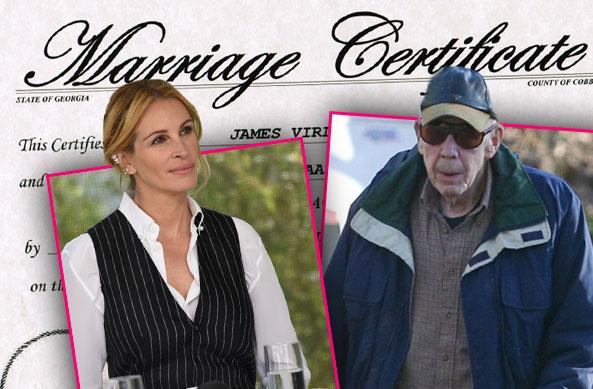 Julia Roberts is hiding a haunting family secret — her stepfather has married his longtime boyfriend in a hush-hush gay ceremony! In a bombshell world exclusive, RadarOnline.com can reveal how the 49-year-old Pretty Woman star snubbed Michael Motes' wedding to partner Timothy Raasch.
Article continues below advertisement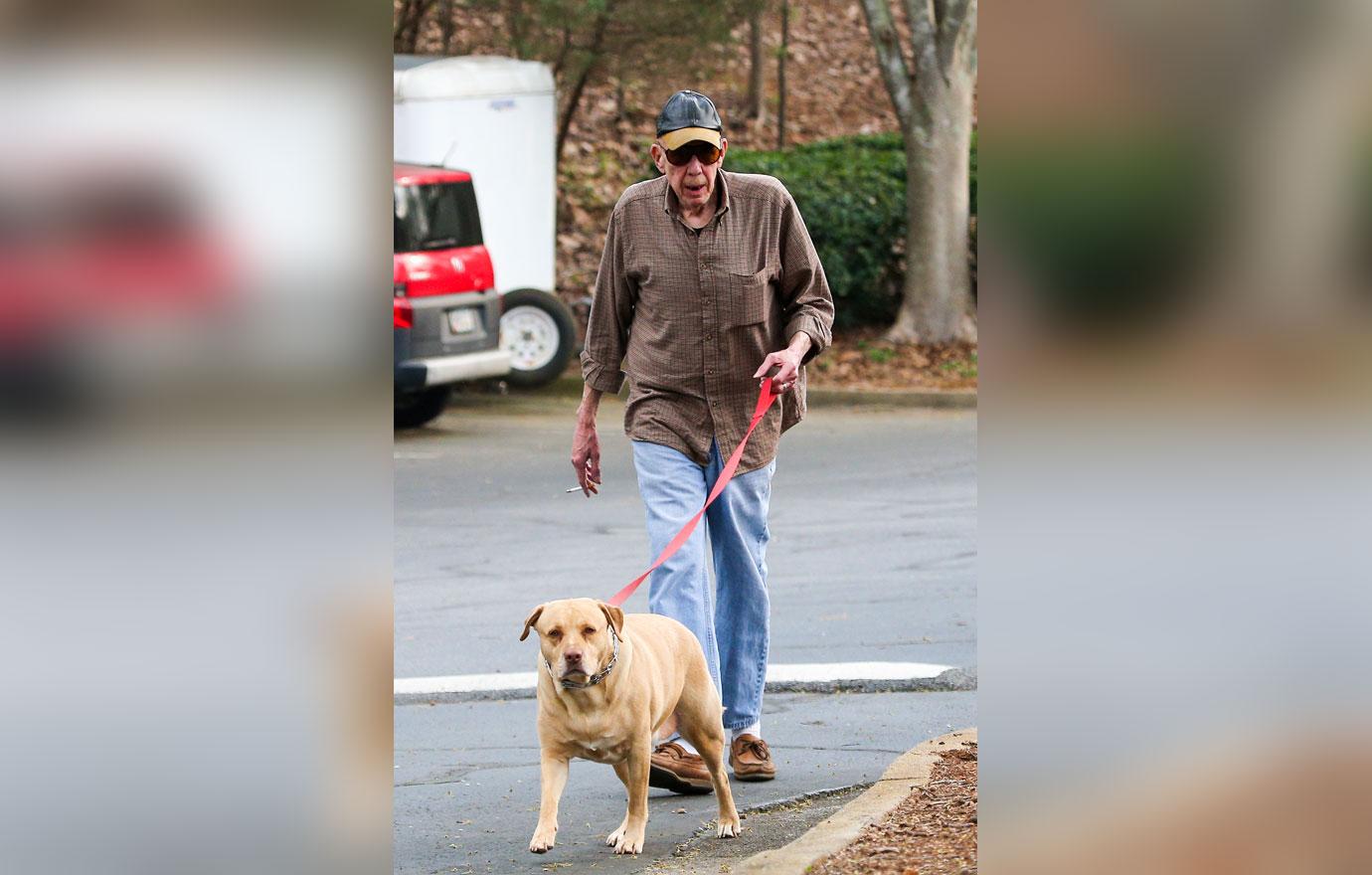 Roberts older brother, Academy Award-nominated actor Eric Roberts, now 60, has accused Motes of abusing him, and sources revealed the Hollywood beauty "feared and despised" Motes, a violent alcoholic who turned her formative years into a nightmare."It was common knowledge where we grew up that Motes was a freak," Eric said in an interview.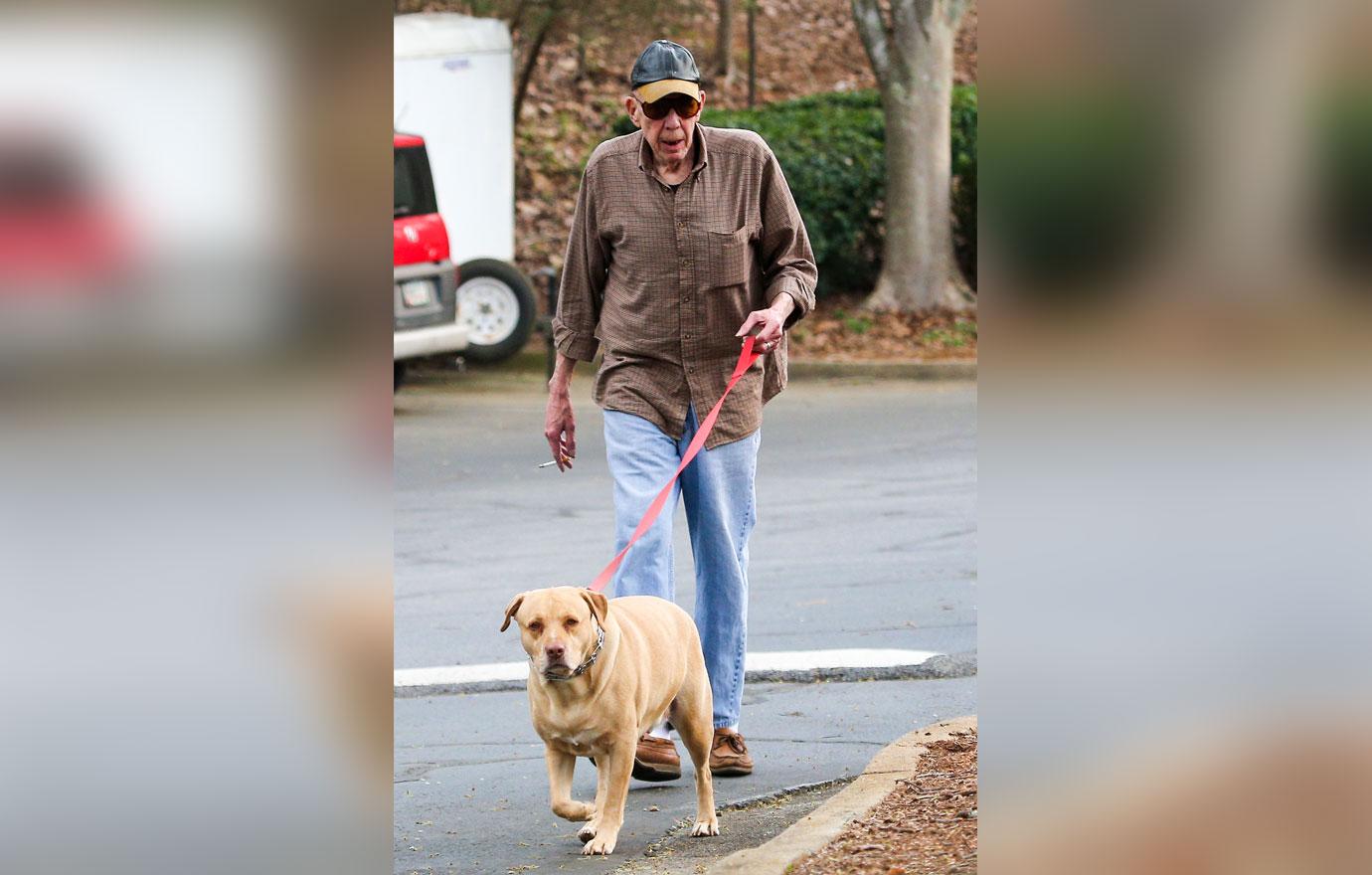 Speaking about Motes' repulsive behavior while married to their mother, Eric chillingly confessed, "He terrorized and abused me, and I fear he terrorized my sisters, Julia and Lisa, as well."
Article continues below advertisement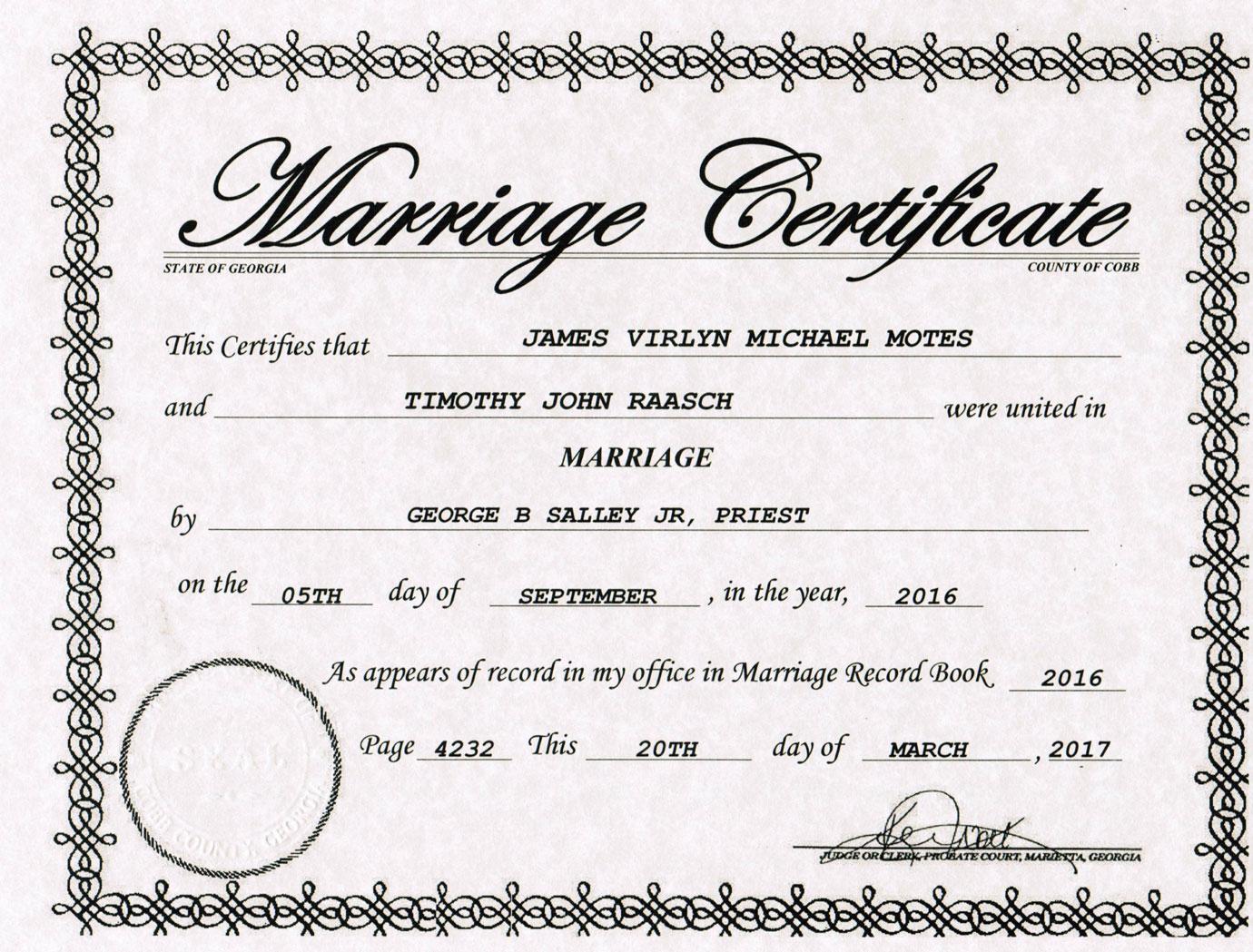 Motes, 72, and Raasch, 69, tied the knot in a service near their home in Georgia's Cobb County last September, and RadarOnline.com has obtained a copy of their marriage certificate.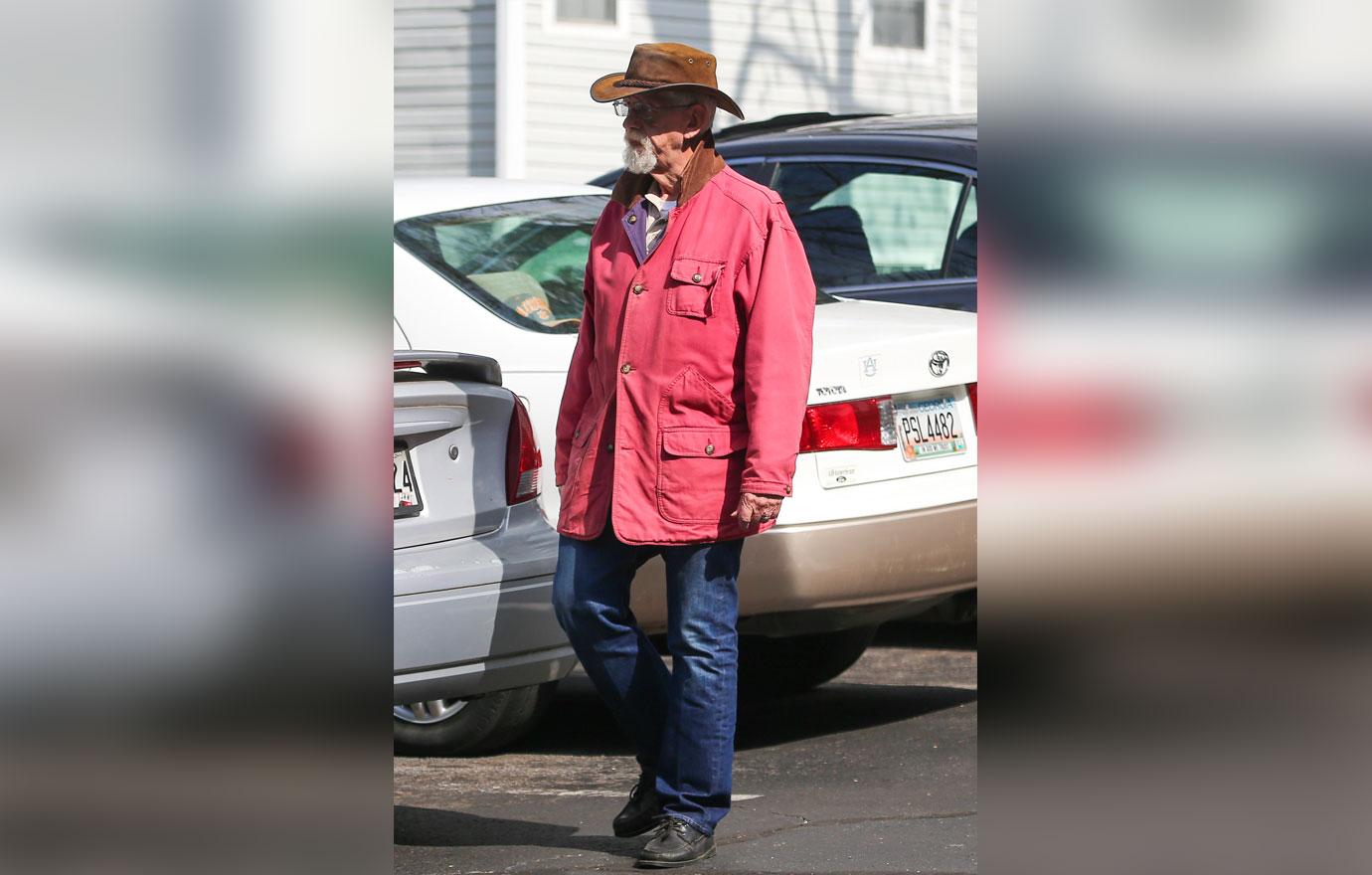 The two men "have been together over 25 years now and wanted to marry because it's become legal," the best man at their wedding, Brian Schenk, told RadarOnline.com.
Article continues below advertisement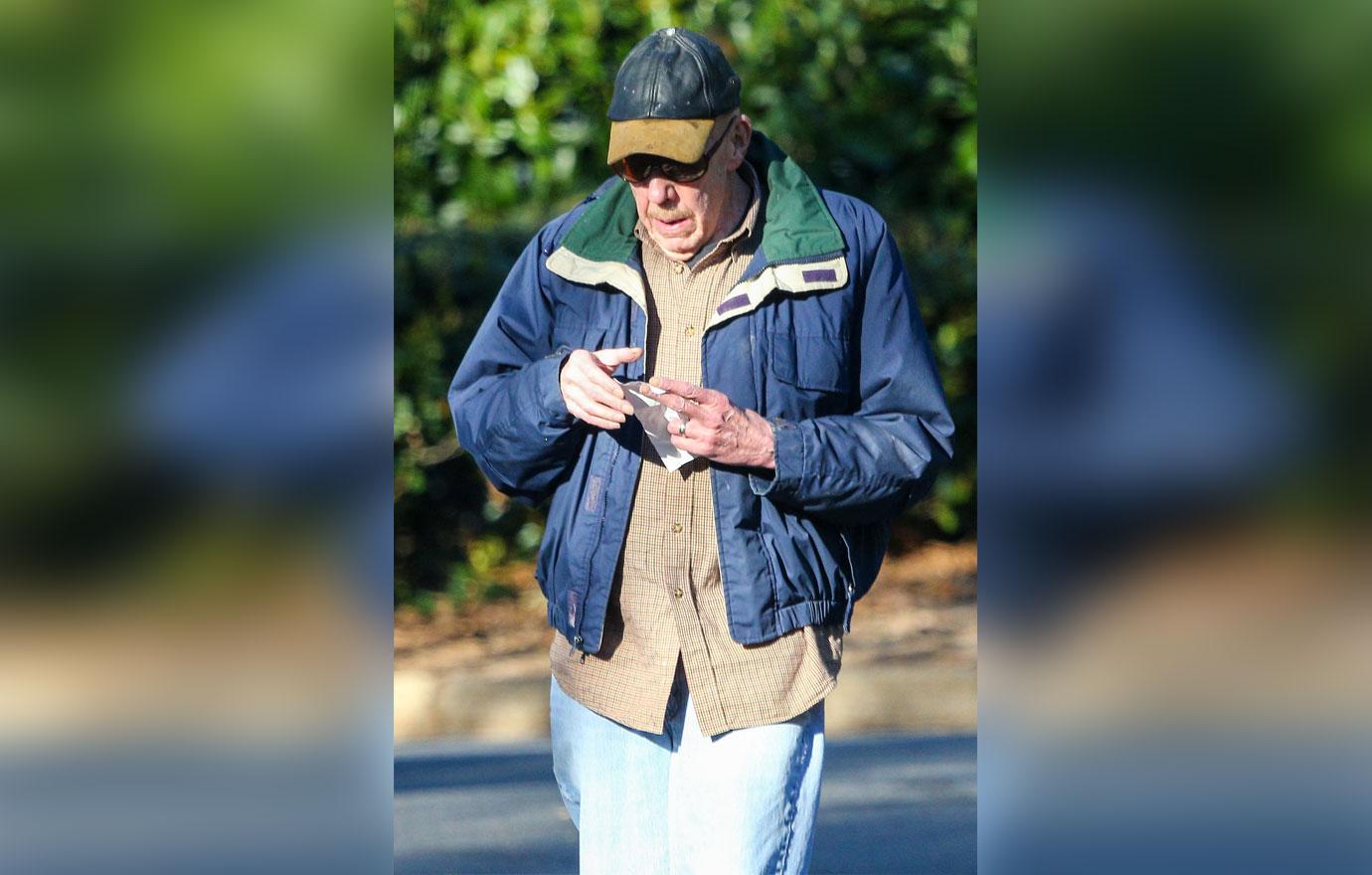 "I'm not sure if they'd like me to say any more. They wanted to ," added Schenk.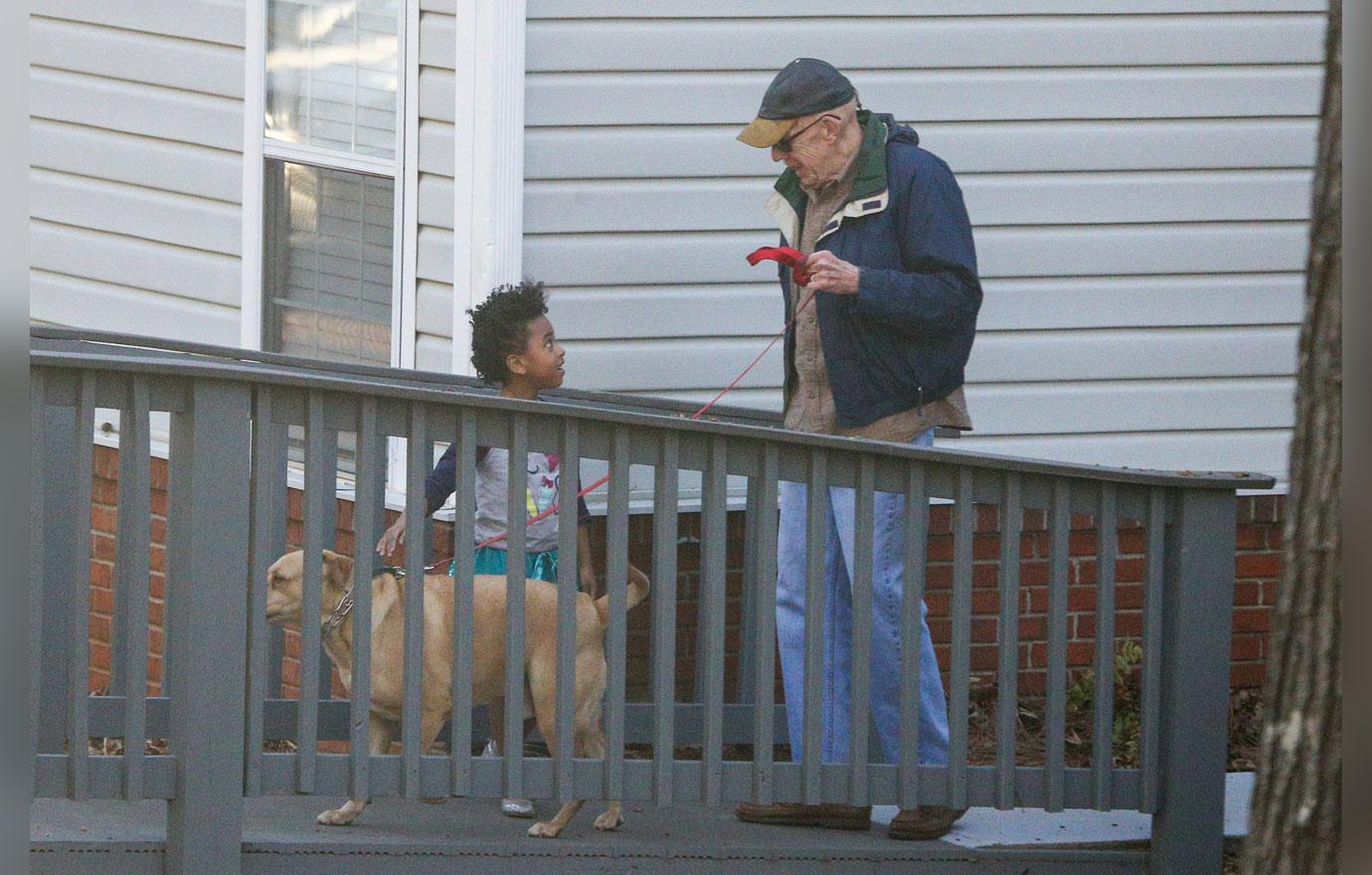 When approached by RadarOnline.com at the modest home he shares with his husband, chain-smoker Motes displayed his temper, snarling through his crooked, brown teeth that he had no comment.
Article continues below advertisement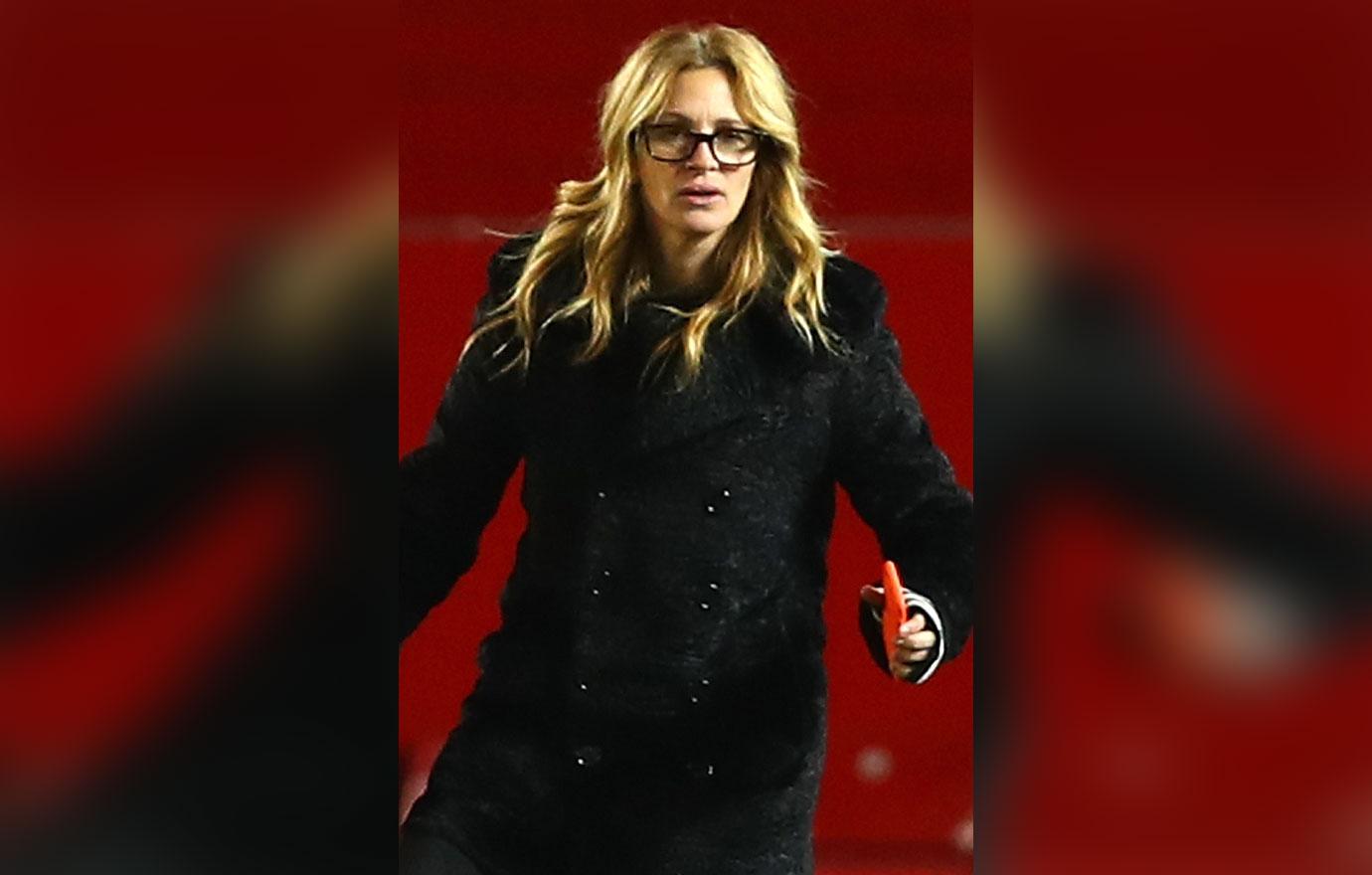 But Motes gushed over his nuptials on Facebook by writing: "I think at one point, best man Brian was more excited about it than even we were."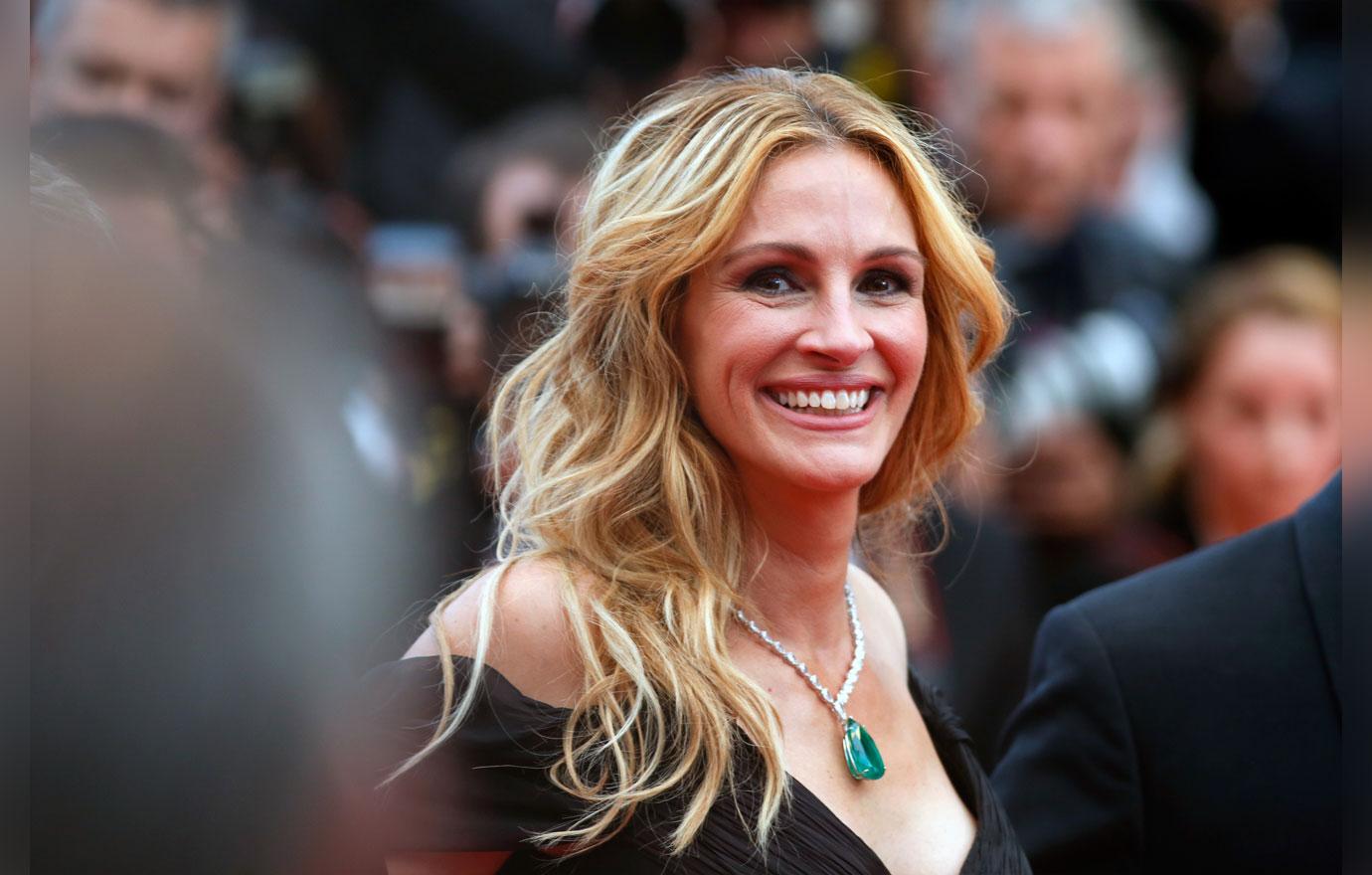 "We laughed when he left after the rehearsal luncheon clutching the rings he would present to be blessed at the appropriate time the next day, saying he would probably sleep with them under his pillow," wrote Motes.
Article continues below advertisement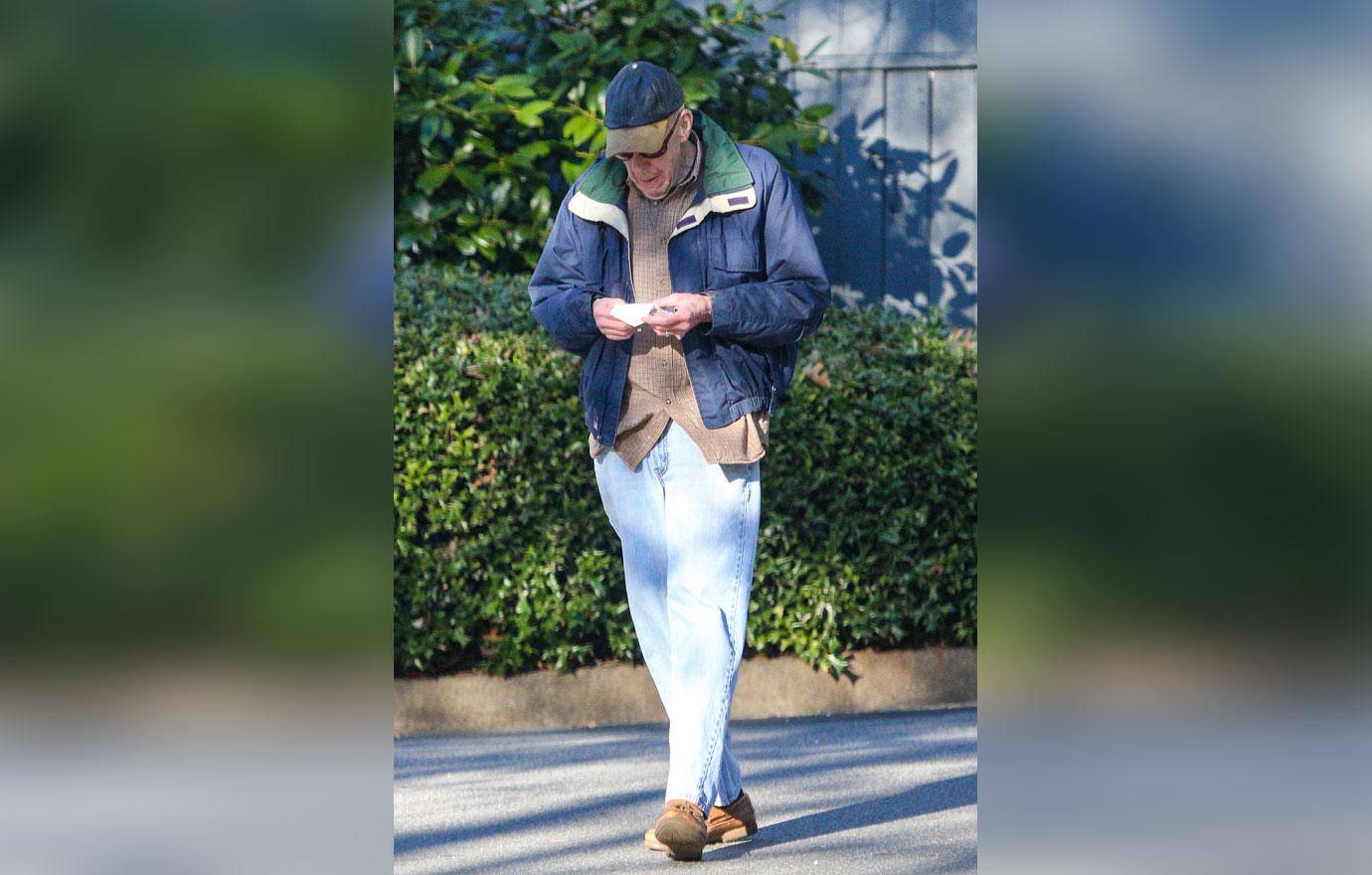 Robert's mother Betty Lou Bredemus divorced her father in 1972 and married Motes soon after. The two met while working for a Catholic newspaper called The Georgia Bulletin, and settled in Smyrna, Ga., where they had a daughter named Nancy.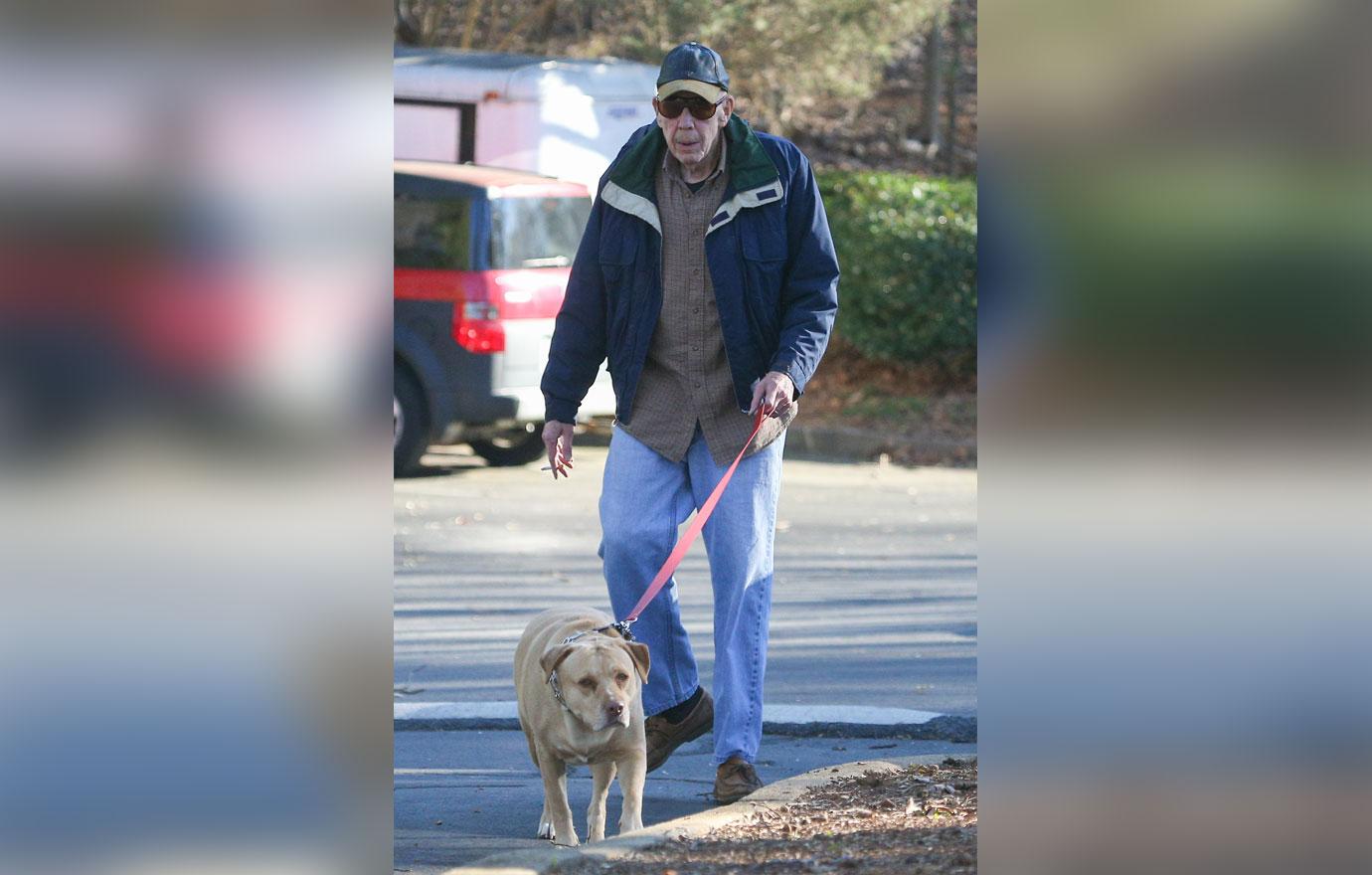 But the marriage was troubled due to Motes' fiery temper and problems with drugs. Court documents detailing the couple's 1983 divorce revealed he was attending Narcotics Anonymous at the time of their split.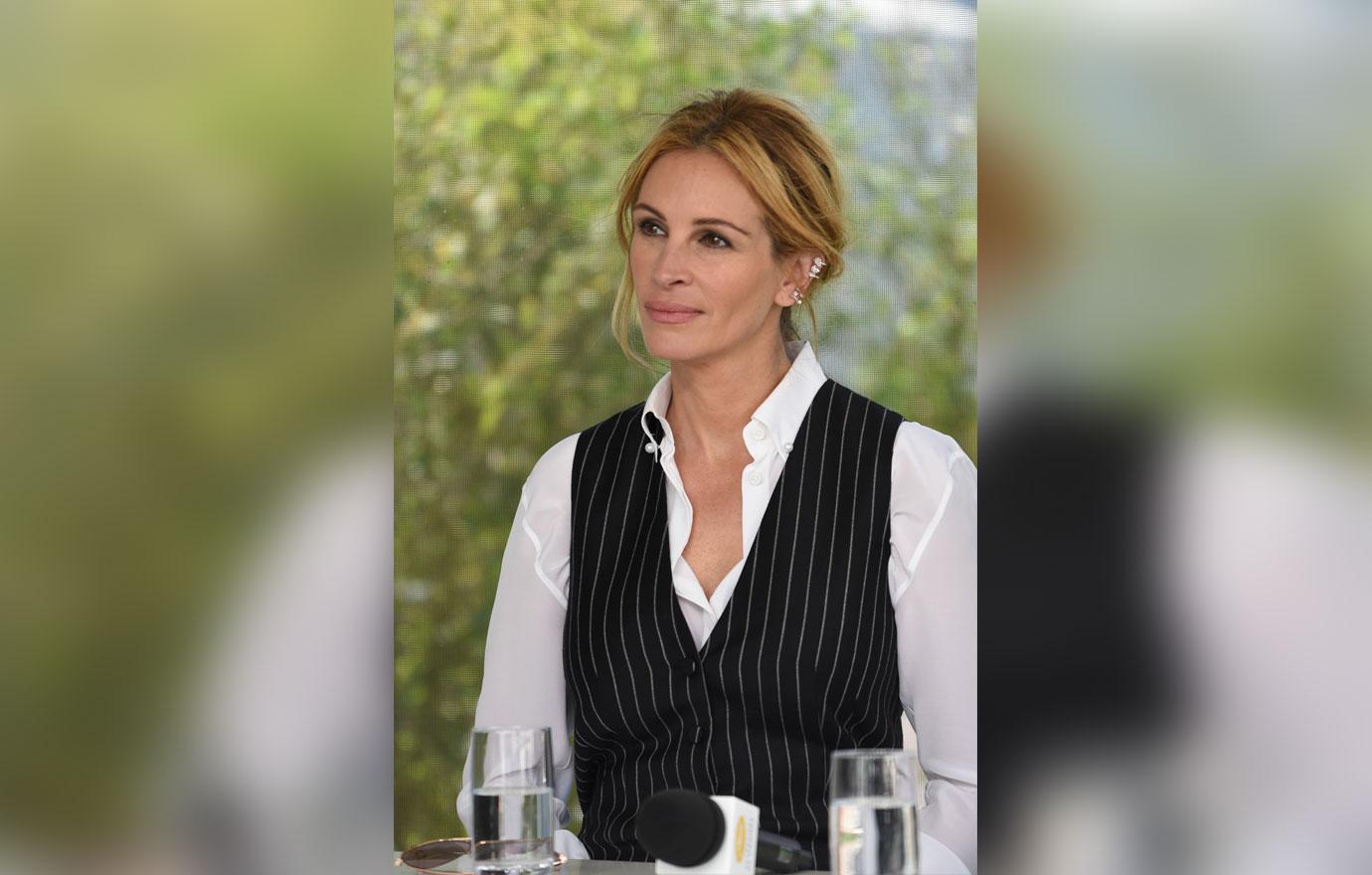 Betty Lou — who died of lung cancer in 2015 at 80 — later blasted their marriage as the biggest mistake of her life. We pay for juicy info! Do you have a story for RadarOnline.com? Email us at tips@radaronline.com, or call us at 800-344-9598 any time, day or night.