Jude Law's Son Rafferty Inhales Balloon At Carnival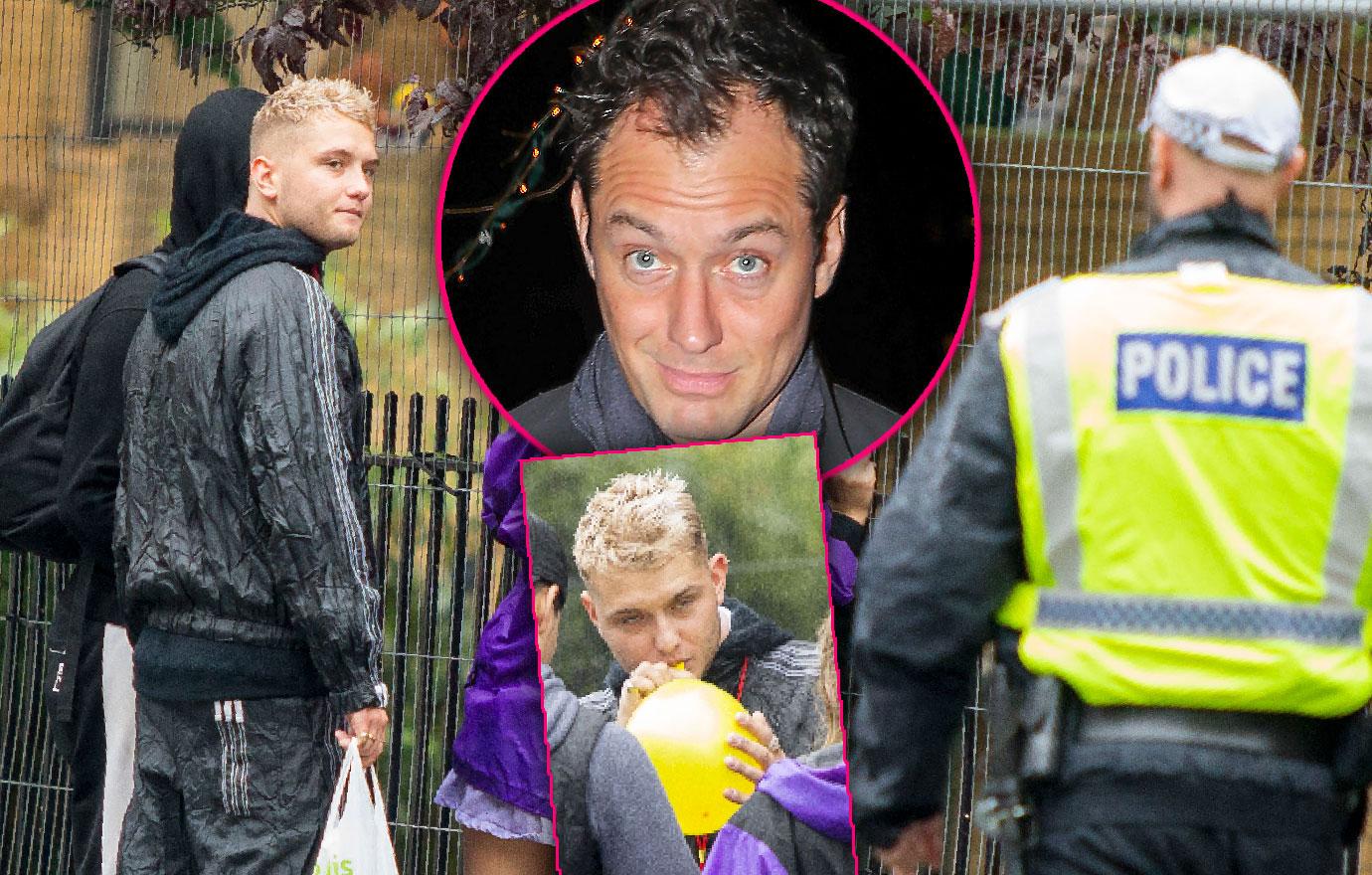 Against the law? Jude Law's son Rafferty was spotted smoking something suspicious recently at the Notting Hill Carnival in England! On August 26, photographers caught the celebrity kid, 21, apparently inhaling from a yellow balloon and a canister. Cops talked to Rafferty as his female friend staggered and fell to the ground. Scroll down Radar's gallery for more!
Article continues below advertisement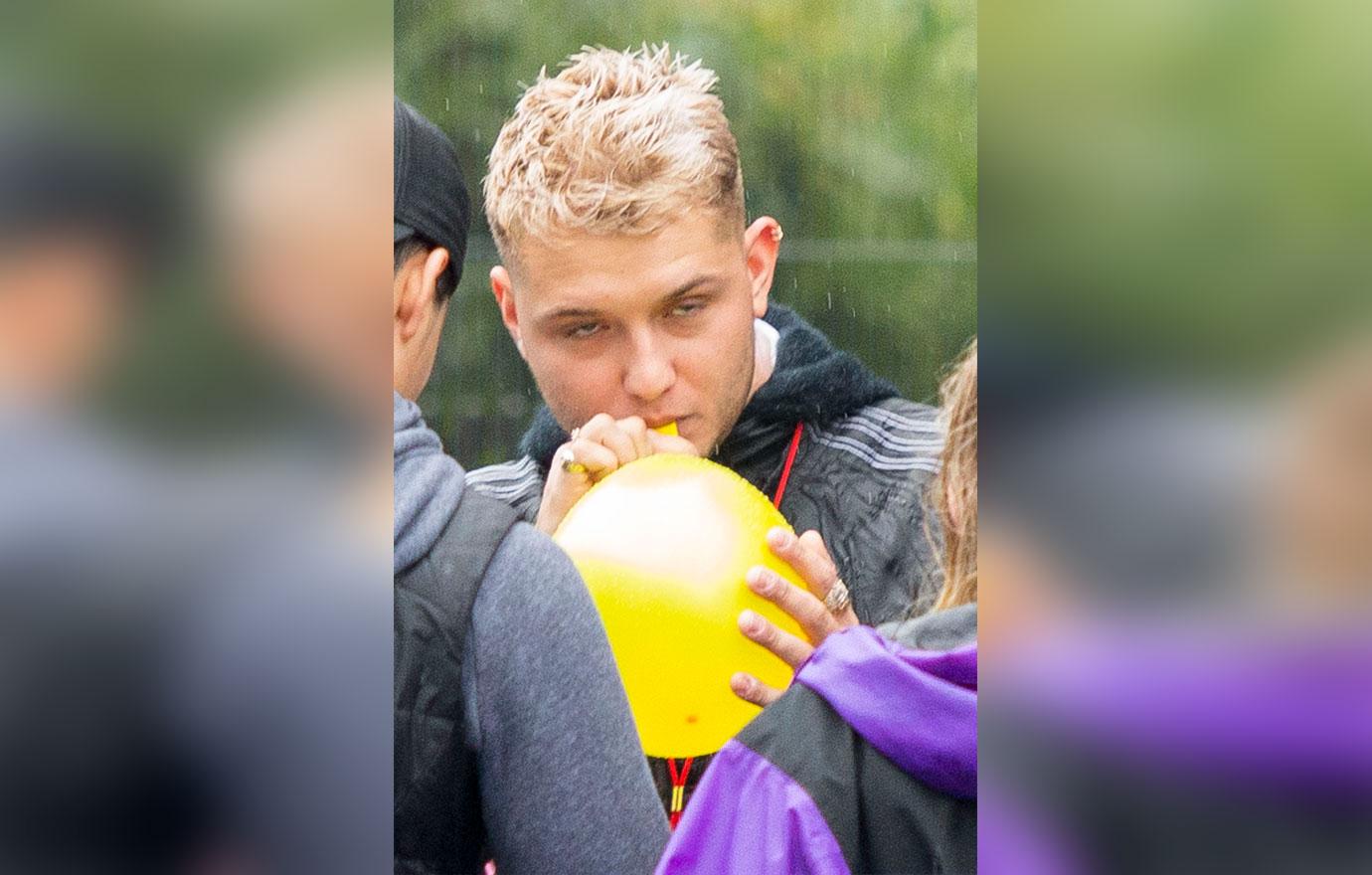 Bleary-eyed Rafferty took a toke on the balloon in front of some male friends and a female pal.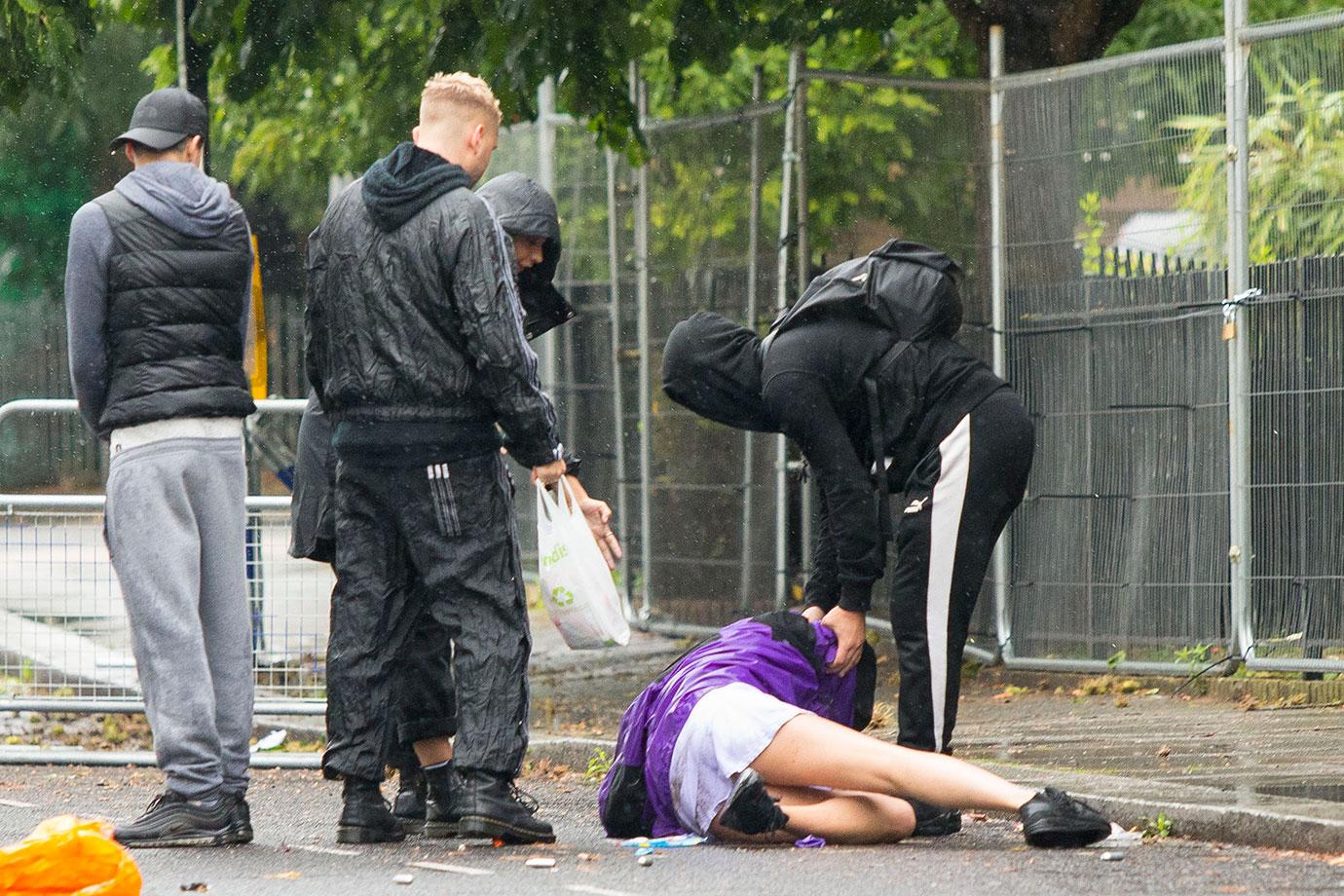 Rafferty apparently smoothed things over with the cop, and then his female friend fell over in the rain! He helped her to her feet before enjoying the rest of the carnival festivities.
Article continues below advertisement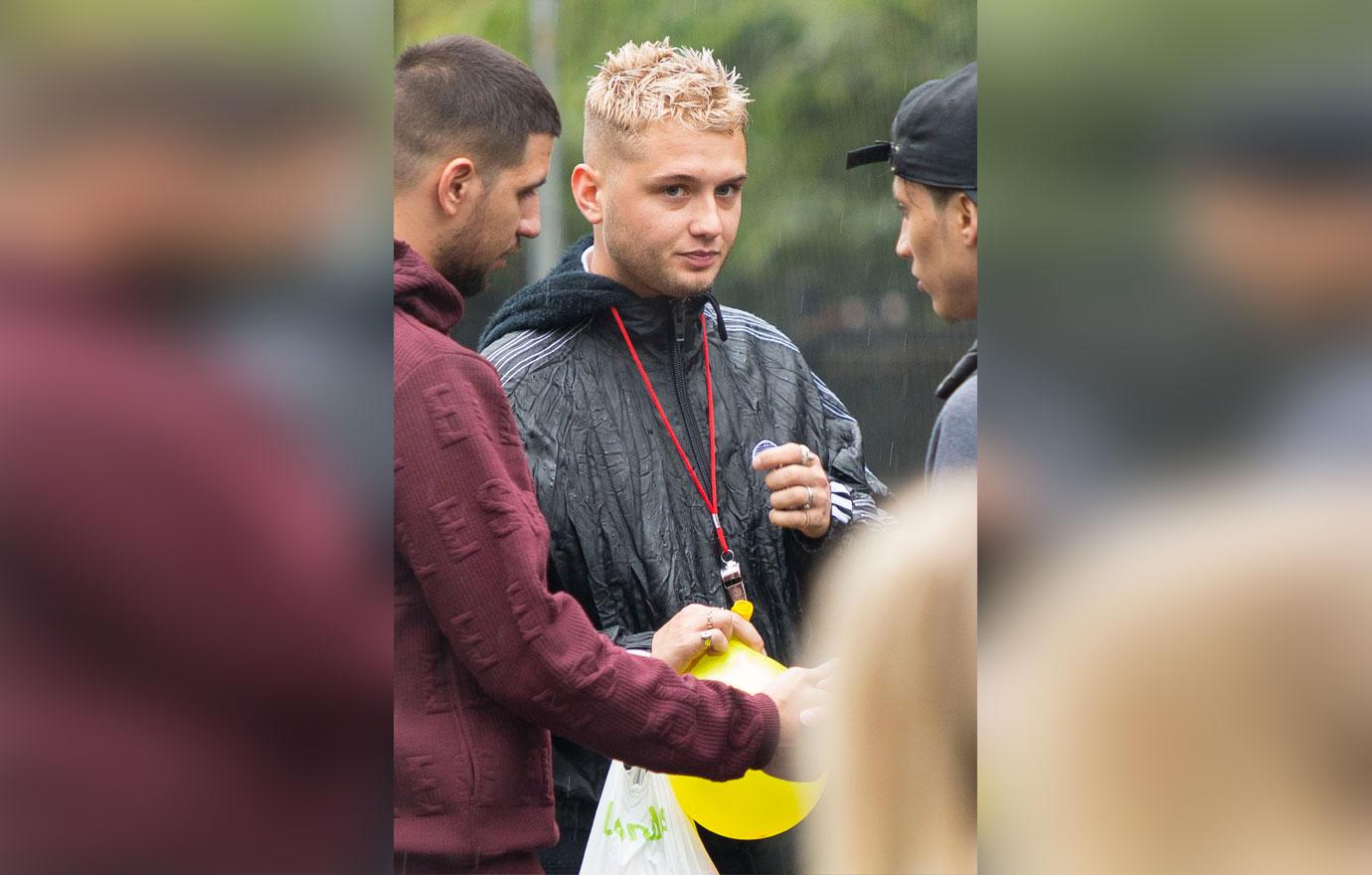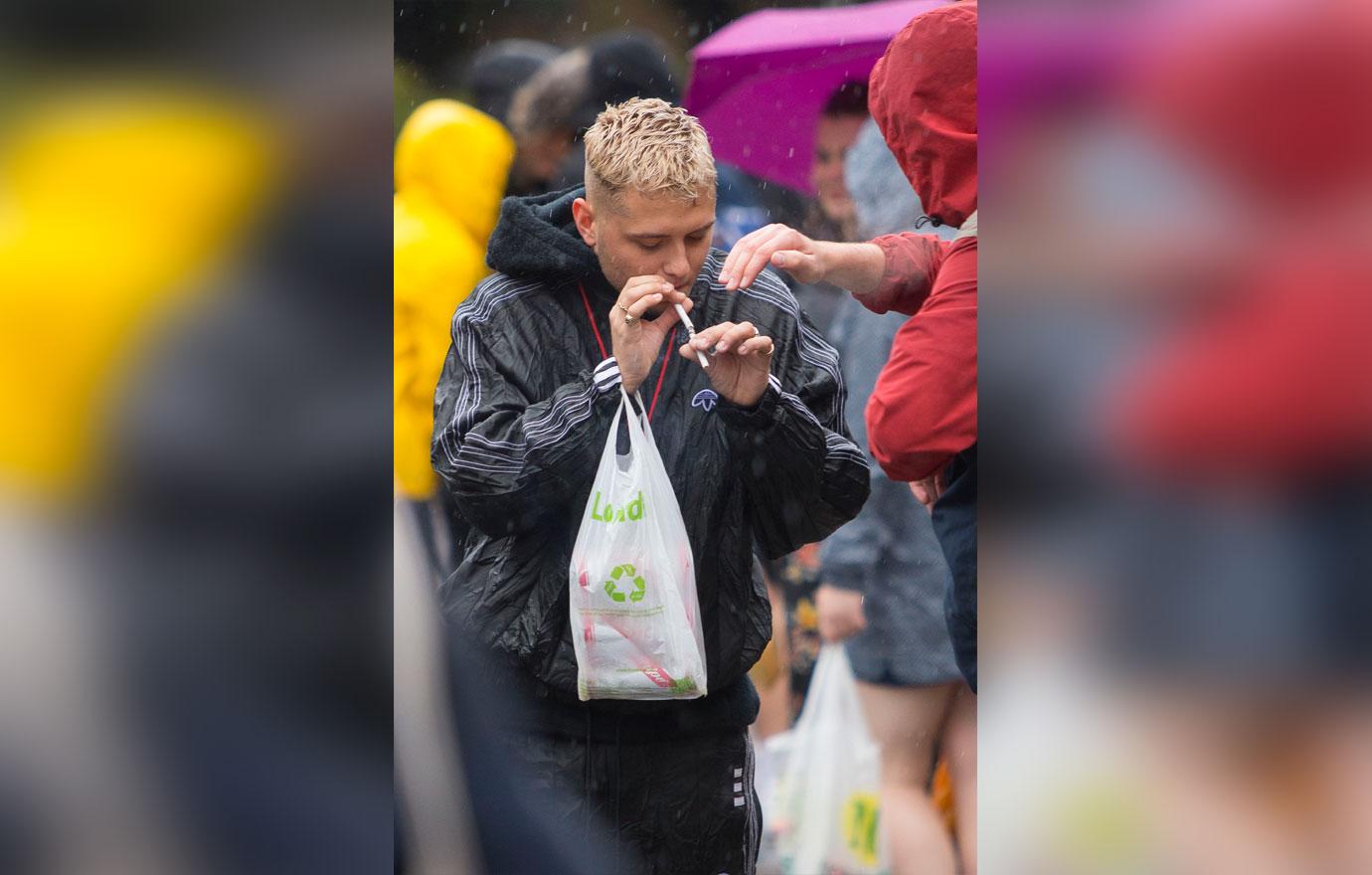 The male model had earlier told his social media followers that the Notting Hill Carnival event would be lively! Rafferty laughed after toking on the balloon.
Article continues below advertisement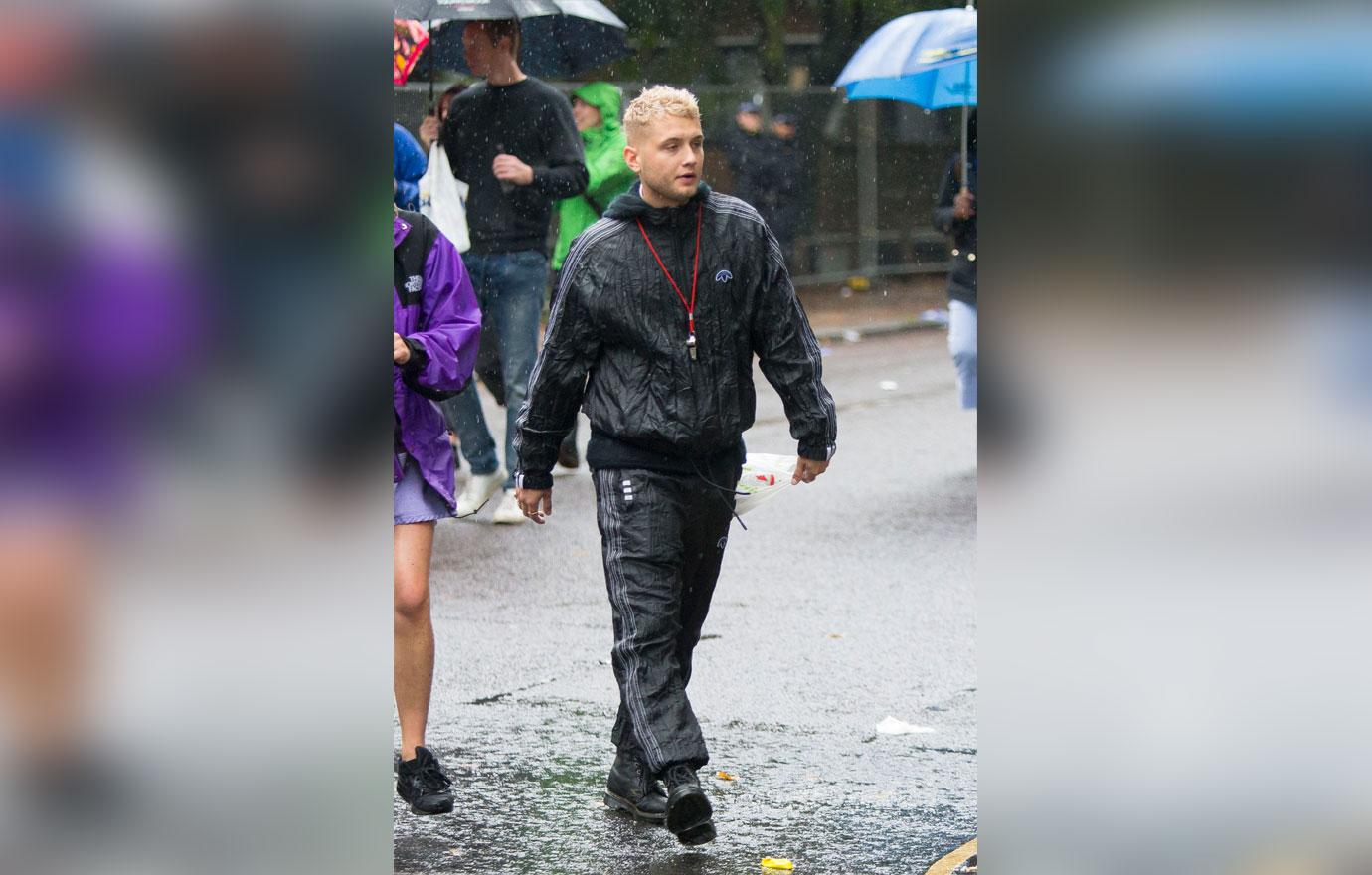 According to drug experts, balloons can be used to inhale the dangerous and banned party drug nitrous oxide, otherwise known as "hippy crack." Rafferty has gone through Jude's tumultuous love life.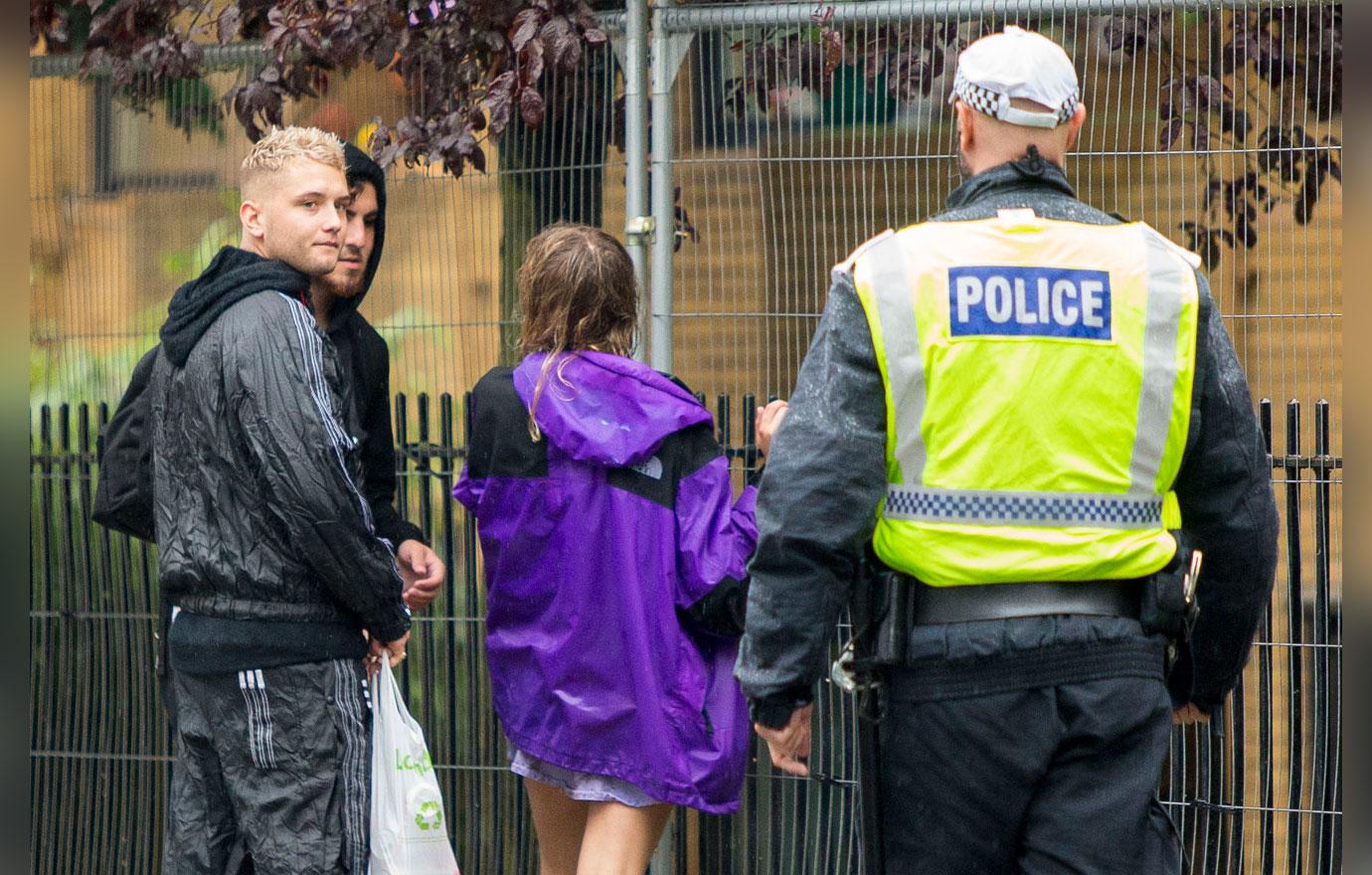 Police approached Rafferty's group twice as his female friend seemed unwell. But Jude's son was unfazed and performed a DJ set at the carnival. He was allegedly seen obtaining the balloon and canister from a random male "street seller."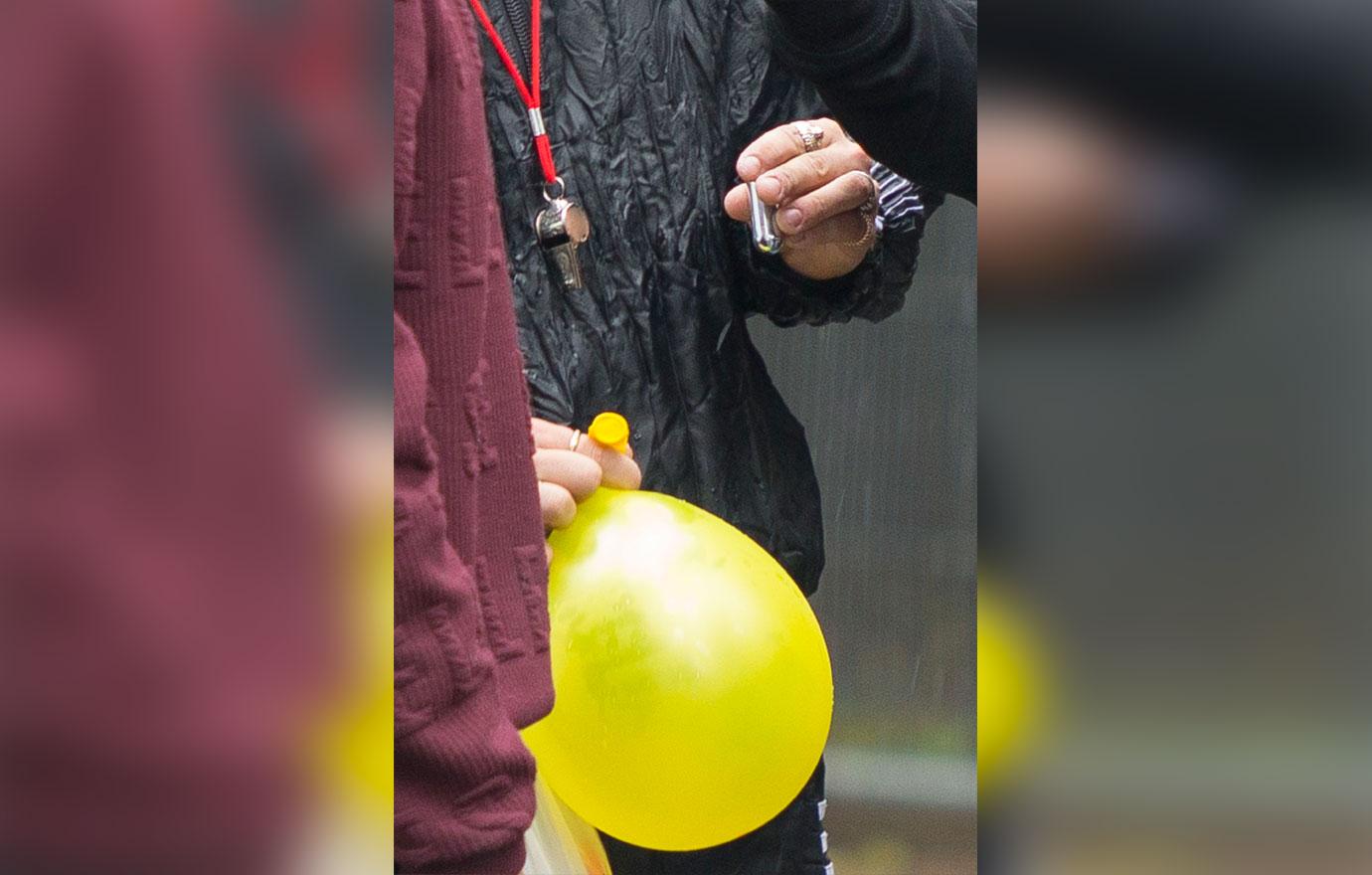 Nitrous oxide was outlawed as a legal high in the UK, as it can cause a potentially fatal lack of oxygen.