Jon Before Kate, His Eight And The Explosive Divorce! See Reality Dad Gosselin Play Soccer, Dance In A Conga Line During His Carefree Teen Years In Exclusive Throwback Photos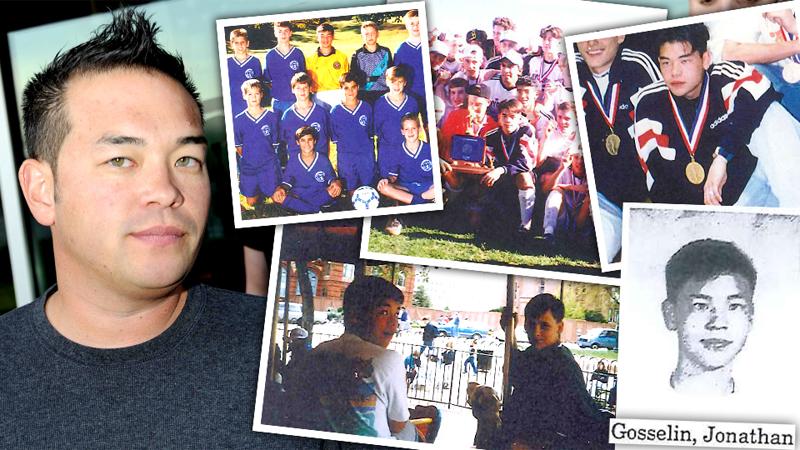 Before he found fame as the father of twins and sextuplets on reality hit John & Kate Plus 8 — and his marriage crumbled in the spotlight — Jon Gosselin was just a regular kid at a Pennsylvania high school. "I was a normal person before television," the 37-year-old recently said. I didn't go to Juilliard for acting . . . People tend to forget, they only know me from six years ago until now."
Article continues below advertisement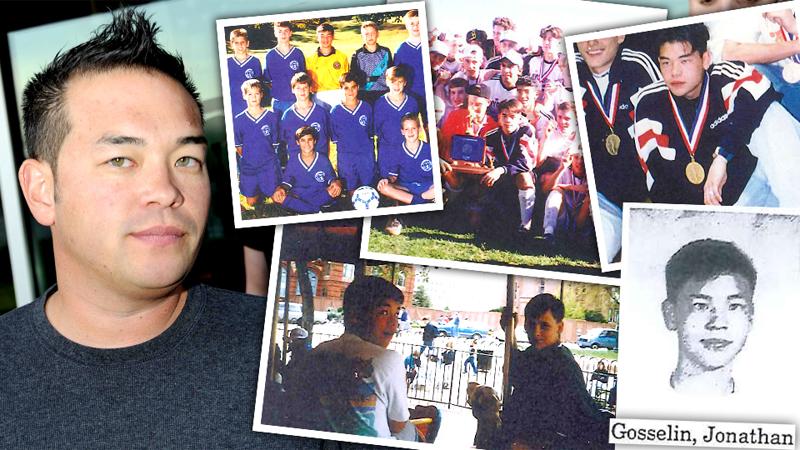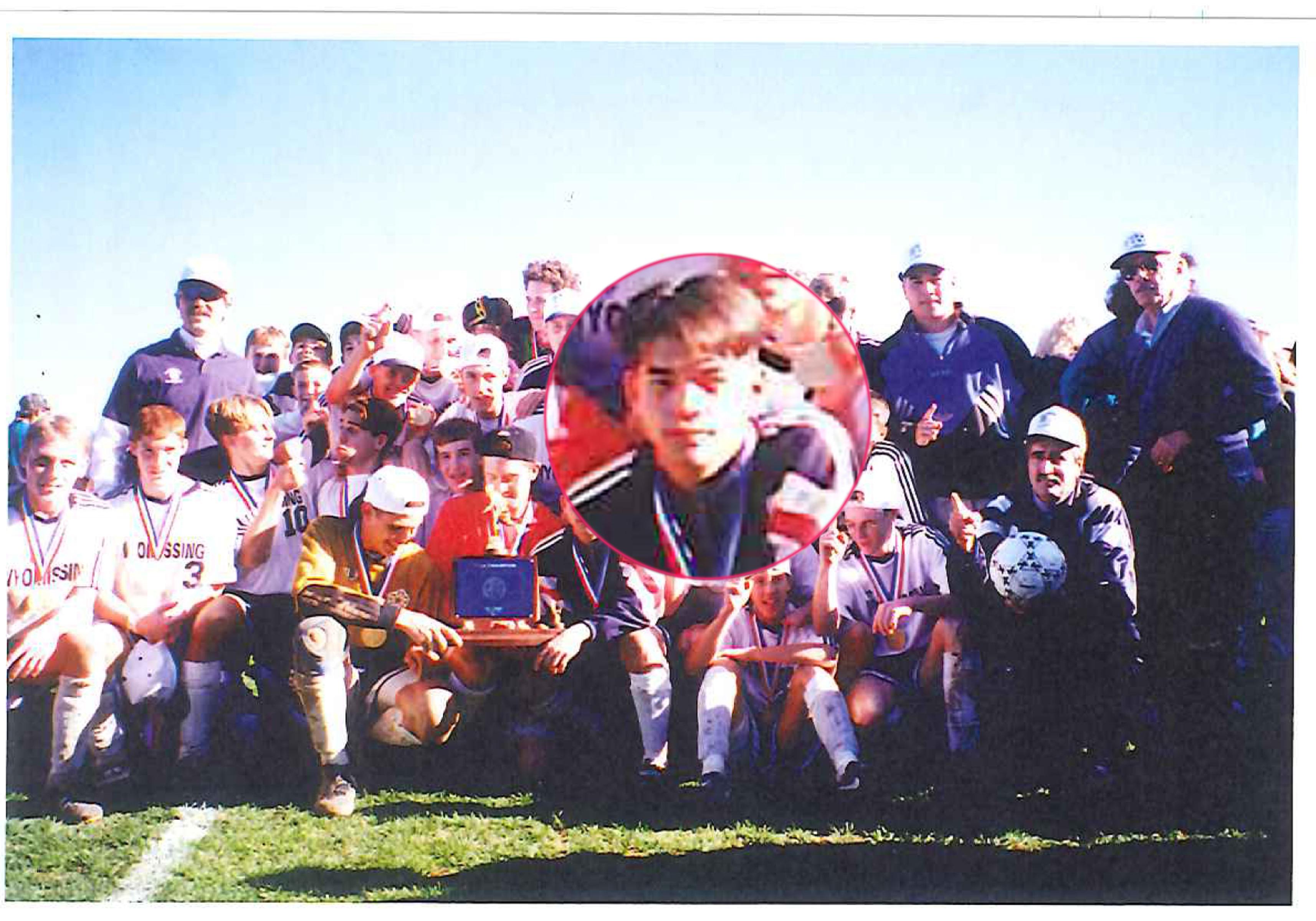 Before he found fame as the father of twins and sextuplets on reality hit John & Kate Plus 8 — and his marriage crumbled in the spotlight — Jon Gosselin was just a regular kid at a Pennsylvania high school. "I was a normal person before television," the 37-year-old recently said. I didn't go to Juilliard for acting . . . People tend to forget, they only know me from six years ago until now."
Article continues below advertisement
We are the champions! High school senior Gosselin, then just 17, posed for his team yearbook picture in 1994.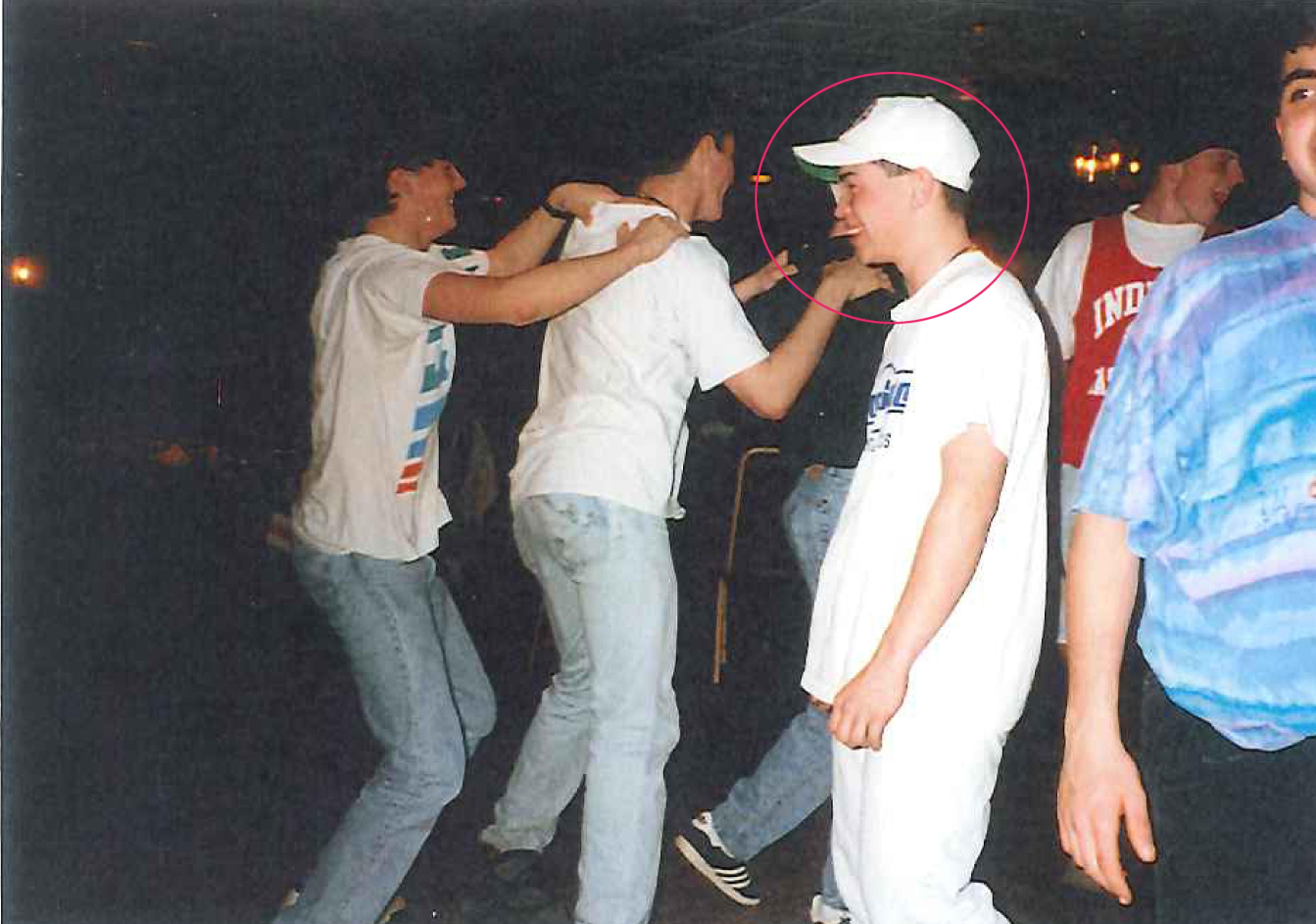 Party time! A teen Gosselin joined the conga line at a school dance.
Article continues below advertisement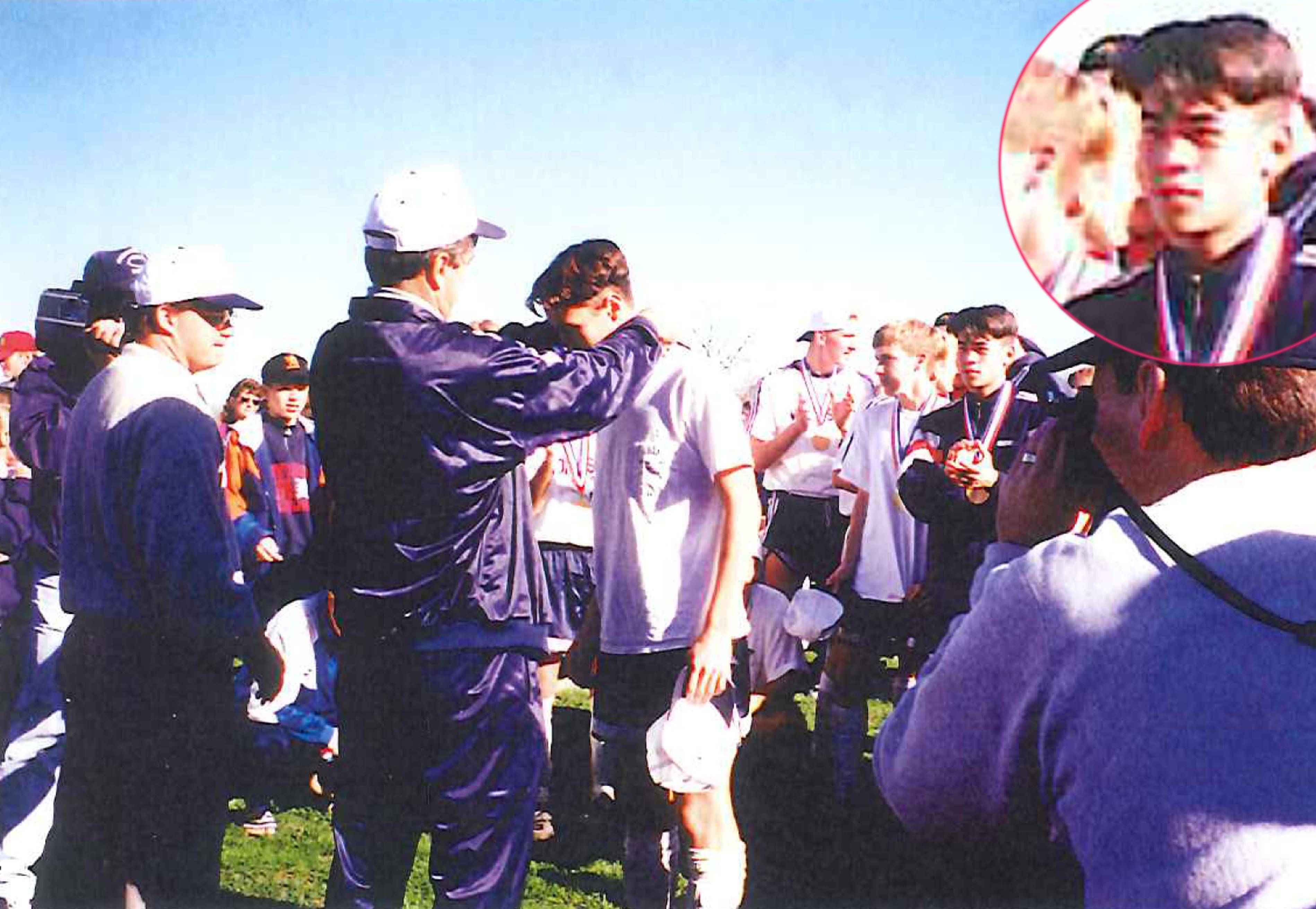 The reality star and his teammates received their beloved medals after their winning game.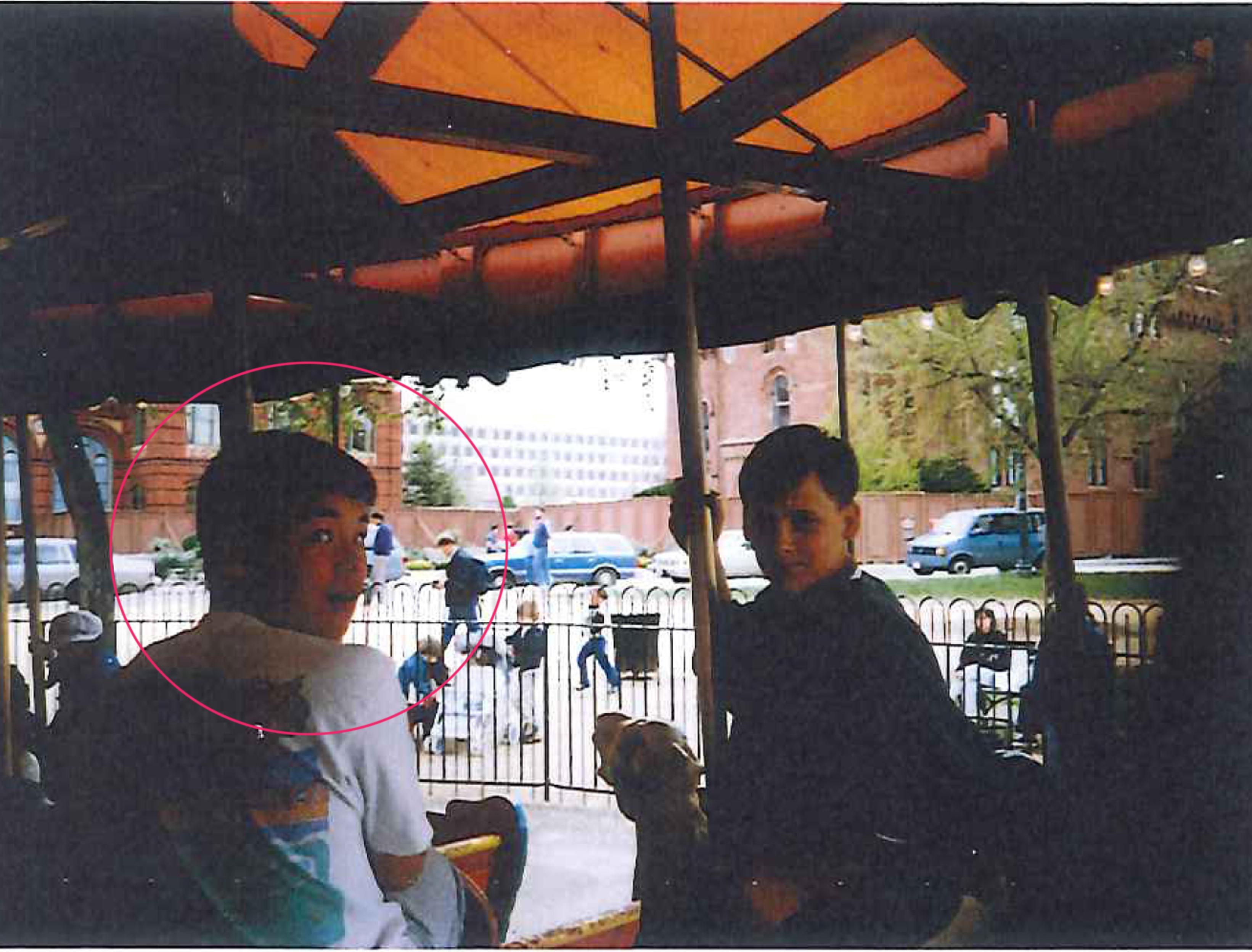 Before encountering the media circus surrounding his 2009 split from wife Kate, a young Gosselin rode the carousal at a town fair.
Article continues below advertisement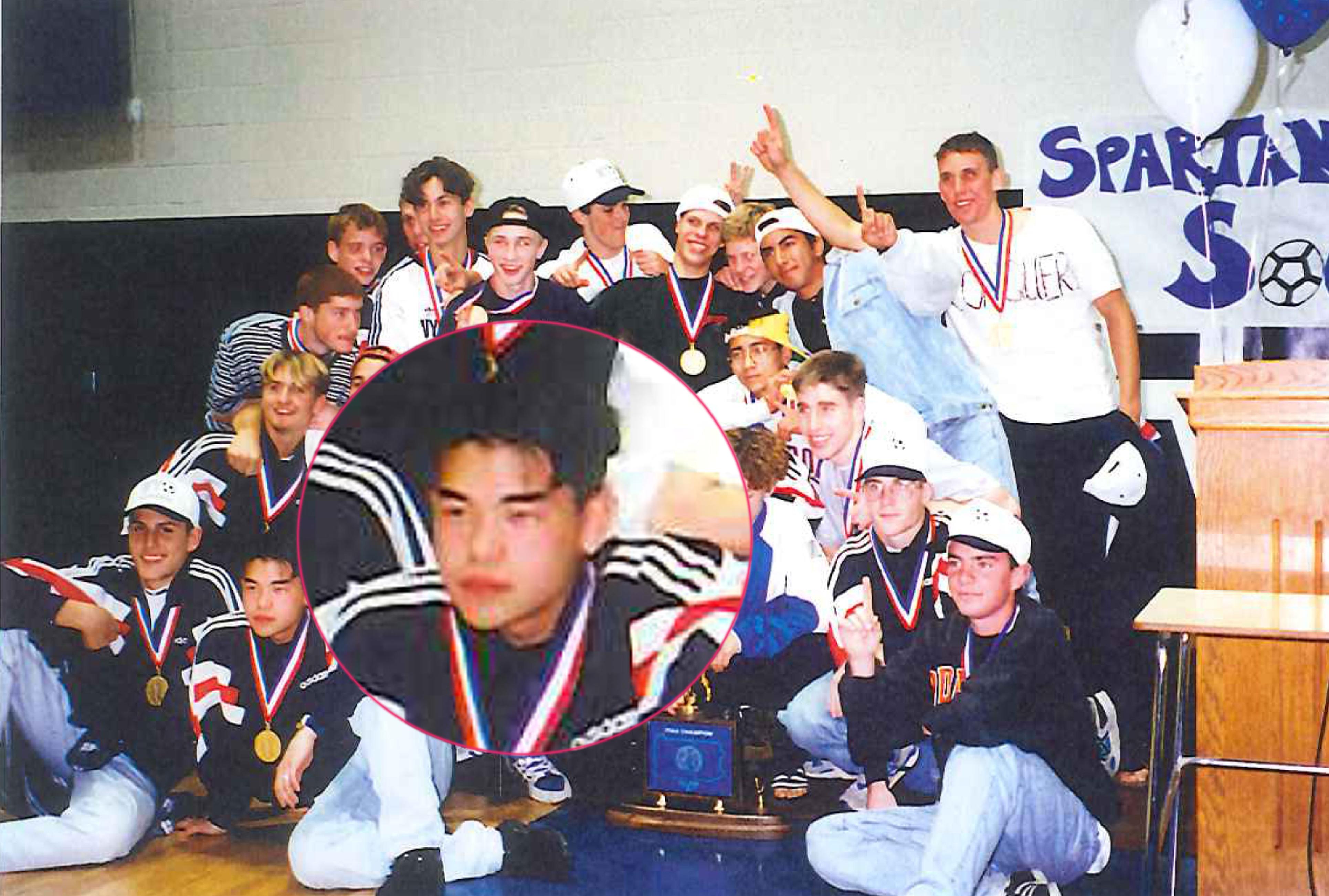 Just goofing off! Gosselin posed front and center for team photos.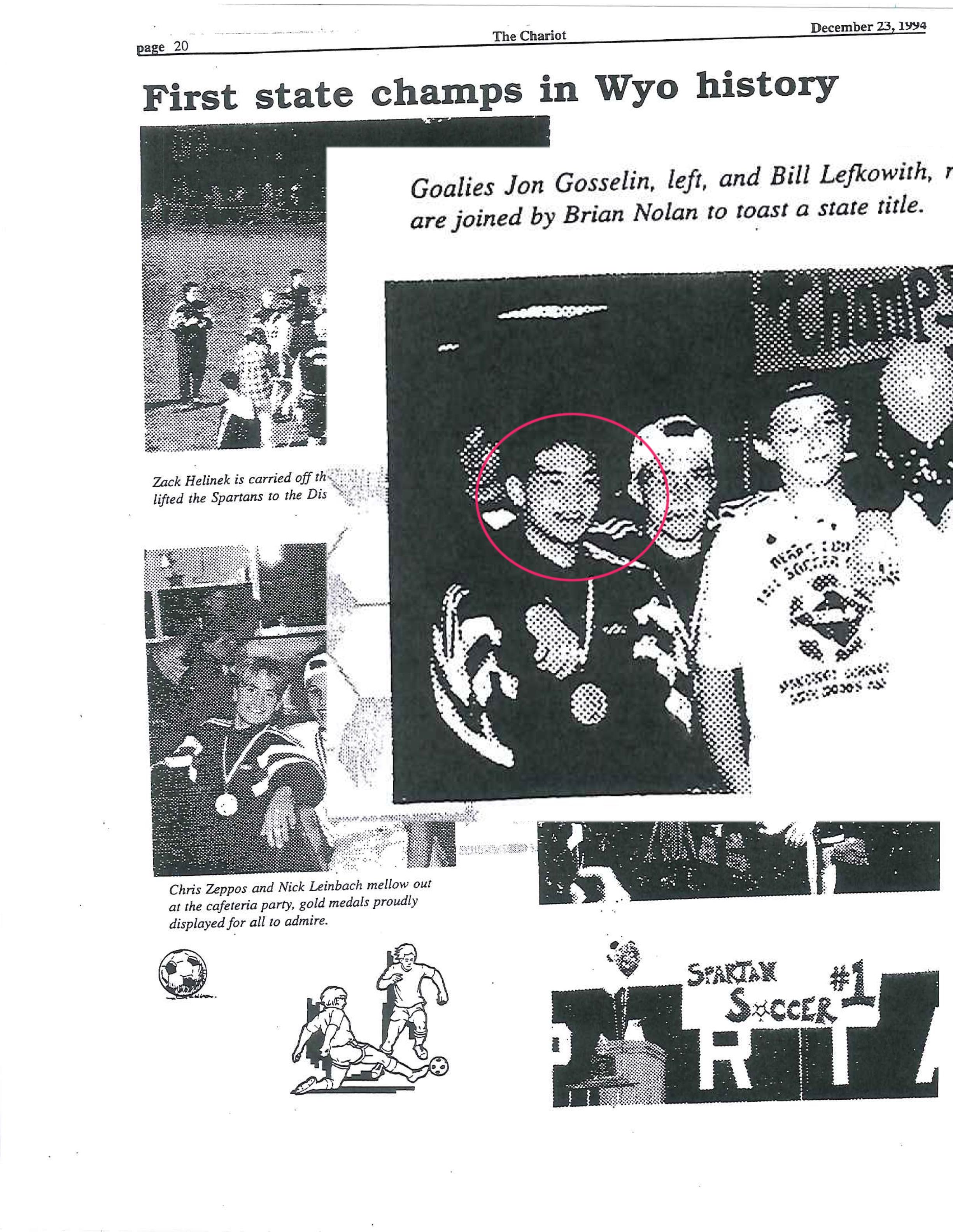 Almost famous! Before he graced magazine covers, the soccer star and his teammates were featured in Wyomissing's local newspaper on December 23, 1994.
Article continues below advertisement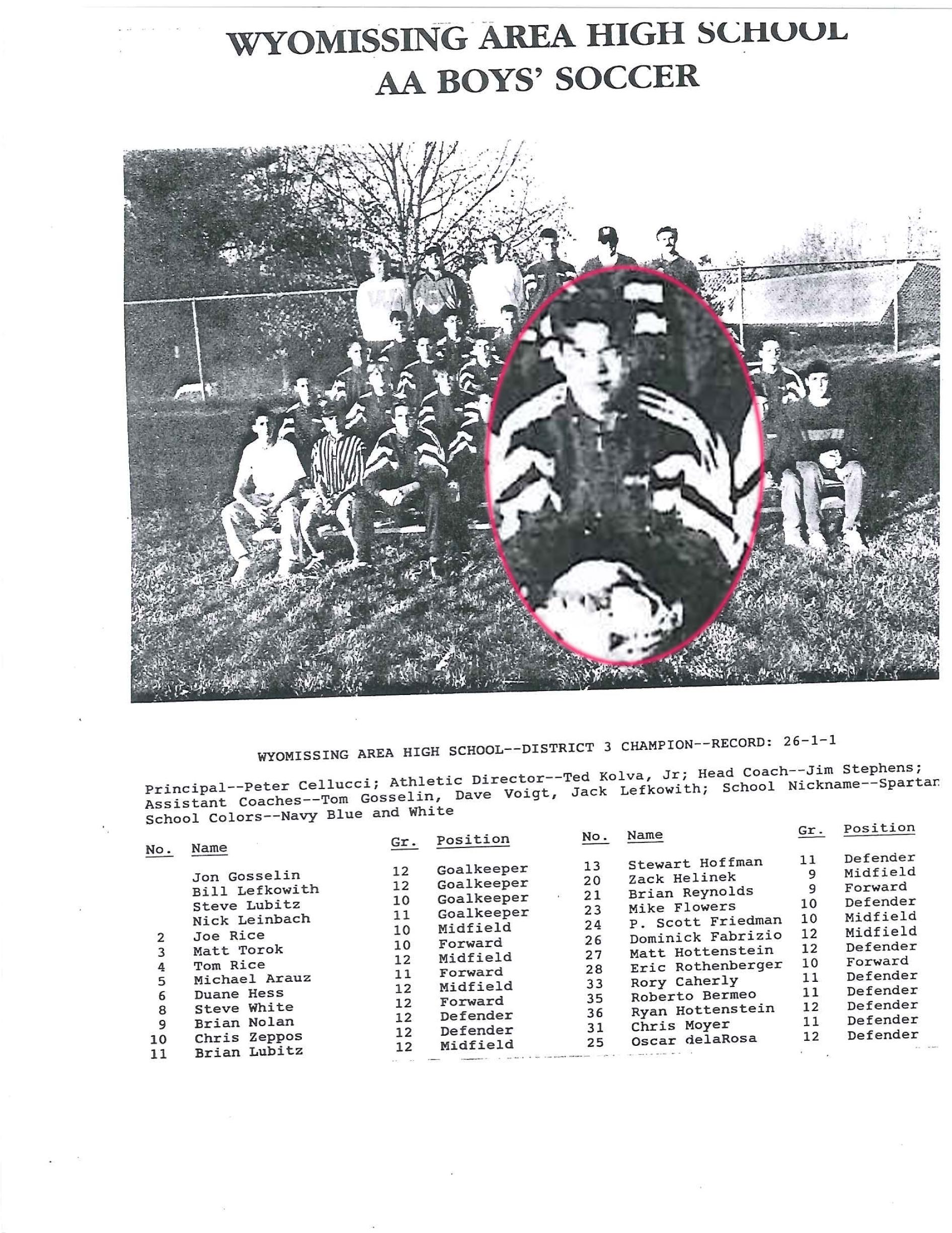 All in the family: Gosselin's dentist dad Tom was the winning team's assistant coach.
jongosselin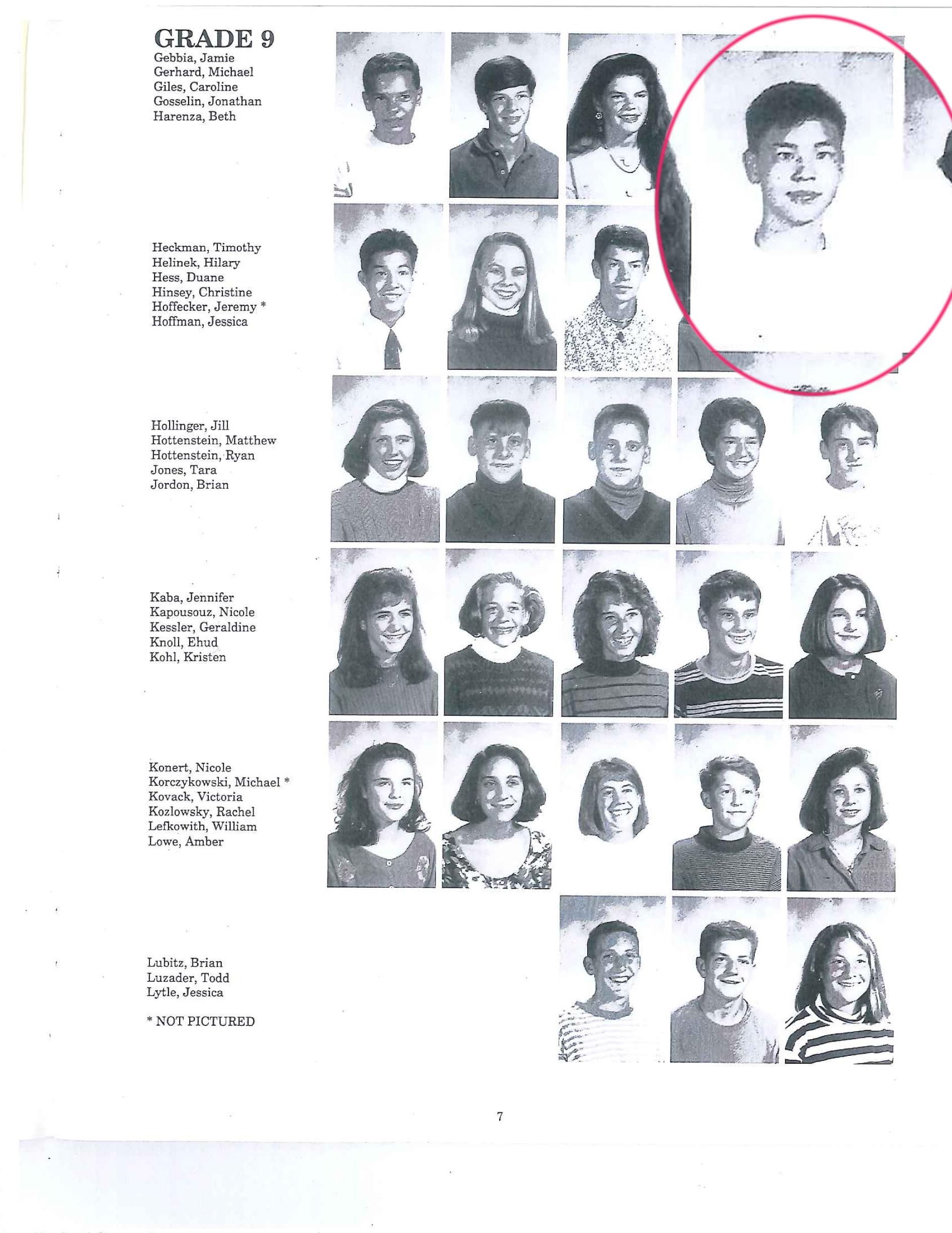 Say cheese! The star posed for his freshman class photo in 1991.
jongosselin2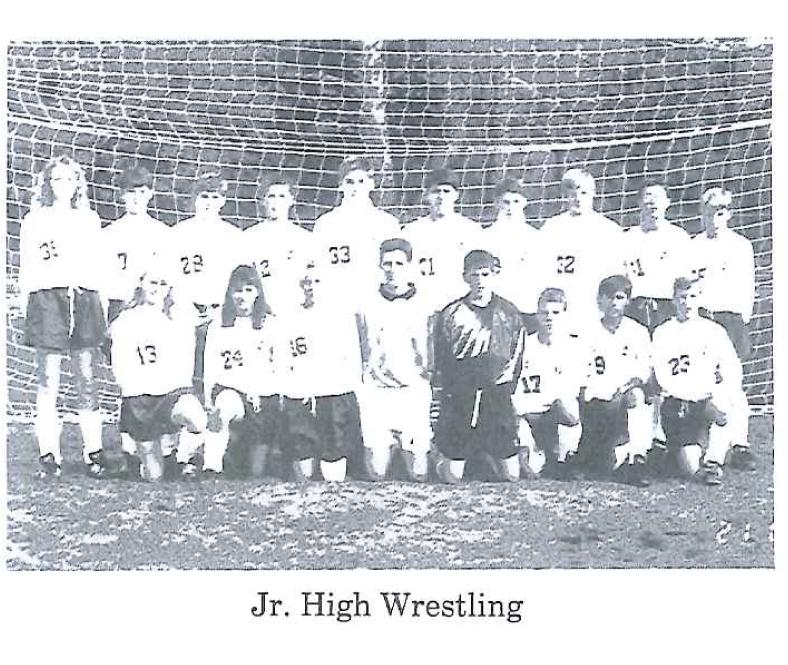 Gosselin, here in junior high, played goalie in Wyomissing's adult summer soccer league in 2011.