Exclusive
Headed For Disaster? New Fears For Johnny Depp Over Shocking Appearance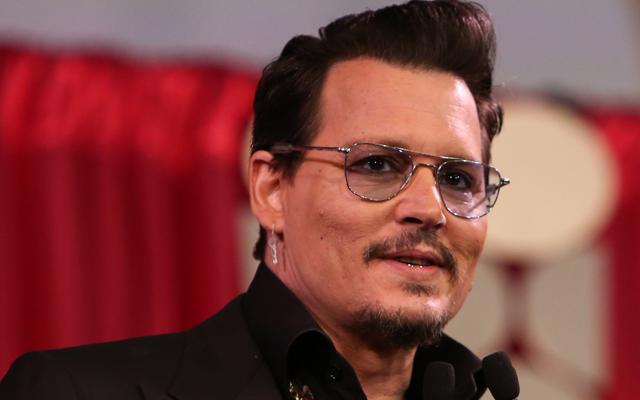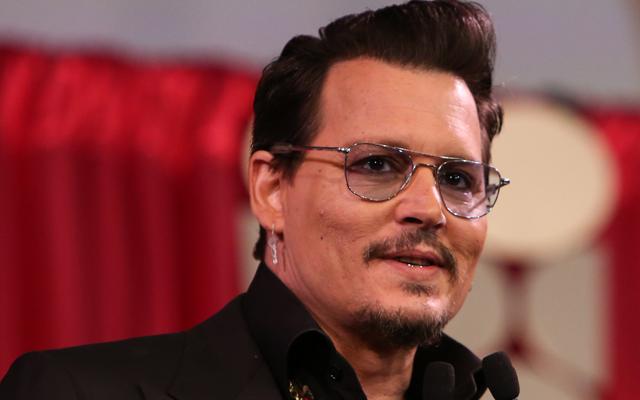 Johnny Depp's life seems to be spiraling out of control as he continues to shock fans with his bloated and haggard appearance. Click through RadarOnline.com's gallery to find out why so many are concerned about the star.
Article continues below advertisement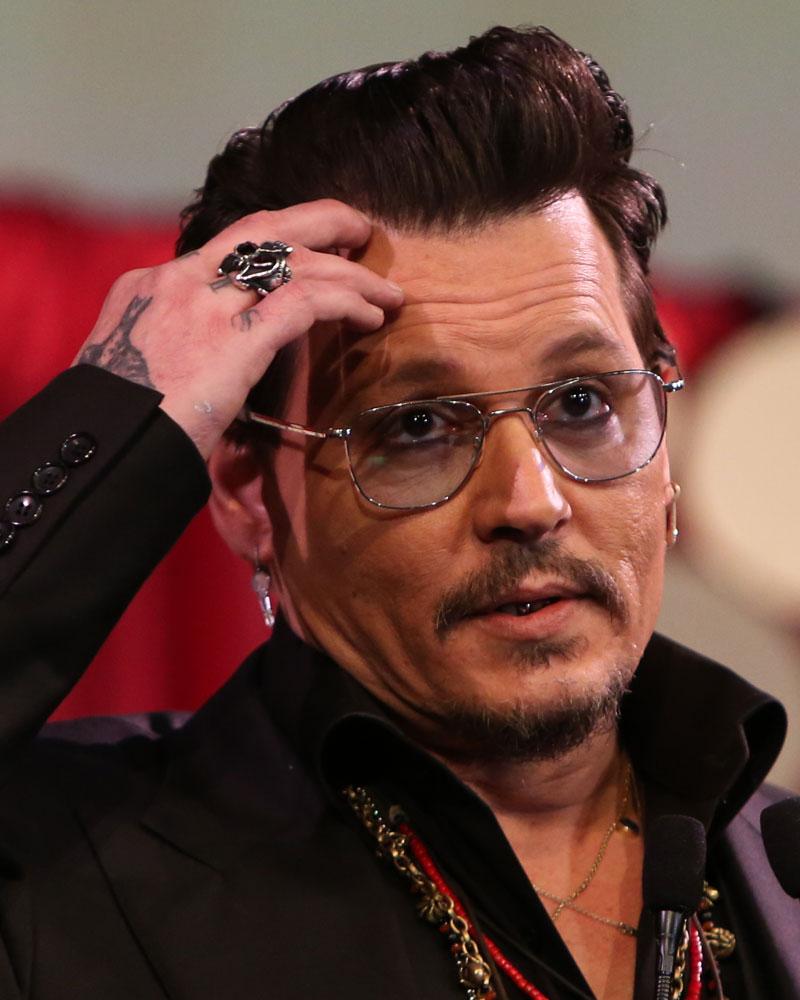 Tragically, even pasty-faced party boy Johnny Depp admits his most shocking performance has been in his real life. "When I met people, they said, 'You do look like a hobo, but you smell really good,'" Depp said when making a shabby spectacle of himself at the 2016 Hollywood Beauty Awards benefit on Feb. 21.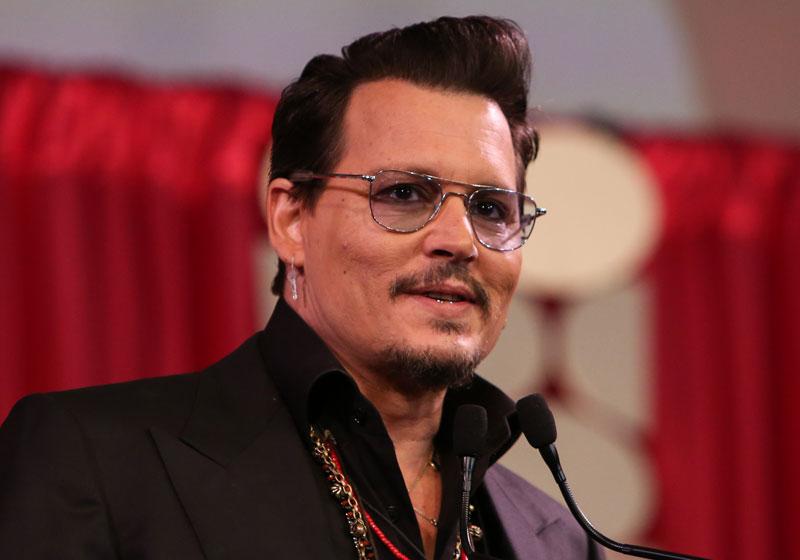 The three-time Oscar nominee looked bloated and unsteady at the Feb. 21 event, leading experts to believe he may be on the road to disaster.
Article continues below advertisement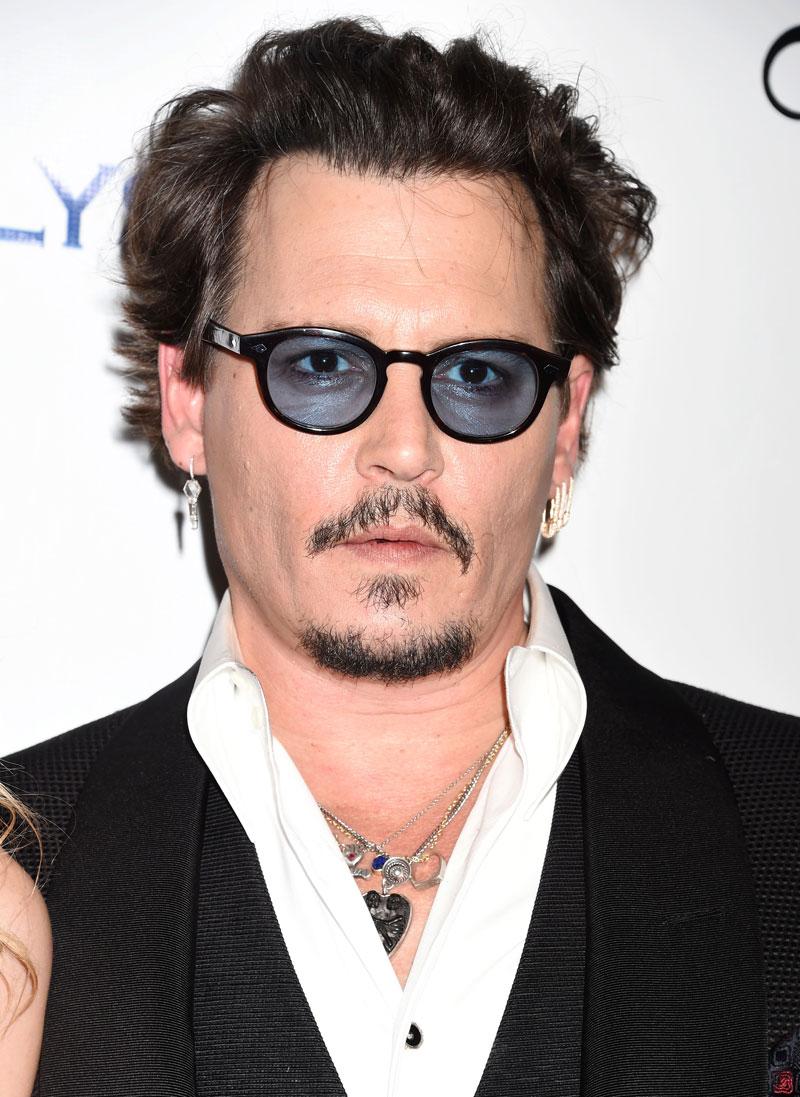 "His lifestyle may have finally caught up with him," New York internist Dr. Stuart Fischer, who has not treated Depp, told RadarOnline.com.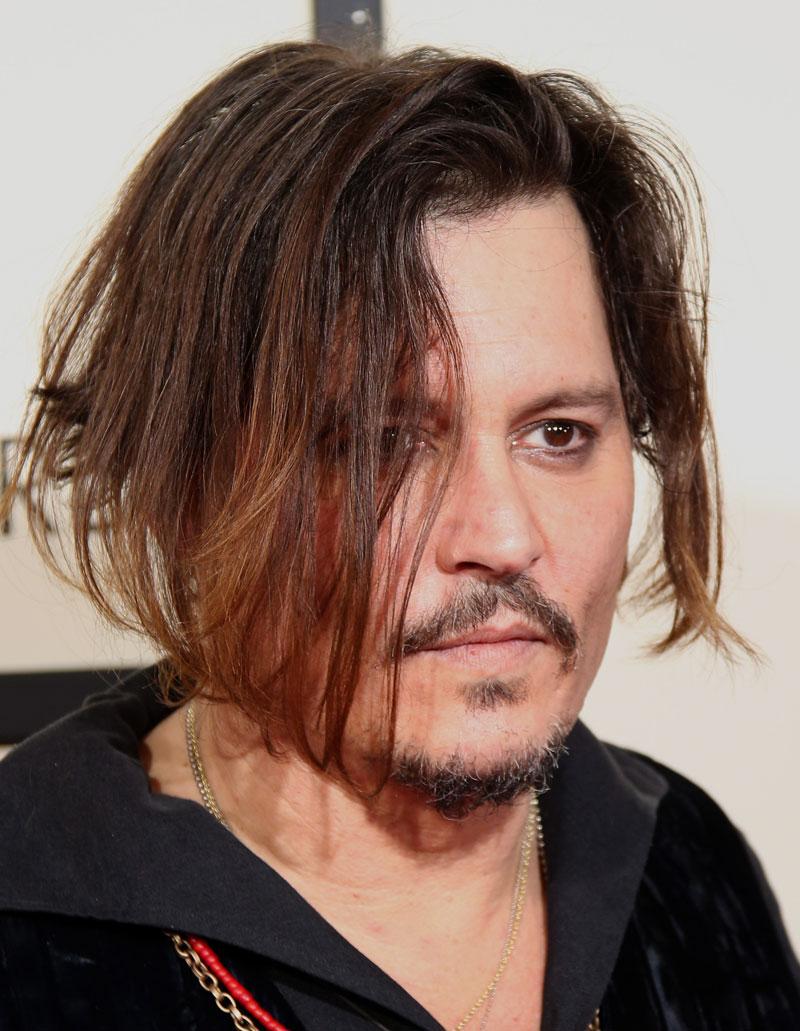 Article continues below advertisement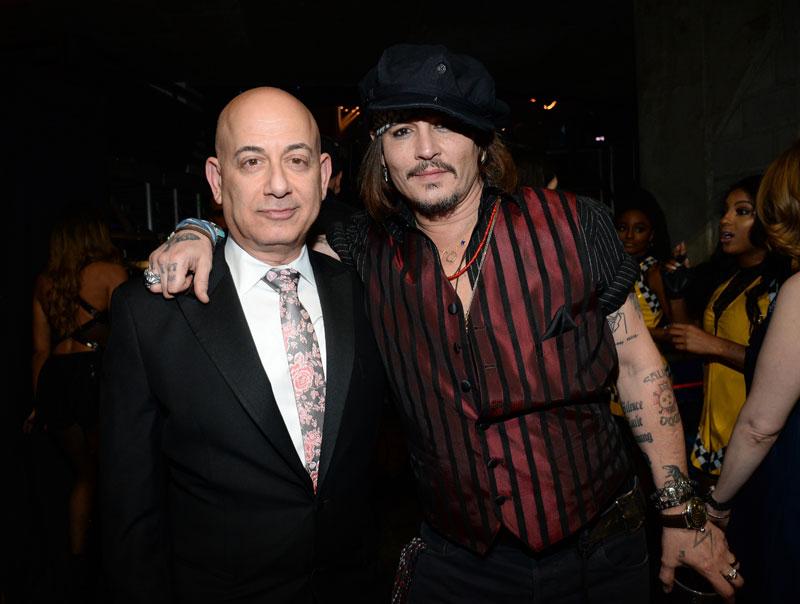 "This is not the look of a happy man," said psychotherapist Dr. Gilda Carle, who has not treated the actor, after examining disturbing images of the disheveled 52-year-old former hunk. "If he has had a lot of pain in his personal life and his professional life has also nose-dived, his appearance leaves a lot of reason for concern."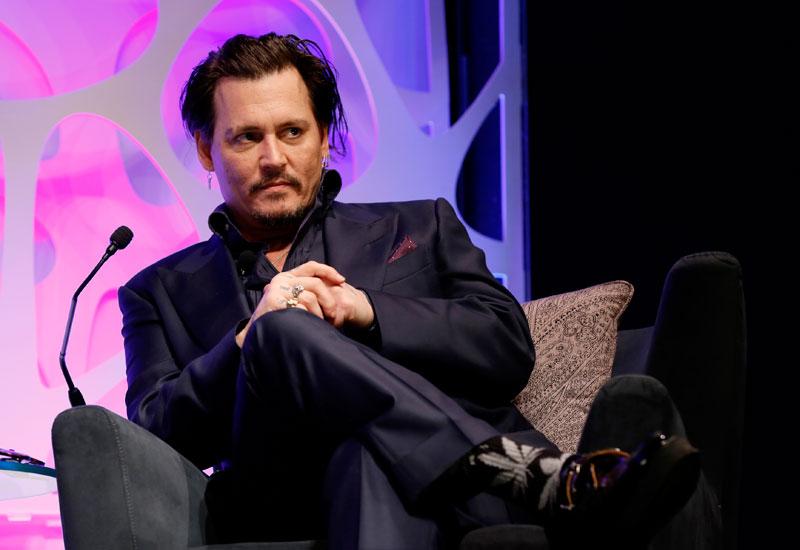 According to reports, a recent humiliating, incoherent speech at the Hollywood Film Awards led to a heated battle between his wife, Amber Heard, 29, and Johnny's ex-partner, Vanessa Paradis, 43, who questioned his ability to parent their two kids. Months later, the seemingly drunk Depp was kicked out of a Los Angeles bar with hard-partying Rolling Stones frontman Keith Richards.
Article continues below advertisement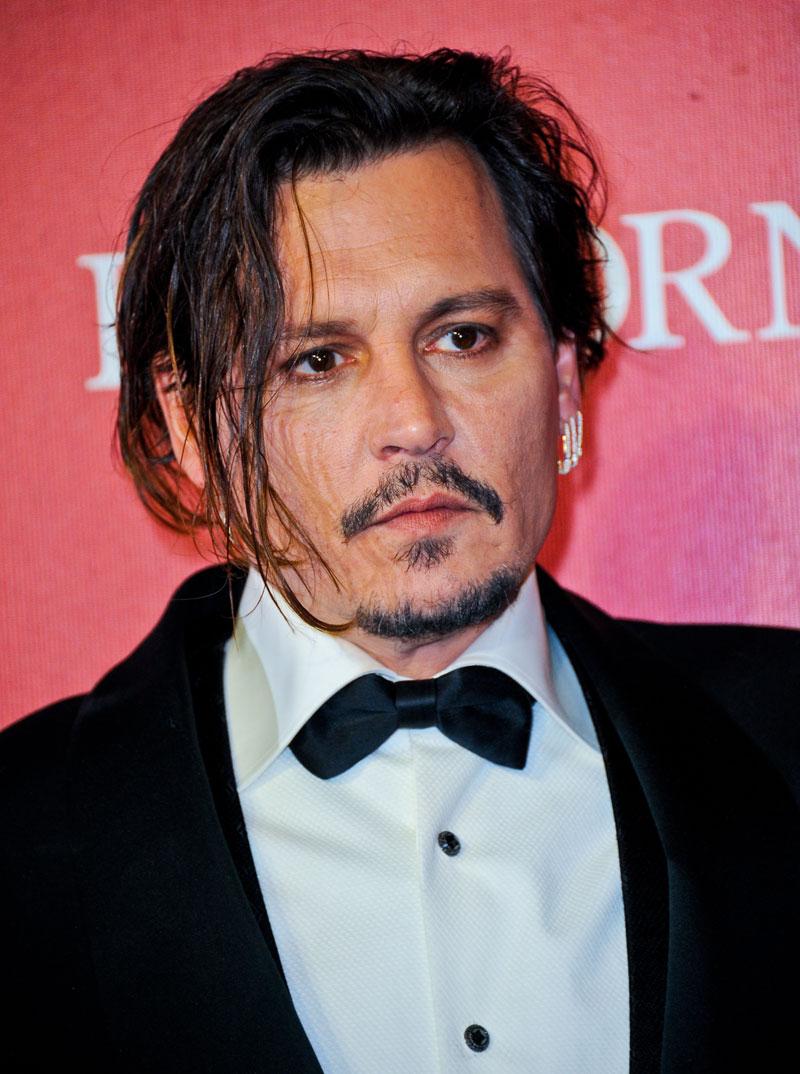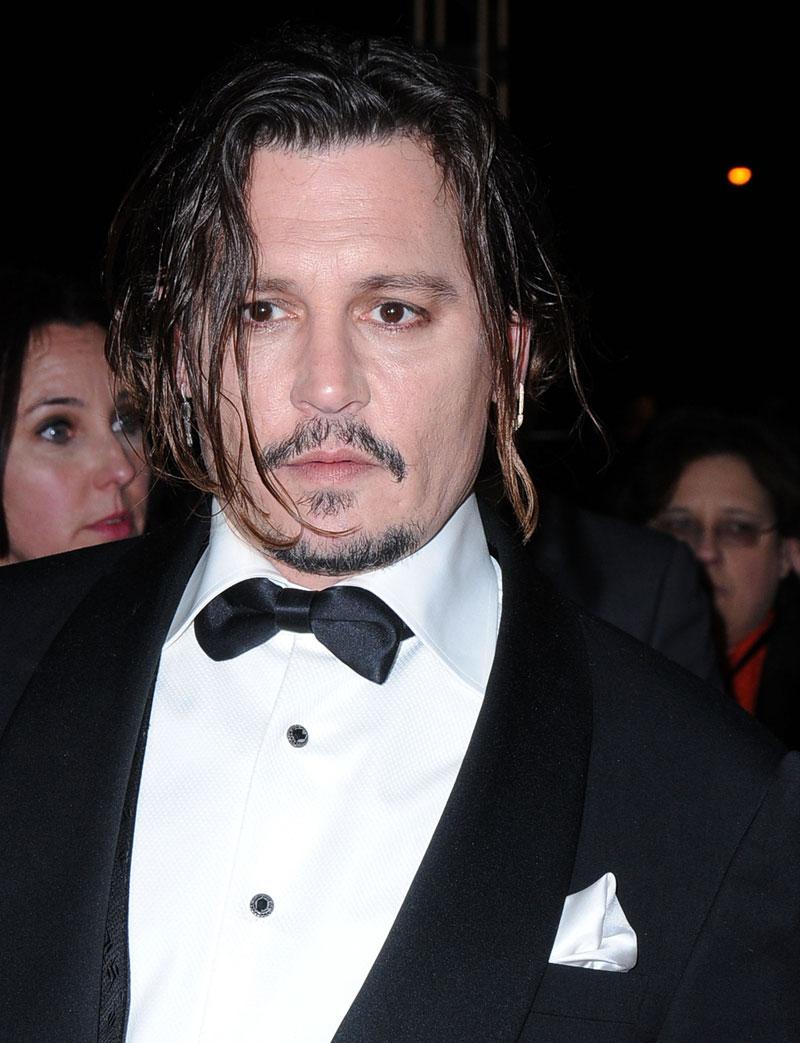 Sadly, Dr. Fischer, who has not treated Depp, believes the star's loopy lifestyle could have fatal consequences. "At his age, what seems to be possible alcohol abuse brings a likely risk of cirrhosis of the liver — which could lead to eventual liver disease and even cancer," he warned. "You'd better slow down, Jack Sparrow — or you'll go down with the ship!"