Welcome To Paradise: A Look At Johnny Depp's Island, Where He Celebrated Wedding To Amber Heard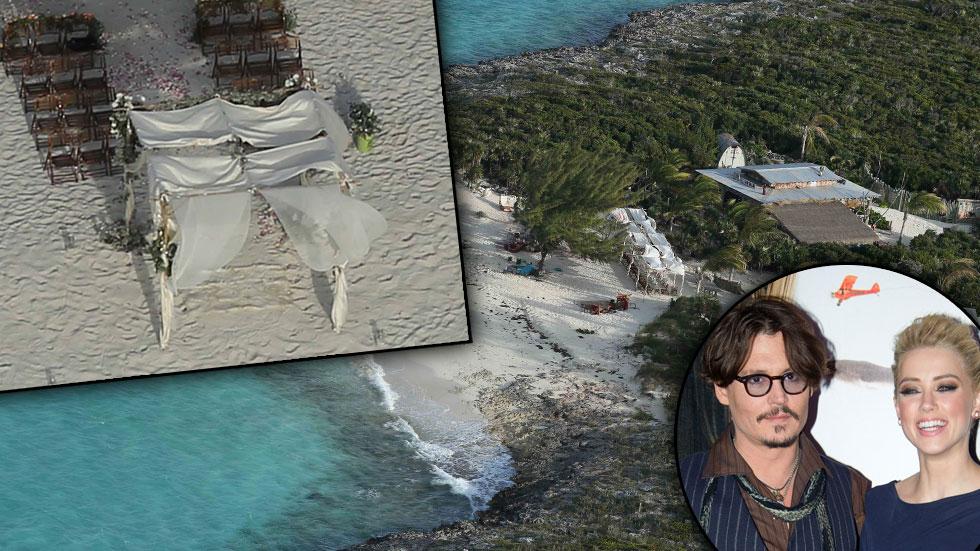 Johnny Depp & Amber Heard celebrated their new marriage in an ultra-private ceremony on his Bahamas island Sunday, and RadarOnline.com has nine more world exclusive photos of the event.
Article continues below advertisement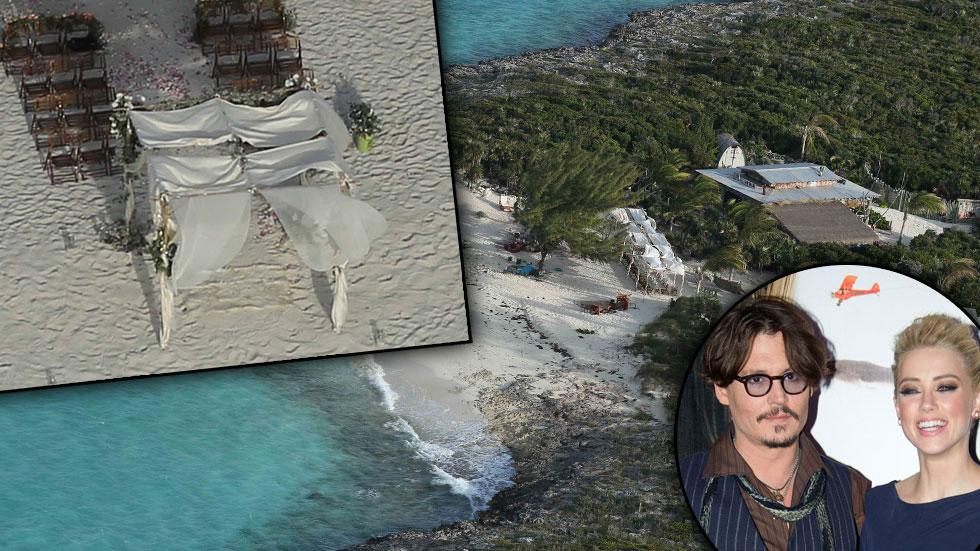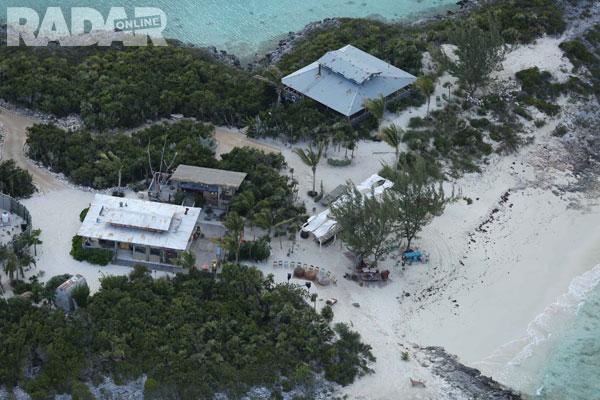 RadarOnline.com has more shots of Johnny Depp & Amber Heard's weekend wedding celebration, including this overhead image which gives fans a good idea of how small scale the A-list celebration was.
Article continues below advertisement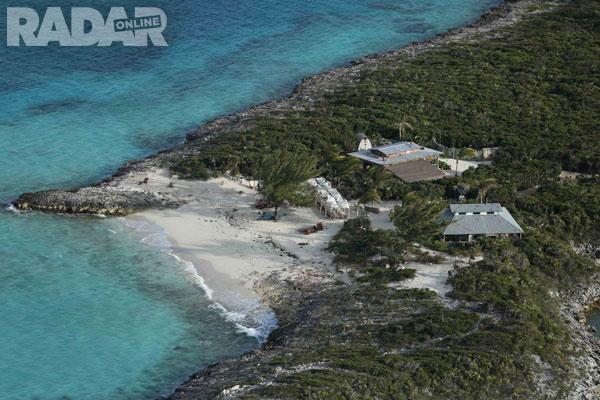 The overhead shot presents a perspective of Depp's island and one of its' beaches. He named all six beaches after his two kids and ex Vanessa Paradis, though perhaps one can be renamed after his new bride.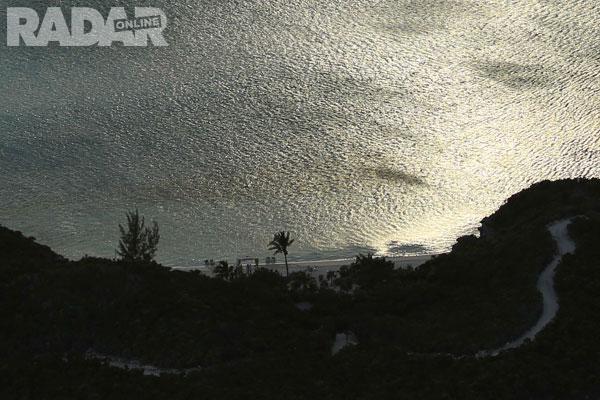 Here's a stunning view of the Atlantic Ocean's rippling waves, while Depp and his tiny wedding party -- less than 25 people, in all -- celebrated the union of the actor and actress.
Article continues below advertisement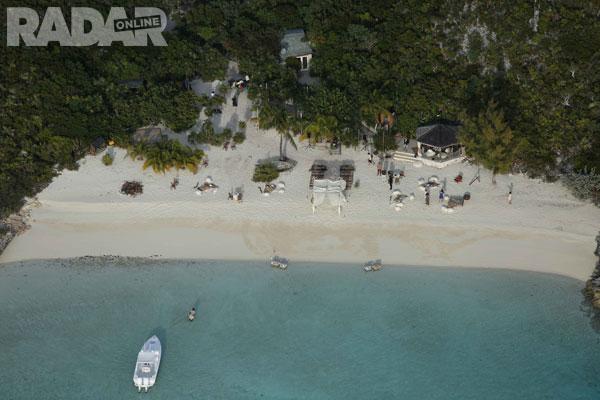 The tropical set-up included a gazebo, boats and a makeshift altar, along with natural accompaniments such as palm trees, white sand and amazing ocean views.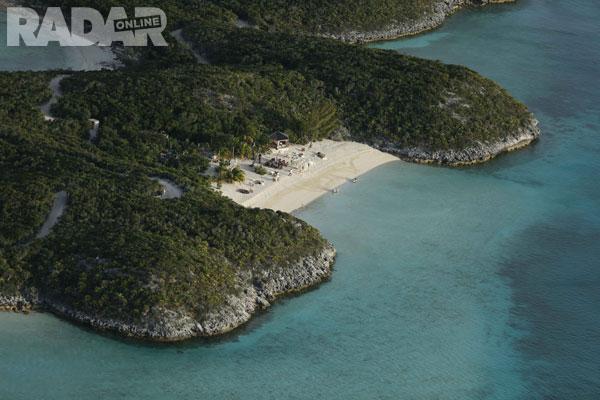 The cove of love on the Alice in Wonderland star's private island magnificently stands out. Depp purchased the property 11 years ago.
Article continues below advertisement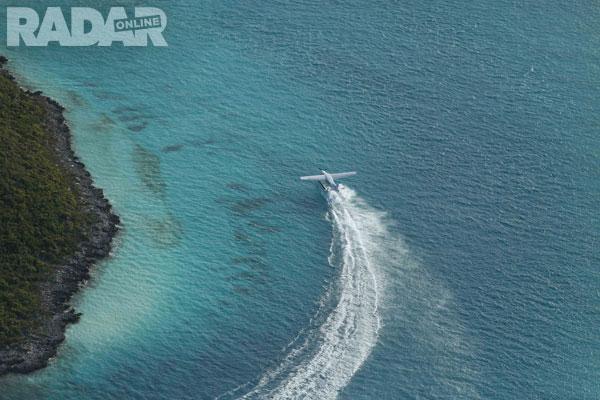 A plane flies nearby the stunning island; guests to the affair spent the weekend drinking and dancing, with some going snorkeling, US Weekly reported.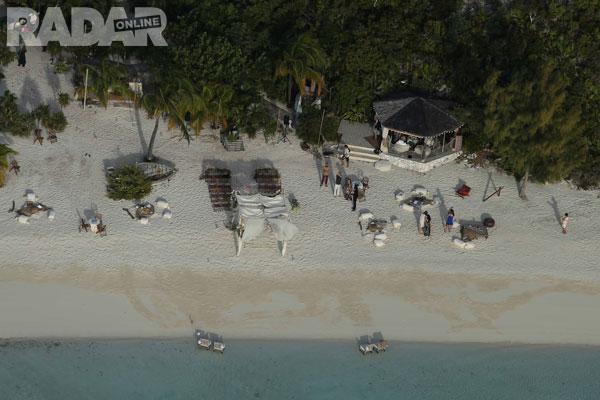 Depp, 51, and Heard, 28, were joined by the star's 12-year-old son Jack, and director The Avengers director Paul Bettany, for the affair.
Article continues below advertisement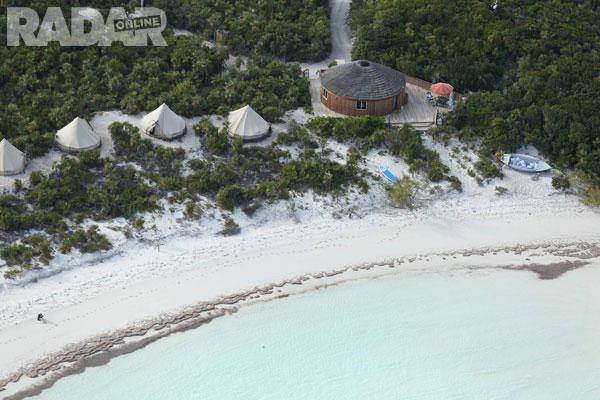 While the two legally married in Los Angeles earlier in the week, guests told the UK's Mirror that the bride and groom conducted the weekend ceremony "because they love the island and want it to be a continuing part of their lives together."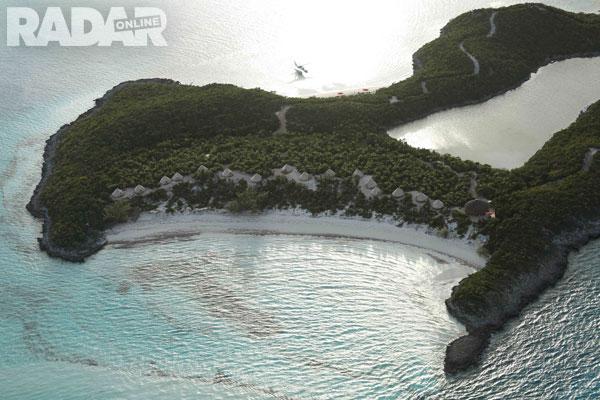 While the odds of making it as an actor are long, the payoff is huge. Other celebs who own entire islands include Virgin mogul Richard Branson, magician David Copperfield, media magnate Ted Turner and fallen star Mel Gibson.