Johnny Depp Being Blackmailed By Amber Heard, Pal Claims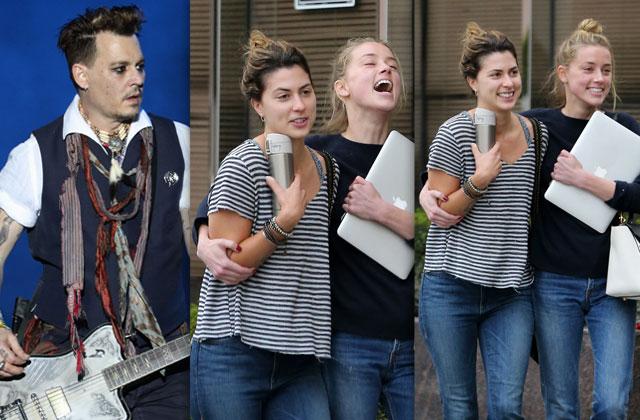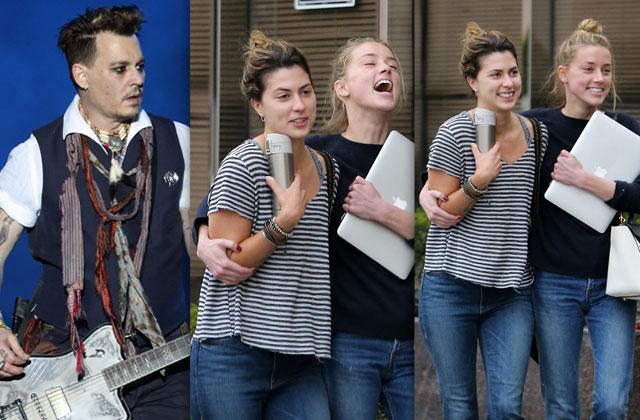 As RadarOnline.com reported, on Friday, Amber Heard stunned the world with allegations that her husband, Johnny Depp, had been abusive toward her, bruising her face during an altercation last week. But, while Heard, 30 has filed for divorce and sought a restraining order against the 52-year-old actor, Johnny's friend, comedian Doug Stanhope is speaking out, claiming that his buddy is being blackmailed.
Article continues below advertisement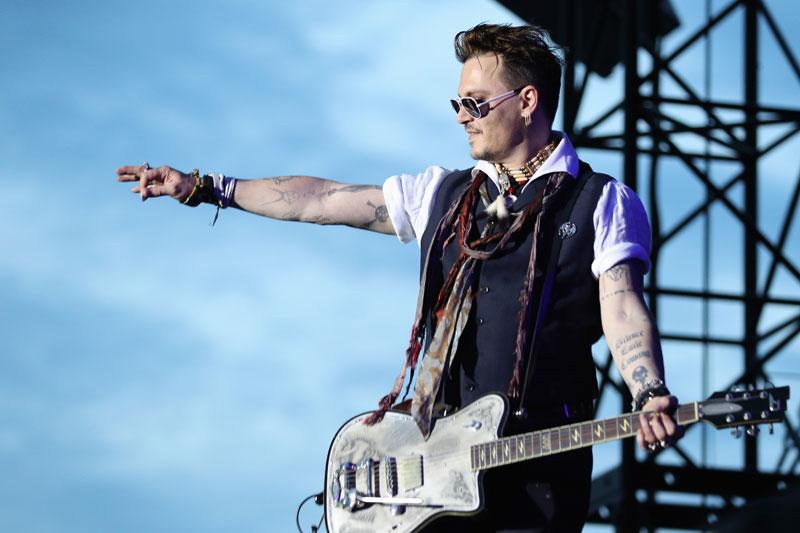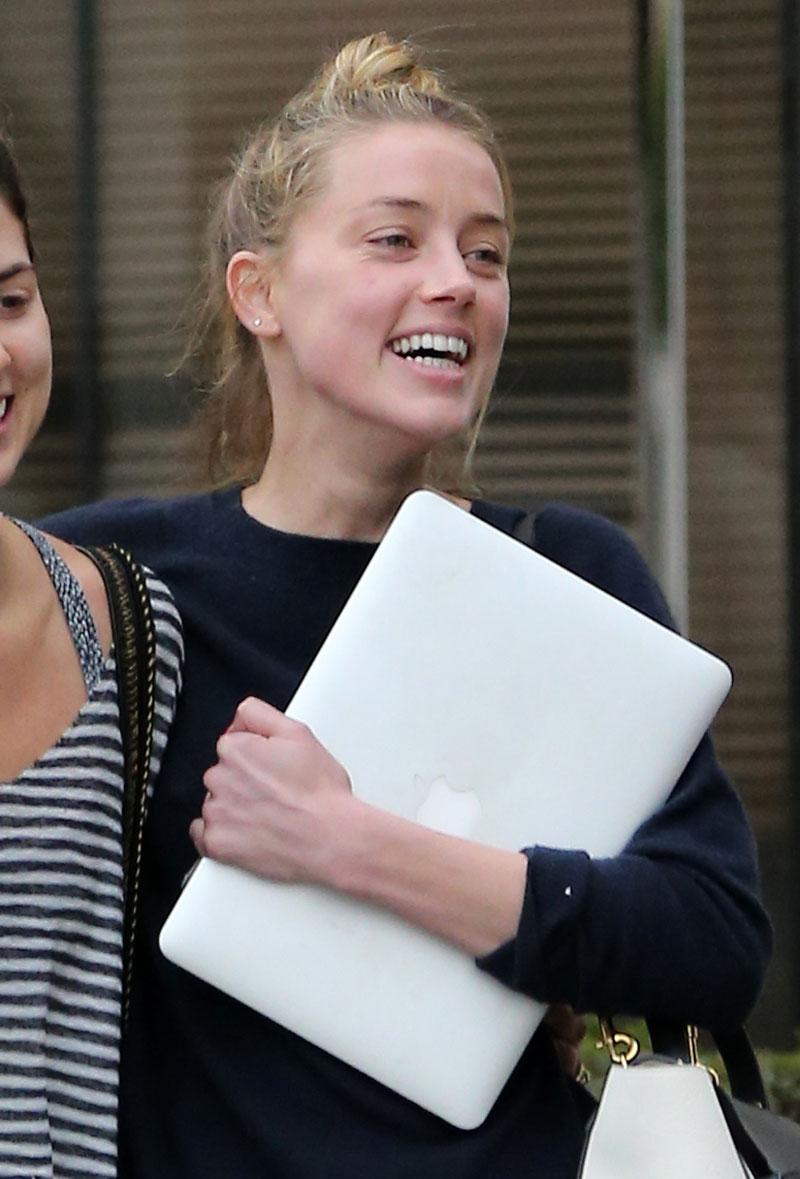 Stanhope claims that Johnny had been in a "dour" mood, not because he had just lost his mother a day earlier, but because Amber, seen here on May 28 laughing as she left a four hour meeting with her legal team, was about to leave him, and was threatening to drag his name through the mud if she did not get what she wanted.
Article continues below advertisement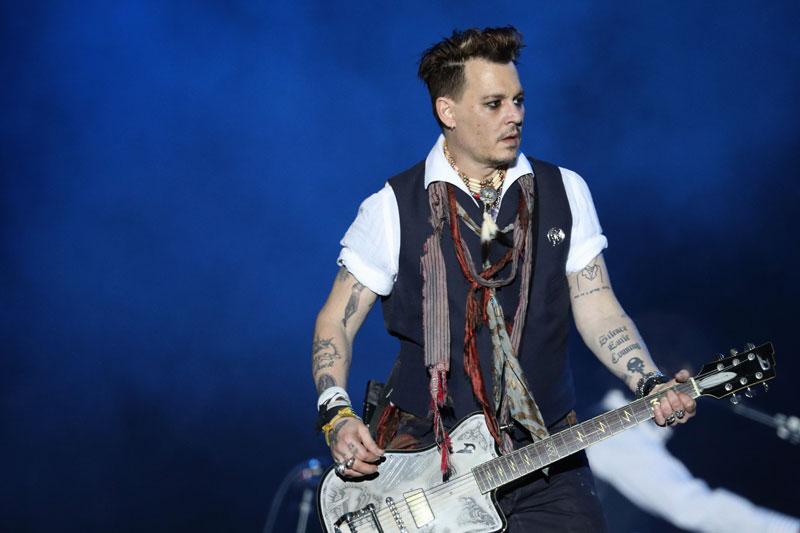 "Heard was threatening to lie about him publicly in any and every possible duplicitous way if he didn't agree to her terms," Stanhope claimed.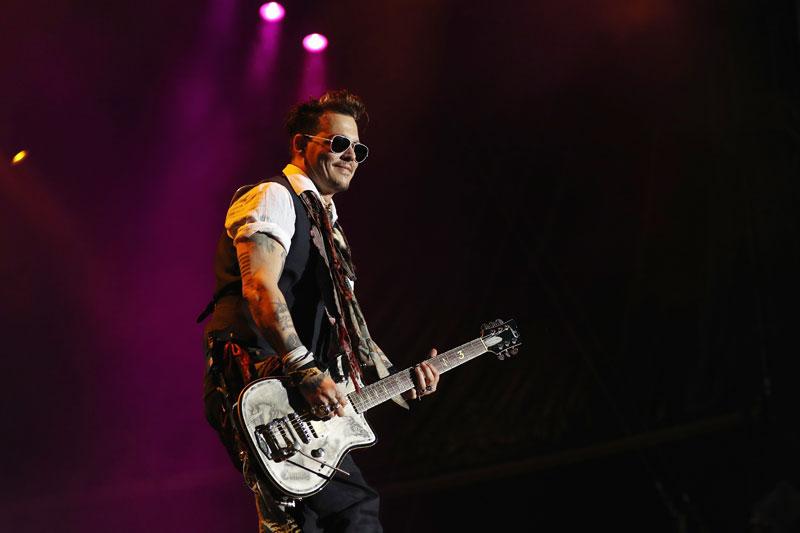 "Blackmail is what I would imagine other people might put it, including the manner in which he is now being vilified."
Article continues below advertisement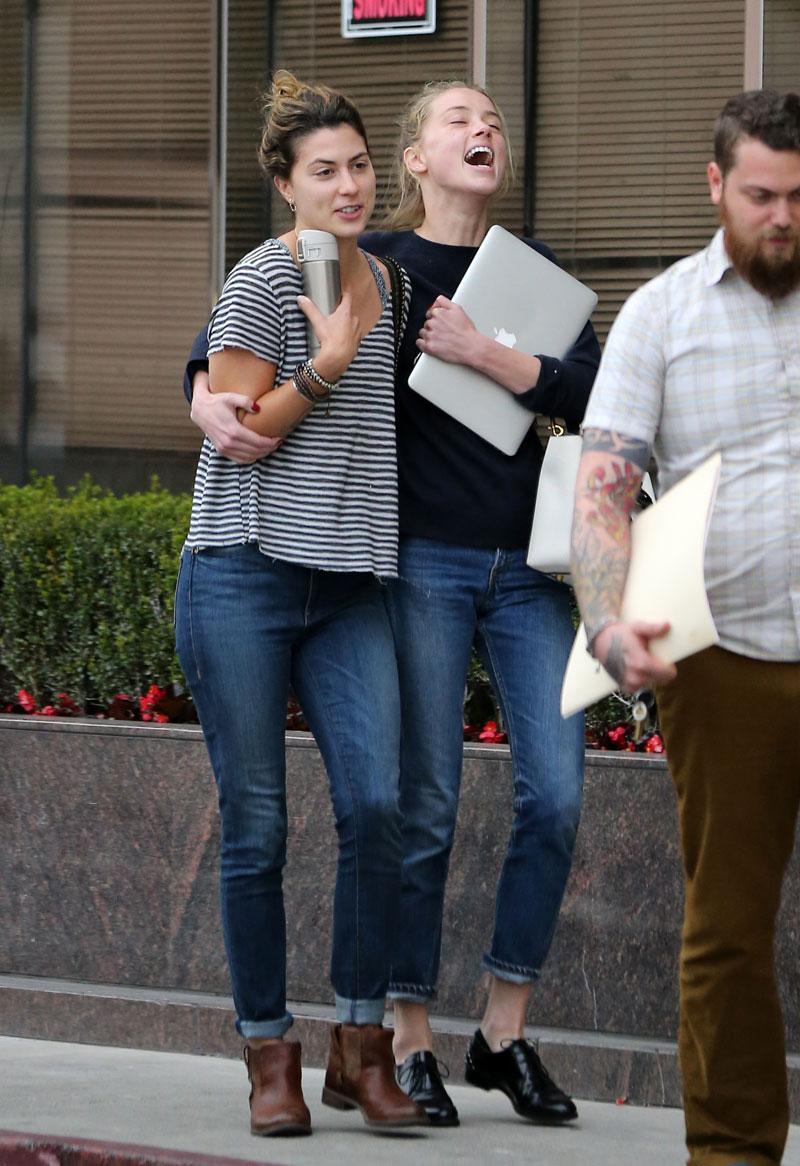 "He still pronounced his love for Amber but was presciently aware that she was going to pull off some kind of ruse to f- him over," Stanhope added. "He hadn't slept in days with anxiety. You'd call him a paranoid if you didn't know better. But he knew better and he was right."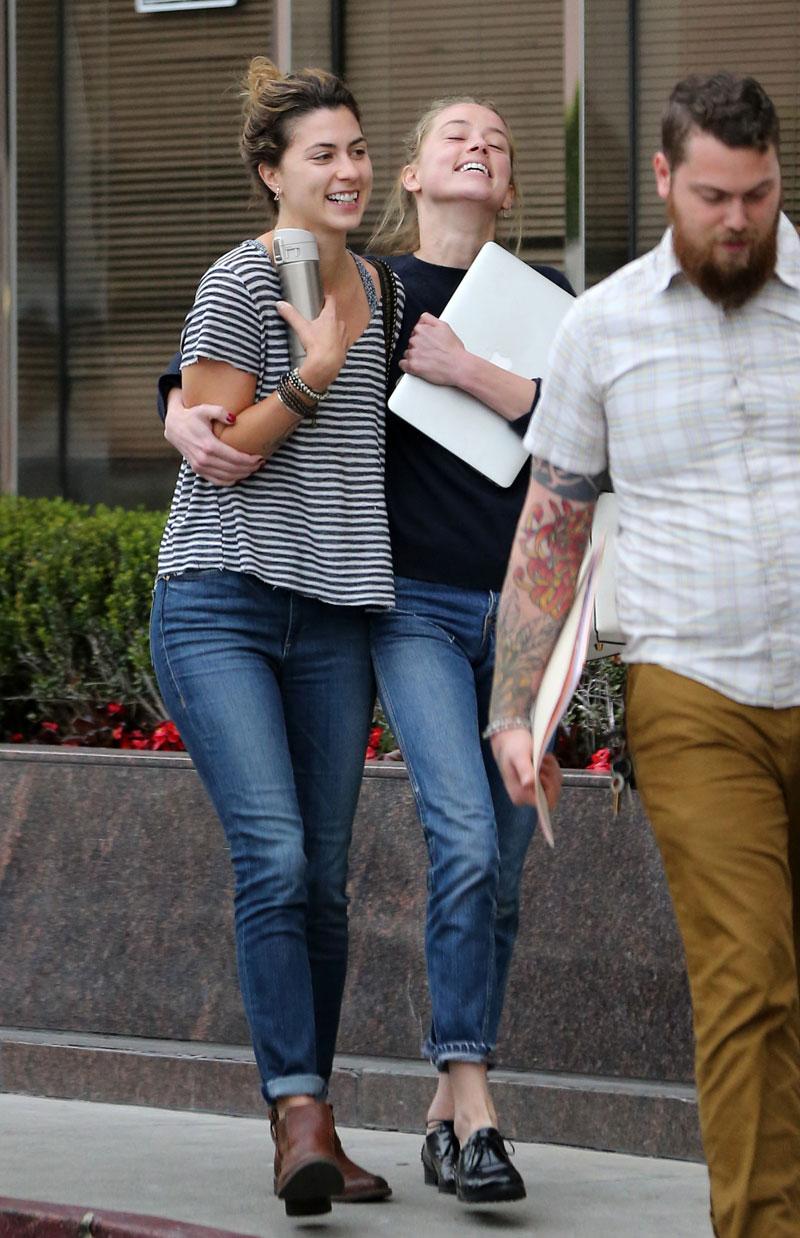 "Everything Johnny had told us that she'd been threatening had actually come to be. It blew up in the news, raced through the Internet like a plague and blew up on Twitter."
Article continues below advertisement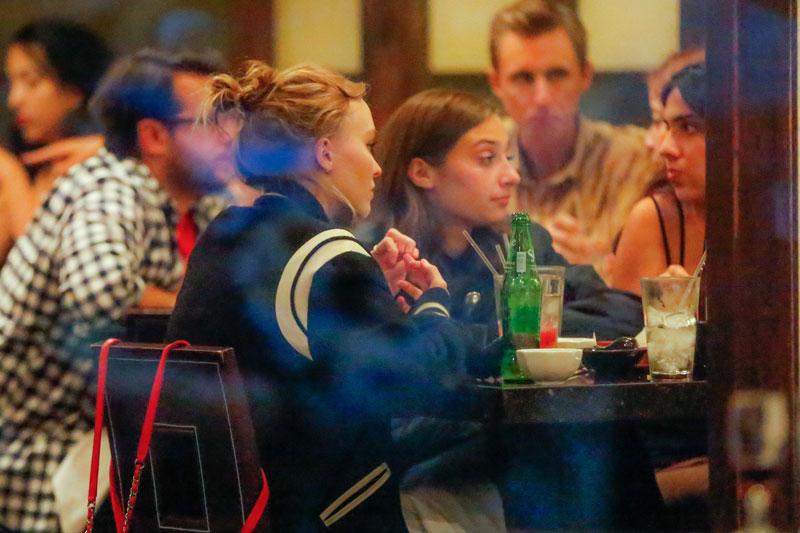 Lily-Rose Depp, seen here having sushi with friends during this, her birthday weekend, also stood up for her father. In one post to her Instagram account, the 17-year-old shared a photo of him with her as an infant, captioning it, "My dad is the sweetest most loving person I know, he's been nothing but a wonderful father to my little brother and I, and everyone who knows him would say the same."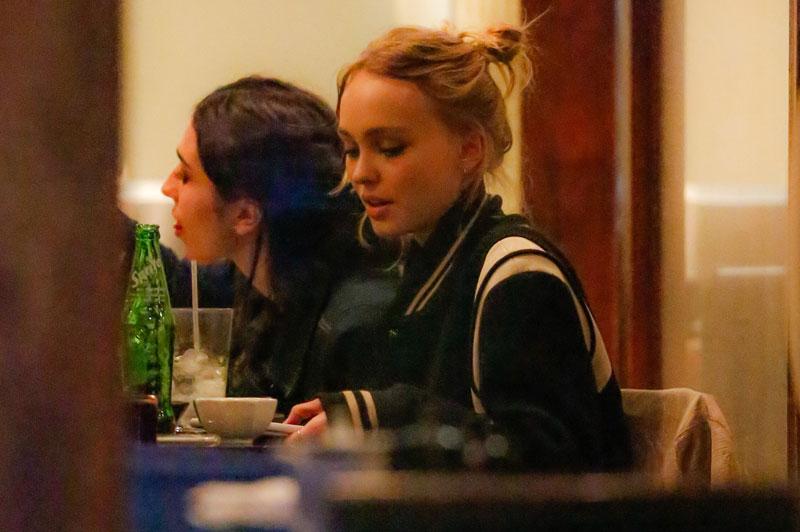 In another post, Lily-Rose shared an excerpt from a People article in which the police insisted that no crime had been committed when they arrived at Johnny's home to investigate. "The person reporting the crime Heard did not insist on a report and no report was warranted," the excerpt read in part. "There was no evidence of any crime. A crime did not occur so the officers left the scene and left a business card."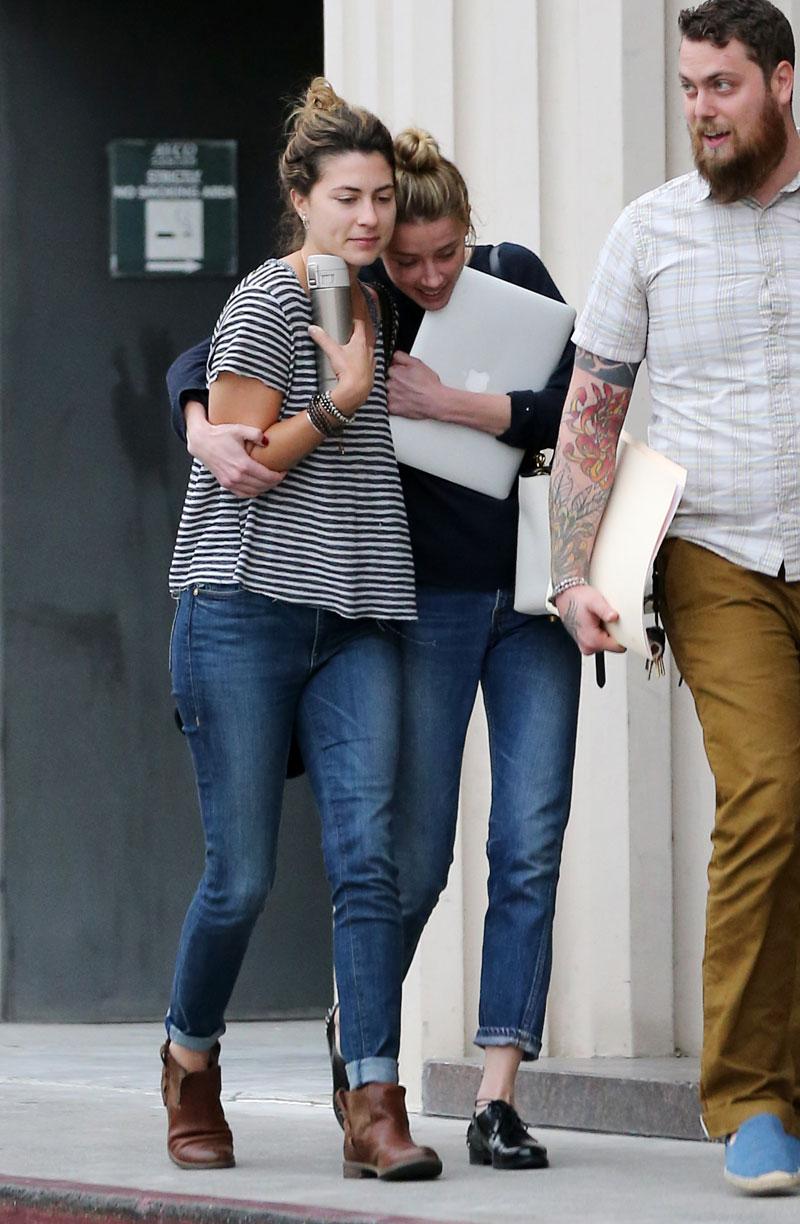 UPDATE: Heard sued Stanhope on June 3 for defamation, insisting that the article "completely false and defamatory," and caused "tremendous harm. Story developing.