John Travolta's Nephew 'Fears' For His Life Because Of Scientology, Claims They Used 'Mental Control' Tactics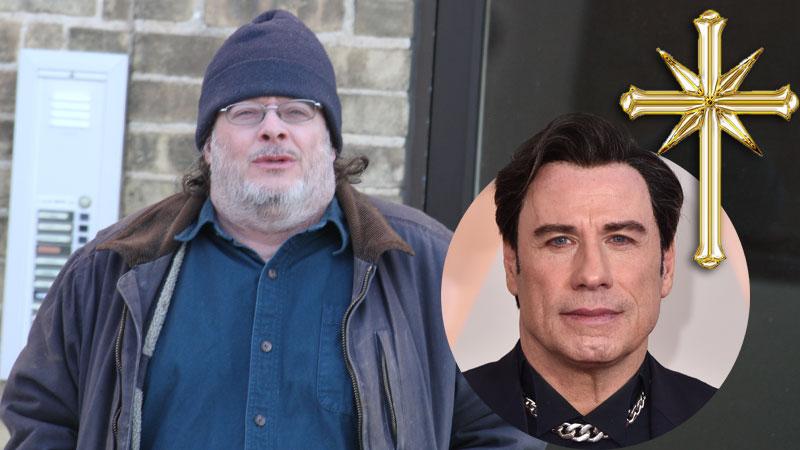 Tell-All! John Travolta's nephew has come forward with claims of "psychological warfare" and "mental control" by the Church of Scientology. Get the inside scoop!
Article continues below advertisement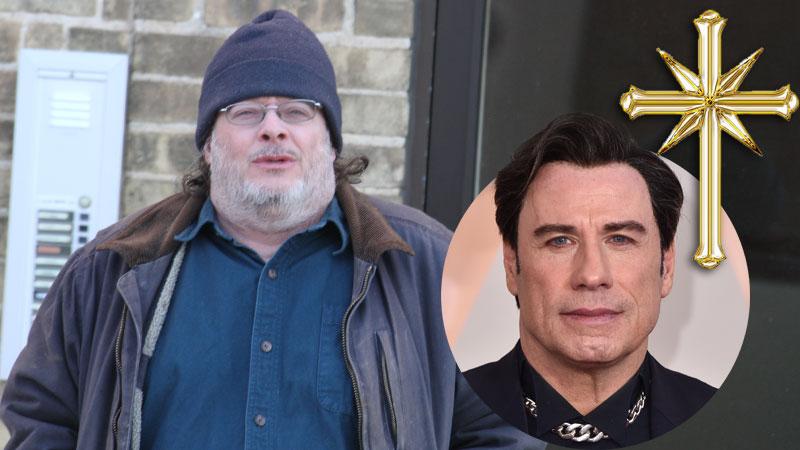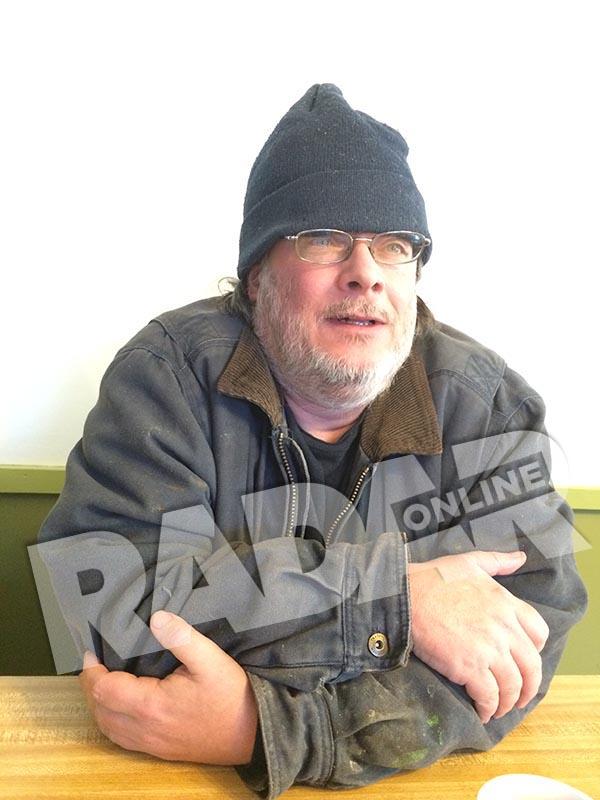 Speaking exclusively with The National ENQUIRER, Sam Travolta, Jr. said he's been forced to live in hiding since leaving the church in 2007, and fears for his life.
Article continues below advertisement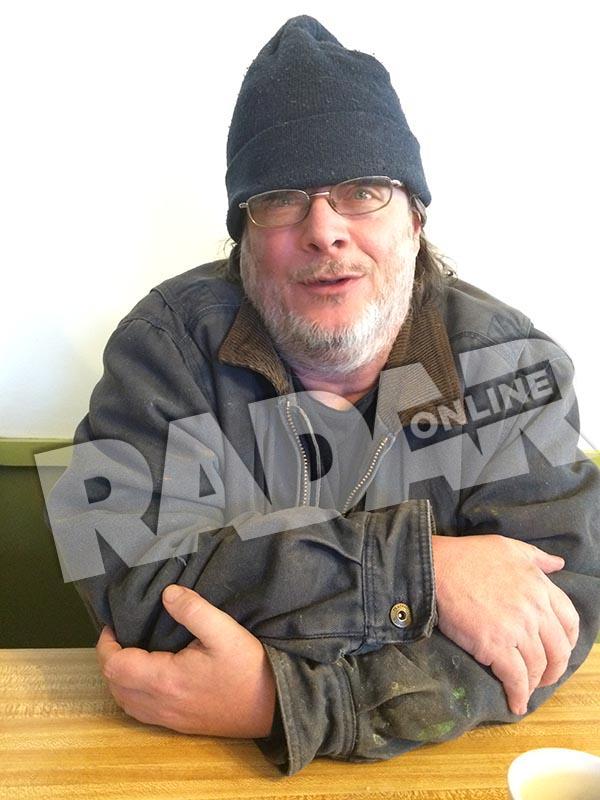 "Scientology almost killed me!" Sam said, explaining that the church became so unbearable that he attempted suicide to escape.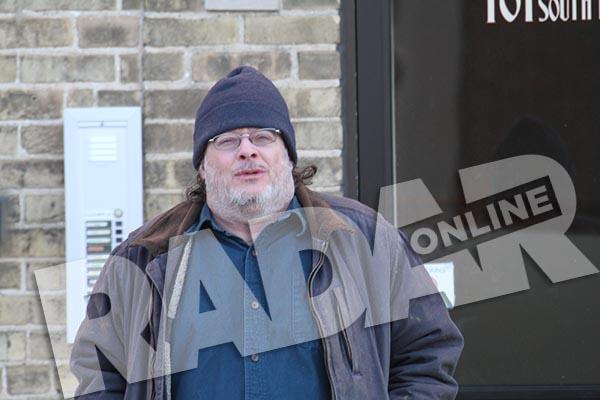 While John has long been two of Scientology's most famous and outspoken devotees – along with actor Tom Cruise – Sam claims that his Uncle John said, "Sorry, Sam, I can't help you. They don't care who I am."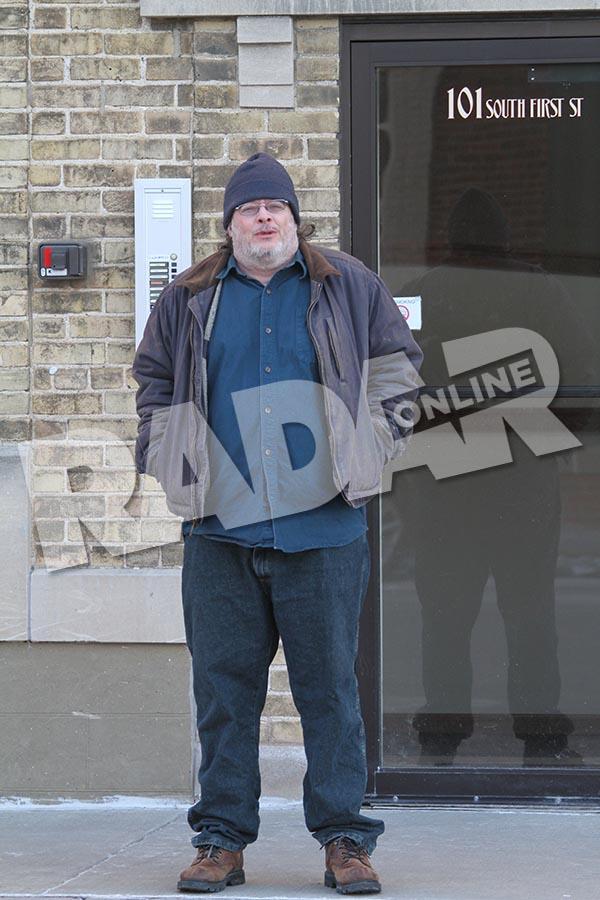 Travolta's lawyer vehemently denied that John allowed Scientology to persecute Sam, and noted that Travolta provides financial support to Sam.