Exclusive
Sex, DUI & Stripper Scandals! John Stamos' 18 Most Shocking Secrets Exposed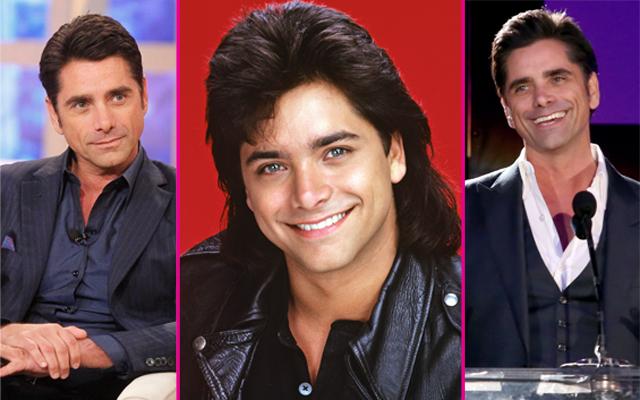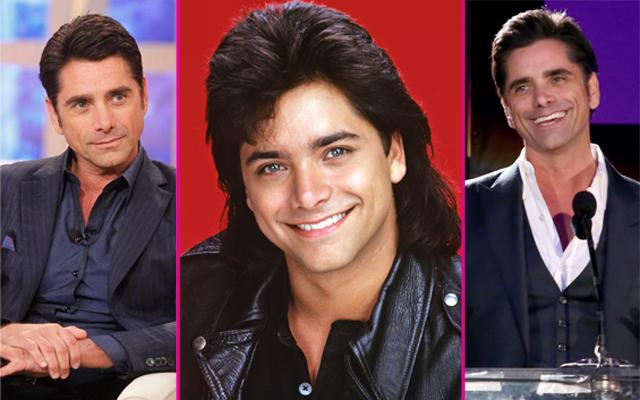 Everyone loves Uncle Jesse— but John Stamos' past isn't so squeaky clean. The Fuller House star, now 51, boozed and womanized for decades before finding sobriety.
Article continues below advertisement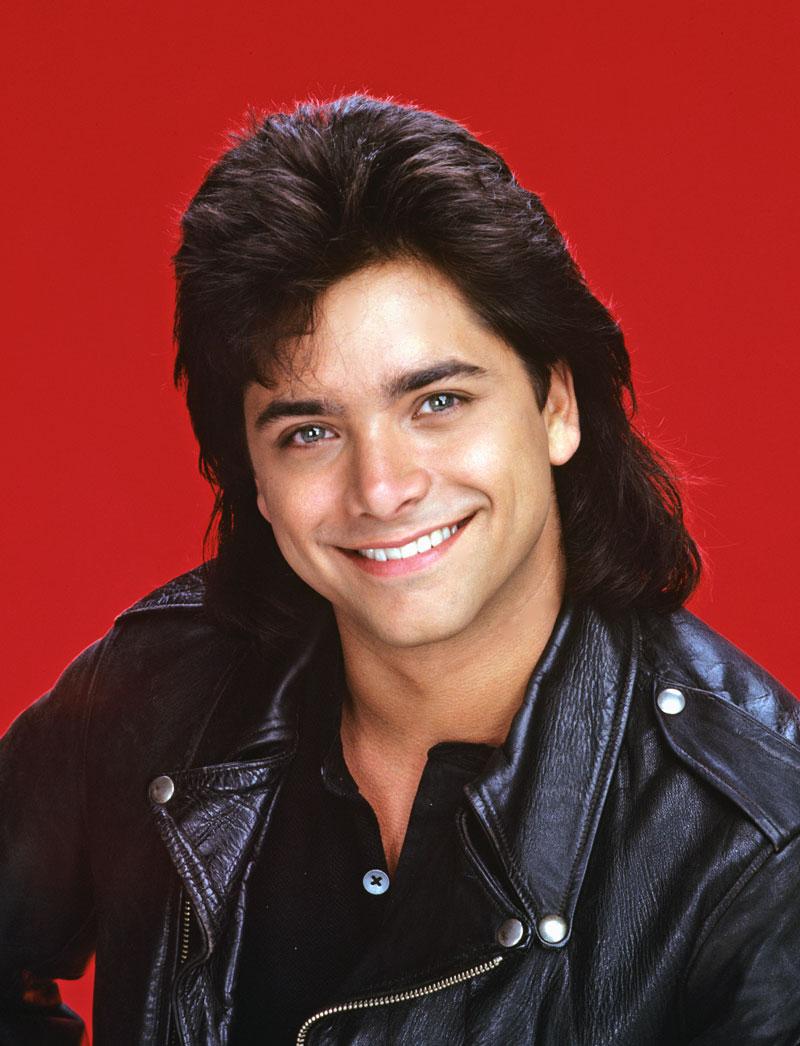 Have mercy! In 1992, Stamos and Full House costars Bob Saget and Dave Coulier were chastised by producers for talking about sex and dropping dirty language in front of their young costars Mary Kate and Ashley Olsen and Jodie Sweetin, Star reported. The actors were even caught reading a Playboy on set!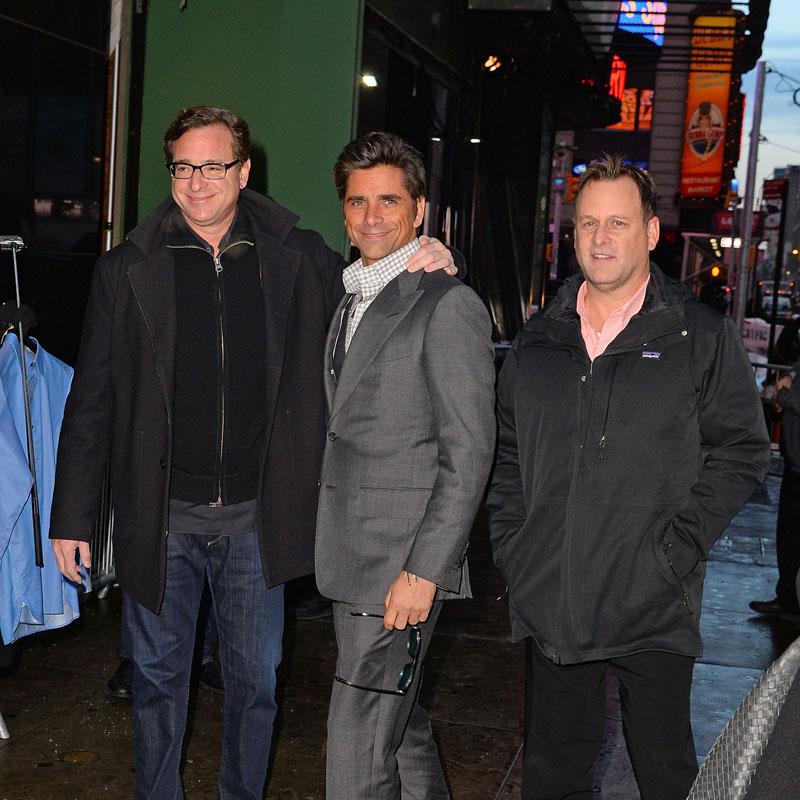 Ladies man! Before marrying Rebecca Romijn, Stamos was linked to model Julie Anderson, actress Penelope Ann Miller, Marlee Matlin, and even Paula Abdul.
Article continues below advertisement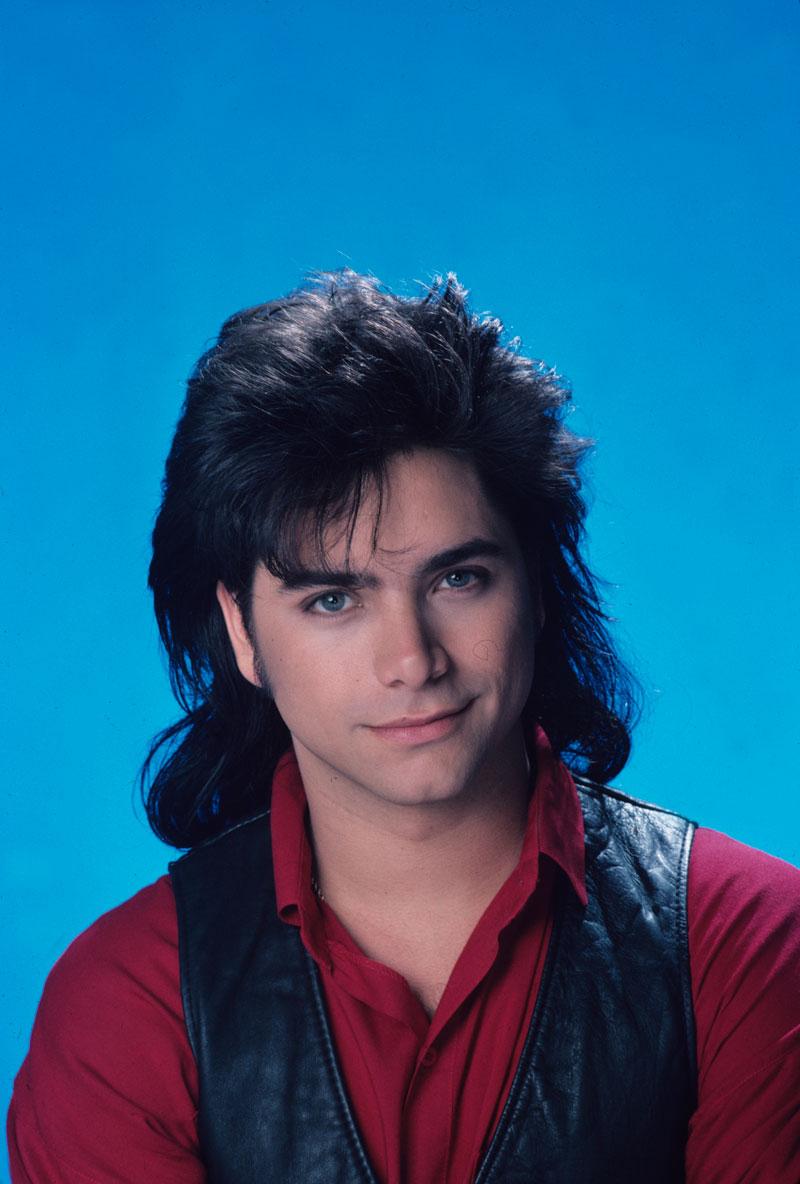 Forever your girl— or not! Stamos was super serious with pop star Abdul in 1989, but he ended the relationship the following year, Star reported. "Paula was discussing wedding plans with pals" before she was unceremoniously "dumped" by the sitcom hunk, sources said.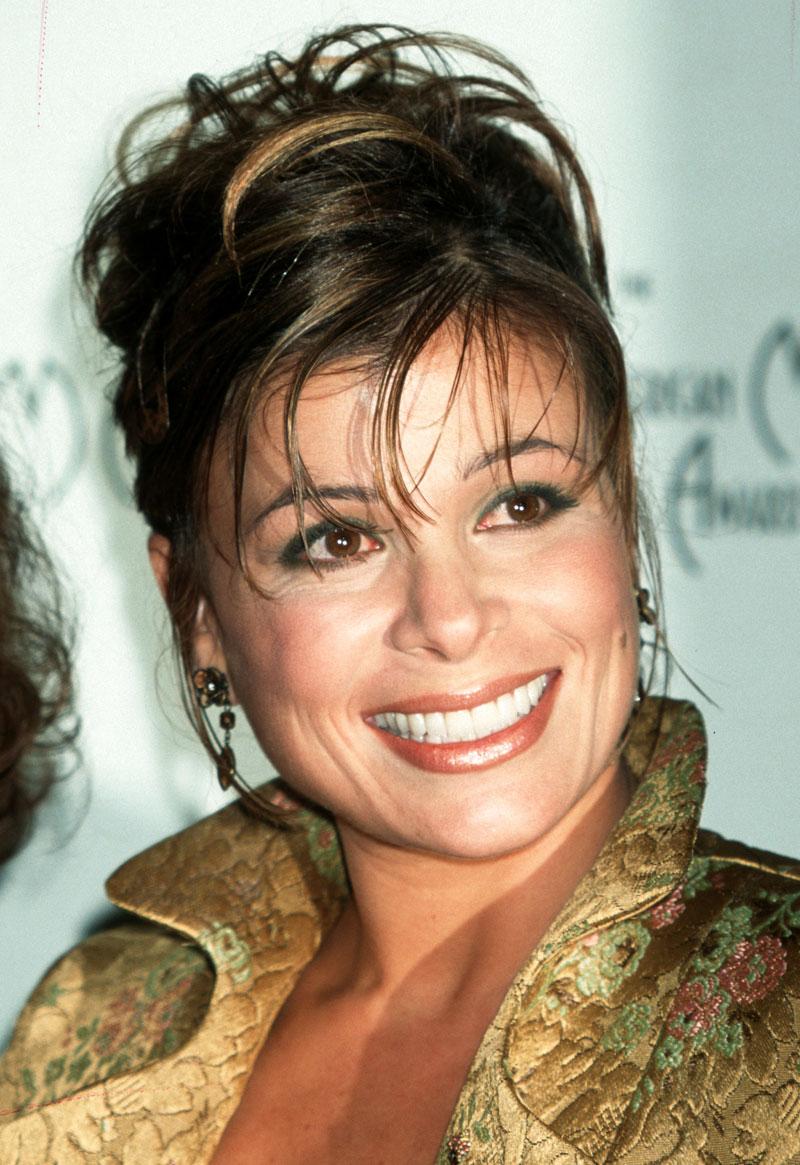 But they reportedly couldn't stay away from each other. Abdul filed for divorce from then-husband, Emilio Estevez, after he accused her of cheating with Stamos, The National ENQUIRER reported in 1994.
Article continues below advertisement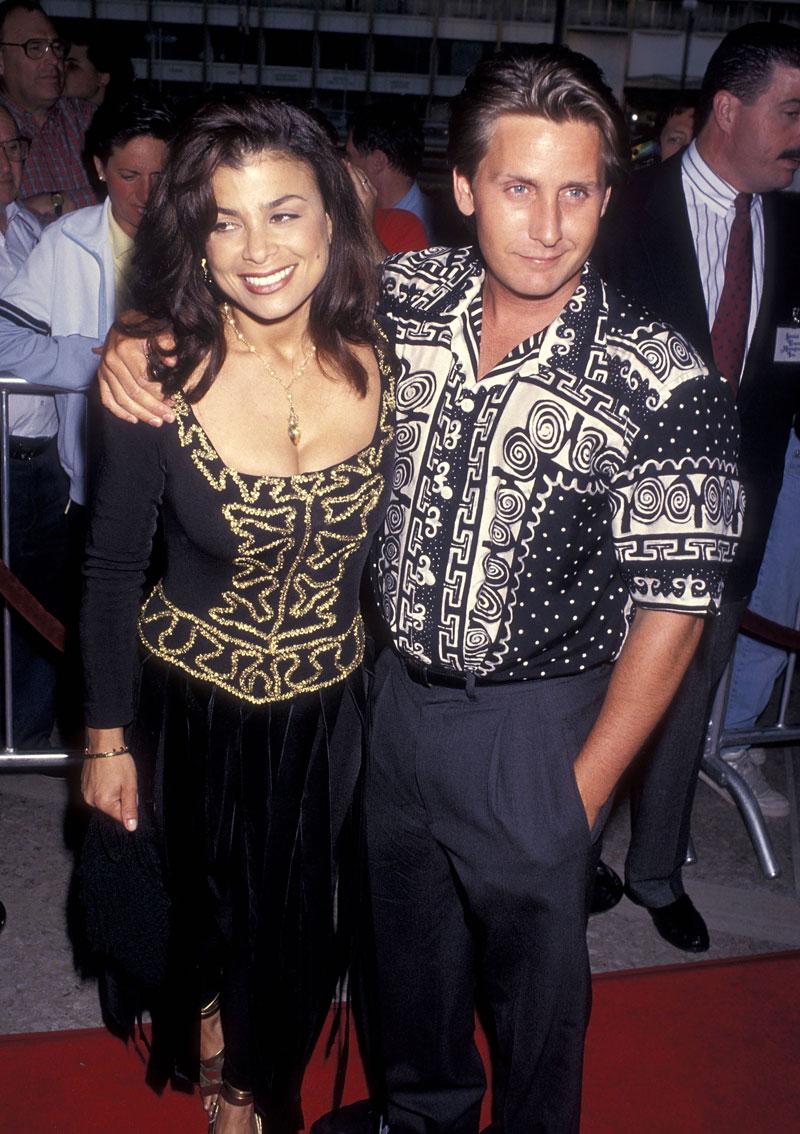 No sex for Stamos! In 1991, the actor took a vow of celibacy, he told Star. "I'm cleaning out my system and my mind," he explained. (But it didn't last long.)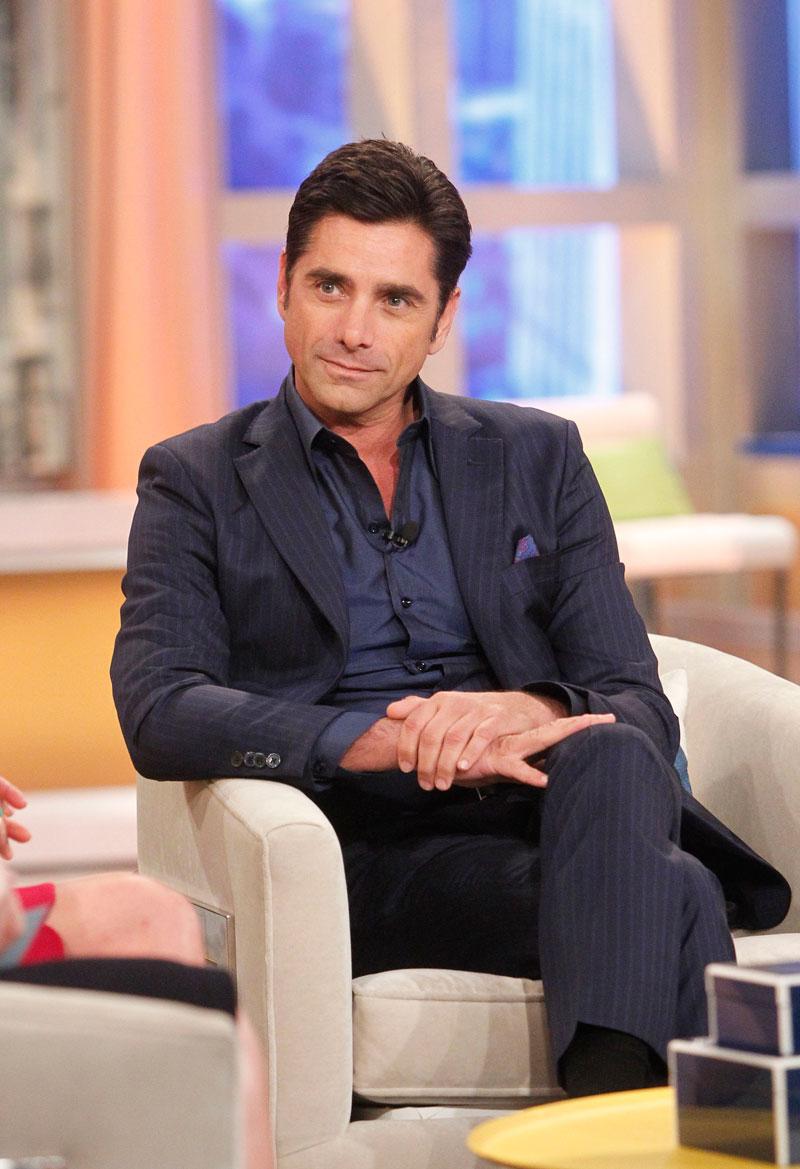 Secret son! Stamos almost became a stepfather when he got engaged to 22-year-old supermodel Anderson, the mother of a 2-year-old son, in 1992. But they eventually split up in 1994.
Article continues below advertisement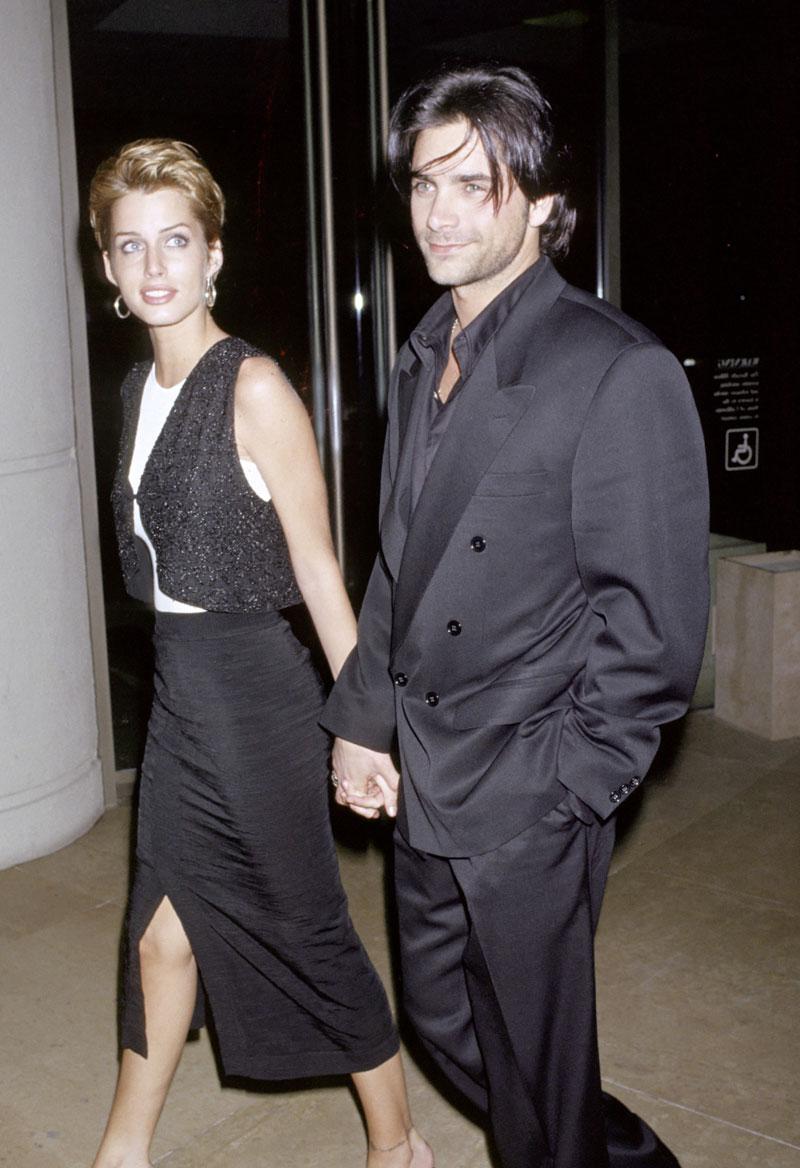 Uncle Jesse saves the day! When Full House producers planned to fire either Ashley or Mary Kate Olsen after a few seasons (the twins shared the role of Michelle Tanner), Stamos convinced execs to keep both child actresses on the show, Star reported.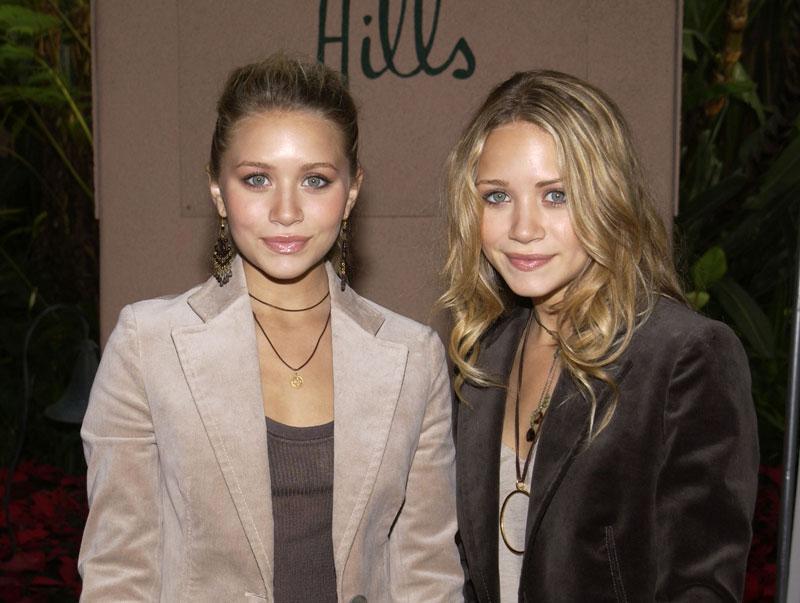 The other man! In 1995, Stamos started dating 23-year-old Victoria's Secret model Rebecca Romijn— who was still engaged to model Eric Osland, The National ENQUIRER revealed. Romijn blew off her fiancé to be with Stamos.
Article continues below advertisement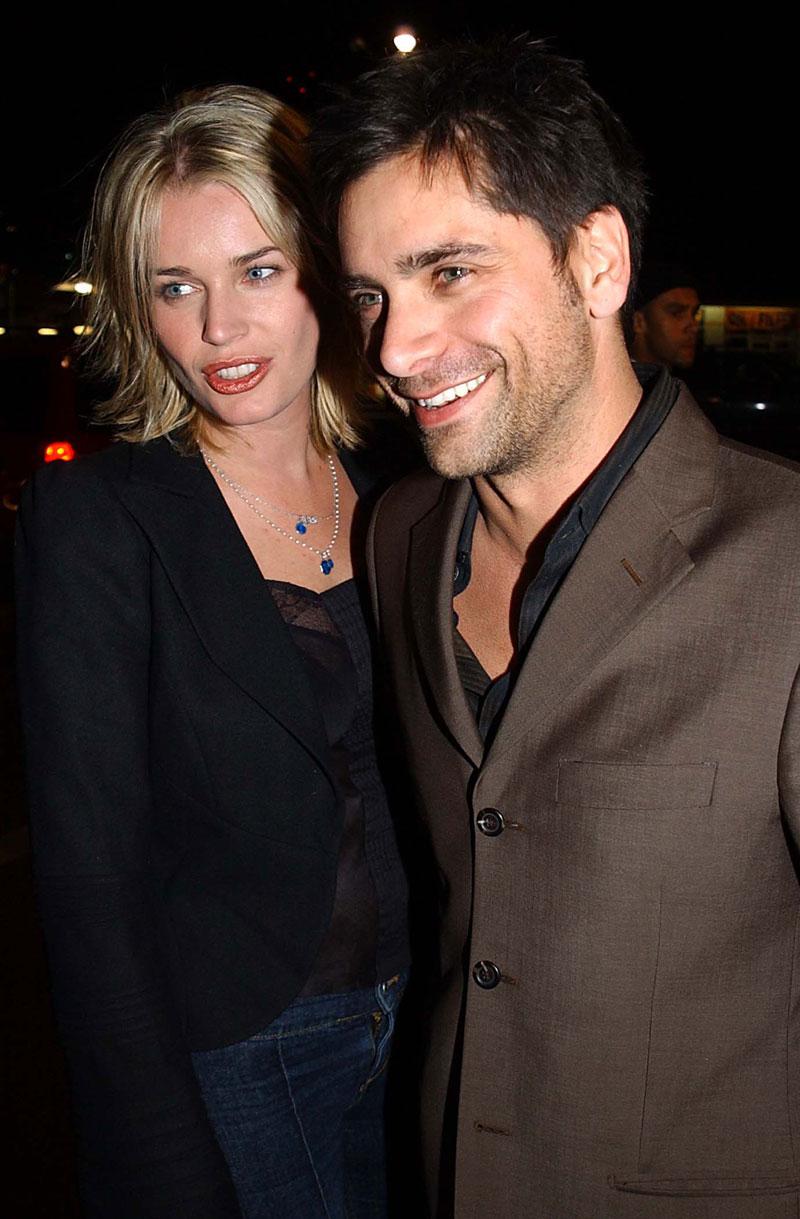 Divorce drama! After six years of marriage, Stamos and Romijn split in 2004.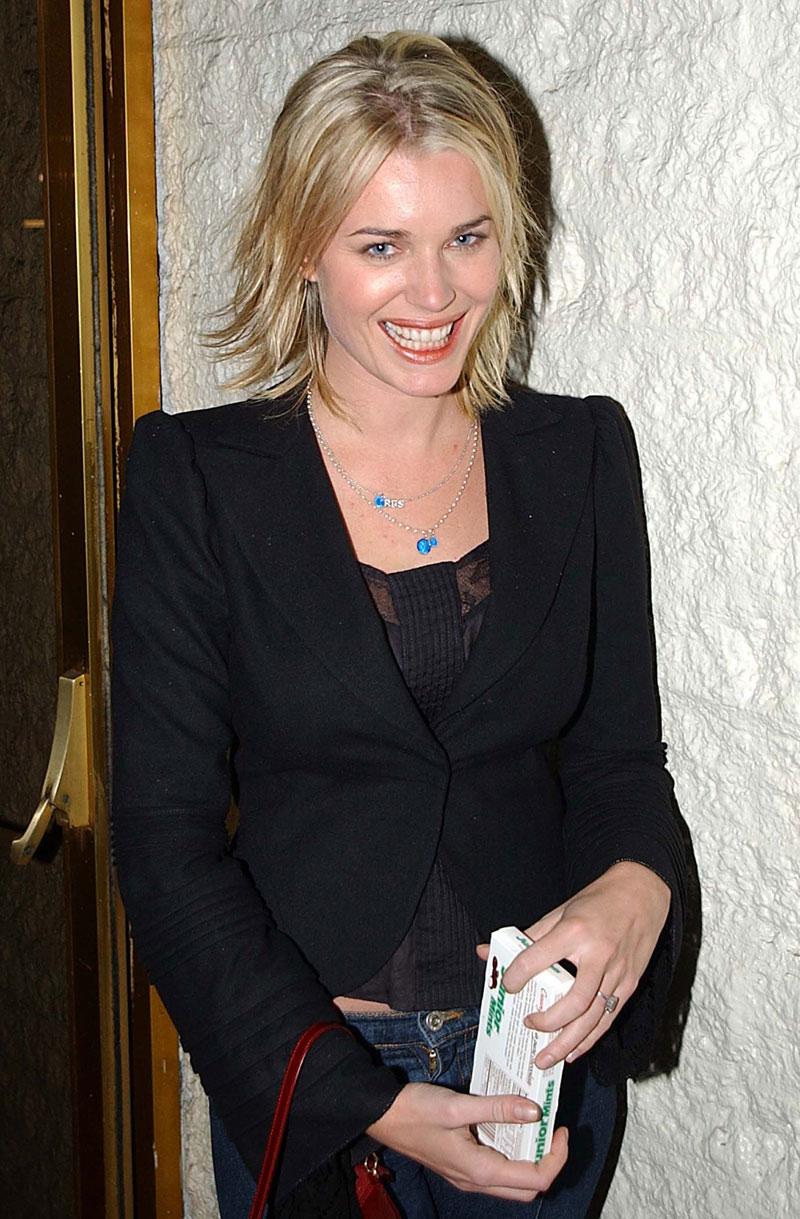 Article continues below advertisement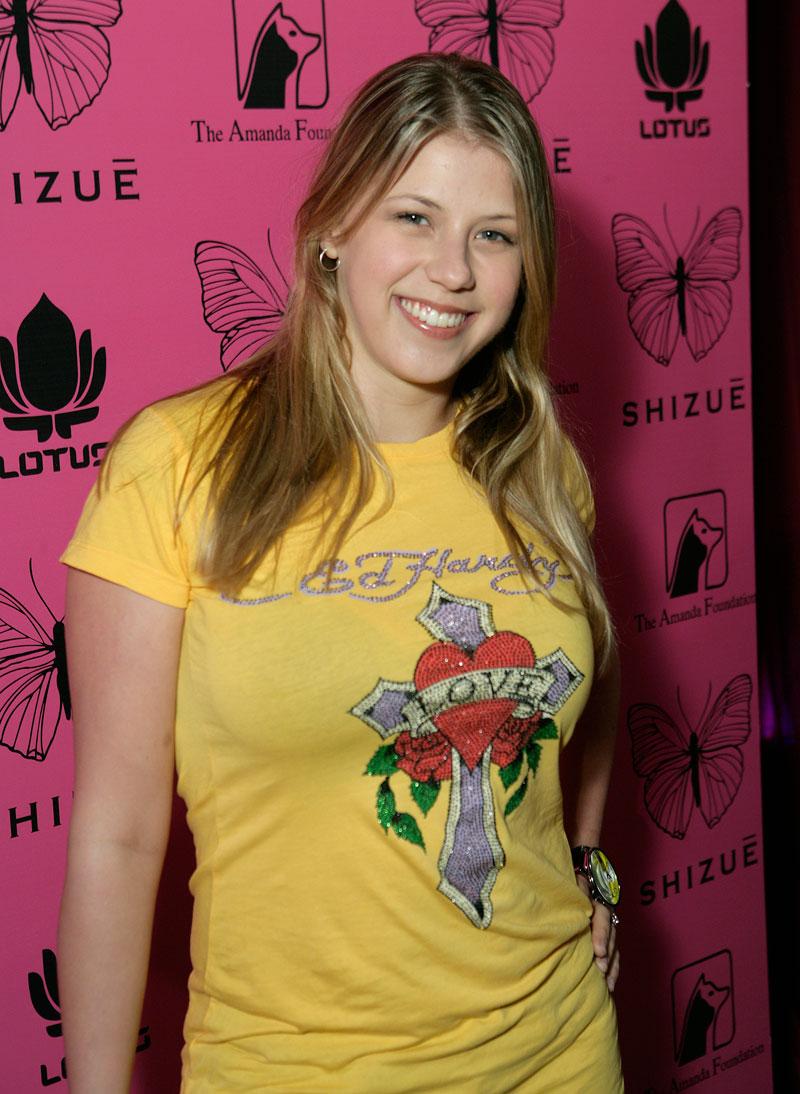 Wild night gone wrong? Stamos sued party girl Alison Coss for extortion after he claimed she extorted him for $680,000 by taunting him with alleged photos of the actor with cocaine and strippers. The actor confessed to meeting Coss at an Orlando, Florida, club back in 2004, but denied having had a sexual relationship with the then 17-year-old high school student. In 2010, Coss and a co-conspirator were convicted of the crime and sentenced to five years in prison.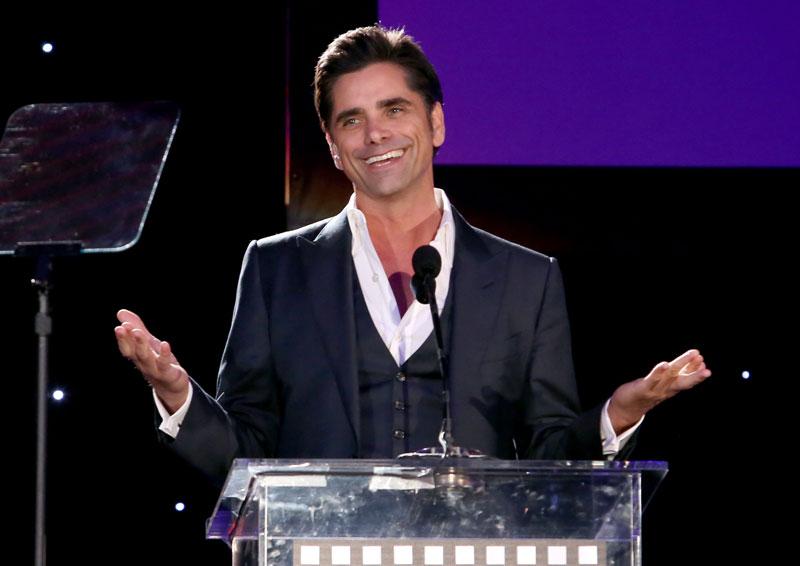 Loose lips! In 2006, Stamos confessed to secretly dating Denise Richards following her divorce from Charlie Sheen, and said Heather Locklear tried to seduce him years prior. "I was a kid, and she was getting me plastered!" he tattled.
Article continues below advertisement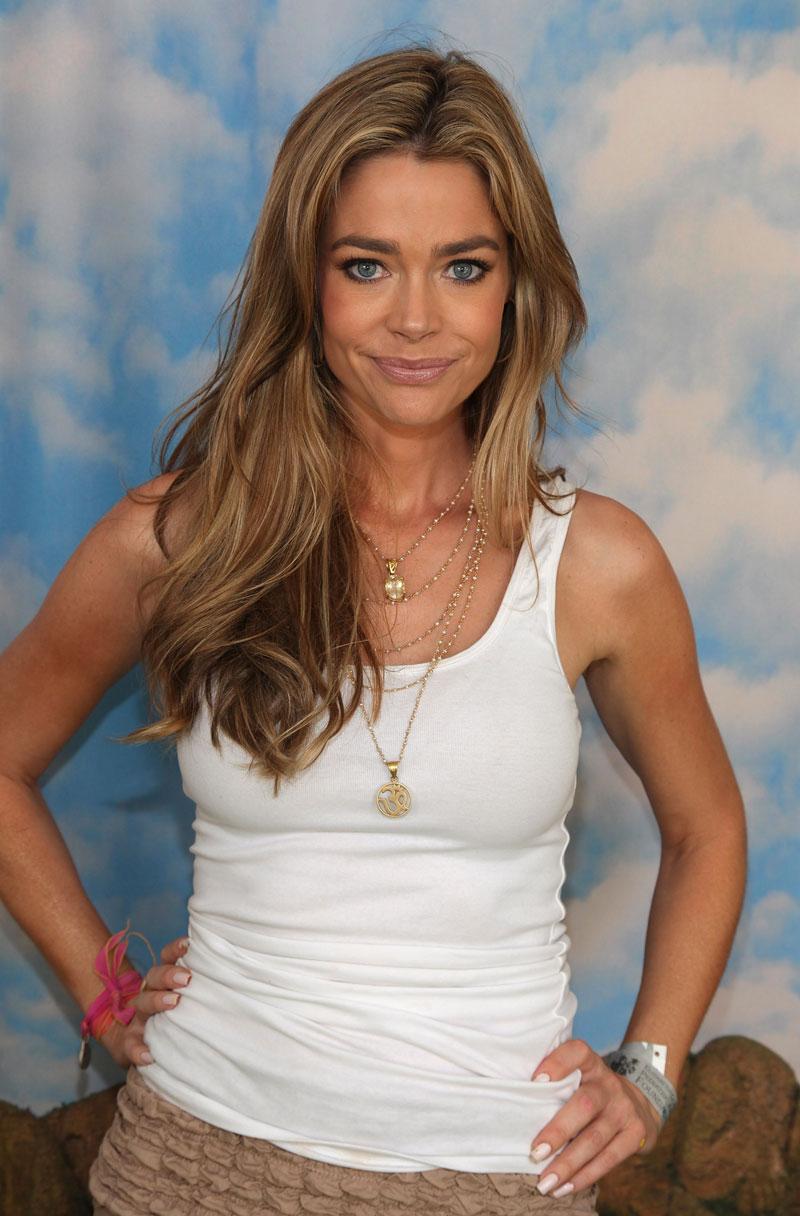 Caught on camera! In 2007, Stamos slurred his words and shouted on Australian talk show Mornings with Kerri-Anne. "I'll be honest…I was drunk," he finally admitted two years later. "Yes, I was on sleeping pills and I was jet-lagged, but I was also just plastered."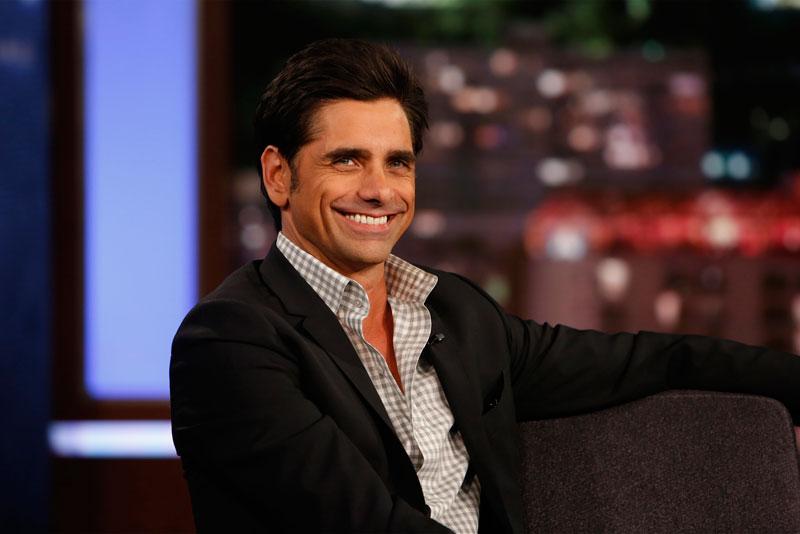 Article continues below advertisement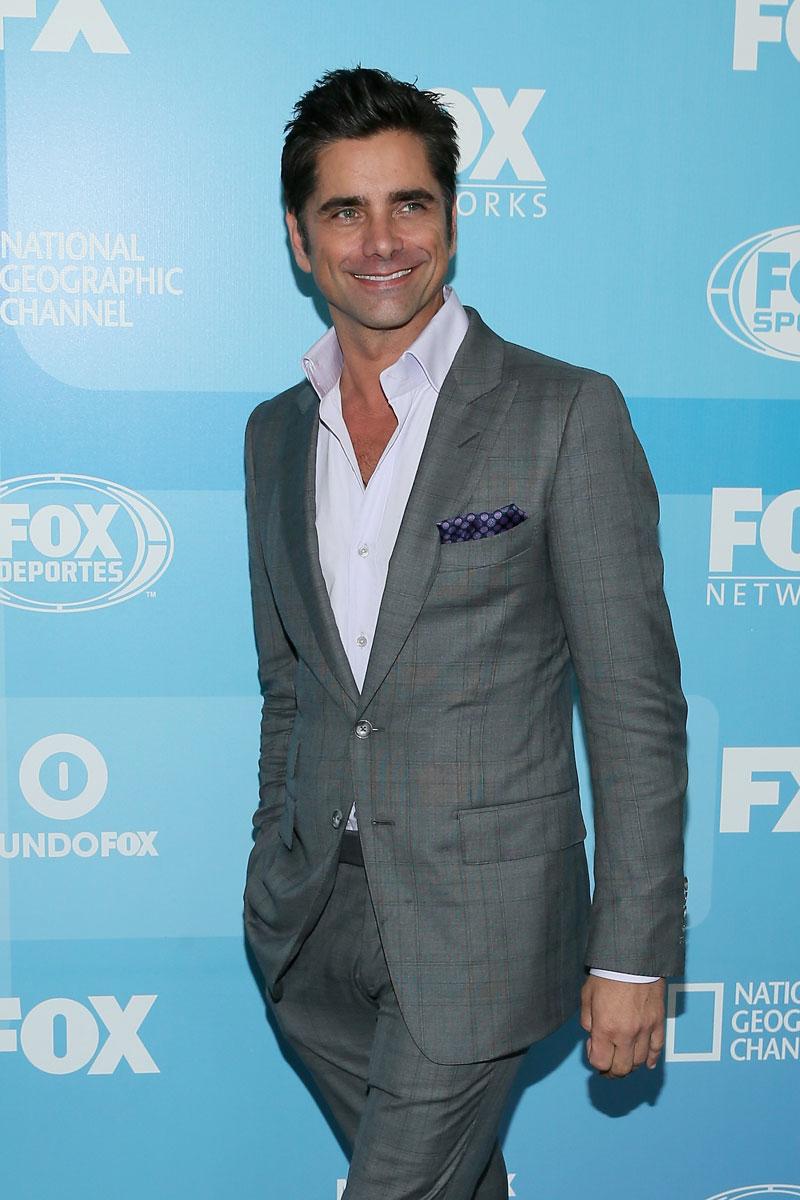 He entered rehab a month after his shocking arrest. "John has had a drinking issue for years, but it escalated recently," a source told RadarOnline.com. "Thank God he was able to catch it but it was too late."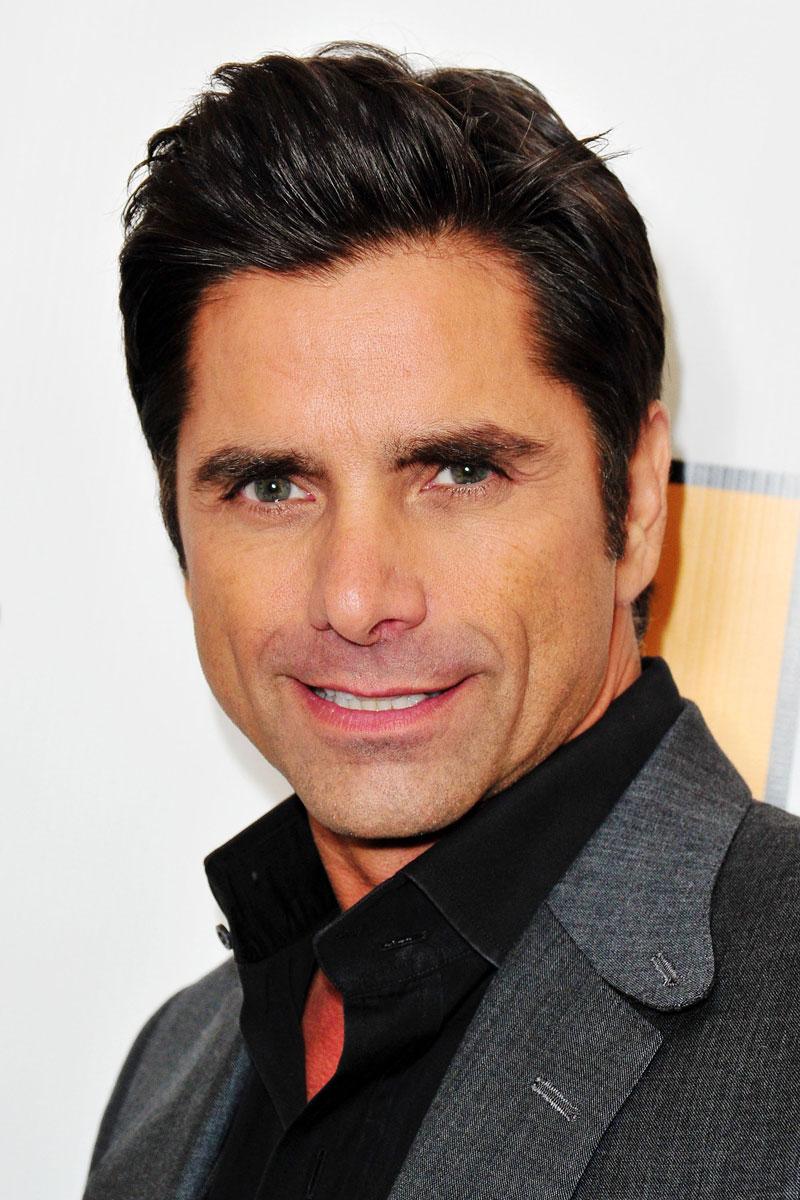 He later admitted to suffering from an addiction to sleep drug Ambien. "That was the hardest thing to kick," he told Howard Stern in January 2016.
Article continues below advertisement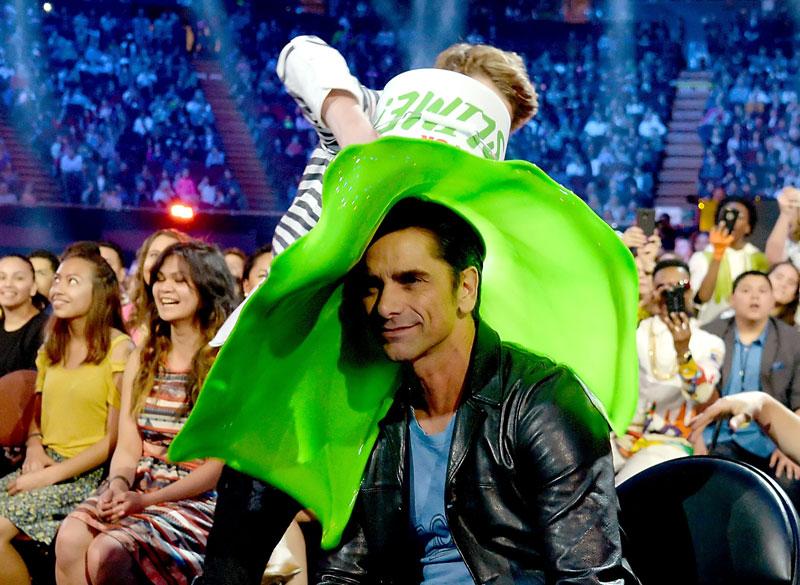 In the tell-all interview, he also admitted to impregnating a mystery woman in his late 20s. The lover got an abortion. "I'm careful and I have been careful. This was just bad timing," he explained.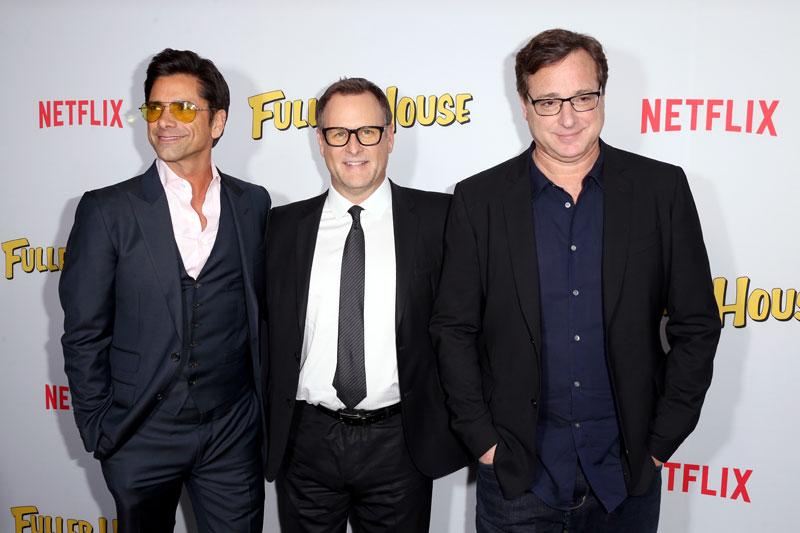 After rehab, sources said Stamos remained committed to sobriety on the set of Fuller House. "He is heavily involved in a recovery program," an insider told Radar.