His Wives And Alibis! John McCain's Love Secrets Revealed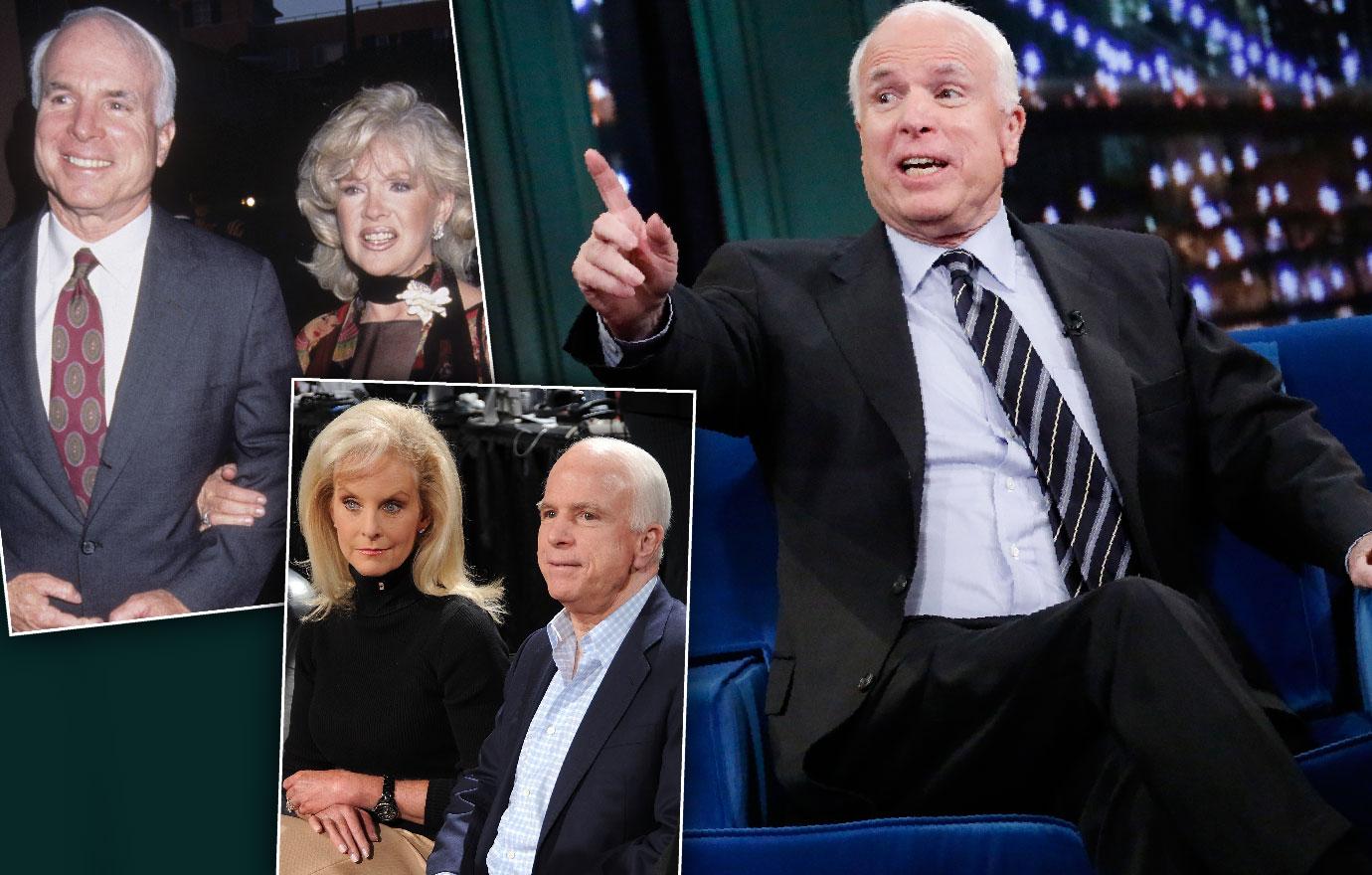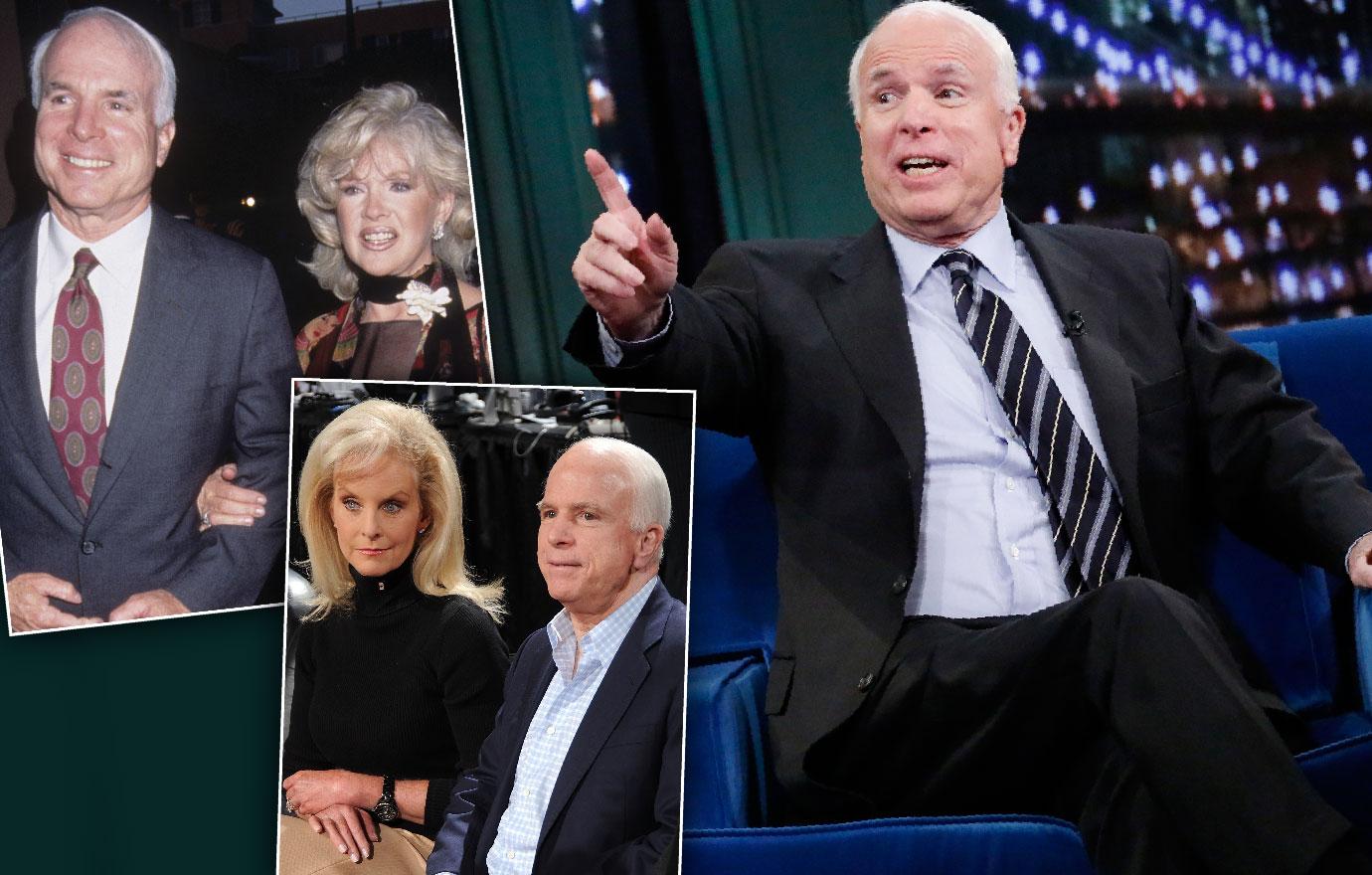 Article continues below advertisement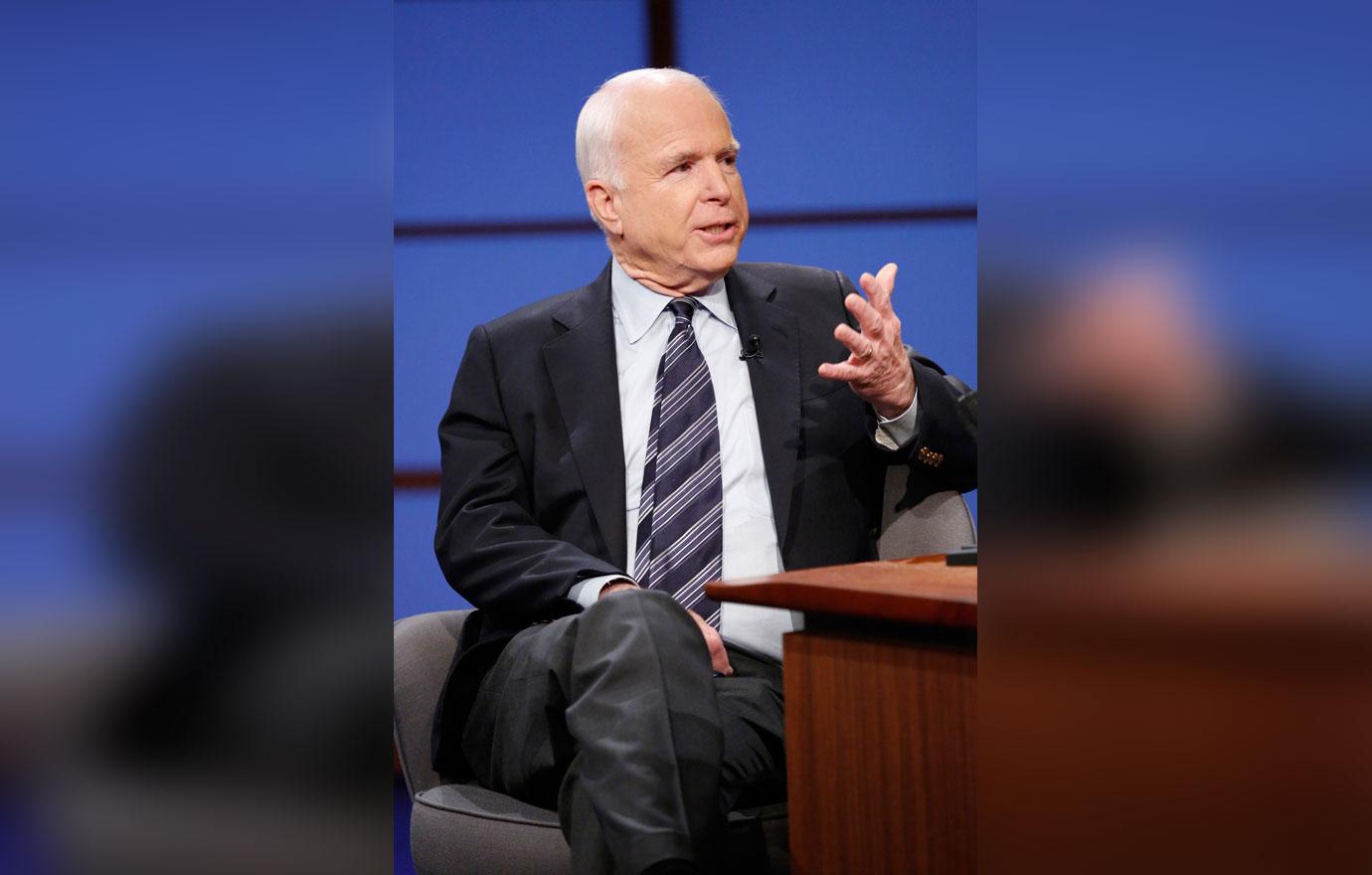 McCain was married to first wife, Carol, from 1965 to 1980. According to a Daily Mail report from 2008, the year McCain ran for President (he lost to Barack Obama), he had callously left Carol behind years earlier.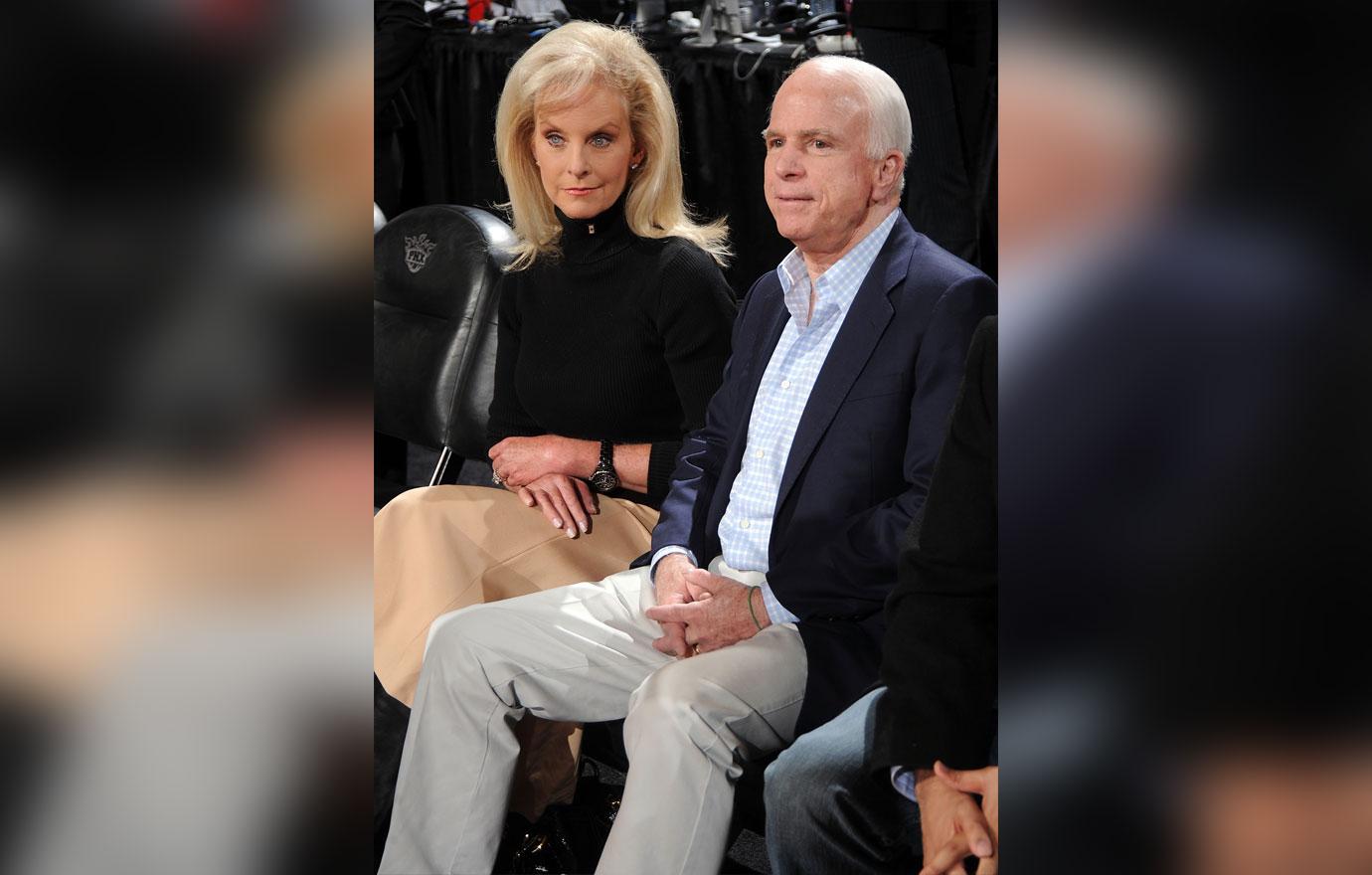 Carol was a successful swimwear model when she walked down the aisle with McCain in 1965. McCain said he dreamed of his beautiful wife and their kids after he was captured in Vietnam and tortured in the infamous "Hanoi Hilton" prison.
Article continues below advertisement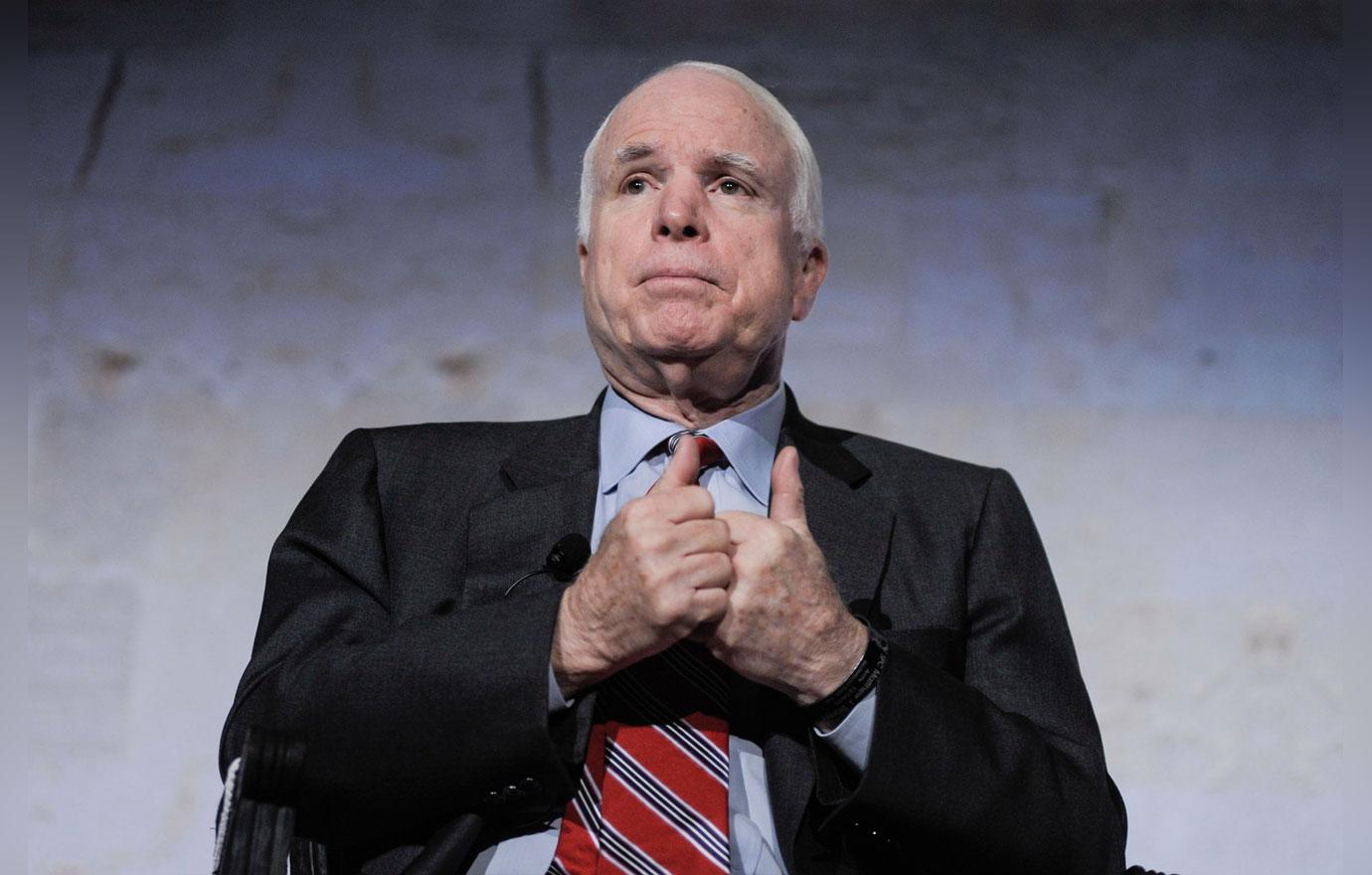 But while McCain was a POW in Vietnam, Carol suffered a horrible car accident in 1969 and was disfigured. She was confined to a wheelchair and was forced to use a catheter. As determined as her brave husband, Carol learned to walk again. But when McCain came home in 1973 to a hero's welcome, Carol had packed on the pounds and looked unrecognizable.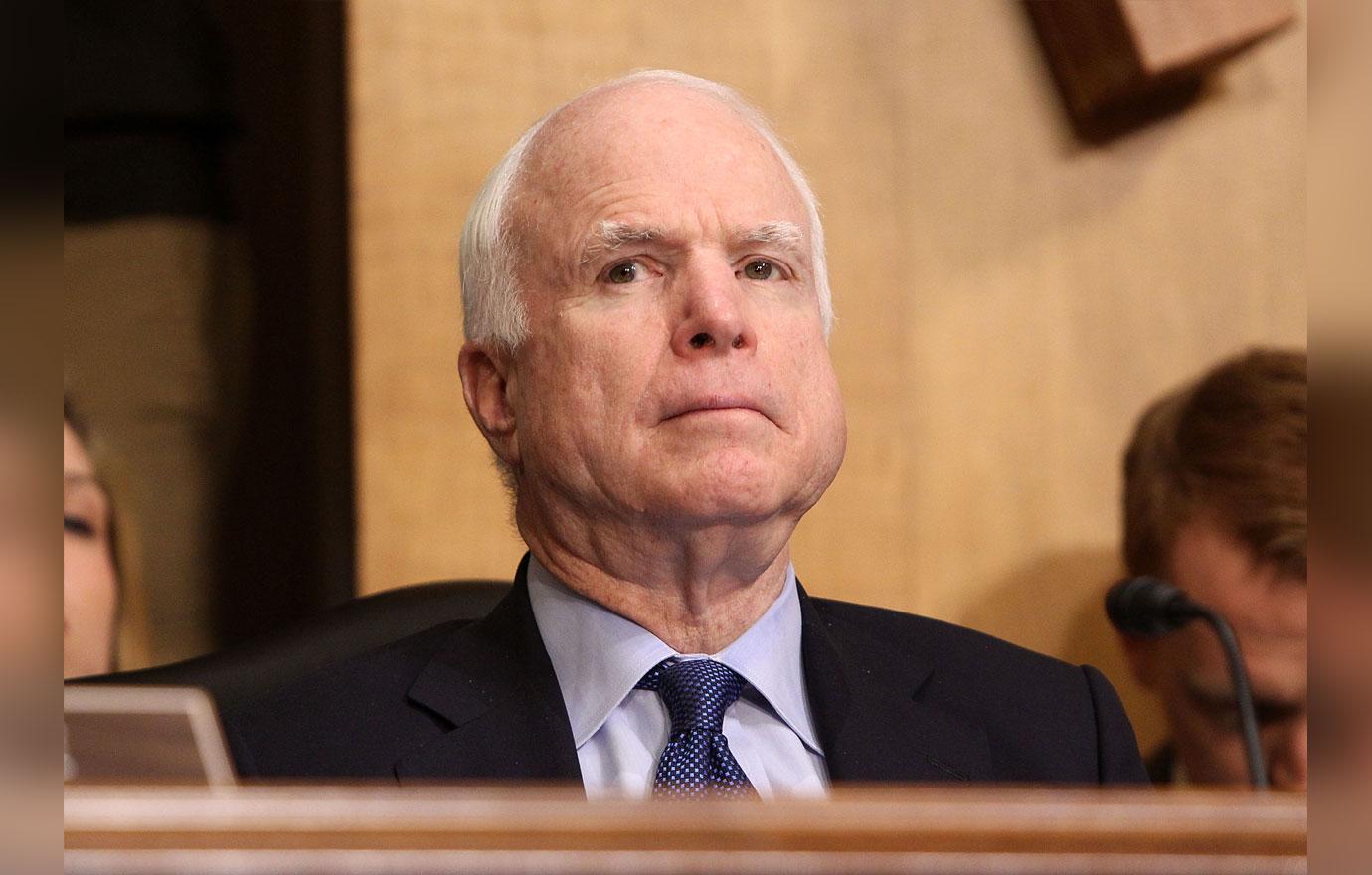 Carol finally broke a long silence to tell the Daily Mail how McCain had divorced her and married Cindy, his second wife, just one month later. Cindy was 18 years younger and heiress to the Hensley & Co. brewery fortune. Scorned woman Carol shrugged, "My marriage ended because John McCain didn't want to be 40, he wanted to be 25. You know that happens...it just does."
Article continues below advertisement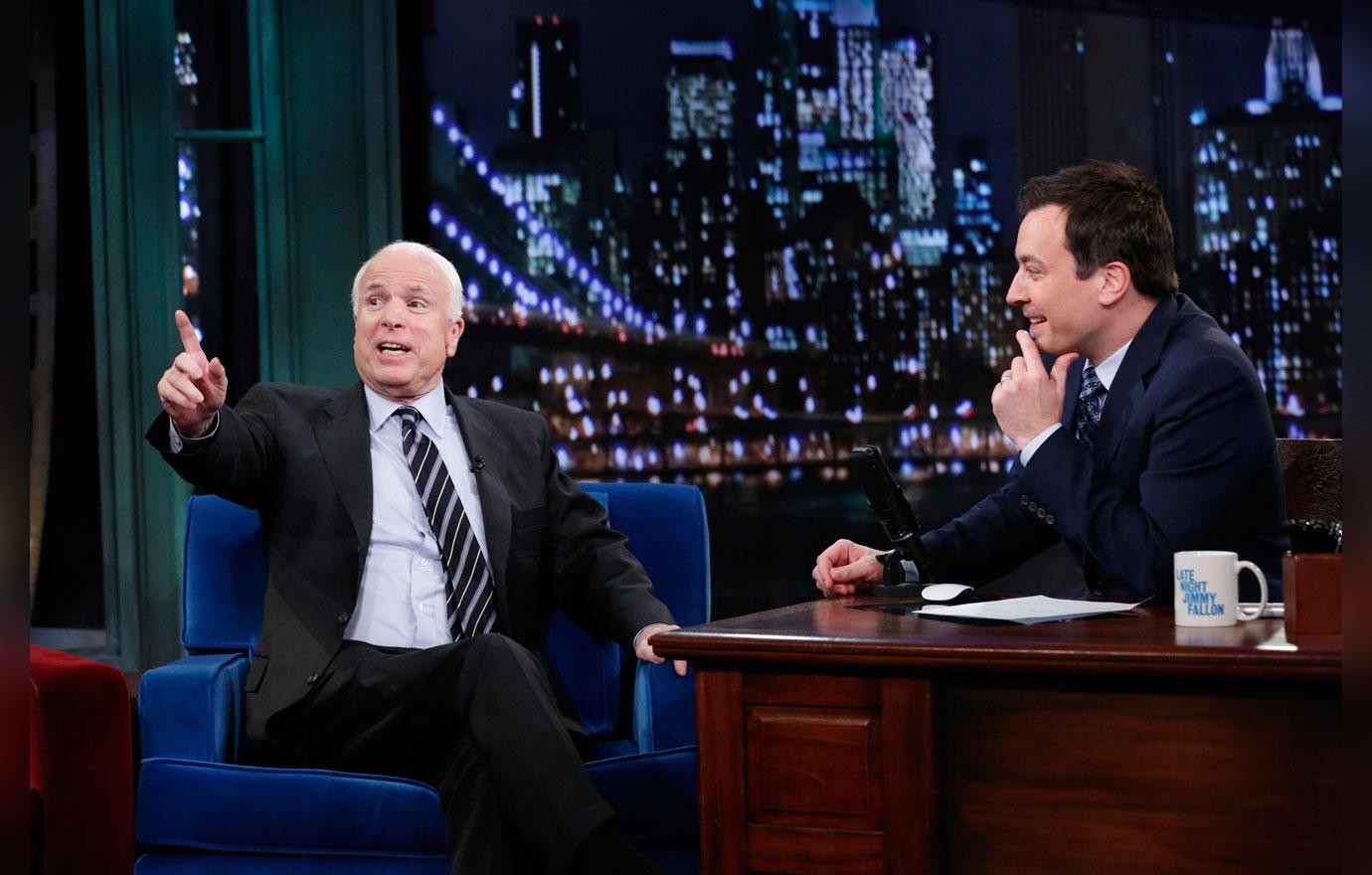 Former Presidential candidate Ross Perot later said of McCain, who was injured in Vietnam, "After he came home, he walked with a limp, she Carol McCain walked with a limp. So he threw her over for a poster girl with big money from Arizona Cindy McCain, his current wife and the rest is history."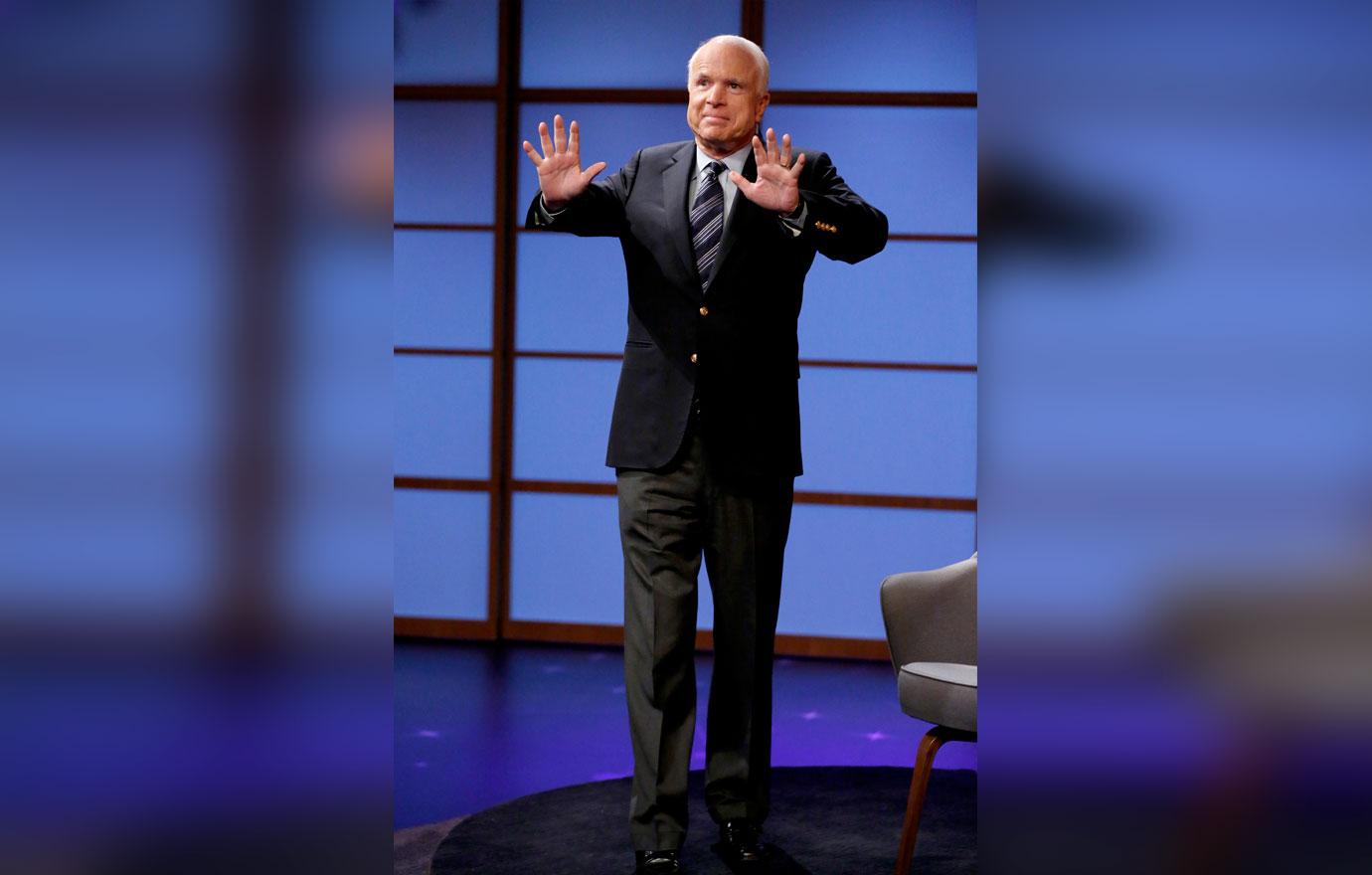 McCain wooed much younger Cindy while still married to Carol, who was reportedly stunned when he asked for a divorce.
Article continues below advertisement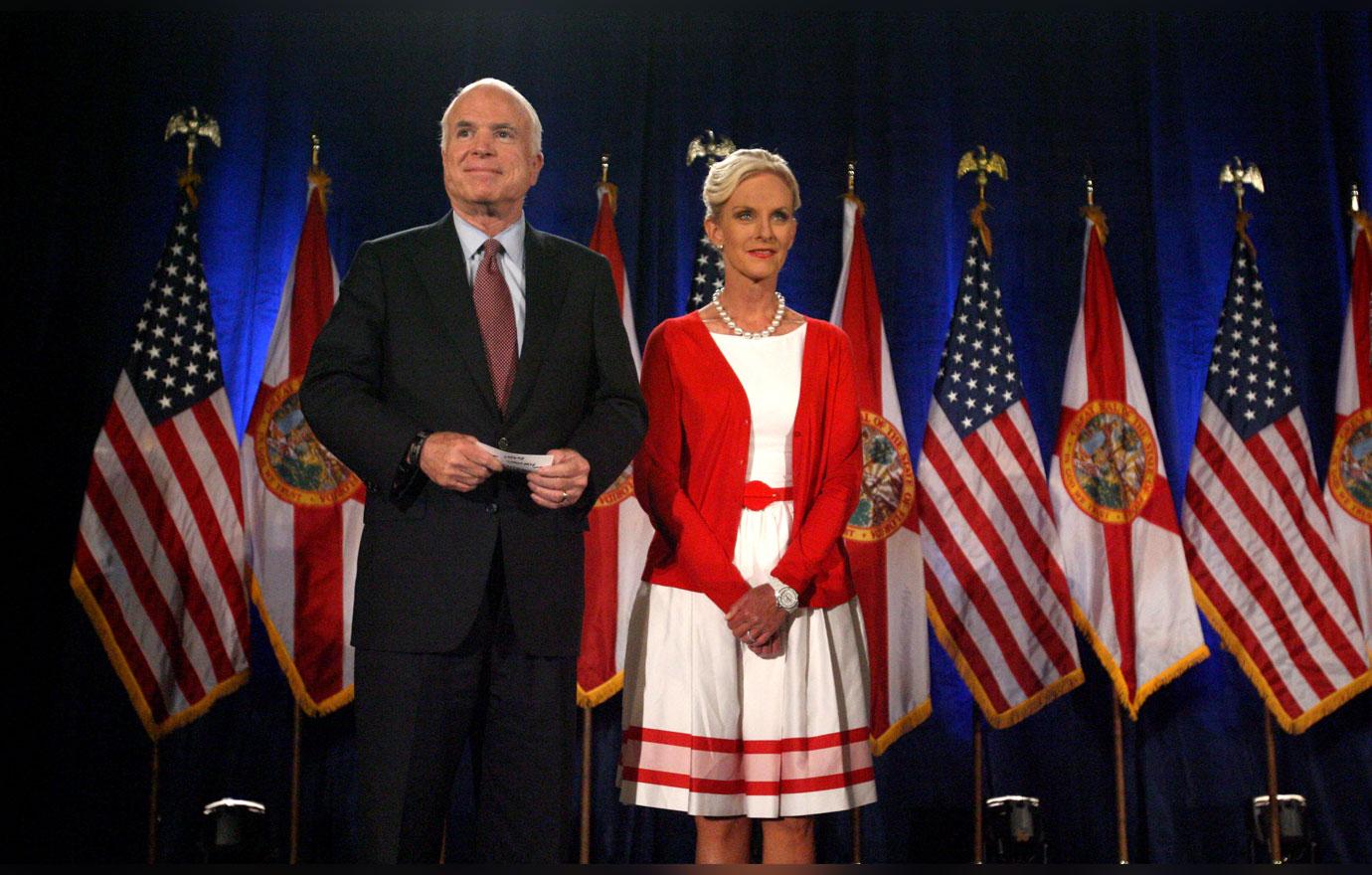 But McCain's marriage to sexy blonde second wife Cindy has also been messy. The senator known for his hot temper allegedly called Cindy the "c" word while campaigning in his 1992 Senate bid. According to the Huffington Post, Cindy allegedly twirled his hair and said, "You're getting a little thin up there." Balding McCain reportedly got angry and responded, "At least I don't plaster on the makeup like a trollop, you c***." It's been reported that McCain told reporters his excuse was that it had been a long day!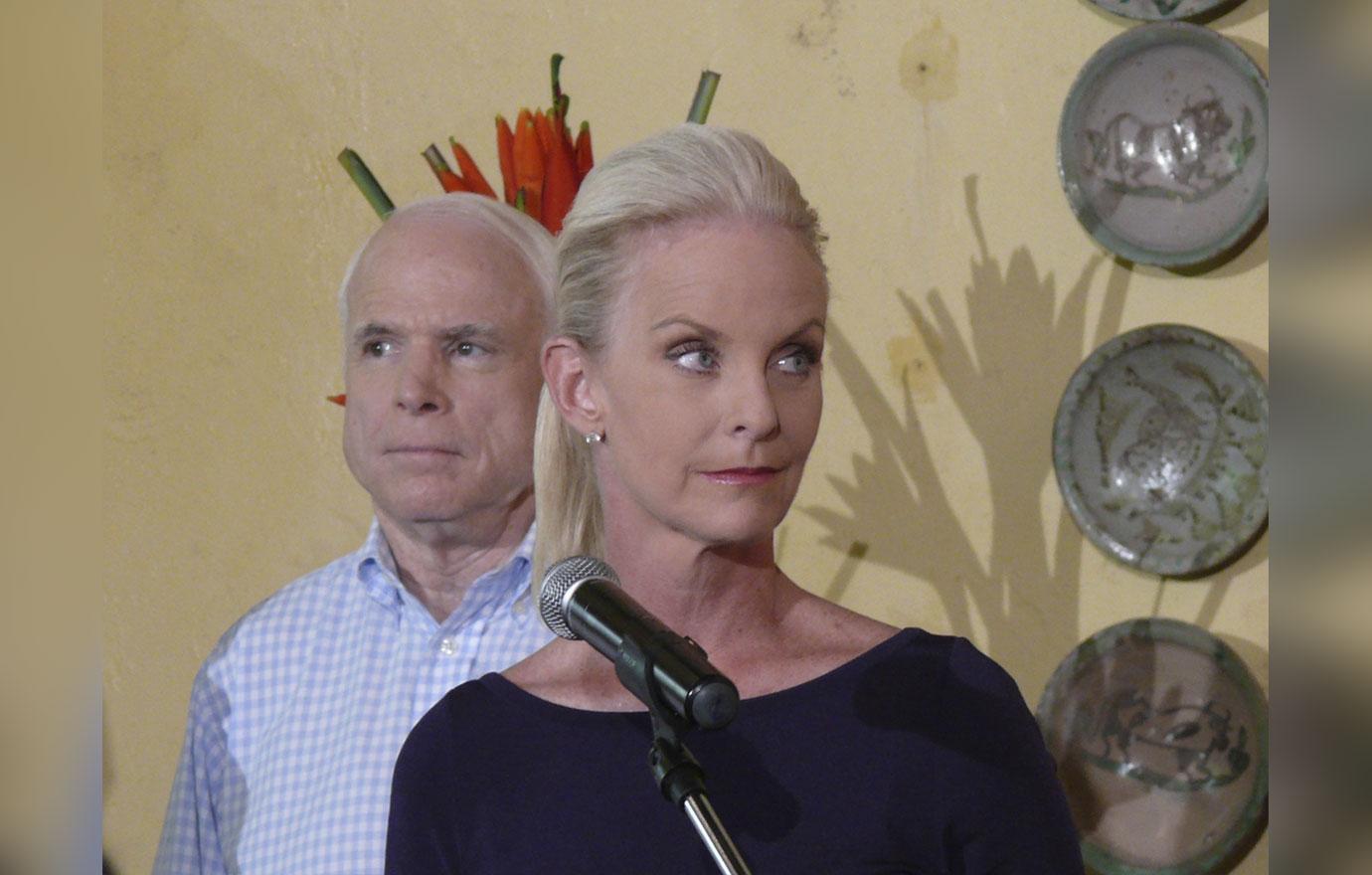 Did Cindy cheat on John? Trouble in the marriage rumors swirled as the National ENQUIRER reported in 2008 that Cindy was photographed passionately kissing and hugging a mystery man. Now as McCain fights brain cancer, he has been secretly phoning an old crush, actress Connie Stevens, a source says. They first met in 1997 while Stevens, 79, was making a Vietnam documentary and "just hearing her voice brings happy tears to his eyes," the source revealed.
We pay for juicy info! Do you have a story for RadarOnline.com? Email us at tips@radaronline.com, or call us at (866) ON-RADAR (667-2327) any time, day or night.