John Mayer's Dating Timeline: Who The Womanizing Crooner Has Loved And Lost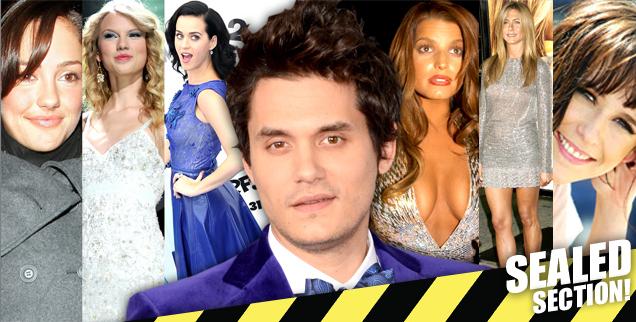 From Jen to Jessica, singer John Mayer has dated his way through the A-list and back. Check out this gallery of the beauties he's romanced along the way.
Article continues below advertisement
John Mayer Katy Perry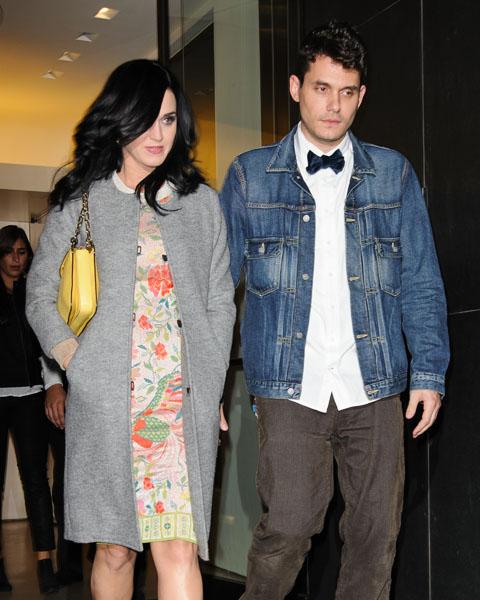 John Mayer and Katy Perry have been dating on and off since 2012, and even thought it's his first long-term relationship in quite some time, the "Waiting On The World To Change" crooner has been a playboy in the past, so RadarOnline.com is taking a look through his dating history.
Vanessa Carlton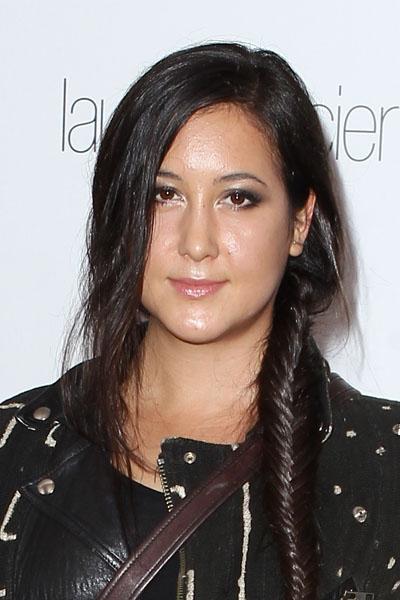 John and singer Vanessa Carlton dated in 2002, when both were just starting to climb the success ladder in Hollywood. The two dated for about one year before splitting.
Article continues below advertisement
Jennifer Love Hewitt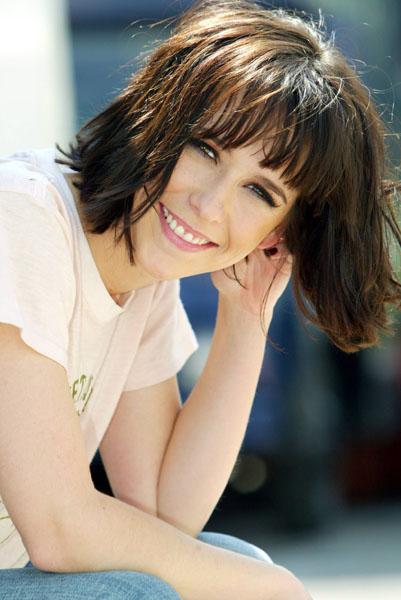 John dated Jennifer Love Hewitt after his breakup from Vanessa and he even used the actress as his muse for the hit song, "Your Body Is A Wonderland." The relationship made headlines when John joked that he never even slept with Jennifer, but he later apologized.
Article continues below advertisement
John Mayer Jessica Simpson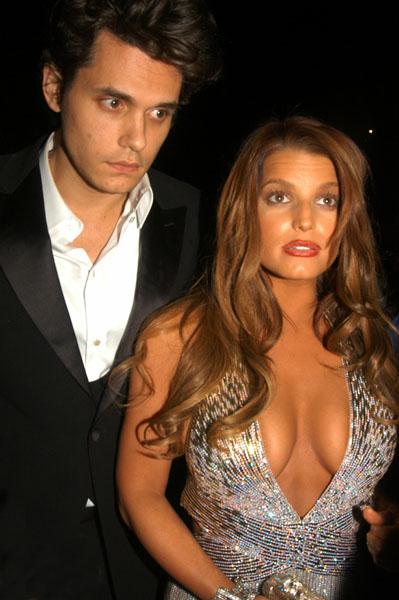 John and Jessica Simpson were tabloid cover royalty when they dated from 2006-2007. "Sexually, it was crazy," John famously said in an interview after his breakup with the now mother of two. "That's all I'll say. It was like napalm, sexual napalm." John even compared Jessica's sexual prowess in the sack to "crack cocaine."
Article continues below advertisement
John Mayer Minka Kelly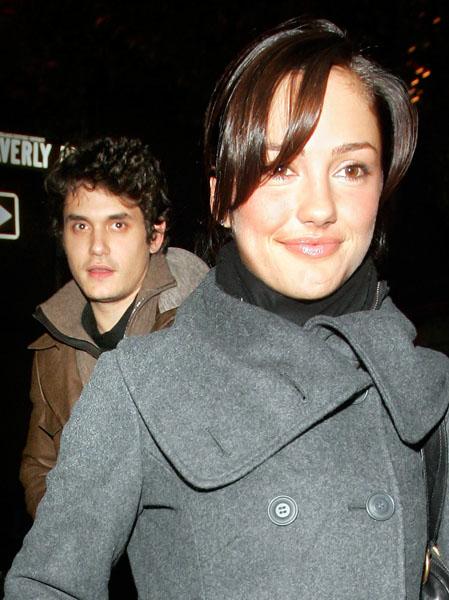 After splitting with Jessica, John briefly dated Friday Night Lights actress Minka Kelly for a few months, but the rumor was that he wasn't ready to settle down, and the two broke up in early 2008.
Article continues below advertisement
John Mayer Taylor Swift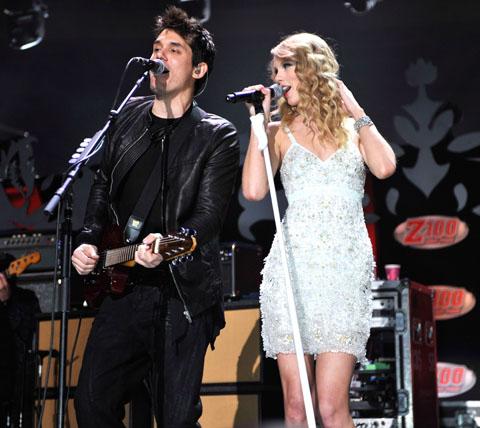 It was a case of two serial daters, dating. John dated country starlet Moving on from one serial dater to the next, John courted the much younger Taylor toward the end of 2009. They recorded the duet "Half of my Heart" together, but called things off early the next year. Later, Taylor penned the song "Dear John" about her ex, and it appeared on her 2010 album Speak Now. Years later, John criticized the tune and dubbed it as "cheap songwriting." Ouch.
Article continues below advertisement
John Mayer Jennifer Aniston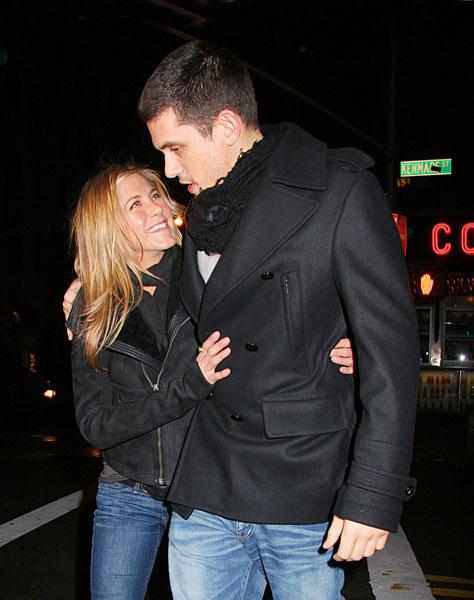 Both unable to find lasting love, John then hooked up with Jennifer Aniston. Again, John made tabloid covers for his highly publicized relationship with the Friends actress. But the two didn't last, and John AGAIN dished on their relationship to the media.
"One of the most significant differences between us is that I was tweeting," he told Playboy. "The brunt of her success came before TMZ and Twitter. I think that she's still hoping it goes back to 1998."
At the time, John sounded like he wanted to rekindle things with Aniston, but it never happened. "In some ways, I wish I could be with her, but I can't change the fact that I need to be 32," he said.
Article continues below advertisement
John Mayer Katy Perry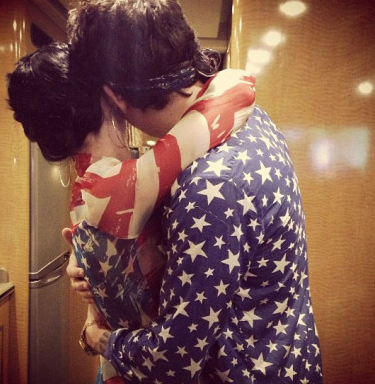 Back on, for now. John and Katy have broken up at least twice but keep coming back to each other. The two reconciled over the summer, but only time will tell if Katy's got what it takes to tame John's womanizing ways.