DUPED! Bad Boyfriend John Mayer Exposed For Buying Fake Rolexes -- To Give To His Girlfriends?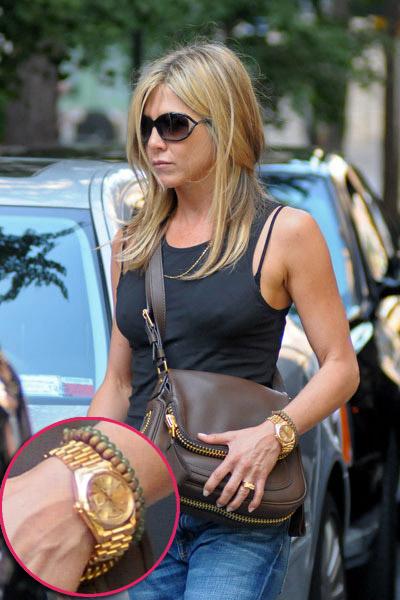 John Mayer can't catch a break when it comes to love.
A "jerk" of a boyfriend by his own admission, the singer's most noteworthy good dating behavior has been his reported habit of gifting his women expensive watches. But RadarOnline.com has learned that unbeknownst to Mayer, they may have all been fake! As the singer sues Charlie Sheen's BFF Robert Maron for allegedly selling him counterfeit watches, the provenance of his love gifts has come into question.
Article continues below advertisement
Jessica Simpson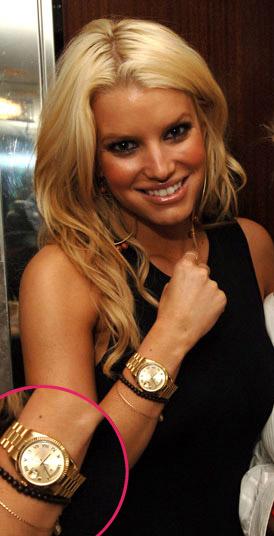 Mayer dated Simpson from 2006 to 2007, right around the time when he hooked up with alleged Rolex fake peddler Maron. He reportedly gave her a Rolex Datejust Jubilee Men's Watch.
Jennifer Aniston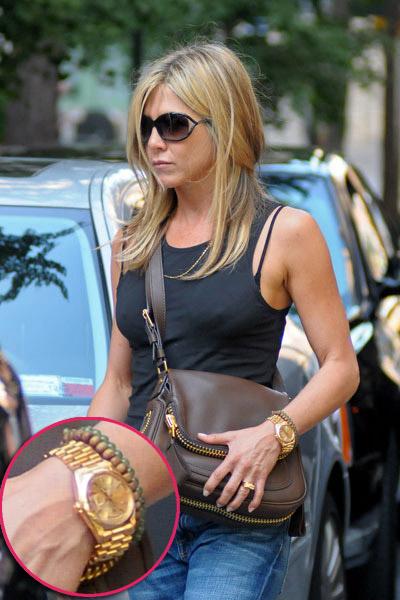 Aniston reportedly got a Rolex President watch from Mayer when they dated in 2008.
Minka Kelly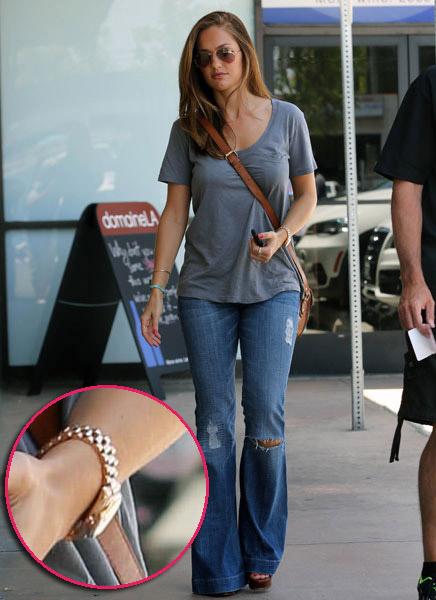 Kelly hooked up with Mayer in late 2007 and early 2008, around the time when he met Rolex dealer Maron. She was later seen sporting a huge Rolex, like his other conquests.