Joey Feek & Her Daughter Indiana Bond Amid Cancer Struggle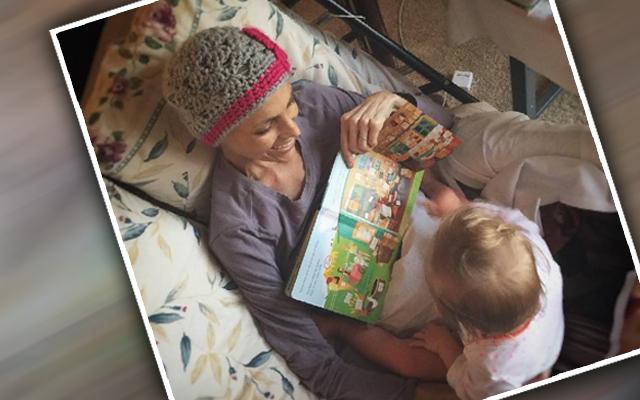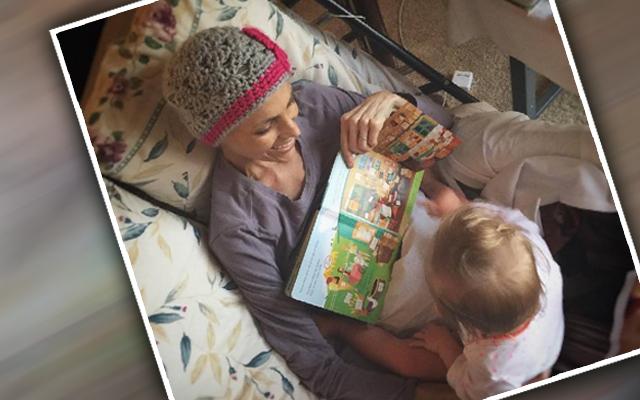 See sweet new pictures of Joey and Indiana Feek, as the country singer's cancer battle continues.
Article continues below advertisement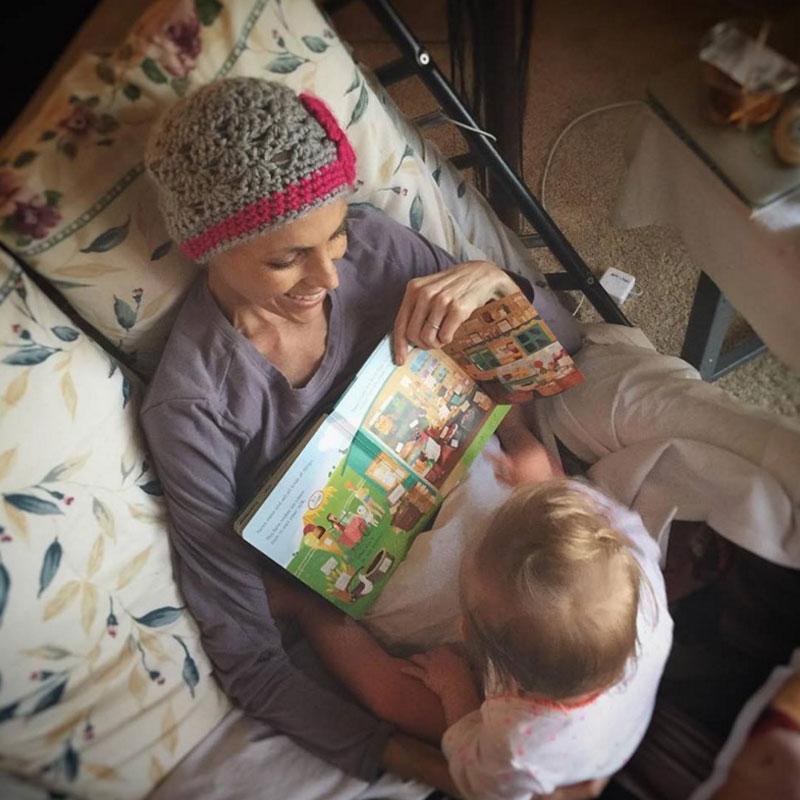 Joey's husband Rory Feek shared a sweet picture of his wife and daughter Indiana on January 2, 2015, as the brave country singer continued to defy the odds in her cancer battle. "Loving watching them loving each other," he wrote about his wife and their daughter.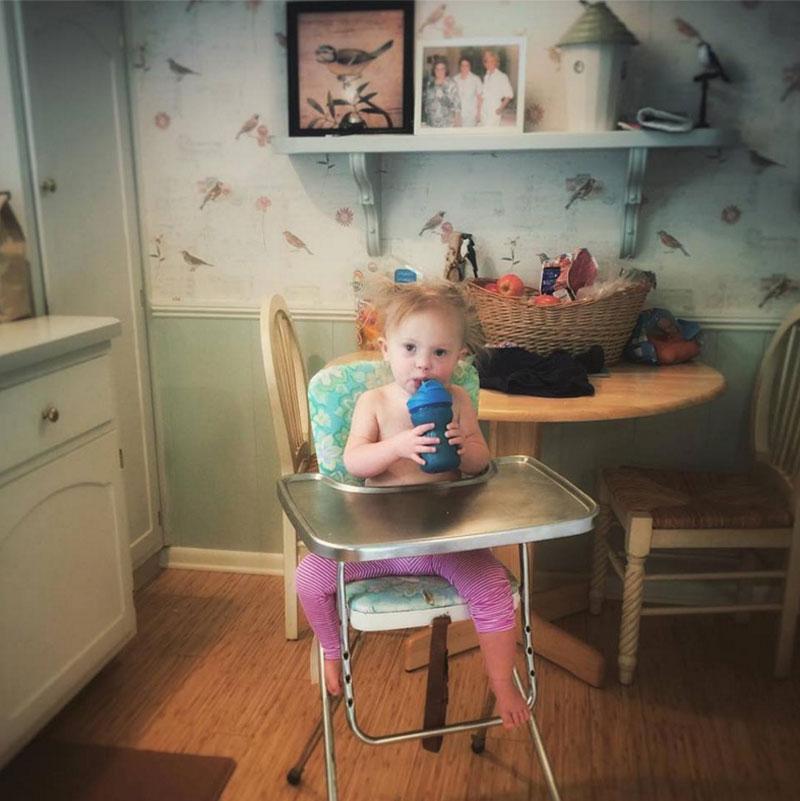 "Smoothie queen," the picture of their daughter, who has Down Syndrome, was captioned. He has lovingly blogged about his wife on www.ThisIsLife.com , explaining why they were so open about her diagnosis. "She wants to be remembered as a singer of songs. A devoted wife. A loving mother. Not a cancer patient."
Article continues below advertisement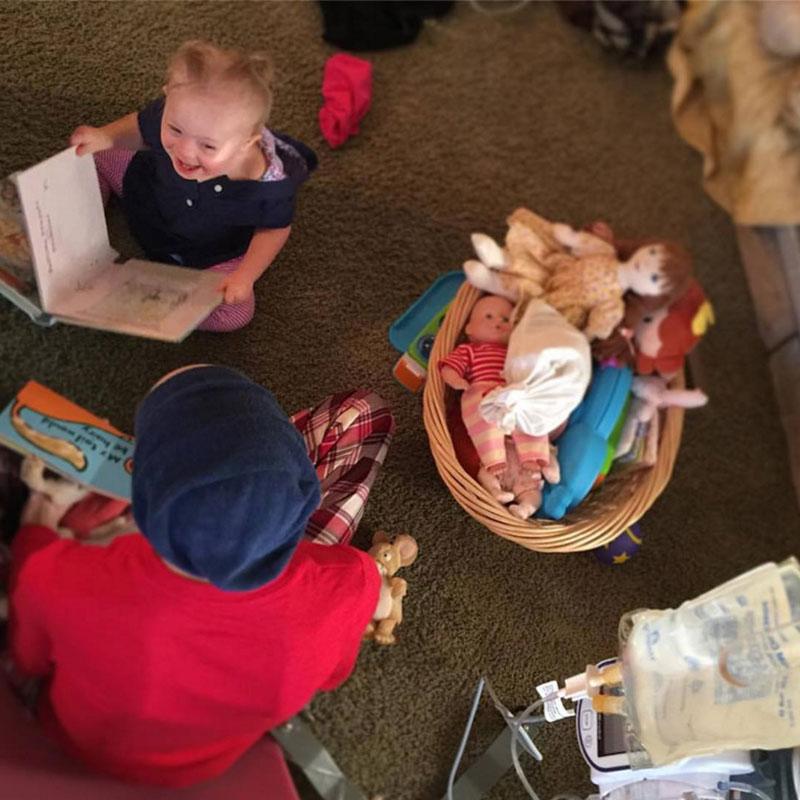 "Indy reading a book to her Mama this morning," Rory wrote about his laughing child with her mother, who wore a blue cap to cover up her head.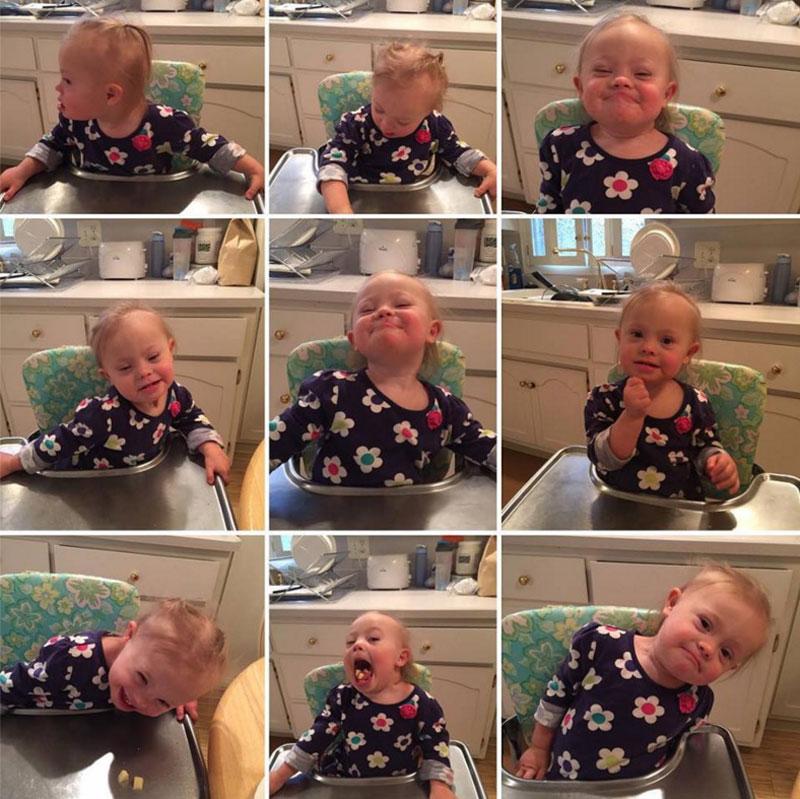 Silly Indy made a series of cute faces for the camera and her proud papa wrote: "Happy New Year."
Article continues below advertisement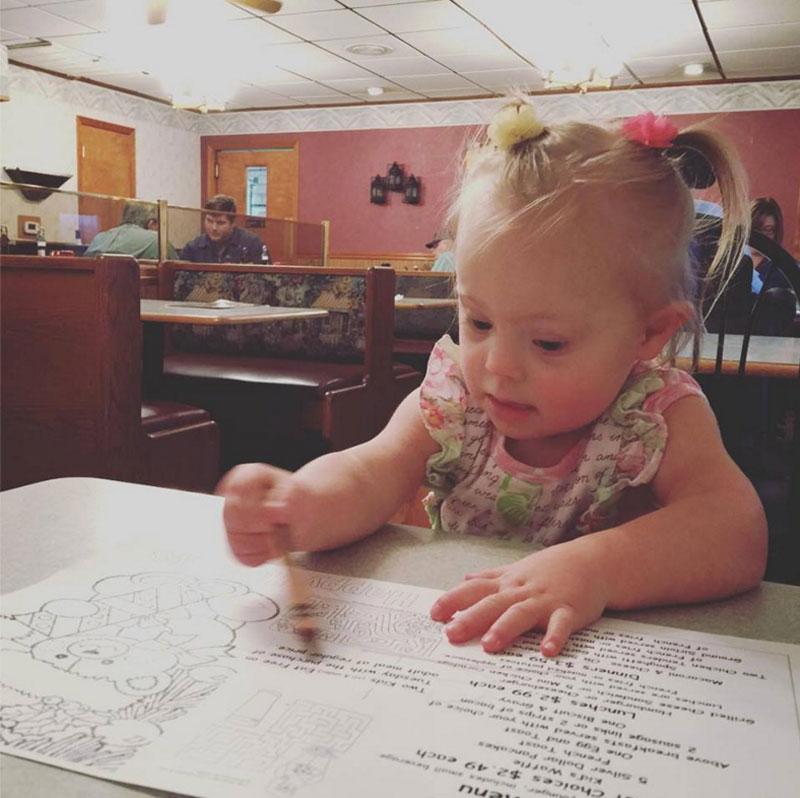 Coloring in a restaurant, Rory shared a picture of his pig-tailed baby. "On a breakfast date with her papa." He previously wrote on his blog about his faith in his wife. "There isn't a day that goes by that she doesn't look me and her family in the eye and say 'I'm gonna beat this,' or 'I'm getting better, I believe that.' And she asks me if I believe it, and I do."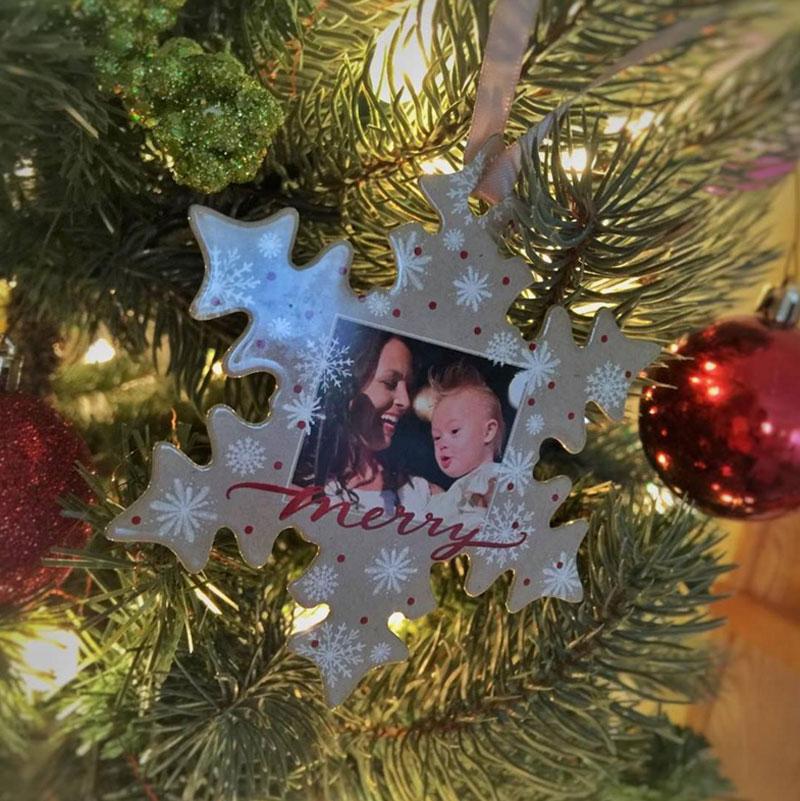 On Christmas Eve Rory posted a snap of an ornament on their tree showing his wife and daughter. They family was able to celebrate the holiday together, about which he wrote: "The best gift of all. Thank you Lord."