Exclusive
Joe Jackson 'Struggling' As Health Continues To Deteriorate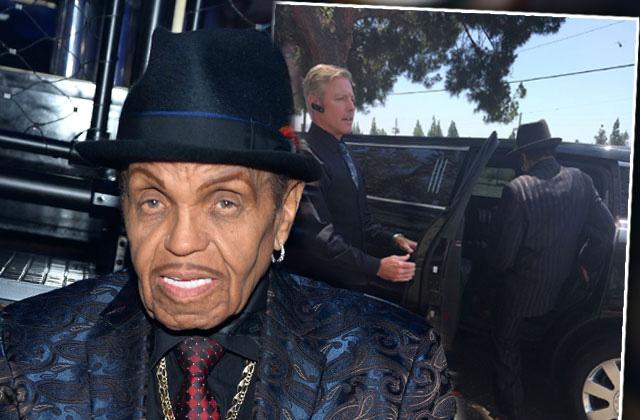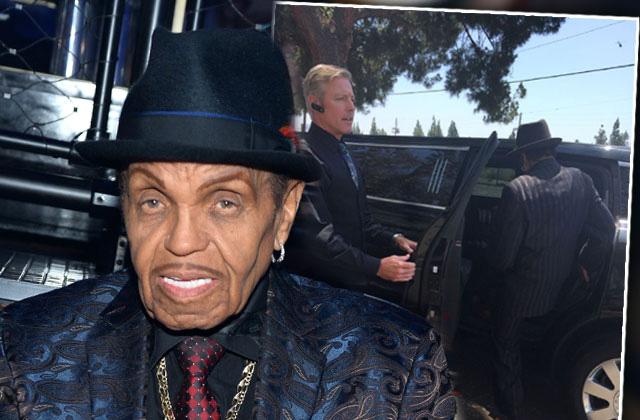 Joe Jackson arrived back in L.A. Thursday after a whirlwind trip to Gary, Indiana, to honor his late son – King of Pop, Michael Jackson – who died seven years ago on June 25, 2009. But despite jet setting appearances, RadarOnline.com has exclusively learned that the fragile 87-year-old's health is continuing to deteriorate following his massive stroke and heart attack last year. Click through seven shocking photos of what may be the Jackson family patriarch's last photos ever!
Article continues below advertisement
2014 Billboard Music Awards – After Party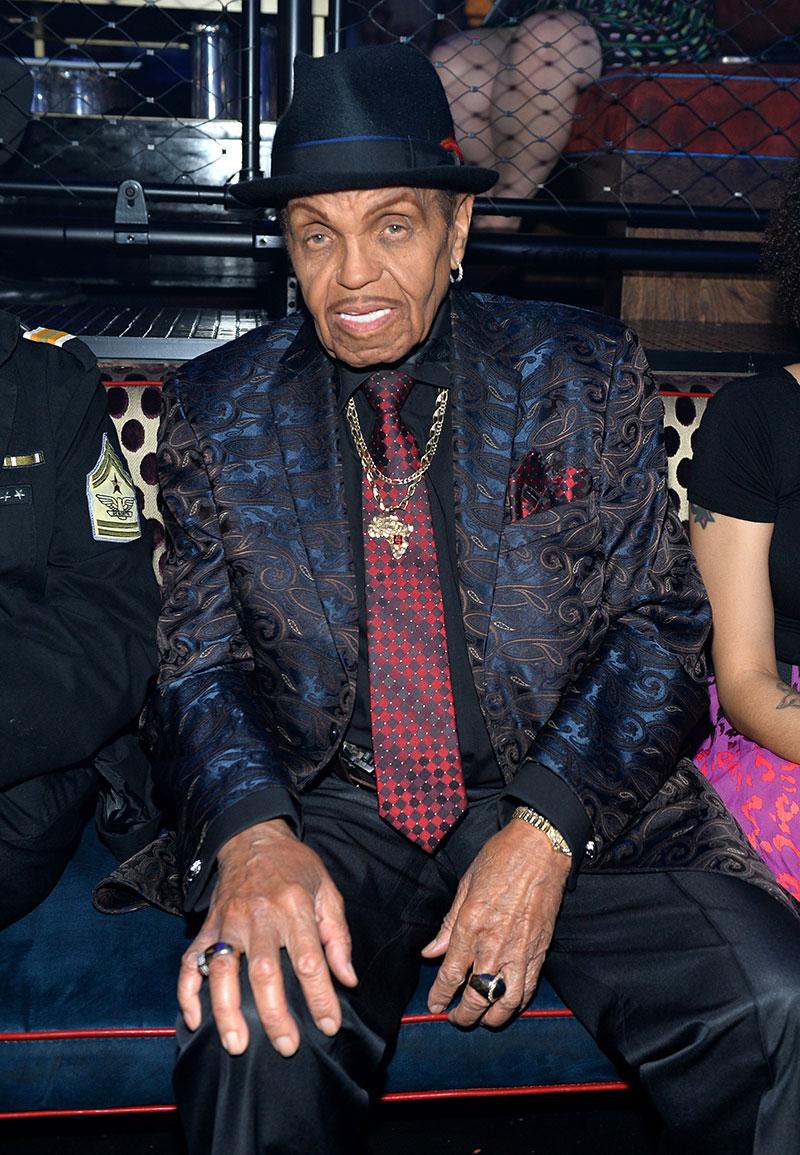 As RadarOnline.com reported, the situation has gotten much worse for 85-year-old Katherine Jackson's lifelong husband. After suffering a near-death stroke last year while celebrating his birthday in Brazil, the elderly father of eleven has been fighting to stay alive.
Joe posted this photo Thursday, along with a caption that said, "Off to LA to see my doctor for a regular checkup. Will get to also visit my Children, Grandchildren and Great Grandchildren. At 88 years of age still going strong. And before the rumors start again, I am getting better and stronger every day." Only problem? Joe is 87 and won't turn 88 until July 26! Did he forget his own birthday?
Article continues below advertisement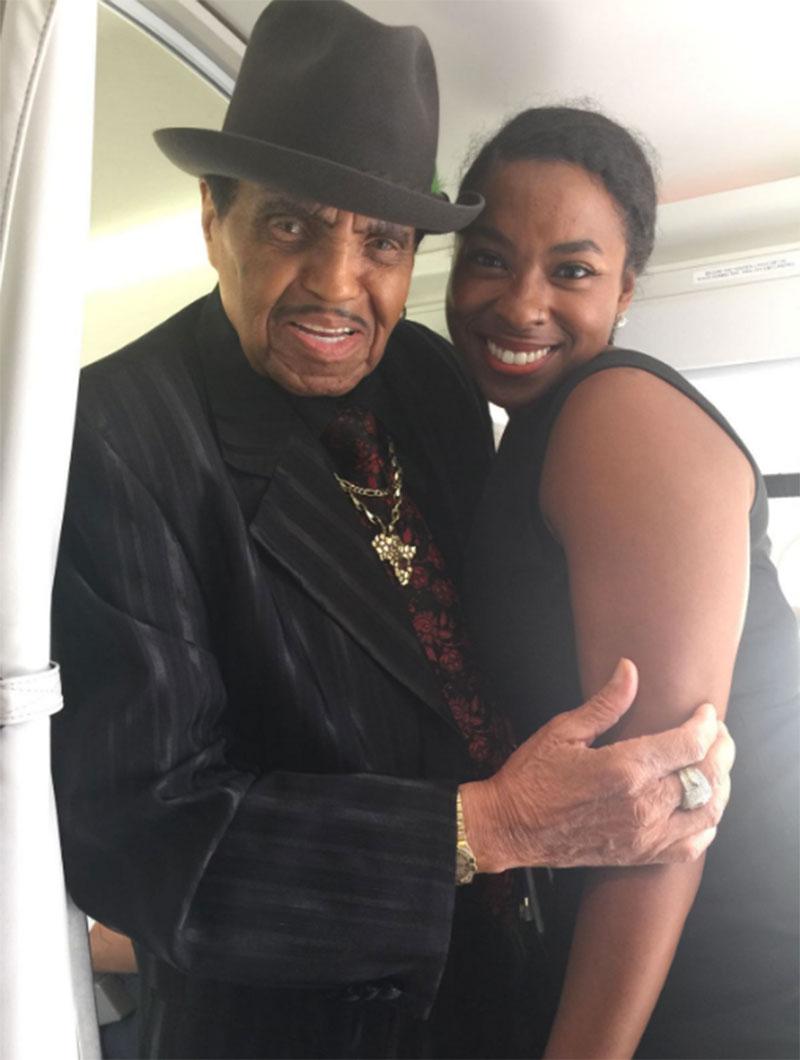 "Joe is traveling home to L.A. today from Indiana, where the family was raised and he was doing an event to honor Michael's death," a source close to the family said.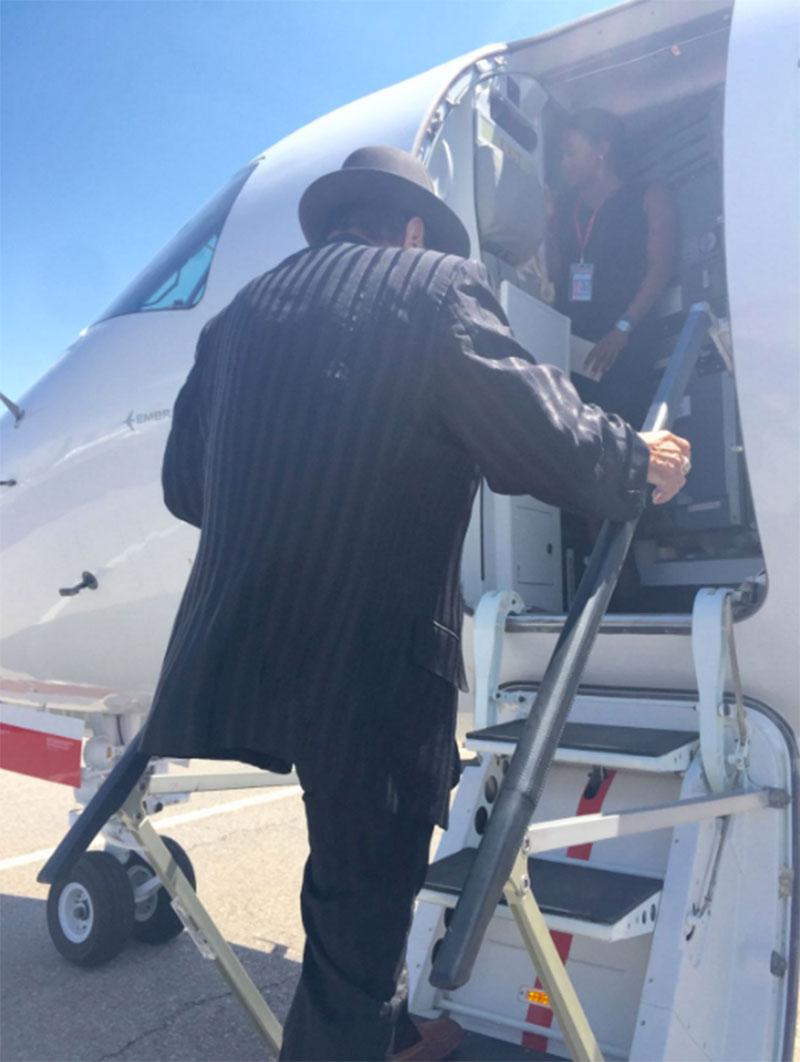 Article continues below advertisement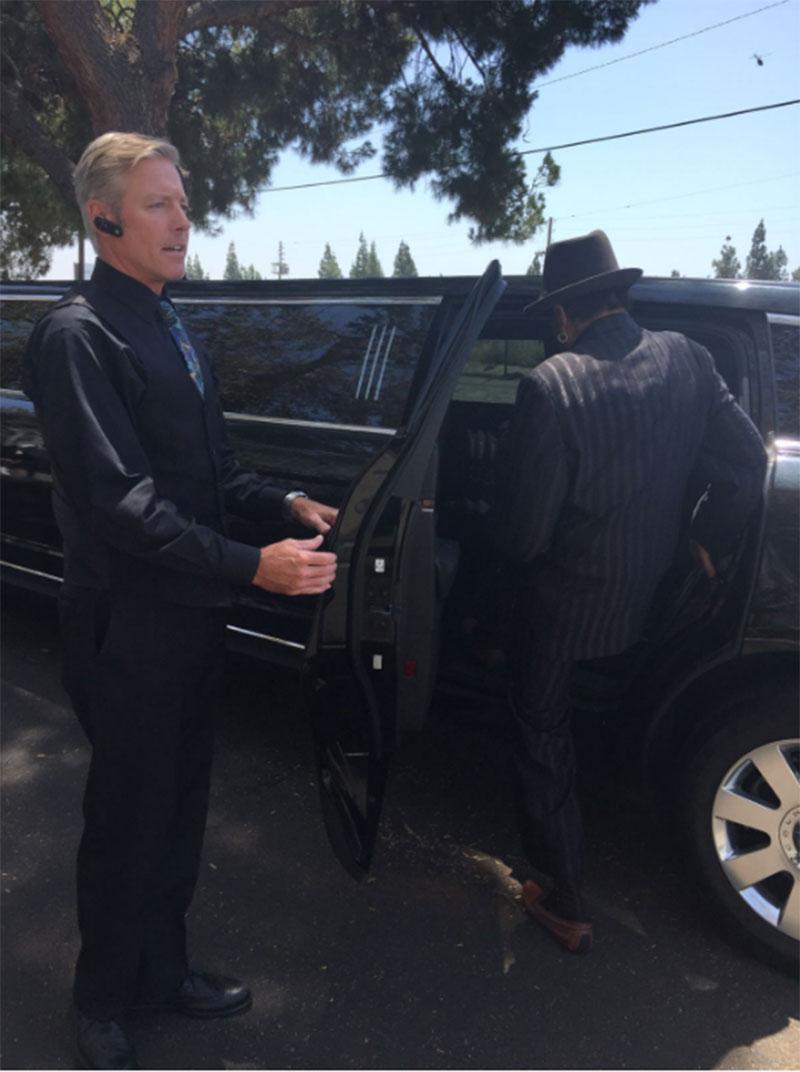 According to the source, "Joe's family has been with him non-stop because he is still in a precarious situation. They even finalized his will just in case!"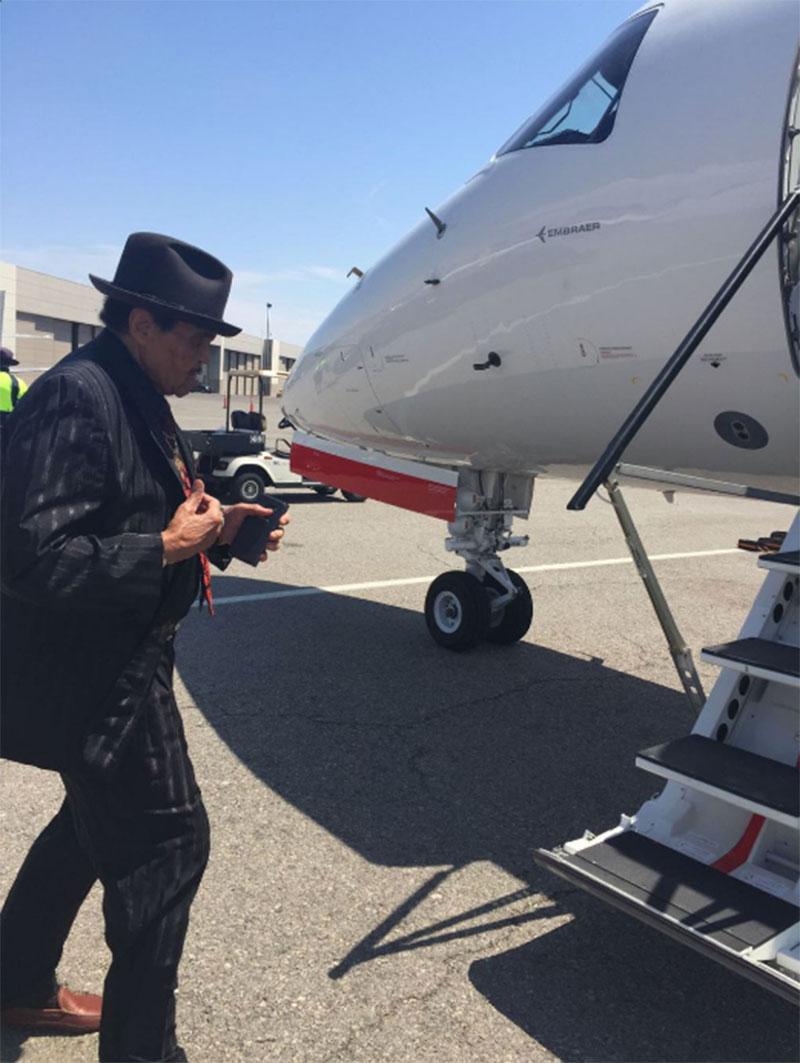 "Everyone knows that his time is near and they are all just trying to enjoy the time that they have left with him. His kids and Katherine are all surprised he is alive still. He is living on borrowed time and is very weak, both physically and mentally," the insider told RadarOnline.com.
The Jackson Family In Switzerland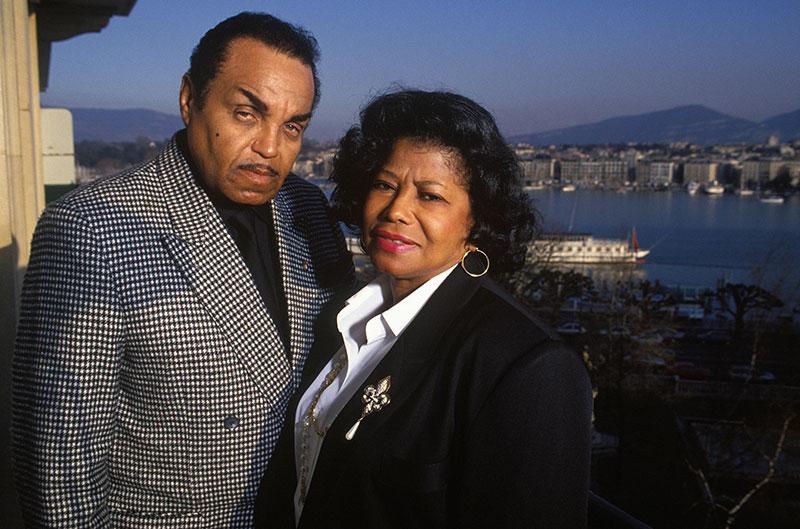 Do you think that Joe Jackson was a good father? Tell us your thoughts below.