Prison Update: Jailbird Jodi Arias Scores Shocking New Perks Behind Bars –– TV, Church & More!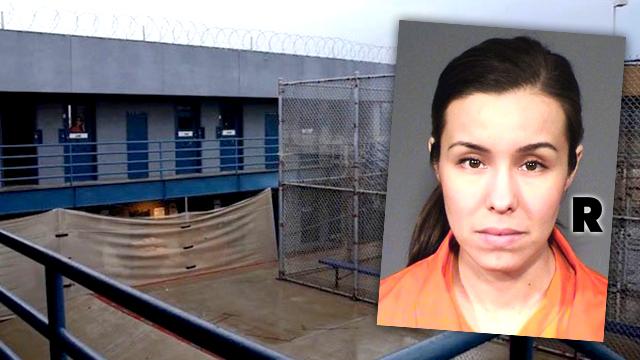 Jodi Arias is slowly getting new perks behind bars in the Perryville Prison in Arizona, and RadarOnline.com has a gallery of her shocking new luxuries.
Article continues below advertisement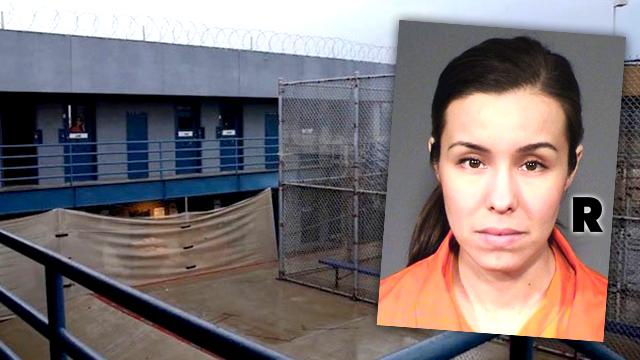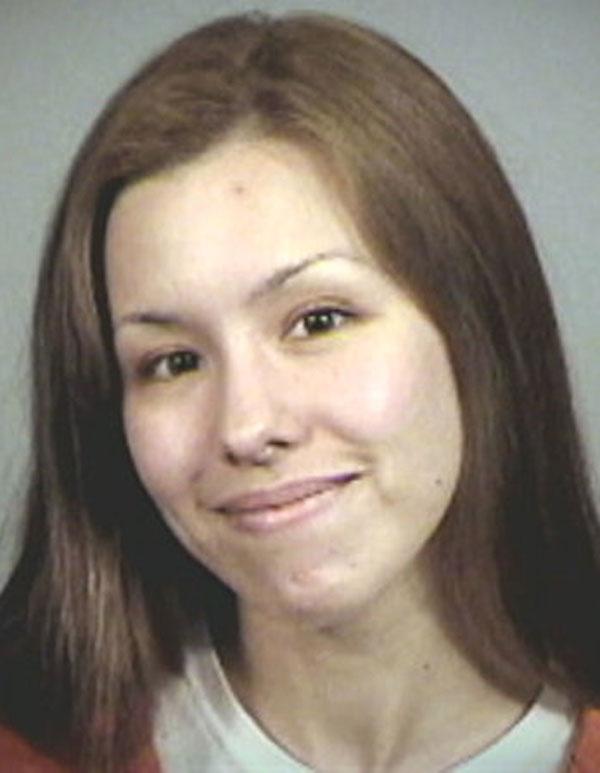 Things aren't so bad for the convicted killer who is serving a life sentence without the possibility of parole in Arizona's Perryville prison. Despite the scorching heat, Travis Alexander's killer is reportedly keeping cool. "She also has a Styrofoam ice chest that the guards will fill with ice. And if she points her fan into the ice chest, she gets a nice bit of chilled, cool air!" her supporter site, jodiariasisinnocent.com claimed in a new post.
Article continues below advertisement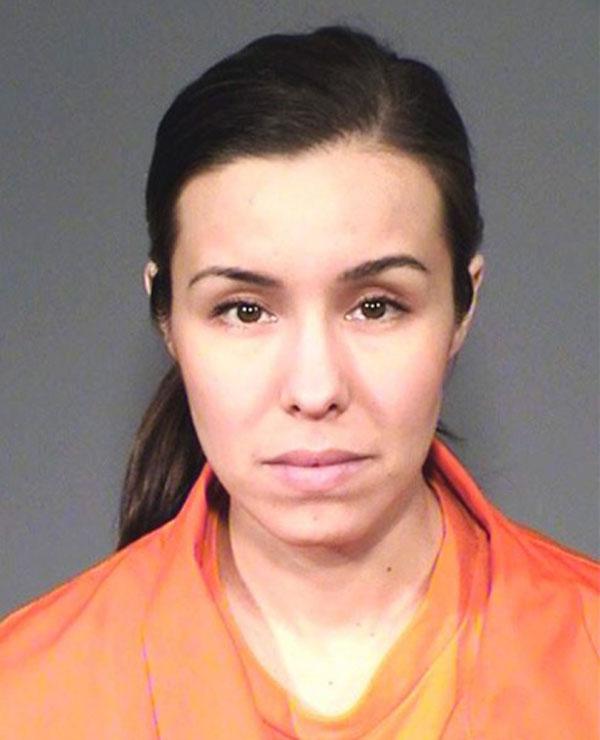 Her boring prison-issued uniform had an upgrade – Arias apparently had a brand-new pair of white tennis shoes, according to the site.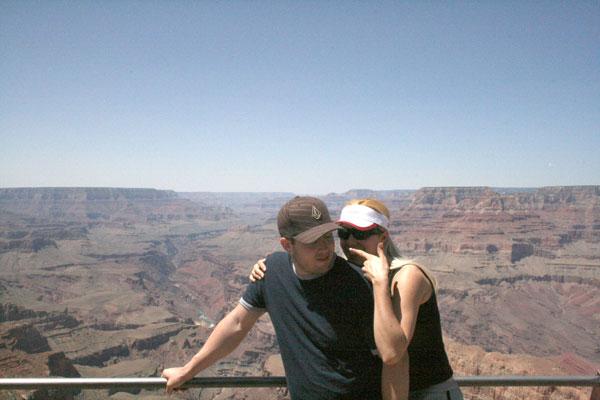 Arias claimed that she was defending herself against an attack from Alexander when she stabbed him 29 times, slit his throat and shot him in the head. But now, she is taking a mandatory self-defense class behind bars, the site reported.
Article continues below advertisement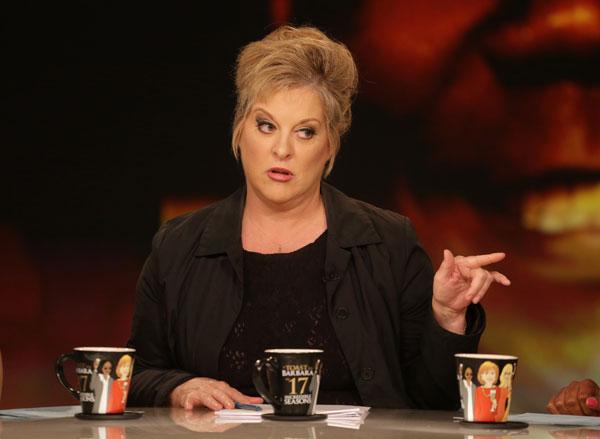 Arias railed against the press coverage her case got on television, but according to the site she had a TV and was watching the news and telenovelas to keep up with her Spanish. And unlike Sarah Palin, Arias had a slew of magazines – Vanity Fair and even The Economist!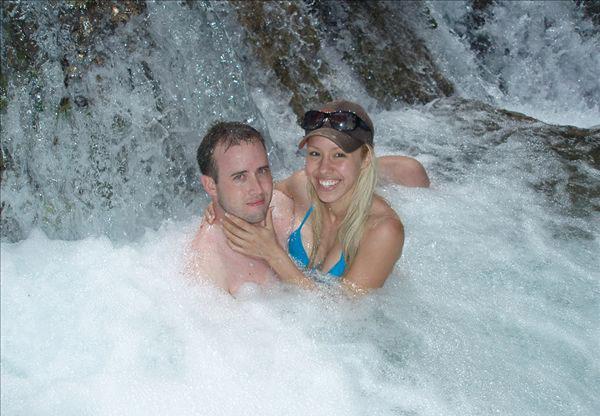 Alexander was with Arias when she was baptized into the Mormon religion but she was excommunicated by the church when the jury found her guilty of his murder. According to her supporters, she has kept the faith behind bars by attending church services.
Article continues below advertisement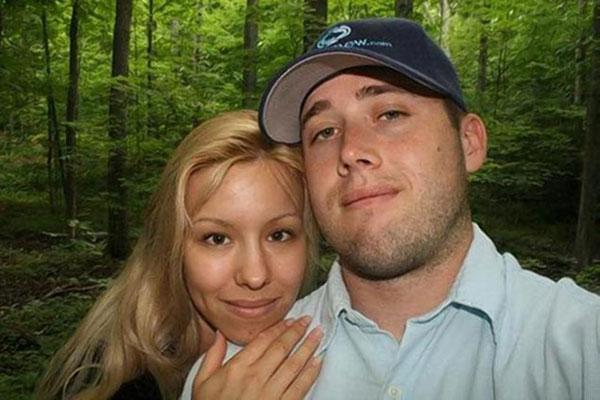 While her family refused to testify for her during her trial, she was able to visit with them and any friends on her pre-approved list for three hours each Thursday.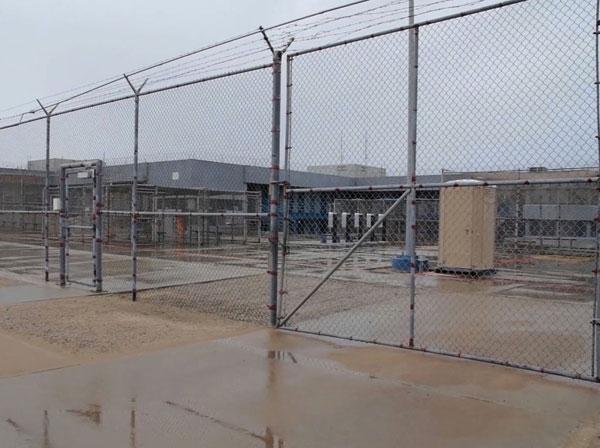 The murderer is slowly getting her security relaxed. After living in the maximum security prison for a few months, she no longer was in full restraints and also no longer had two guards escorting her to visitation time, the website claimed.
Article continues below advertisement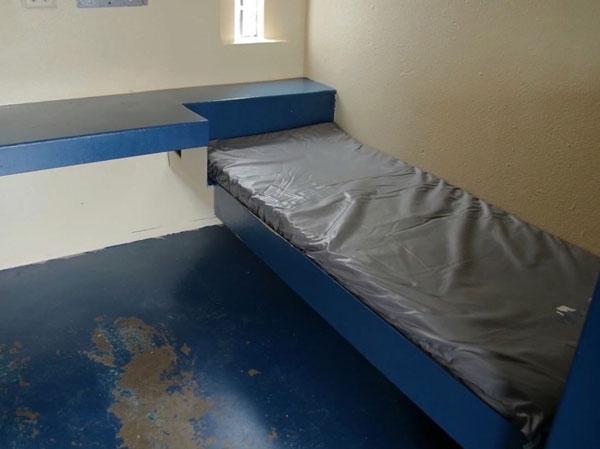 Arias is now reportedly branching out into the general population, having meals in the Perryville "dining room."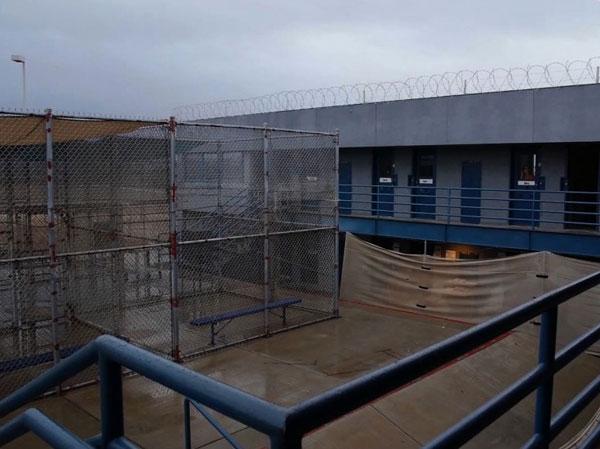 But she still had enemies, the site claimed: "It's true that haters did contact an inmate promising to give her money for exchange of giving Jodi a hard time in prison BUT that inmate didn't accept and told Jodi!"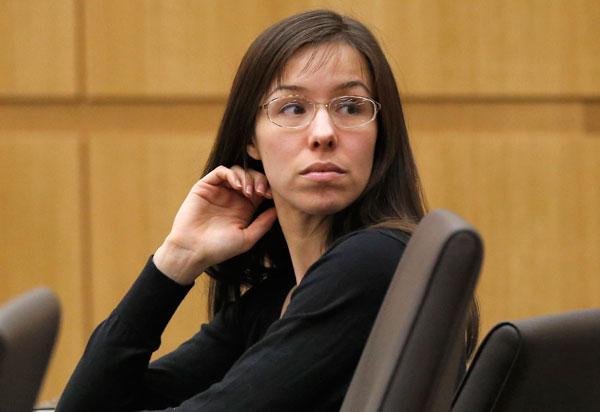 The site claimed that the meals Arias ate in Perryville were "solid food and she gets meat!" What do you think about Arias' new perks in prison? Sound off in comments below.