Joan Rivers' Shocking Secret Letters Uncovered Three Years After Death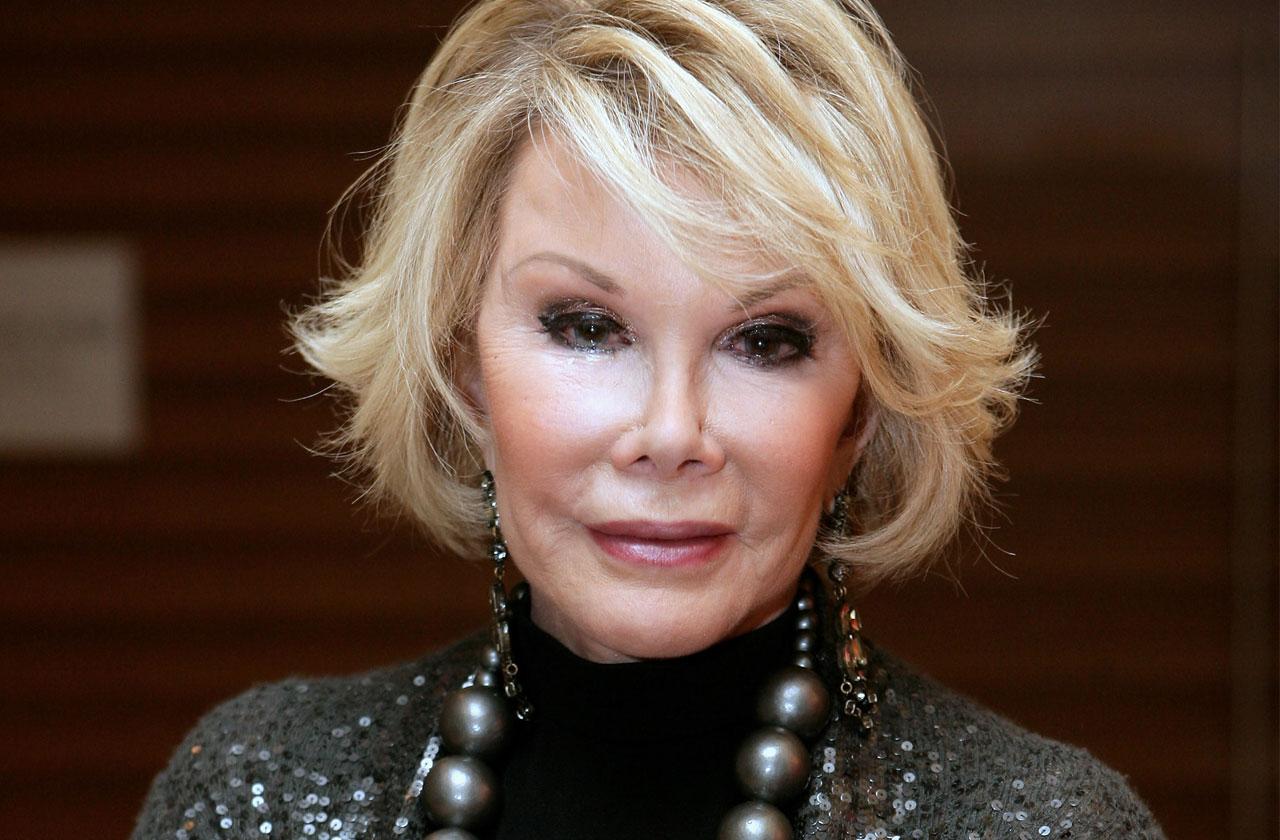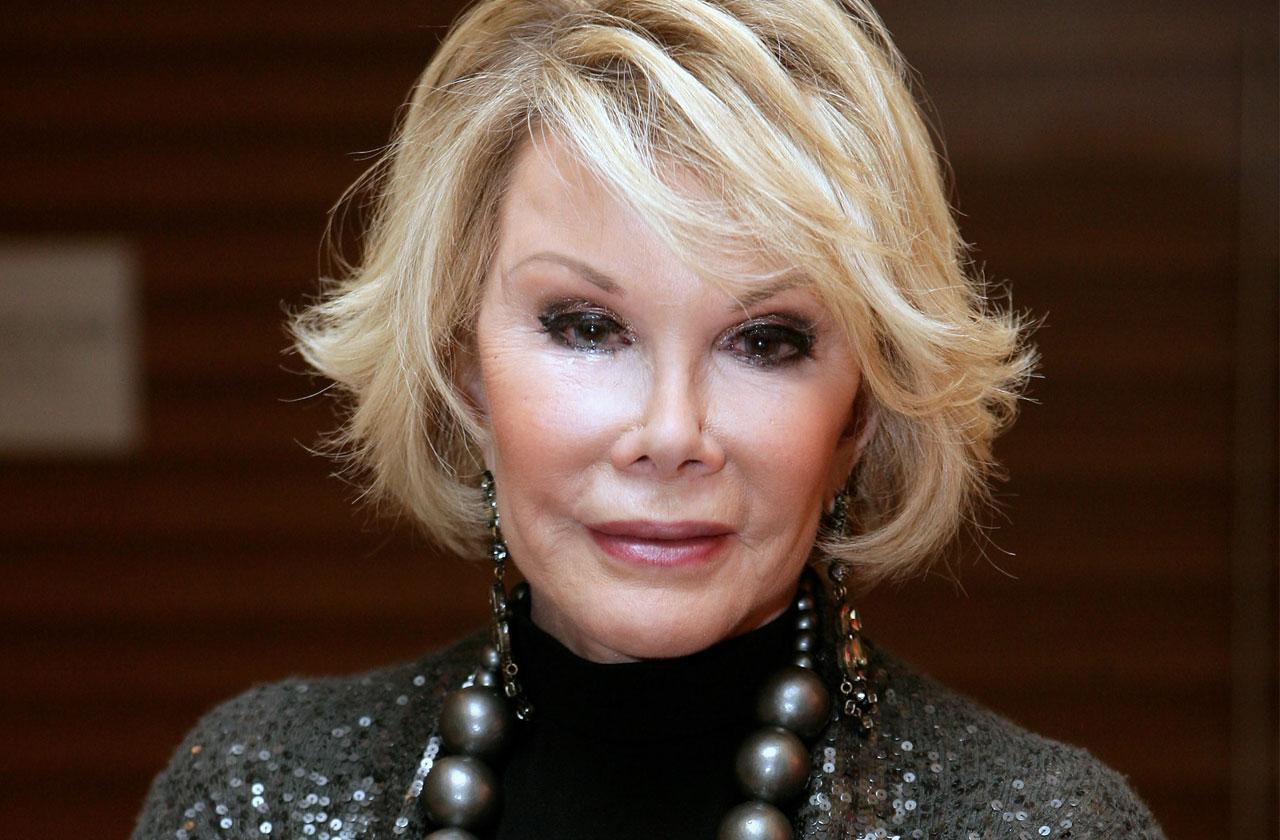 Joan Rivers kept more than just meticulous records of the highs and lows of her career, and now her daughter Melissa is sharing some of those intimate moments! Click through these slides to see who the comedienne sent letters to over the course of her life in the spotlight.
Article continues below advertisement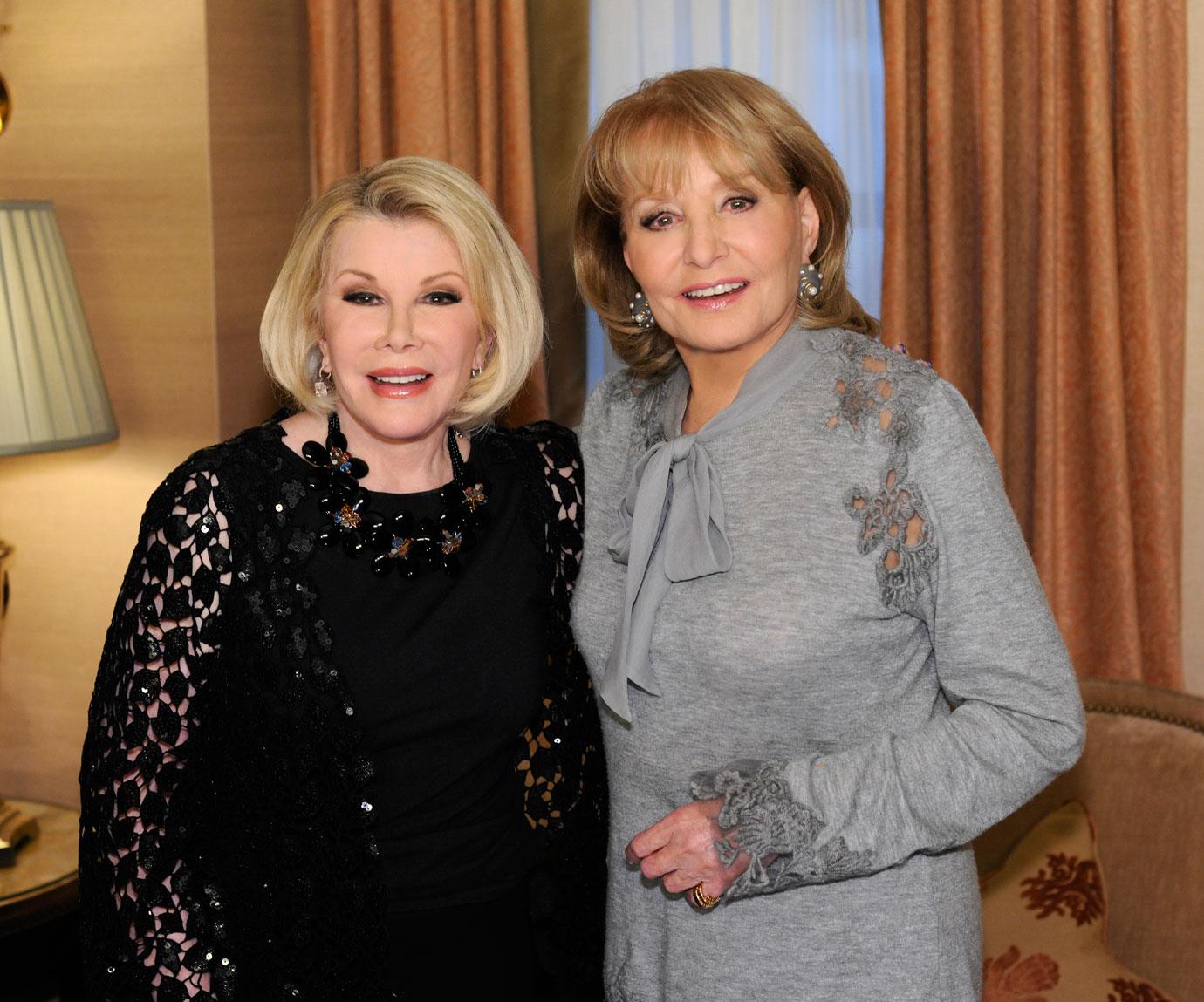 "Dear Miss Rivers: As you are aware, you and I have never met or I would have called you personally instead of sending this 'fan letter,' but I had to tell you how much I have enjoyed your show these past two weeks," Barbara Walters wrote in 1968. "Part of my enjoyment has been selfish, I must admit, for I have always felt that each new woman who succeeds on television only helps the rest of us, but in addition, your interviews have been so interesting and amusing and warm that I am filled with admiration. May your show have the long, successful run it deserves. My best regards to your husband."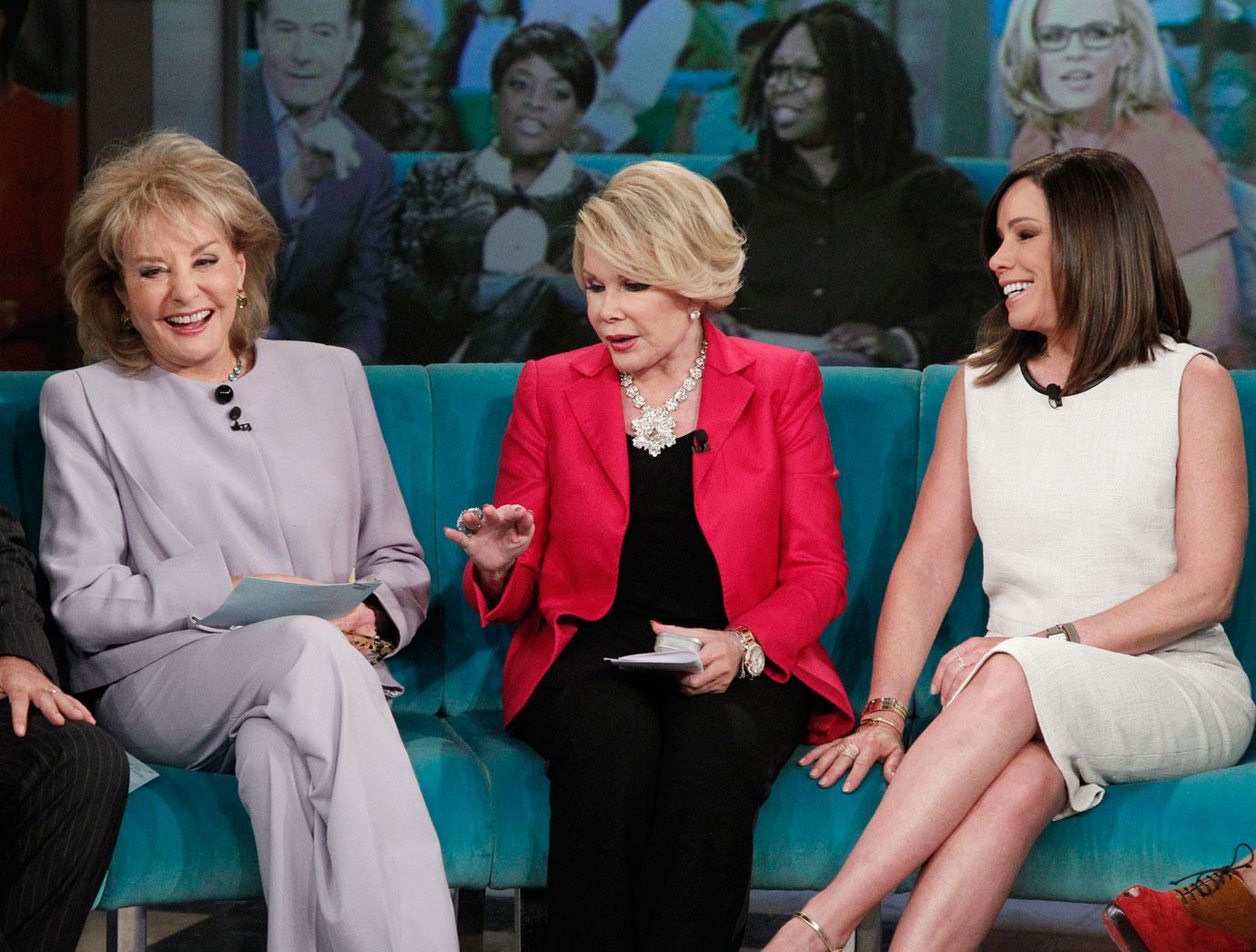 Walters and Rivers struck a friendship, and Walters later sent thank you notes after Rivers' house parties.
Article continues below advertisement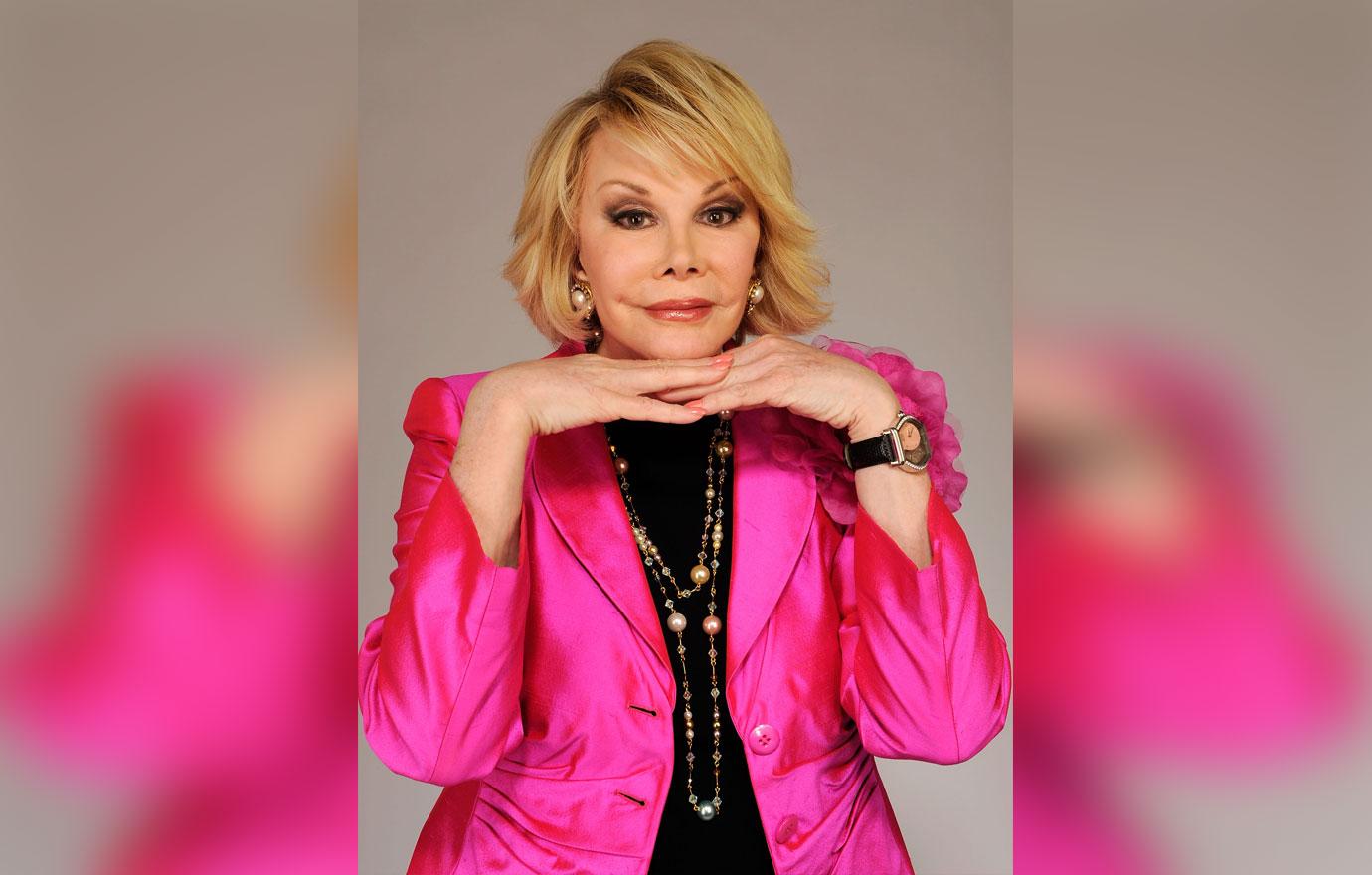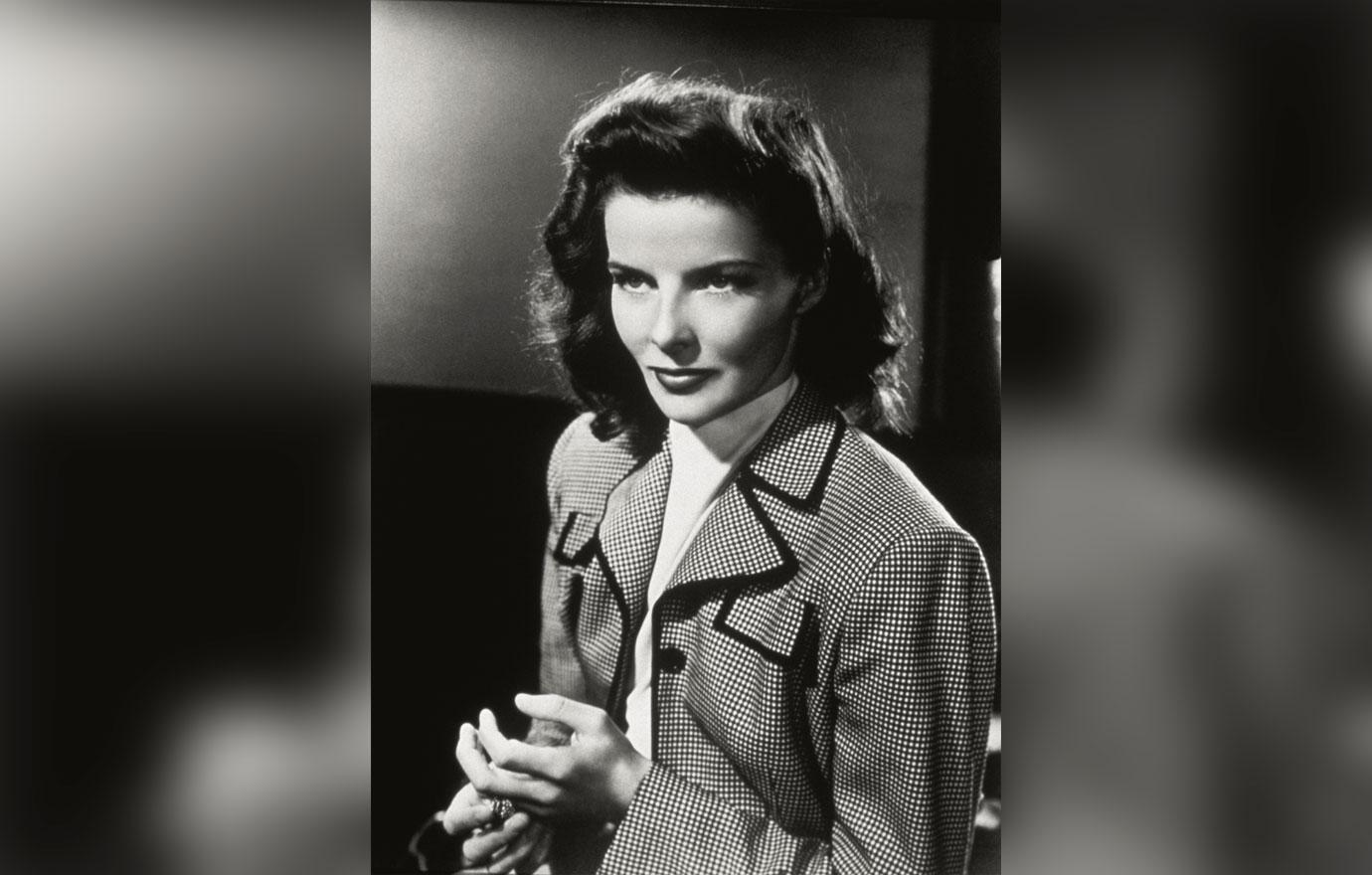 "Dear Joan Rivers – What beautiful flowers and what a really nice letter – I'm glad you liked the book," Katharine Hepburn wrote in a letter dated 1990. "I doubt if I will be able to do your show as I am totally tied up with this book – I'll be happy to talk to you about it – but I don't think I would be so happy to do it – Give me a call next week or the week after."
Article continues below advertisement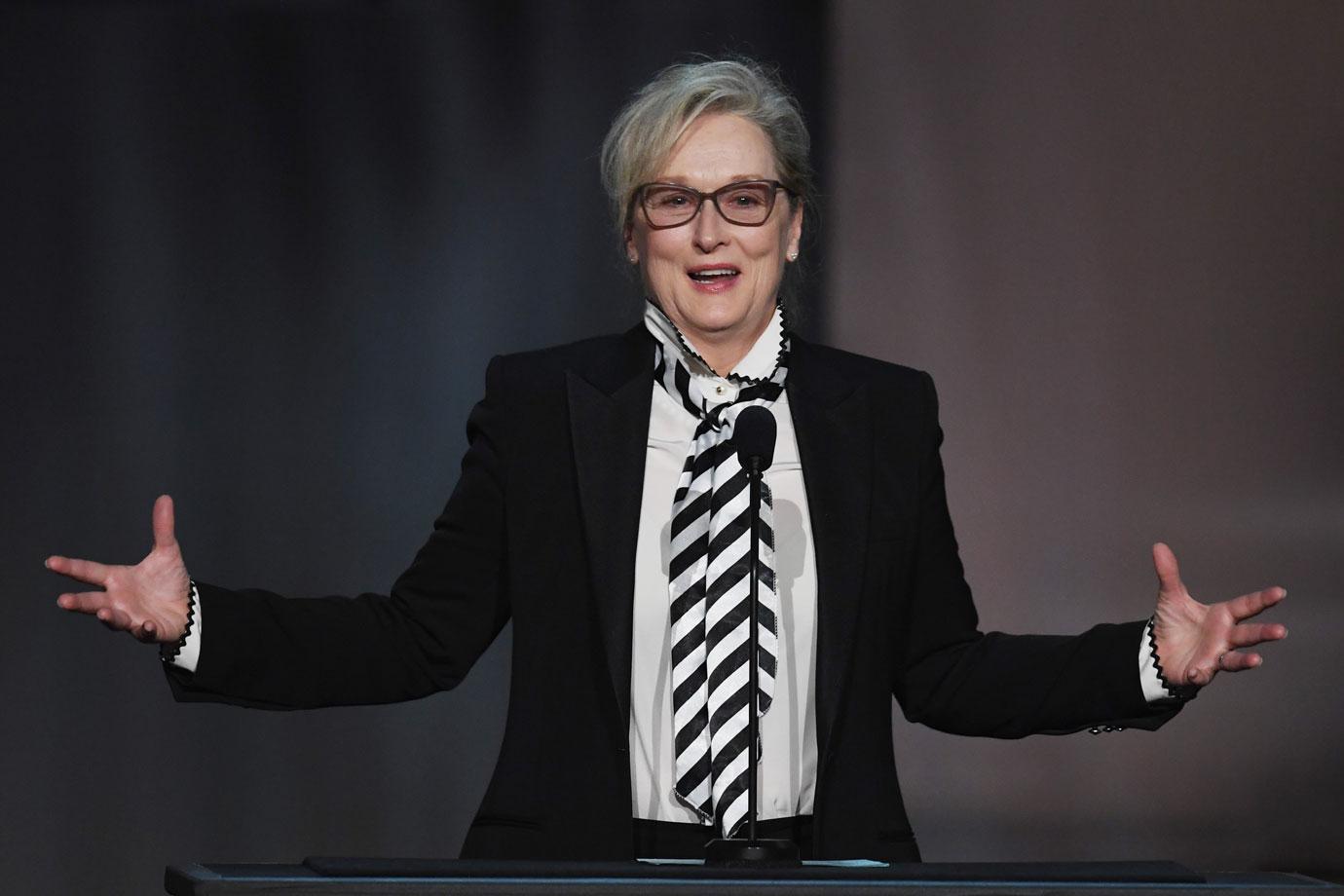 "Dear Joan, Thanks for your FAX and invitation to do the show," Meryl Streep wrote in an undated note declining to appear alongside Rivers on television. The actress confessed she was a fan of Rivers, but couldn't make an appearance happen.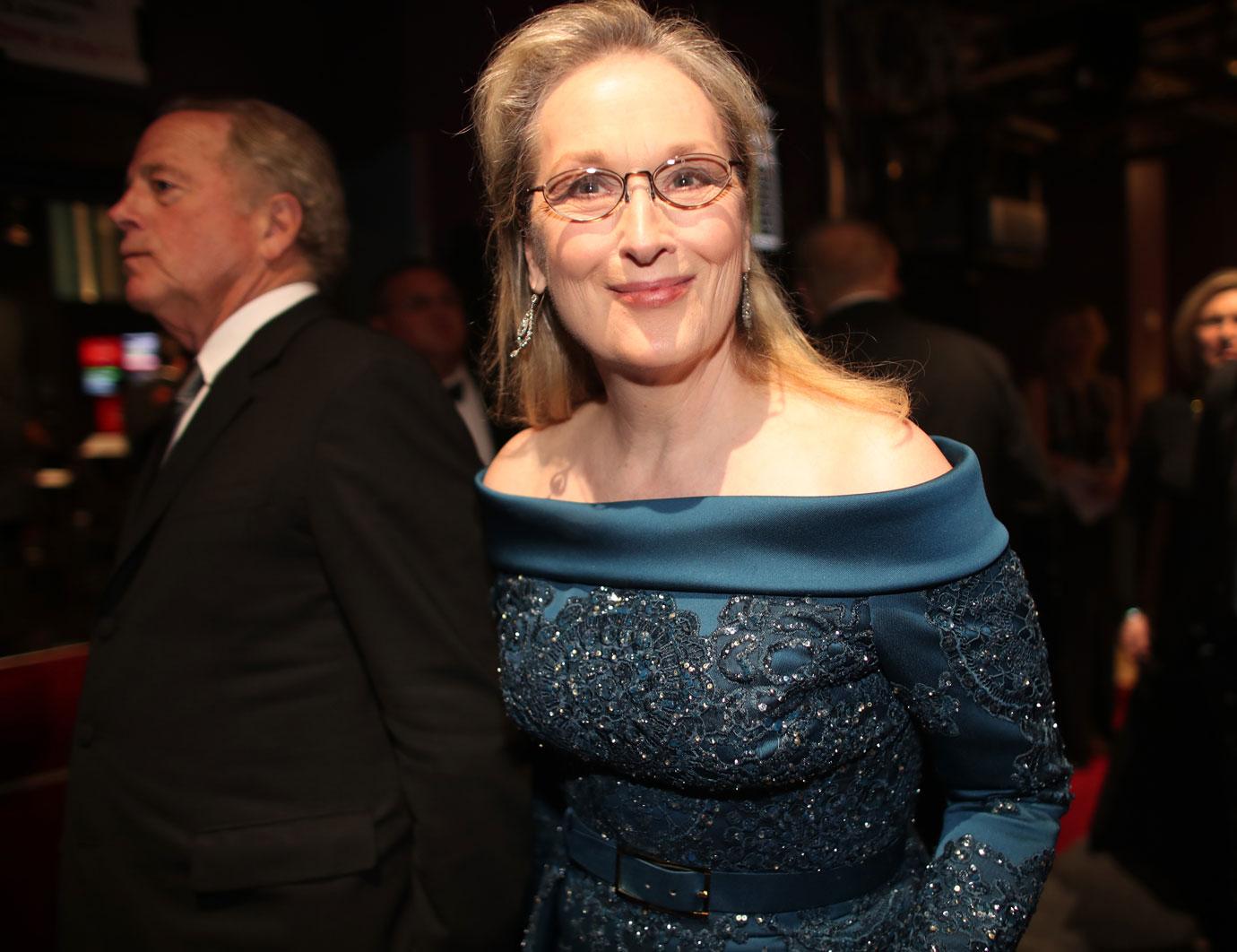 "My mother worshipped Meryl Streep not only for her acting abilities but for her fantastic sense of humor," Melissa Rivers noted. "I don't think my mom ever fully recovered from finding out that 'Meryl F***ng Streep watches my show!
Article continues below advertisement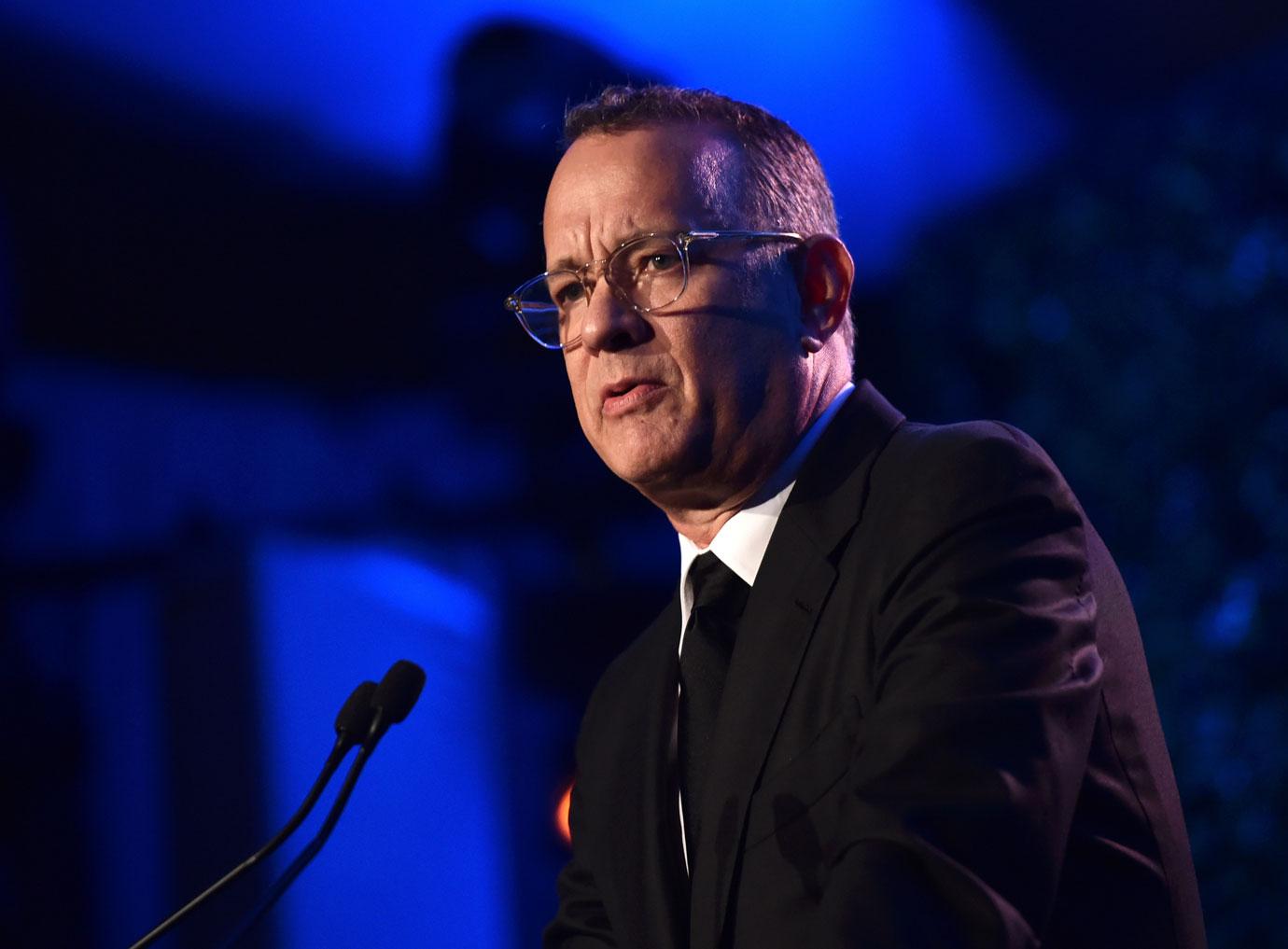 "Dear Joan, Calm down. And thank you. Personally, Tom Hanks," the actor wrote in 1995 after Rivers "reached out to him personally" to apologize for offending him on a red carpet, according to her daughter.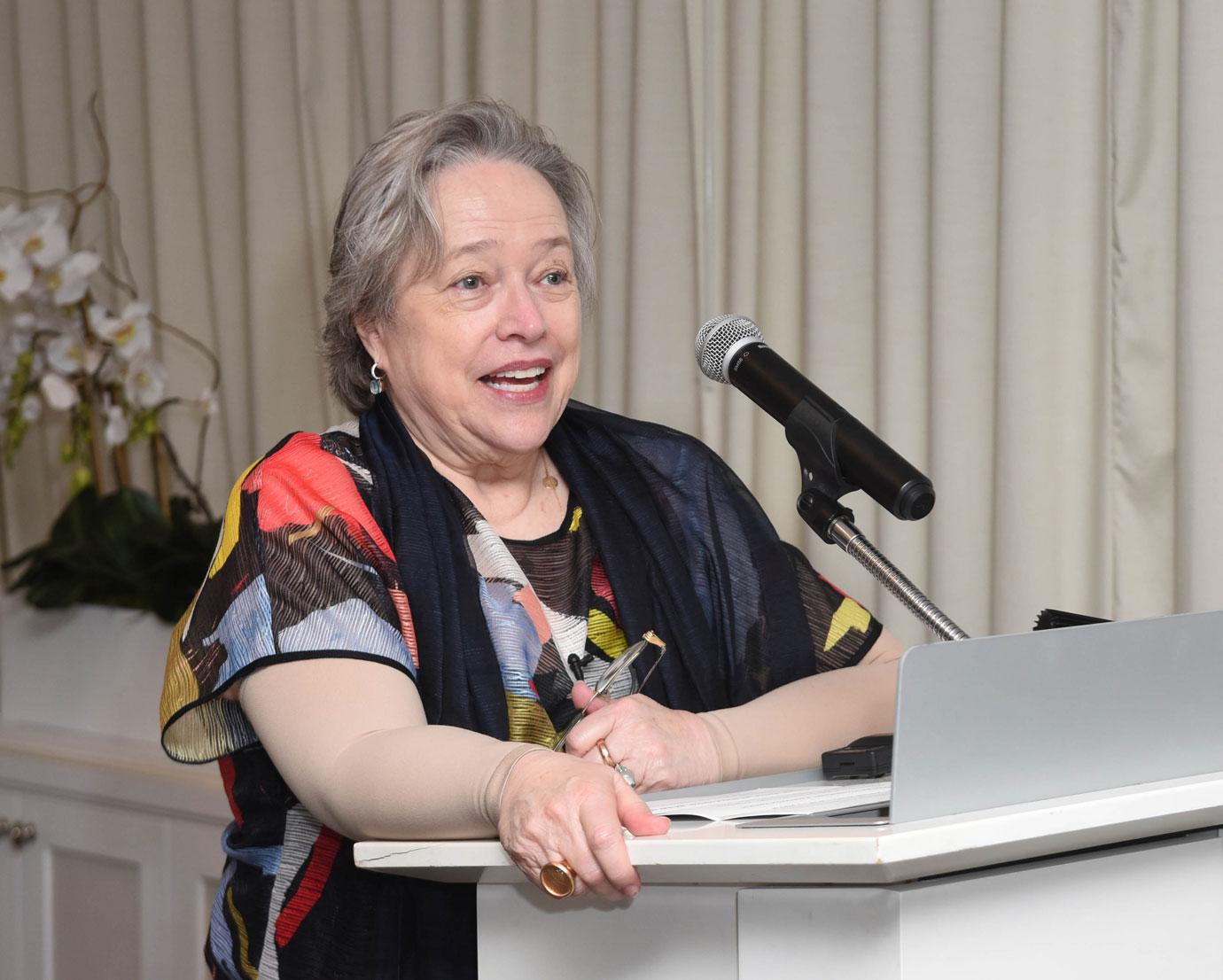 Rivers also reached out to Kathy Bates after she heard she was offended by one of her comments.
Article continues below advertisement
The comedienne was also a friend of Nancy and Ronald Reagan, and they corresponded through letters and cards often.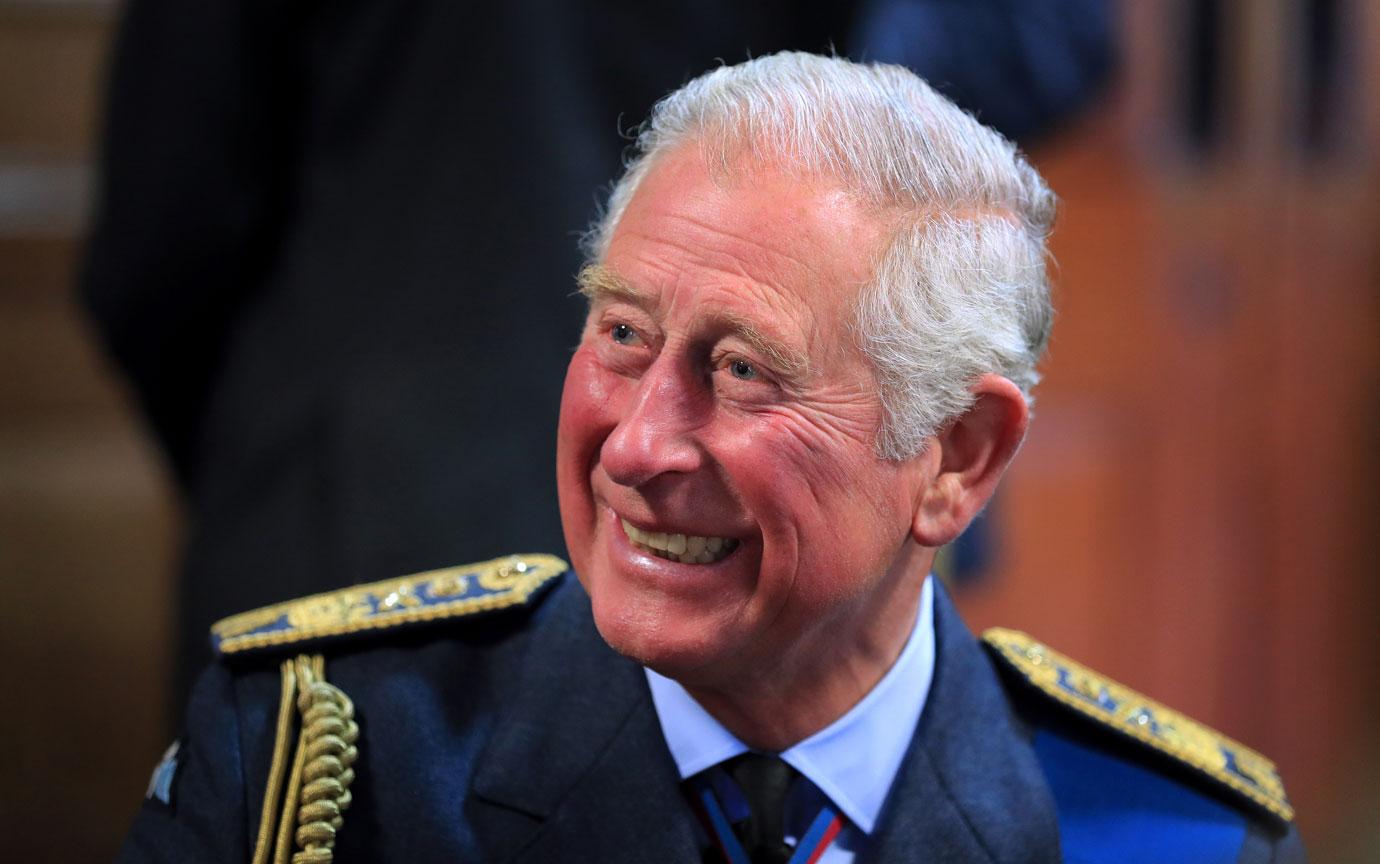 She was also close with Prince Charles, and their letters went back and forth for years. They discussed everything from his engagement to Camilla Bowles to fundraising galas.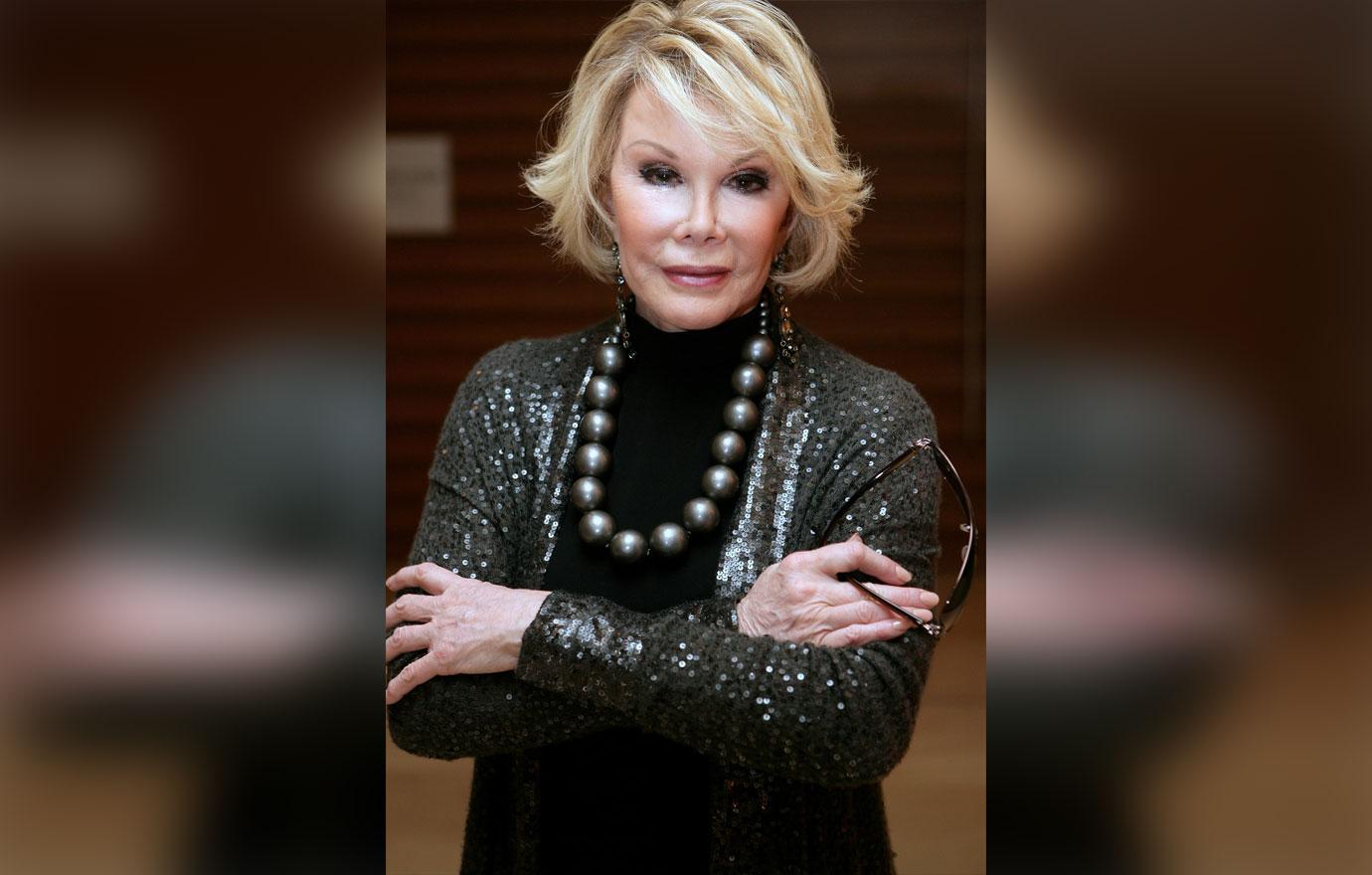 Do Rivers' famous friends shock you? Sound off in the comments!
We pay for juicy info! Do you have a story for RadarOnline.com? Email us at tips@radaronline.com, or call us at 800-344-9598 any time, day or night.