Michelle & Jim Bob Celebrate Anniversary In Hawaii As Kids Face Trans Bashing Scandal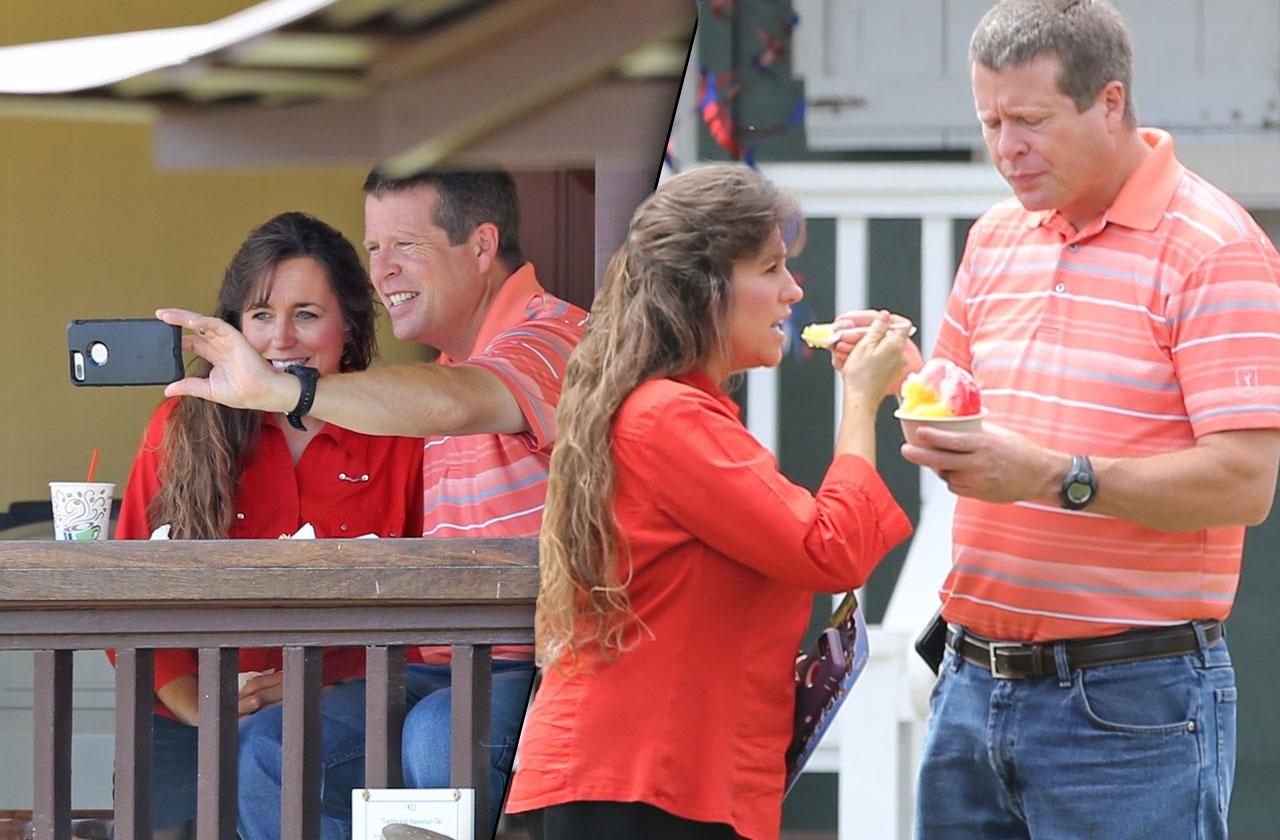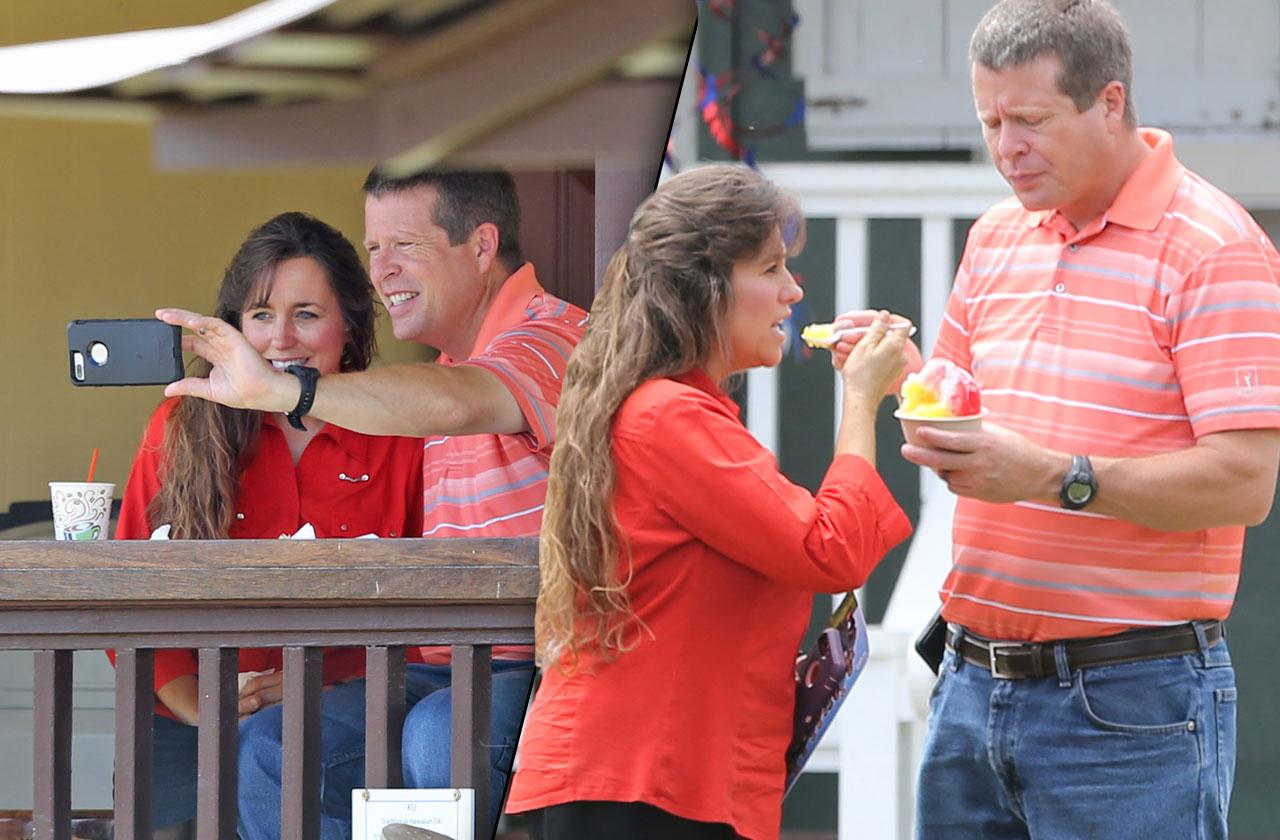 Jim Bob and Michelle Duggar have jetted off to Hawaii to celebrate their anniversary together while leaving their 19 kids at home to face their latest scandal. The conservative couple were spotted honoring their 33 years together as they took in the sun and munched on some ice cream cones. Click through RadarOnline.com's gallery to see all the pics, plus check out mama Duggar as she melts in the smoldering 90 degree heat, refusing to take off her super modest garb!
Article continues below advertisement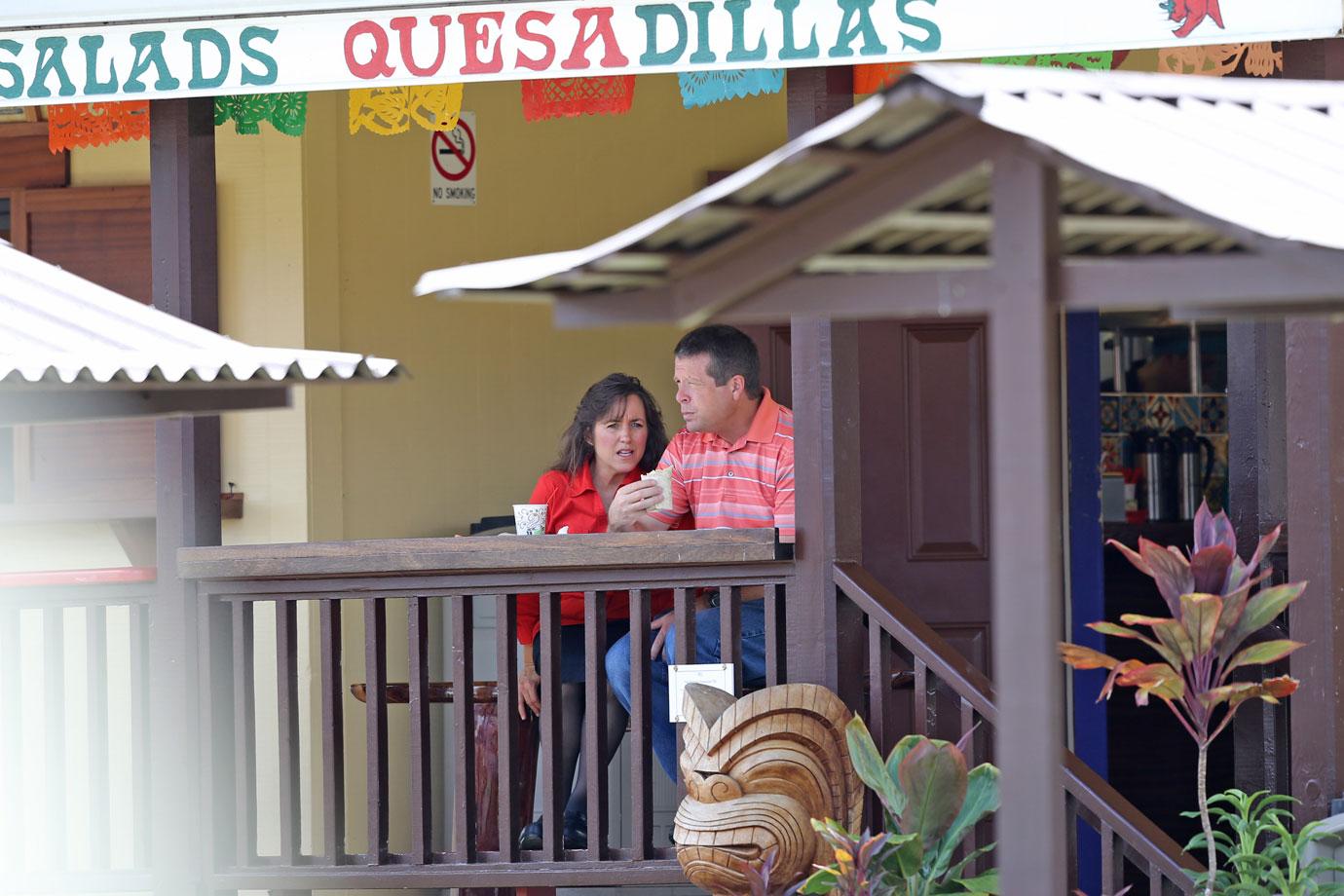 As Radar previously reported, the famous family are at the front and center of a scandal after son-in-law Derick Dillard bashed a fellow TLC star for being transgender.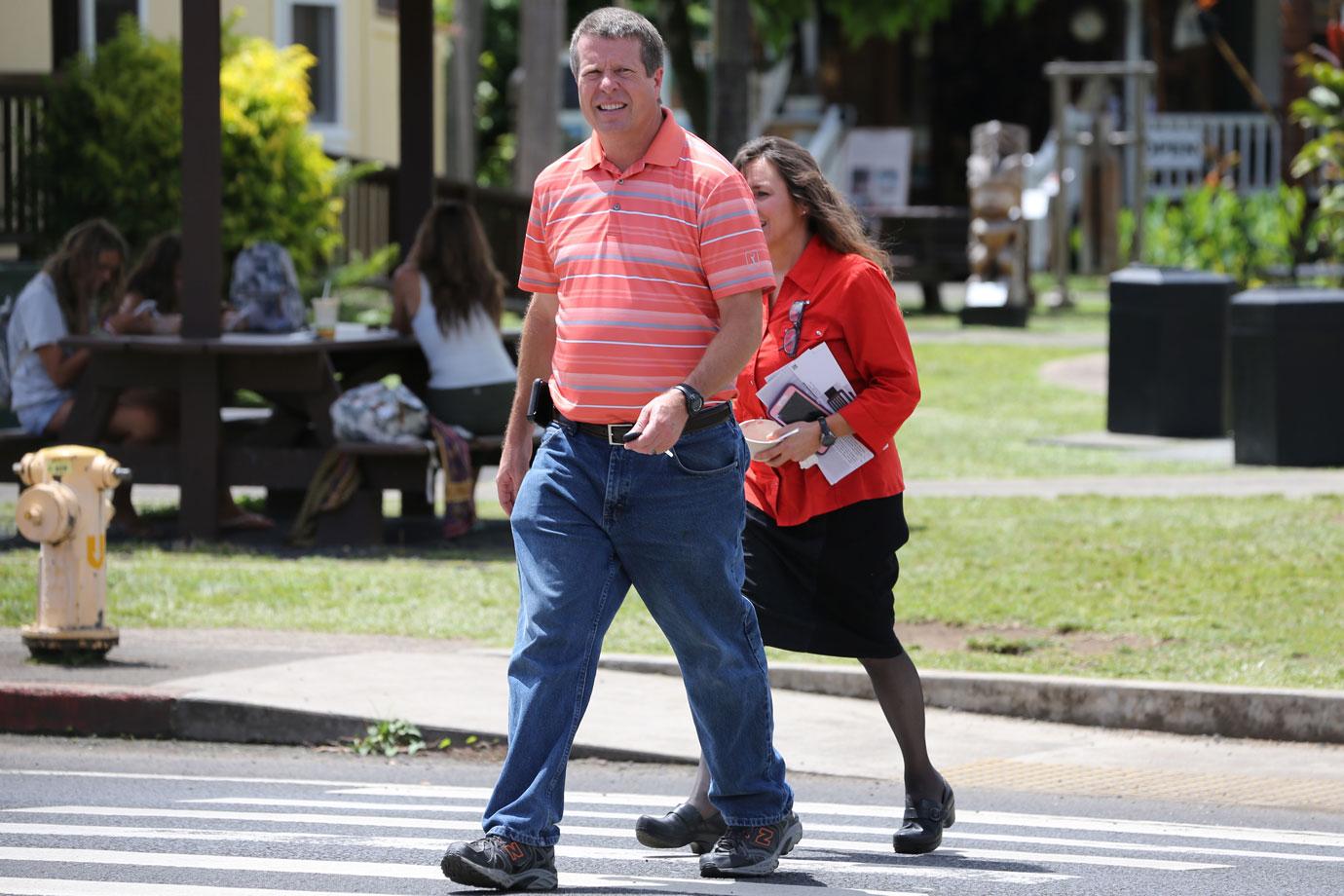 Dillard, 28, took to Twitter to slam 16-year-old Jazz Jennings, saying, "What an oxymoron," he wrote. "A 'reality' show which follows a non-reality. 'Transgender' is a myth. Gender is not fluid; it's ordained by God."
Article continues below advertisement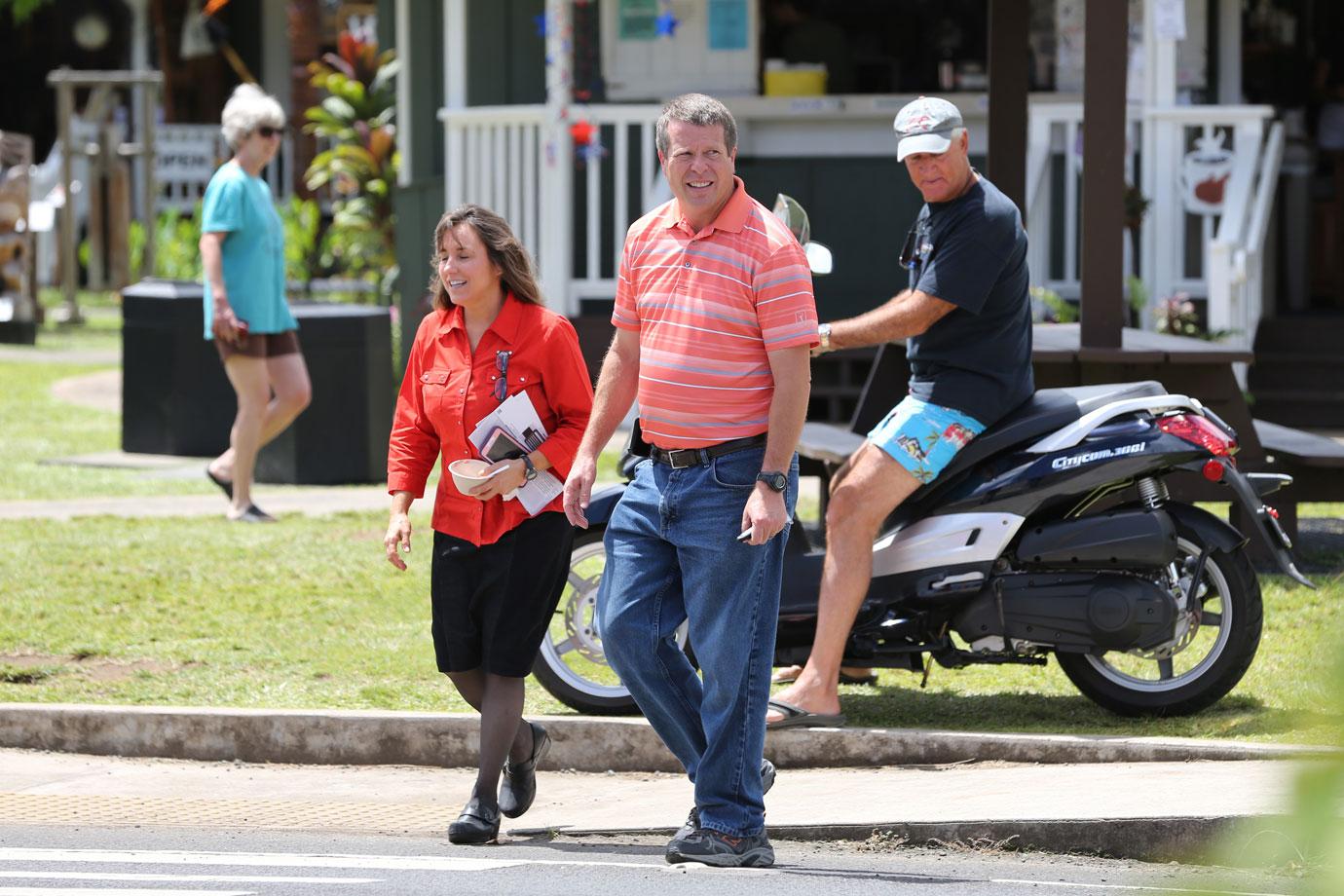 Understandably, the former 19 Kids & Counting star quickly received backlash for the tweet.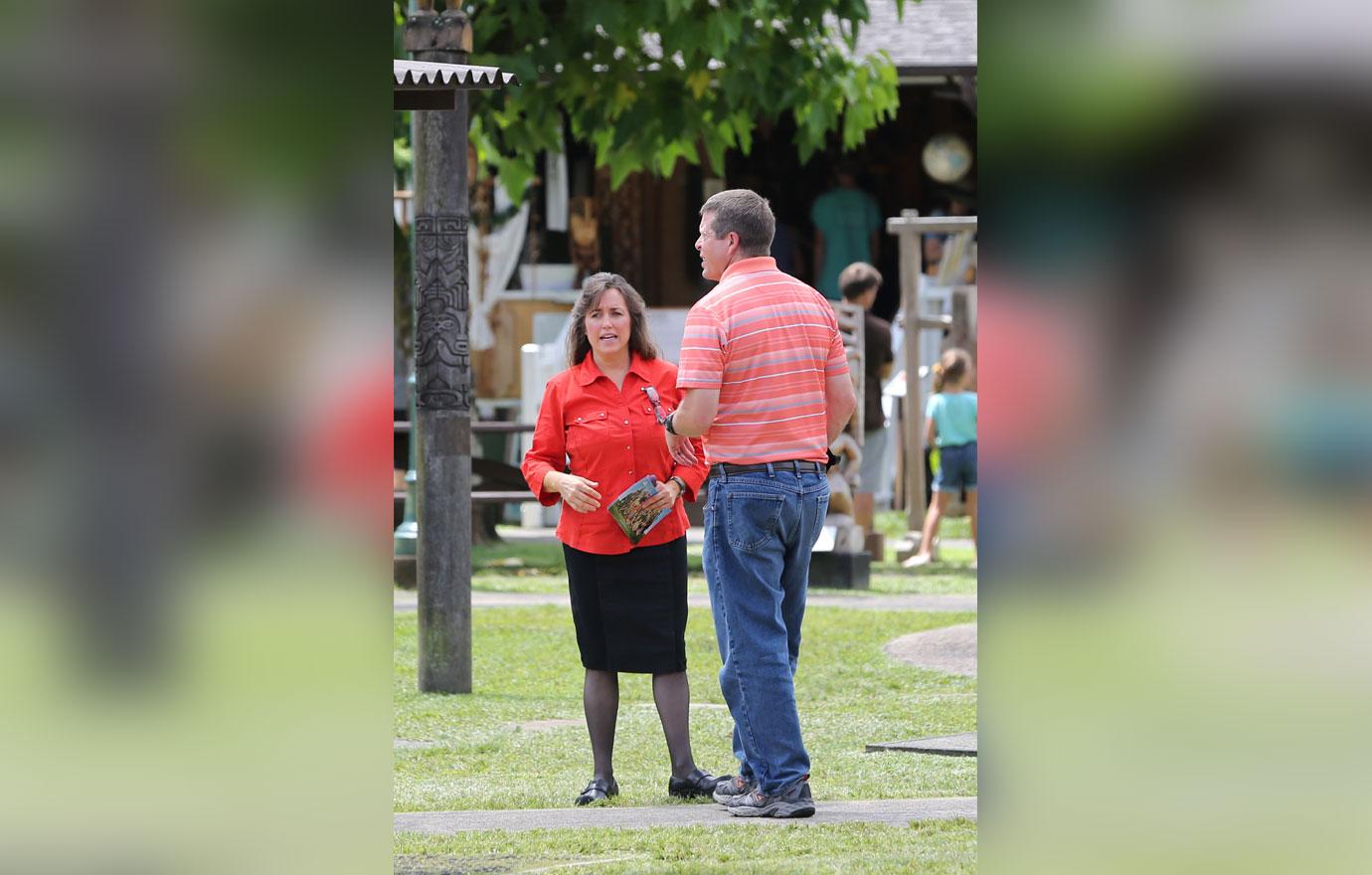 "Very hypocritical of your family to profit from a network which airs content against your beliefs. Don't like it? Don't associate with it," one user tweeted, as a second said, "What an oxymoron. A Christian judging someone when our God calls us not to judge. Matthew 7:1. Disagree all u want, don't judge."
Article continues below advertisement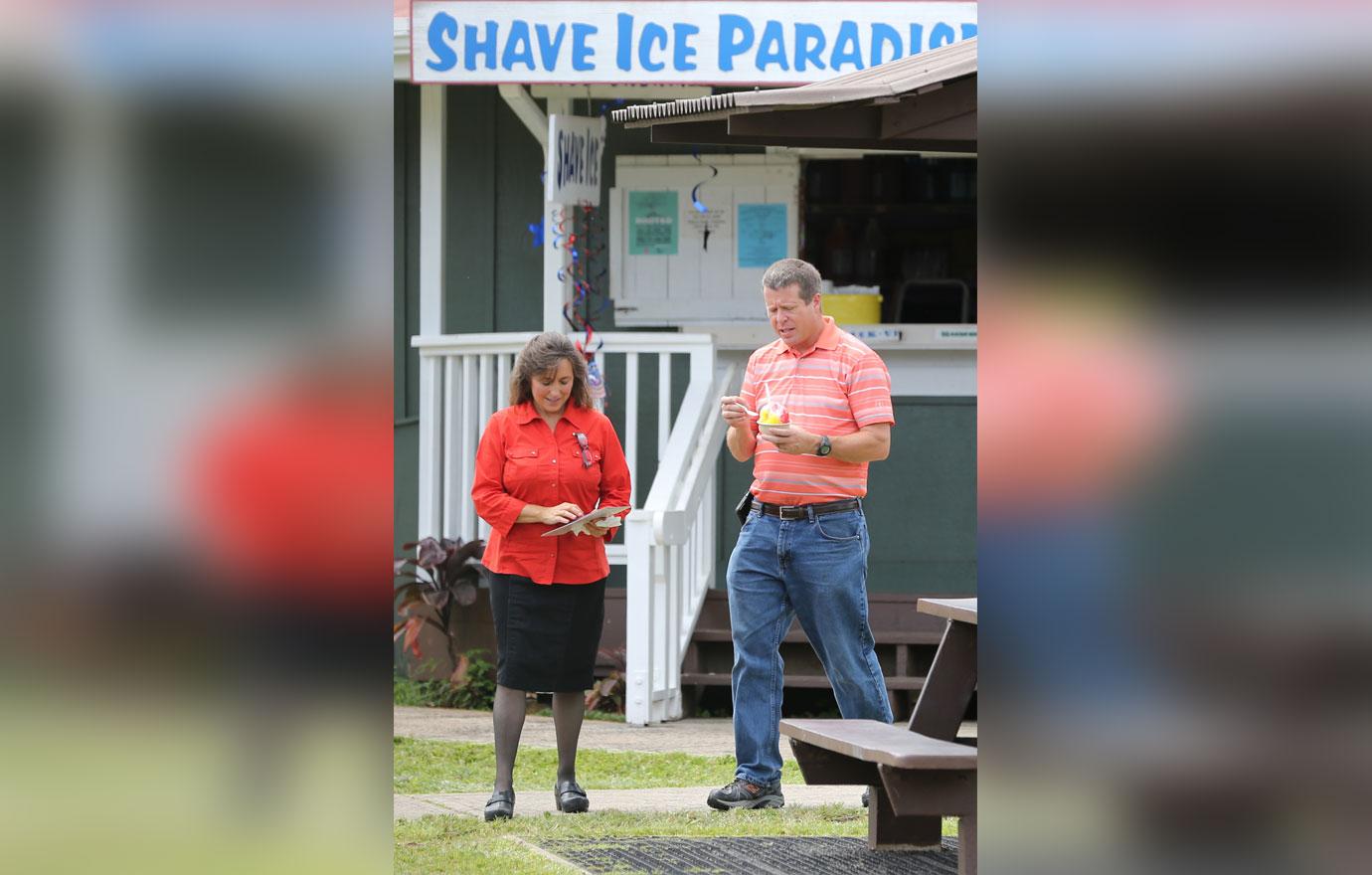 After receiving a flurry of public backlash, Jill Duggar's husband backtracked. "I want to be clear," he wrote. "I have nothing against him. I only have issue with the words and definitely being propagated here."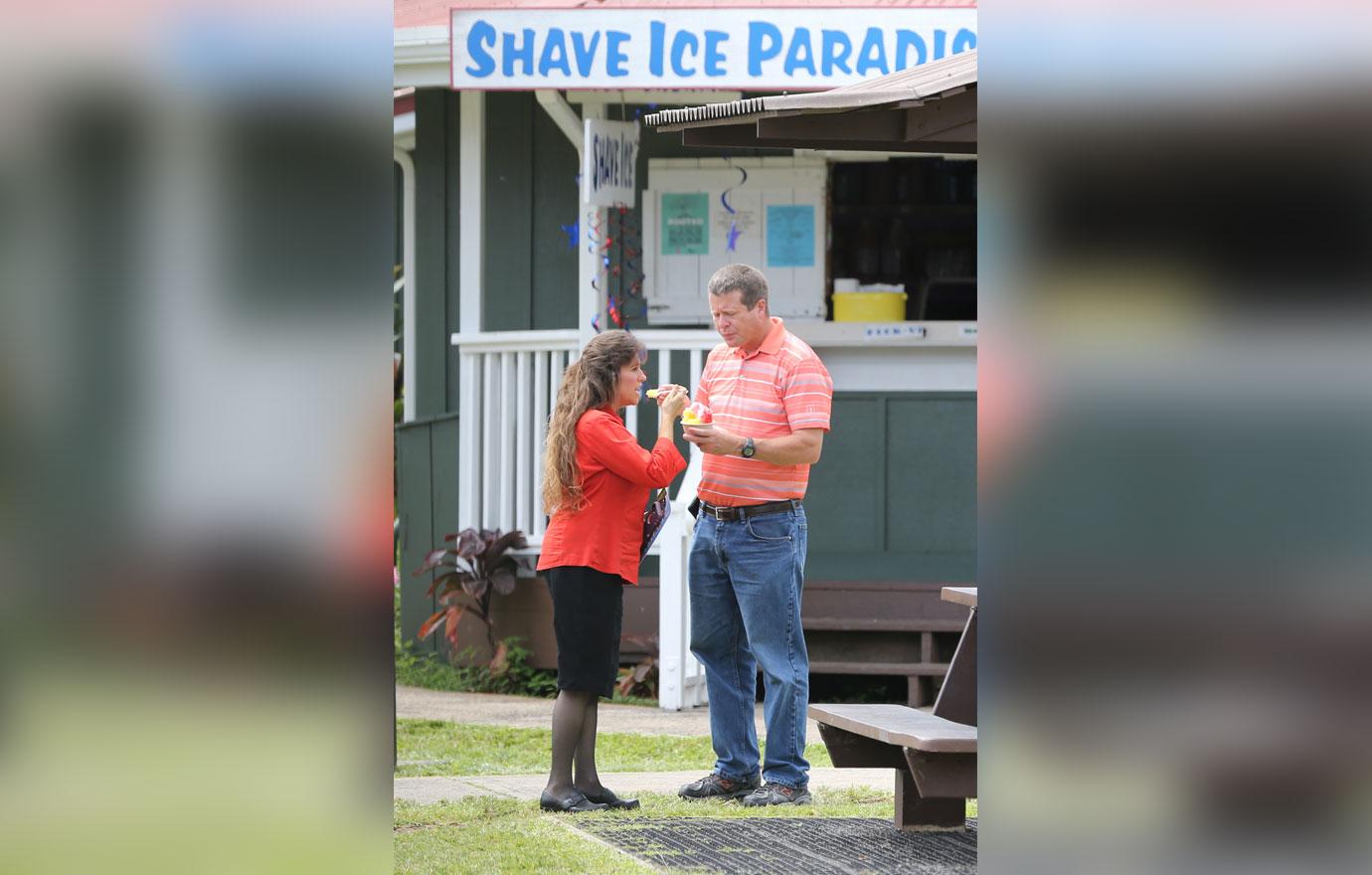 To Dillard's dismay, the follow up tweet only caused more controversy. "You mean her. Use the right pronoun of you have no issue," a follower wrote, as another said, "Her. If you want to show respect, say the correct pronoun as she was only a 'he' for a few years of life."
Article continues below advertisement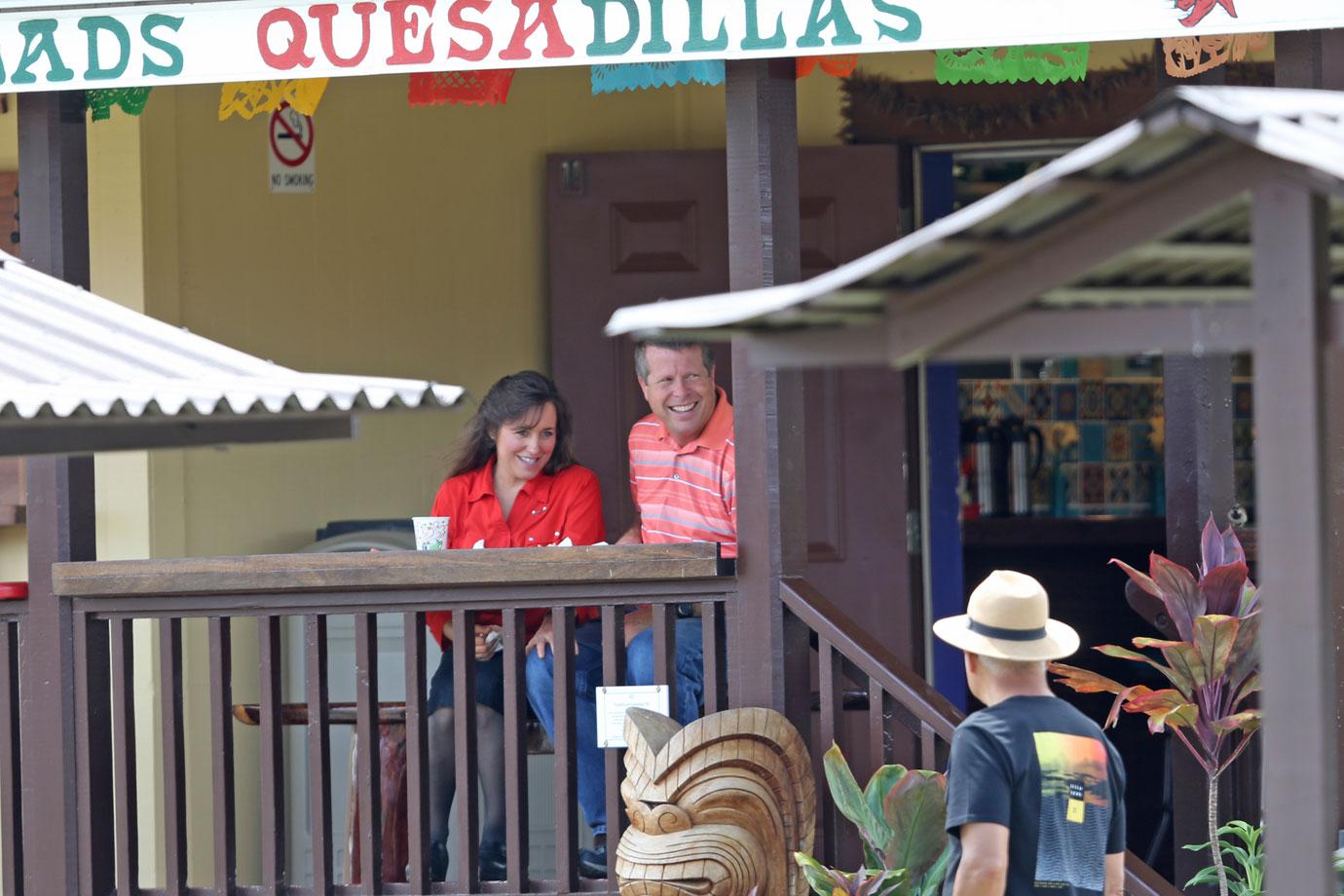 Meanwhile, parents Jim Bob and Michelle are turning a blind eye to the situation as they enjoy themselves in the tropical locale, leaving their children to fend for themselves back home.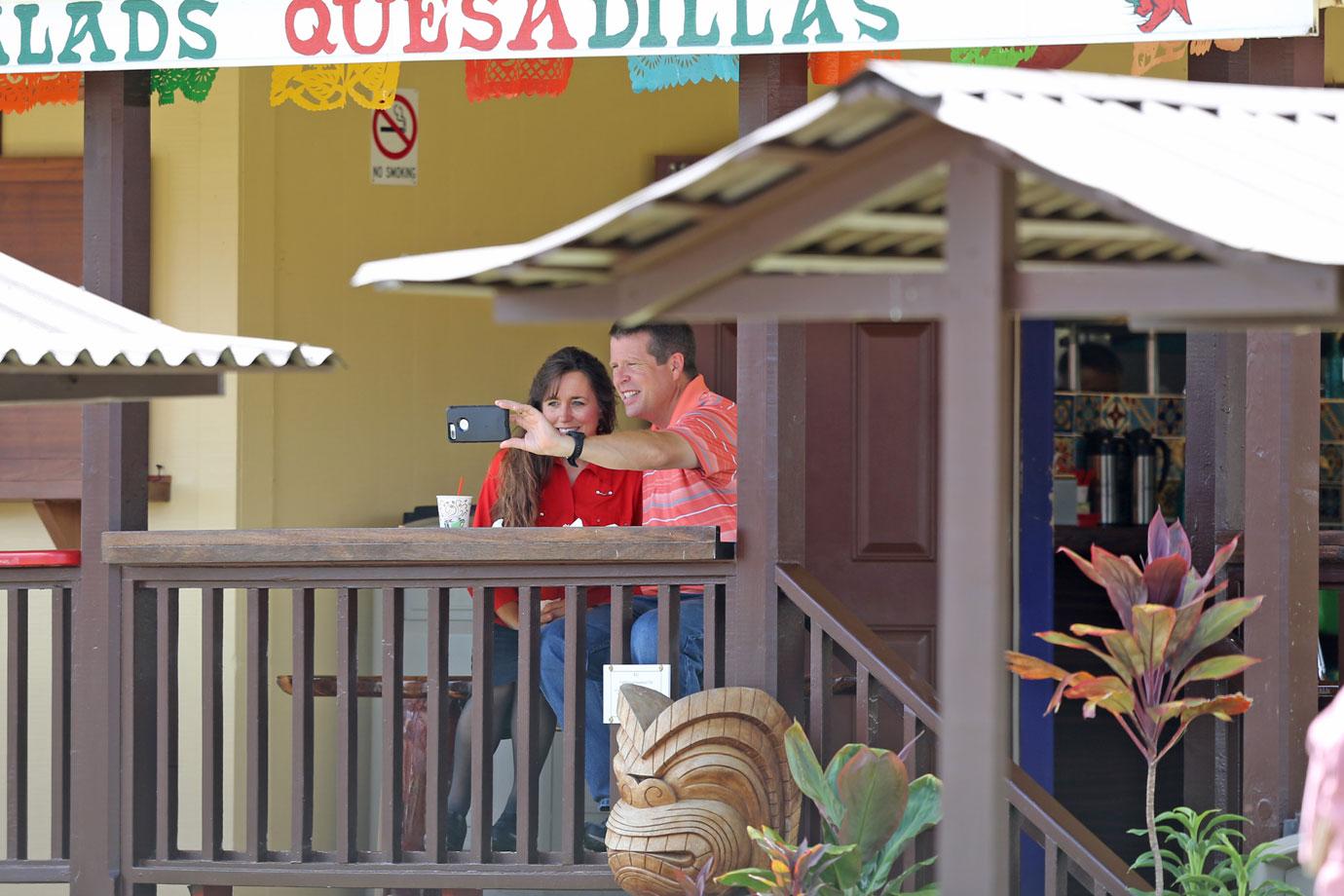 Do you think Jim Bob and Michelle should be at home to help with damage control stemming from Dillard's controversial comments? Sound off in the comments!
We pay for juicy info! Do you have a story for RadarOnline.com? Email us at tips@radaronline.com, or call us at 800-344-9598 any time, day or night.