Hypocrite! Jen Aniston Slams Plastic Surgery As 'Slippery Slope' — But Forgets To Mention Her Nose Job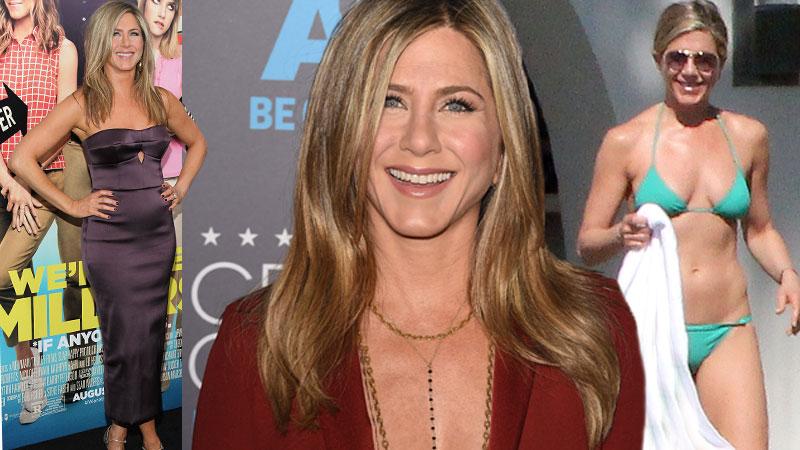 Jennifer Aniston slammed women who get excessive plastic surgery, saying that it is a "slippery, slippery slope" that results in "clown-making looks," but she failed to mention her own nose job in a Yahoo Beauty interview.
Article continues below advertisement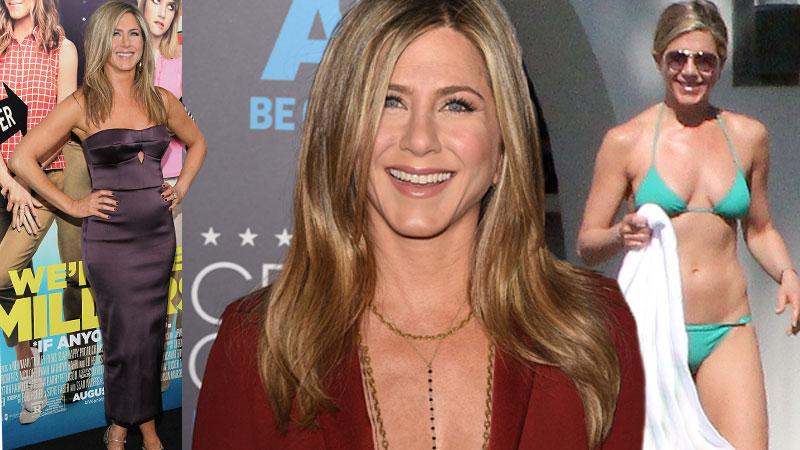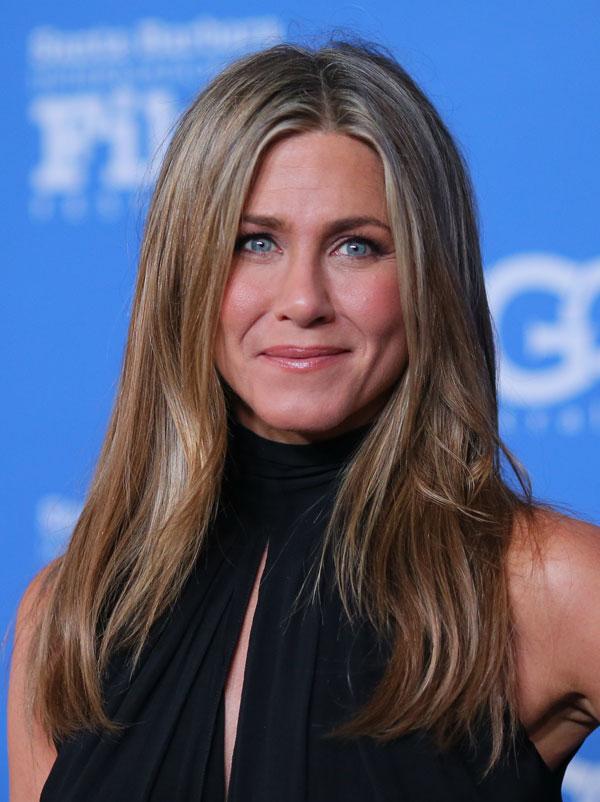 Jennifer Aniston told makeup mogul Bobbi Brown on Yahoo Beauty that injectables create "a slippery, slippery slope" for women and that she's against plastic surgery.
Article continues below advertisement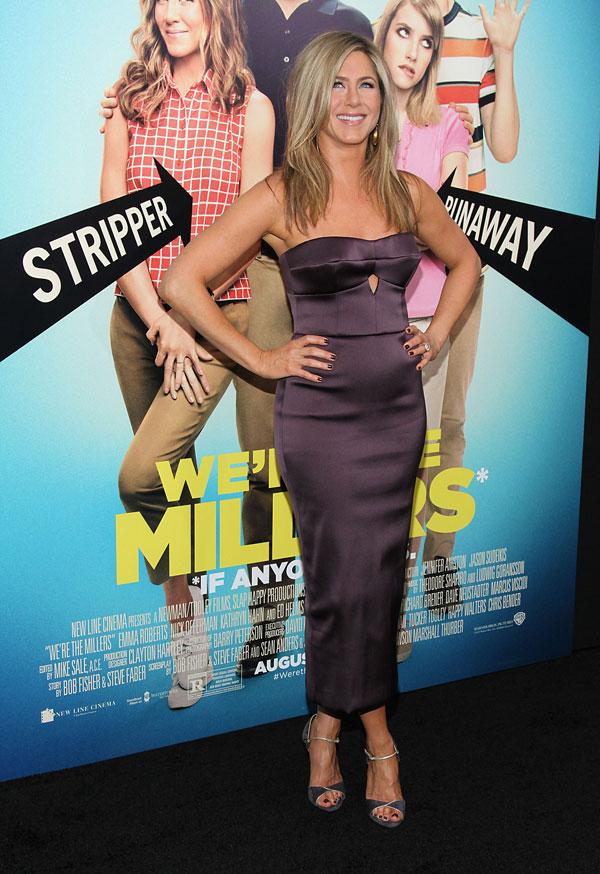 "Not only is it OK, it's better" for women not to have surgeries on their face, the actress told Brown. "They just start to lose perspective, it's their new normal, so it's a hard one to come back from."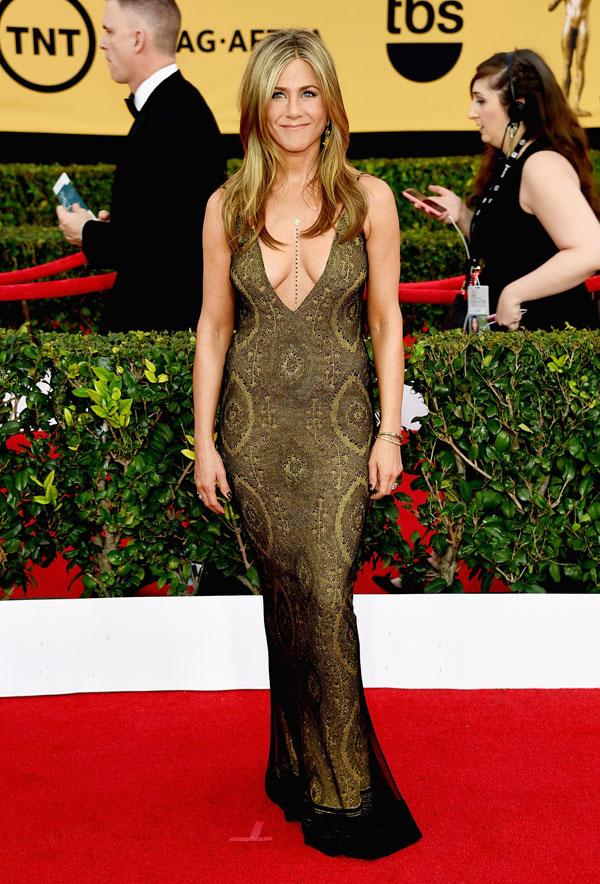 "Maybe because ignorance is bliss, but I don't feel much different than I felt in my 20s, except I feel physically better," Justin Theroux's fiancée insisted during the interview. "I also love myself more. That's the most beautiful thing that reflects out is inner confidence and inner sort of love."
Article continues below advertisement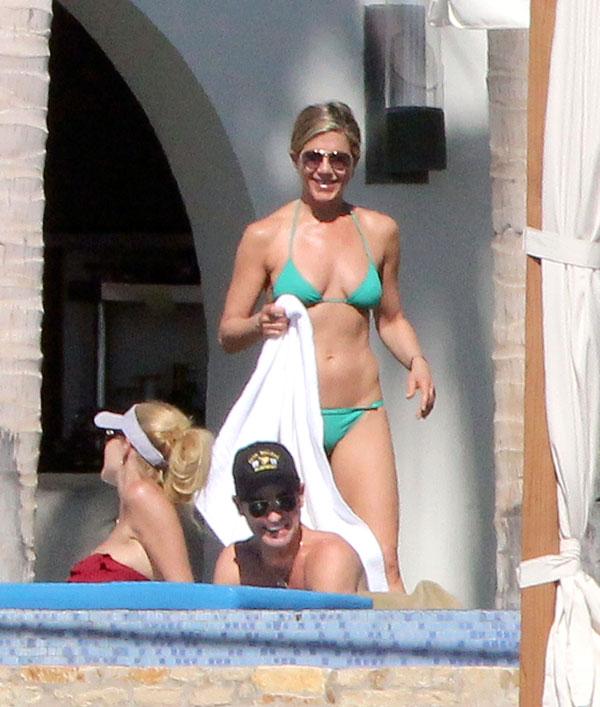 Aniston claimed that she does stay on the cutting edge of technology for facial treatments since hitting middle age. "There are things that we can do to avoid any drastic, clown-making looks — micro-currents and stuff that keeps you exercising your muscles in your face. There are 83 muscles in your face, from what I understand."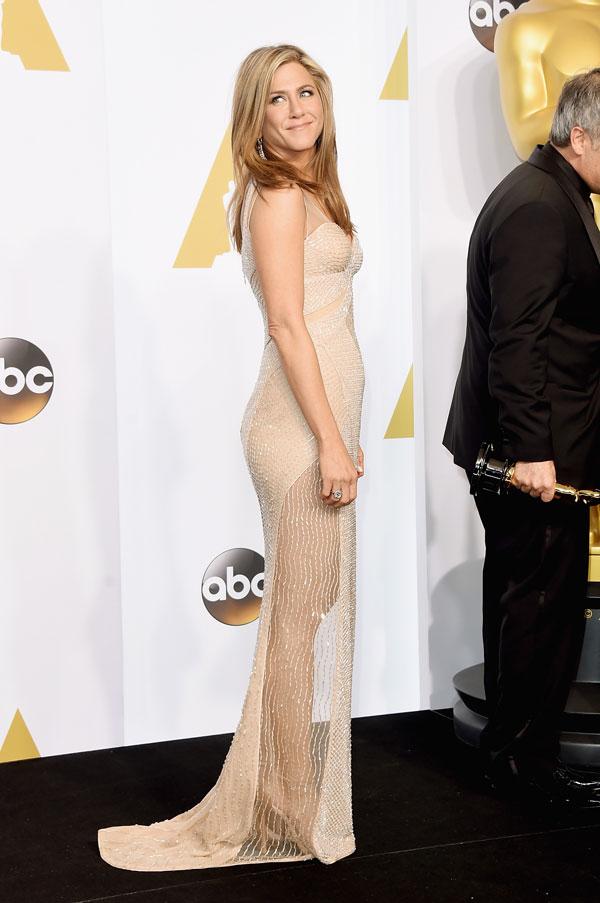 She credited her own good looks to genetics (forgetting to mention her nose job) and staying vigilant about being "really good with my skin." She also admitted that "every once in a while, I bring in some toners or serums from my facialist."
Article continues below advertisement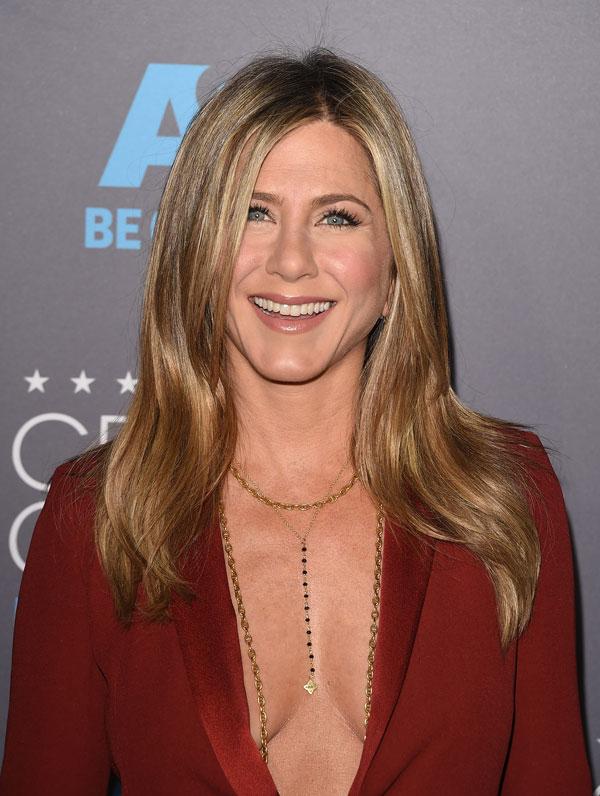 Aniston extolled the benefits of clean living, failing to mention that she likes the occasional cigarette. "Our generation knows what we should put in our bodies, and that we shouldn't be trashcans putting all sorts of crap in there. We know all the benefits of eating organic fruits and clean foods. We learned that smoking and sugar are the enemy."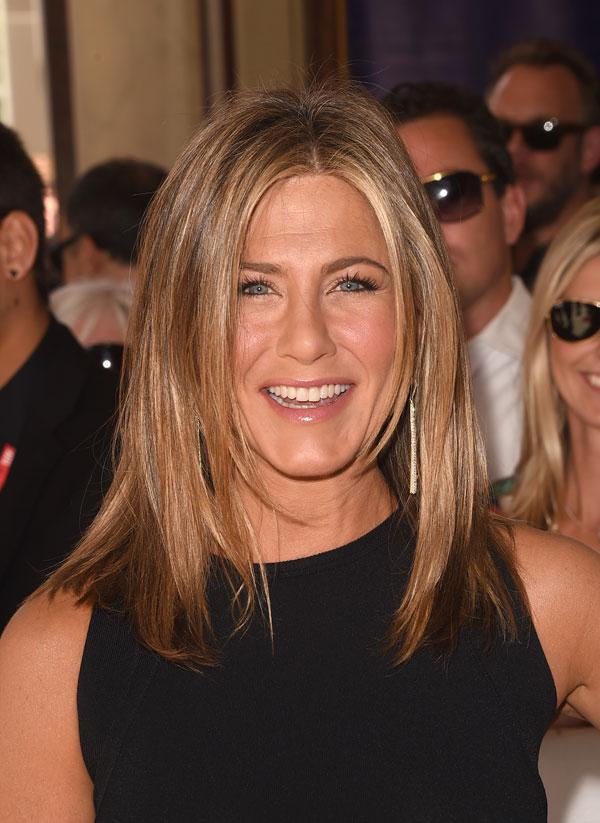 With a fortune estimated at well over $100 million, Aniston says she wants to emulate her A-list friend Gwyneth Paltrow and Reese Witherspoon. "I would like to do a lifestyle thing, for people who struggle with dieting. I could just make anything for a diet taste delicious." The woman who once told Vogue that she had a house manger that takes care of her life said that she is "working on" a cookbook. "I'm a good alchemist. I can mix certain things together that are all very healthy, but you don't feel like you're depriving yourself in any way," she said.