Exclusive
Jennifer Aniston's Sex-Swap Secret — What She's HIDING From Hollywood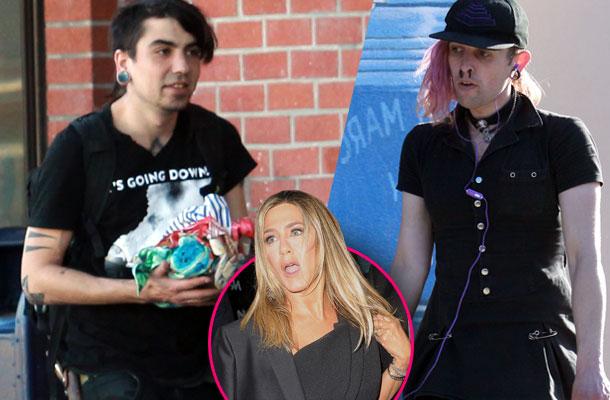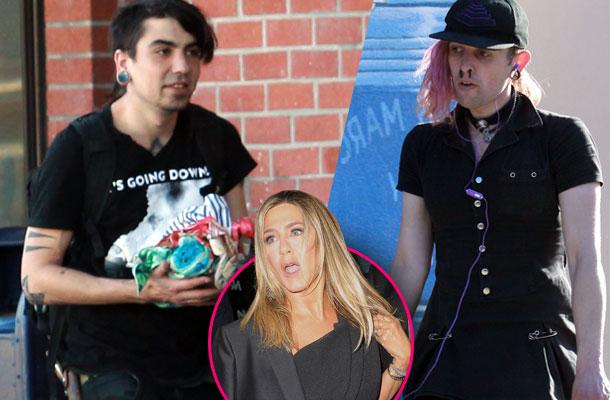 Jennifer Aniston's deadbeat brother has been caught secretly hooking up with a sex-swapper in a shack located in a squalid Santa Cruz, Calif. neighborhood where drug addicts and homeless people rifle through trash for food!
Article continues below advertisement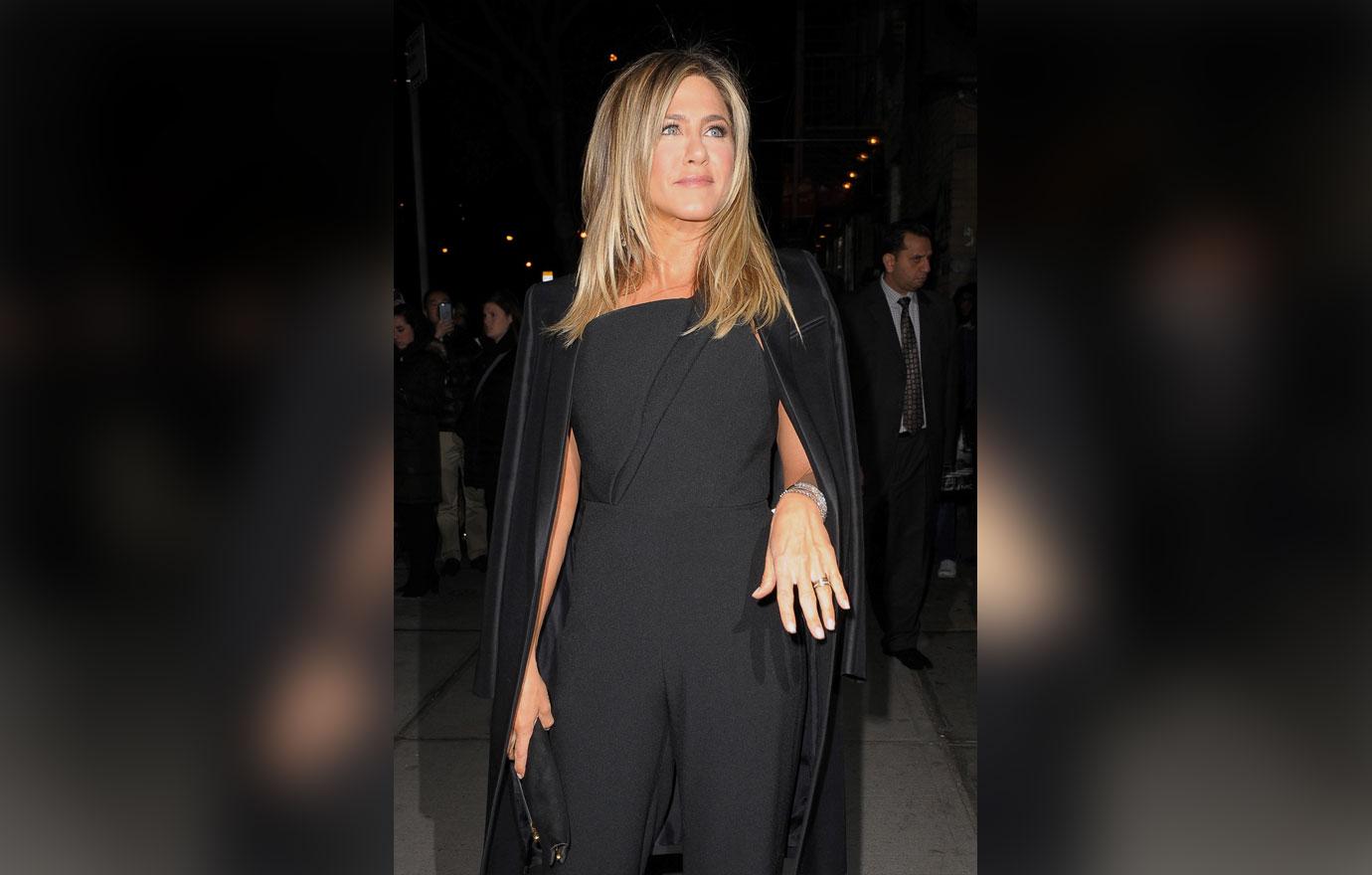 RadarOnline.com Online's investigation has also discovered that Alexander "AJ" Aniston, 28, introduces himself as "Aja Nezitic" to hide his family ties to Hollywood royalty!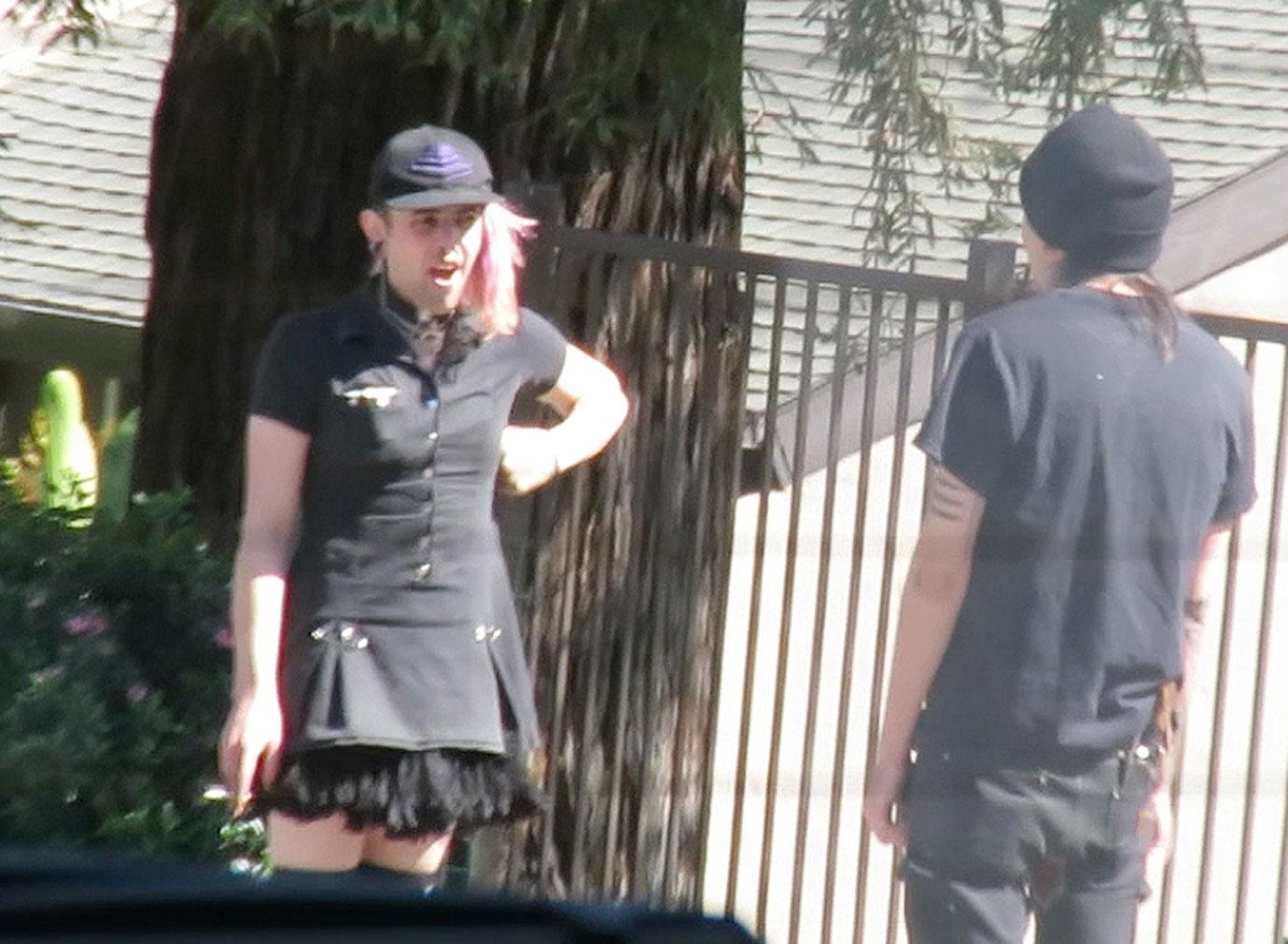 AJ, who was spotted downing pints alone in a sports bar, has also armed himself with a large knife in his back pocket, as shown in exclusive photos obtained by RadarOnline.com. The deadly weapon will serve as useful protection, since residents complain crack and heroin dealers appear throughout the complex where he lives.
Article continues below advertisement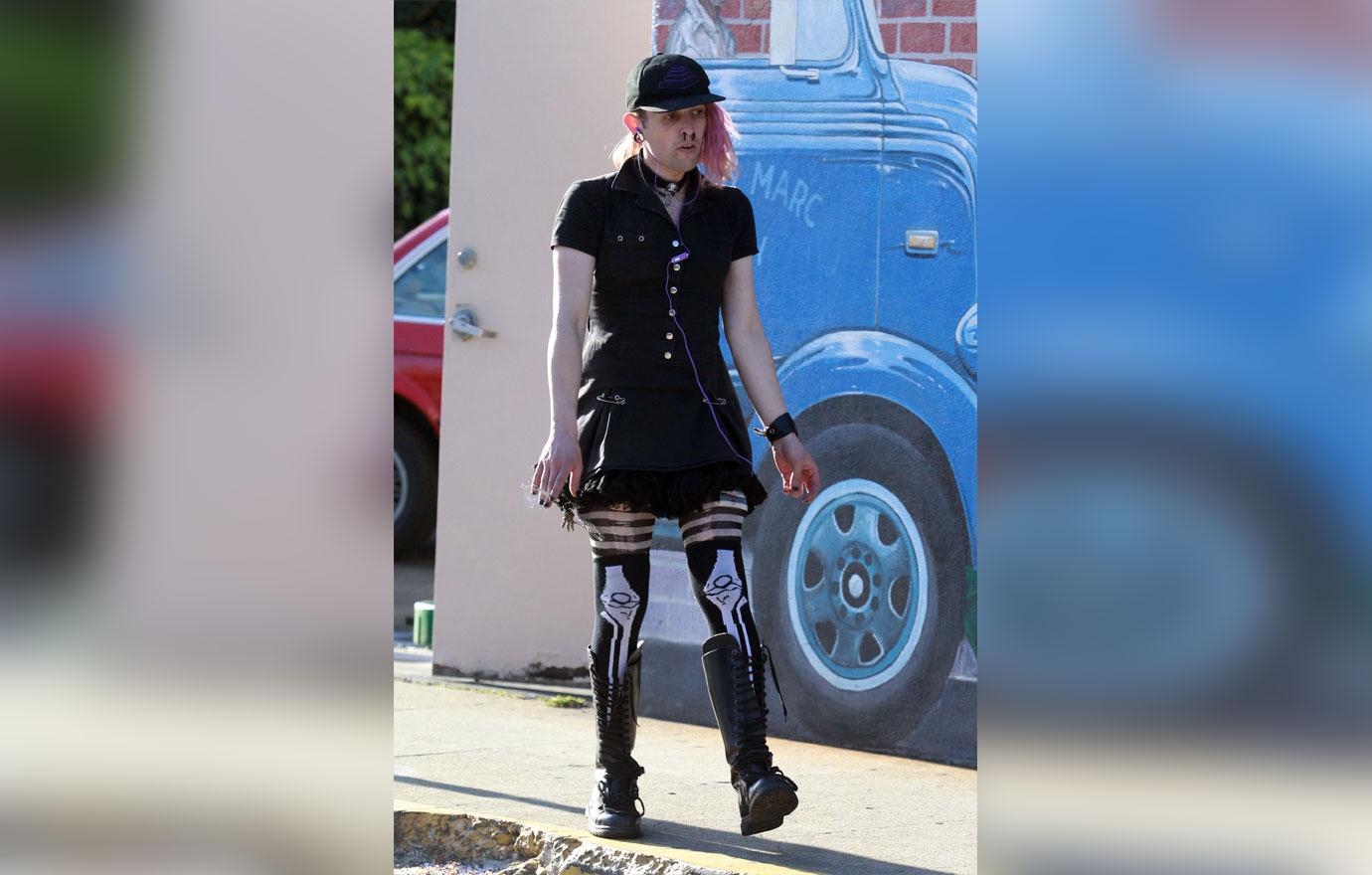 More than 15 crimes have occurred within the apartment block in the last six months alone, including breaking and entering, car theft and at least four violent assaults.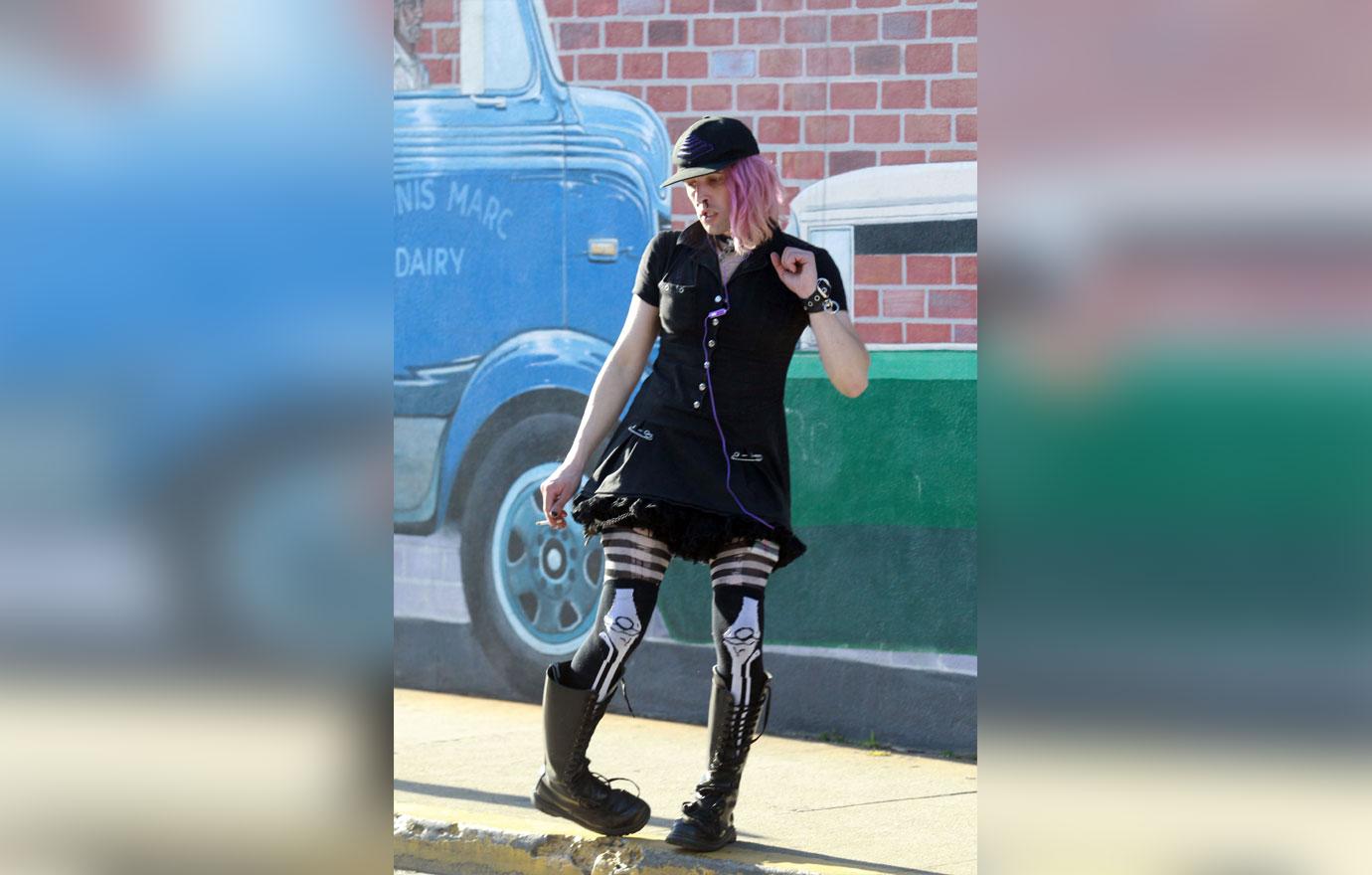 The jobless punk rocker currently makes a living by cleaning up road kill and selling taxidermy and skulls — when he's not spending the night with his cross-dressing pal! "The second the woman left in the morning, AJ was a whirlwind of activity, taking out trash, opening windows to air out the house, changing his clothes and washing his hair," a witness explained. . .because "AJ's girlfriend was coming back into town! "He usually leaves the curtains drawn and windows shut. He smokes and has a dog, too, so the place must stink to high heaven."
Article continues below advertisement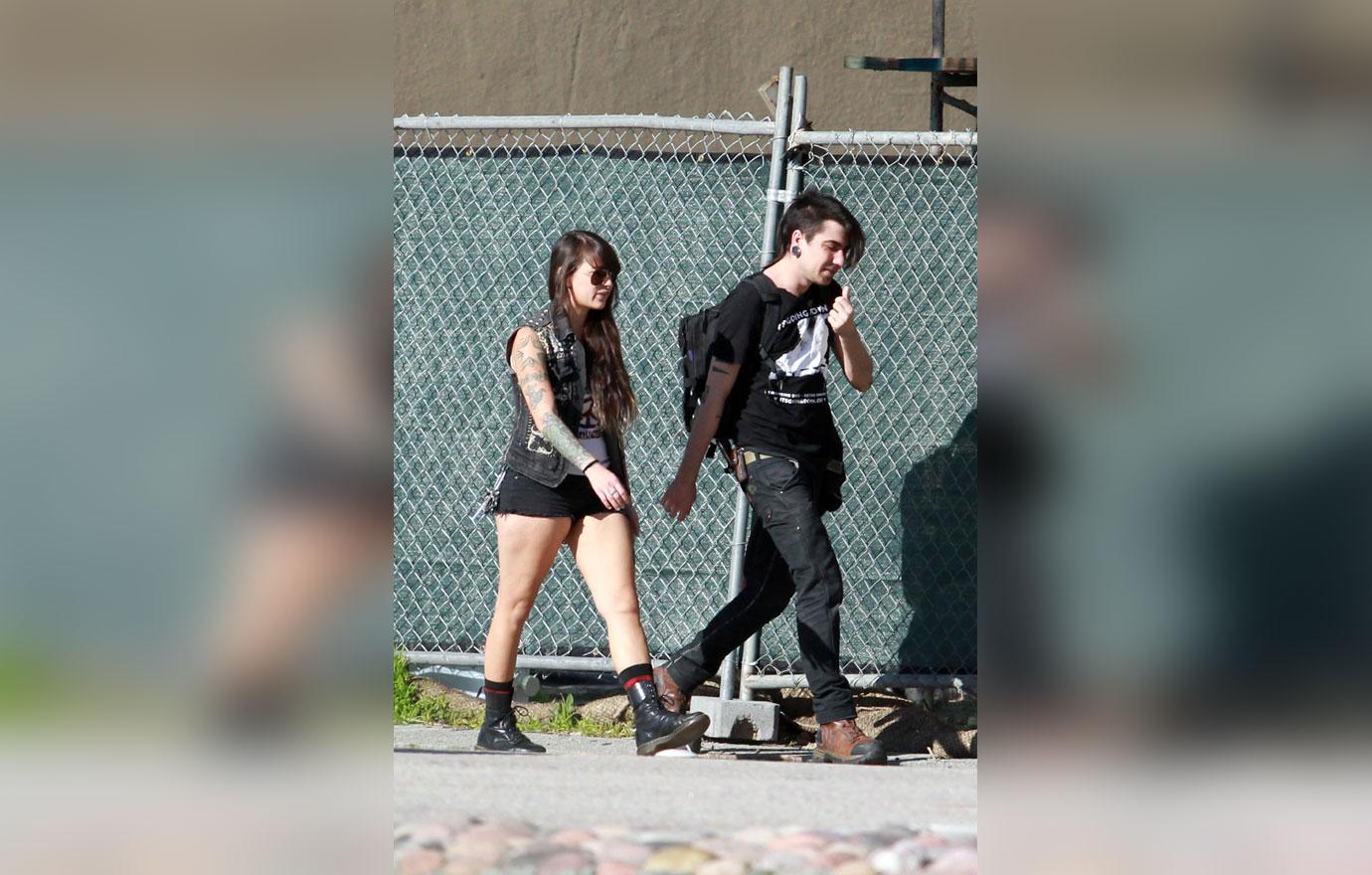 AJ — who abandoned his two children with ex-girlfriend Adriane Hallek and fails to pay child support — boasts about dating Kiri Peita, a pretty veterinary technician. But when the happy couple bumped into his transgender gal pal in town, AJ looked the other way. "AJ and the pink-haired individual crossed paths in the street,­ and AJ pretended he barely knew her and only gave her a passing hello. He looked uncomfortable," said an eyewitness.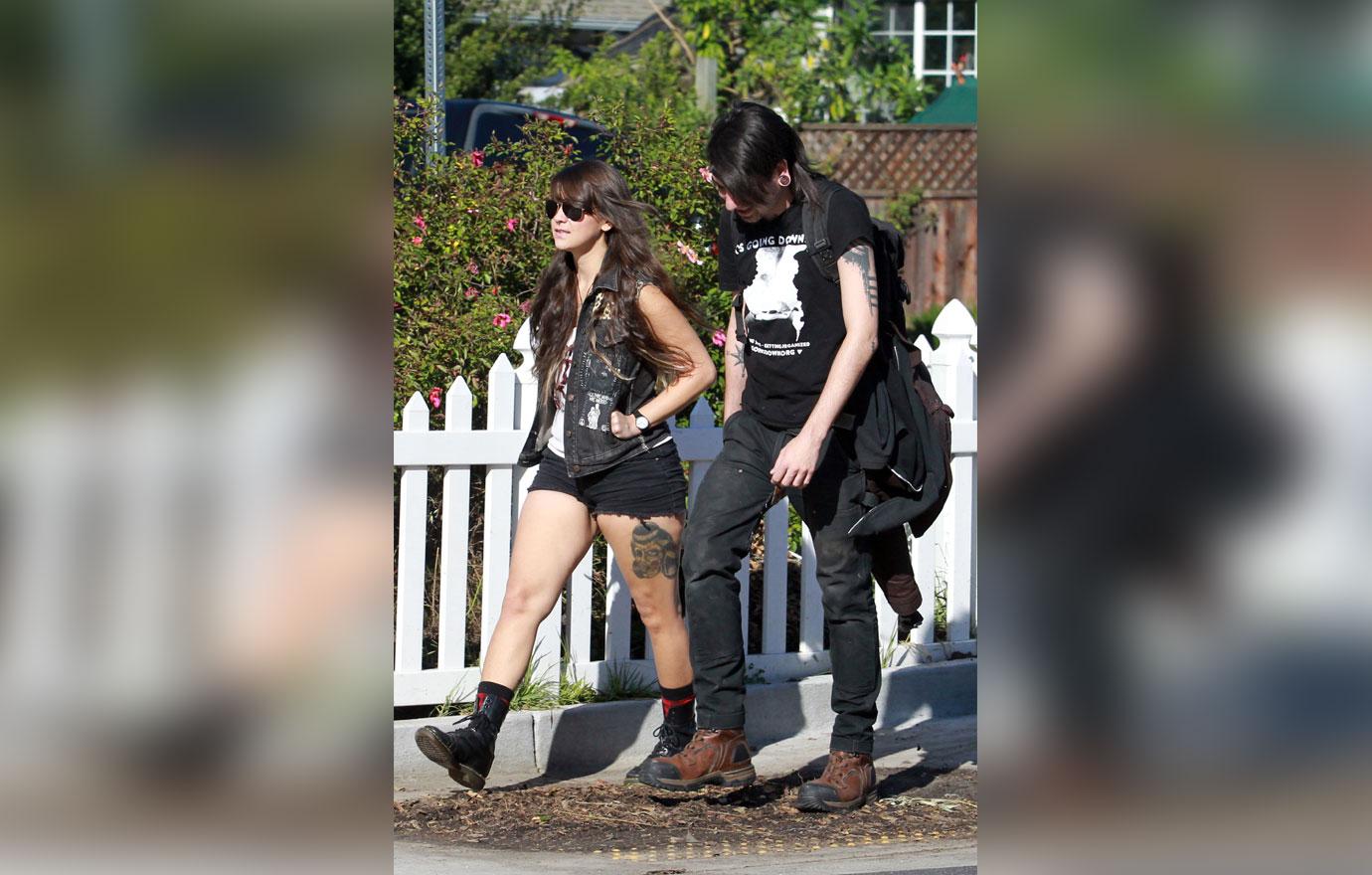 "His girlfriend, Kiri, didn't seem to know her at all. It was very odd, given that the woman had just left AJ's place two hours earlier after spending the night."
Article continues below advertisement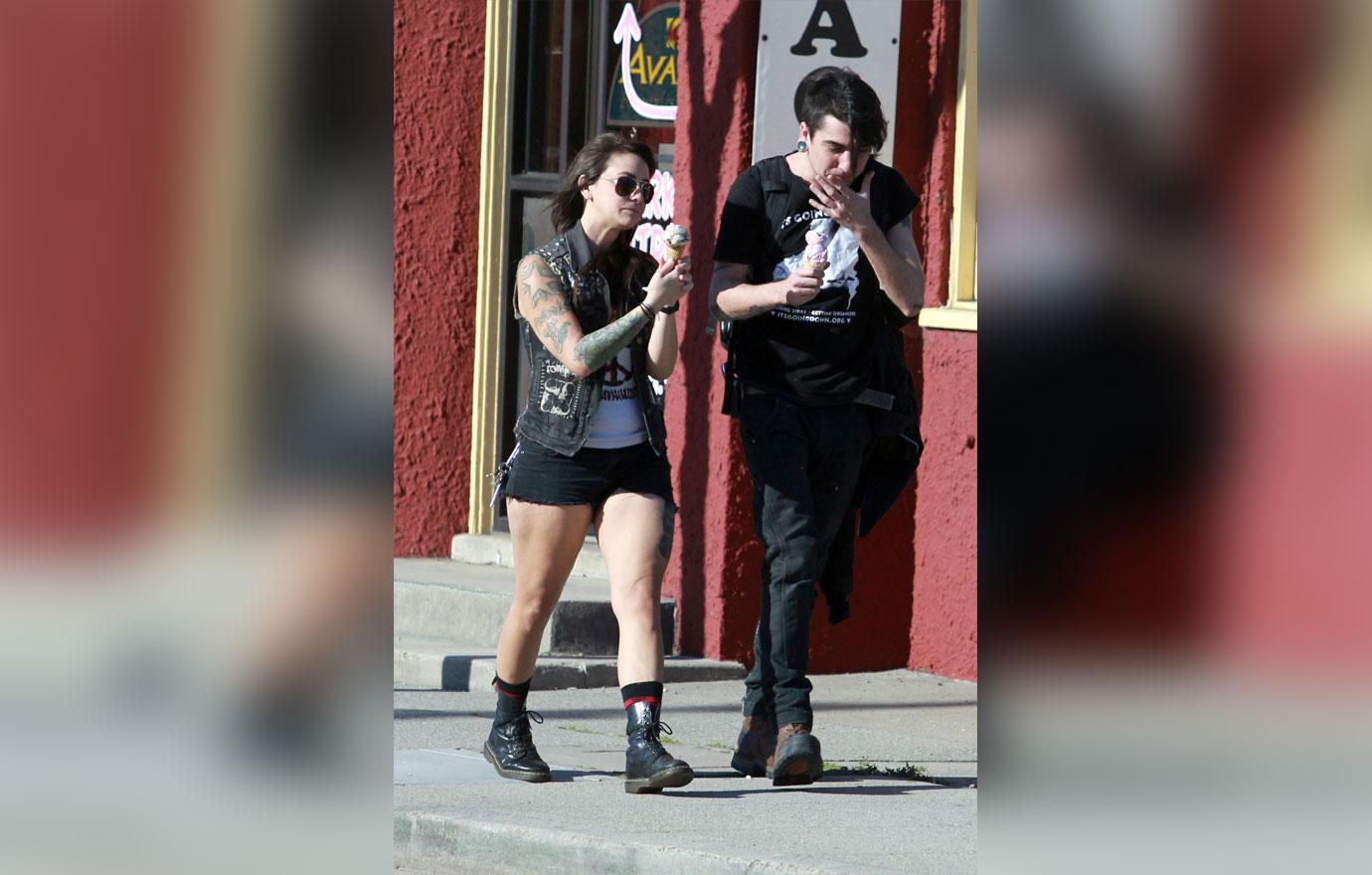 Until recently, AJ — who hasn't spoken to his A-list sister in more than a decade and once described being related to her as "a pain in my ass for years" — lived in a run-down van, selling animal skulls and attending political protests before settling down in squalor.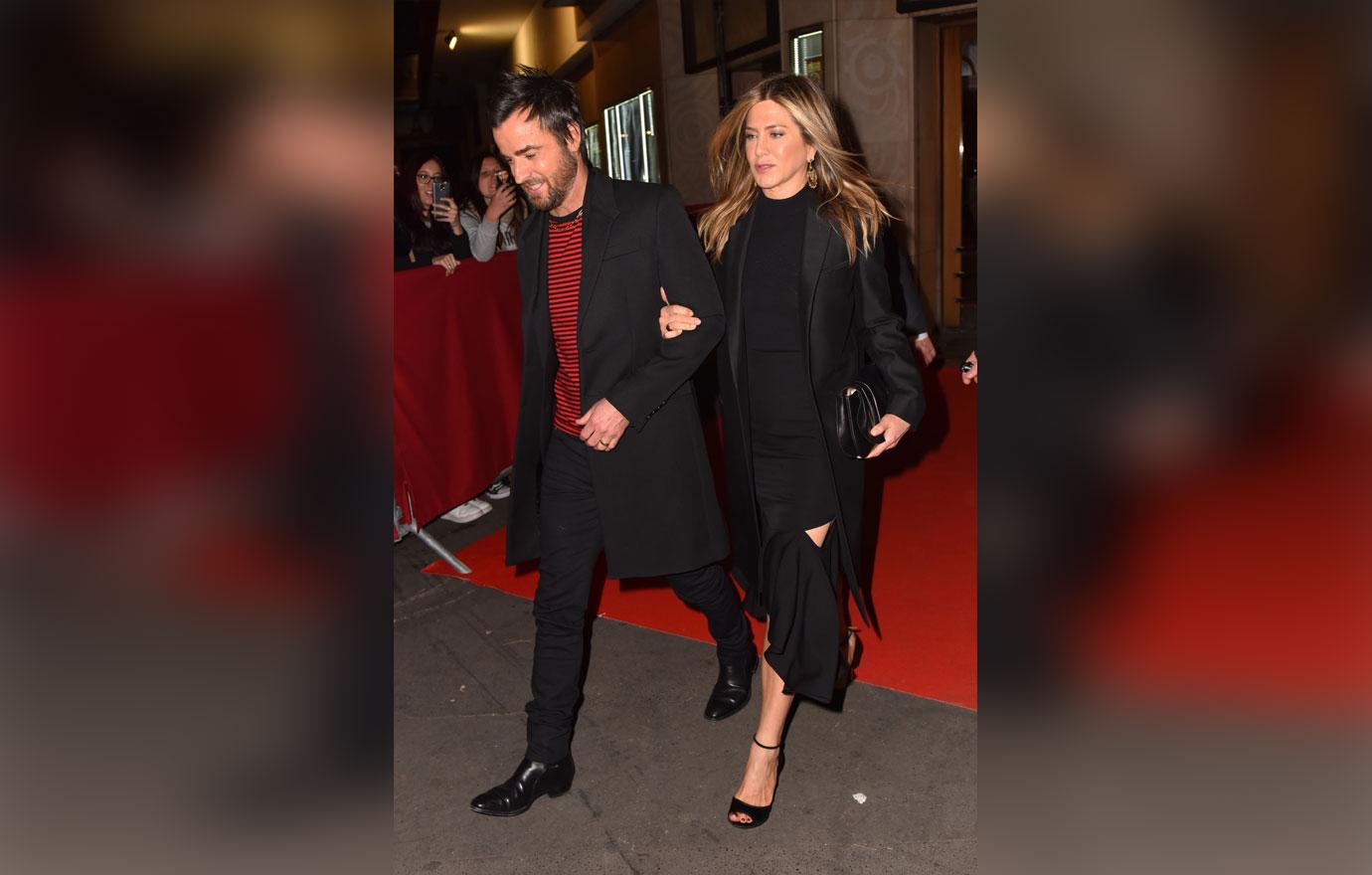 Another RadarOnline.com confidant revealed the absentee dad doesn't "see either of his children" — son Ryat, 3, and daughter Kira, 10 months — and has only met the little girl once.
Article continues below advertisement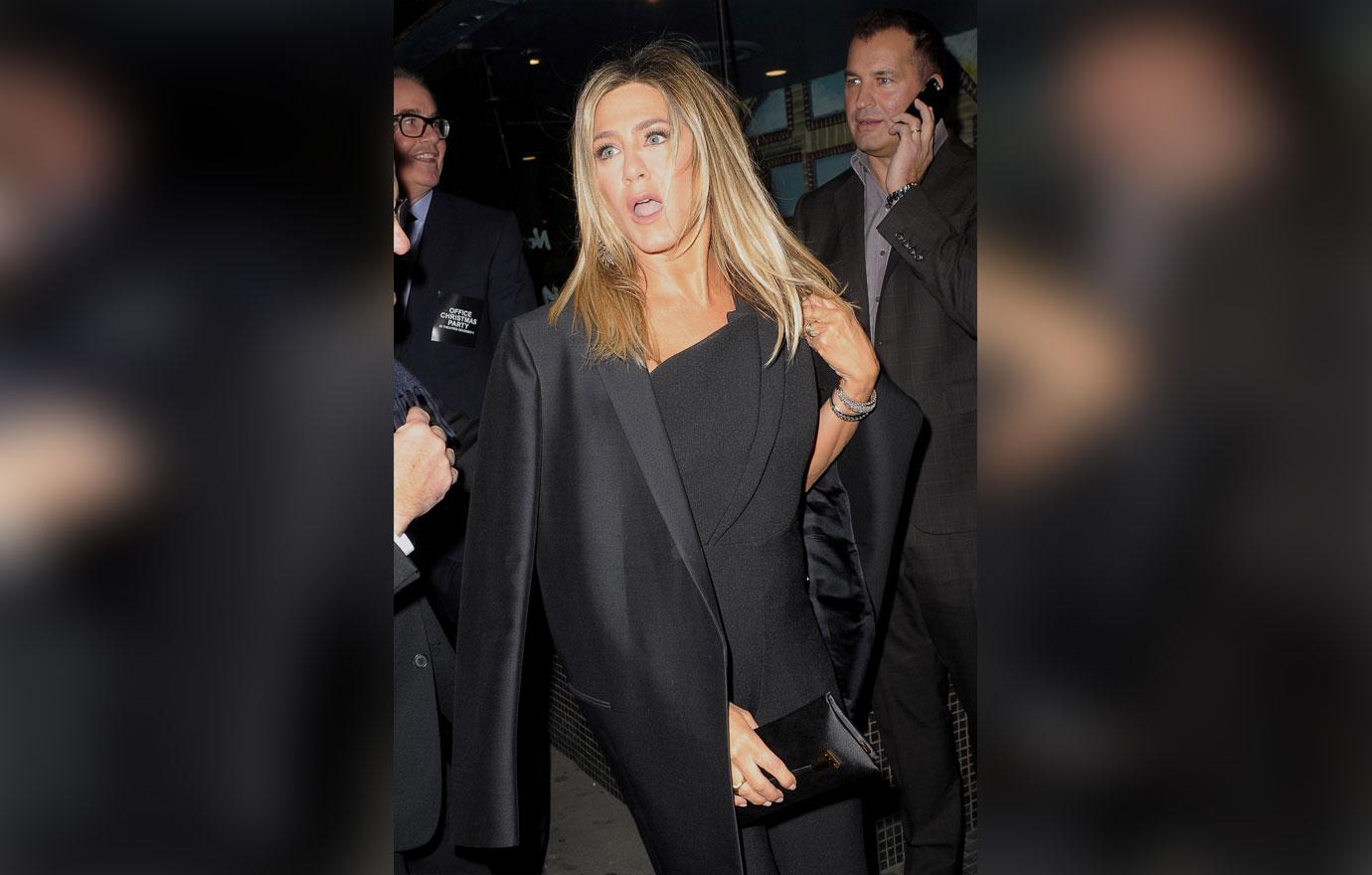 The news is said to break Aunt Jen's heart, with the actress, 48, making no secret of the fact she would love a child of her own. "Jen hasn't had much to do with AJ since he was 14, but she hears about him from their father John occasionally. She can't believe a man would abandon his own flesh and blood like that. This type of behavior makes her blood curdle," confessed an insider close to the star.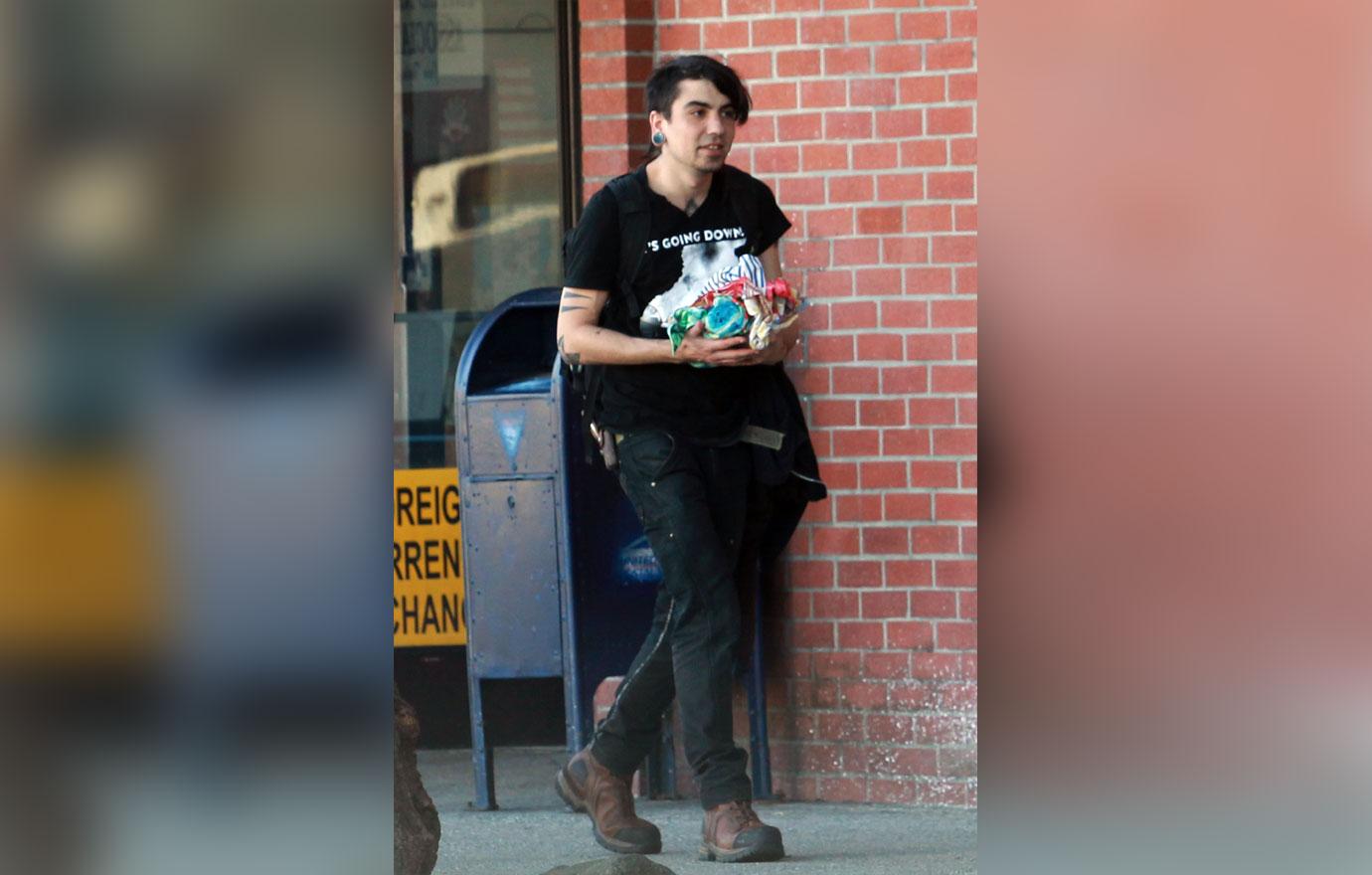 "From AJ's perspective, he's an anti-consumerist punk who despises her life of luxury. He thinks she lacks understanding of the real world." AJ, who last appeared in the public eye with his parents at Jen's 2004 premiere for Along Came Polly, has clearly moved on to a shocking new life that doesn't involve his famous sibling. We pay for juicy info! Do you have a story for RadarOnline.com? Email us at tips@radaronline.com, or call us at 800-344-9598 any time, day or night.