More Plastic Surgery? Jennifer Aniston Gets Fillers For Plumper Cheeks, Doctor Says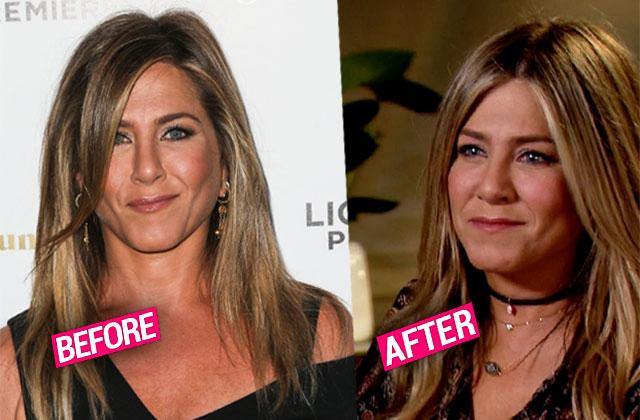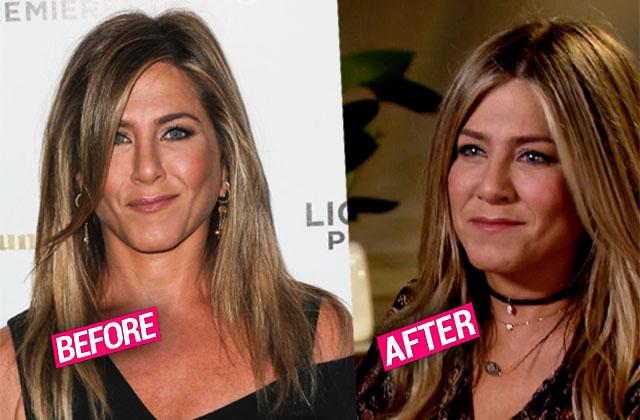 Jennifer Aniston isn't as against cosmetic procedures as she led on! After the actress debuted plumper cheeks, a plastic surgeon exclusively revealed to RadarOnline.com that she might have gotten fillers.
Article continues below advertisement
"Zoolander 2" World Premiere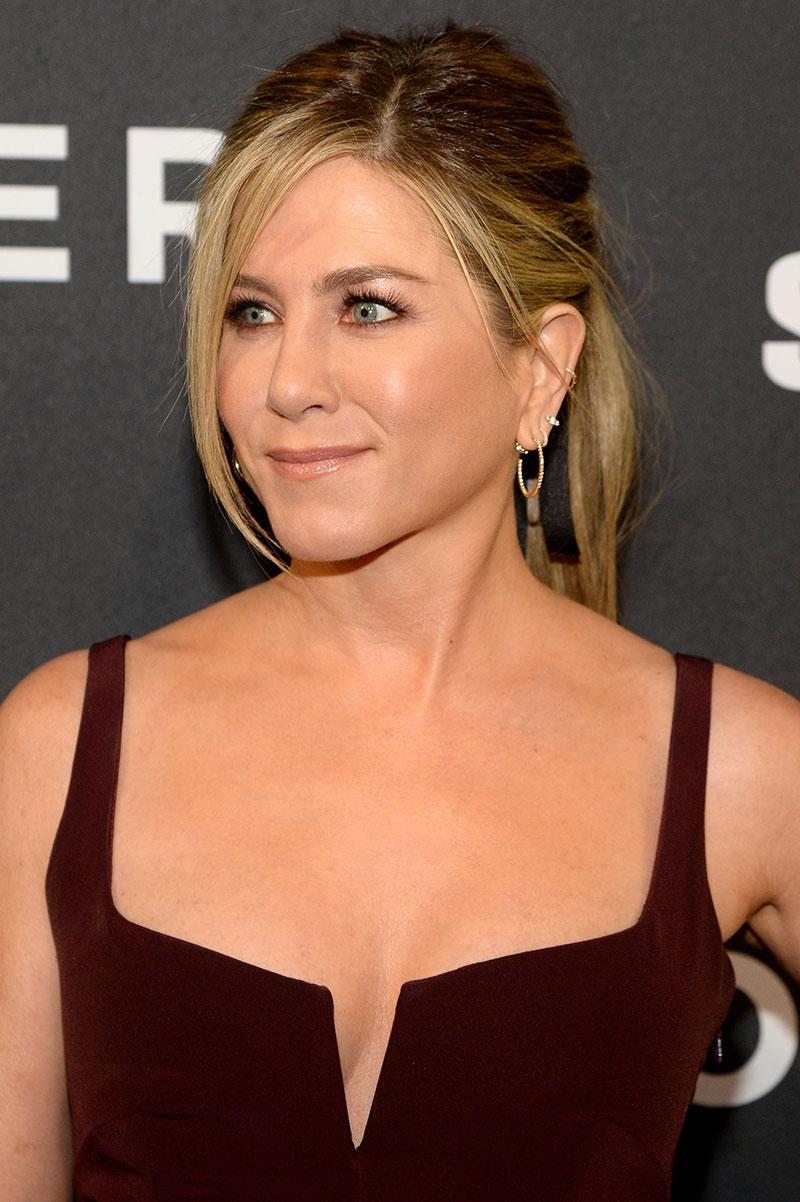 "She appears to have undergone injections of filler, like the FDA-approved Juvederm Voluma, into her cheeks," Dr. Anthony Youn, who has not treated Aniston, told RadarOnline.com.
Los Angeles Premiere Of Lionsgate Premiere's 'She's Funny That Way'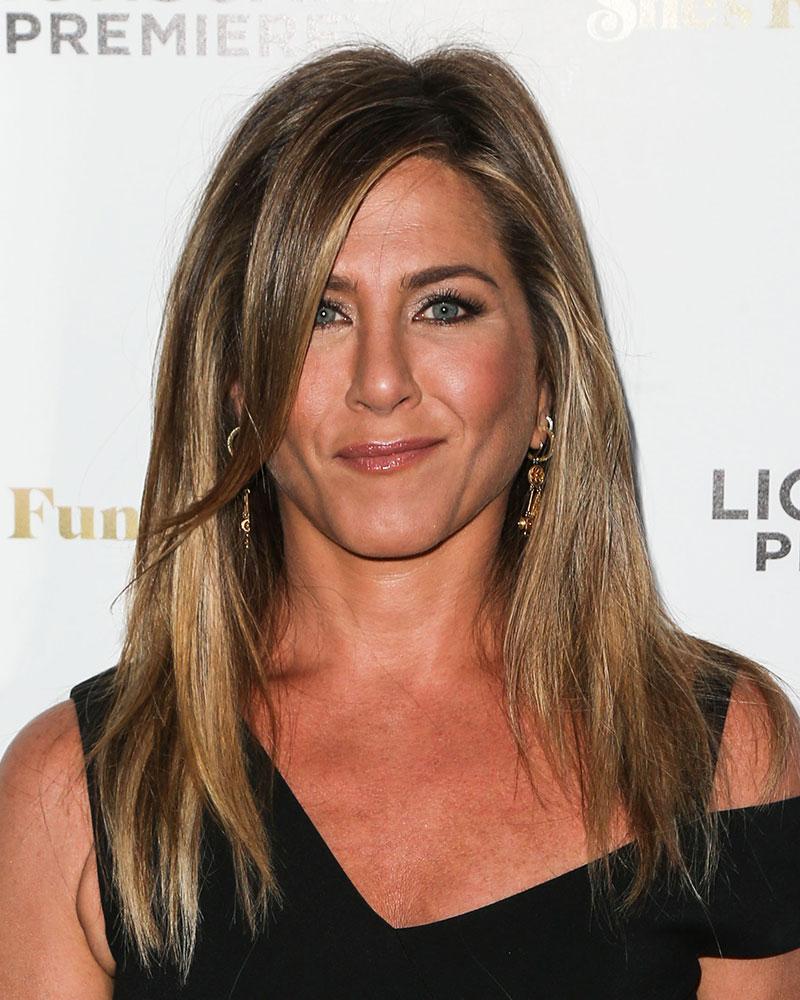 Article continues below advertisement
(FILE) Jennifer Aniston receives $5 Million to become the new face of Emirates Airlines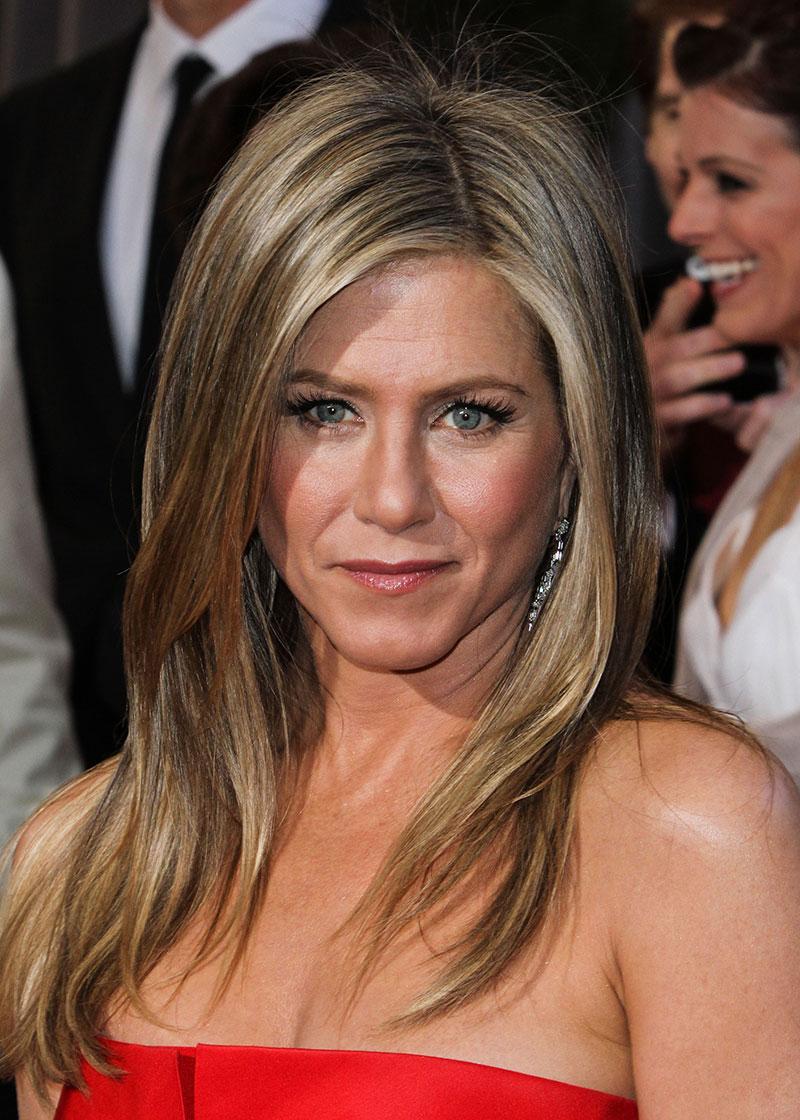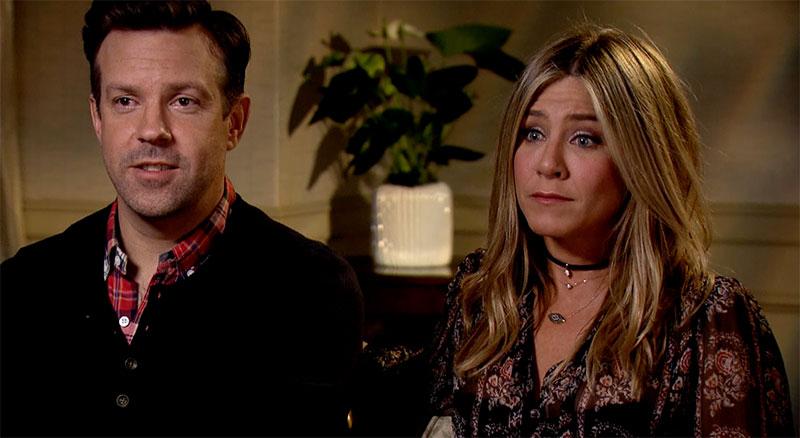 But this isn't the first time the Friends star has sought help to look years younger. "She may have had a neuromodulator like dysport or Botox to help soften the glabellar 11 lines," Dr. John G. Westine, who has not treated Aniston, told RadarOnline.com in November. "This can relax the area between the eyebrows and also make them appear slightly more widened."
Article continues below advertisement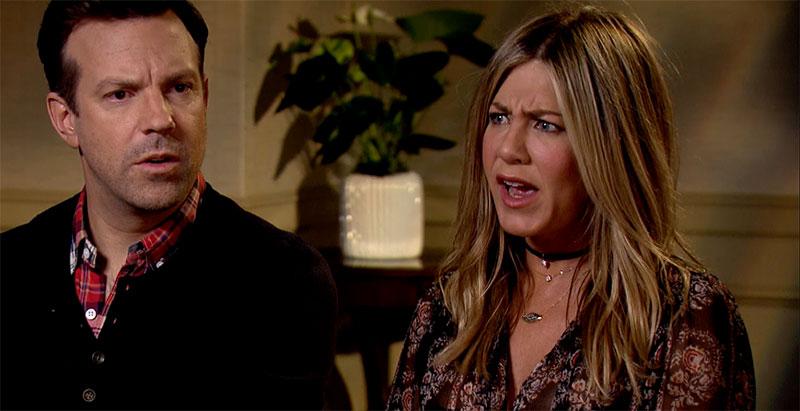 Dr. Westine also believed she may have used the filler Juvederm to soften "the folds from the nose to the corner of the lips."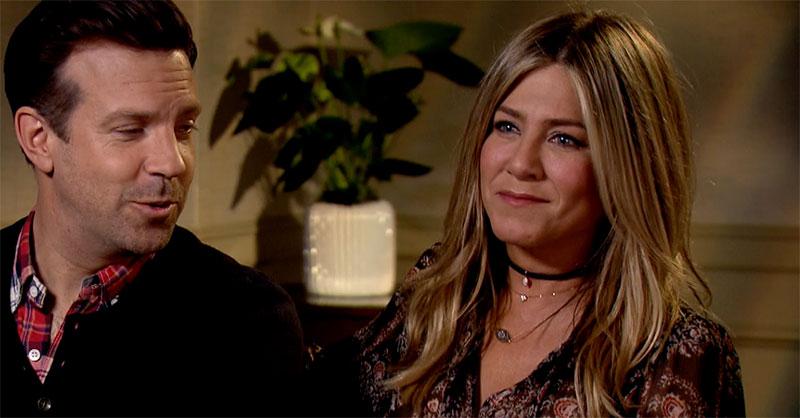 Although Aniston has admitted to trying out Botox in the past, she swore off cosmetic surgery. "I am not injecting s**t into my face," she told Yahoo!. "I think 'Oh god, if you only knew how much older you look.' They are trying to stop the clock and all you see is an insecure person who won't let themselves just age. Sometimes I wish I could beg the people I know, who I am very near and dear to, to not touch their face."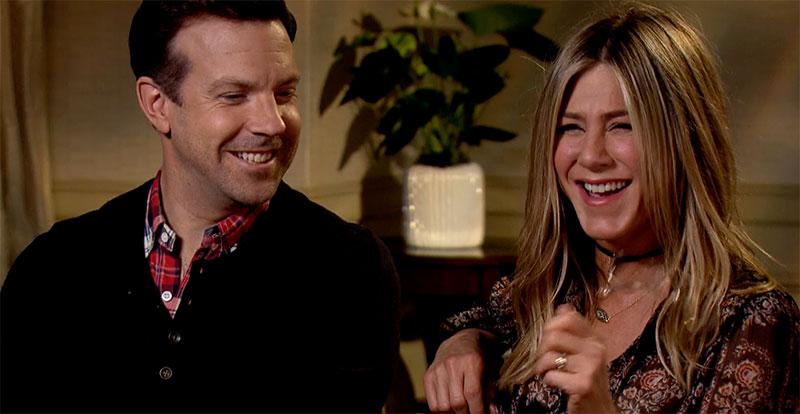 Do you think Aniston got filler injections? Should she lay off the plastic surgery? Tell us in the comments!