Bitter Fights & Jealousy: Inside Channing & Jenna's Secret Marriage Crises Before Split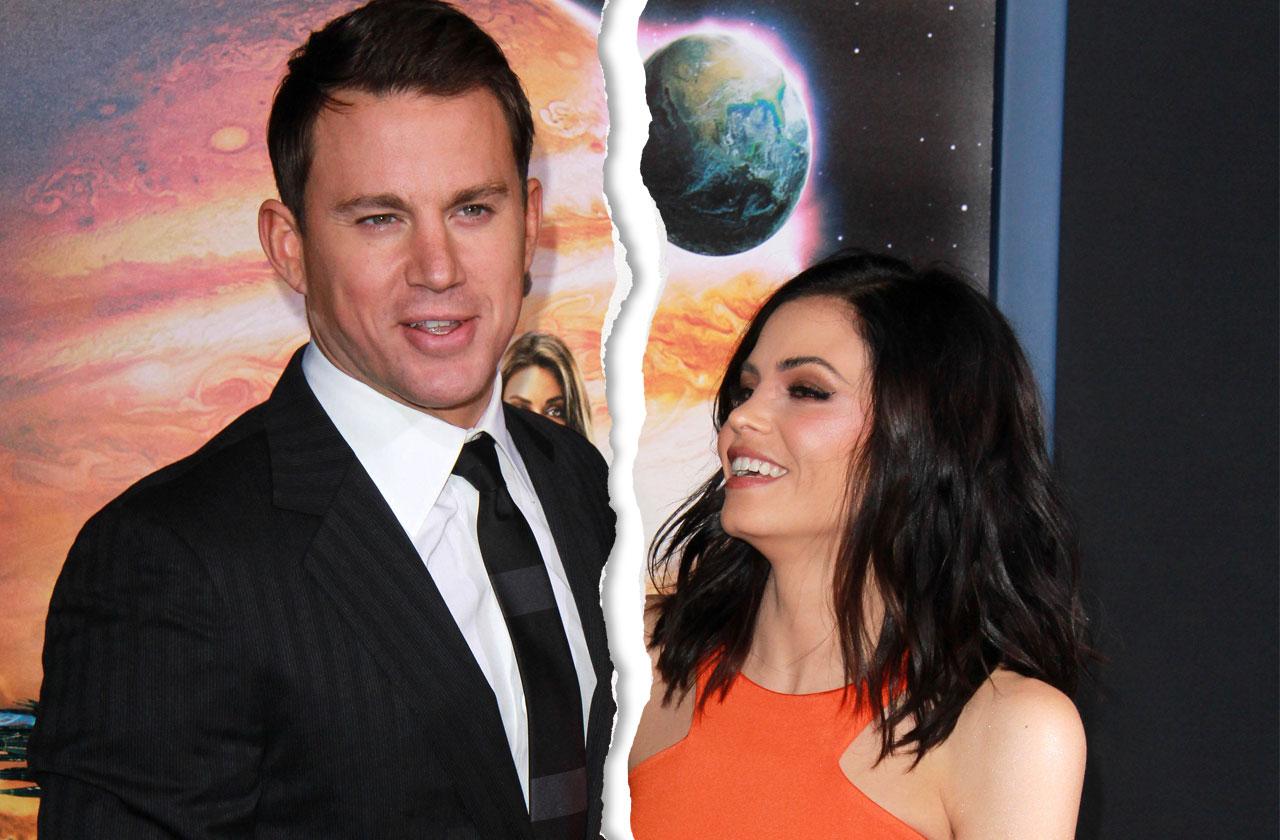 Jenna Dewan and Channing Tatum announced their shocking split on April 2 after nearly nine years of marriage. The parents of Everly shared a sweet statement regarding the breakup, saying that they still loved each other and would continue to be a family. But RadarOnline.com has uncovered the dark secrets behind their troubled marriage, and the disagreements that tore them apart. Click through to learn more.
Article continues below advertisement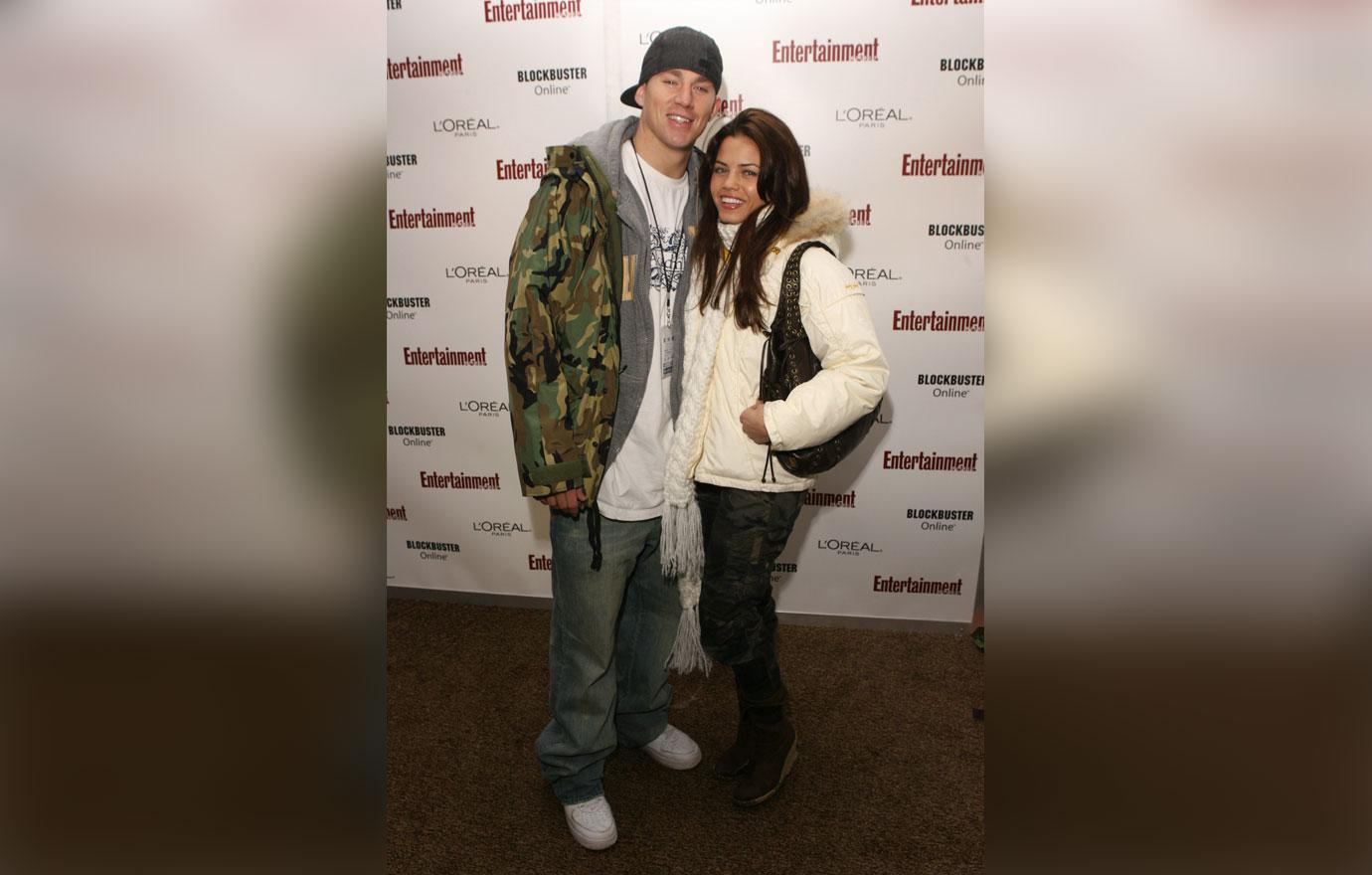 "We have lovingly chosen to separate as a couple," Jenna Dewan, 37, wrote in her joint statement with husband Channing Tatum, also 37, announcing their split. "We fell deeply in love so many years ago and have had a magical journey together. Absolutely nothing has changed about how much we love one another, but love is a beautiful adventure that is taking us on different paths for now." While the sexy stars often gushed about each other on social media during their hot-and-heavy romance, it seems they had more than a few skeletons hiding in their closets.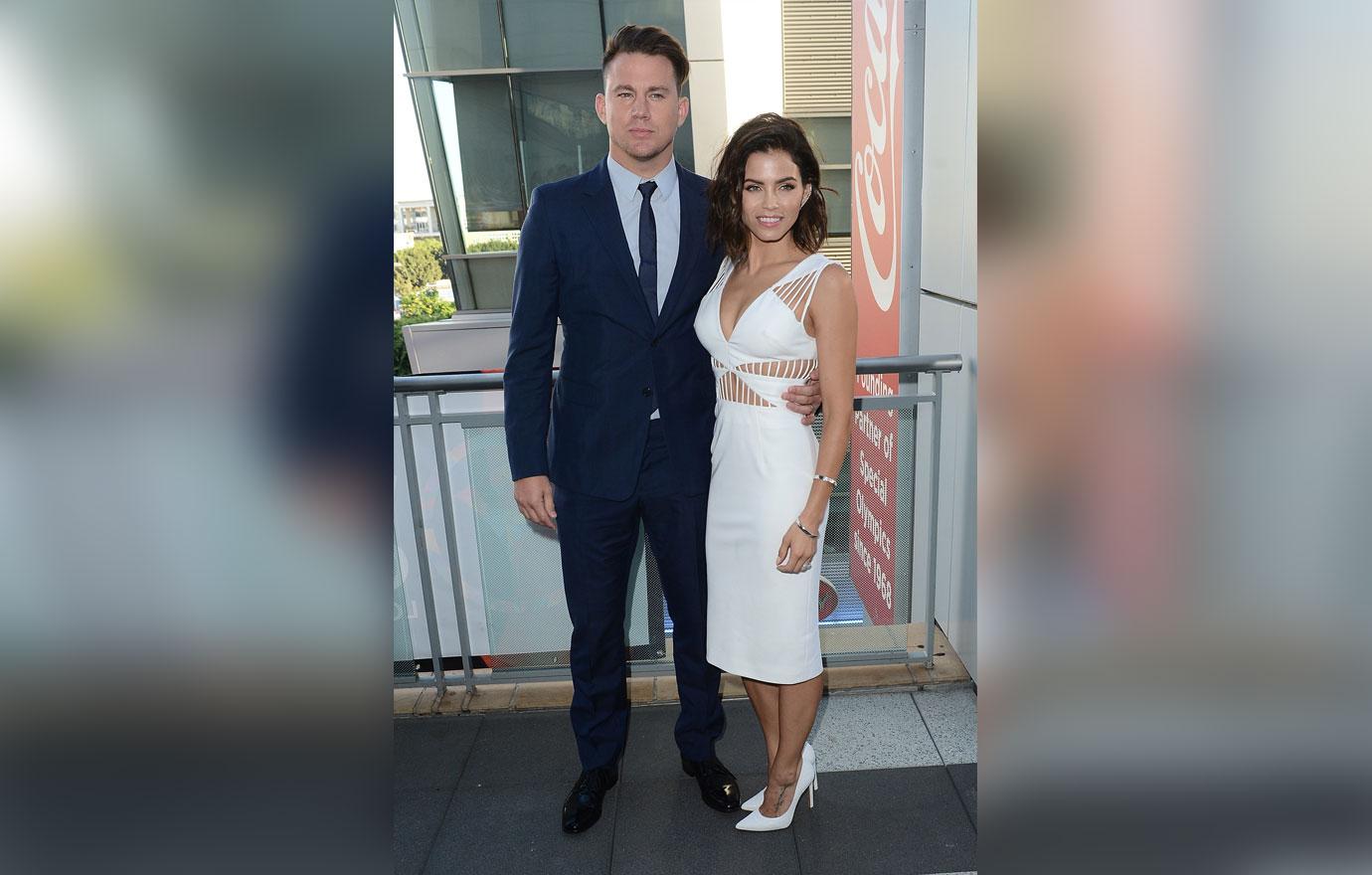 Dewan and Tatum — who fell in love on the set of Step Up in 2006 — welcomed daughter Everly, 4, in 2013. Though they both spoke fondly of parenthood, Tatum told reporters in 2015 that he was eager to have more kids — while Dewan suggested she was not on board, according to OK! Magazine. "Not yet," she said at the time. An insider even told the magazine that Dewan was trying to get back into acting, and didn't feel like taking care of a newborn and a toddler at the same time, especially because Tatum was always traveling.
Article continues below advertisement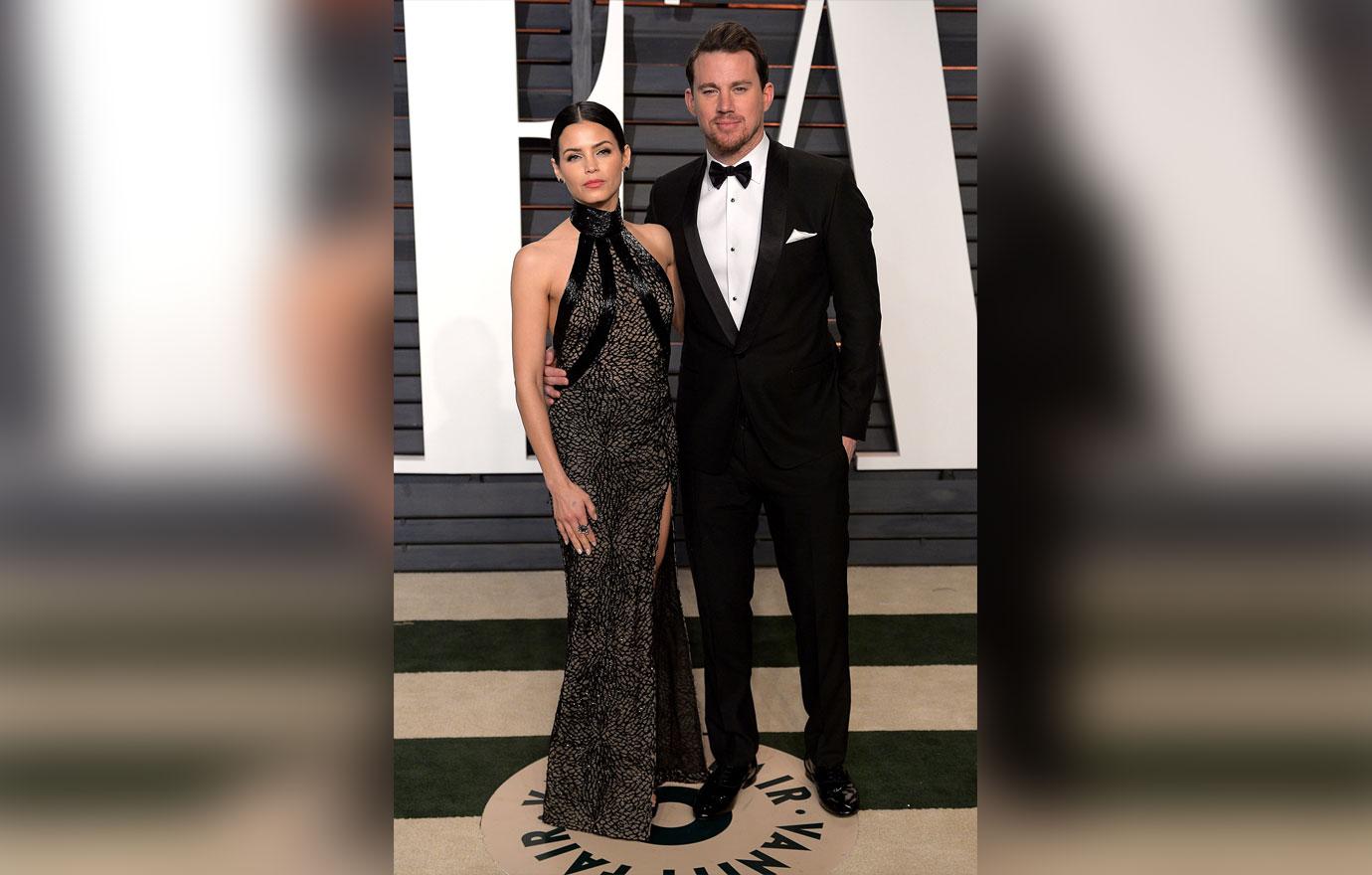 As if that wasn't enough, Star also reported in 2015 that Dewan was fed up with being a housewife while Tatum spent his days on set! "Channing makes more than enough to support them, and he really doesn't want Everly being raised by nannies," a pal said at the time, later adding that "Jenna can't stand it when Channing suggests that she be the one to stay home. She might make less, but that doesn't mean she should call it a wrap on her career."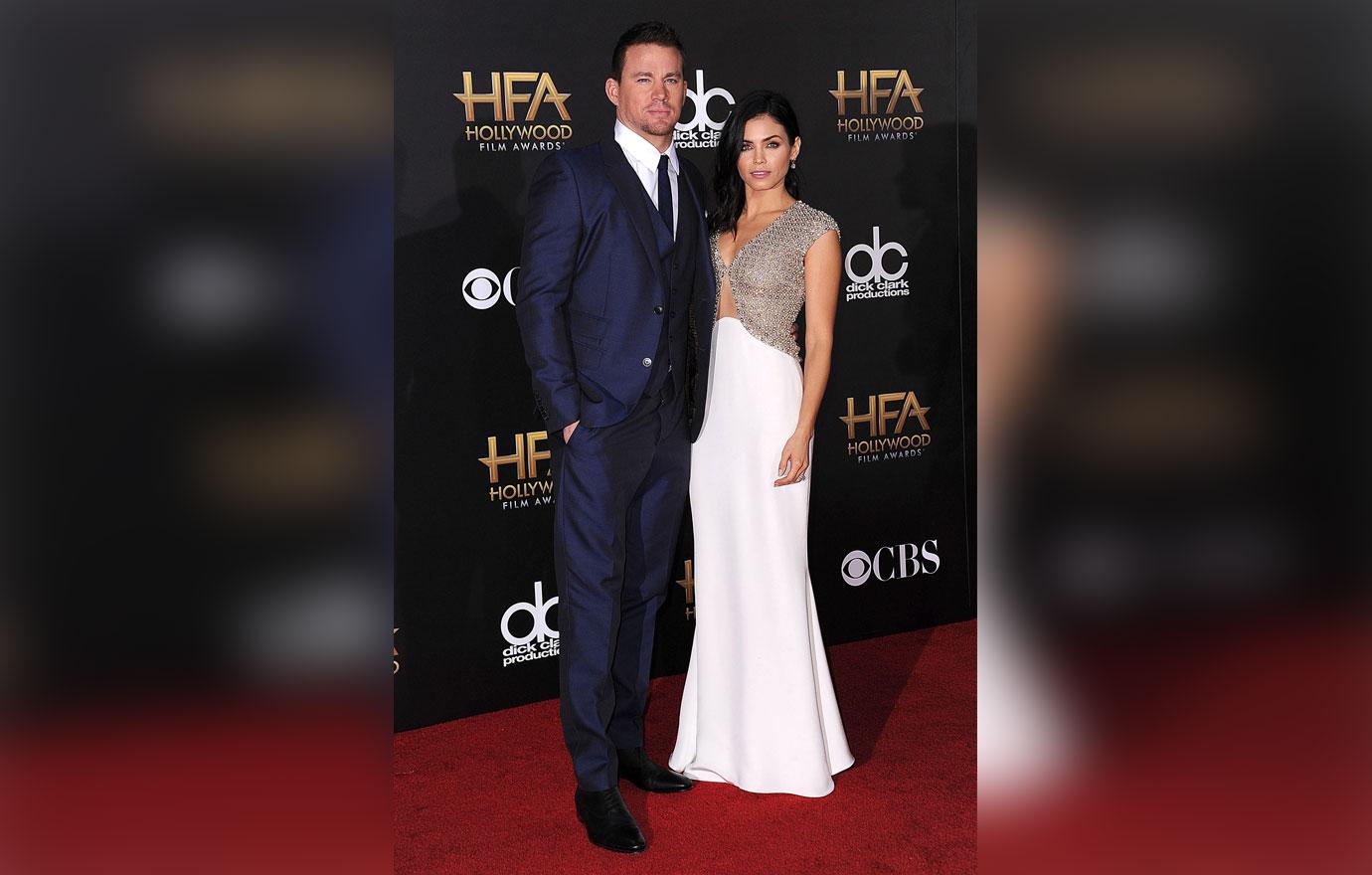 In 2017, Star reported that the problems between the two had only gotten worse, as Dewan became increasingly jealous of Tatum's sudden success. Though they started as equals on Step Up, Tatum's career surpassed Dewan's after they welcomed their daughter — and she was not happy. "This is definitely Channing's time to shine, but Jenna is getting tired of playing the supportive housewife," a source told the publication. "Her role these days is essentially looking after their daughter, Everly, and she's really starting to panic over her languishing career while she watched Channing churn out critically-acclaimed performances."
Article continues below advertisement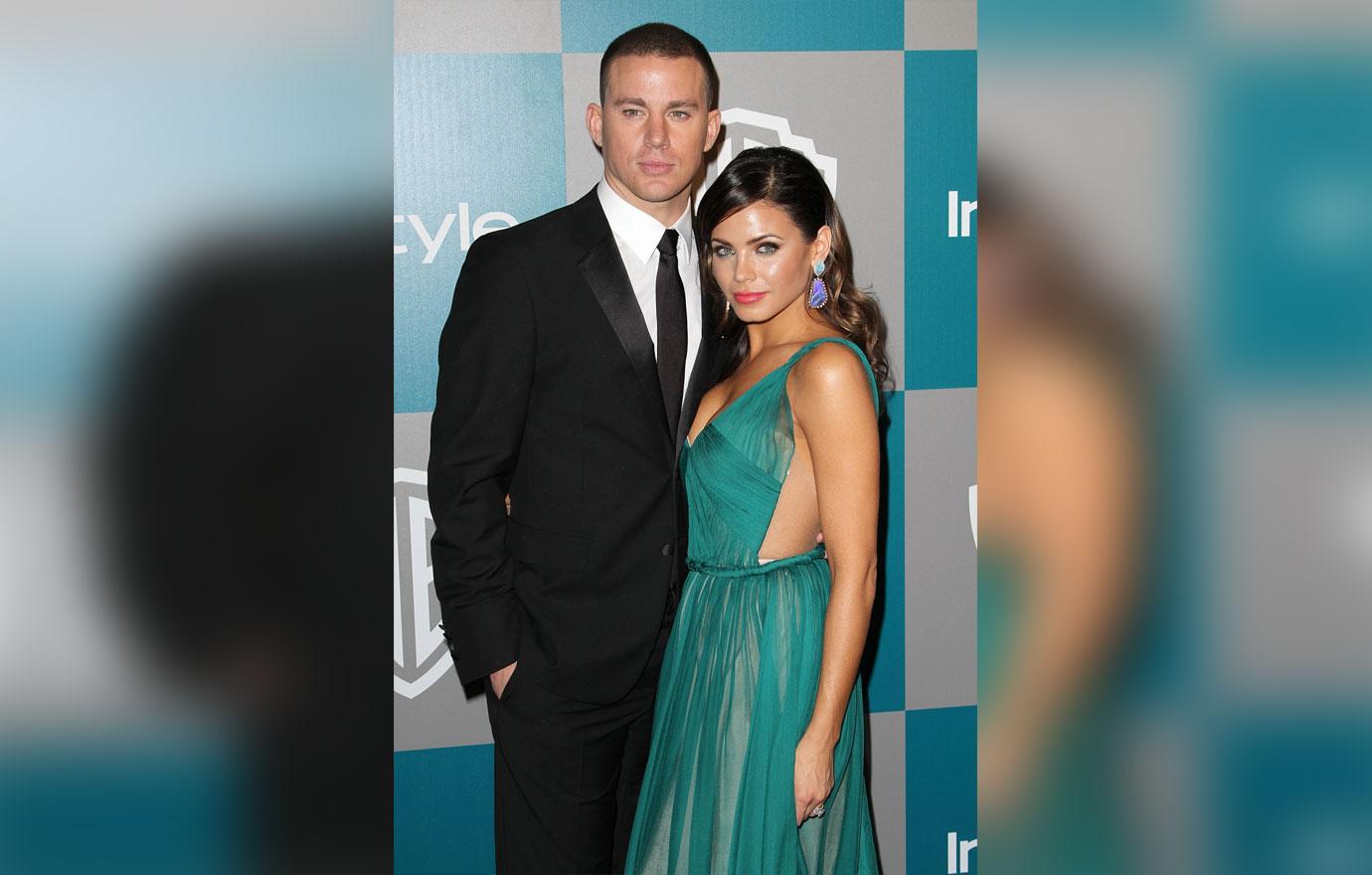 "Jenna Dewan wants Chan to cut back to doing just one movie a year. She'll have another baby but not if she's the only one making sacrifices," a source close to the couple told OK! in December 2016.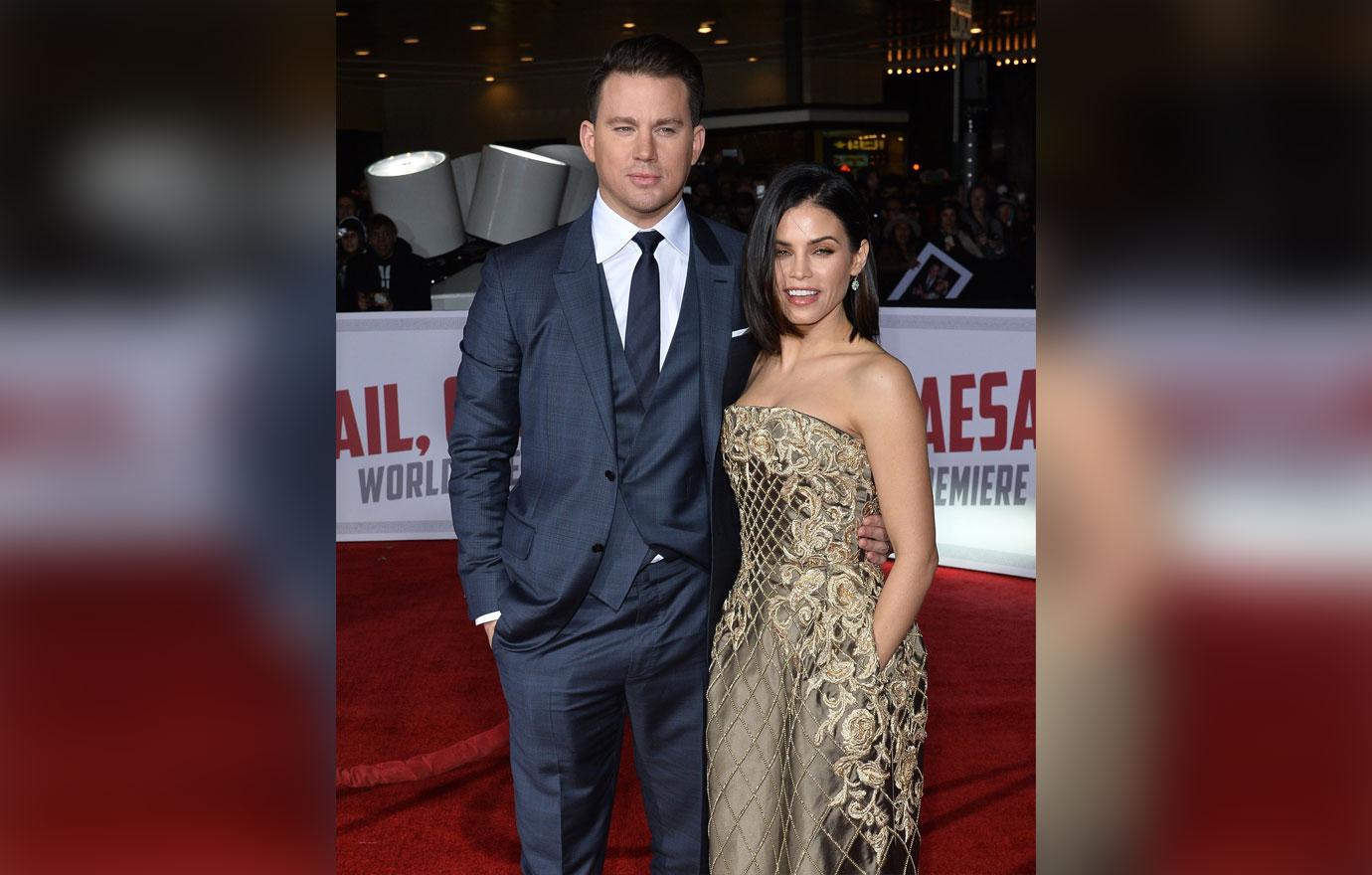 An insider even told Star in 2016 that the two had been living separate lives because Tatum refused to turn down "a single role." Since their daughter was attending preschool, Dewan couldn't even join her husband on set. "Channing should be the one making the effort to stick closer to home," added the insider.
Article continues below advertisement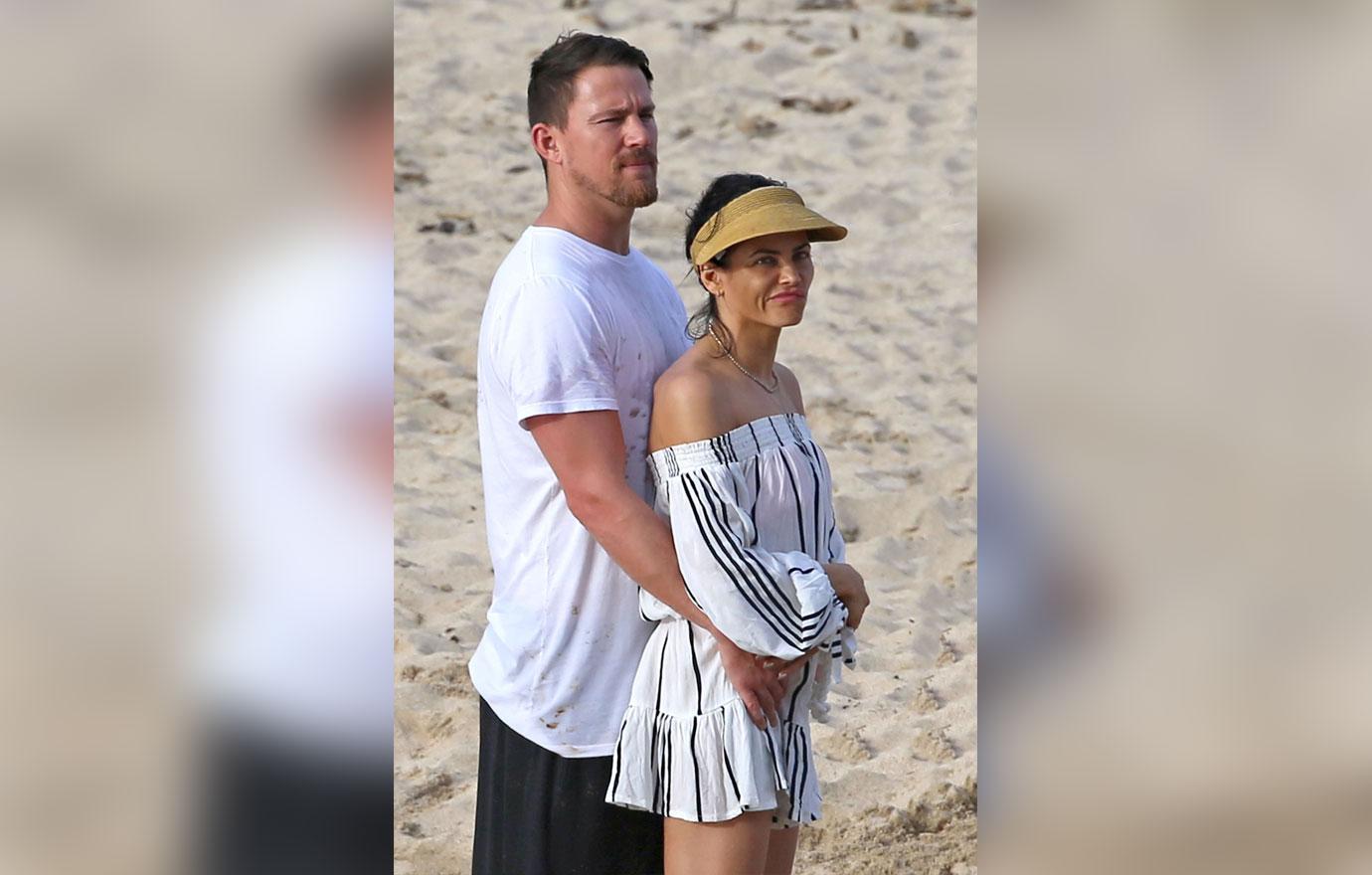 Tatum even admitted to reporters that his wife was a "supermom" who spent "every single second of every single day" with their bundle of joy.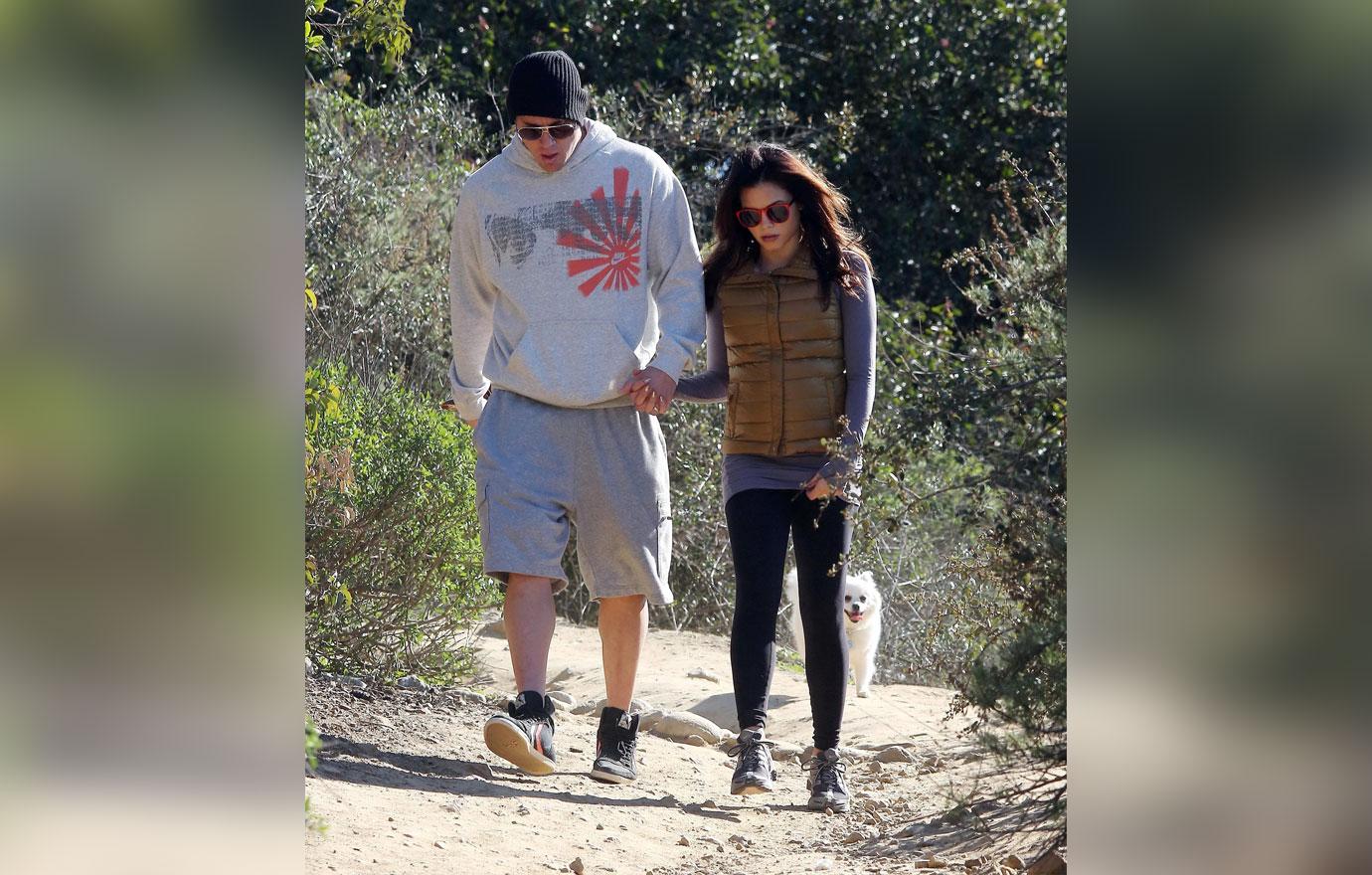 Besides their disagreements over parenting, Dewan and Tatum also butted heads over her jealousy. According to a Star 2015 report, Dewan struggled with the fact that her hubby had become a Hollywood sex symbol, and that he flirted with fan girls right in front of her.
Article continues below advertisement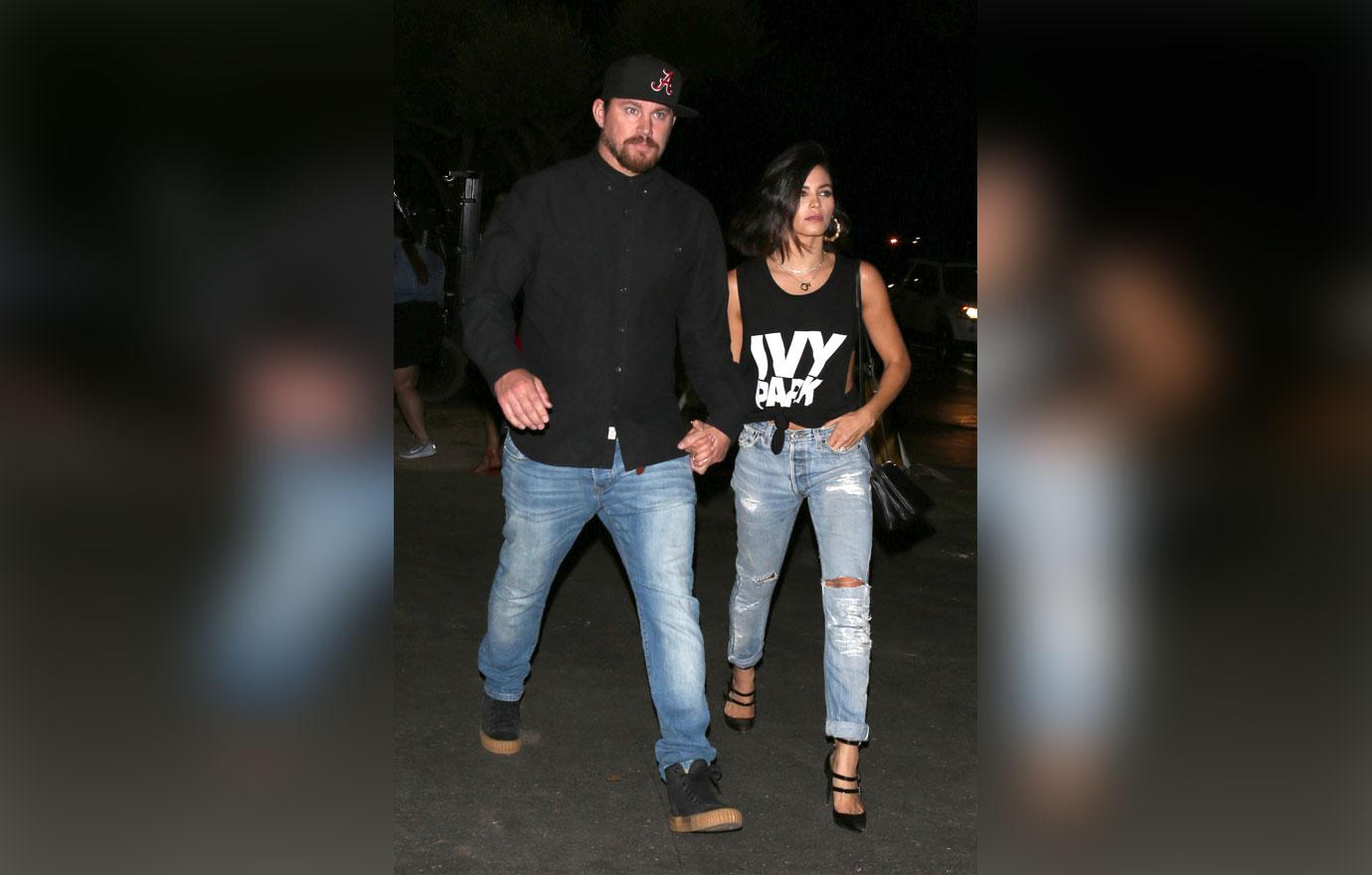 The tension between the two stars rose when Tatum was called to Vegas to promote Magic Mike Live. "Jenna trusts Channing, but she isn't stupid," a source told Star in 2017. "As soon as she heard they would be rehearsing in Las Vegas, she demanded to come along." She even requested a family-friendly hotel where she could take care of their daughter and make home-cooked meals for her actor hubby. "Without fail, Channing was home in time to eat with them," said the source.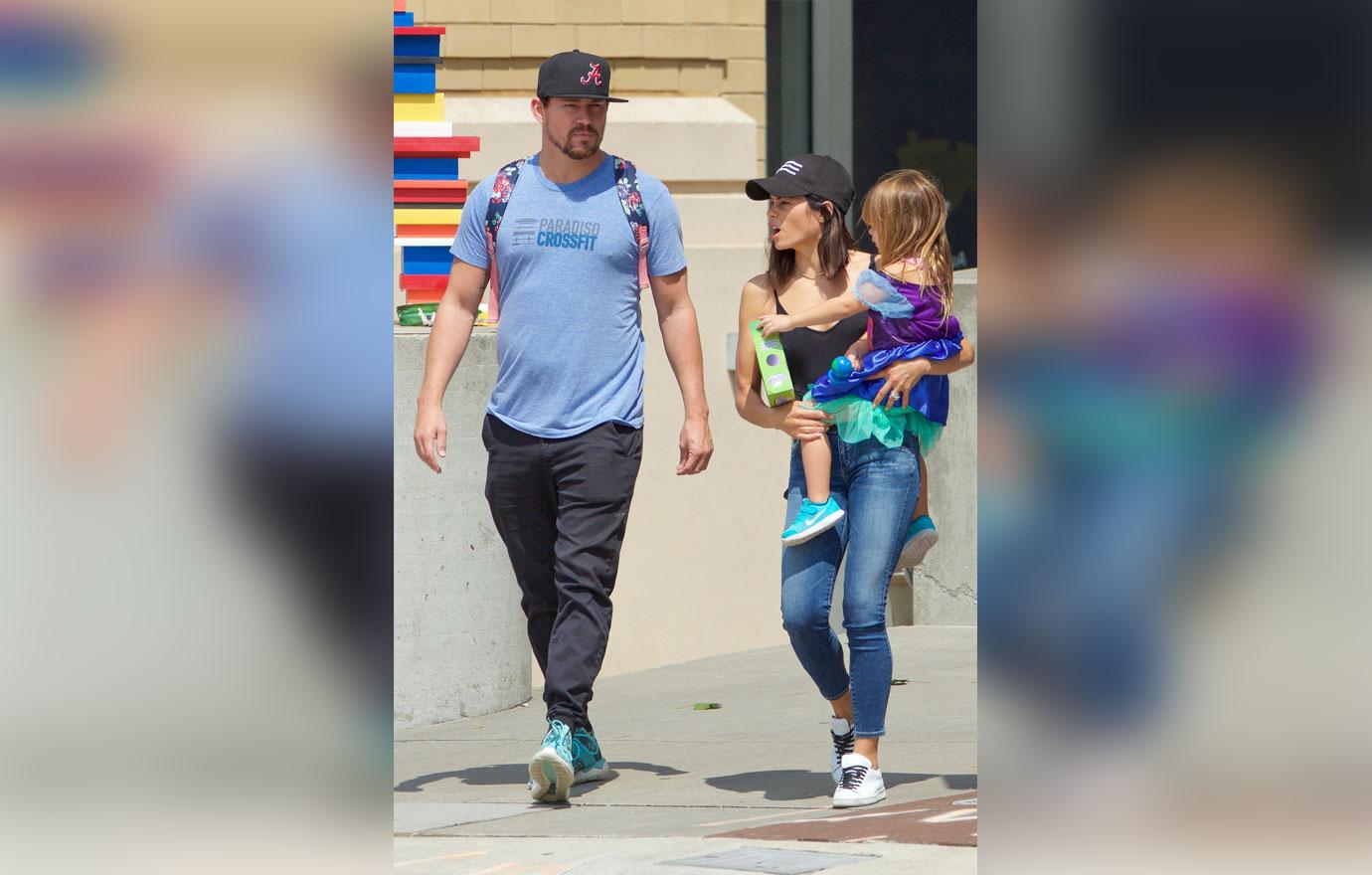 While Channing Tatum and Jenna Dewan seemed like the picture-perfect Hollywood couple to fans around the world, even the brunette beauty admitted they had issues long before their split. "We're not perfect! Are you kidding?" Dewan told reporters in 2018. "We fight like other couples, we disagree about things, we have days when we don't really like each other."
Article continues below advertisement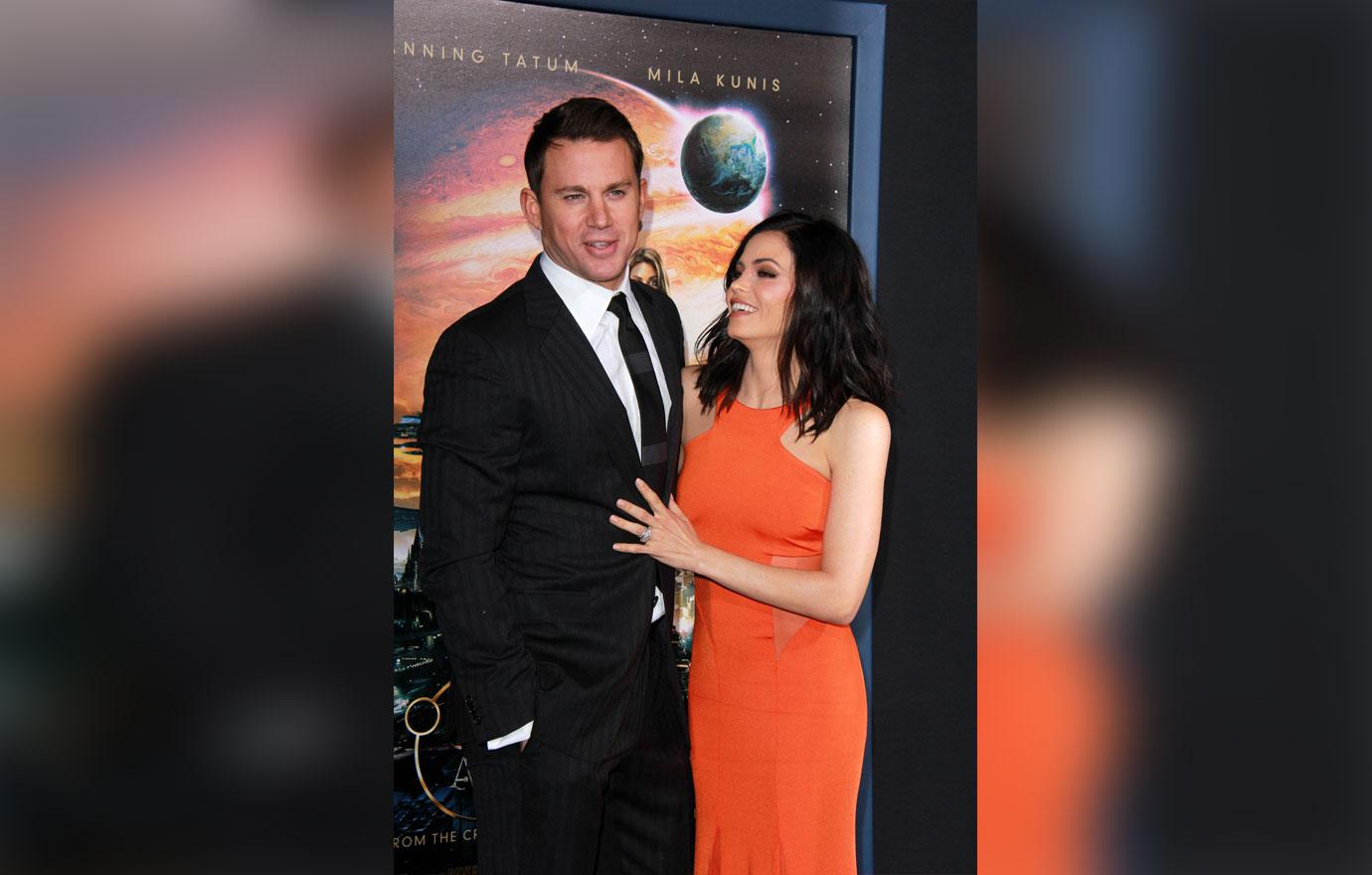 After announcing their breakup this Monday, shocked Dewan-Tatum fans took to social media to voice their sadness, even writing "love is dead," and "love is cancelled." Now that their marriage secrets are exposed, however, is anyone really surprised by their split? Let us know your thoughts in the comments below.
We pay for juicy info! Do you have a story for RadarOnline.com? Email us at tips@radaronline.com, or call us at (866) ON-RADAR (667-2327) any time, day or night.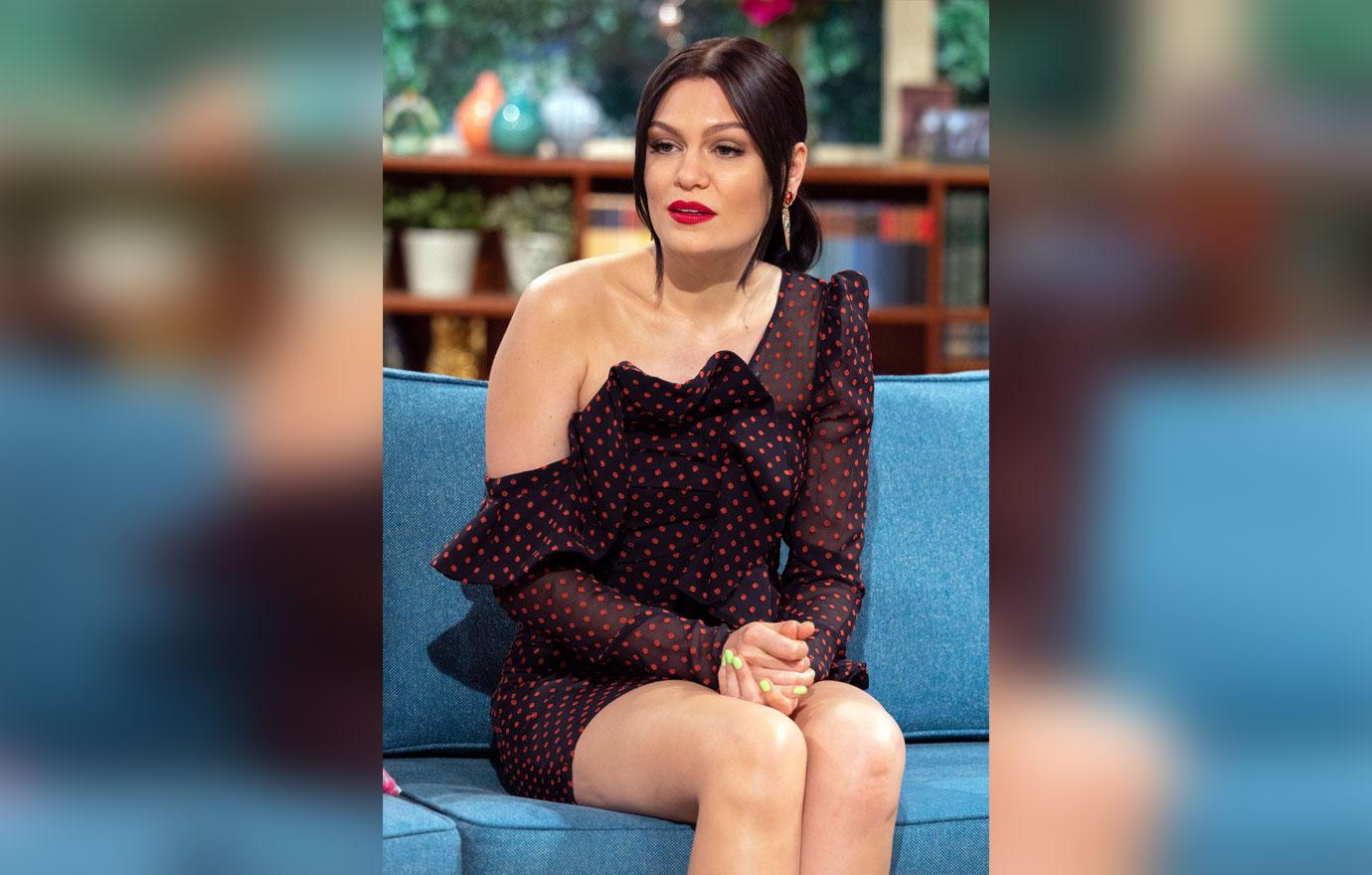 Most recently, Dewan admitted in her new book, In Gracefully You: Finding Beauty and Balance in the Everyday, she "felt blindsided" when she learned Tatum had moved on with Australian singer Jessie J.
"There I was, on a plane, alone, finding out about his new relationship," she wrote. "I felt blindsided."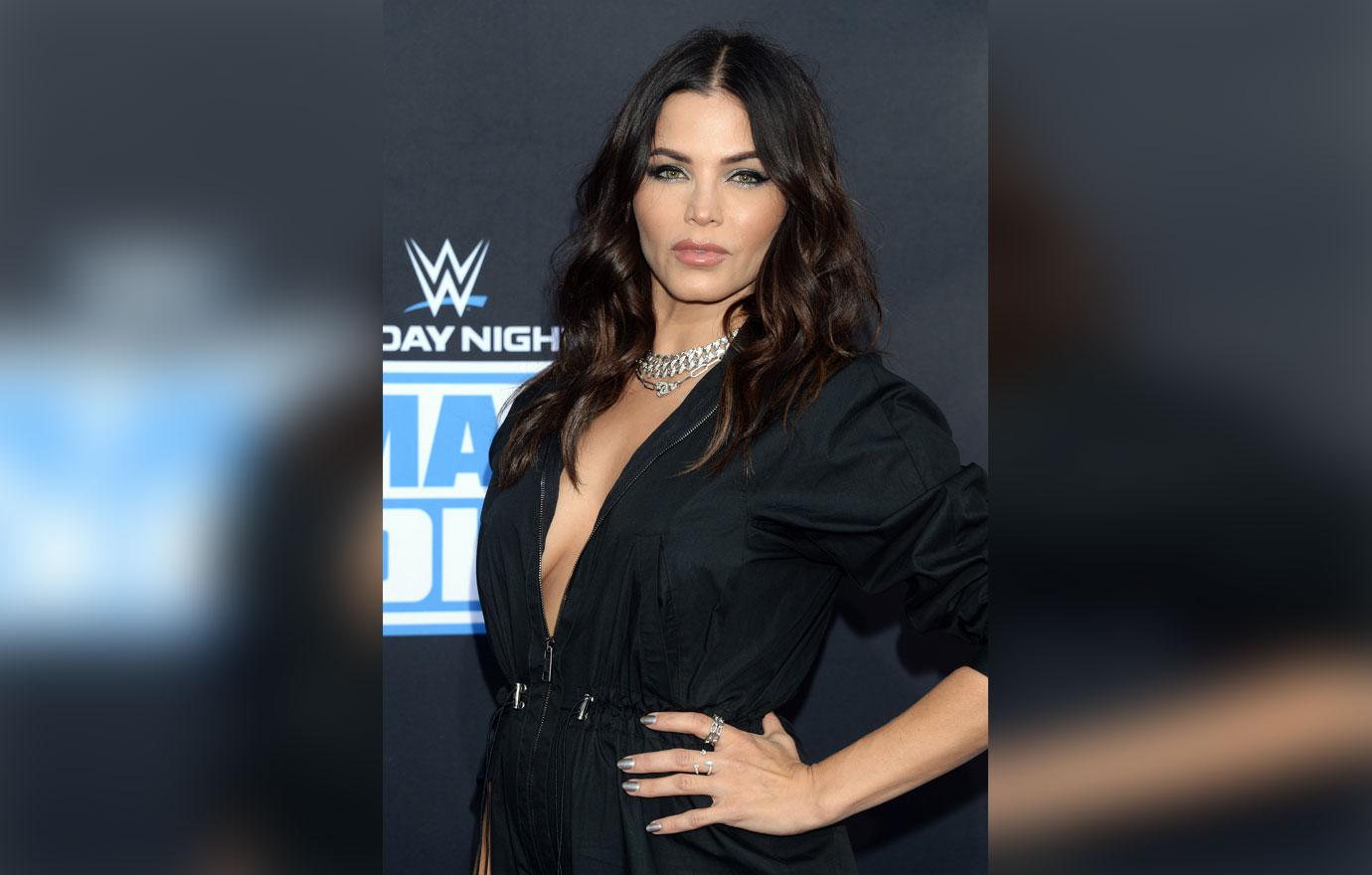 Initially, the mom of Everly, 6, said she wrote Tweets about the situation, but never posted them.
"Instead of reacting the way I wanted…I asked myself this: How do I choose grace in this moment?" she said.
Dewan has since moved on with boyfriend Steve Kazee, and the two are now expecting their first child together.