Jenelle Evans Unfollows Husband David On Social Media As He Sets Land On Fire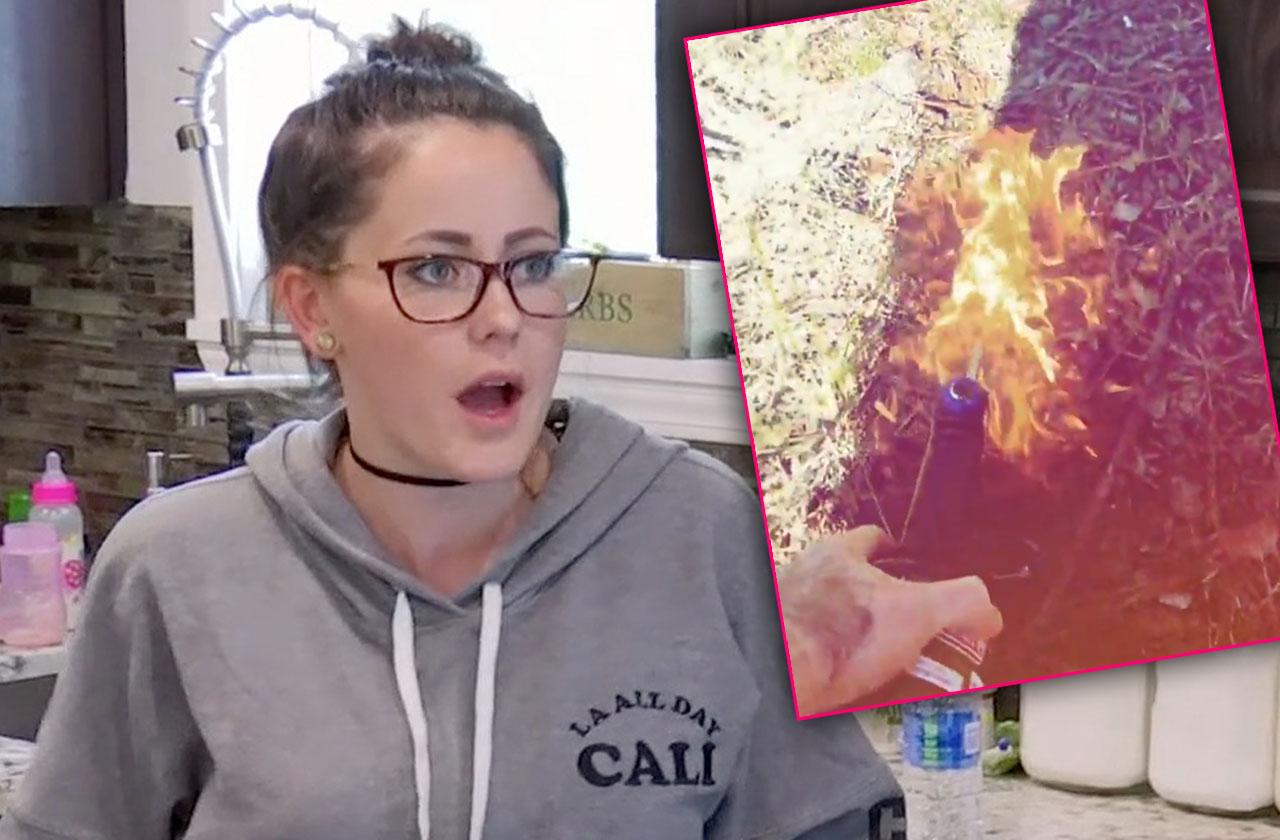 There appears to be trouble on the land yet again. After David Eason set a massive fire on their property, Jenelle Evans unfollowed him on Instagram and Facebook. Click through to go inside the Teen Mom 2 stars' latest fight.
For the latest Teen Mom news subscribe to our podcast 'Teen Mom Time' below!
Article continues below advertisement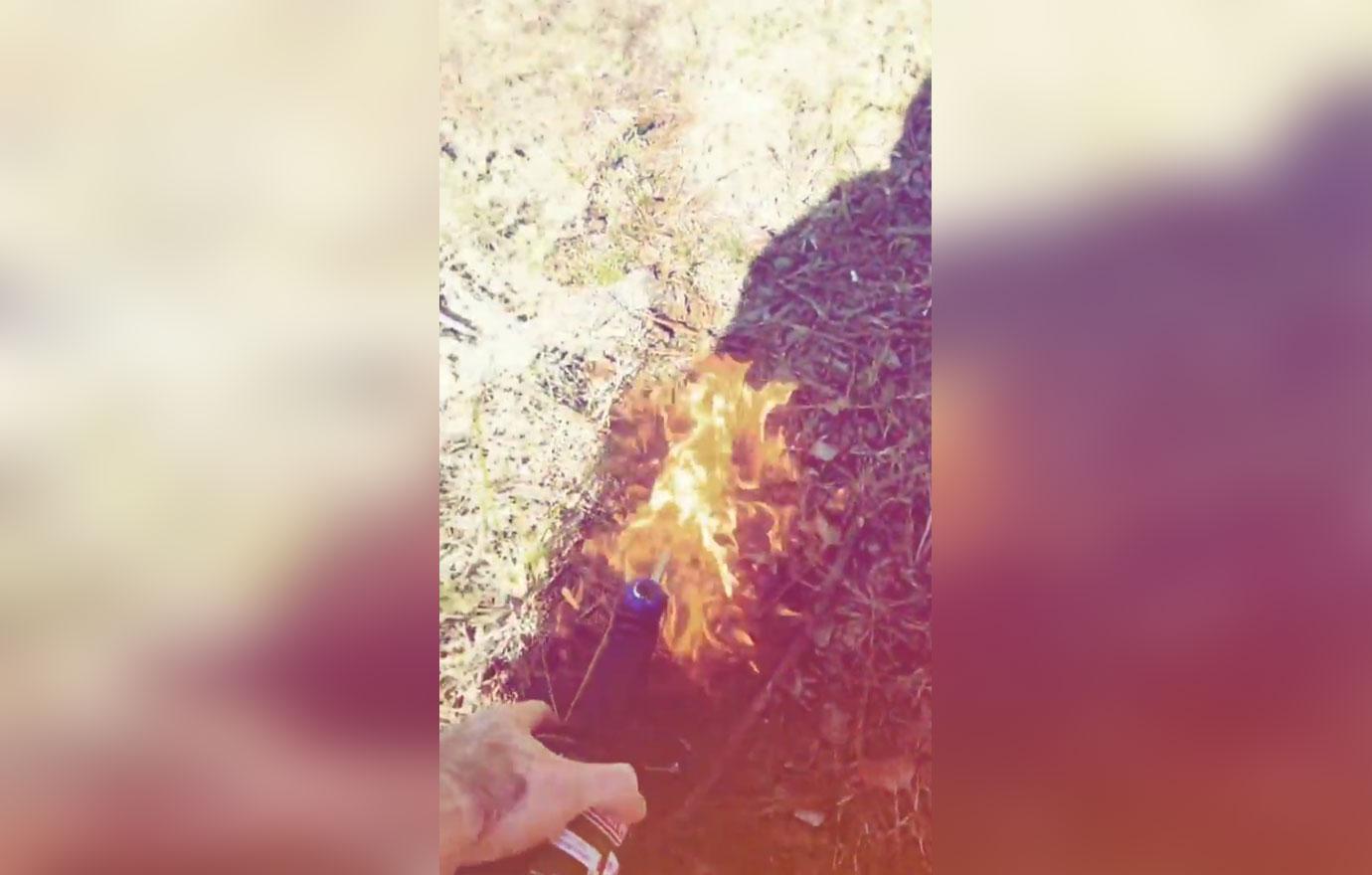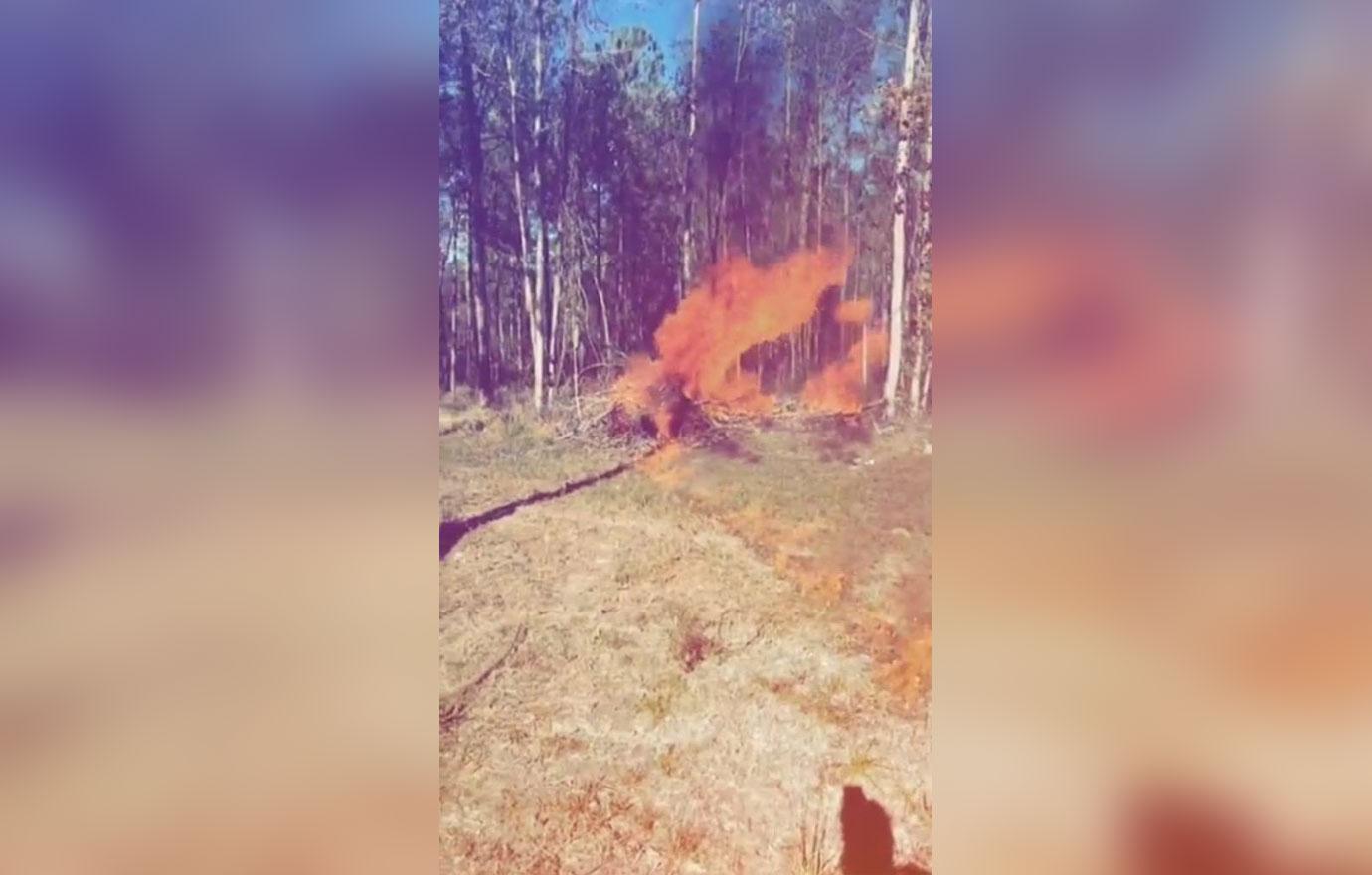 The blaze grew drastically, as surrounding branches and leaves ignited.
Article continues below advertisement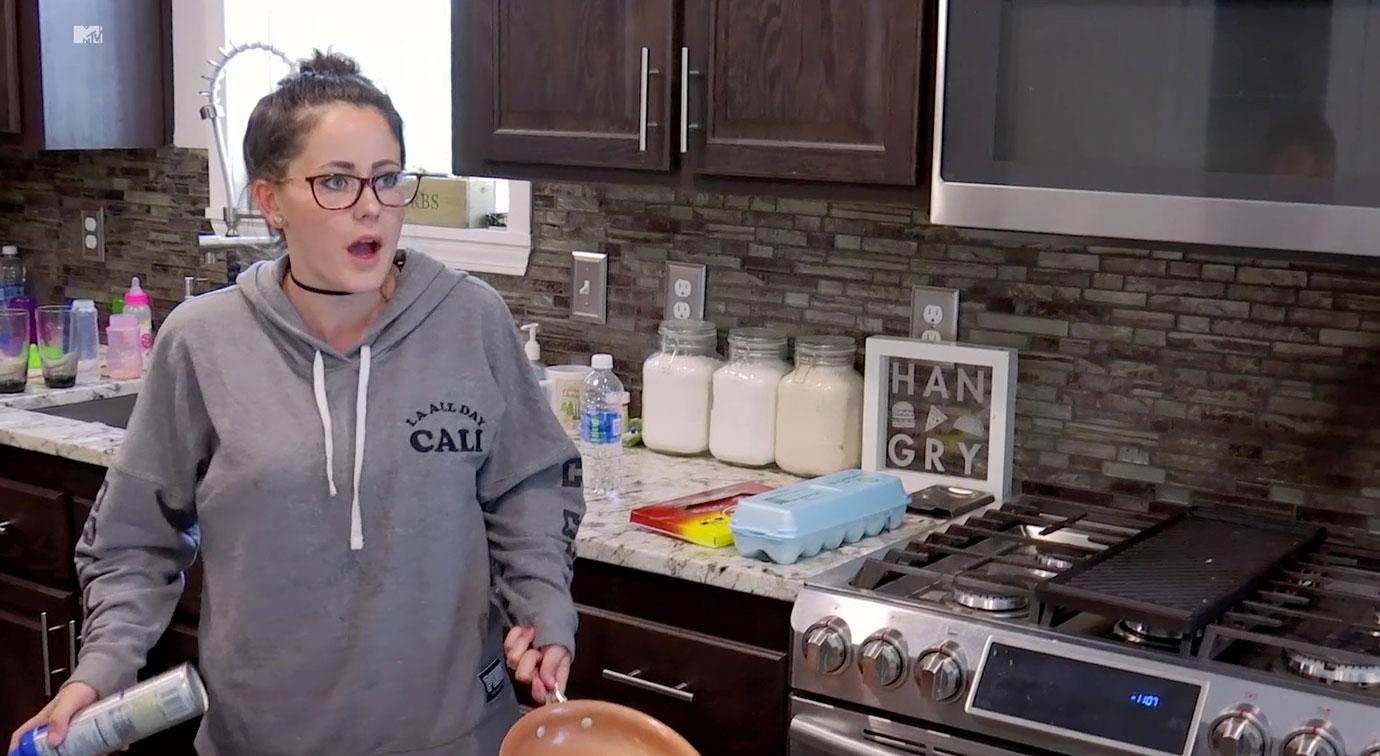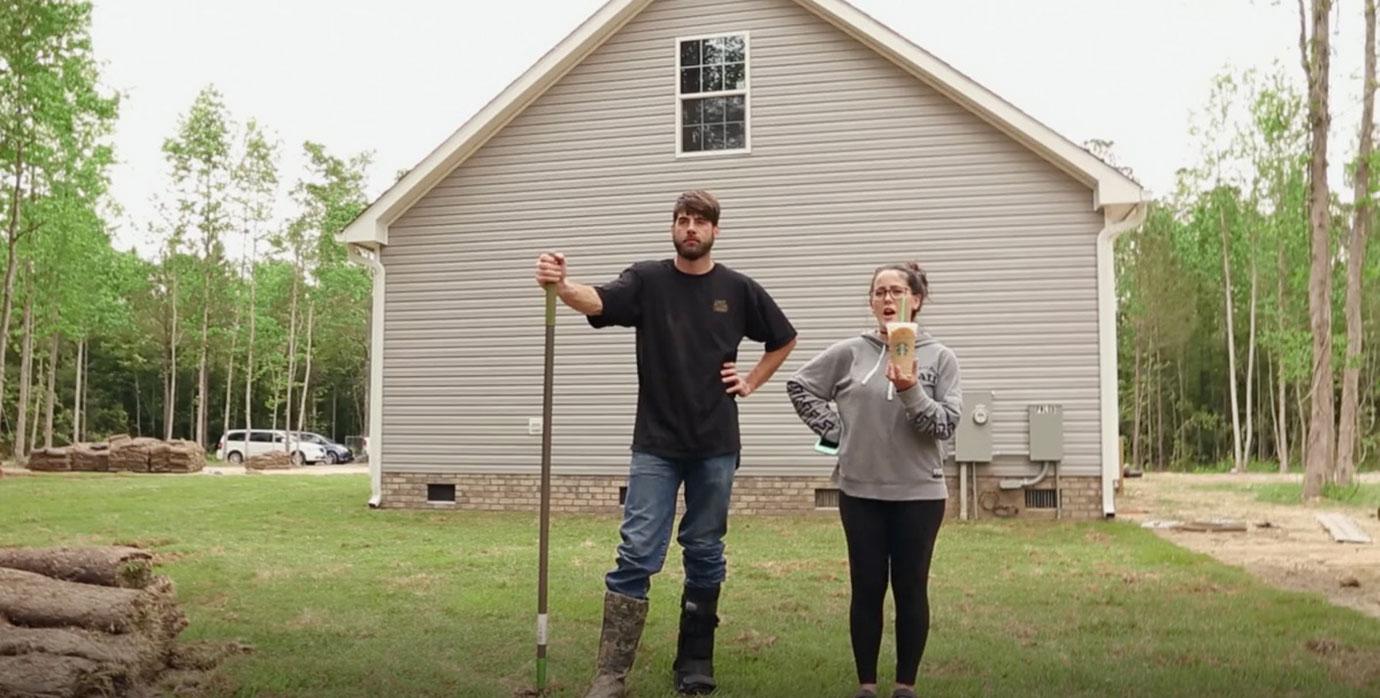 The recent split comes after she accused him of domestic abuse in a horrifying 911 call in October. In audio exclusively obtained by RadarOnline.com from Columbus County Emergency Services, she screamed, "My husband just assaulted me. He pinned me down on the ground in the yard. I think I heard my collarbone crack. I can't move my arm."
Article continues below advertisement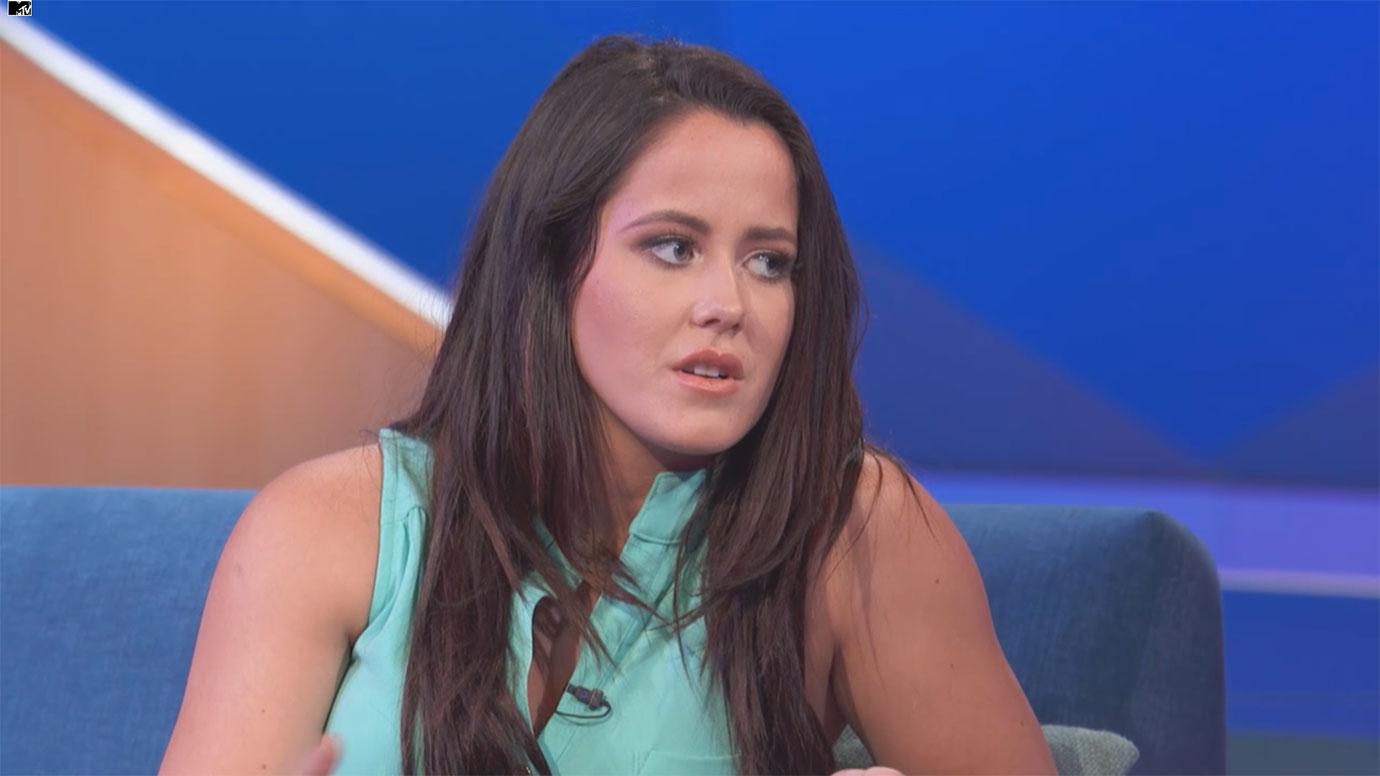 She continued to scream, "He got violent because he's been drinking. I'm recovering from a surgery on Monday. I can't breath. I have four kids in the house with me right now. They're all sleeping. I don't know what to do. He left the house. I don't know what to do right now."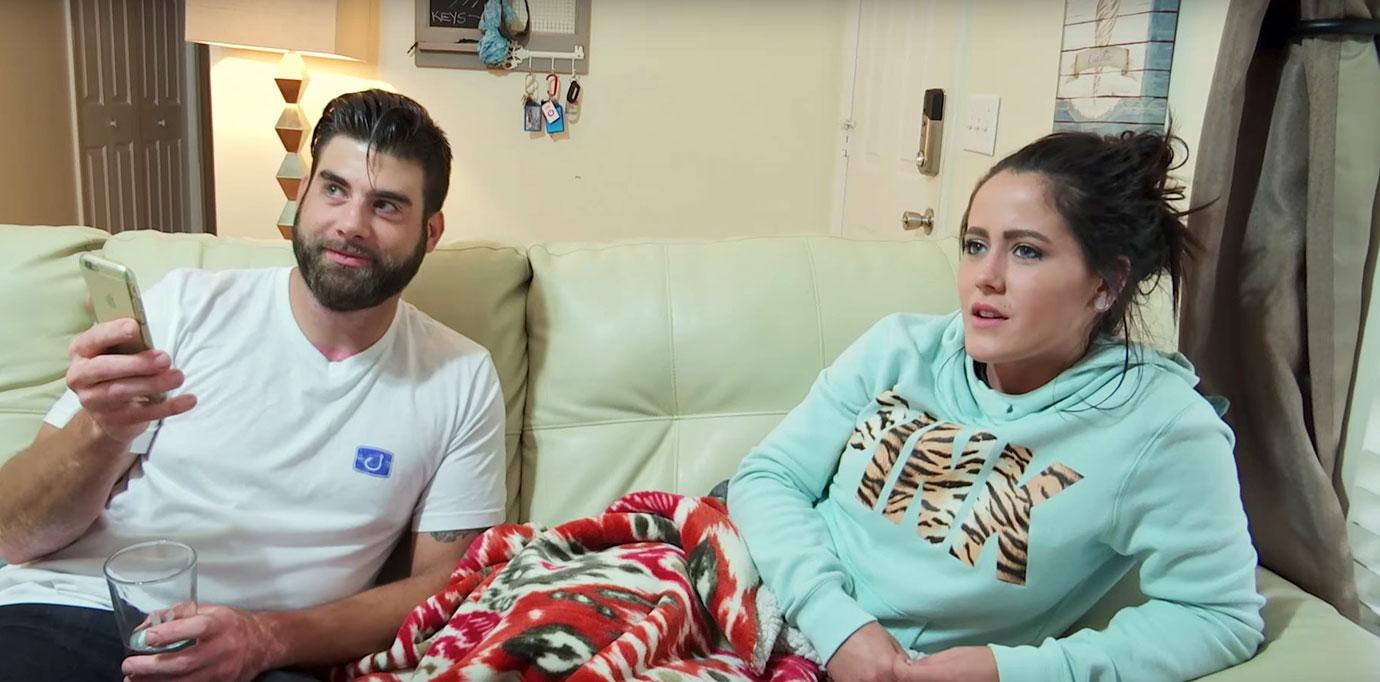 Evans then released a video claiming her husband did not abuse her despite the 911 call. "I know everyone is concerned about me. Everything is fine. I've been in so many domestic violence situations in the past that I would not put up with it now. I don't know why you guys think I would continue to stay in this relationship if I was being abused."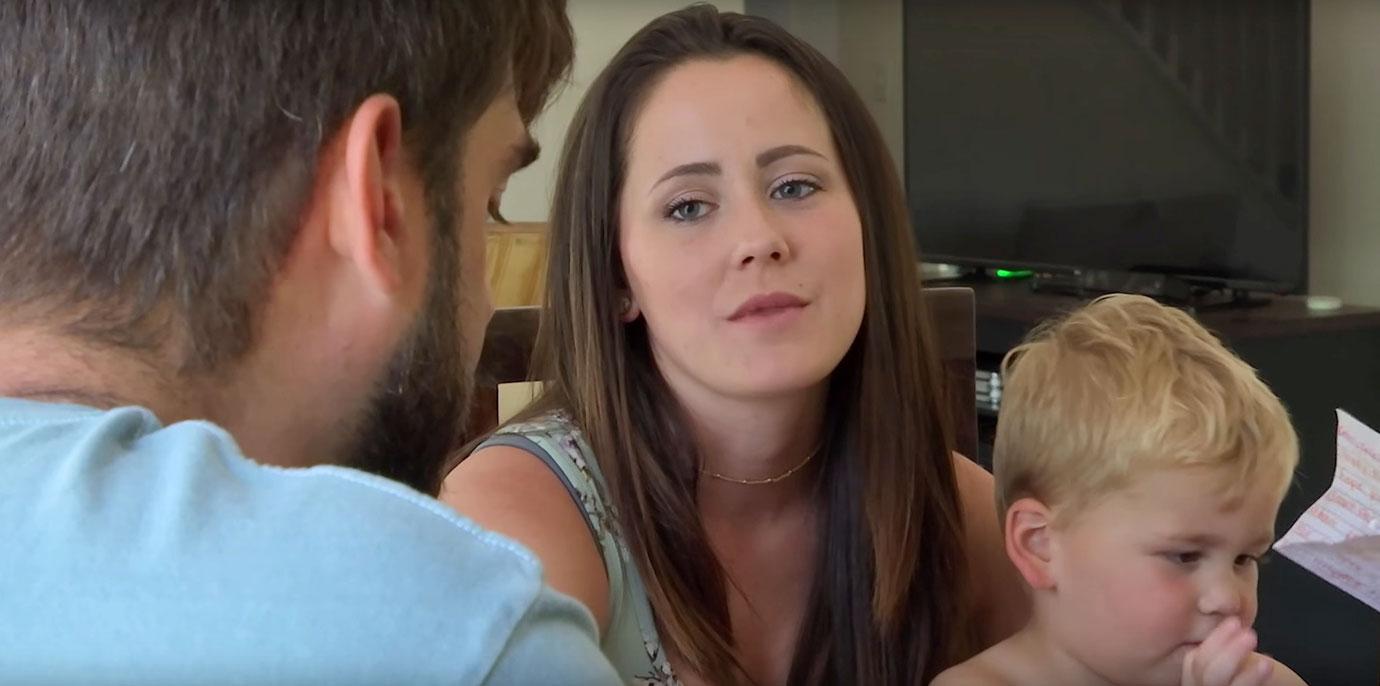 Do you think there is trouble in paradise? Sound off in the comments.