Shocking Videos! Monster Mom Jenelle Evans Trashing Kaiser's Toys After Custody Battle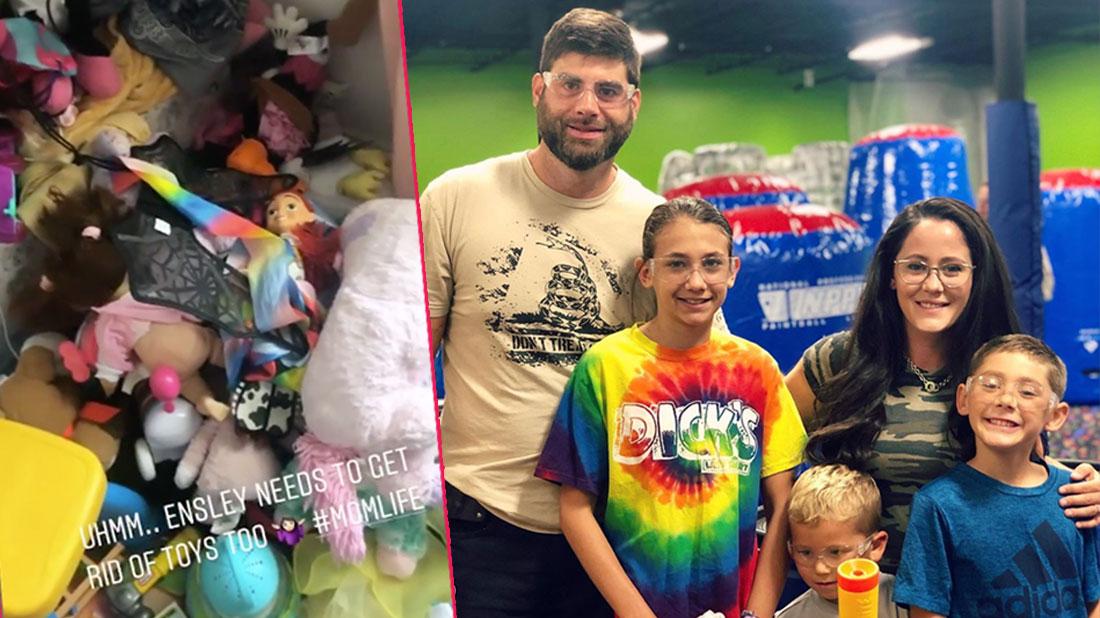 Monster Mom strikes again!
Fired Teen Mom 2 star Jenelle Evans posted two shocking videos trashing Kasier and Ensley's toys just weeks after getting custody of them back.
All of her children were taken away after Child Protective Services launched an investigation following her husband, David Eason, shooting and killing the family dog Nugget.
For weeks Kaiser lived with his father, Nathan Griffith, Ensley lived with Jenelle's mom Barbara Evans and David's daughter Maryssa lived with her maternal grandmother.
Article continues below advertisement
But in a shocking decision on July 3, a North Carolina judge dismissed the case and returned all of the children to Jenelle and David's rural home that they call The Land.
The horrifying videos give a glimpse into the messy home where the children live full time as Jenelle threatens to "get rid" of the toys that are piled up in shambles.
Scroll through RadarOnline.com's gallery to see the deplorable state of Jenelle's home as she vows to trash her children's toys.
Kid's Loss
"Kaiser is upset we have to get rid of some toys," Jenelle wrote with a laughing crying emoji face in a callous video showing a huge stack of toys piled high in a corner of a room.
Double Trouble
Kaiser wasn't the only child losing their playthings. "Uhmm.. Ensley needs to get rid of toys too," Jenelle wrote showing a large pile of little girl's toys.
Bad News
As RadarOnline.com exclusively reported, Jenelle's family was "terrified" when the judge retuned the children to her after CPS temporarily took them away.
Monster Mom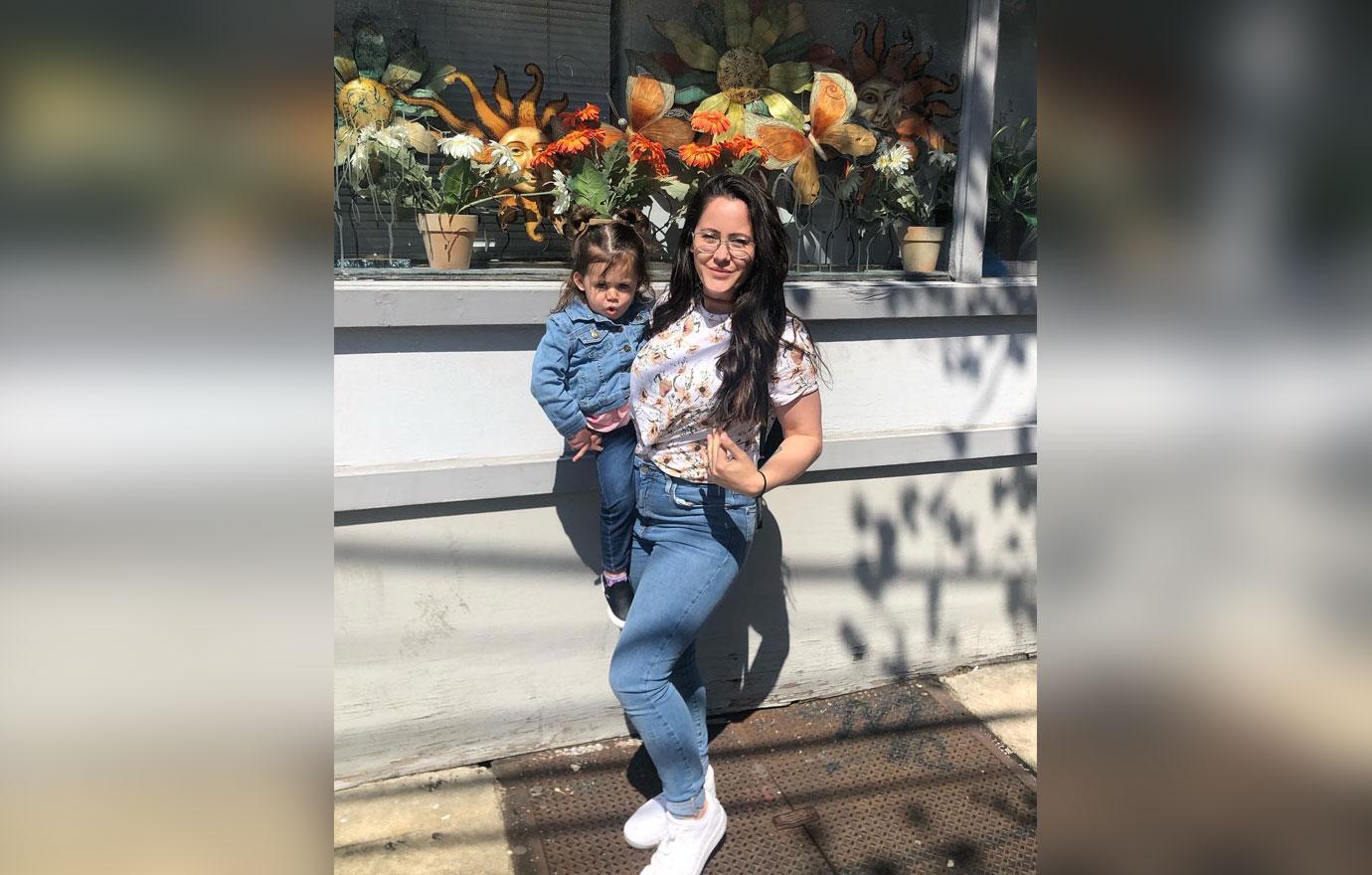 The judge told Jenelle she "failed to protect" her children after David killed their dog, temporarily removing them from their custody.
Free At Last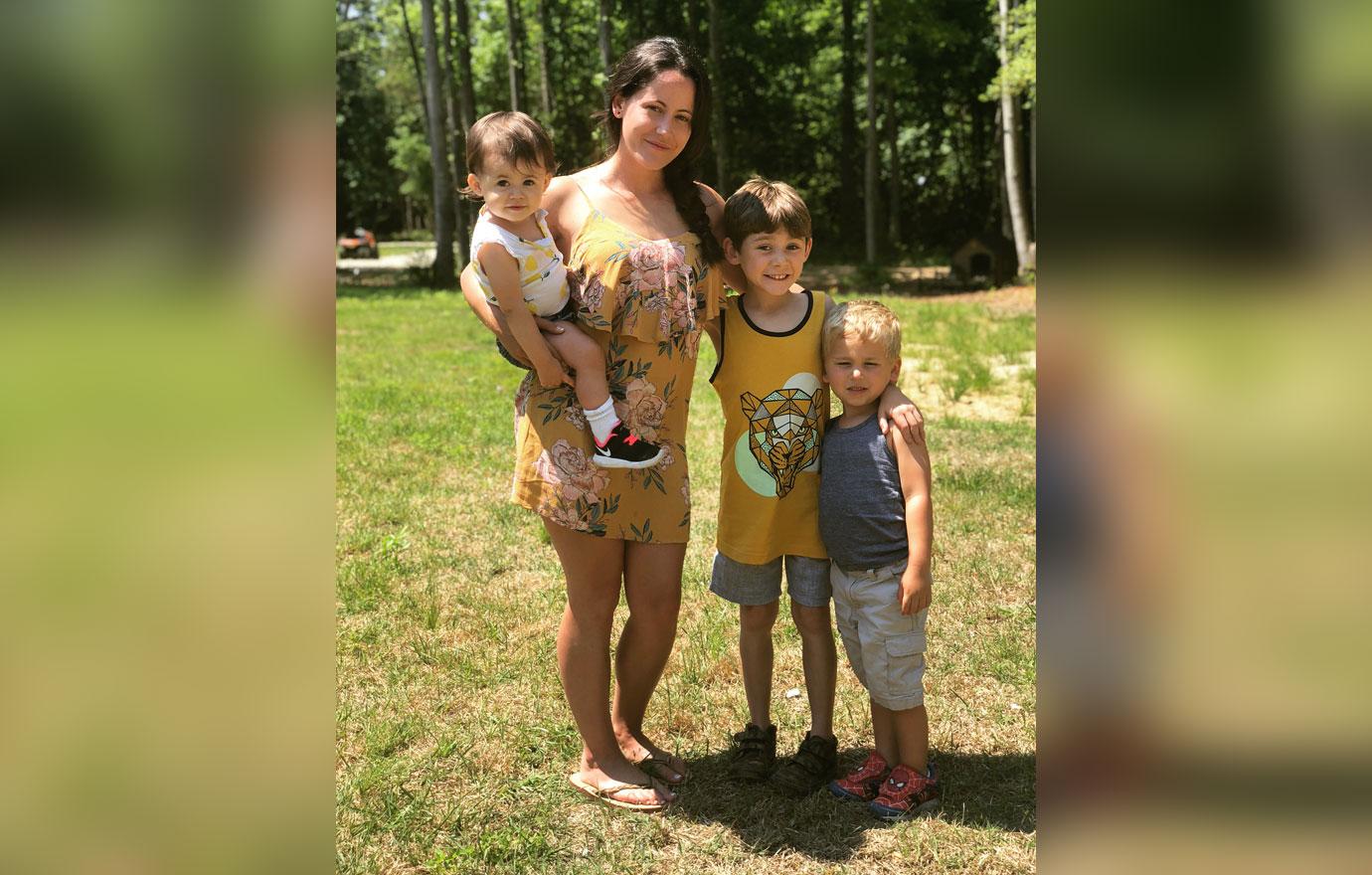 In the aftermath of the dog's death, Jenelle and David spent their time alone traveling outside of the state and posting videos of the farm animals they adopted.
Article continues below advertisement
Sad History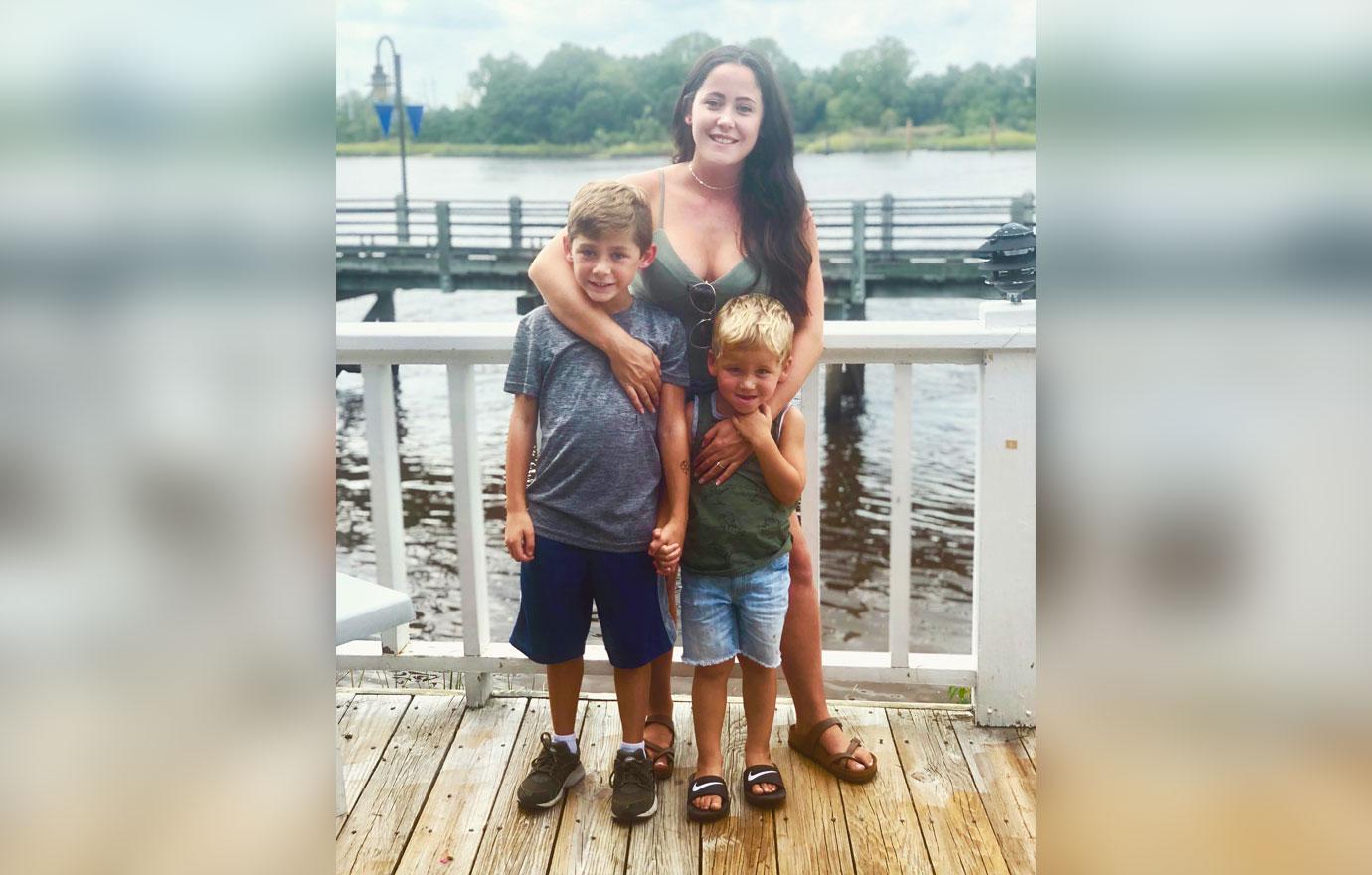 Jenelle has been criticized for years over her parenting, and Nathan's mother filed court documents stating that Ensley tested positive for marijuana when she was born.
Article continues below advertisement
Court Fight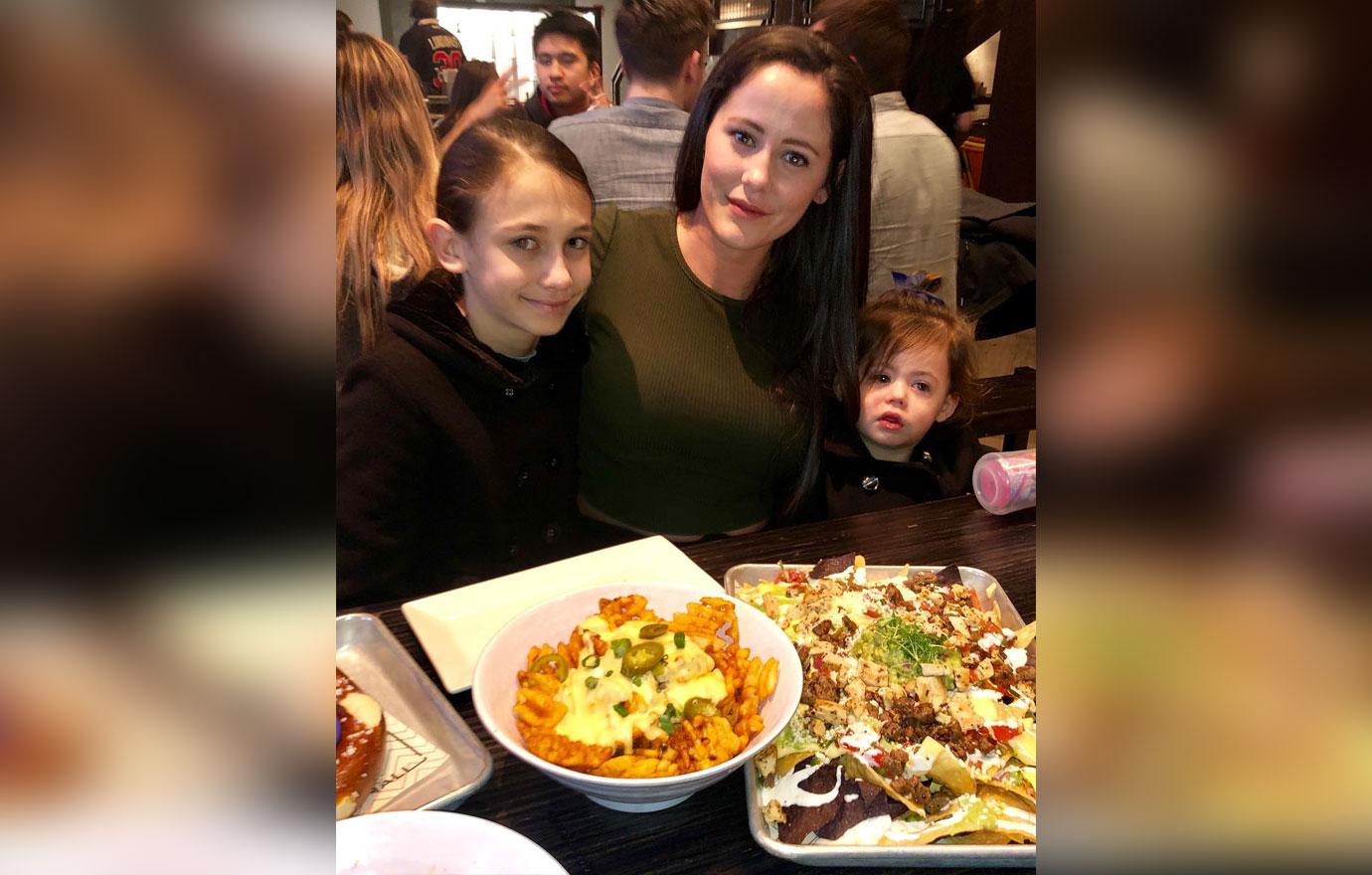 Nathan's mother tried to get custody of Kaiser but put the case on hold as she dealt with her husband's illness.
Article continues below advertisement
Dad's Wishes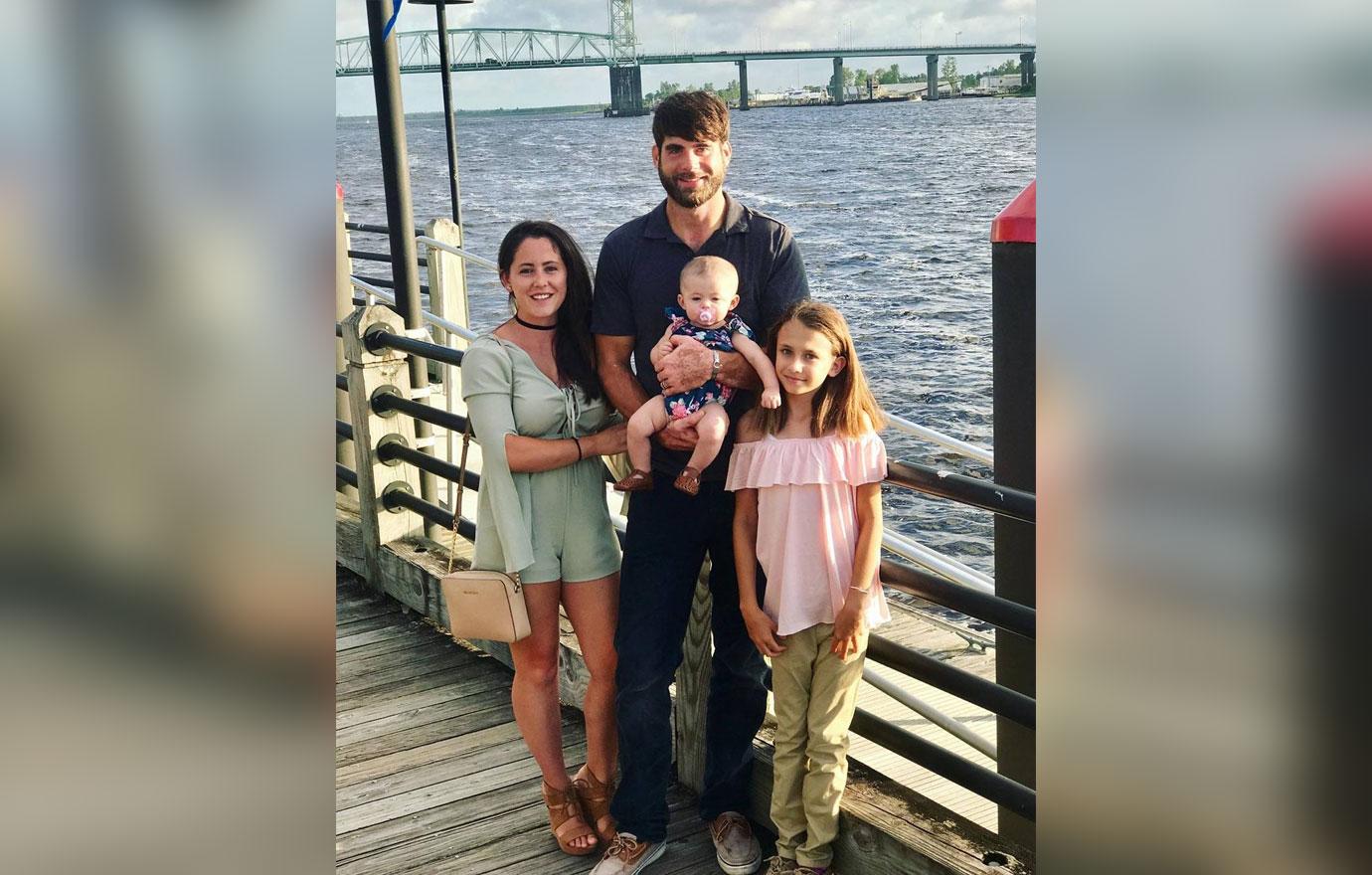 Nathan and Jenelle were locked in a vicious court case fighting over custody of Kaiser.
Article continues below advertisement
Insider Details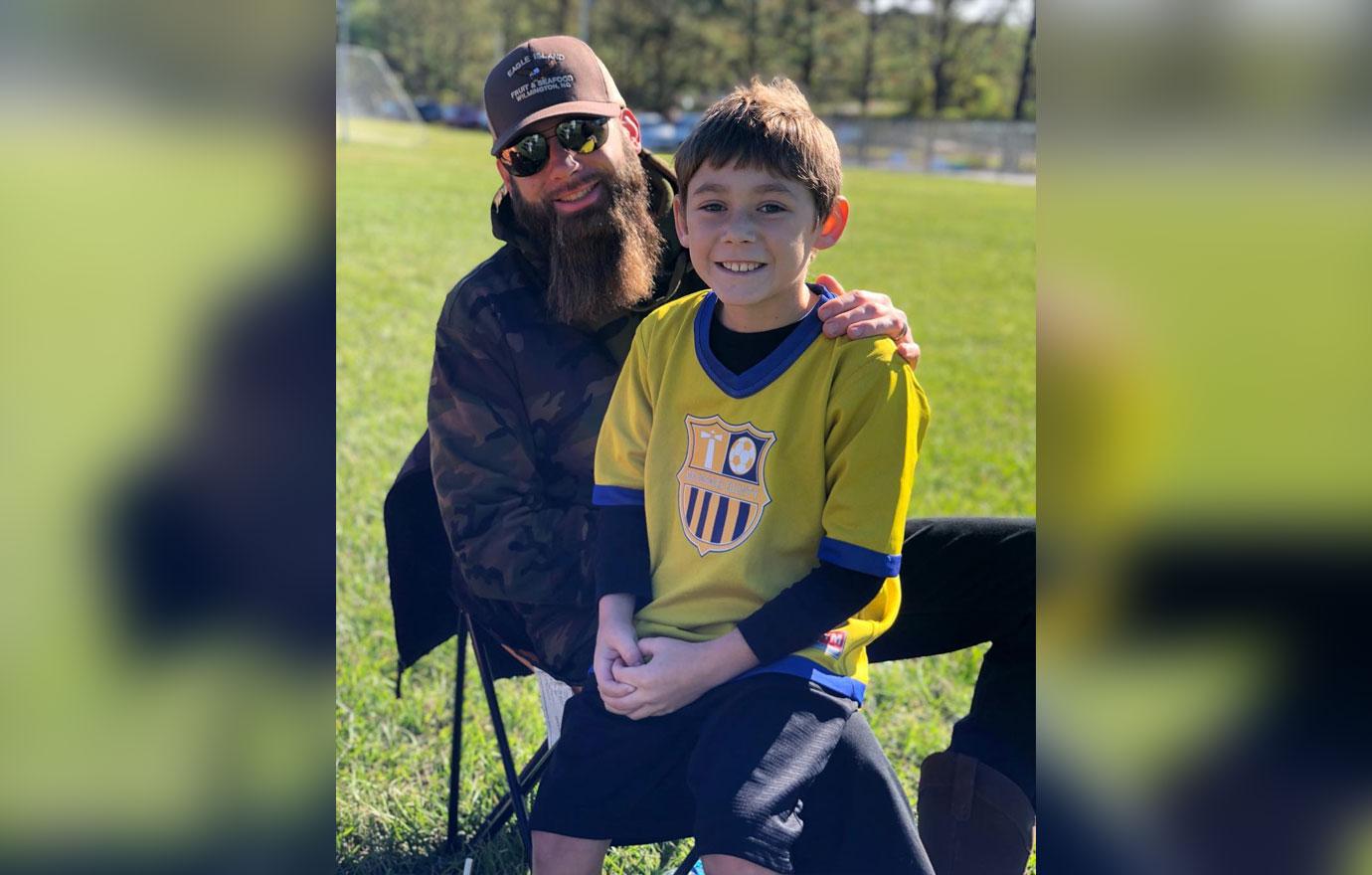 Testimony by an officer performing an inspection of Jenelle's house before the custody hearings revealed that the house had holes in the walls and was filthy.
Article continues below advertisement
House of Horrors
As RadarOnline.com previously reported, 25 9-1-1 calls were made from Jenelle's home in six months from late 2018 to mid 2019.
Article continues below advertisement
Back To School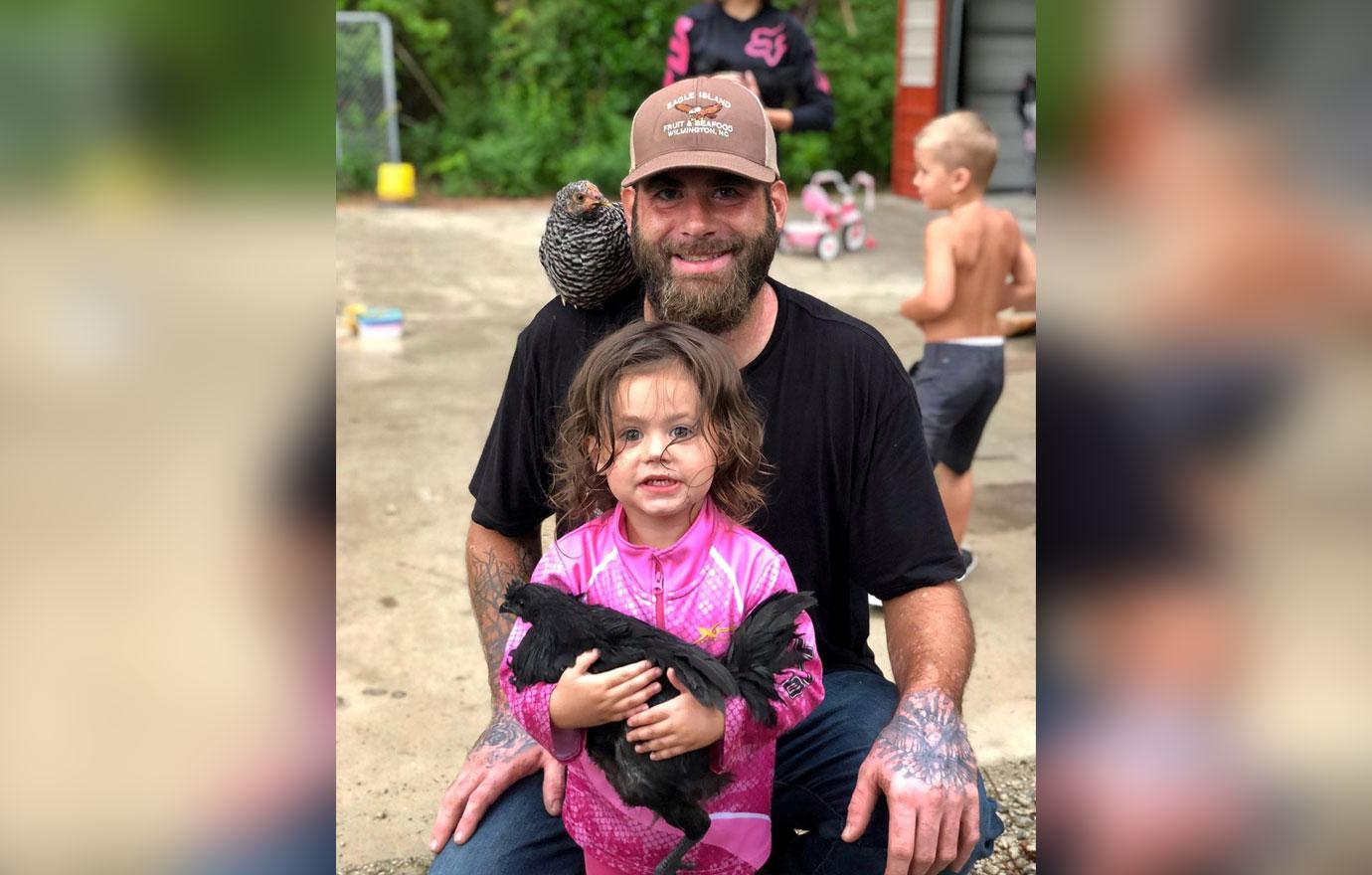 Jenelle posted photos of Kaiser and Maryssa returning to school for the new year after she regained custody of them.
Article continues below advertisement
Umemployed
MTV fired Jenelle after David killed the dog and she hasn't revealed a new job since she was axed from the network that employed her for 10 years.