'Teen Mom 2' Tantrum! Jenelle Evans Lashes Out To Defend New Criminal Boyfriend: 'He's Not A Bad Guy!'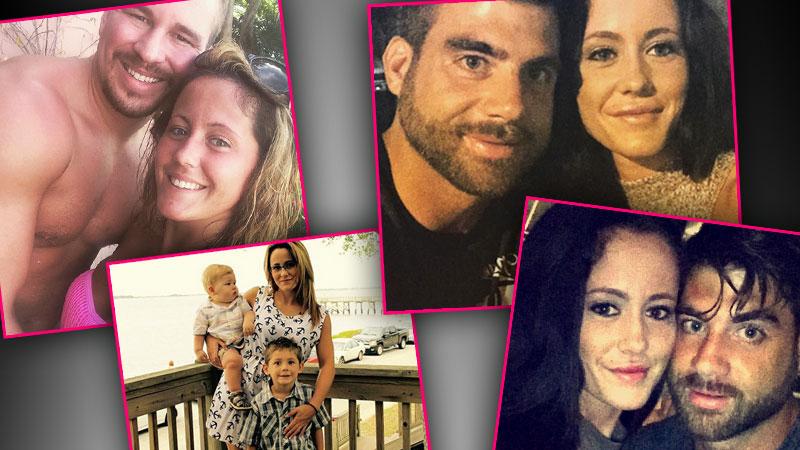 Jenelle Evans is head over heels in love with her new boyfriend David Eason and doesn't care about his criminal past! She told RadarOnline.com why she's fine with his arrest record.
Article continues below advertisement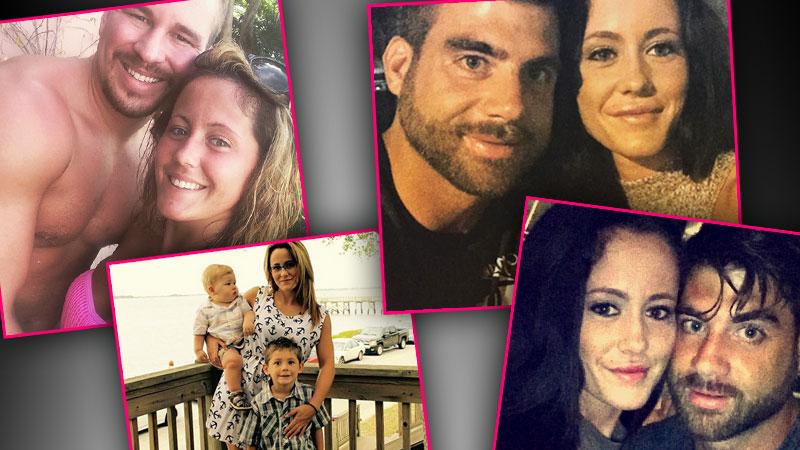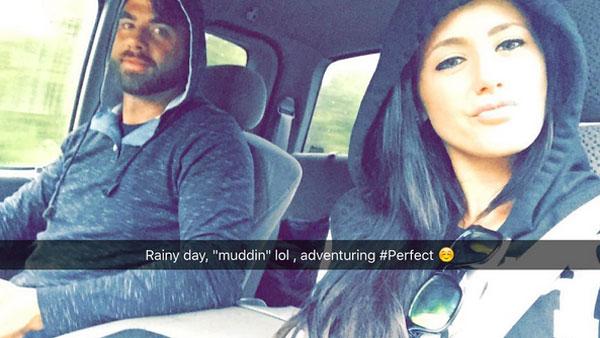 As RadarOnline.com reported, her new man was convicted of possessing drug paraphernalia back in 2012 and even served four months in prison. But despite his dark past, Evans is lashing out at critics of their relationship. "She's telling friends he's not a bad guy. He's a sweetheart and he makes her so f**king happy," a source close to the Teen Mom 2 star told RadarOnline.com. "He's a true southern gentleman."
Article continues below advertisement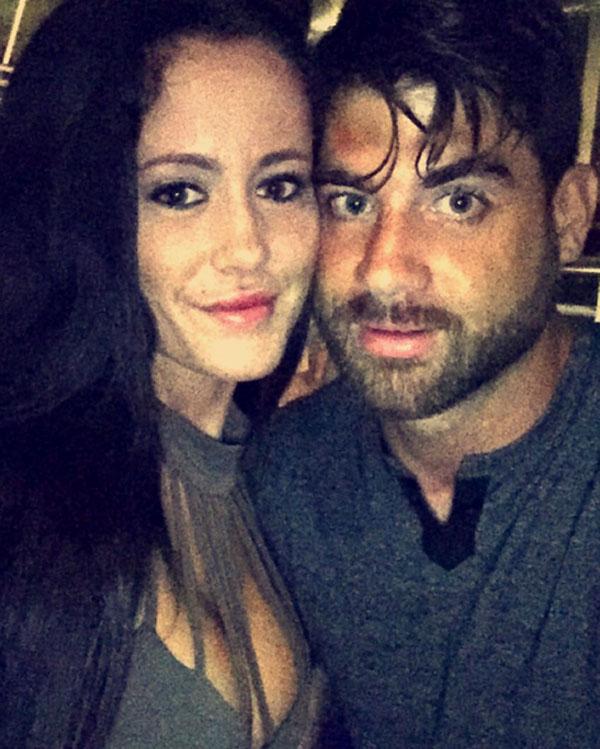 Eason, 28, and the 23-year-old MTV star have jumped into a serious relationship. "He hung up a picture for her with lights because she mentioned before she went to the gym that she wanted it done. Her jaw dropped when she got home and saw it. And he was making her dinner," the source said. "Chicken Alfredo with onions and peppers and green beans because it is her favorite. He made his own version and she loved it. She says that it has been pretty awesome having help around the house."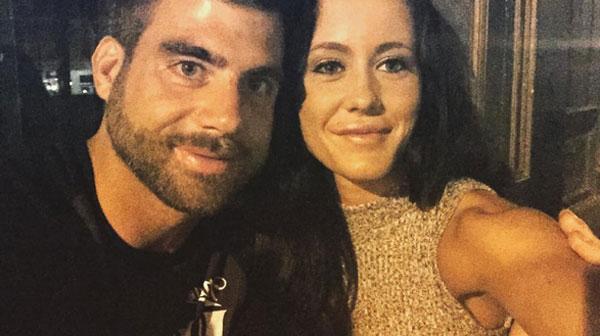 As RadarOnline.com previously reported, Eason spent time in jail with Evans' ex Courtland Rogers, but Evans told her friends she doesn't care about his rap sheet. Eason, a father of two served time behind bars for breaking and entering, larceny, drug paraphernalia possession and injury to property.
Article continues below advertisement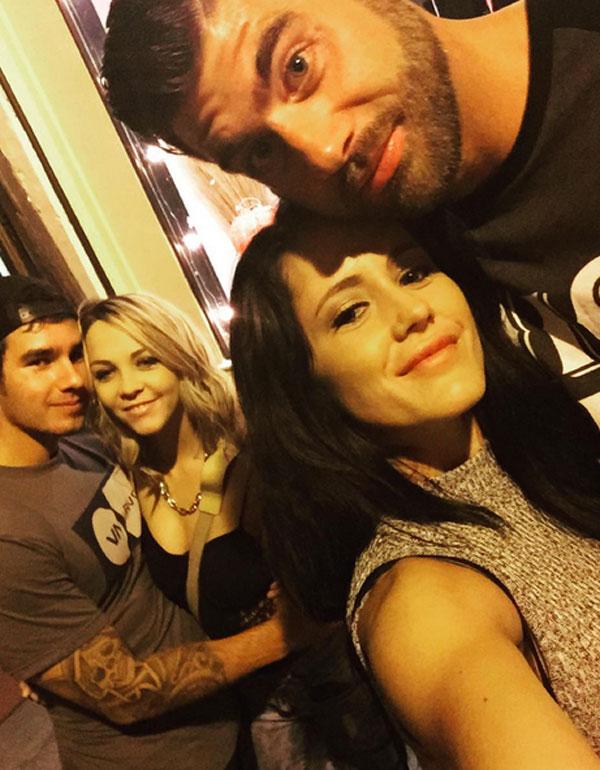 Evans is ignoring Eason's past and is only focused on her budding romance. "David comes to spend time with her when he isn't working but he works five days a week," the source told RadarOnline.com.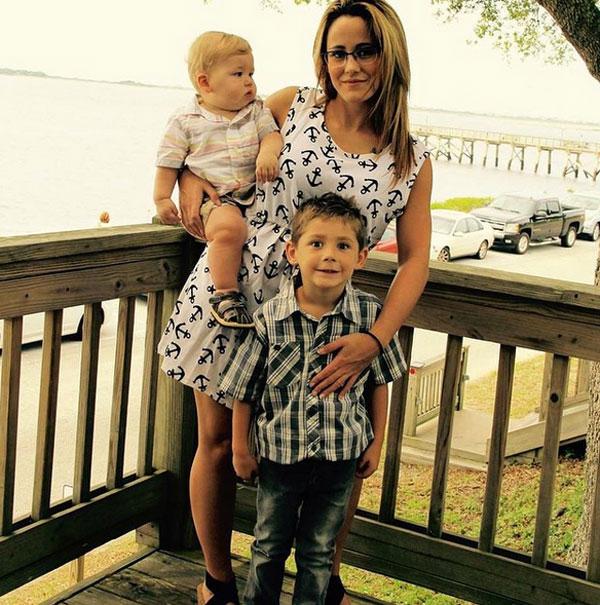 The honeymoon phase is going strong for Evans and Eason. "It's all good because life is perfect since she moved and she is stress free," the source told RadarOnline.com.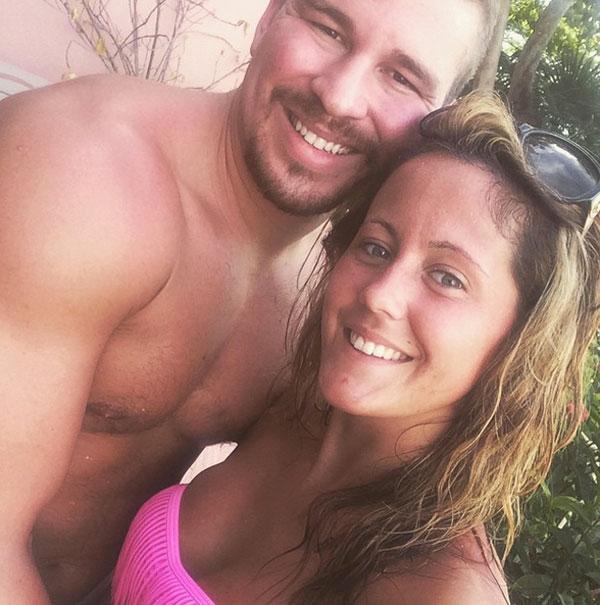 Evans stopped talking with her baby daddy Nathan Griffith recently, the source told RadarOnline.com. The source said, "He isn't going to file for custody, he told her. But she has built up anger towards him for how he treated her. She sees that how happy she is now shows how badly she was treated and it makes her mad." What do you think about Jenelle and David? Sound off in the comments below.