Exclusive
'Most Horrible Mother Ever'? Teen Mom Jenelle Lashes Out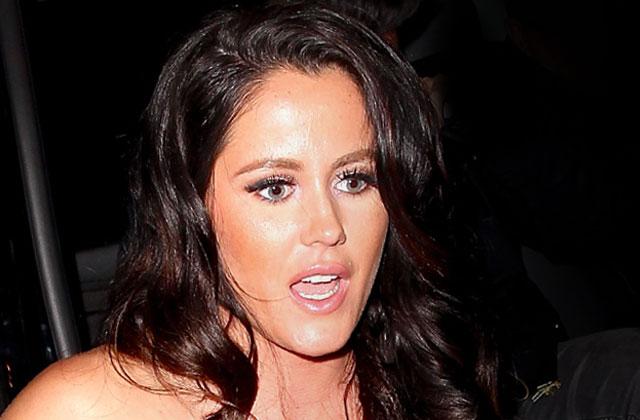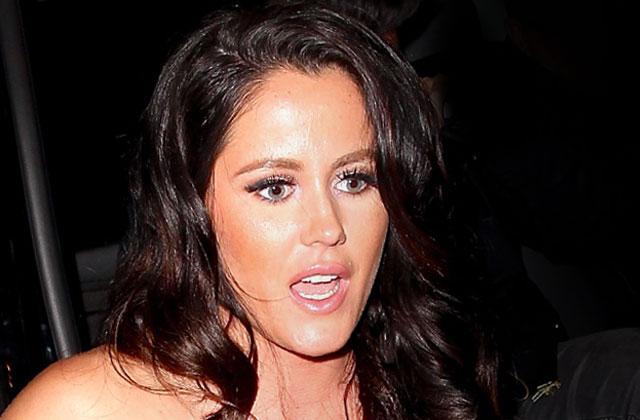 Teen Mom 2 star Jenelle Evans thinks MTV's editing is getting out of control! In a new Twitter rant, the mom of two slammed her bosses for trying to make her "look bad on purpose," telling RadarOnline.com that the network was guilty of major manipulation. Click through the gallery to find out why she's so mad about the latest Teen Mom 2 edits.
Article continues below advertisement
Article continues below advertisement
"They hold all the power in the edit room," Evans said of the network that made her famous.
Article continues below advertisement
Fresh off her legal victory where she was given primary custody of her baby son Kaiser, Evans ripped MTV and fantasized about doing her own show.
Jenelle Evans takes a spill upon arrival at Saddle Ranch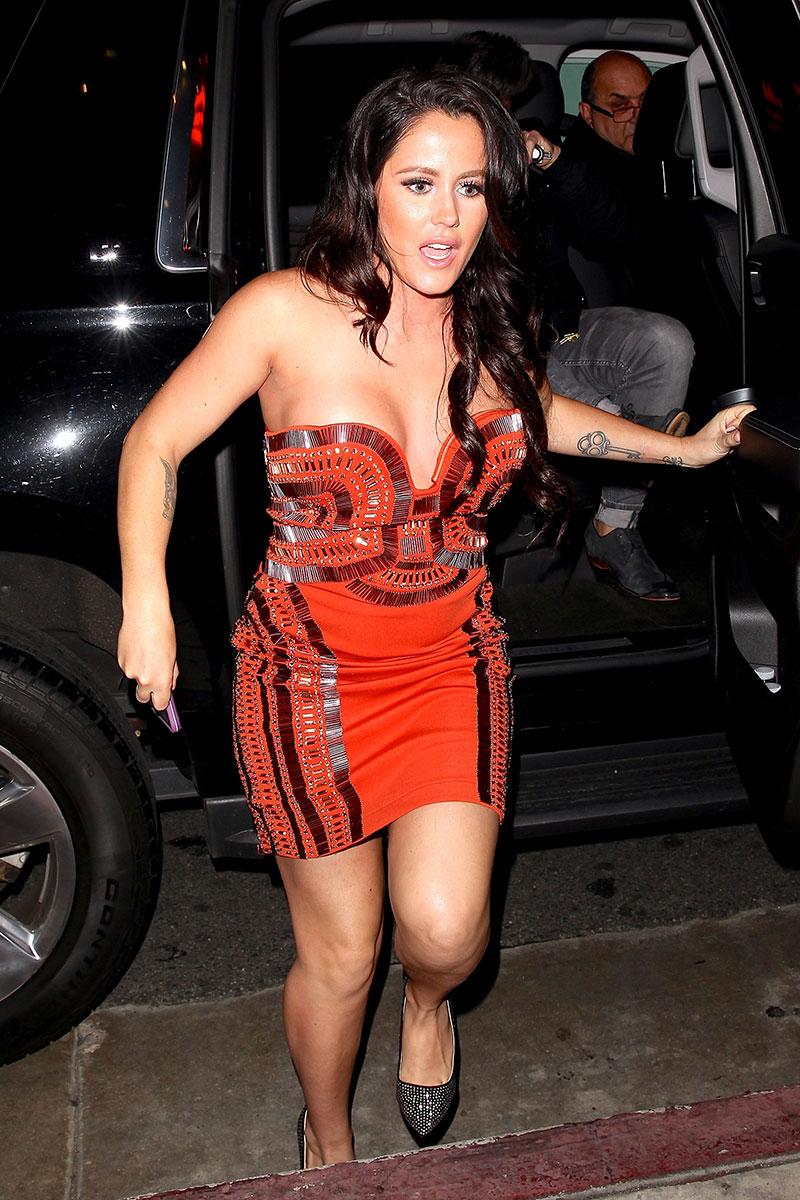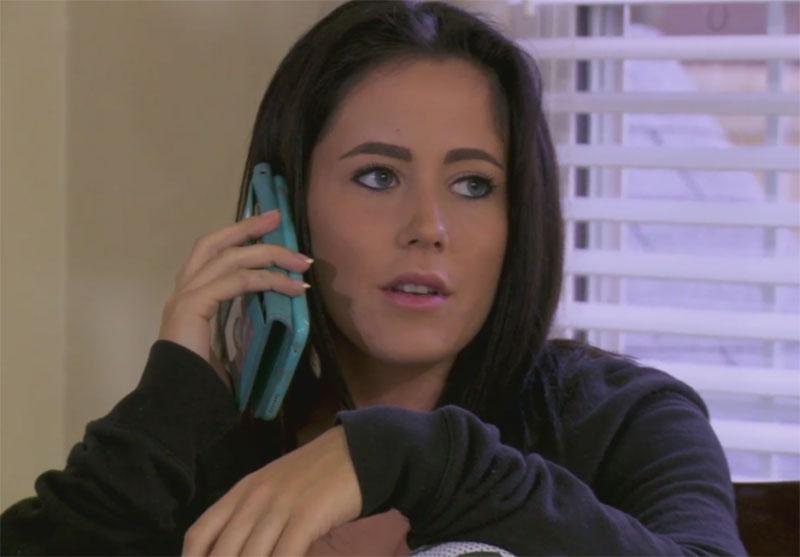 But the embattled Evans told RadarOnline.com that she and MTV came to blows over the staffer, in particular. "There was a new director hired for the current season airing but now I have my old director back and things are 10000% better," she said. Do you think MTV crossed a line? Sound off in comments below.