Jenelle Evans' Husband Threatens Neighbor After Recent Charges: 'You Gonna Be Sorry!'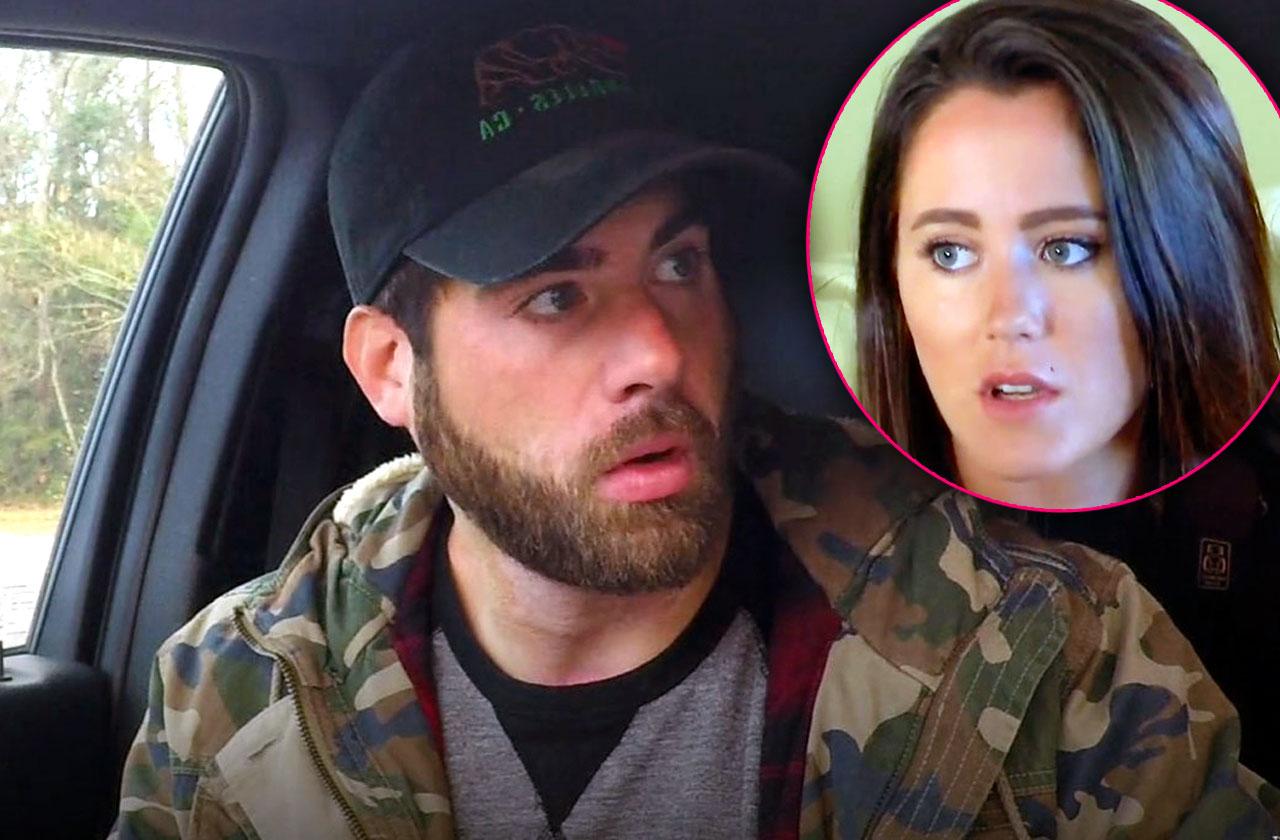 David Eason was hit with charges after posting a video of himself illegally towing another man's truck — and he hasn't learned his lesson! Jenelle Evans' husband posted a video where he threatened a neighbor for dumping deer carcasses on his property. Click through to see the latest Teen Mom 2 scandal involving Eason!
Article continues below advertisement
In the video, Eason, who is recording, could be heard telling a man, "No, no, no, tell me one more time, who land you think this is?" The man responded, "I thought it was the other people's."
The man then apologized and told Eason he would pick the deer caucus up. "This is not the first time," Eason yelled. "All the other deers you dropped here on my property… my dogs dragged it up there!"
Article continues below advertisement
When the man insisted it is the first dead deer he dropped on his property, Eason lost it. "No it's not! We'll find out when the warden comes to your house," he fired. "I really appreciate you doing this, scaring all the deer off in the whole area f**king up my hunting. This is my mother f**king property!"
When the man apologized yet again, Eason yelled, "No! You gonna be sorry! You ain't sorry yet!" He then yelled as he pulled away, "Clean that s**t up!"
Article continues below advertisement
Eason explained in a description for the YouTube video, "After several deer carcasses have been dumped on our property I finally caught the culprit red handed! My own neighbor has been killing deer and illegally dumping them on my property just trying to scare the deer away from my side of the woods. Not only were my dogs dragging them up to the house but next thing you know my dogs are out here chewing on a bear claw where someone dumped a carcass nearby. Welp there's lots of cameras up now for all you dingbats that want to dump trash and carcasses all up and down my road! You're welcome!"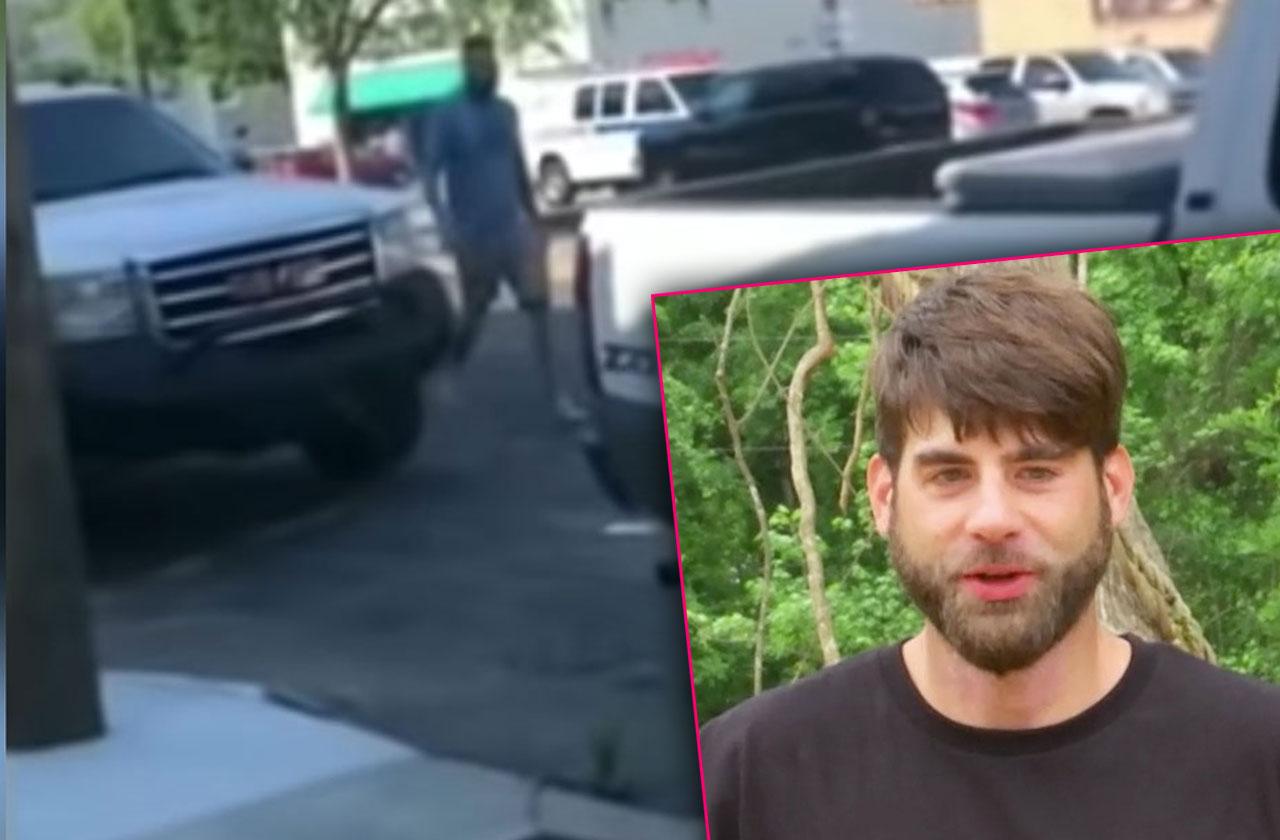 Article continues below advertisement
WECT 6 News spoke to Terry Hill, who claimed he is the owner of the towed vehicle. He explained how vehicles with legally-registered handicapped signs can park for free in metered spots. Hill claimed he had to repair his transmission and the power steering hose. Although the Wilmington PD declined to file charges against Eason, Hill went forward with the charges.
We pay for juicy info! Do you have a story for RadarOnline.com? Email us at tips@radaronline.com, or call us at 800-344-9598 any time, day or night.