Where's Daddy? Jenelle Evans' Ex Skips Kaiser's Birthday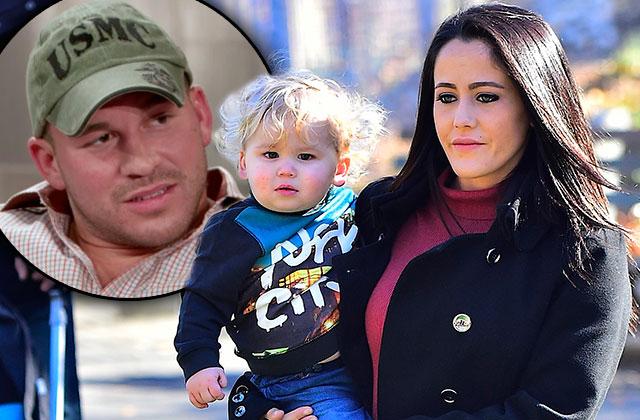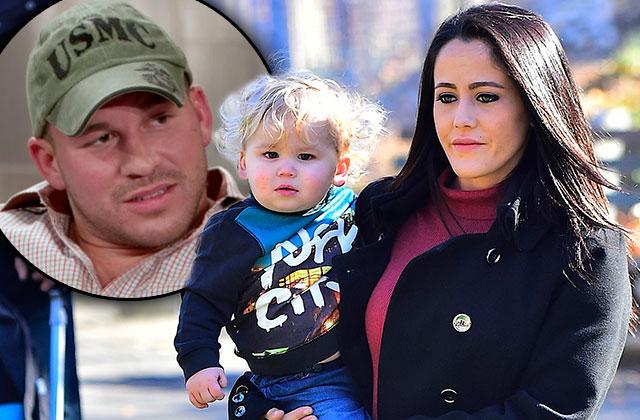 Teen Mom 2 star Jenelle Evans' youngest son spent his birthday without a visit from his father, RadarOnline.com has exclusively learned. Click through the gallery to find out why Nathan Griffith was absent on Kaiser's big day.
Article continues below advertisement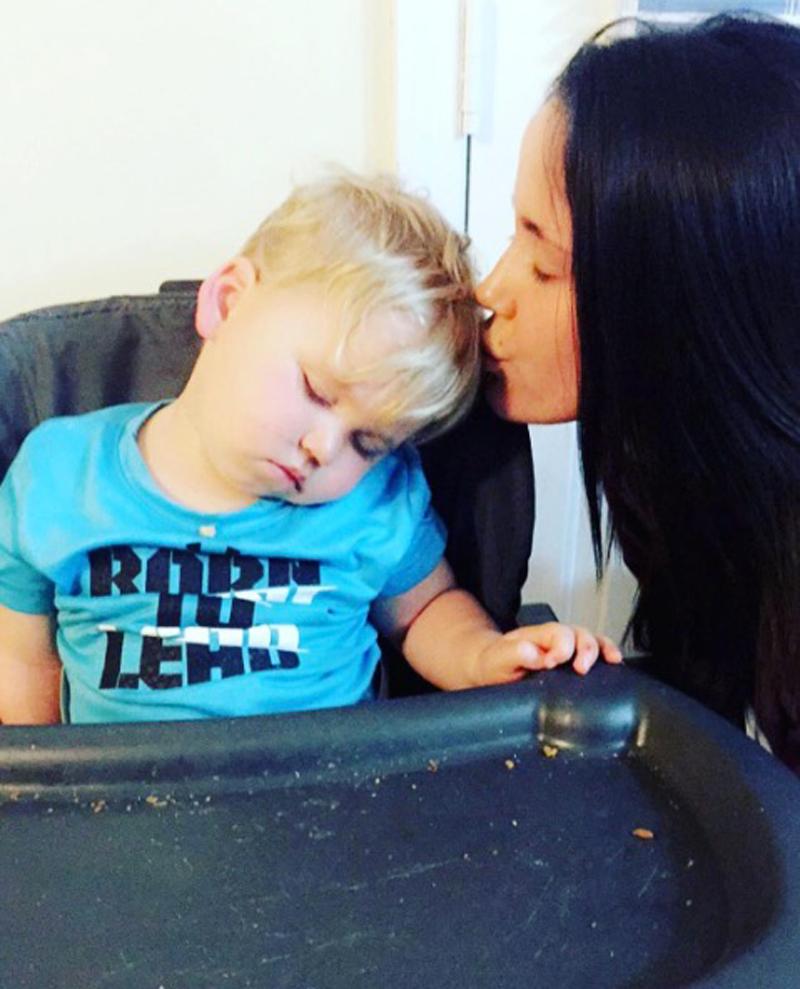 Evans' youngest son turned two on June 29, 2016, but his own father didn't even try to see him on the big day, a source told RadarOnline.com exclusively.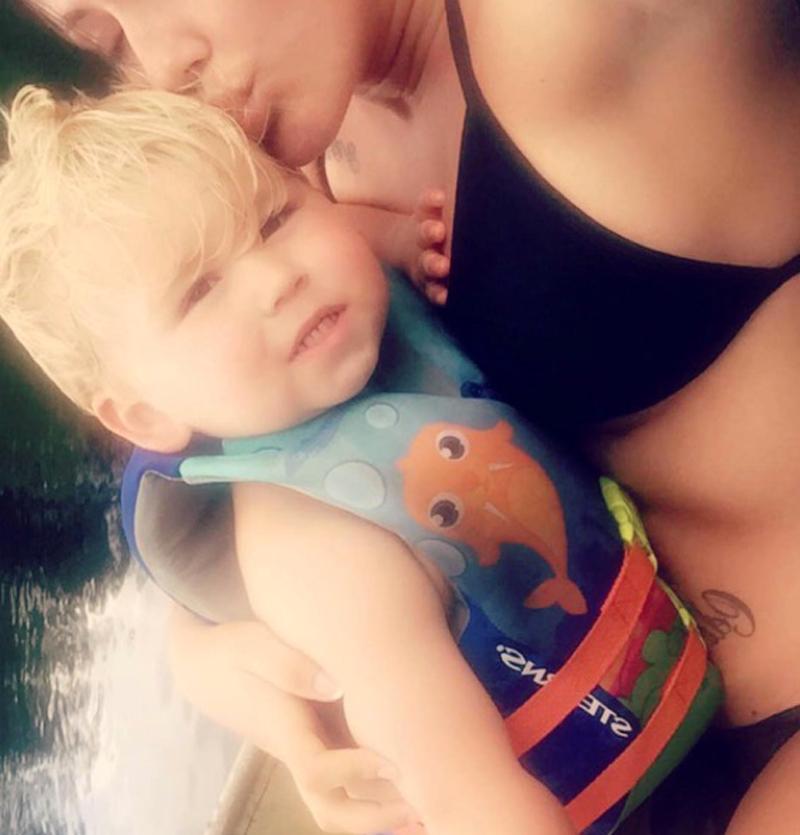 Griffith "didn't ask if he could have special permission to see his son on his birthday," the source told RadarOnline.com.
Article continues below advertisement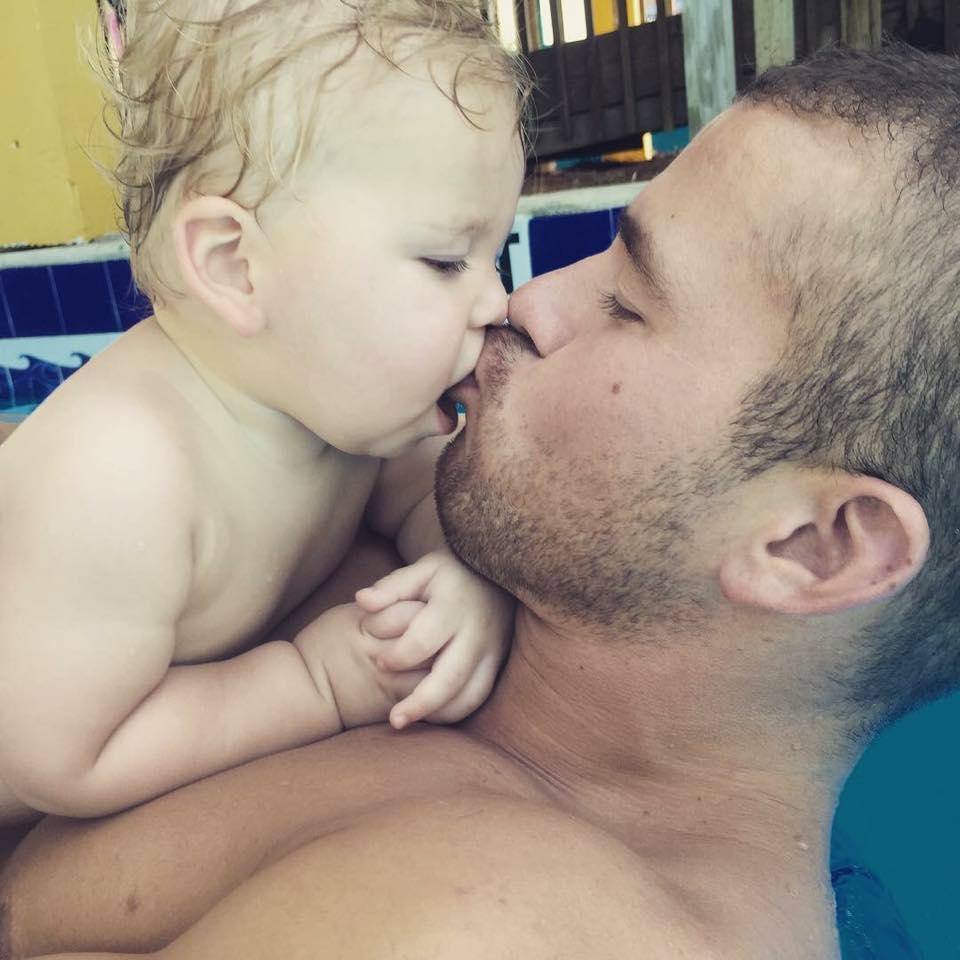 The couple has fought viciously in their custody battle ever since their split last fall. Recently, they finally went to mediation to determine that Evans would have full custody, while Griffith would get to see his son every other weekend. But despite his efforts to win visitation, Griffith skipped his only time with Kasier. According to the visitation schedule set by the court, Griffith won't see his son again until the second weekend in July.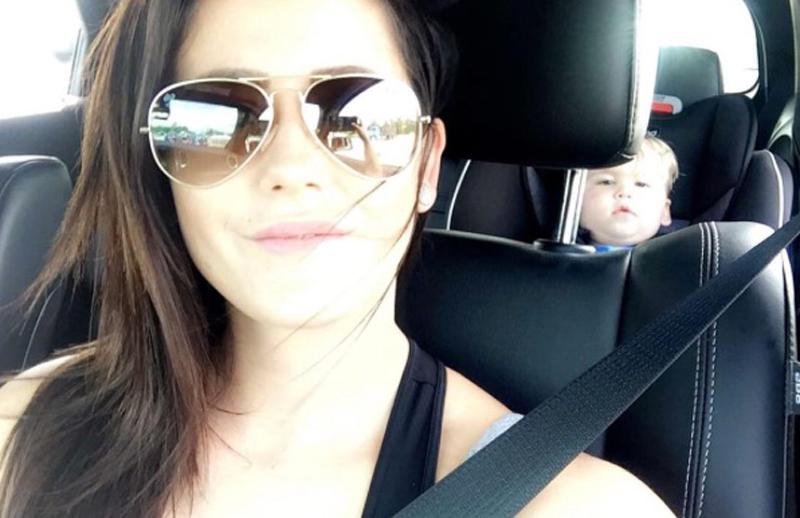 Article continues below advertisement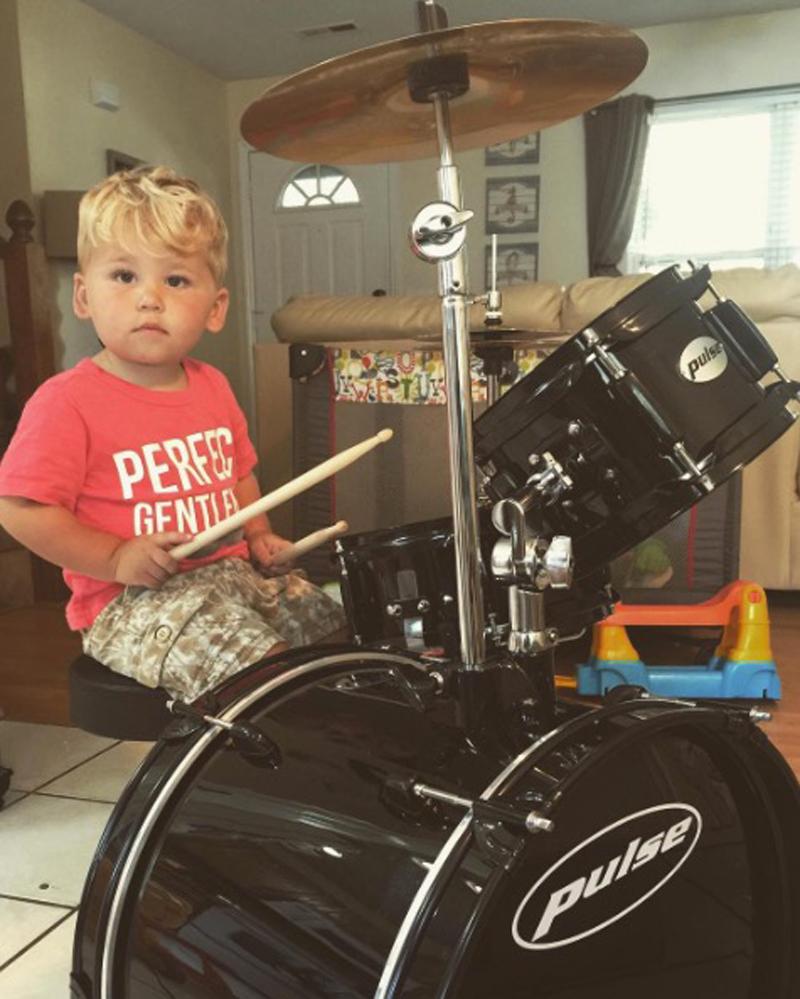 "Nathan called Kaiser and wished him a happy birthday," a source close to Evans' former fiancé told RadarOnline.com.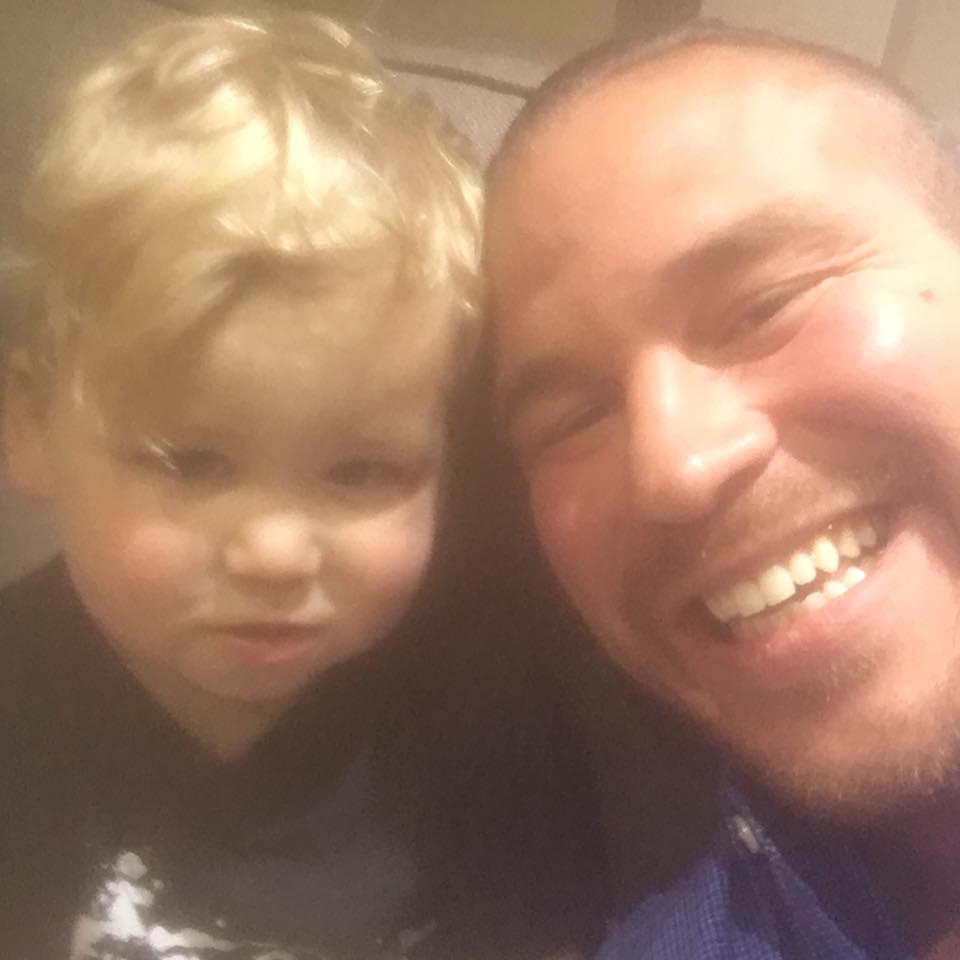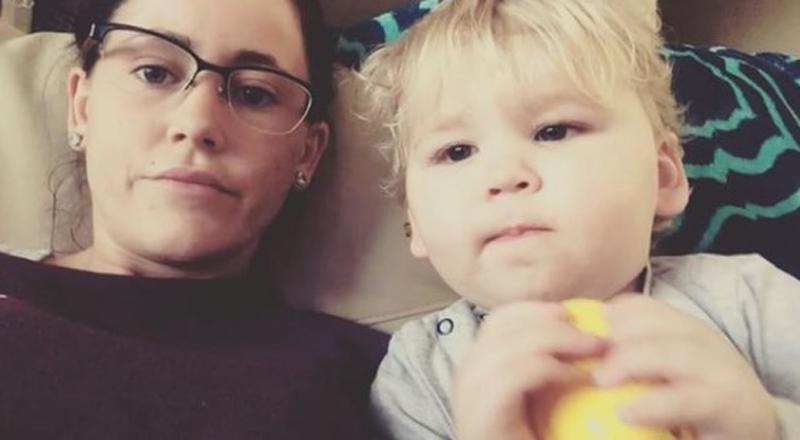 Meanwhile Evans gushed about her youngest son on Instagram, writing, "Today two years ago my second baby boy was born. Since that very special day, he has definitely brought excitement and joy to my life. Words cannot describe how much I love you and cannot wait to see you grow up. Can't wait to see what you want to be when you get older, or your first day of school, or the first girlfriend you choose. You're growing up way too fast in front of my eyes and everyone else's! Stop!!! �� Anyways, I hope your many birthday wishes come true my booger butt."