Jenelle Evans' Children Caught In The Middle Of Her Legal Drama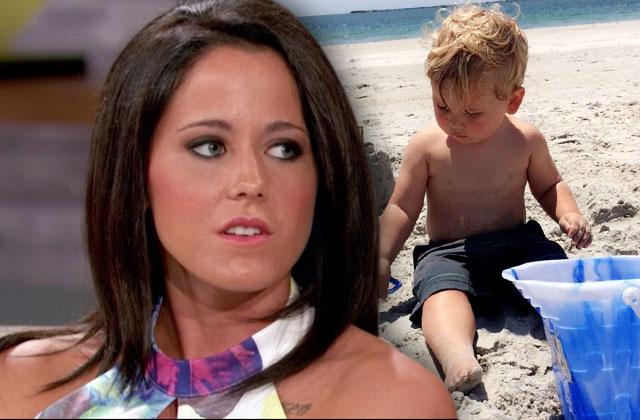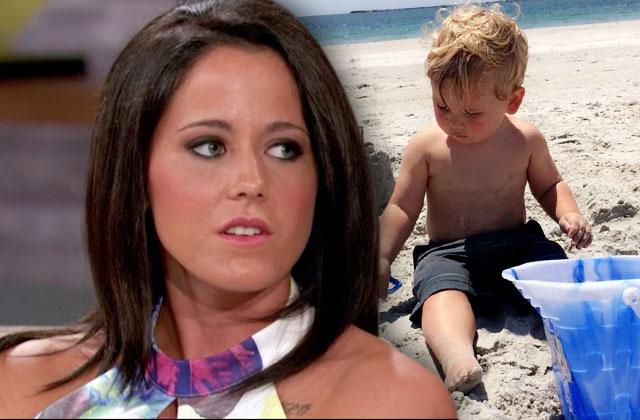 'Teen Mom 2' star Jenelle Evans has two sons but only has custody of one, baby Kaiser. Click through the gallery to see exclusive photos of her boys and to find out where she stands in her custody fights for both children.
Article continues below advertisement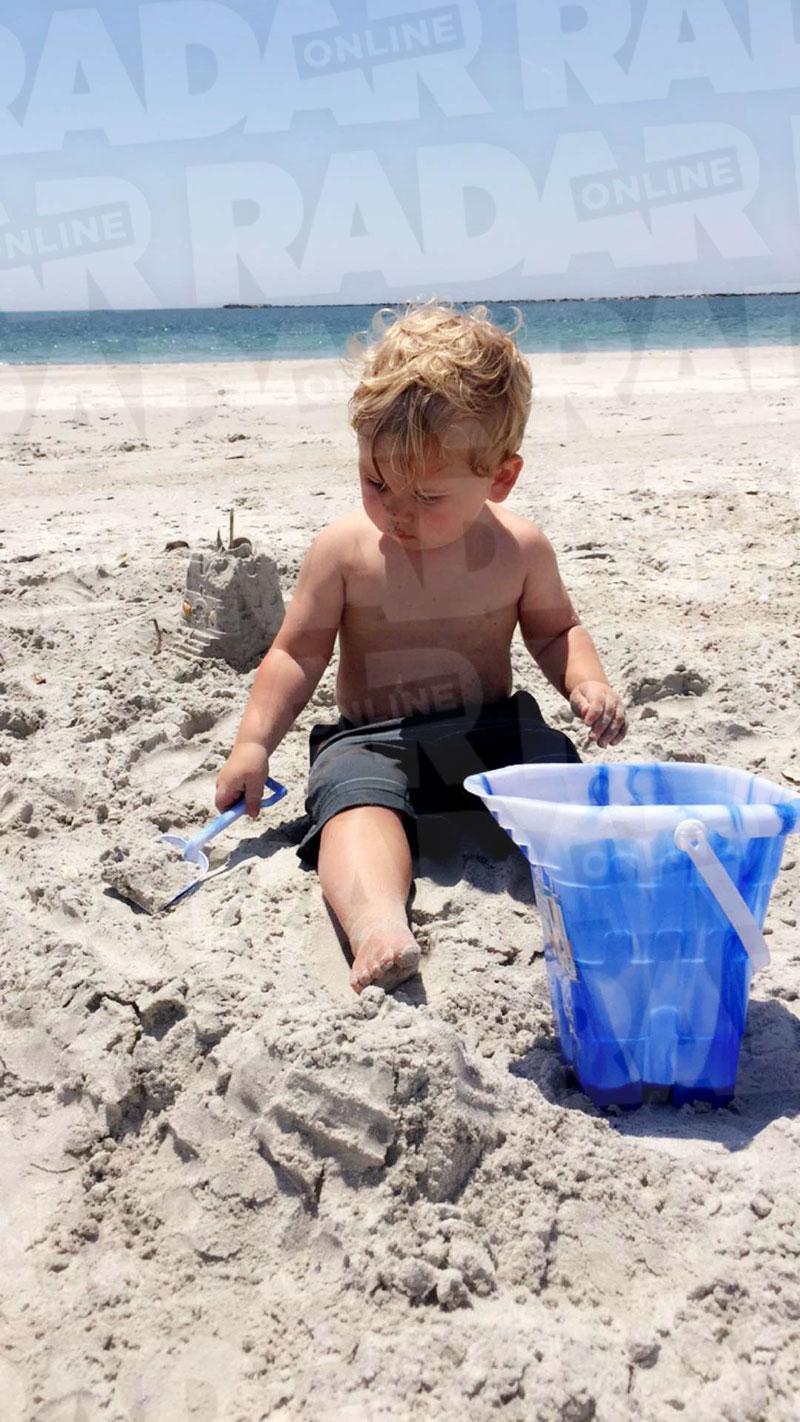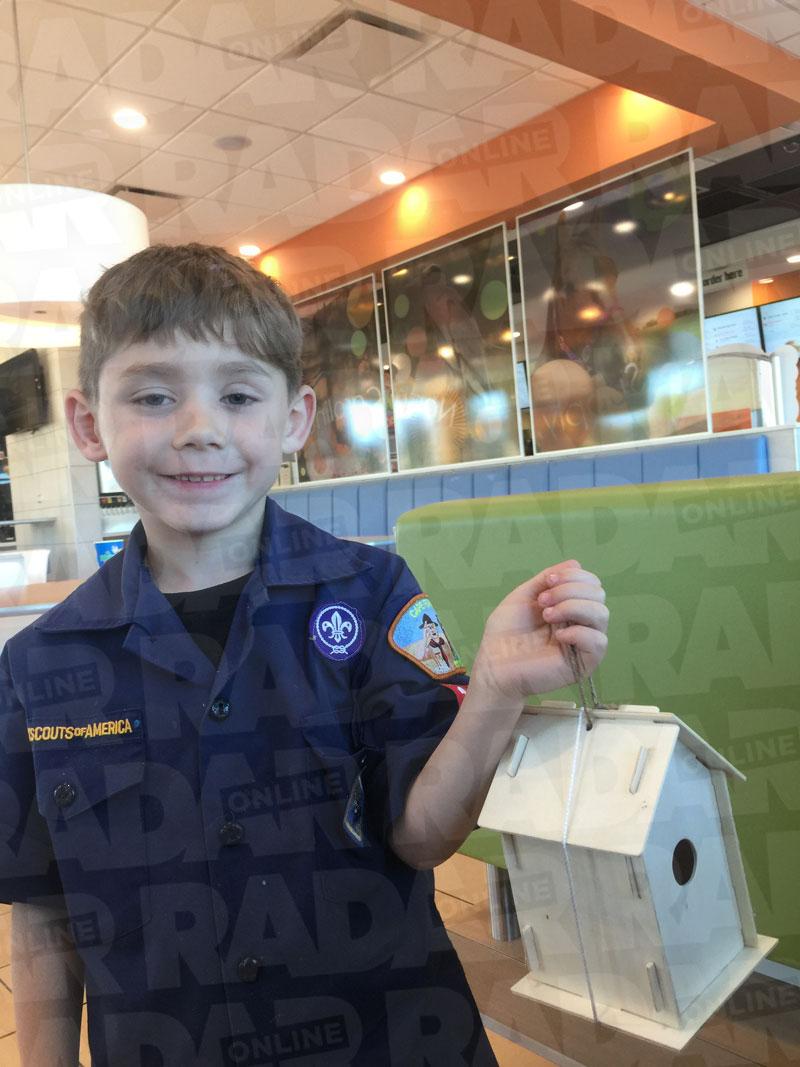 Next up for Evans was going to court to fight her mother to regain custody of her older son, Jace Evans. Barbara Evans had custody of the boy since shortly after his birth but Evans vowed that she would be his full time parent after she succeeded in her fight for Kaiser. The elementary school student proudly showed off his birdhouse.
Article continues below advertisement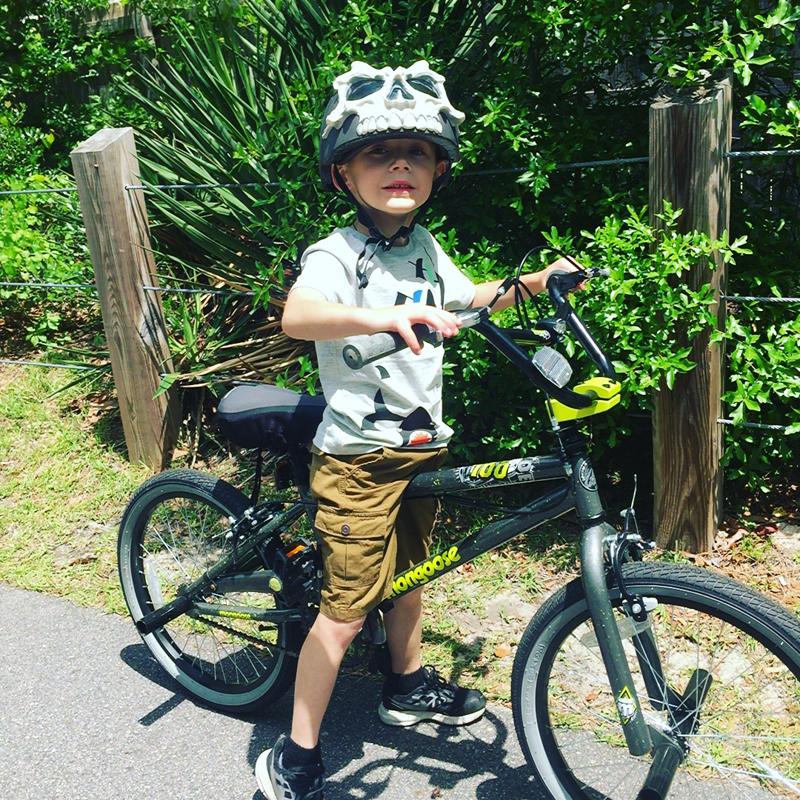 "Time for a family biking trip," Evans said about her adorable son in a skeleton helmet.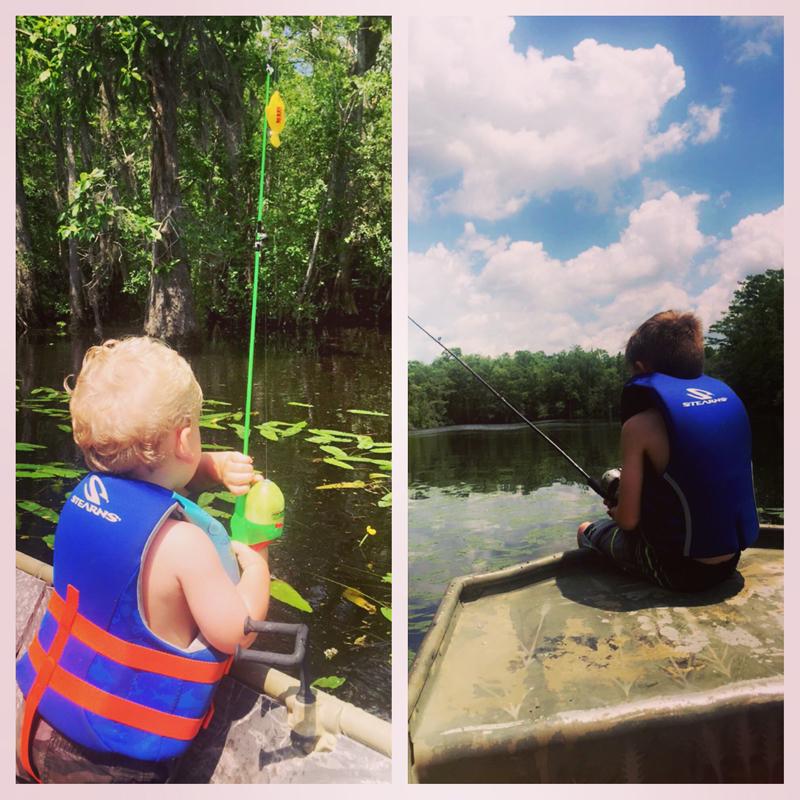 The final decision about Evans' custody situation with Kaiser rested in the hands of the legal system. A judge needed to sign off on Evans and Griffith's agreement about their son, giving him visitation every other weekend.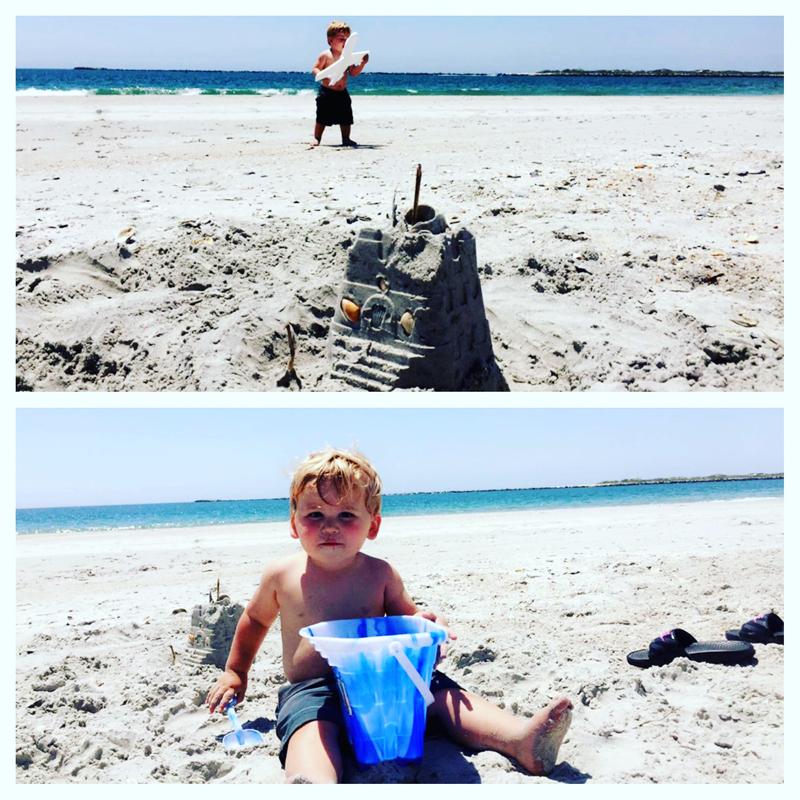 But Evans was relishing her time with both boys while she had them, posting pictures of both Kaiser and Jace. Do you think the judge will give Evans full custody of her youngest son? Sound off in comments below.