Exclusive
Tears & Tantrums! 9 Shocking Moments From Jenelle's Jury Trial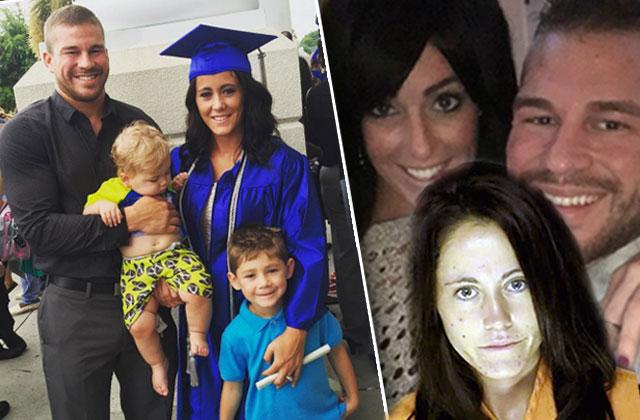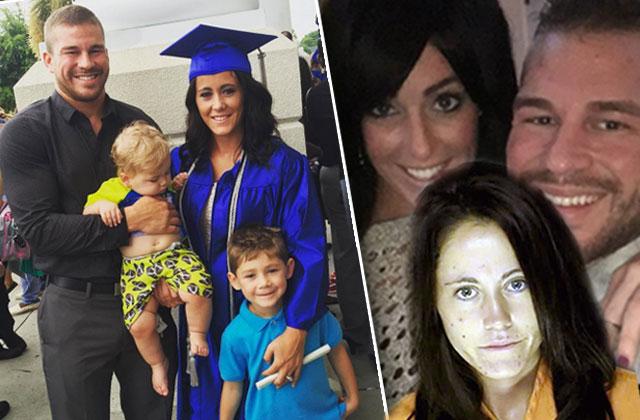 Jenelle Evans and her ex-fiancé both took the stand during her jury trial and their testimonies sealed her fate! Click through the gallery to find out the 9 most shocking moments in the court as the Teen Mom 2 star fought against her assault and battery charges.
Article continues below advertisement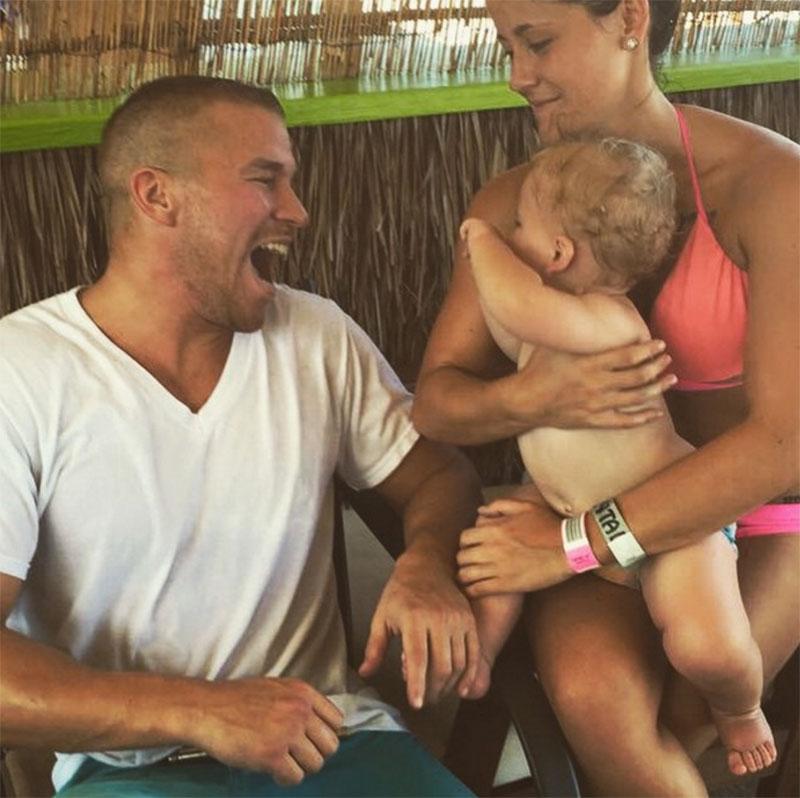 Evans bravely took the stand in front of the six person jury and gave a lengthy testimony for her third-degree assault and battery charges on April 22, 2016, RadarOnline.com has exclusively learned. "It got emotional when Jenelle testified," her lawyer Amy Lawrence-Lovely told Radar. "She was talking about the fact that Jessica and Nathan took Kaiser to Boston without her knowledge. She also said 'They cut my son's hair for the first time without telling me or asking me if it was ok.'"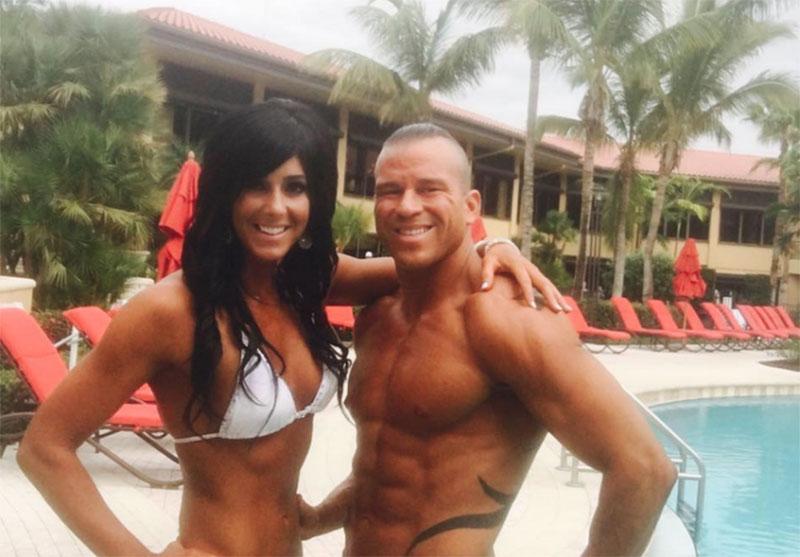 Jessica Henry, Griffith's girlfriend, also took the stand and Lovely told Radar about the line of questioning that she threw at her. "I said to her: 'Isn't it true that you cut Kaiser's hair for the first time without Jenelle knowing?'" Lovely explained. "She said no. Then I said 'He comes back from being with you all for the weekend. His hair has been cut and you're a hair dresser and you're saying you didn't do it? That sounds reasonable.' But she continued to deny it."
Article continues below advertisement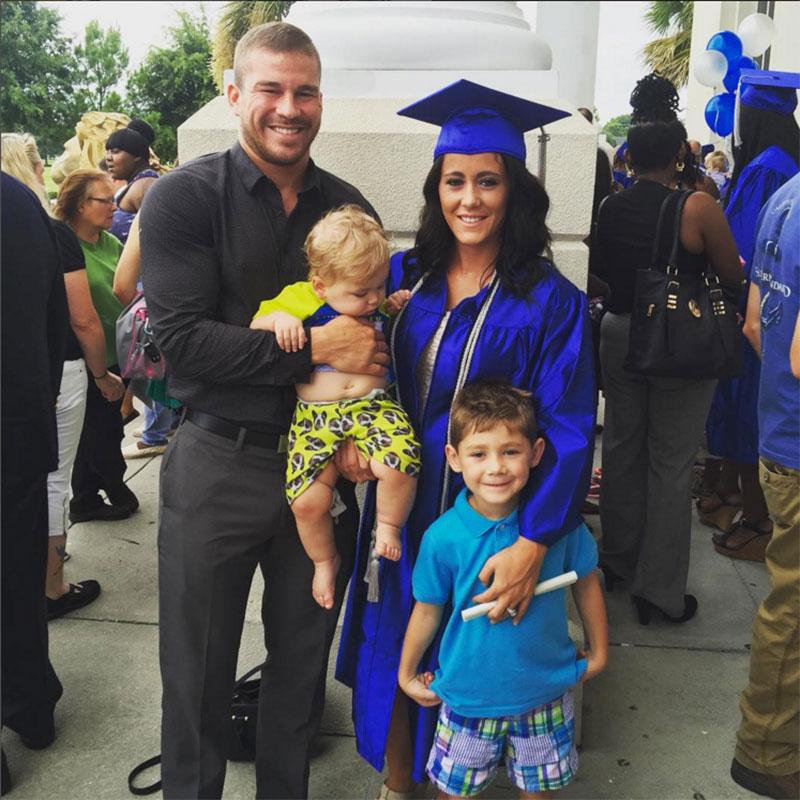 Evans also testified that she was hurt by her ex-fiancé and his girlfriend. "Jenelle said that Nathan continues to parade Jessica around and throw their relationship in her face when it is just not necessary," Lovely claimed.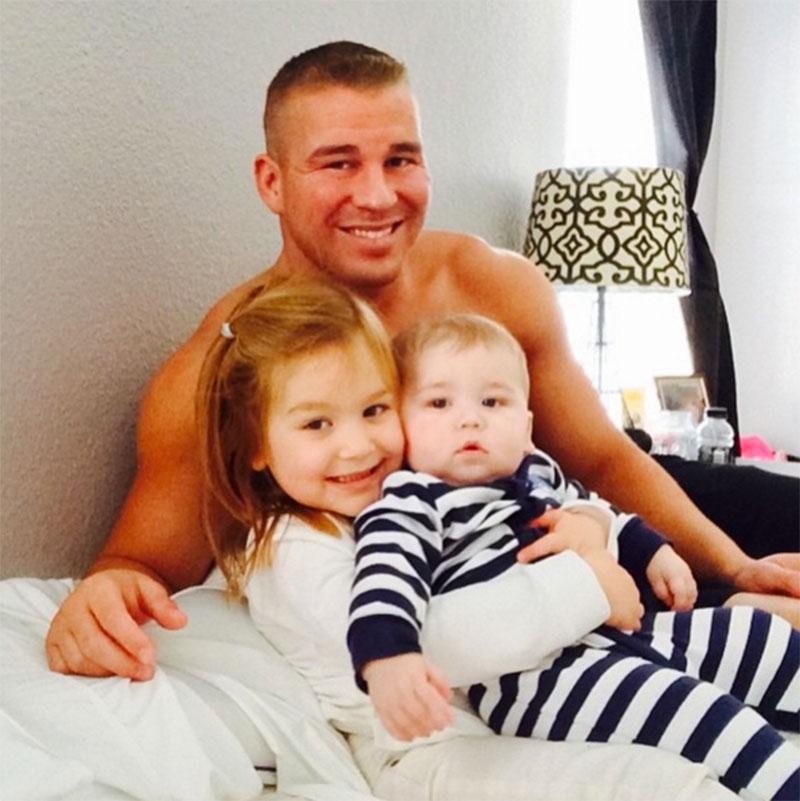 When Griffith took the stand he was outwitted by Evans's attorney. "He told the jury that Jenelle 'holds my child over my head and won't let me see him,' but I asked him about the situations he puts Kaiser in and that was when he started getting angry. 'Do you drive without a license?' I asked and at first he wouldn't answer the question but he finally admitted that he does," Lovely claimed. "I also asked him if he knew that if he got pulled over with Kaiser in the car and didn't have a license that Child Protective Services could take the baby away. He did not like that."
Article continues below advertisement
EXCLUSIVE: Pregnant Jenelle Evans goes out to dinner with boyfriend Nathan and son Jace in Myrtle Beach, SC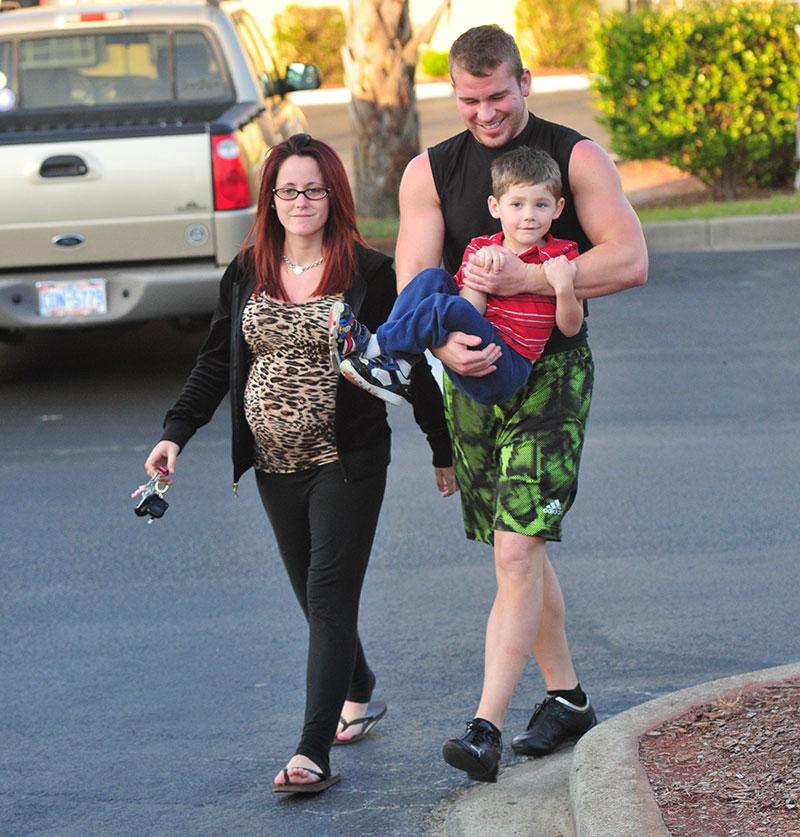 Griffith also admitted on the stand that he does not have a crib or even bottles at his home for his almost two-year-old son. Evans is locked in a bitter custody battle over their child, and her attorney questioned him about that being the motivation for the trial. "I told him 'This was about a custody battle. You were looking for a fight to help you in the custody battle,'" Lovely told Radar.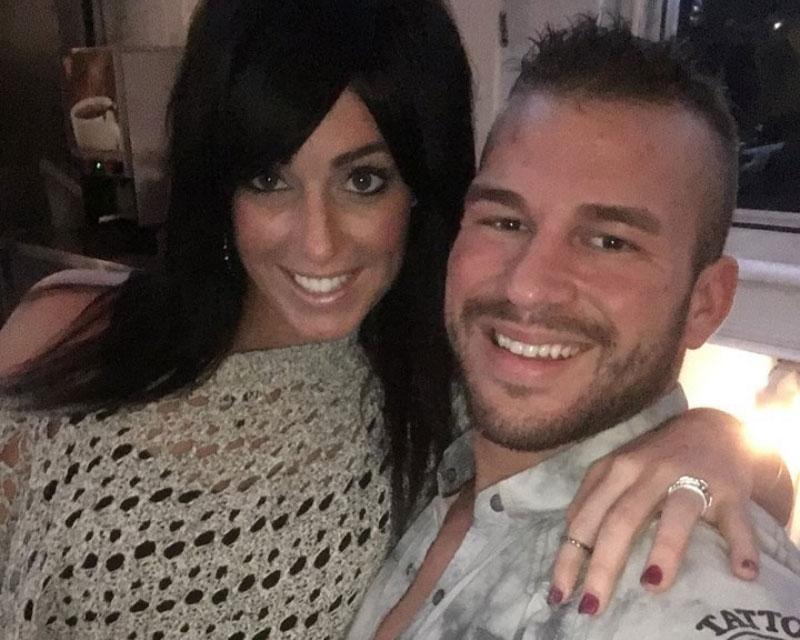 Griffith was questioned by Lovely regarding why he brought Henry to Evans's house in August 2015. "He said that Jenelle told him she was going to put his stuff on the lawn and it was going to rain but I pointed out that she had been asking him for months to pick up his belongings," Lovely said.
Article continues below advertisement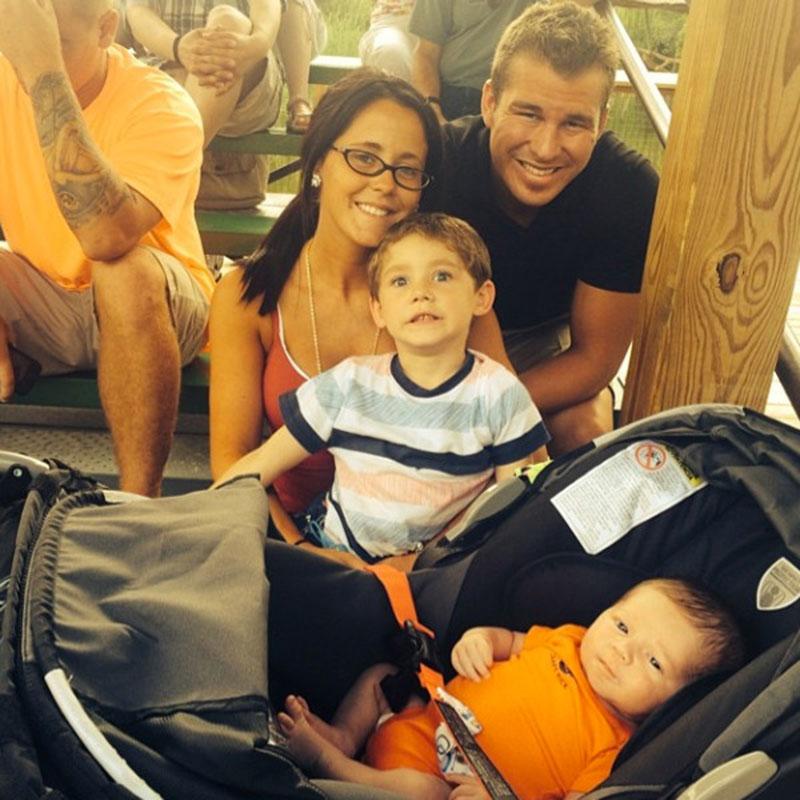 Lovely told Radar that during jury selection they were asked if any of them had watched Teen Mom 2 and half of the pool said yes. "We struck them from the jury," she said. Ultimately there were three women and three men on the jury, including a banker, a homemaker and a construction worker. "They were from all walks of life," she explained.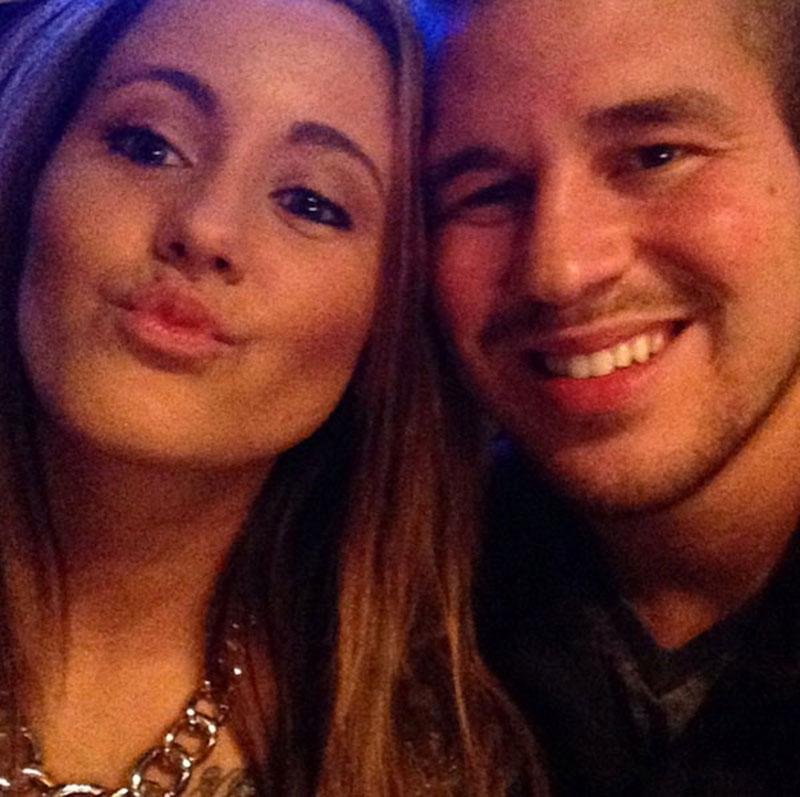 Lovely told Radar more about jury selection: "I was prepared, but you never know what a jury can do. They did not believe Nathan and Jessica and they say that this was just an unreasonable attempt to get custody of Kaiser."
1E628E49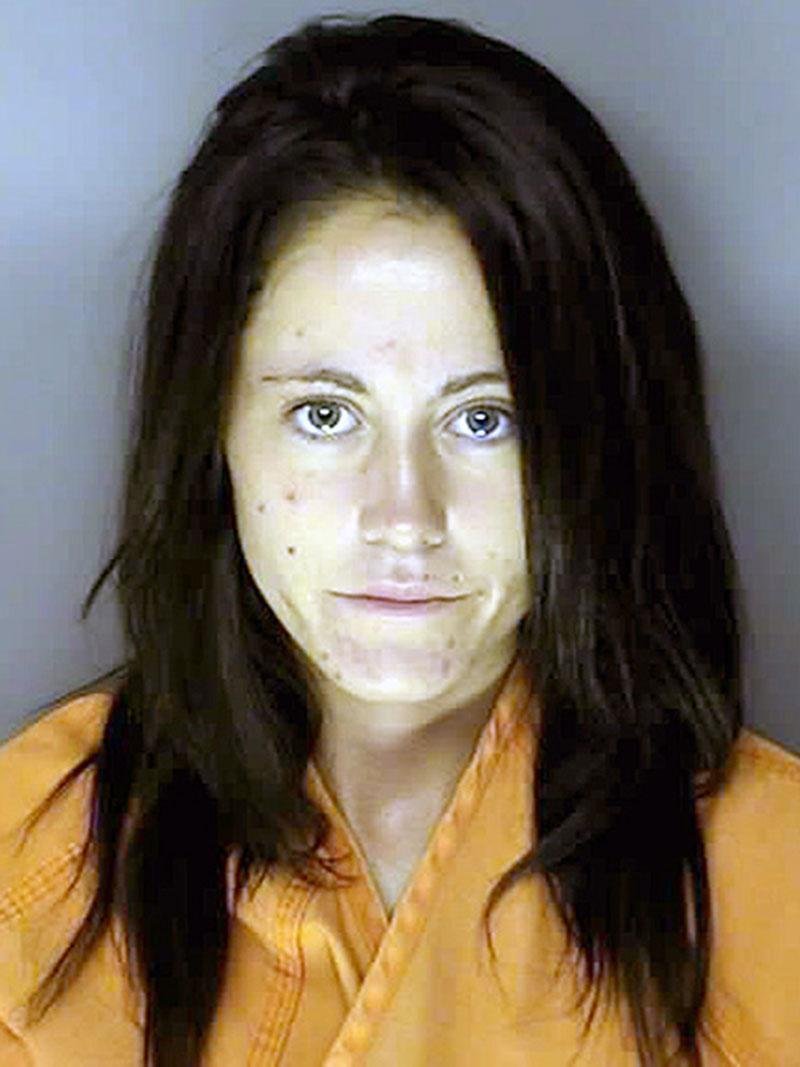 Evans was facing a shocking 30 days in jail, but the "emotional" testimony worked and the jury returned a "Not Guilty" verdict for the troubled reality star. Radar also learned that MTV cameras captured the entire trial.