Toxic Romance: Inside Jeff Lewis & Gage Edward's Relationship Troubles Before Split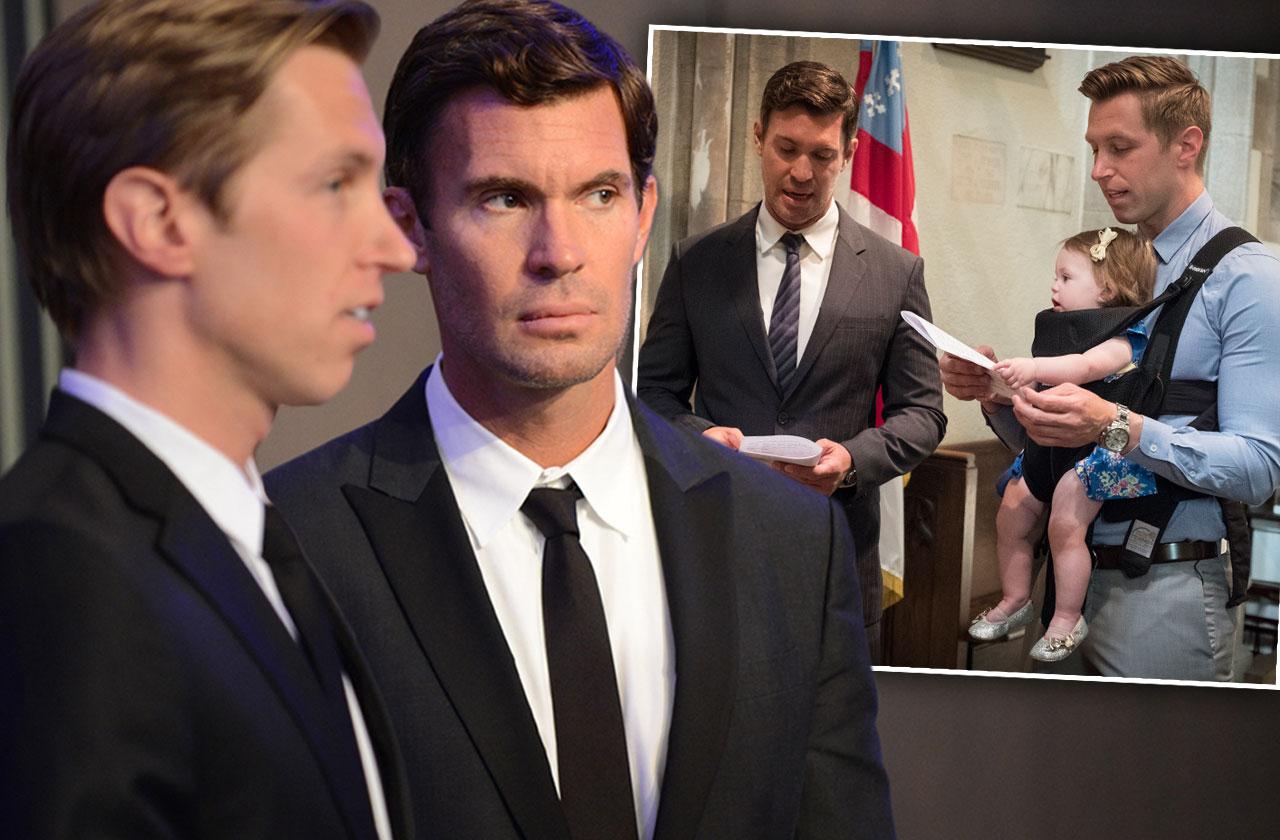 From Flipping Out to flipping over! Fans were shocked when Jeff Lewis announced on Thursday, January 31 that he has split from longtime partner Gage Edward. But were there signs the relationship was in trouble? Click through to go inside the couple's tumultuous 10-year relationship before calling it quits.
For the biggest celebrity news stories of the day, controversies, crime, and other hot topics listen to our new podcast 'All Rise' below!
Article continues below advertisement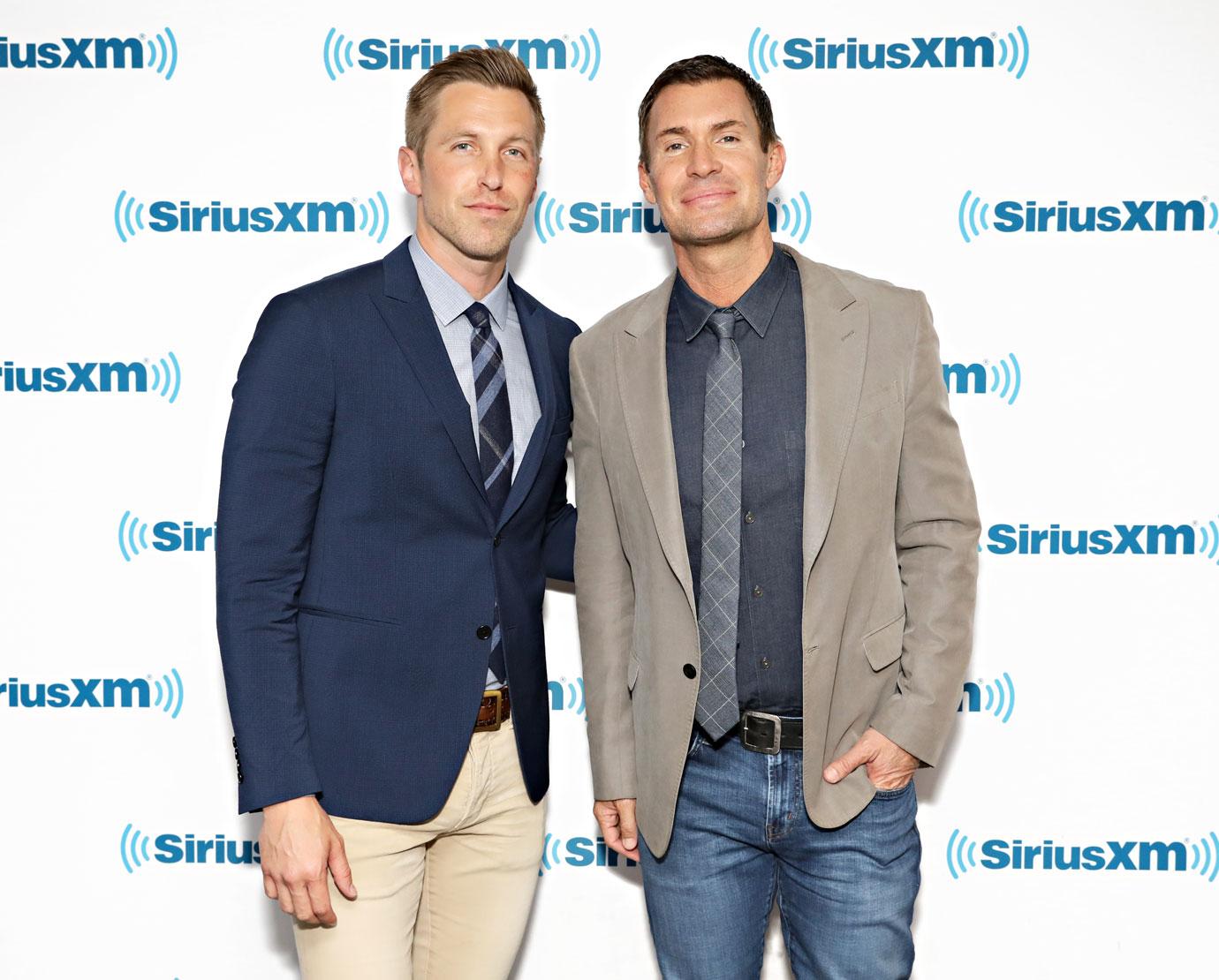 Lewis and Edward were in a committed relationship for a decade. But the two never married, and eventually, Lewis said several long-standing factors, including their 15-year age difference, drove them apart.
Article continues below advertisement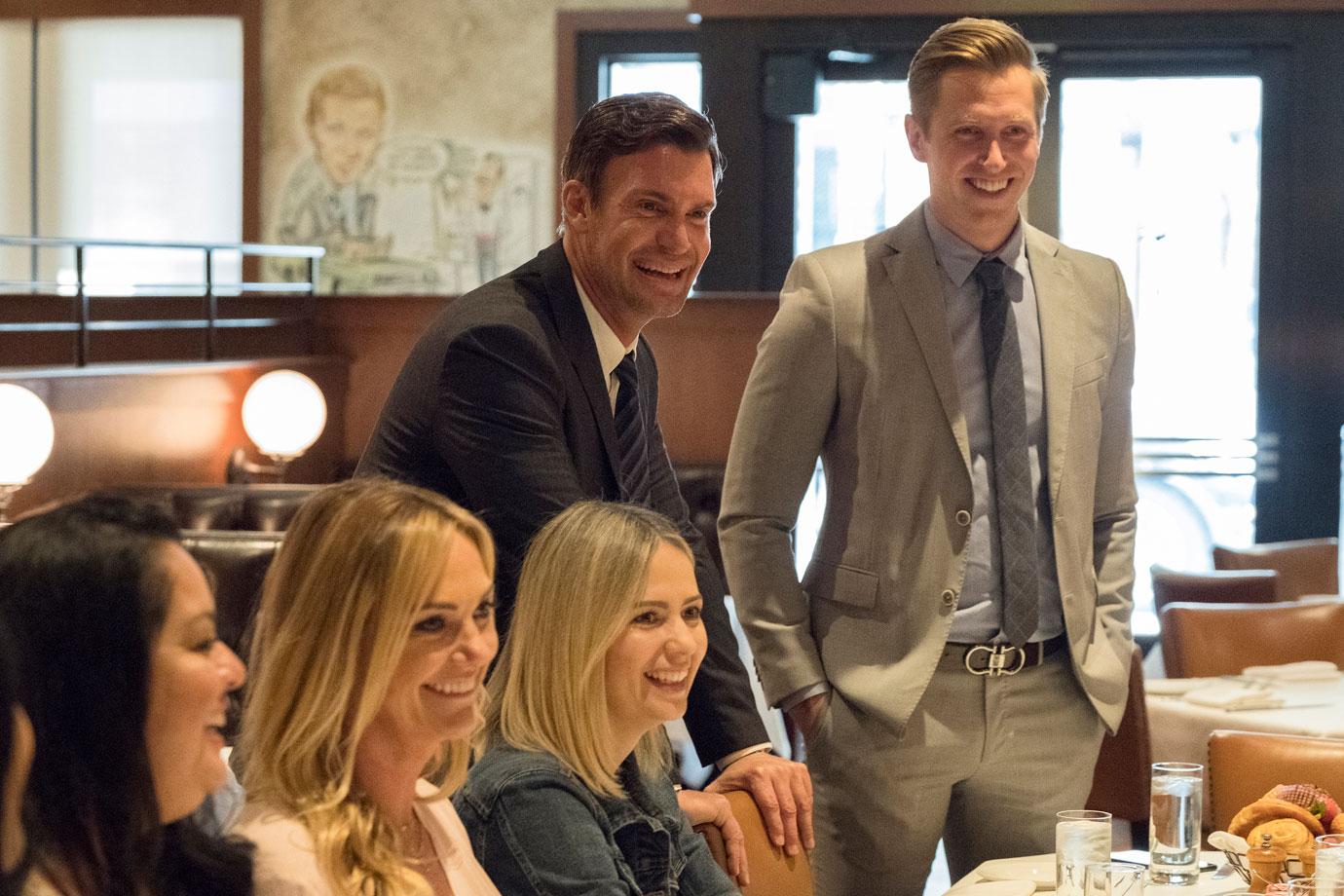 "When we met I was in my 30s, he was in his 20s," Lewis said on his radio show on Thursday, January 31. "I feel like I went out, I had 10 years of partying and dating and sex and all that. I don't feel like I was missing anything."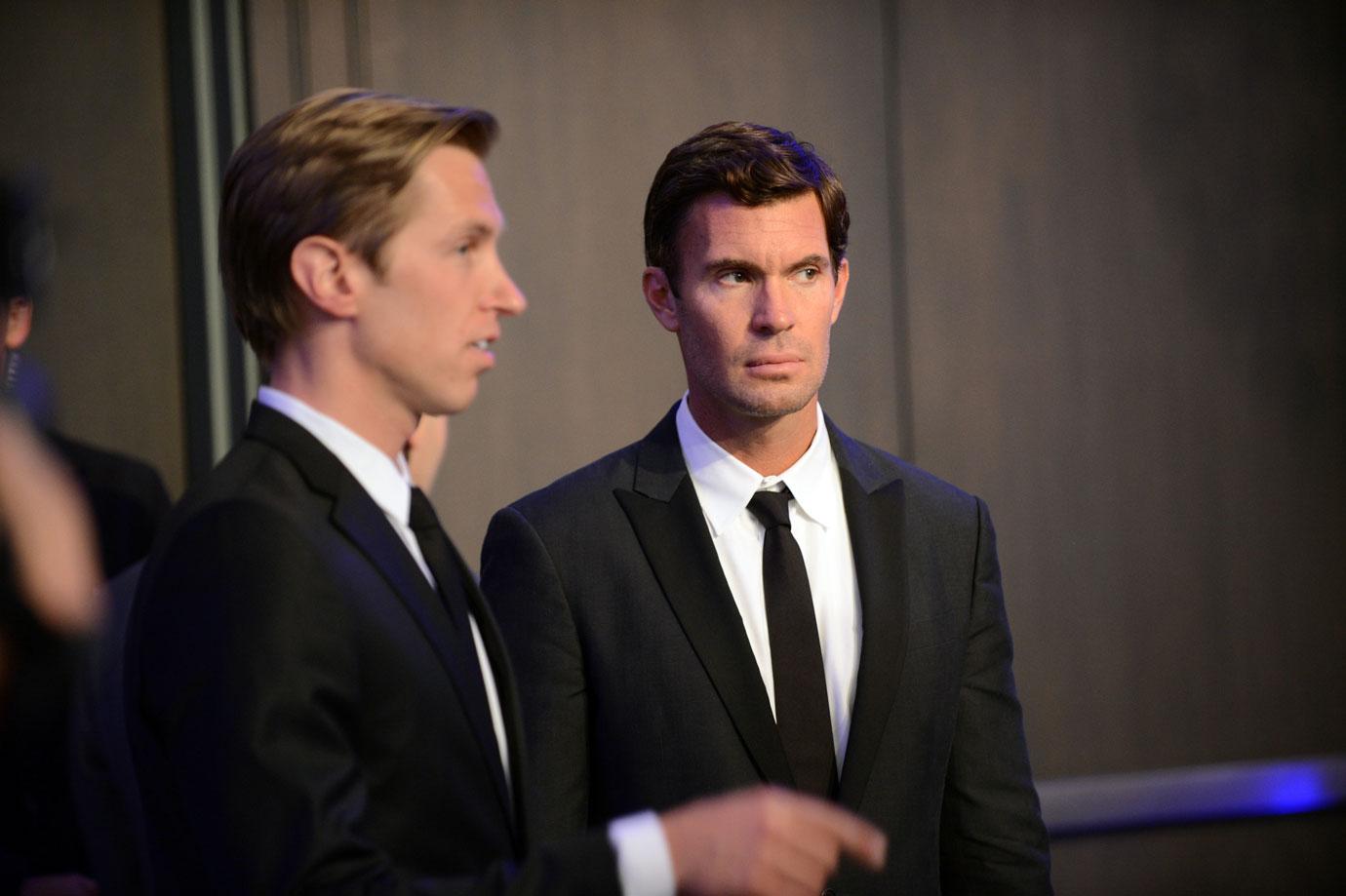 He continued, "There's a lot of negatives with dating Jeff Lewis, but you always know where you stand with me. I dated someone who is not a good communicator, has never been to therapy and has held things in for 33 years. It breeds a lot of resentment."
Article continues below advertisement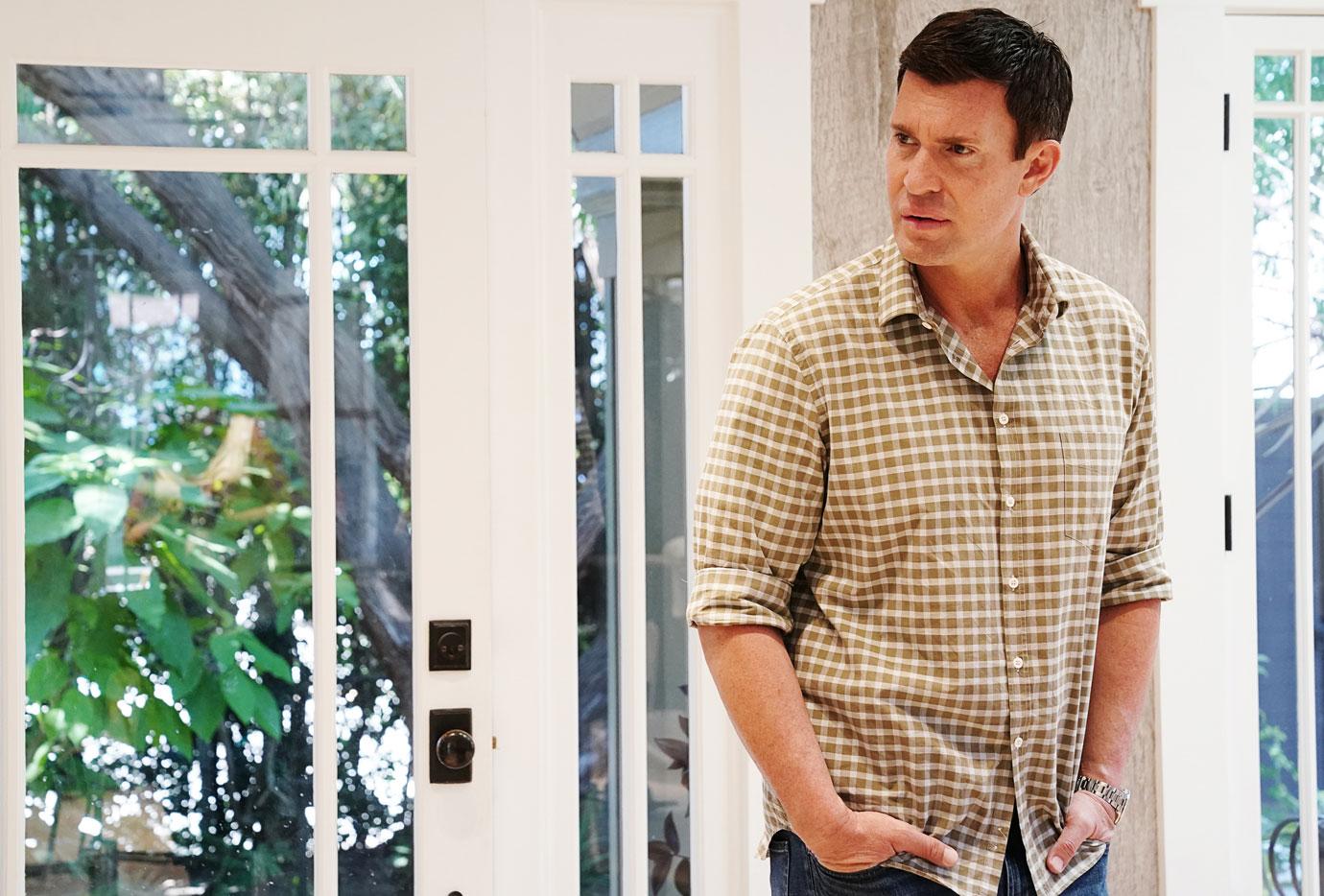 As Radar readers know, the couple have had their share of fights and arguments on-air and off. In fact, an episode in October 2018 was even titled "Edward vs. Lewis" and featured the couple throwing down over who does what around the house.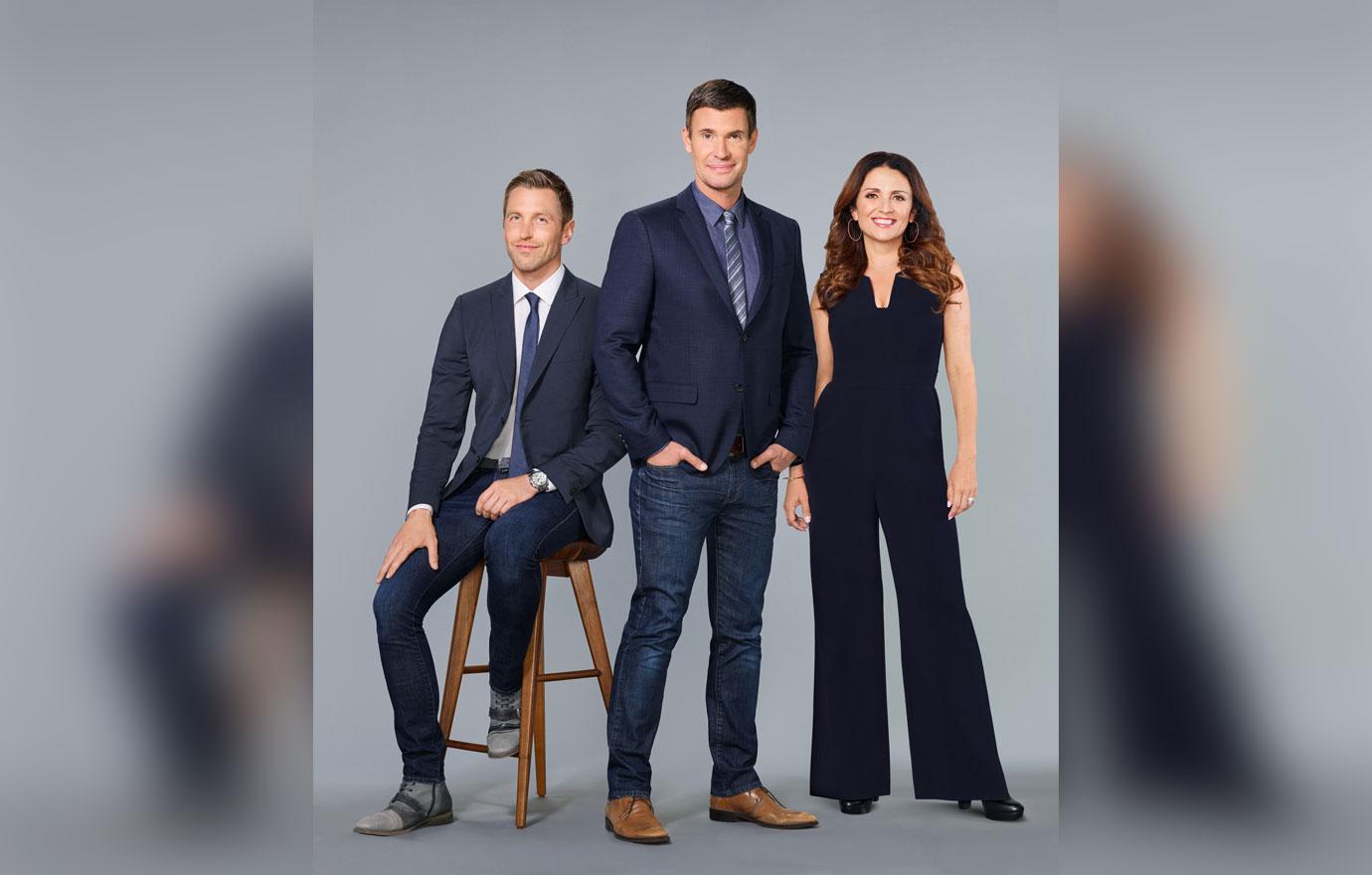 After one of Lewis's outbursts, Edward hinted at how serious the fighting had become, admitting, "I don't think I want to do this anymore, I think I'm done. I'm kind of just, I'm kind of just done."
Article continues below advertisement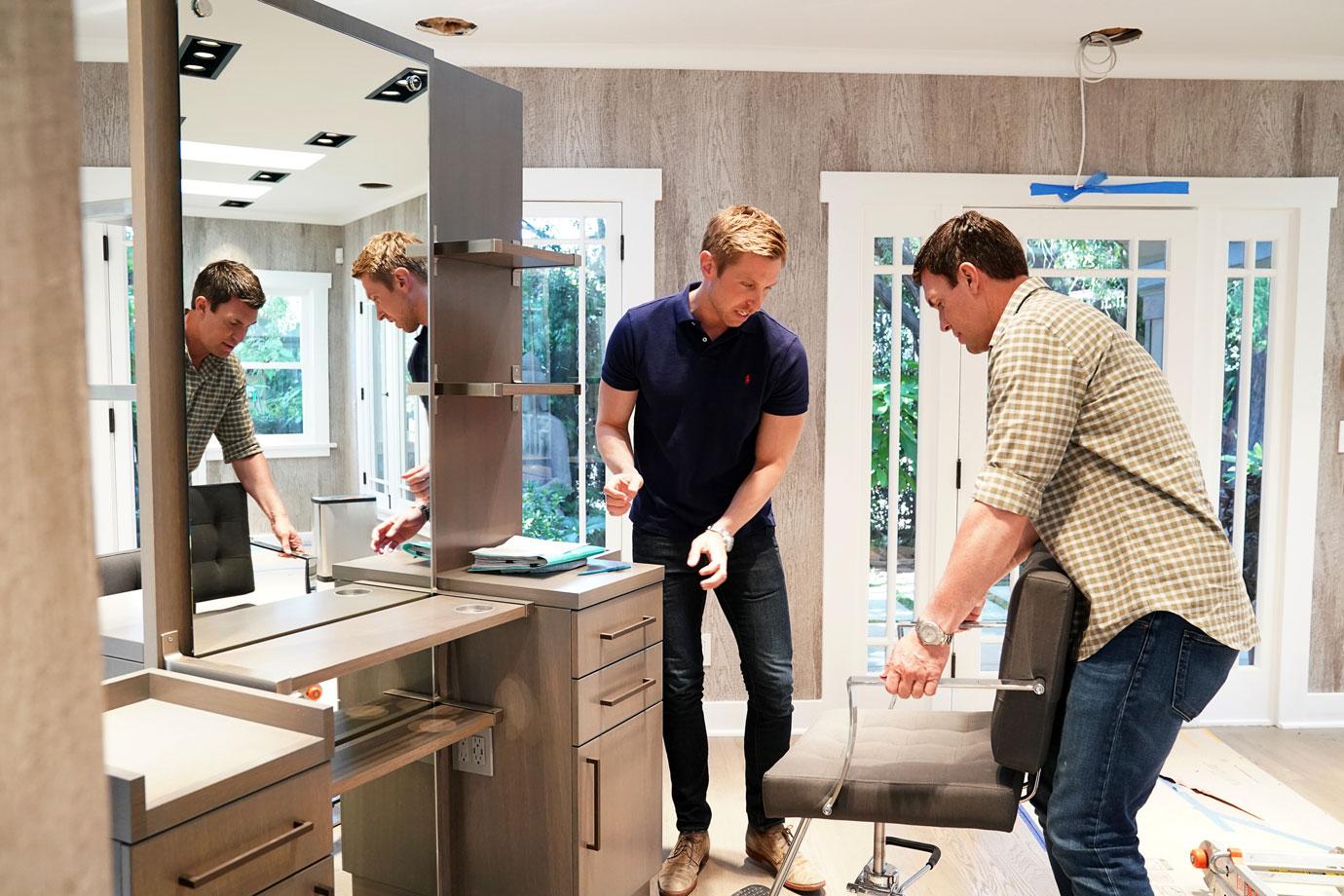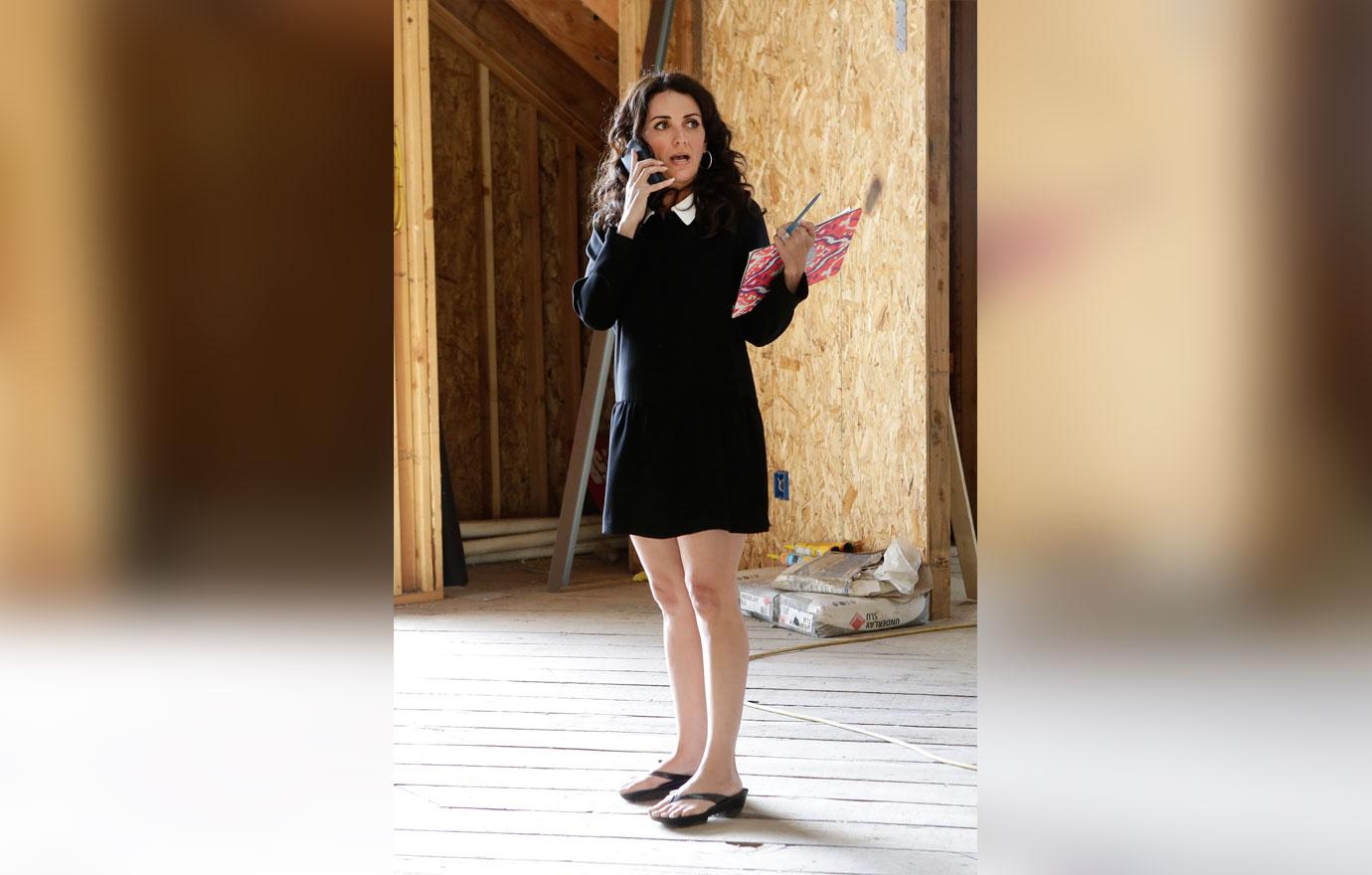 "There's nothing more important than getting this done," Lewis shouted. "Nothing. Your health, Jenni's baby, nothing is more important!" Edward replied under his breath, "God, you guys drive me crazy."
Article continues below advertisement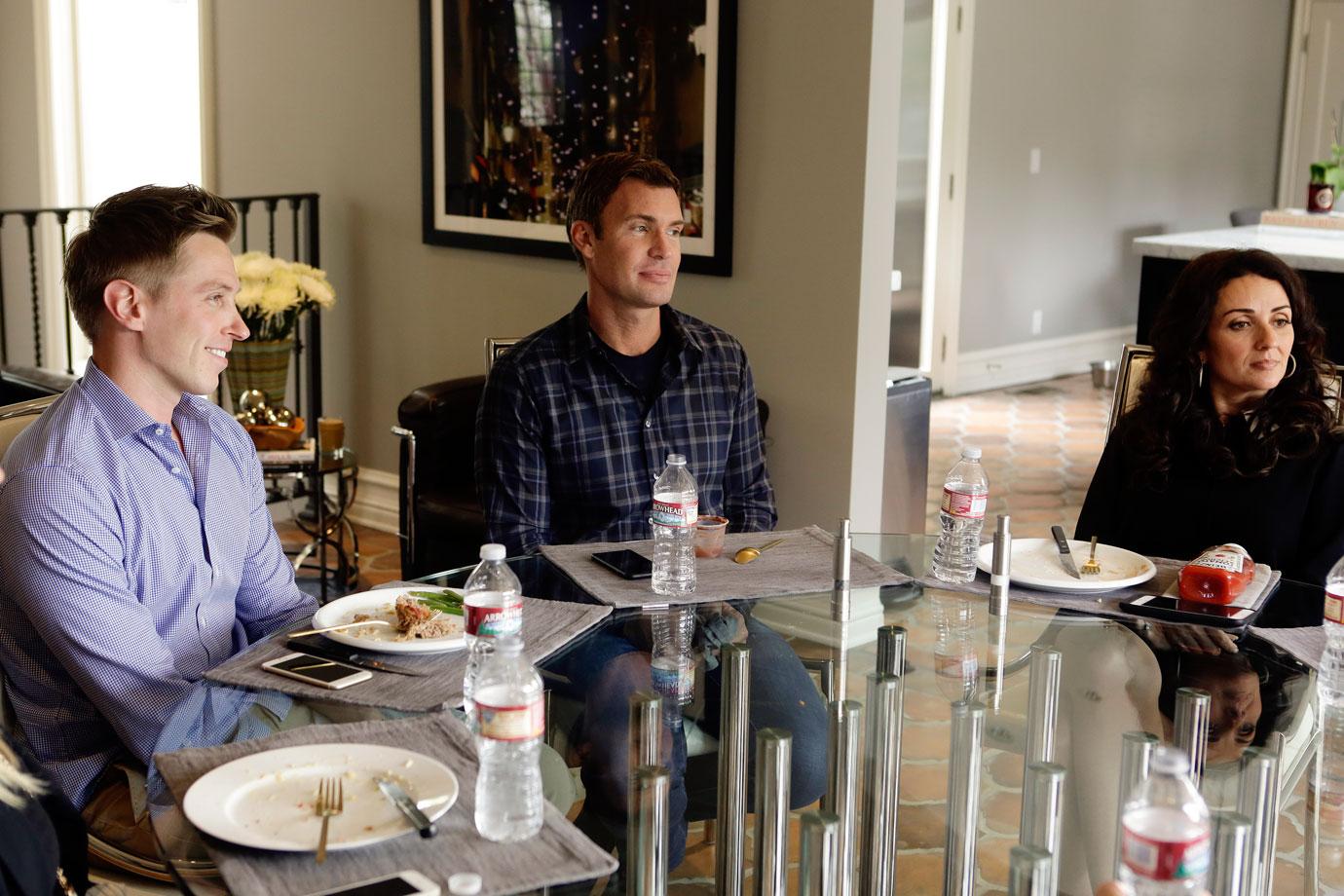 That was followed by a vicious fight in September between Lewis, and longtime friend and collaborator Jenni Pulos, who didn't feel like she was advancing in the company like she believed she should. "It was a horrible fight that was uncomfortable for everyone around them to watch," an insider said at the time. "There were too many hurt feelings there and they both just unleashed on one another."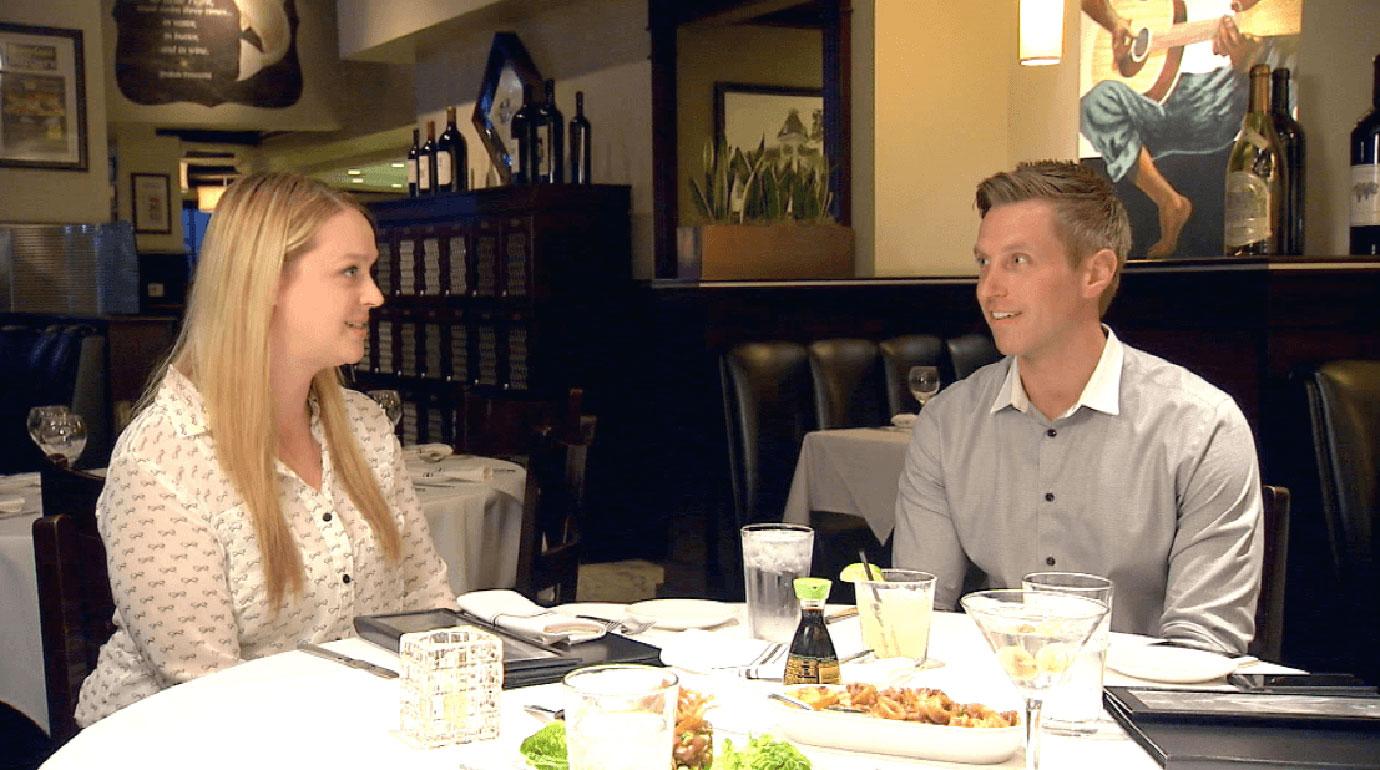 Meanwhile, Lewis and Edward continue to be embroiled in a lawsuit with their surrogate, who claims Bravo aired footage of her giving birth to their daughter Monroe without her consent.
Article continues below advertisement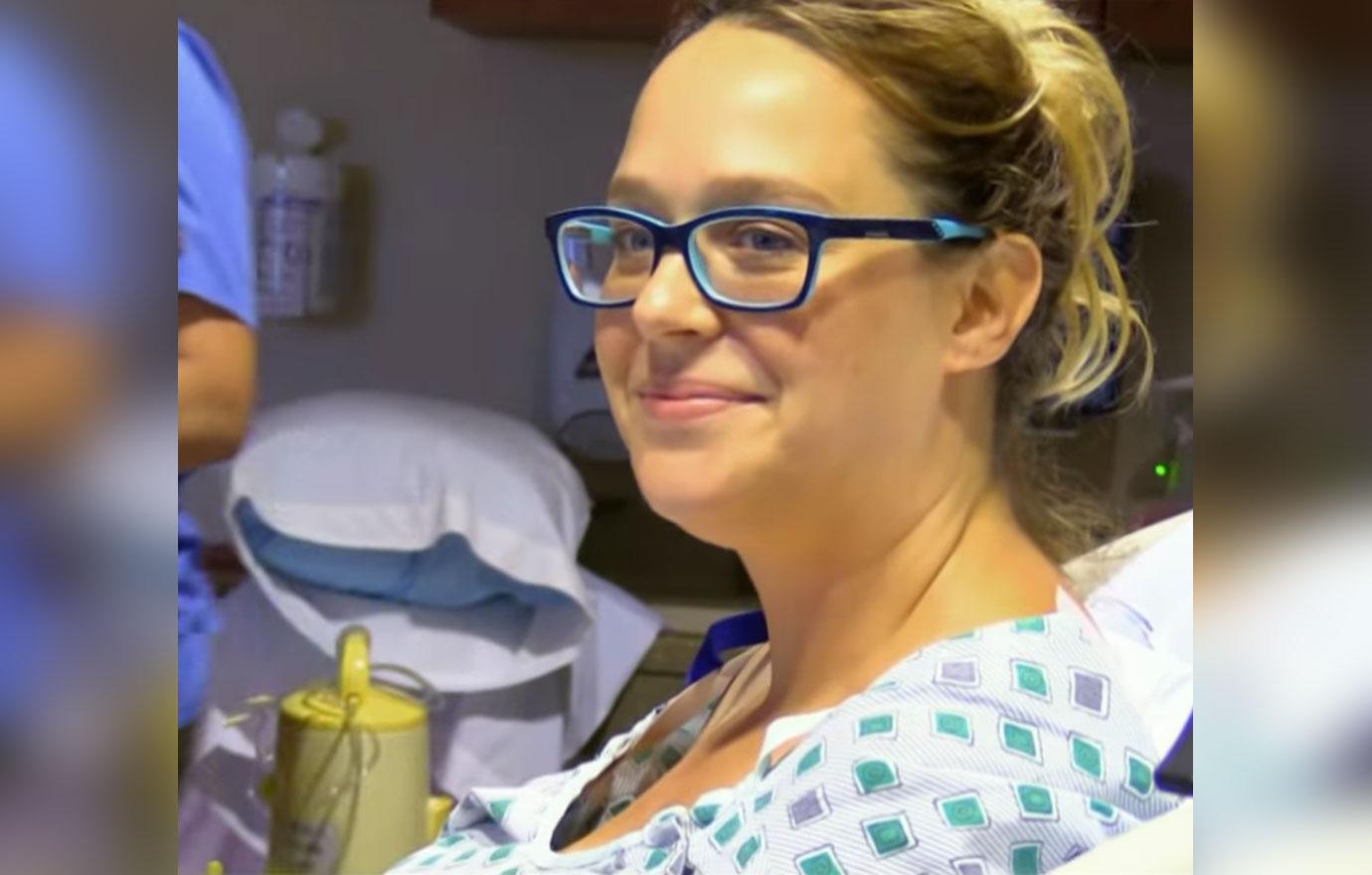 Alexandra Trent claims in the lawsuit the couple made "crude and disgusting remarks about her genitalia and grooming in pursuit of (show) ratings."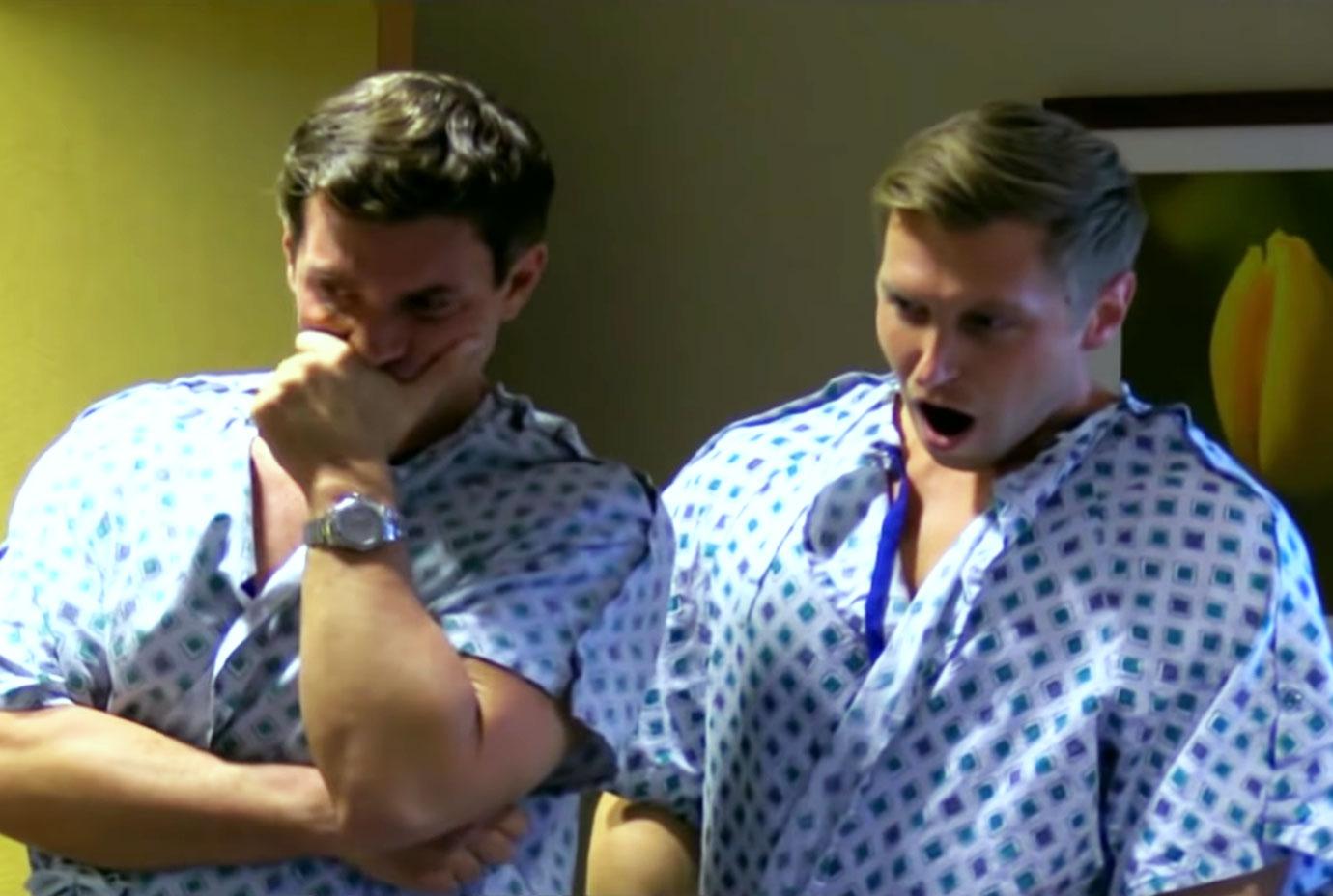 During the segment, Lewis can be heard making snide remarks about Trent not "waxing" before the birth, and Edward admits he was freaked out at his first sighting of a woman's vagina. Now, a "humiliated and distraught" Trent is suing Bravo for "unlawful recording, invasion of privacy and fraud."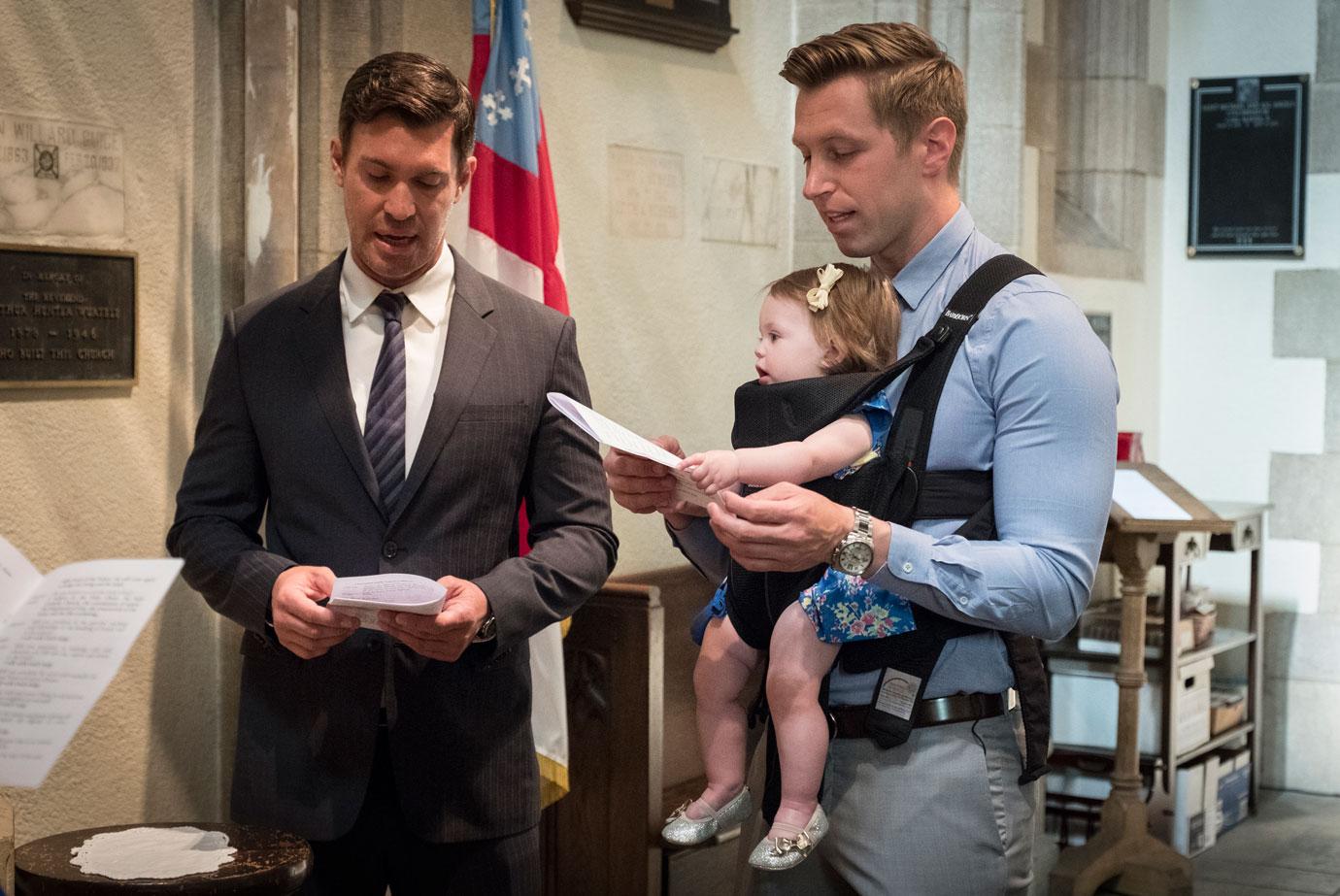 The Flipping Out co-hosts are parents to 2-year-old daughter Monroe. Lewis revealed she will be staying with him for the foreseeable future.
We pay for juicy info! Do you have a story for RadarOnline.com? Email us at tips@radaronline.com, or call us at (866) ON-RADAR (667-2327) any time, day or night.