Forgive & Forget? Javi & Fiancée Lauren 'Working On Things' After Cheating Scandal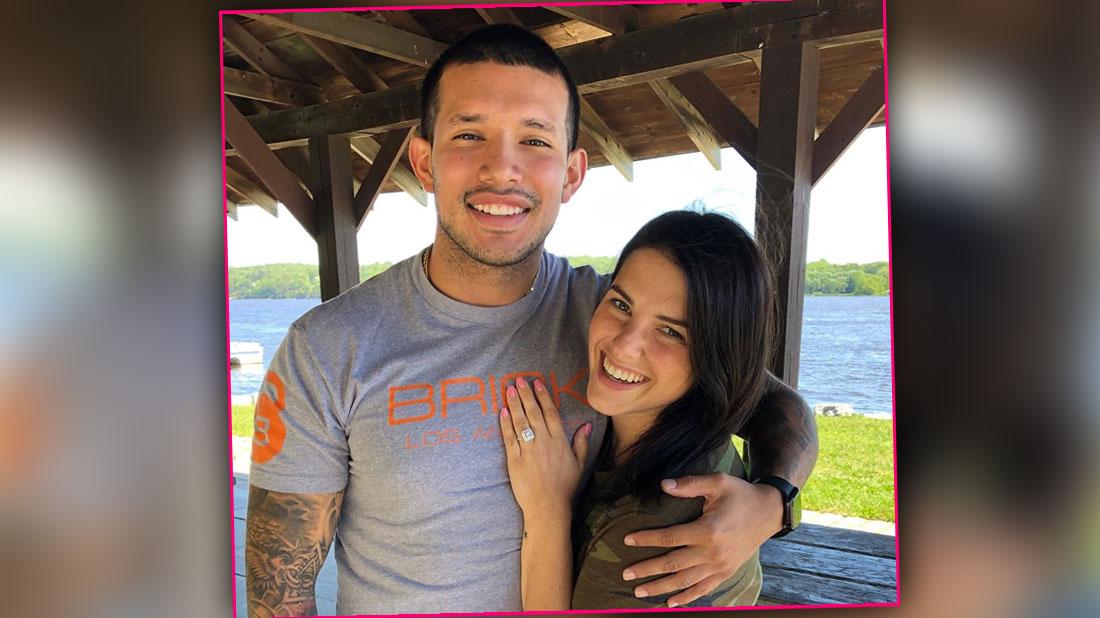 Javi Marroquin's fiancée Lauren Comeau left his Delaware home with their son after the Teen Mom 2 dad was caught naked with another woman in the house, as RadarOnline.com broke.
But only weeks later, Lauren returned after spending time with her family in Maine. Now, RadarOnline.com can exclusively reveal the couple is taking steps to reconcile.
"Lauren is back home," a source told Radar. "They are trying to work on things."
Article continues below advertisement
The two working on their relationship comes after Javi posted an emotional apology to his fiancée.
"Lauren, I'm sorry for my mistakes, I'm sorry I broke your heart, I'm sorry I disrespected you," he wrote. "I'm sorry I took you for granted. I could say sorry for a million other things but I'm sorry will never be enough."
He added that he "hurt the one person that I love the most."
"I will do everything in my power to become a better man and hopefully one day you can forgive me," he said. "I'll do anything to have you home."
He then apologized to his sons Lincoln, 6, and Eli, who turns 1 in November.
"I failed you as a father and failed at my attempt to show you both what it is to be a man," he wrote. "I promise you both my actions will not reflect on how you will treat women, let alone the one you love."
He ended the apology with, "I vow, from this day forward, I will be the example. I will no longer let any of my loved ones down. I know, when you both are older… I will be able to tell my story and say look at me now."
Scroll through RadarOnline.com's gallery for more on the reconciliation.
Back Home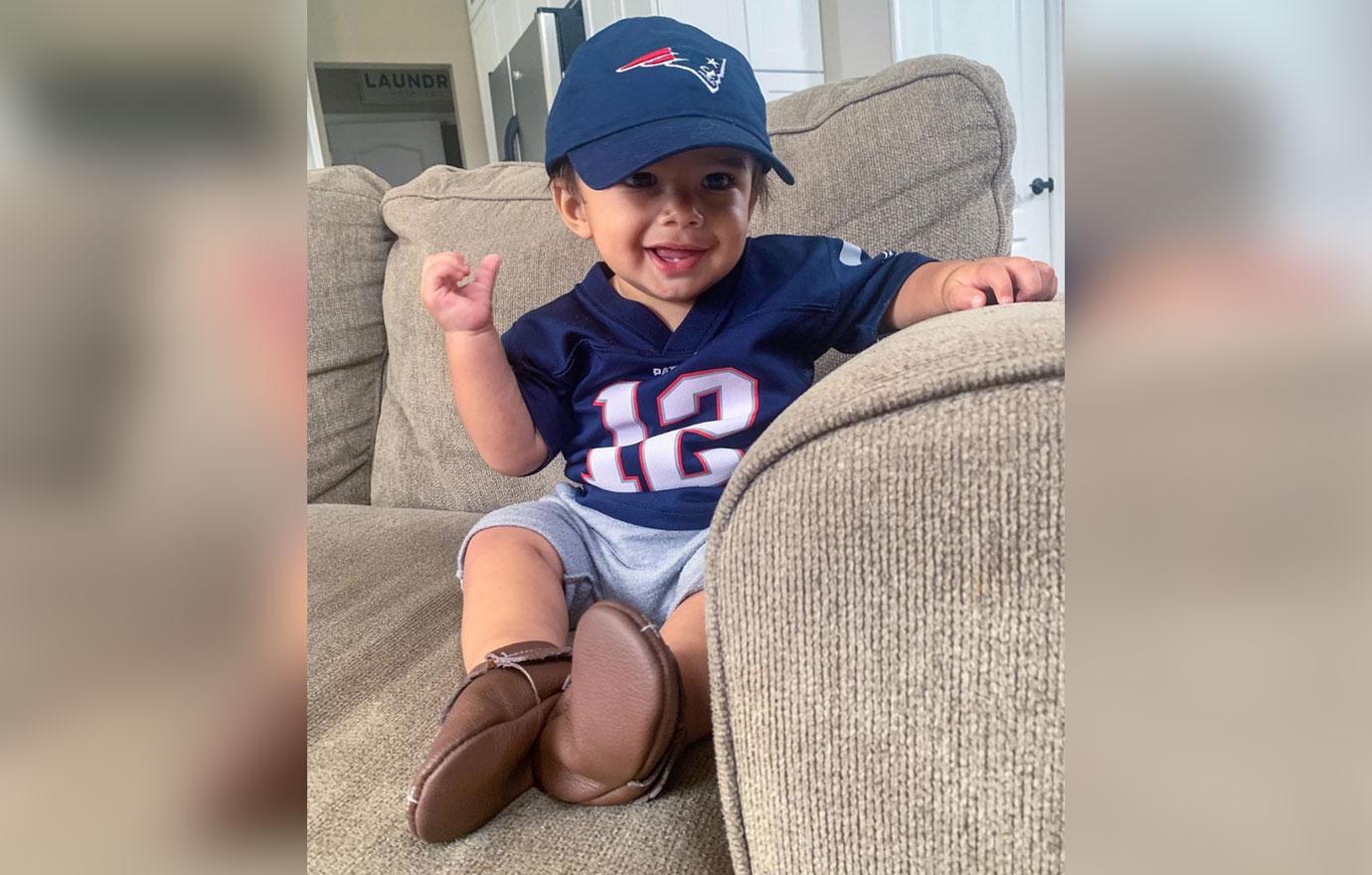 On Sunday, September 8, Lauren posted from inside Javi's home for the first time since the scandal.
Article continues below advertisement
Still There
Then on Thursday, September 12, she posted yet again inside their kitchen.
Article continues below advertisement
No Bling!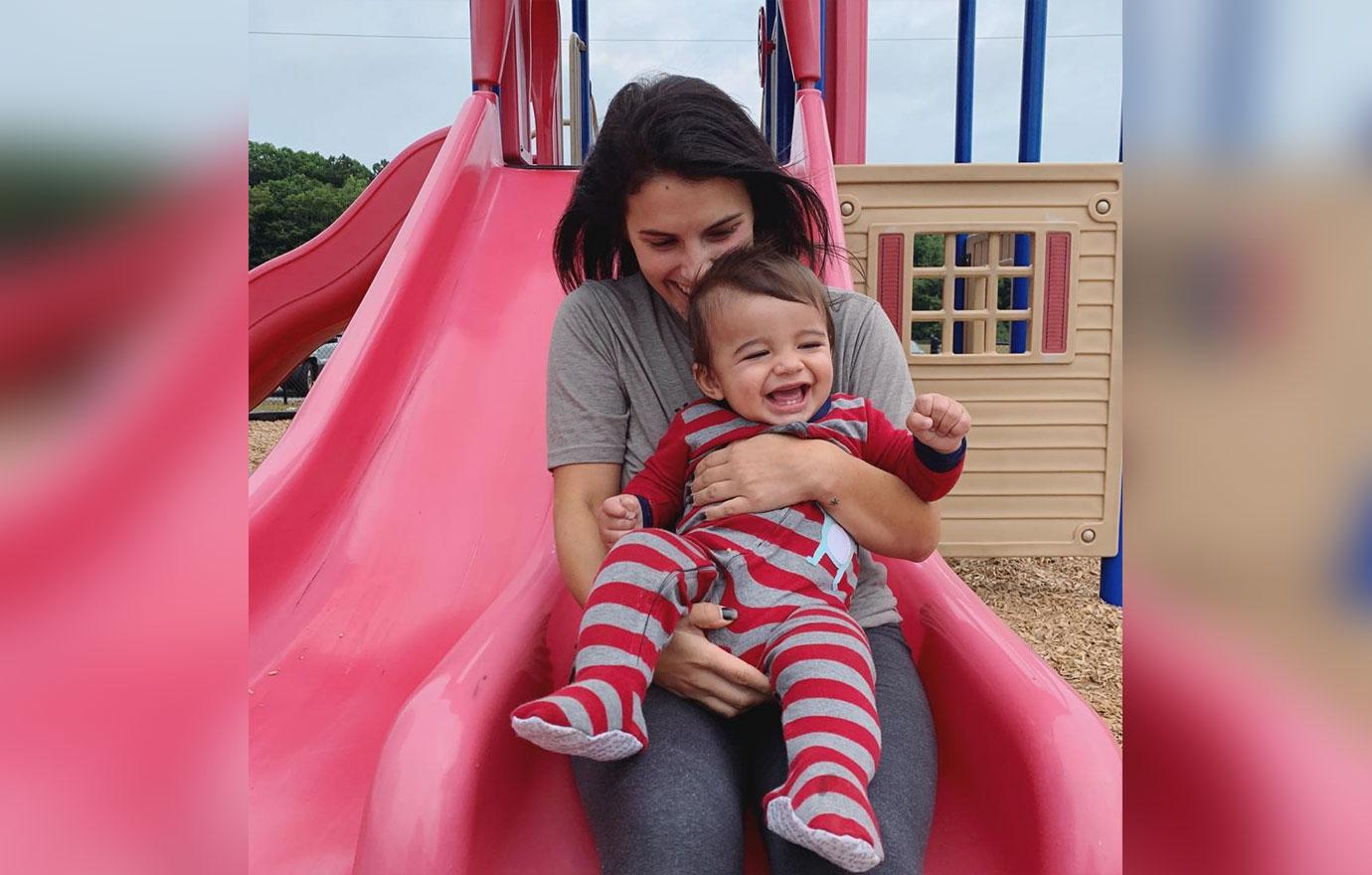 Although they are working on things, Lauren hasn't worn her engagement ring in videos and in recent photos.
Article continues below advertisement
Home Sweet Home?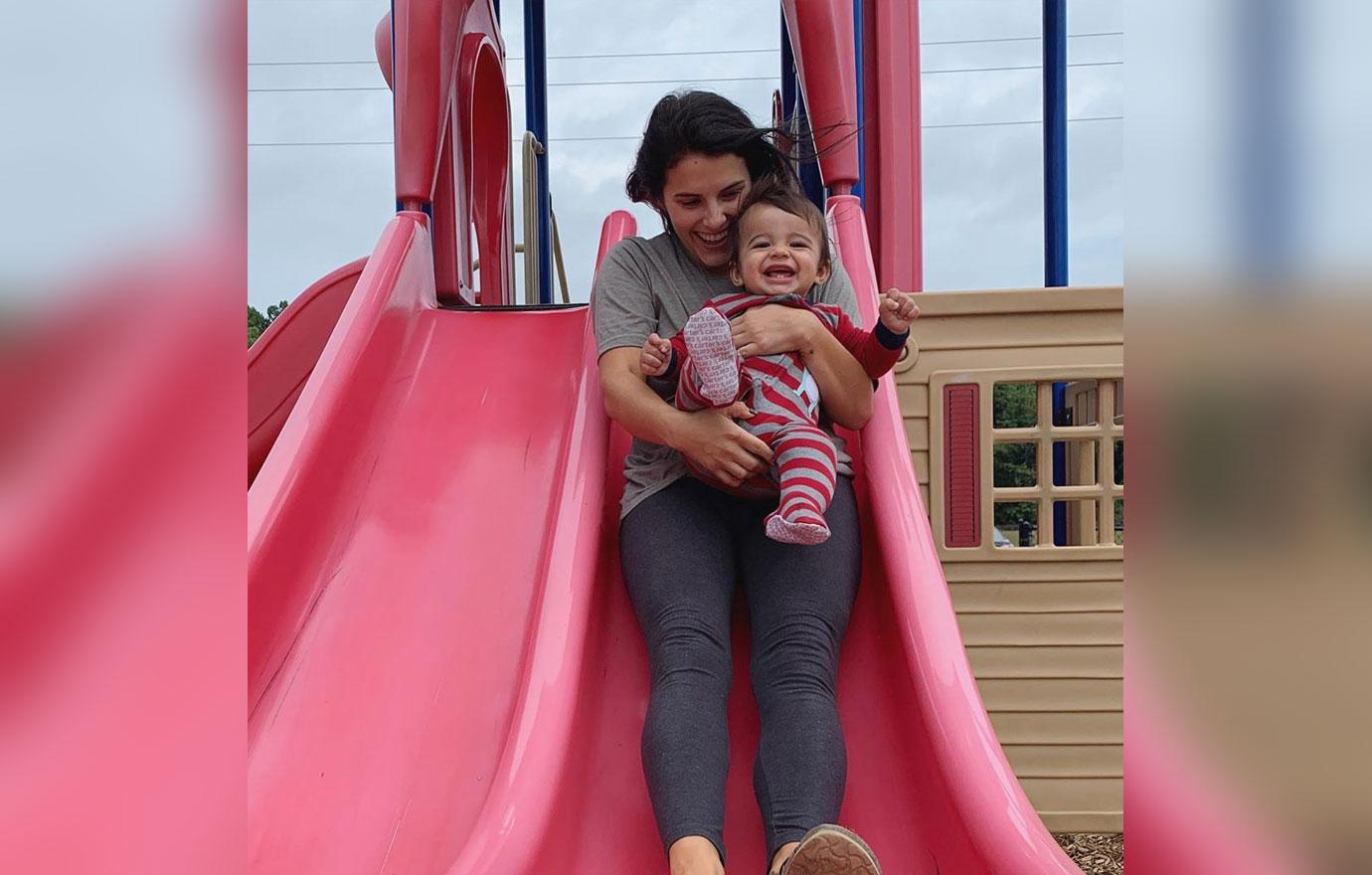 Article continues below advertisement
Police Respond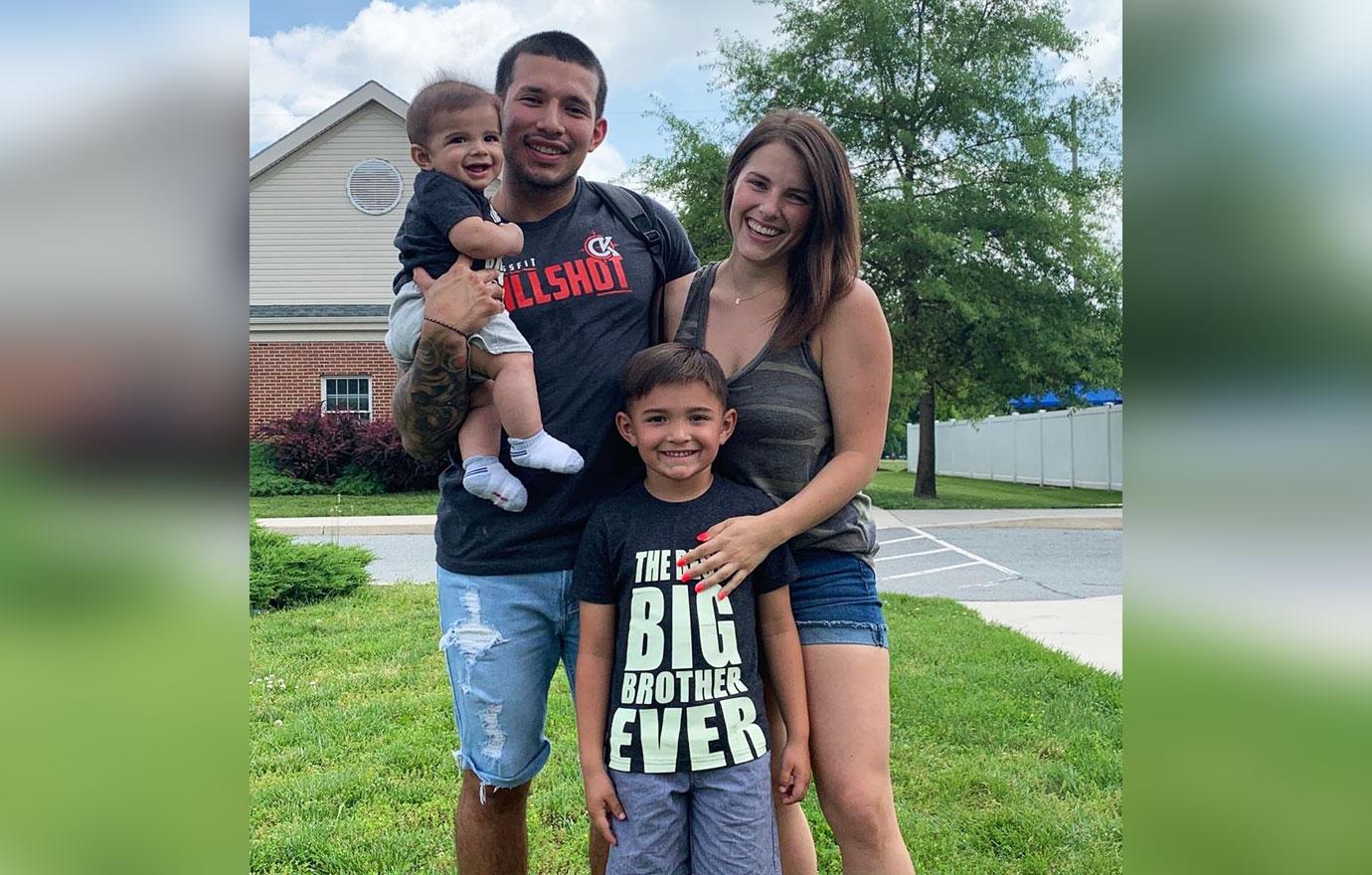 The drama started on Saturday, August 17 when the City of Dover Police Department responded to a "disturbance" at their home at 10:52 at night.
Article continues below advertisement
911 Call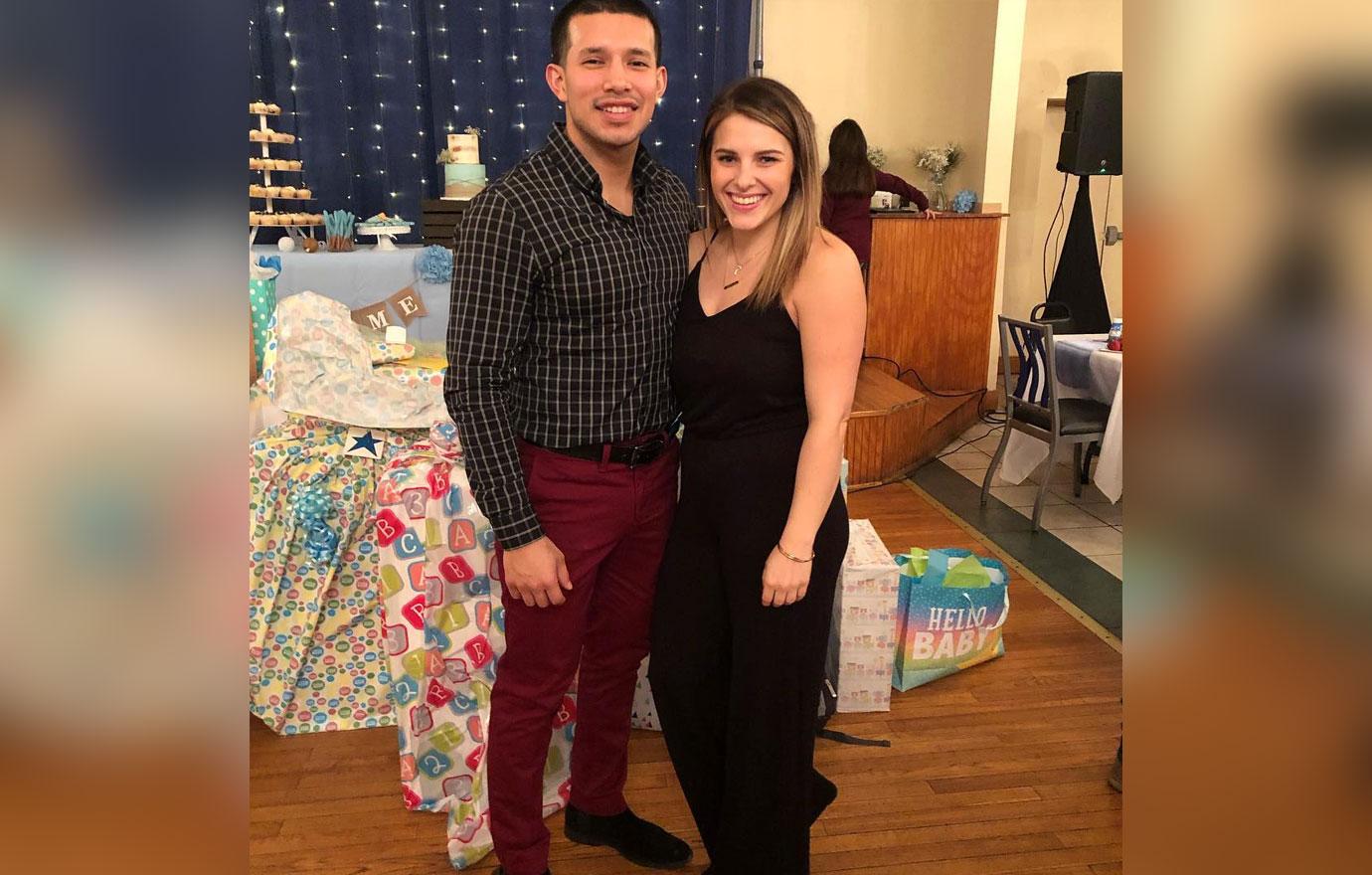 Article continues below advertisement
Kailyn's Involvement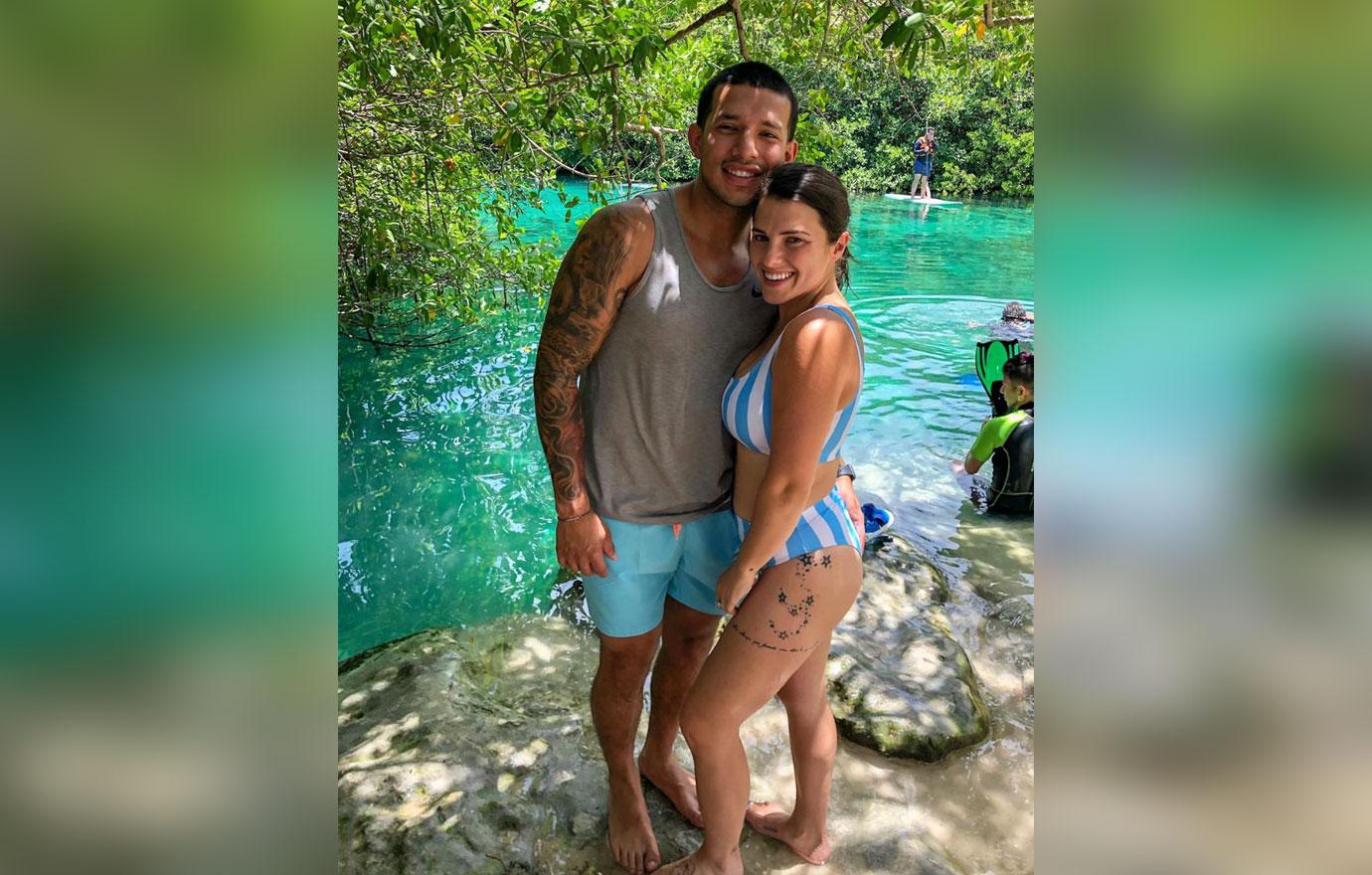 Days later, Javi's ex-wife Kailyn Lowry insinuated over Twitter that he may have cheated. "Since @Javimarroquin9 wants to text me asking if I'm leaking the info about him & his girl," she tweeted. "I'm about to. I could have by now and I have not but if I'm accused I might as well, right. But I won't do what he did to me during our divorce so I'll keep my mouth shut."
Article continues below advertisement
Busted!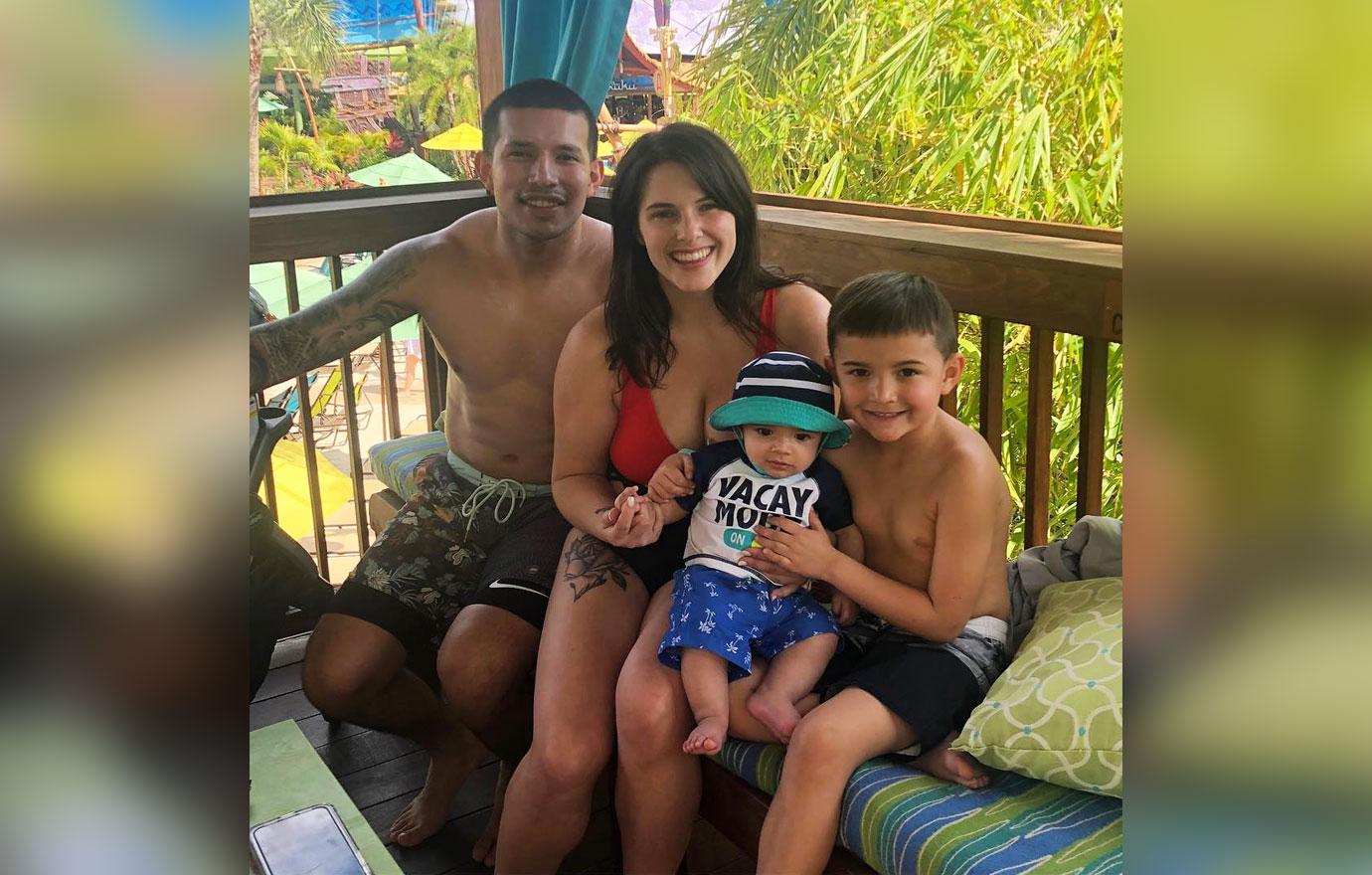 Then, a source exclusively told Radar that she caught Javi and another woman naked in their home. It is not clear if any sexual activity occurred. Javi threw a party Saturday night with friends and gym members at their home.
Article continues below advertisement
Shocking Details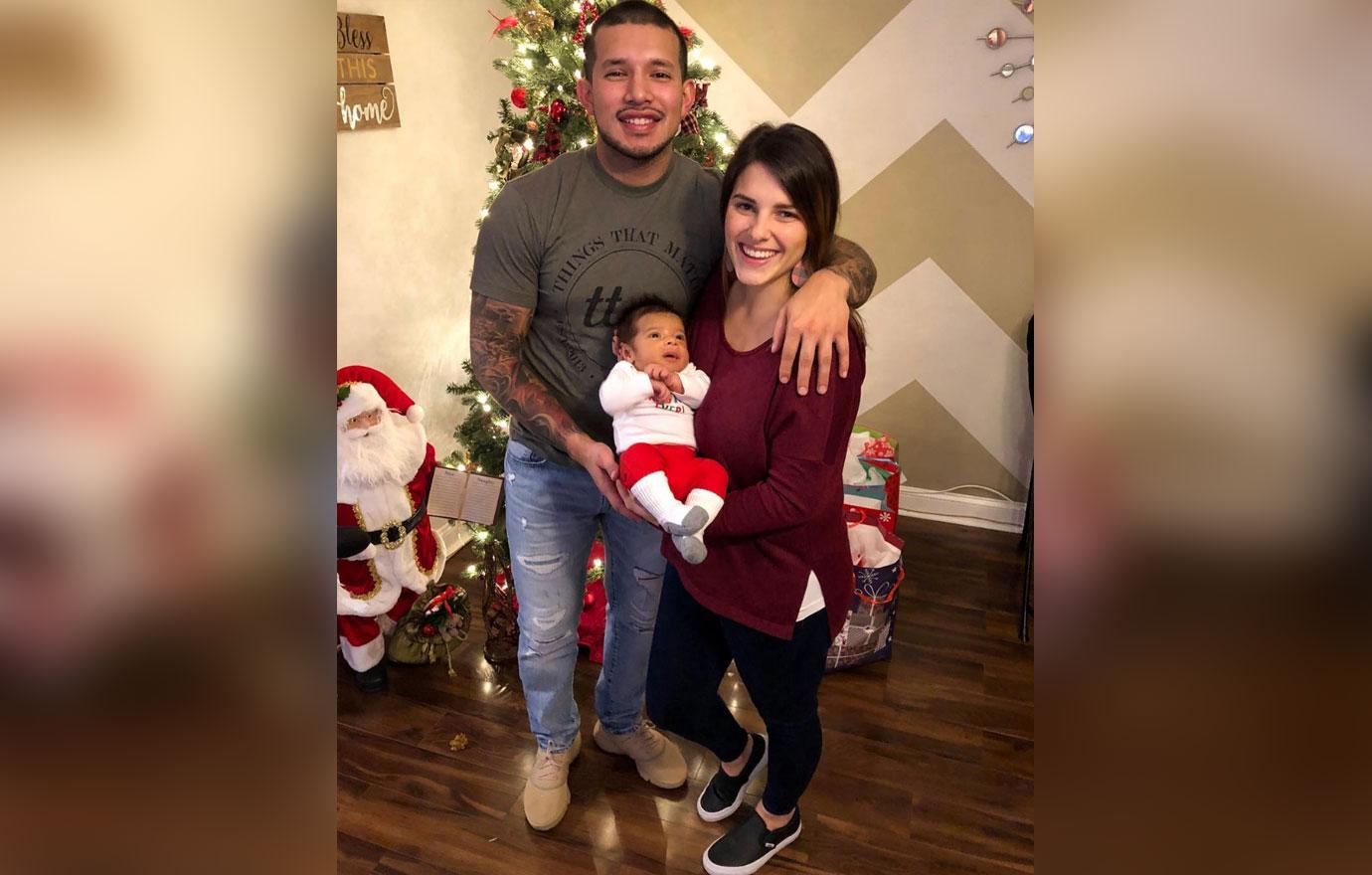 "At some point, Lauren went upstairs to go to sleep," the source said. "When Lauren came back downstairs, she found Javi and a woman naked."
Article continues below advertisement
Family Feud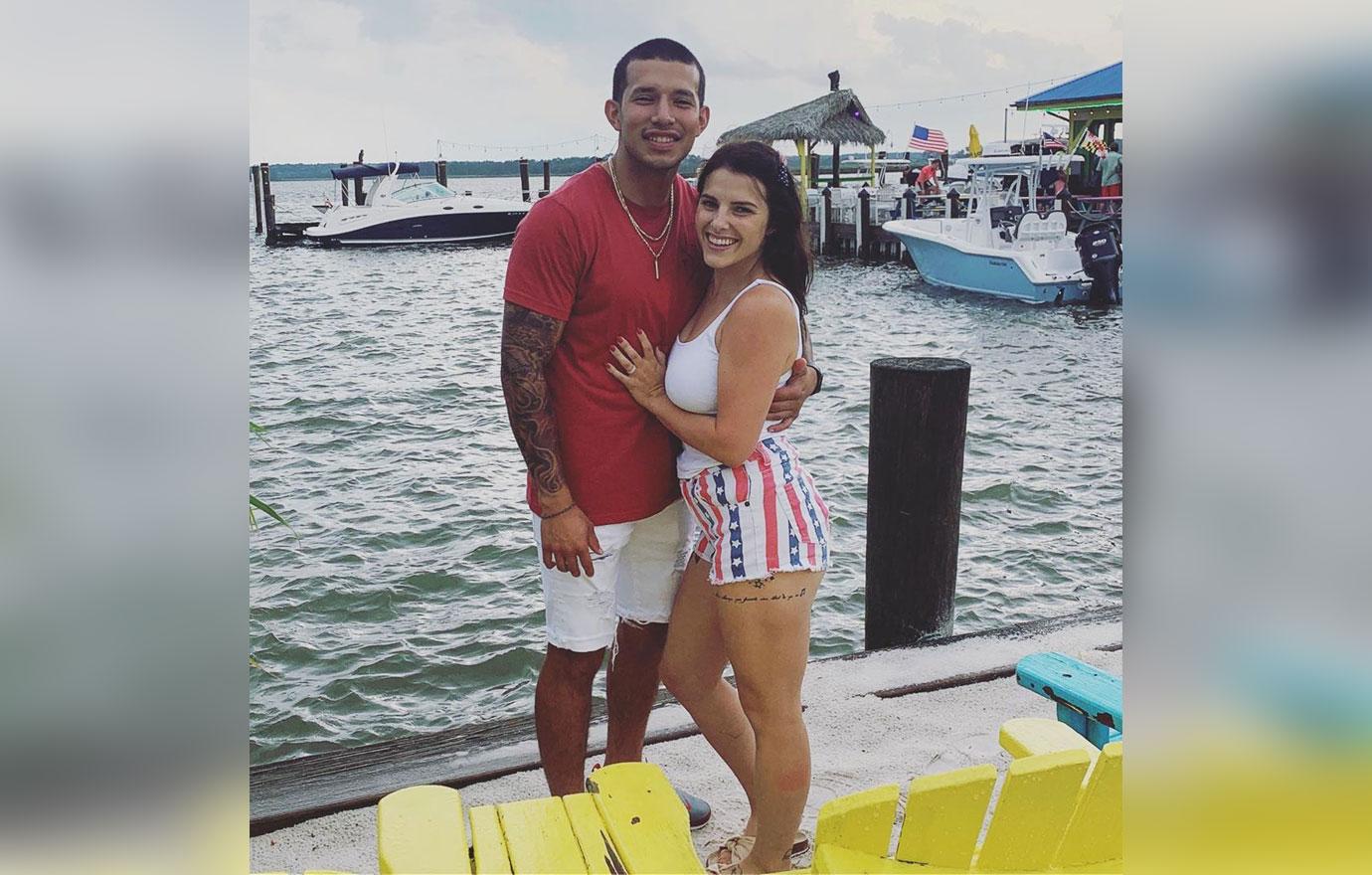 The source claimed guests were still at the residence in different parts of the home. One person contacted Javi's sister Lidia to "come over and diffuse the situation."
Article continues below advertisement
Rocky Past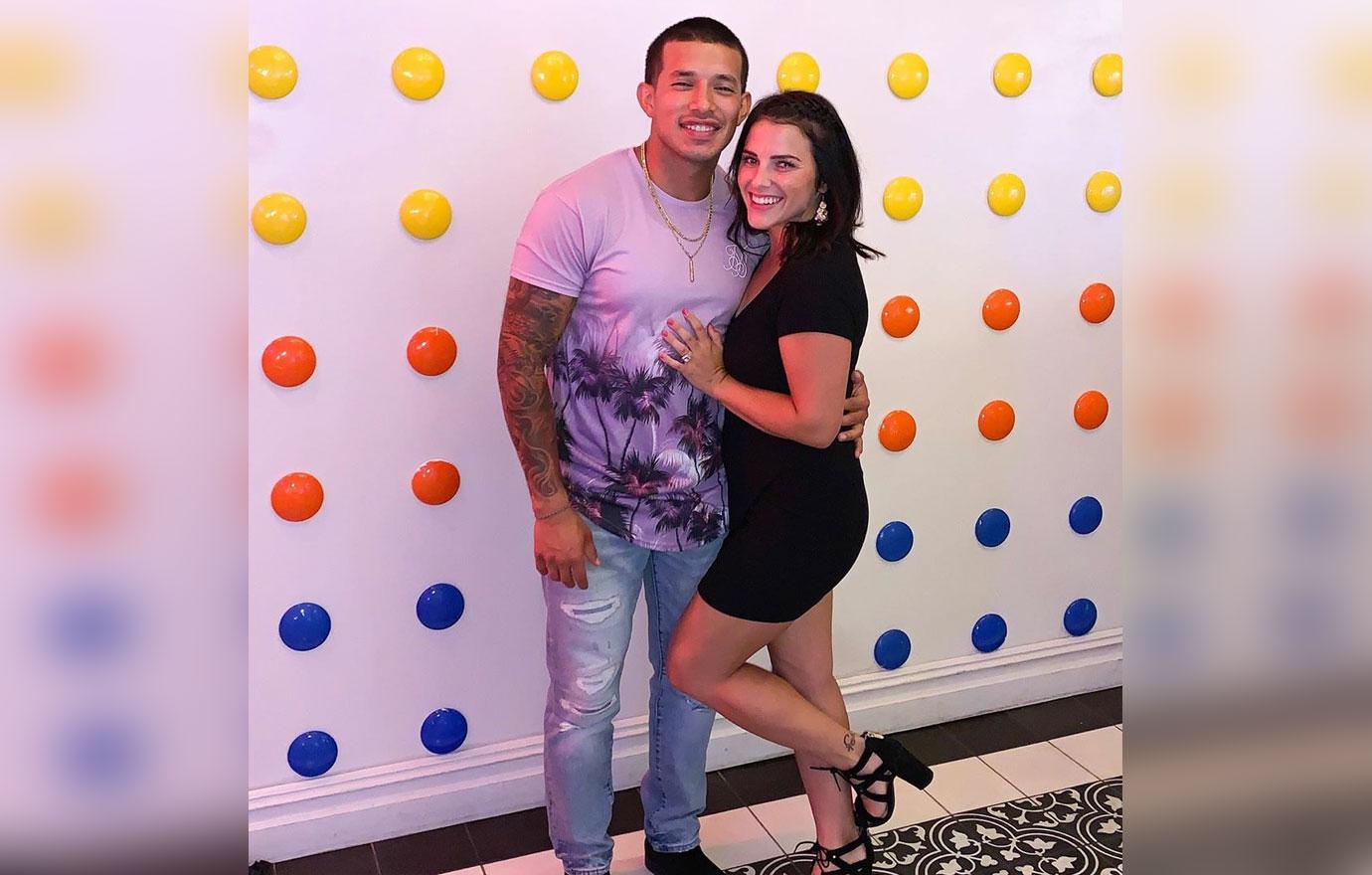 Following the fight, the couple stopped following each other on Instagram. Lauren also deleted their photos from her Instagram page. After his divorce from Kailyn, Javi began dating Lauren after meeting at a friend's weddingOpens a New Window. in July 2017. The long-distance relationship ended that September, but the two got back together and announced they were expecting their first child in March 2018. The two got engaged in June.