He Has A Name! Javi Marroquin & Girlfriend Lauren Reveal Meaningful Moniker For Son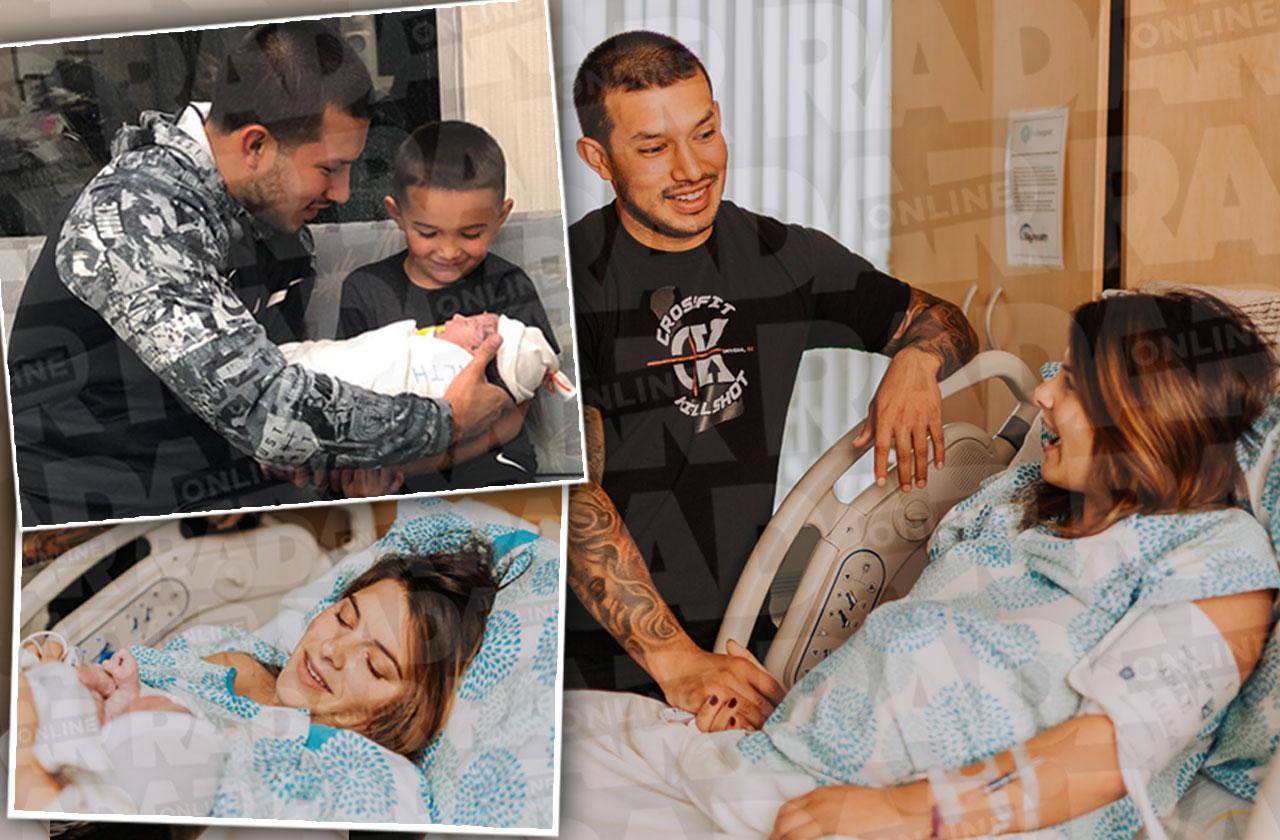 Javi Marroquin and Lauren Comeau finally have a name for their baby boy! RadarOnline.com can exclusively reveal the Teen Mom 2 stars chose a family name for their little man. Click through to find out his moniker.
For the latest Teen Mom news subscribe to our podcast 'Teen Mom Time' below!
Article continues below advertisement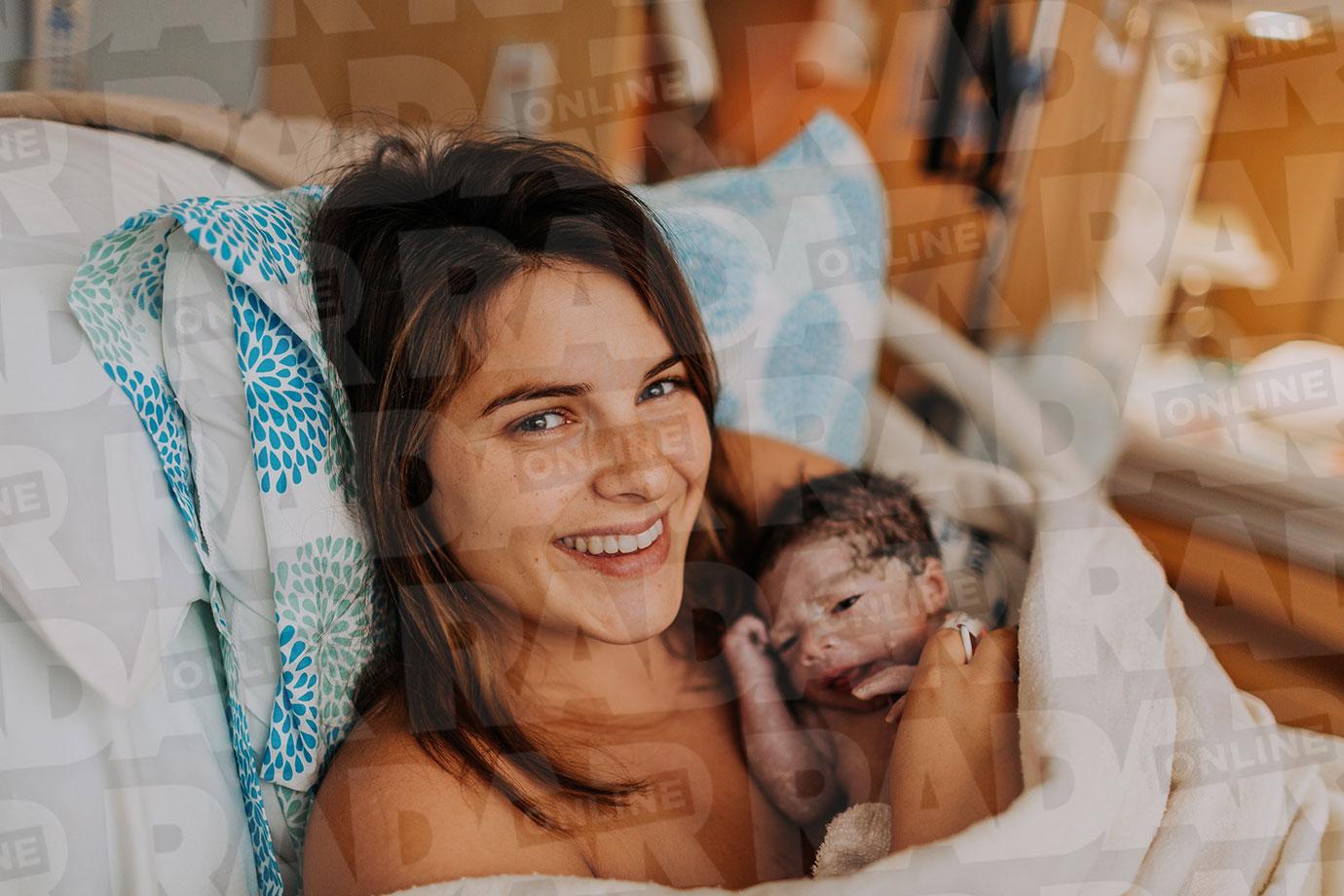 Comeau added, "It's been incredible. Being induced definitely threw us for a spin, I was nervous about having to start from zero at the hospital, but we had a really great experience."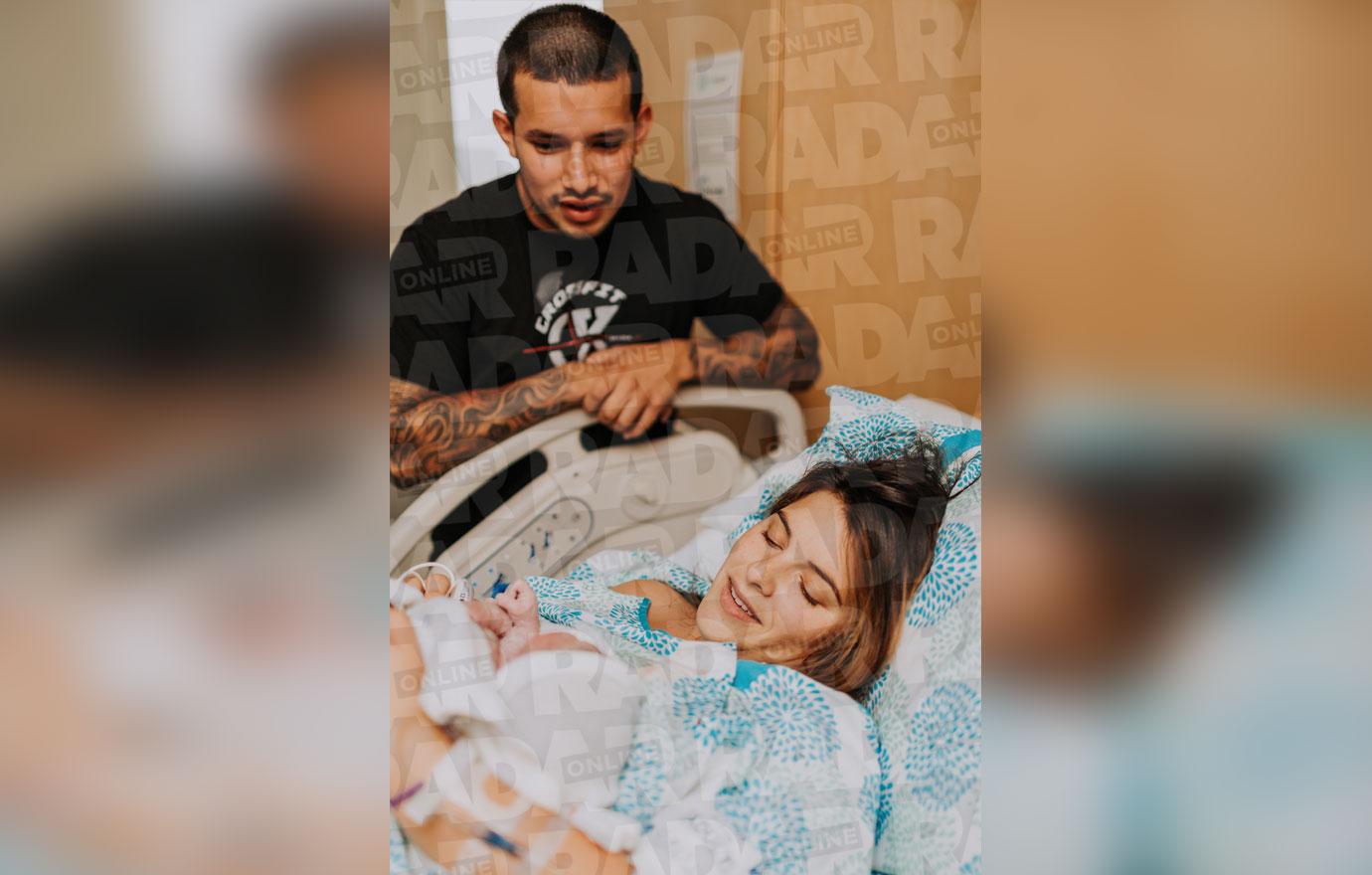 Article continues below advertisement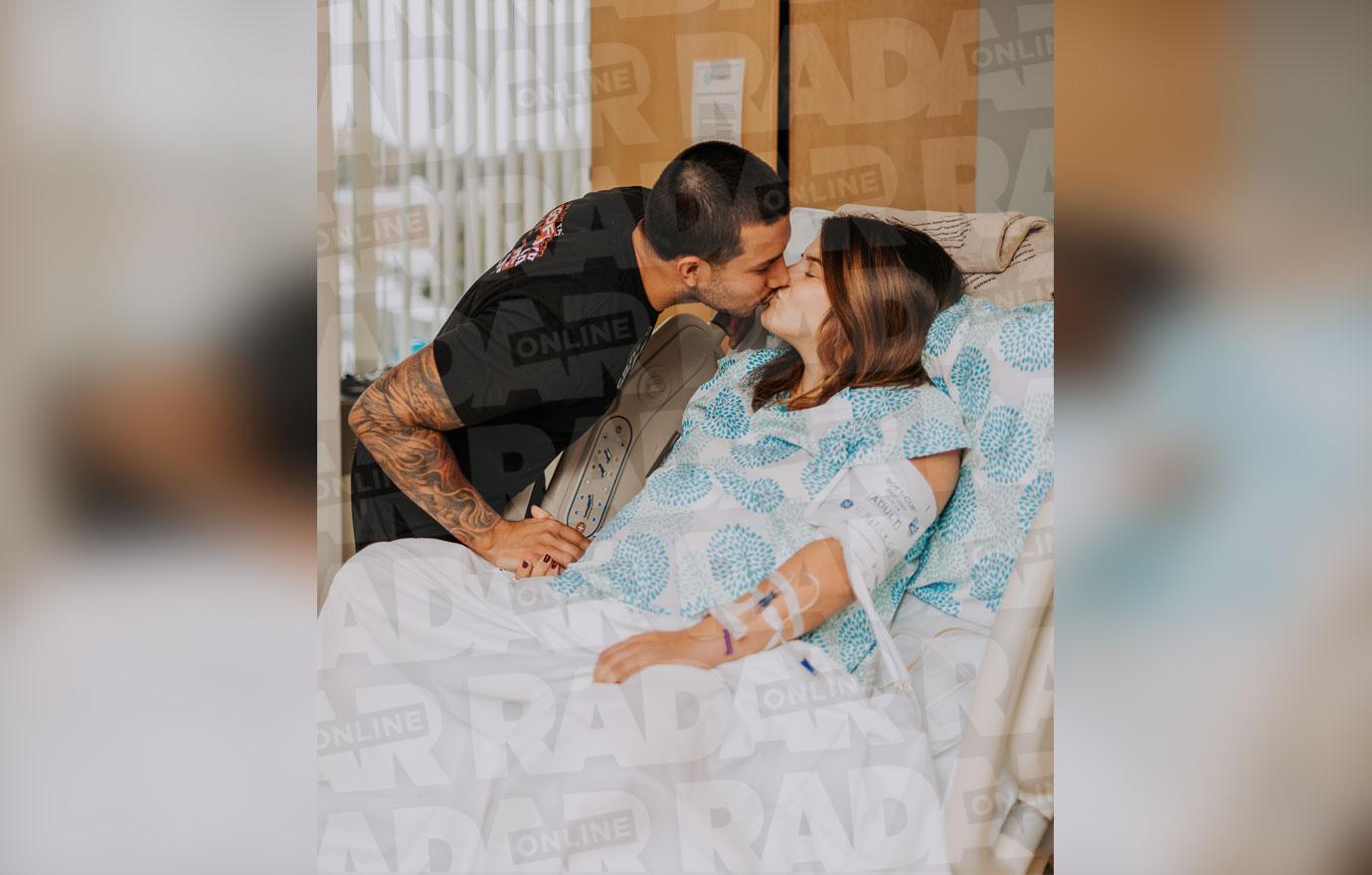 As for Eli, the couple thought of the name last week. "We've been set on the middle name for months, but the first name has rotated like every month or so," she explained. "I really wanted to name him something that could be shortened to a nickname, but we love Eli by itself."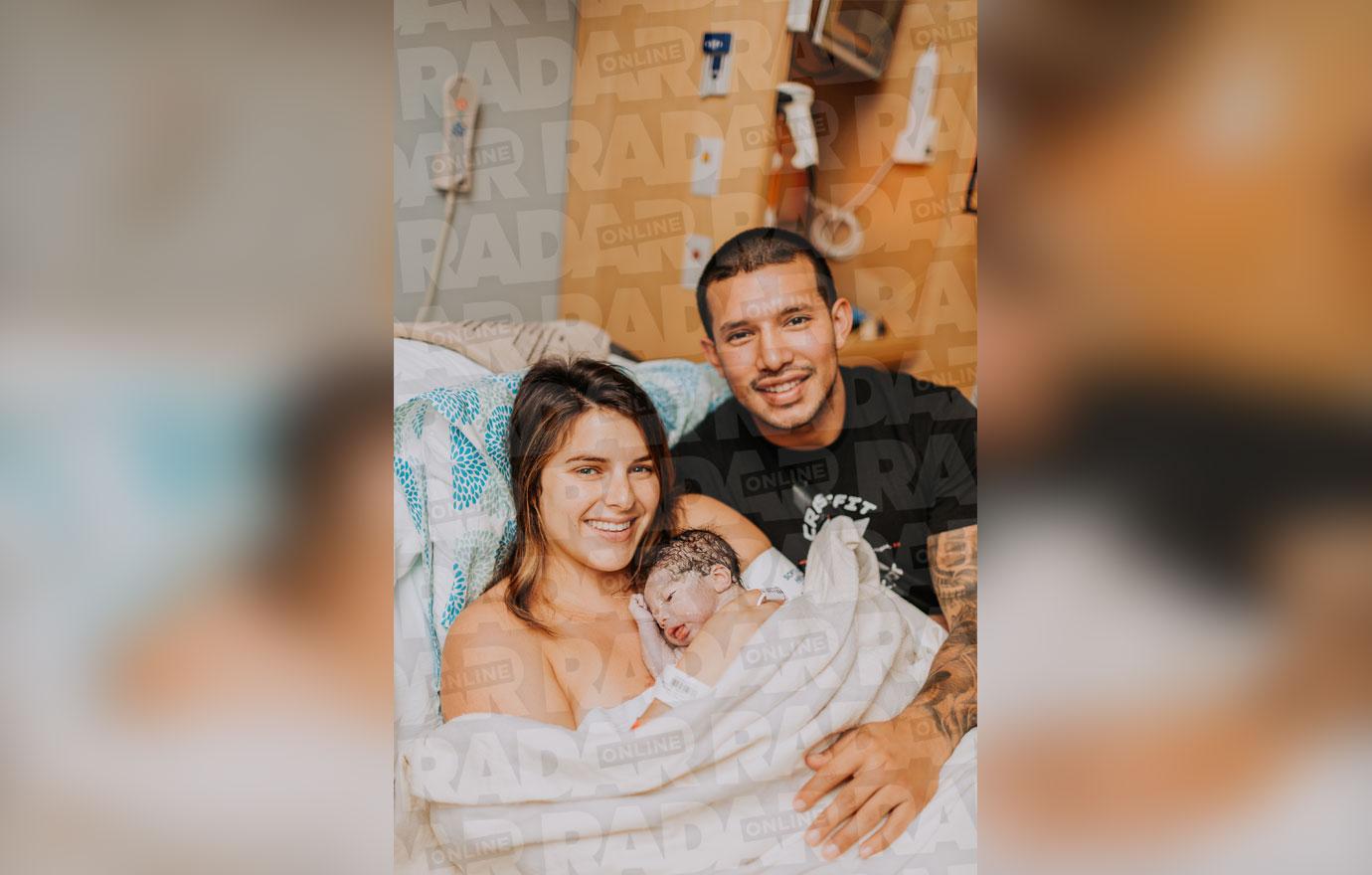 "It's been amazing," Marroquin exclusively told RadarOnline.com. "I even shed some tears! For those that don't know, I'm not an emotional person anymore at all and just seeing my son come out really had me in my feelings."
Article continues below advertisement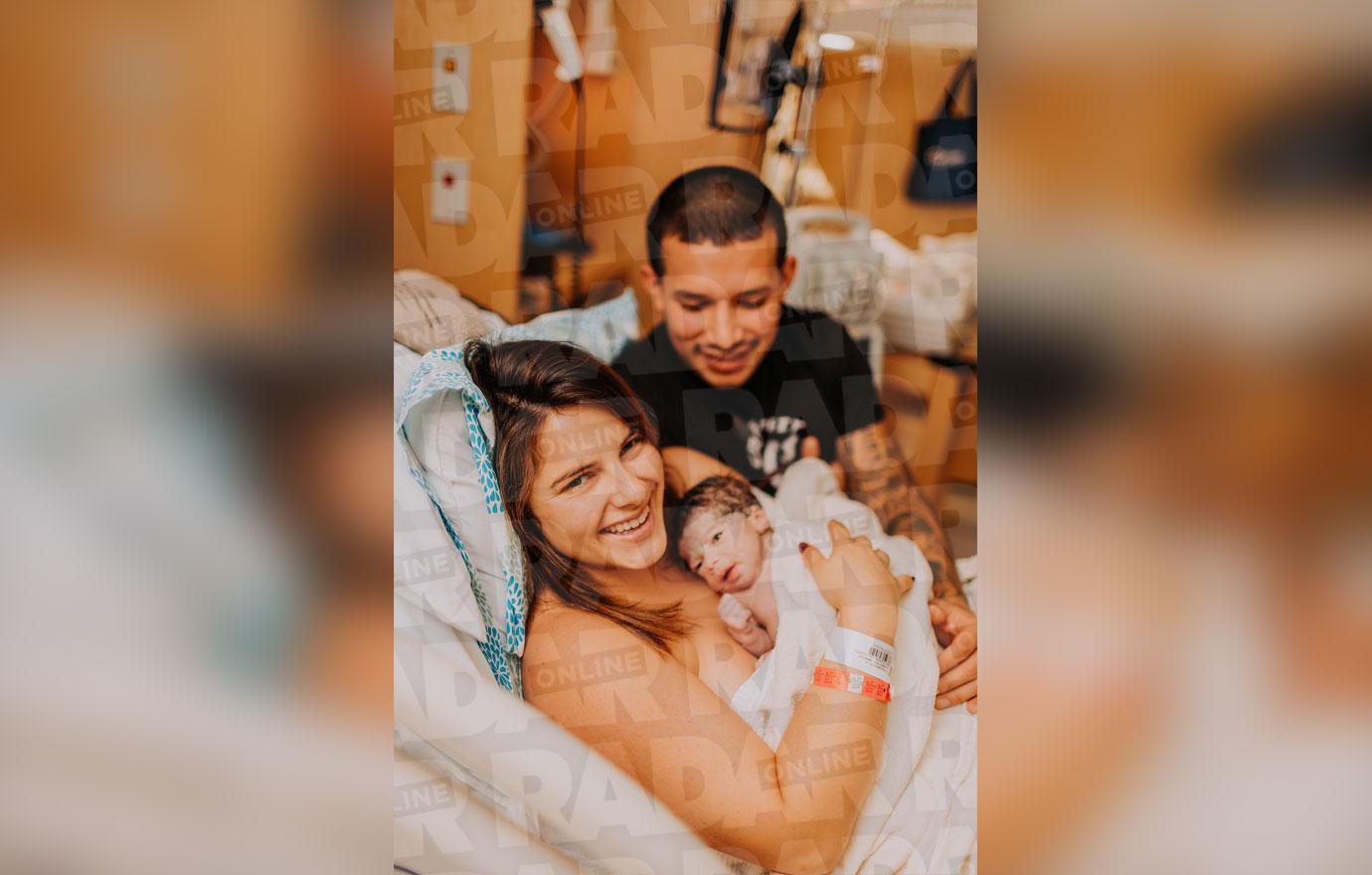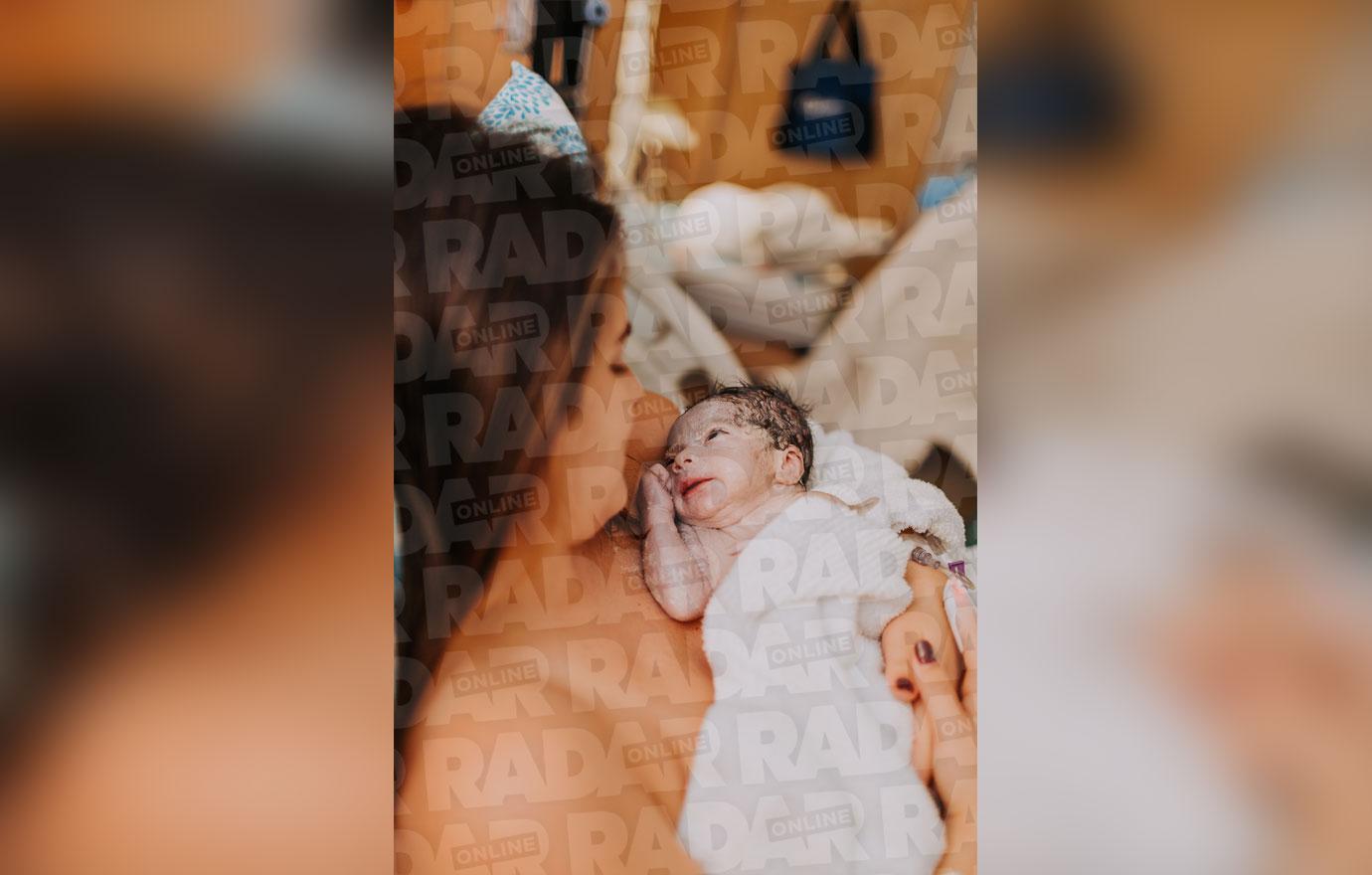 "His first overnight was amazing, we all three slept in between nurse visits," Comeau continued. "He's latching great. He's a happy, healthy boy!"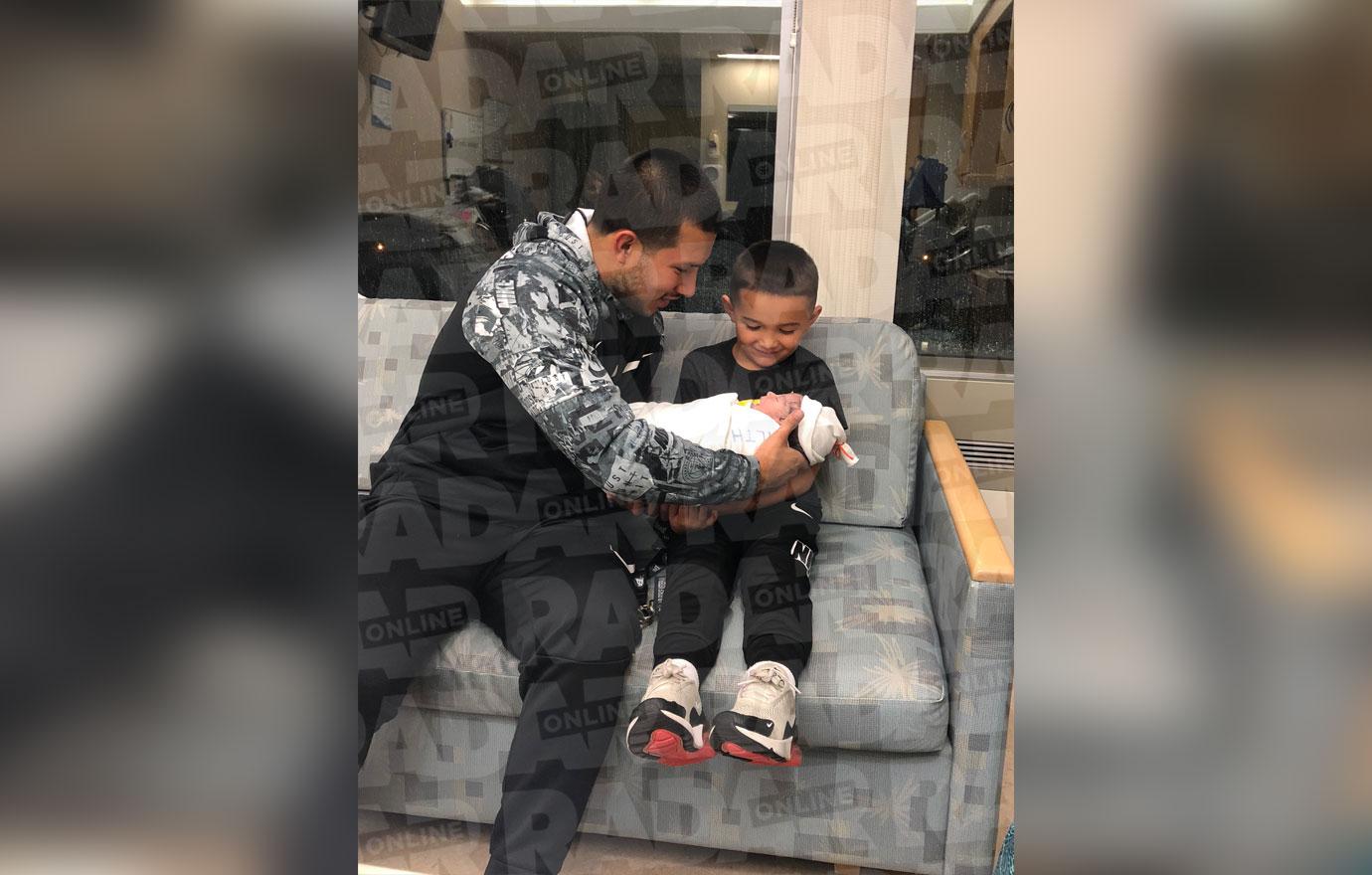 What do you think of the baby's name? Tell us in the comments!