Janet Jackson Spotted Baby Shopping In London Without Wedding Ring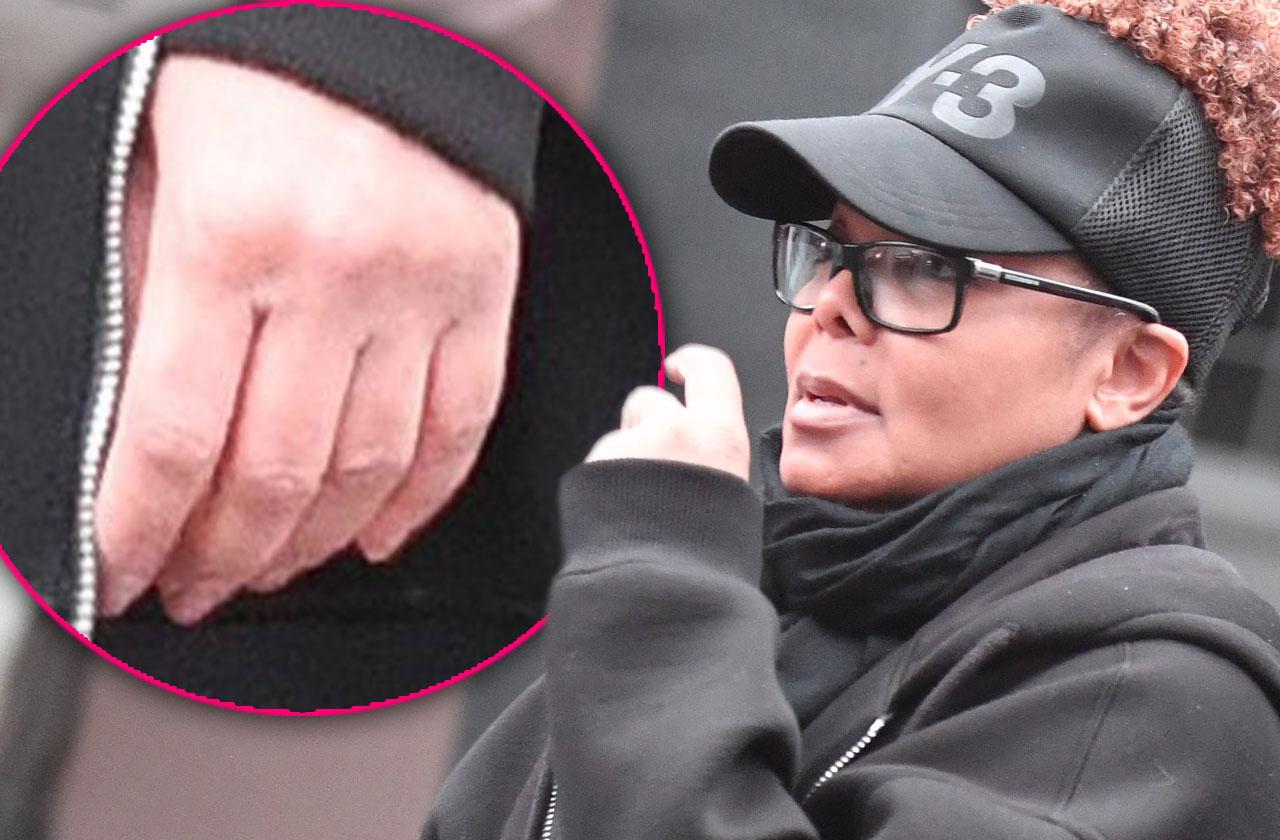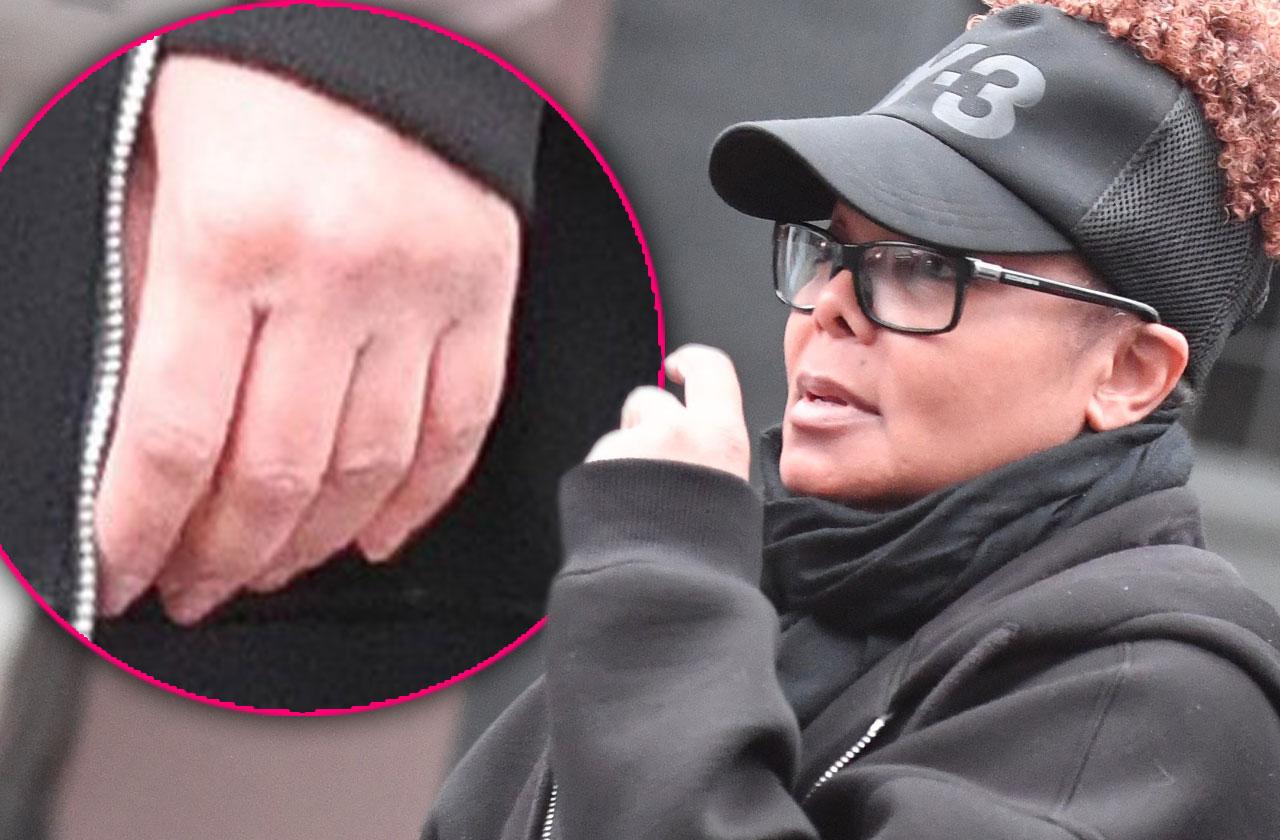 New mom Janet Jackson, who is gearing up for a nasty divorce and potential custody battle with husband Wissam Al Mana, RadarOnline.com sources say, took some time out from the trouble with retail therapy. The singer hit a couple of ritzy stores in London on Thursday without her wedding ring, shopping for new baby items such as clothes and nursery furniture. Click through RadarOnline.com's gallery for more on Jackson's outing for son Eissa Al Manna – and her split from Wissam.
Article continues below advertisement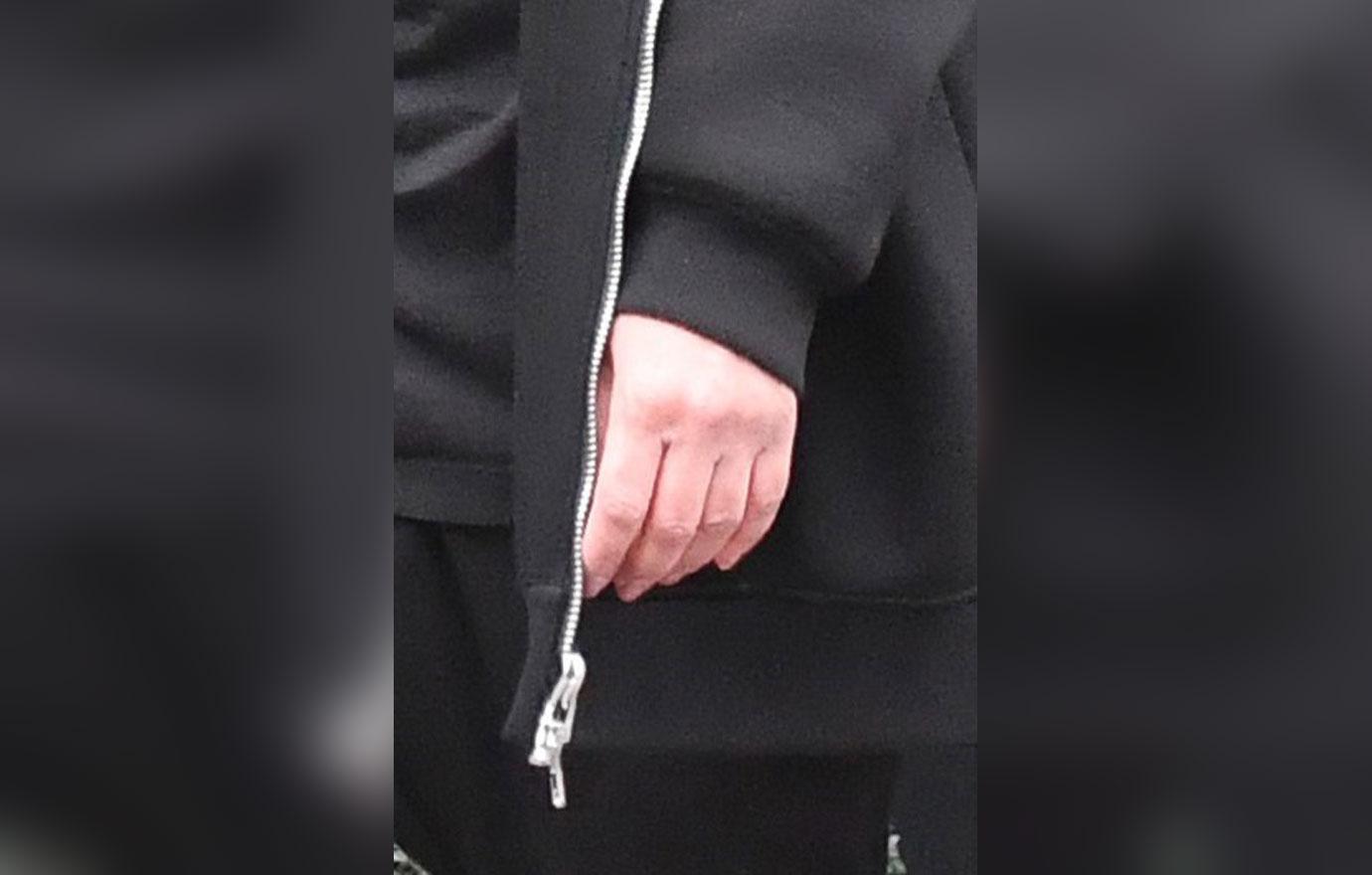 Jackson, 50, was spotted shopping in Central London on Thursday and her hand was noticeably missing her wedding ring. As RadarOnline.com has reported, Jackson is divorcing billionaire businessman Wissam, the father of her son, Eissa. She gave birth to the baby boy on Jan. 3.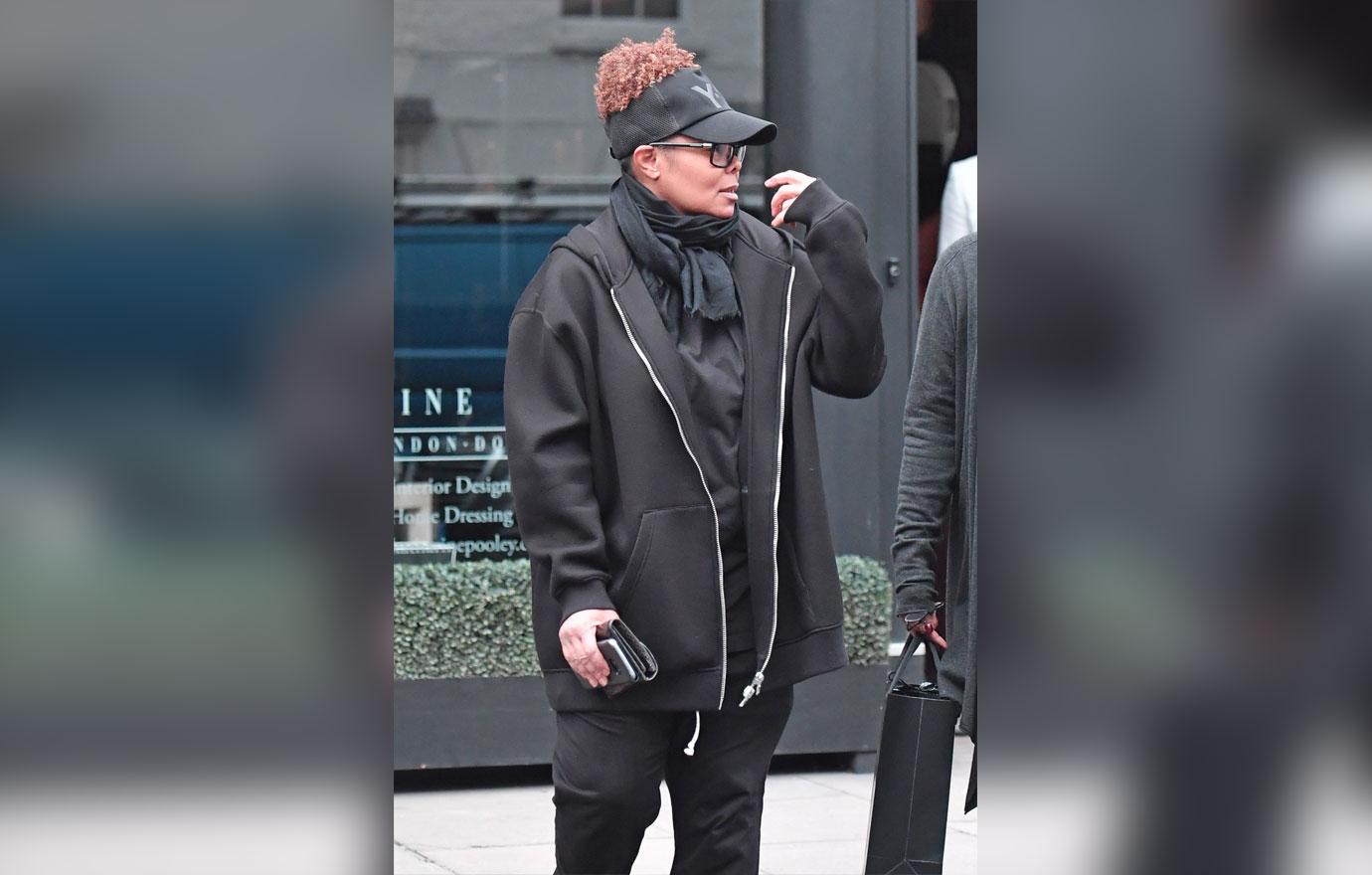 Eyewitnesses saw the new mother browsing at the London shop Blue Almonds, which specializes in baby gear such as onesies, nursery furniture, and toys. The shop is popular amongst British elite, as Kate Middleton has shopped there for Prince George. After her split from Wissam, Jackson is making decisions on her own about what she needs!
Article continues below advertisement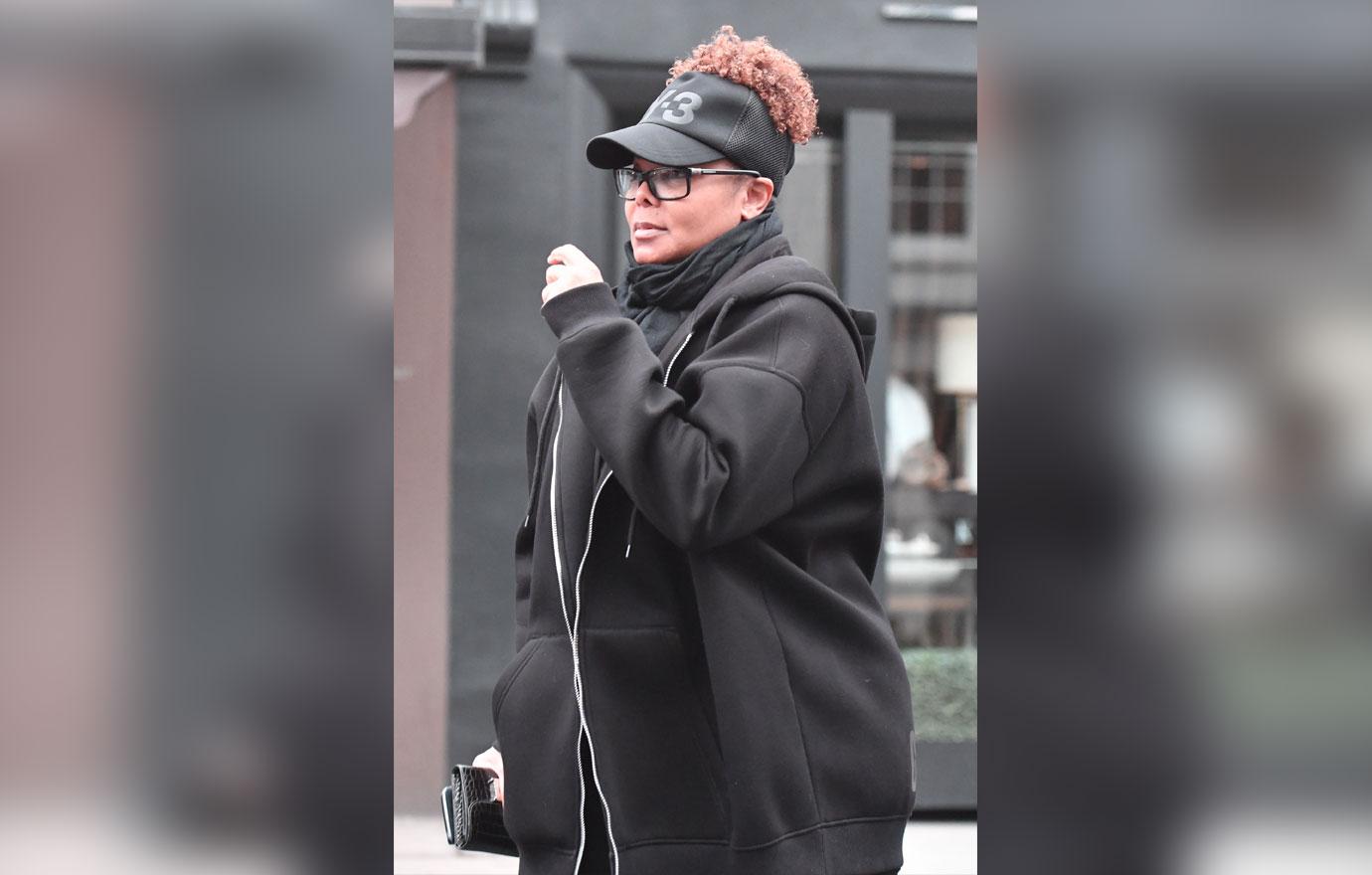 Jackson apparently was sparing no expense on her second visit to Blue Almonds, insiders say. Later, the singer, who has moved out of her former marital home, shopped at a furniture and interior design store next door. She'll need lots of things for her new pad!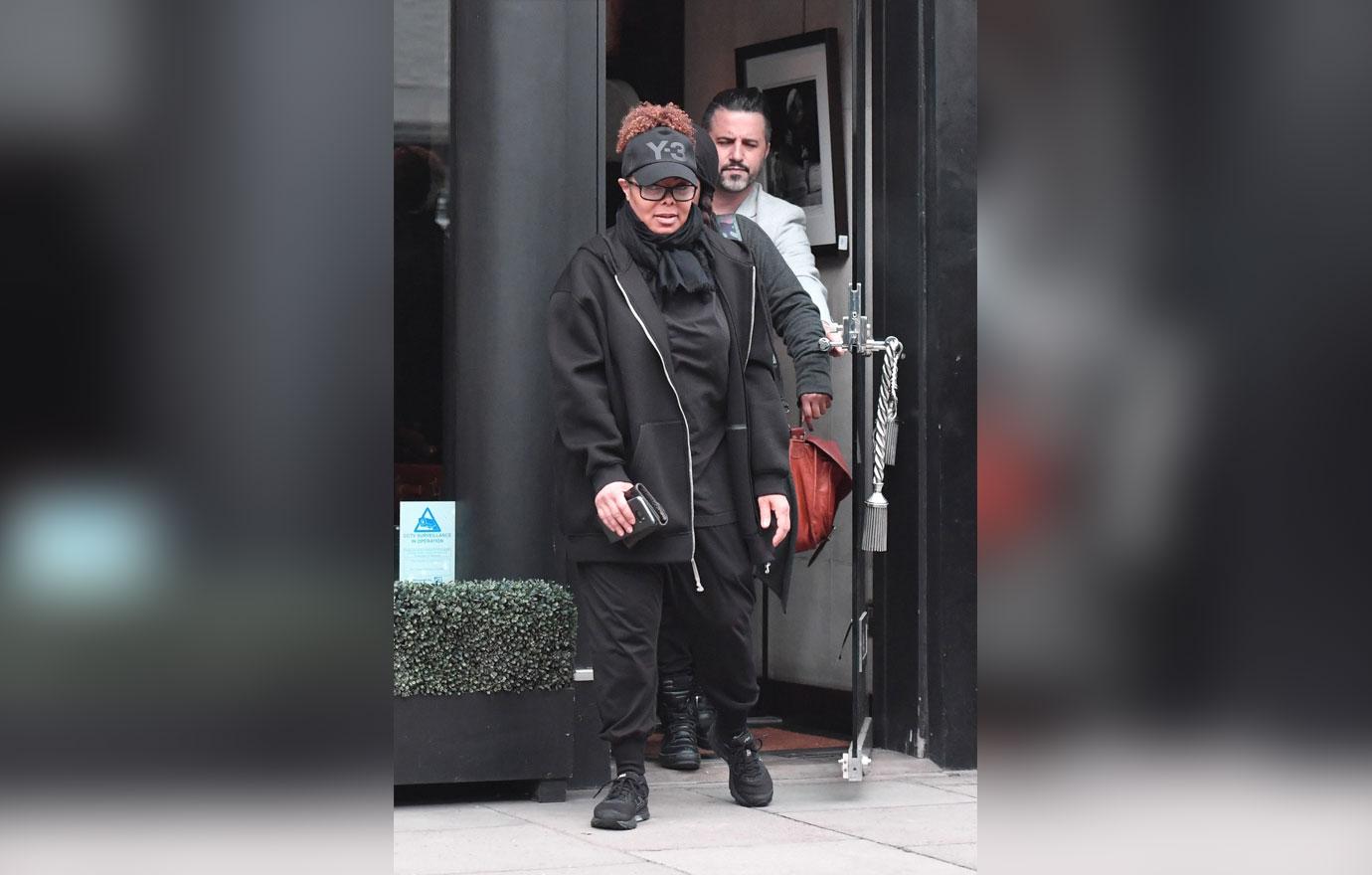 Sources said both London stores locked the doors so the star known for such hits as "Escapade" could have total privacy browsing and shopping.
Article continues below advertisement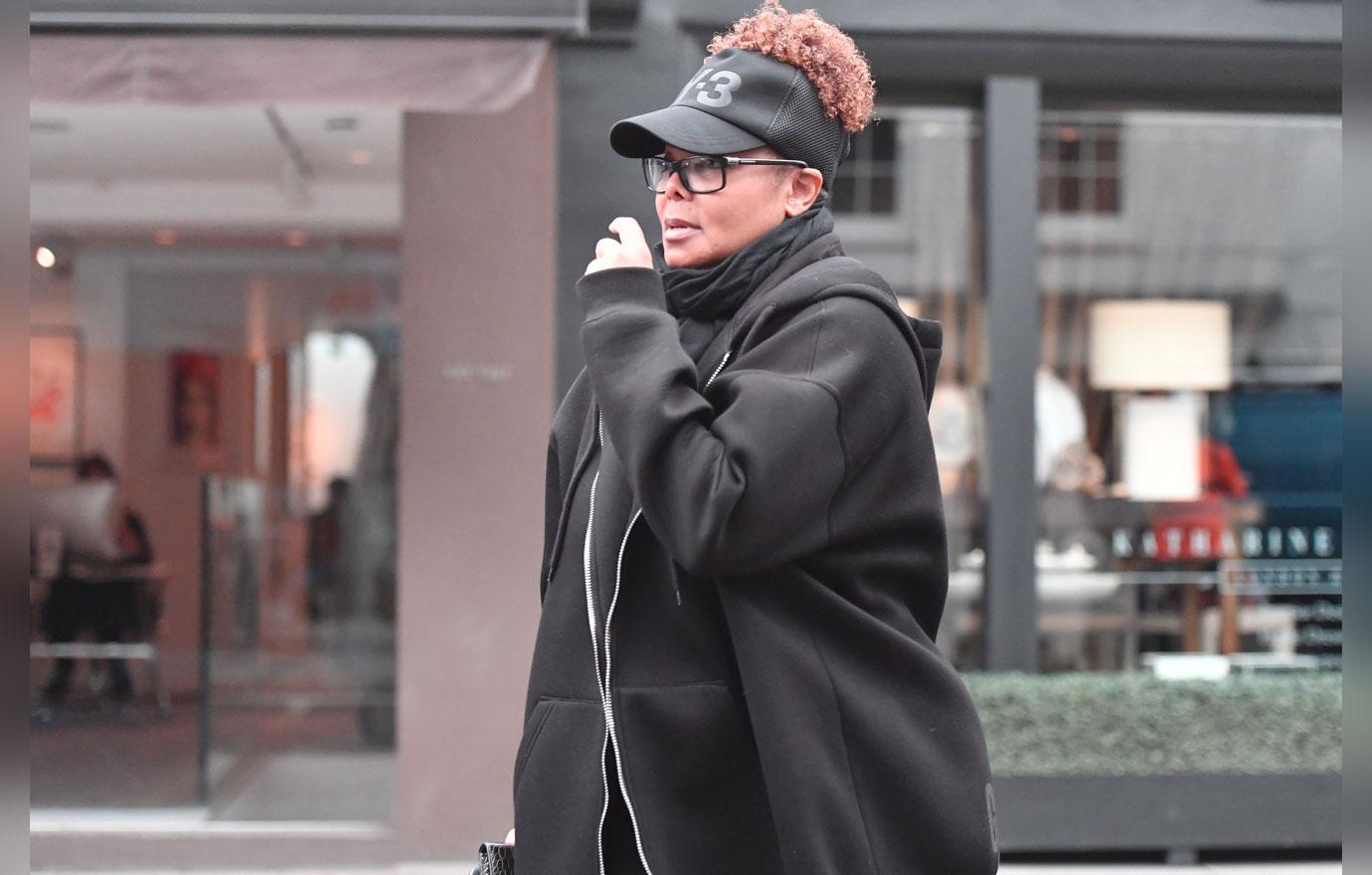 Jackson wore a Givenchy jacket, a Y3 cap , black sneakers, and a Hermes black leather purse on her May 4 outing. But her wedding ring was nowhere to be seen.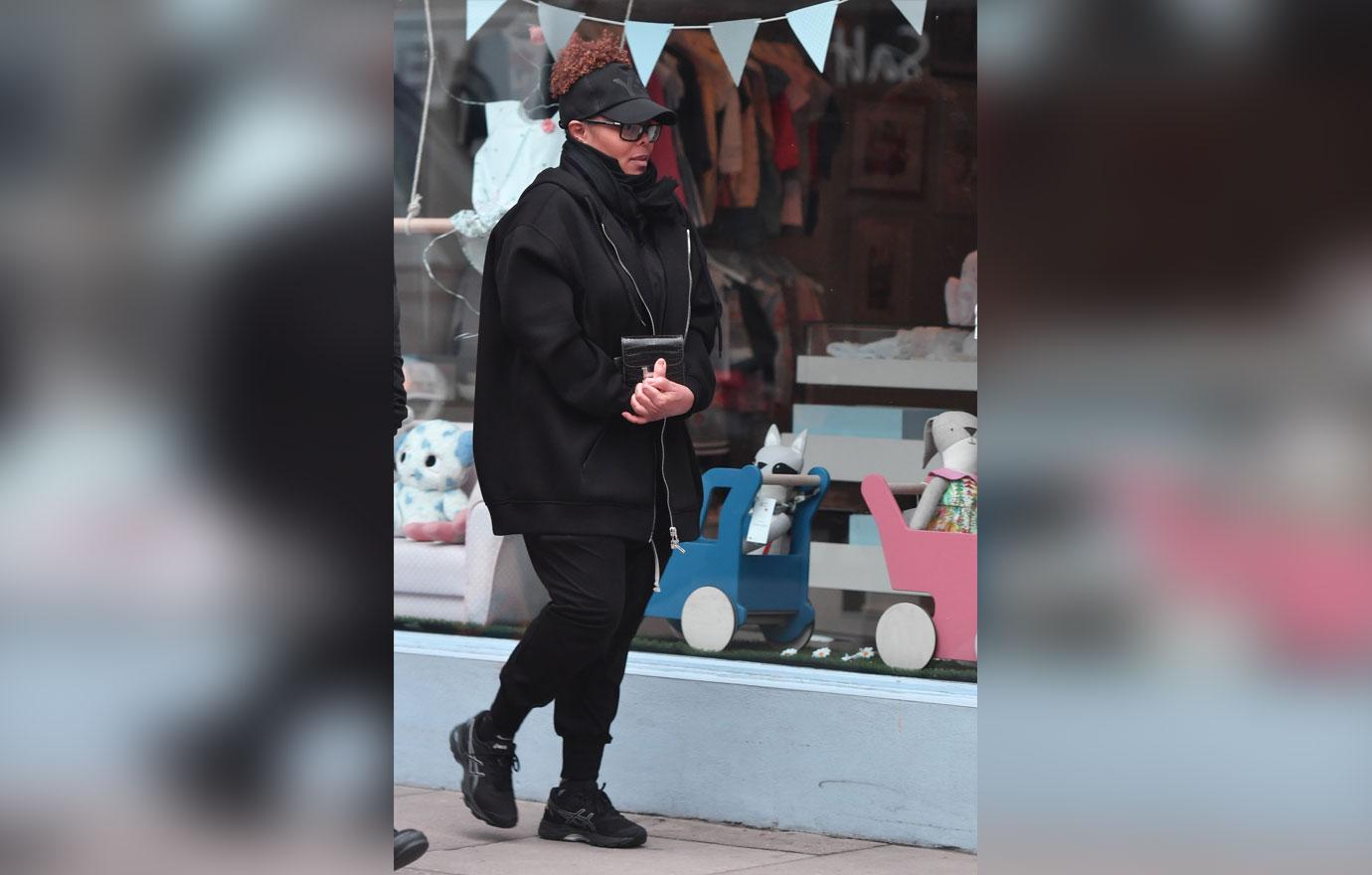 Article continues below advertisement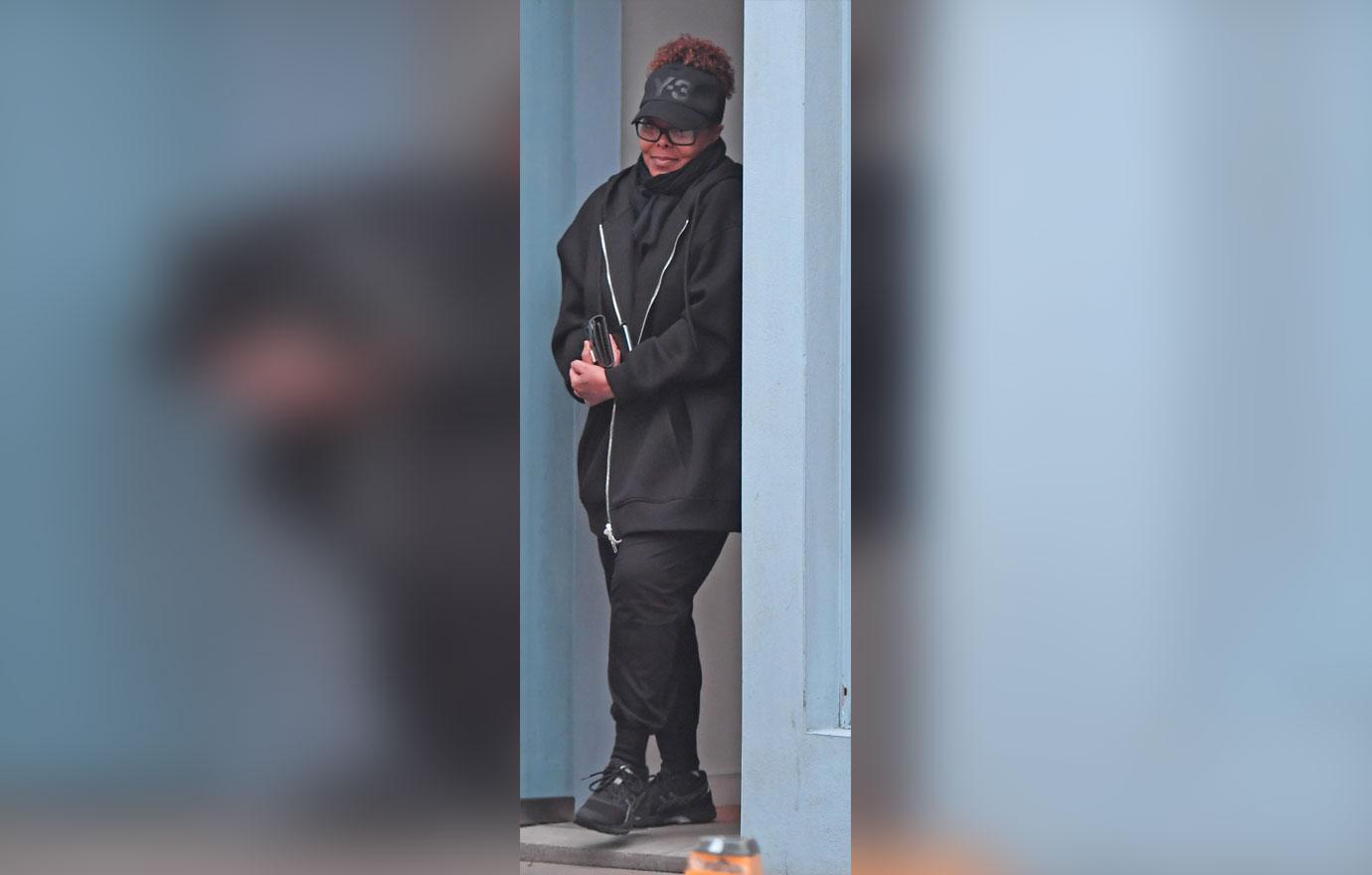 An insider told RadarOnline.com exclusively that Jackson could be preparing for the biggest battle of her life—a custody fight with her ex, Wissam. He "isn't going to go away without a fight," the insider said. "He is rich and powerful."