Jamie Lynn Spears Blindsided By New Tragedy After Daughter's ATV Accident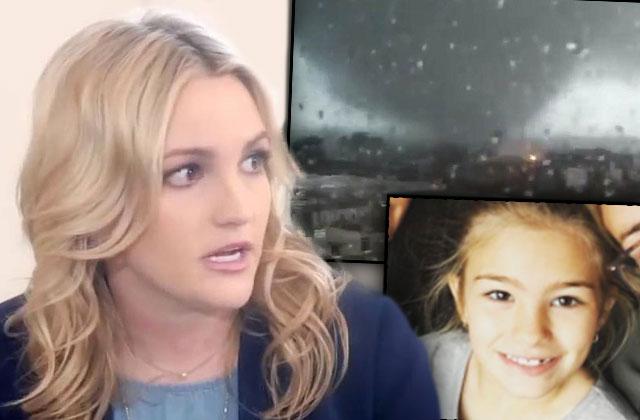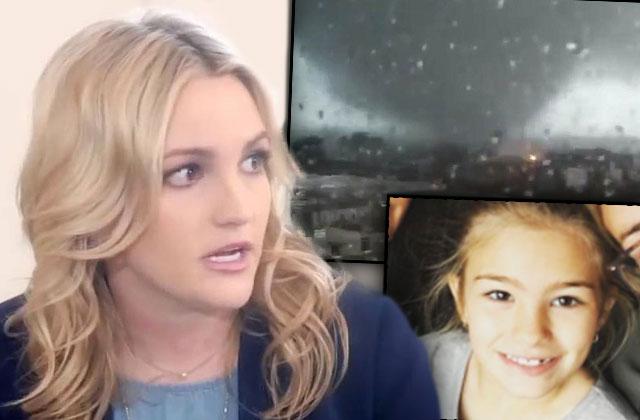 Jamie Lynn Spears was sent reeling after her daughter's near-fatal accident in Louisiana, but the star and her family have once again been thrust into danger following a massive and potentially deadly storm descended on New Orleans, where they are holding vigil at little Maddie's bedside.
Article continues below advertisement
A tornado has struck New Orleans East, raining down destruction on the city where Jamie Lynn's daughter Maddie, 8, was airlifted following her ATV accident on Feb. 5.
Initial reports indicated there was major damage to homes and businesses in the area.
Article continues below advertisement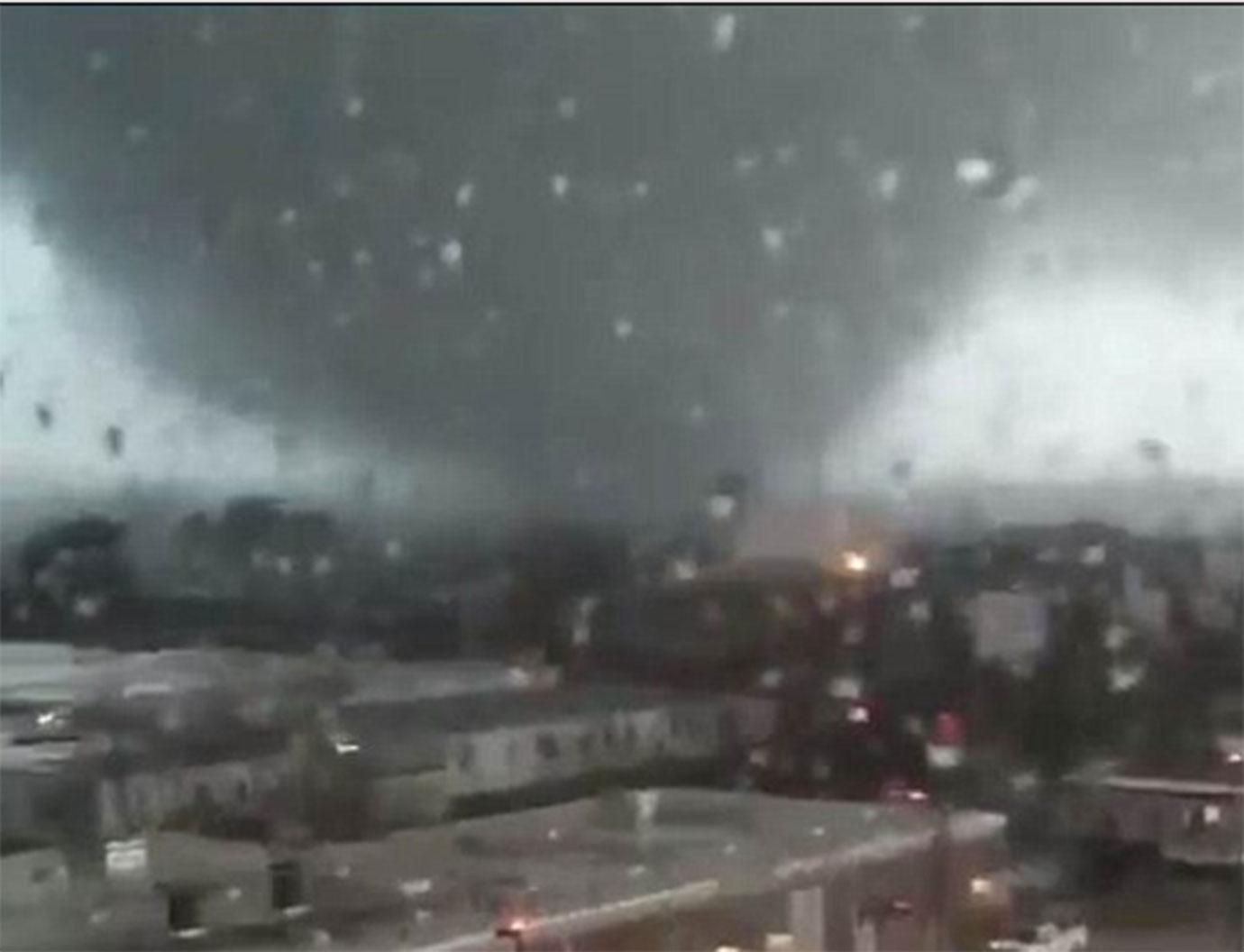 Thousands of New Orleans residents were left without power after the twisted wrecked havoc on the city, where the Spears family is currently gathered.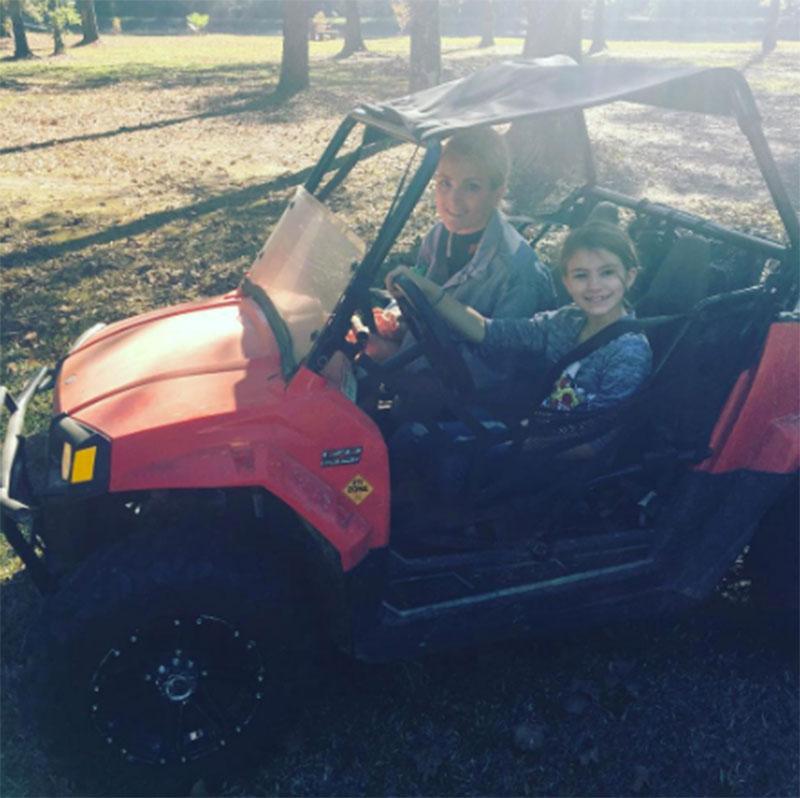 Article continues below advertisement
A horrified Jamie Lynn, 25, and husband Jamie Watson, 34, struggled to save her before emergency responders from Acadian Ambulance Services pulled her from the pond.
"This is an extremely tragic accident," the Sheriff said of Maddie, who was listed in critical condition after she was whisked to a hospital in New Orleans. "The Tangipahoa Parish Sheriff's Office is asking you to keep this family in your constant prayers as they try to cope with this horrible incident."
Article continues below advertisement
Jamie Lynn's big sister, Britney had canceled all rehearsals for her "Piece of Me" residency in Las Vegas and was flying to be by her family's side as they held vigil in New Orleans.