Where's The Bling? Jada Pinkett Smith Steps Out Eight Times Without Her Wedding Ring – After Weeks Away From Will Smith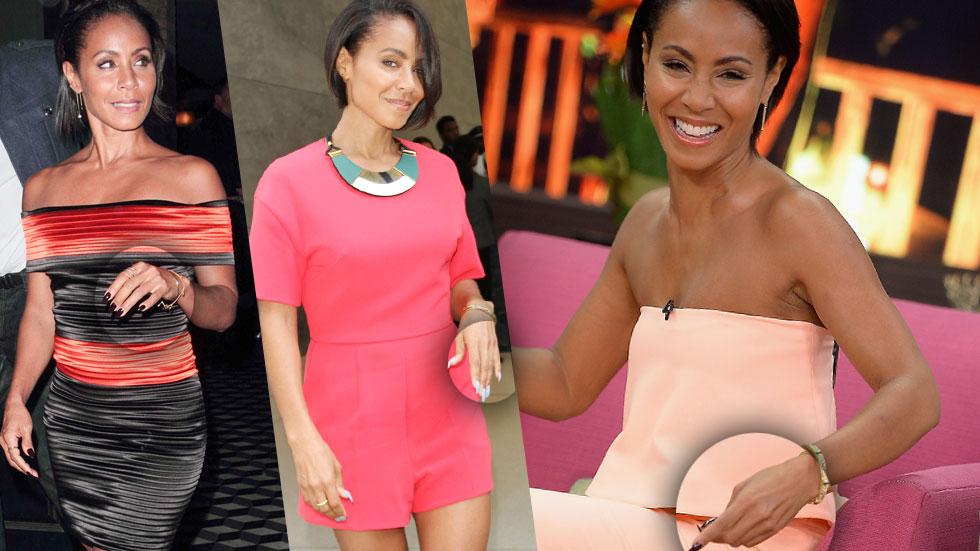 Jada Pinkett Smith and Will Smith's marriage is only getting more mysterious! After Jada talked about their open marriage and they've been separated for weeks, she stepped out without her wedding ring eight times!
Article continues below advertisement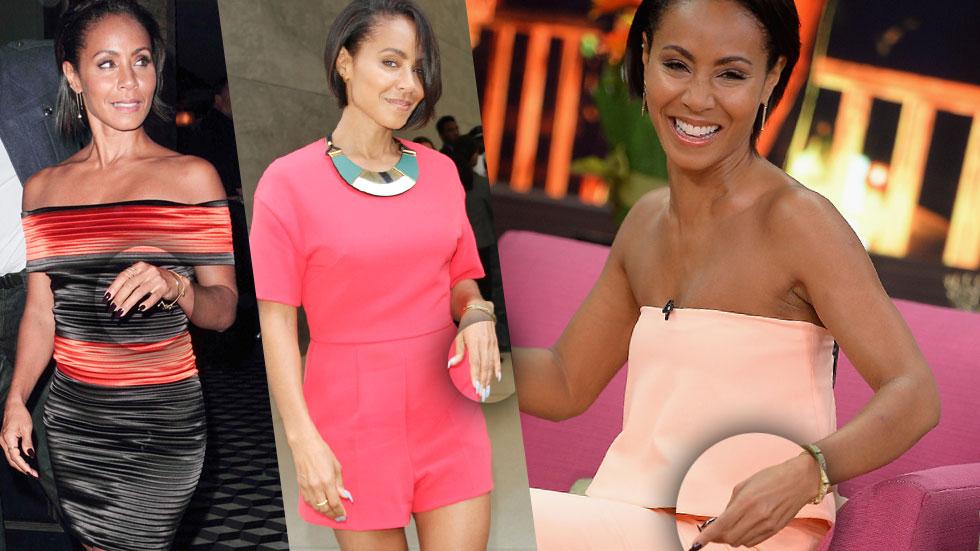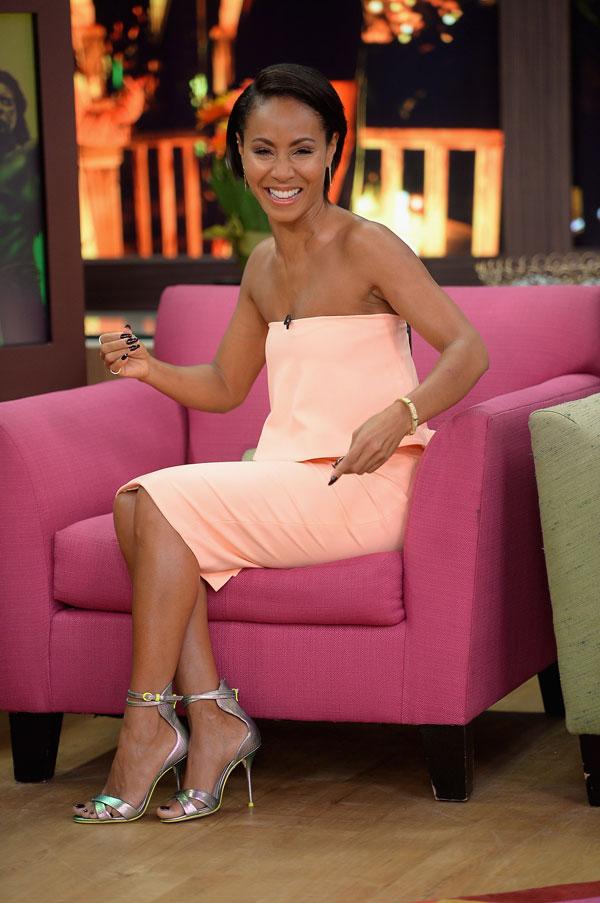 No ring, no problem? Pinkett Smith flaunted her bare finger as she promoted Magic Mike XXL on the set of Despierta America in Miami, Florida on June 24, 2015. She was last seen with her husband on March 28!
Article continues below advertisement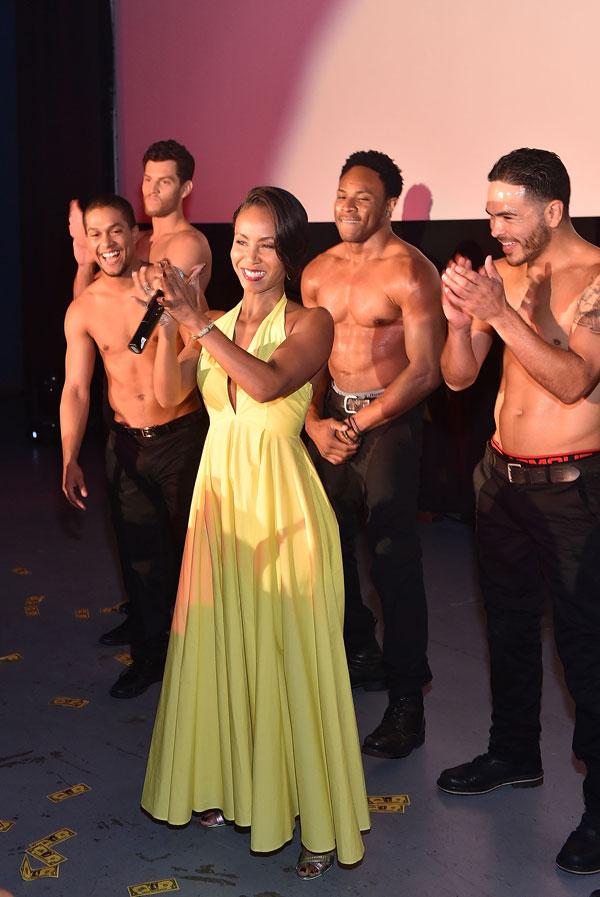 The couple haven't been seen together in public in three months. She was without her wedding ring at the Ladies Night Out Advanced Screening at Landmark Midtown Art Cinema on June 23, 2015, in Atlanta, Georgia.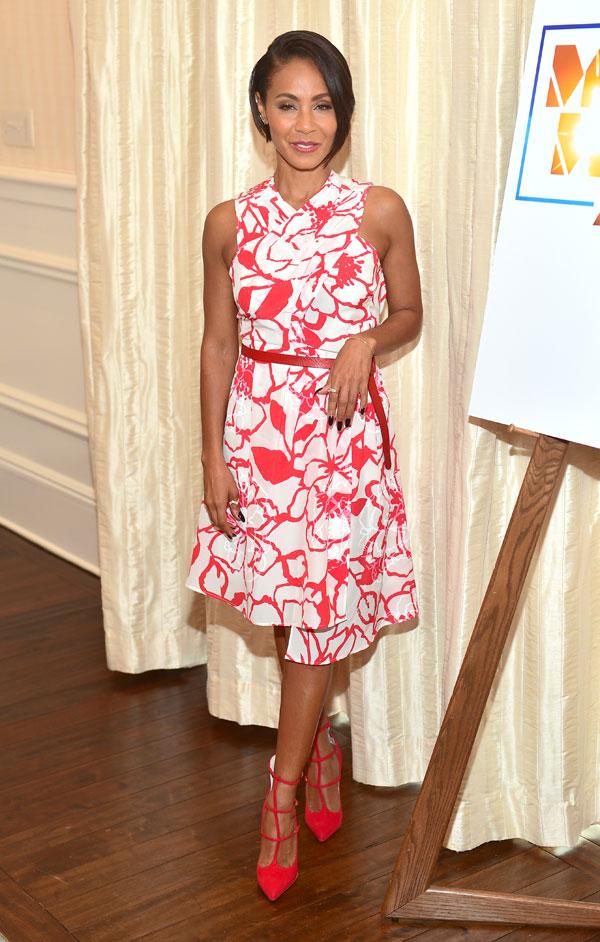 Pinkett Smith told Howard Stern that her hubby has "all the freedom in the world," and that "as long as Will can look himself in the mirror and be okay," she's fine with it. The 43-year-old didn't wear her ring on June 23, 2015, in Atlanta at a Magic Mike XXL press conference.
Article continues below advertisement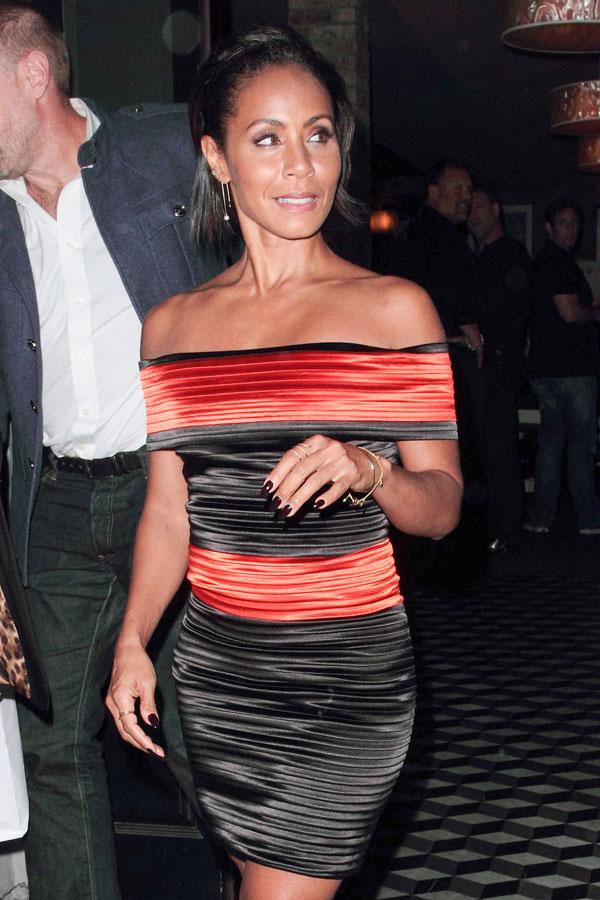 MORE ON:
Jada Pinkett Smith
Looking like a million bucks in a black and red dress at Craig's Restaurant on June 18, 2015, her ring finger was bare.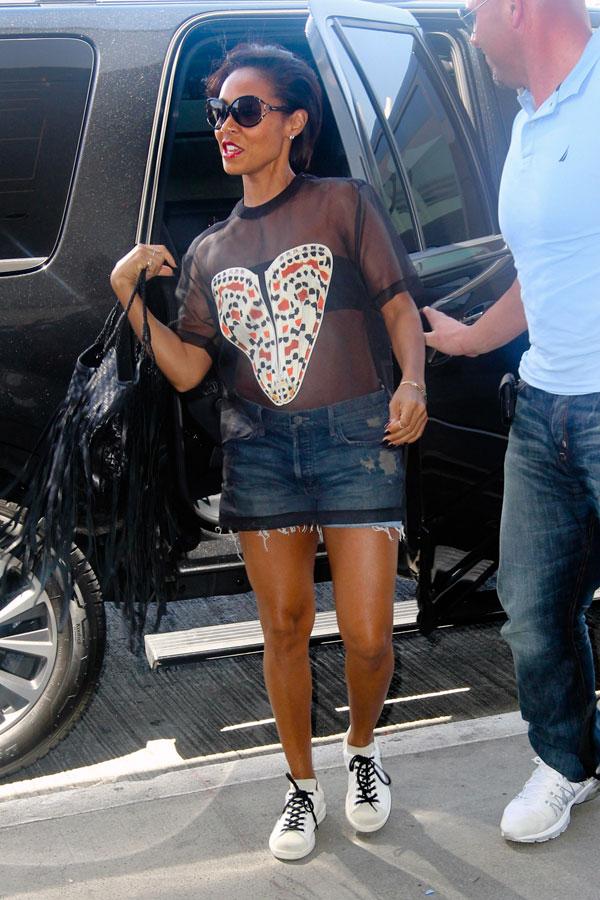 "Here's the deal, Howard: You've gotta trust who you're with," she told Stern. "And at the end of the day, right, I'm not here to be anybody's watcher. I'm not his watcher. He's a grown man."
Article continues below advertisement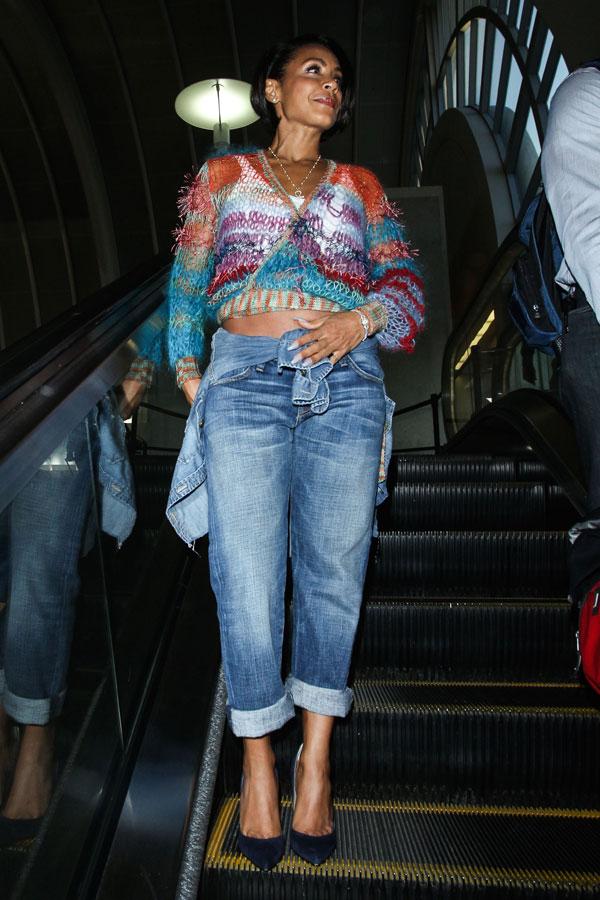 Smith was recently spotted in Canada partying with bikini-clad models in a bar, while Pinkett Smith was ringless at LAX on June 15, 2015.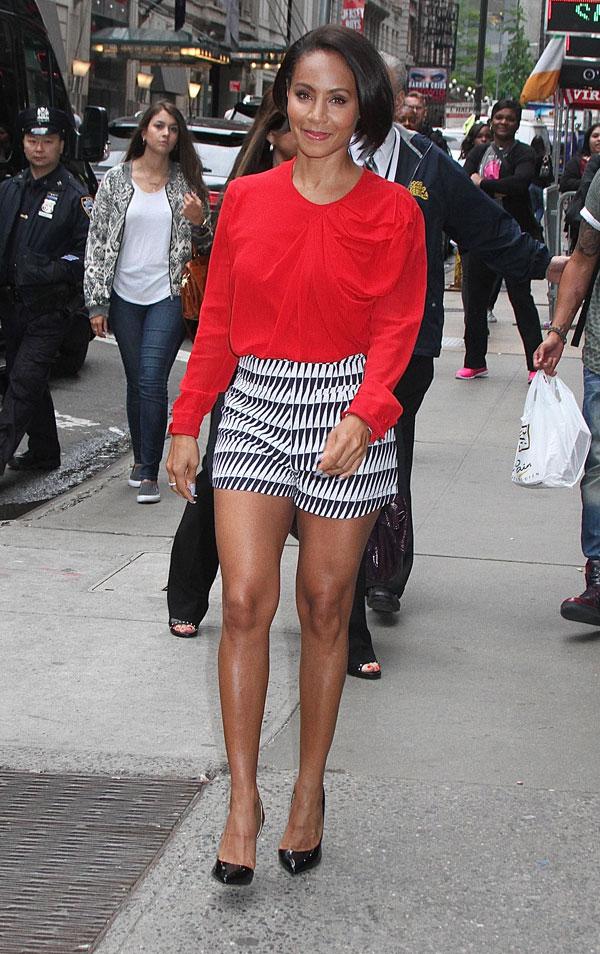 On June 4, 2015, Jayden and Willow Smith's mother left Good Morning America without her ring.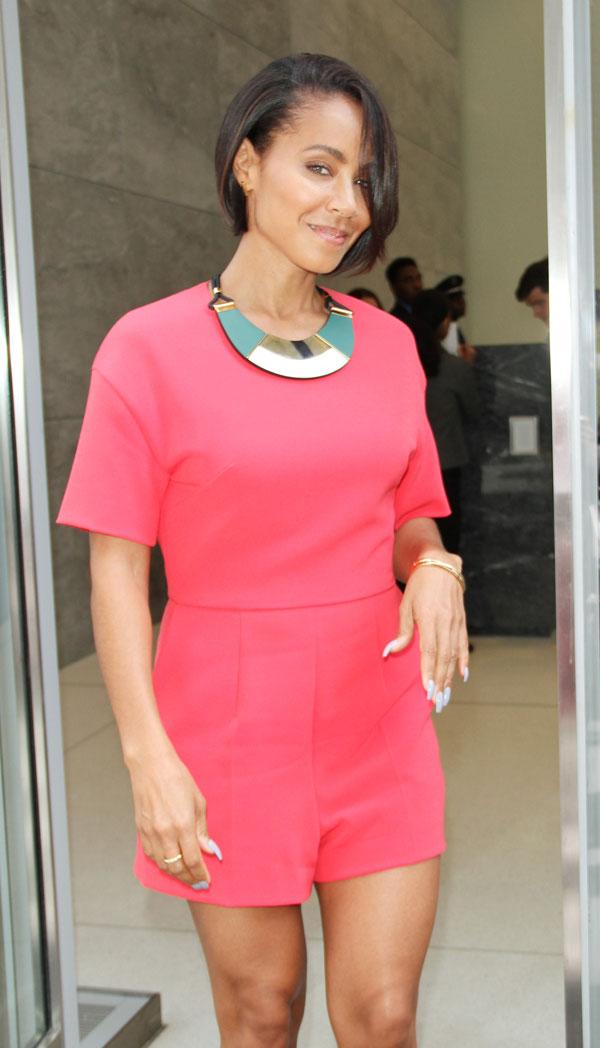 But Pinkett Smith says she doesn't worry about her marriage, even though she didn't have her ring on while talking to Stern on June 4, 2015.