Jacqueline Laurita's Daughter Gives Birth To Baby Boy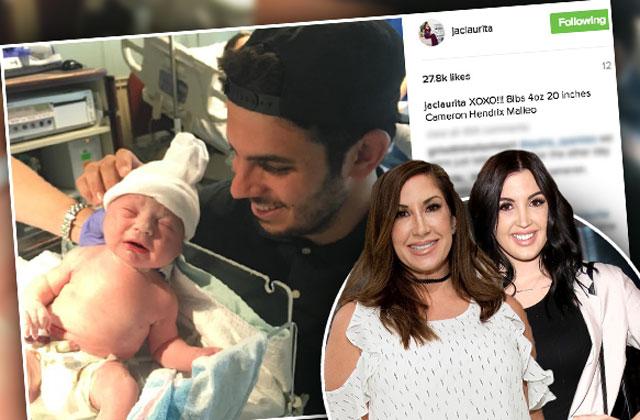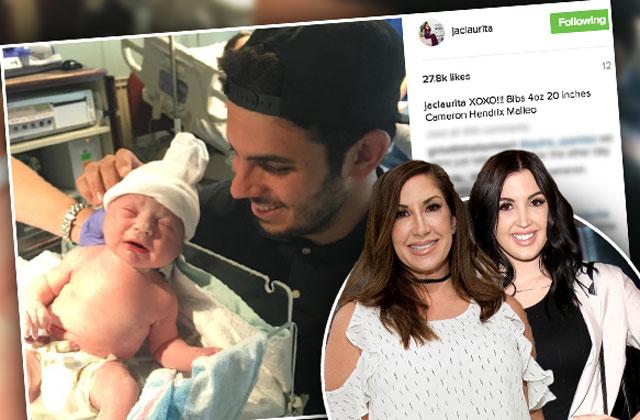 Real Housewives of New Jersey star Jacqueline Laurita announced that she's now a proud "glamma" after daughter Ashlee Holmes gave birth to her first child with fiancé Pete Malleo.
Article continues below advertisement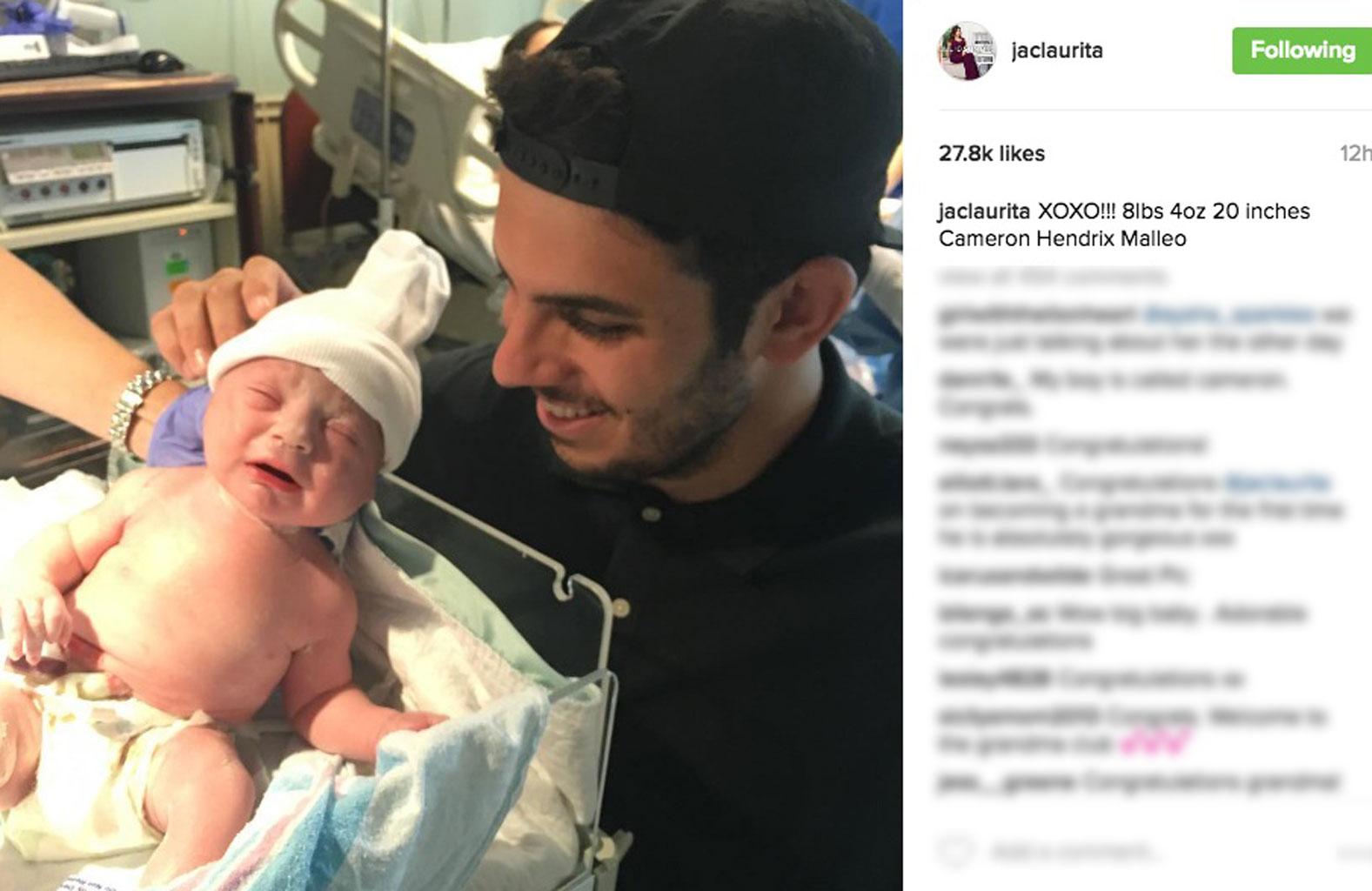 "XOXO!!! 8 lbs 4 oz 20 inches," Laurita captioned a photo of the couple's newborn, named Cameron Hendrix Malleo.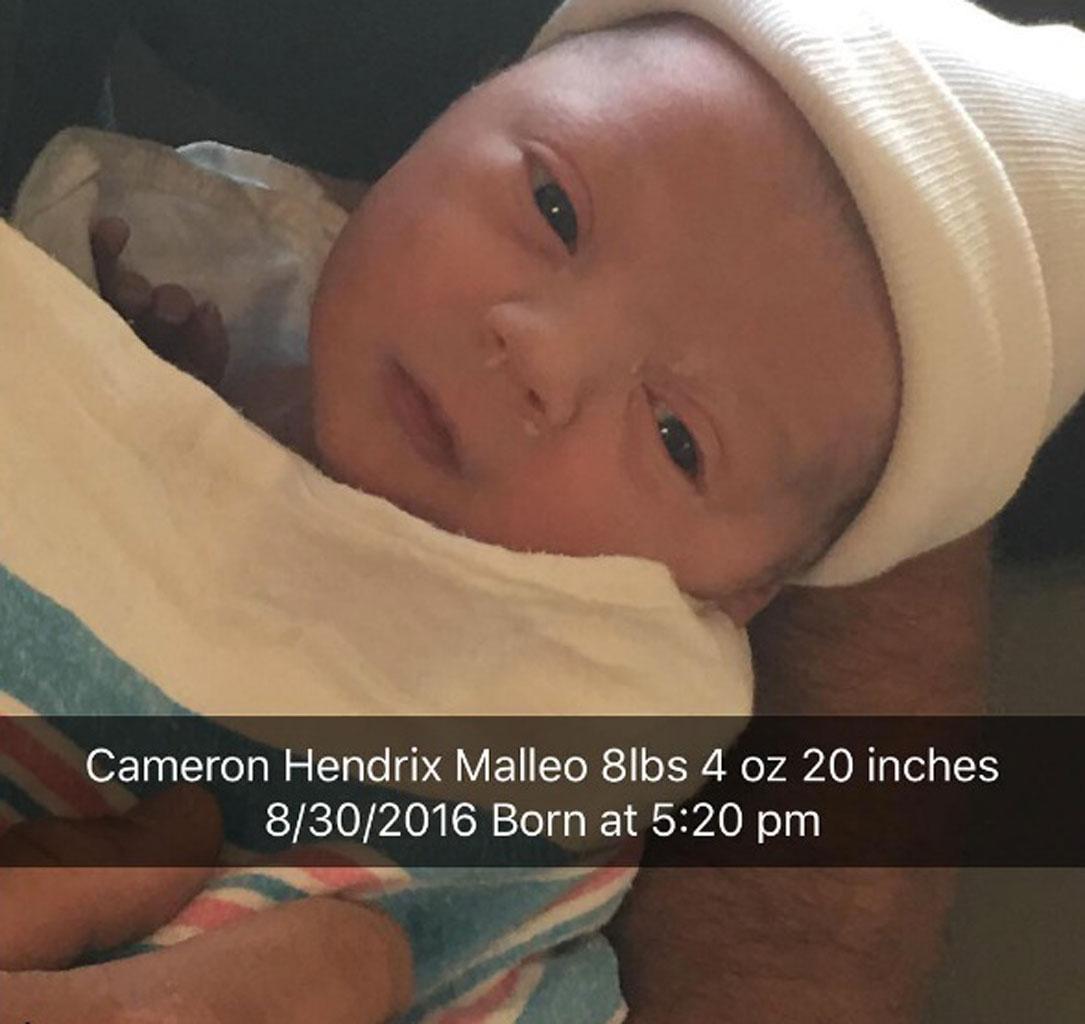 The star also shared photos on Snapchat, revealing that the little boy had been born at 5:20 p.m. on August 30.
Article continues below advertisement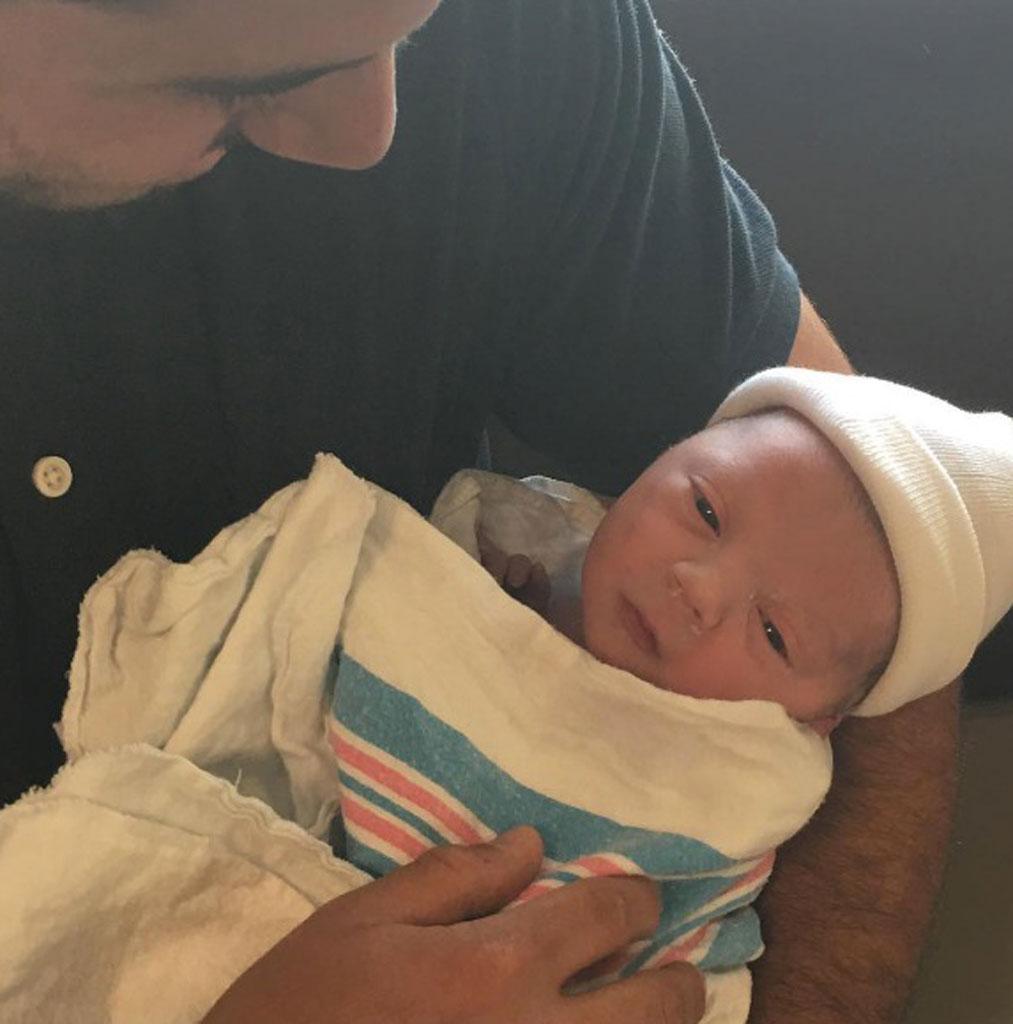 "He's going to go get a bath and get weighed now," Laurita, 46, said, giving fans a play-by-play of the baby action.
Article continues below advertisement
Jacqueline Laurita, Siggy Flicker and Dolores Catania Visit "Extra"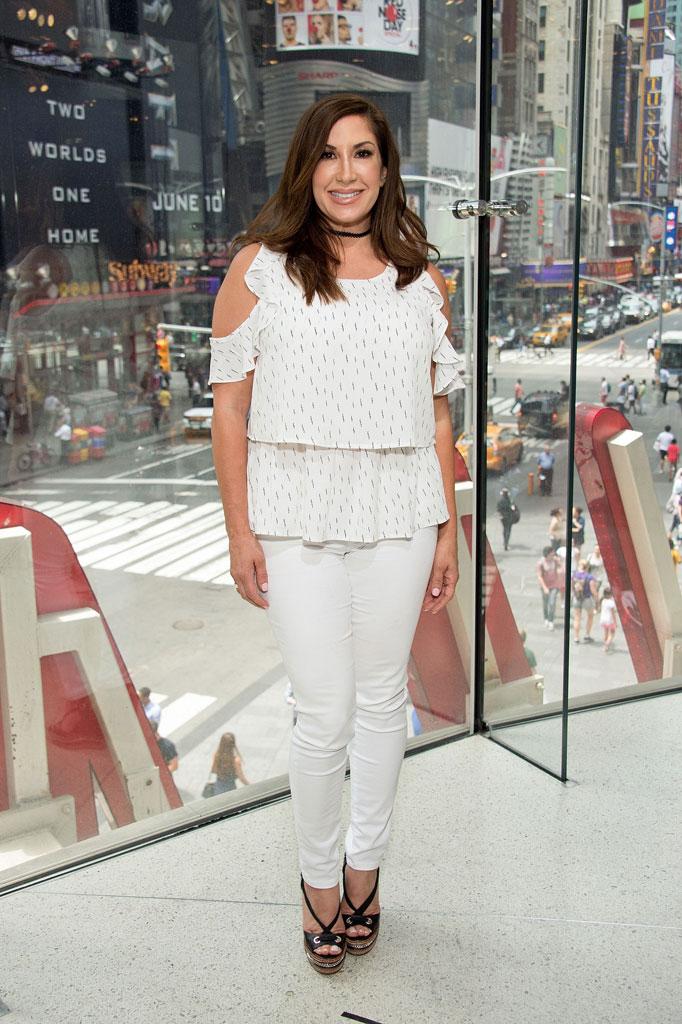 Chris Laurita Celebrates Launch of "The Little Kernel" Mini Popcorn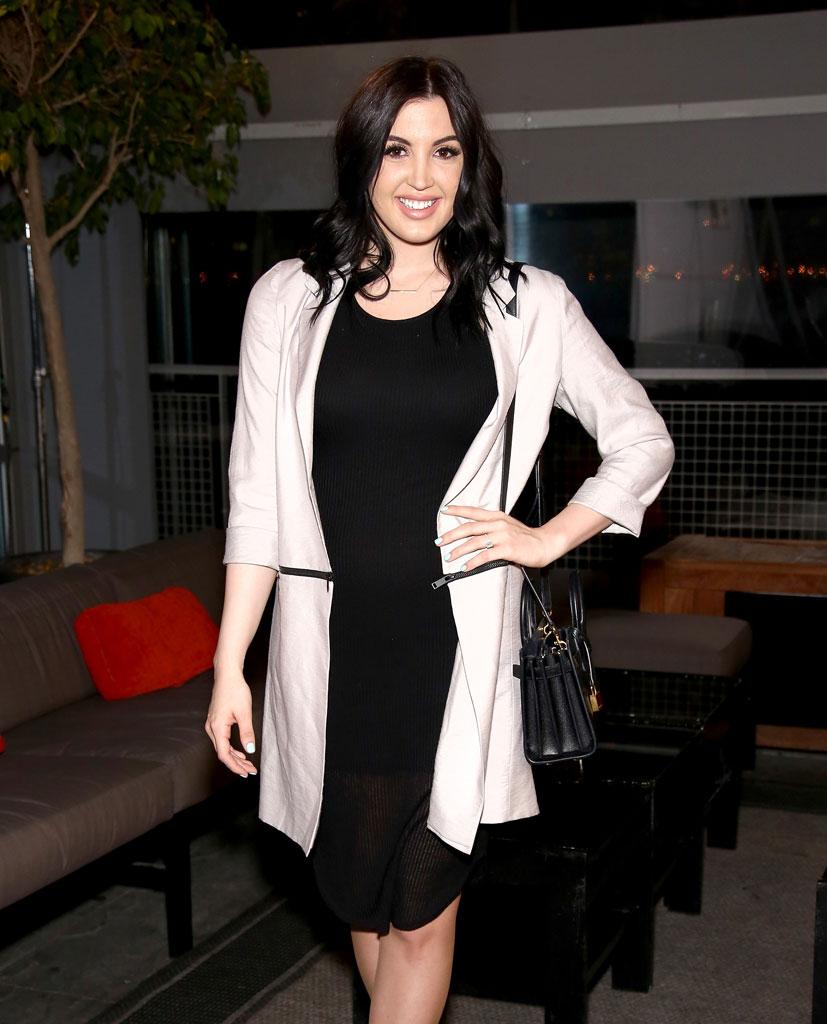 Shortly before her water broke, Ashlee, 25, posted a glam shot on Instagram of her nude body covered with a beige sheet. "You are pregnant and you are powerful. You are bold and you are beautiful. Go forward in your boldness, in your beauty and in your contentedness. Trust your body to birth and know that the collective power of women worldwide will be with you," she captioned the photo.